Wildlife in Zanzibar
Zanzibar's big appeal is its rich marine life found in the coral reefs. The Jozani-Chwaka Bay National Park incorporates the largest remaining indigenous forest on the island, home to several rare species.
---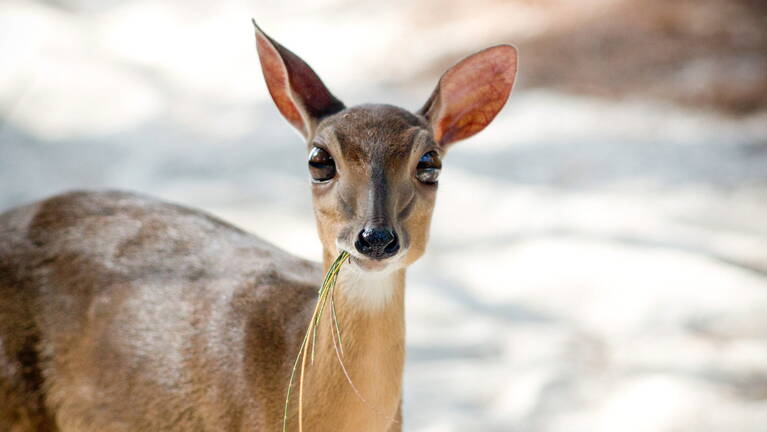 There are no large wild mammals on Zanzibar, but that doesn't mean there's nothing to see. Zanzibar has a variety of land and marine habitats including coastal forest, mangroves and coral reef, supporting a range of wildlife. More than 700 species of fish, 53 mammals and 200 types of birds species have been recorded here.

From nesting green turtles to bottlenose dolphins, Zanzibar's marine life is the main draw. Snorkellers and divers can see a diverse range of colourful reef fish, including anthias, powder blue tangs, lionfish, and bannerfish. Mnemba Atoll and Chumbe Island have the best-preserved reefs and in recent years community-led conservation initiatives have encouraged sustainable fishing and responsible tourism.

The Jozani Forest Reserve's unique swamp forest offers the best chance of spotting rare endemic mammals and birds. The red-colobus monkey is probably the most famous resident, but look out also for the tree hyraxes and elephant shrews.

Great wildlife safaris to Zanzibar
Here are some of our ideas for great holidays focussed on wildlife in Zanzibar.
---
Looking for Zanzibar's smaller wildlife yourself
From the bush to the beach, Zanzibar's smallscale wildlife is captivating: you can explore the Jozani Forest's mangrove in the morning and snorkel over coral reefs in the afternoon.

Zanzibar's fringing lagoon is very shallow, and this is particularly evident along the east coast, where the tide can go out for more than 1km in places, exposing ancient coral reefs. Explore the lagoon on foot, wearing reef shoes, to find red knobbed starfish, sea urchins and octopus hiding in the shallows.

The moisture-loving palms and red mahogany of Jozani Forest are home to one of the world's rarest antelopes, the shy Aders's duiker. However, you're much more likely to see endangered Zanzibar red colobus monkeys. These playful primates are surprisingly habituated and often forage peacefully with groups of blue Sykes monkeys. Birders will lookout for local specialities such as mangrove kingfisher, crowned hornbill and Fischer's turaco.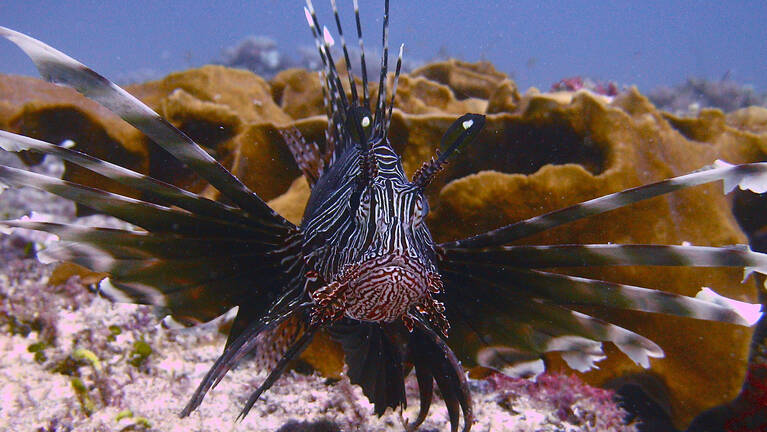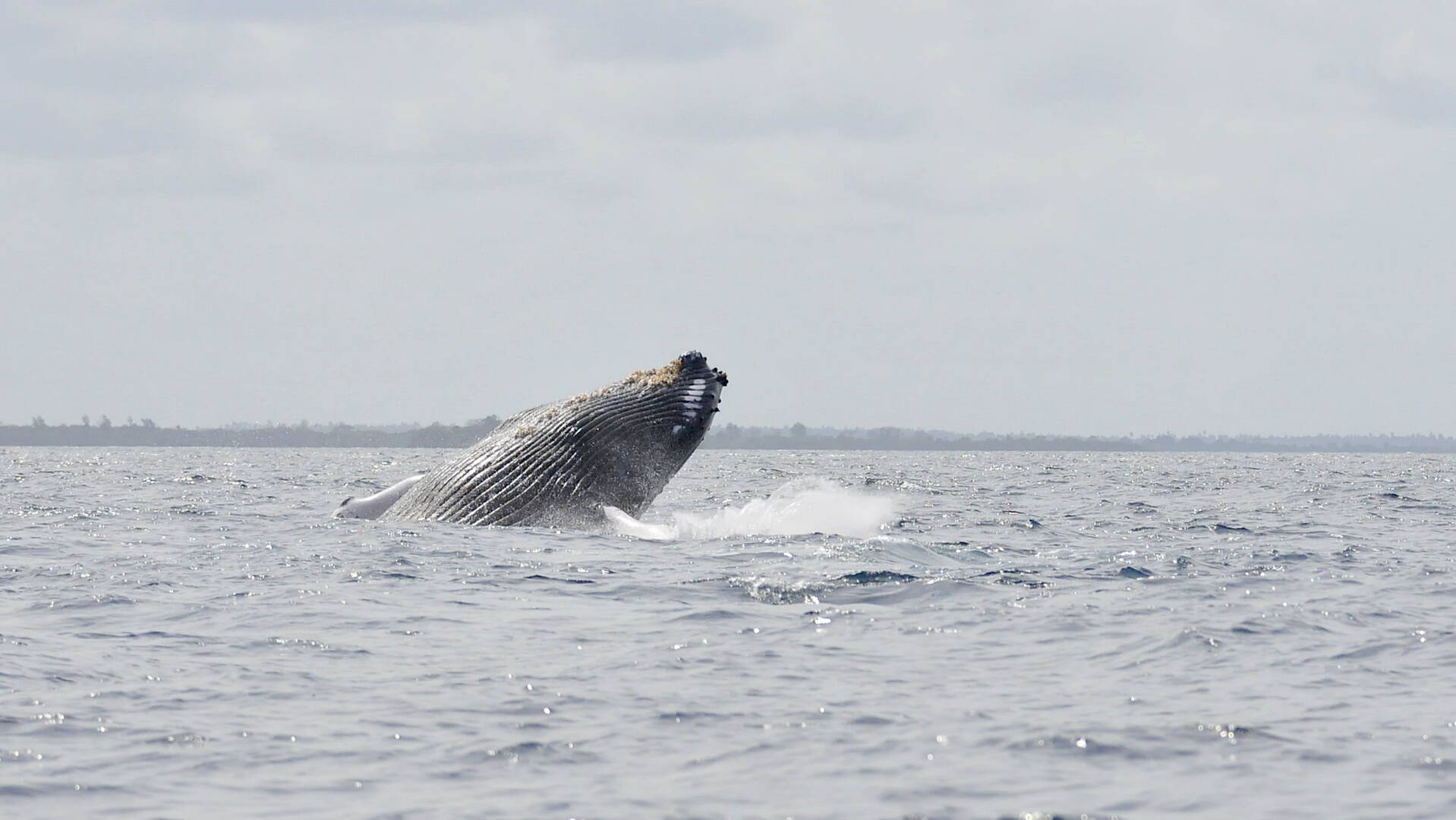 Other top destinations for wildlife
To understand more about the the wildlife in our other key destinations in Africa, click on the countries below.
---