Wildlife in Malawi
Malawi may be small in comparison to its neighbours, but it has an intriguing range of natural habitats, from forests to an extensive inland lake, and wildlife sanctuaries such as Majete, Liwonde, Nkhotakota and Nyika Plateau.
---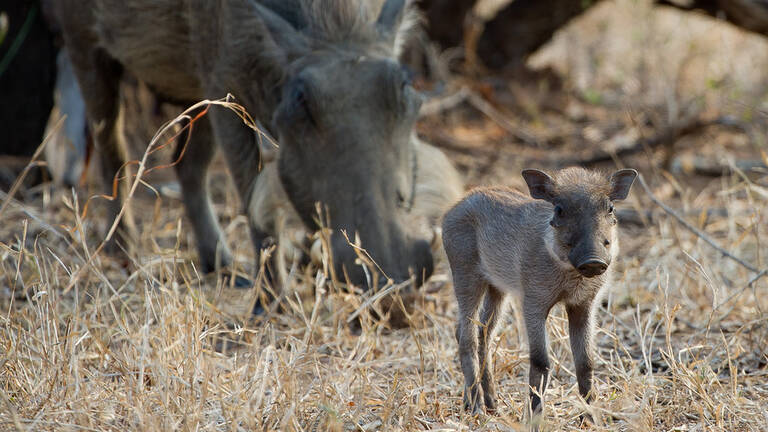 Malawi may not spring immediately to mind for a safari, but since the early millennium, the wildlife has steadily been improving.

Dominated by the slow-moving, palm-fringed Shire River, Liwonde National Park features elephant, hippo and crocodile in great numbers. Many antelope, including the rarer sable antelope, are found in the denser wooded areas, and Liwonde is one of the top places in Malawi for birdwatching, with over 400 species recorded.

In the far south, the Majete Wildlife Reserve – home to "the big 5" – offers what we think is probably the best game-viewing experience in Malawi. Along with a good number of lion and large herds of buffalo, it is notable for many species of antelope, including sable, nyala and Lichtenstein's hartebeest.

To the north, the Nkhotakota Reserve – once severely poached – has seen a dramatic turnaround since 2014, with the reintroduction of elephant and other wildlife.

And then of course, there is Lake Malawi, whose clear waters boast more than 850 species of colourful freshwater fish and cichlids.

Great wildlife safaris to Malawi
Here are some of our ideas for great holidays focussed on wildlife in Malawi.
---
Malawi's top camps for wildlife safaris
Click on the dots on the map to show the sightings from that lodges or camps for the species selected. It's based on 126 reports by 24 groups of our our travellers since Jul 2018.
---
Some of Malawi wildlife highlights
Lake Malawi adds another dimension to a wildlife safari.
---
Wildlife makes a comeback in Malawi
Since 2006, Malawi's national parks have seen a major transformation in wildlife numbers, with rhino and elephant being reintroduced into the Majete Wildlife Reserve, followed by leopard and lion in 2011-12, and giraffe and cheetah in 2018.

Then in 2016, Malawi saw one of the largest elephant translocations in history, when around 500 elephant and more than 2,000 other large mammals were moved from Liwonde National Park and the Majete Reserve to the resurgent Nkhotakota Reserve. Once suffering from serious poaching and mismanagement, this reserve is now flourishing and tourism here is steadily on the increase.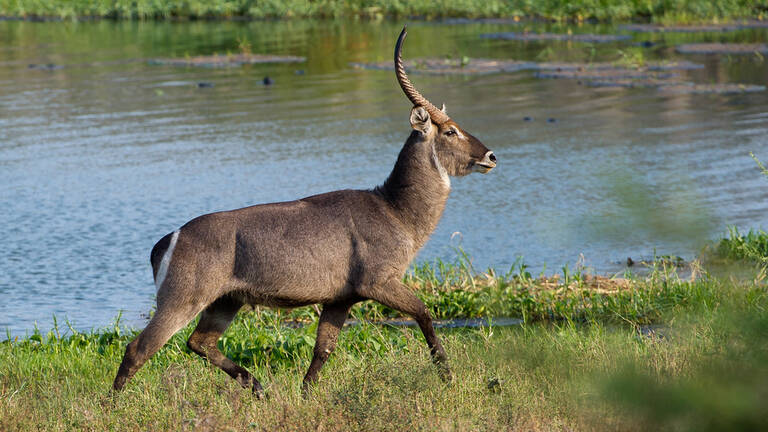 Other top destinations for wildlife
To understand more about the the wildlife in our other key destinations in Africa, click on the countries below.
---