Wildlife work in progress!
Check back soon
---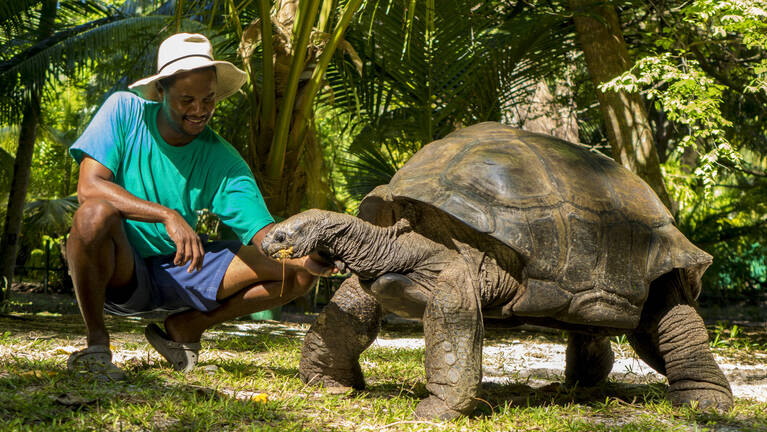 Expert Africa has always been at the forefront of organising the very best tailor-made safaris across East and Southern Africa.

Our new website includes exciting new wildlife features, allowing you to get to know the key mammals in the countries and regions you're visiting. At our most popular camps and lodges, you can now quickly assess your chances of seeing any key species by checking the wildlife sightings data provided by hundreds of our travellers since 2018.

Expert Africa's wildlife information is steadily building into an unparalleled resource for keen safari-goers, wildlife enthusiasts and African conservationists. We are very excited to be able to offer this database to our clients, and to all visitors to our website. By steadily enlarging it, we hope to participate in the important ongoing work to keep track of where vulnerable species are most at risk, and where they are most abundant.

Over the course of the next few weeks, we are steadily populating these new wildlife pages, so please do revisit this page in the near future to read about wildlife in Seychelles.

Great wildlife safaris to Seychelles
Here are some of our ideas for great holidays focussed on wildlife in Seychelles.
---
Other top destinations for wildlife
To understand more about the the wildlife in our other key destinations in Africa, click on the countries below.
---