Wildlife in Kenya
Kenya is a showcase for African wildlife like no other country. More than 100 species of large mammals roam, feed and reproduce aross landscapes that often present much the same aspect as in prehistoric times.
---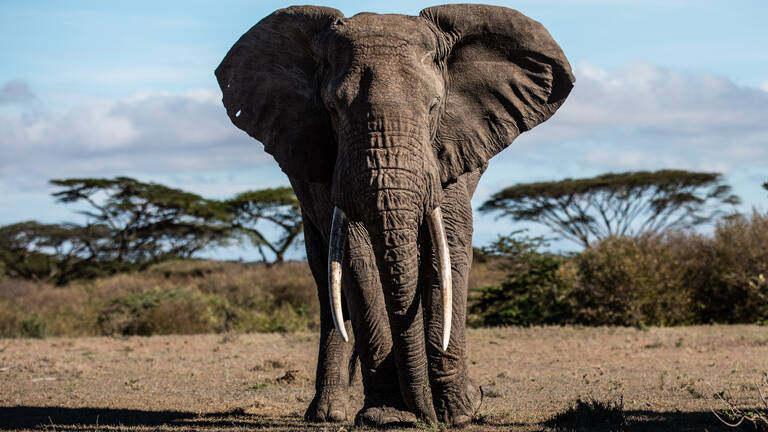 Taking advantage of its wide range of ecoystems – from savannah to alpine moorland and from lowland forest to desert – Kenya's wildlife displays a huge diversity. Four of the standout 'Big Five' – lion, leopard, elephant and buffalo – can be seen in suitable locations right across the country, while the highly endangered black rhino (number 5) is more easily seen in Kenya's specially protected areas than anywhere else.

In the southwest, the fabled grassy plains and woodlands of the Maasai Mara ecosystem – an Eden-like region well watered by the Mara river and its meandering tributary streams – are the setting for one of the world's most dramatic natural wildlife spectacles: the annual multiple crossings of the Mara River during the great wildebeest migration.

In parks and wildlife sanctuaries across the country, you can see dozens of species of antelope, primates from baboons to bushbabies and predators from cheetahs to hyenas, not to mention giraffes and hippos, more than 1000 species of birds, and a galaxy of reptiles, amphibians and invertebrates.


Great wildlife safaris to Kenya
Here are some of our ideas for great holidays focussed on wildlife in Kenya.
---
Kenya's top camps for wildlife safaris
Click on the dots on the map to show the sightings from that lodges or camps for the species selected. It's based on 5537 reports by 601 groups of our our travellers since May 2018.
---
Kenya's conservancy movement
Kenya's conservancies mark it out from most other safari countries. These sometimes private, sometimes community-owned wildlife havens are managed locally and often protect critically endangered species.
---
The end of hunting
The conservancy movement began in the 1990s. A former hunter returned to an old haunt north of Amboseli National Park and found the wildlife gone, the bush raked by livestock. He talked to the Maasai men who had once been his trackers and agreed to lease some of their land on condition they reduced their cattle, sheep and goats. So the Selengei Conservancy was born.

Others followed, in the plains and bush around the Maasai Mara National Reserve, in the former ranchlands of Laikipia, north of Mount Kenya, and across the arid lands of Samburu and beyond. The wildife quickly returned. One of the conservancies' biggest success stories is the black rhino, with a steadily growing population that should reach 1,000 in the next few years.

Conservancies have become a jewel in Kenya's safari crown, enabling visitors to experience Kenya's wildlife without the crowds of the public-access national parks and reserves.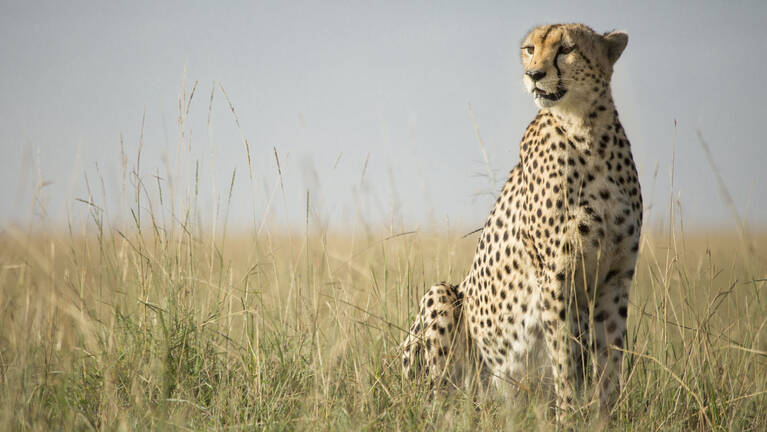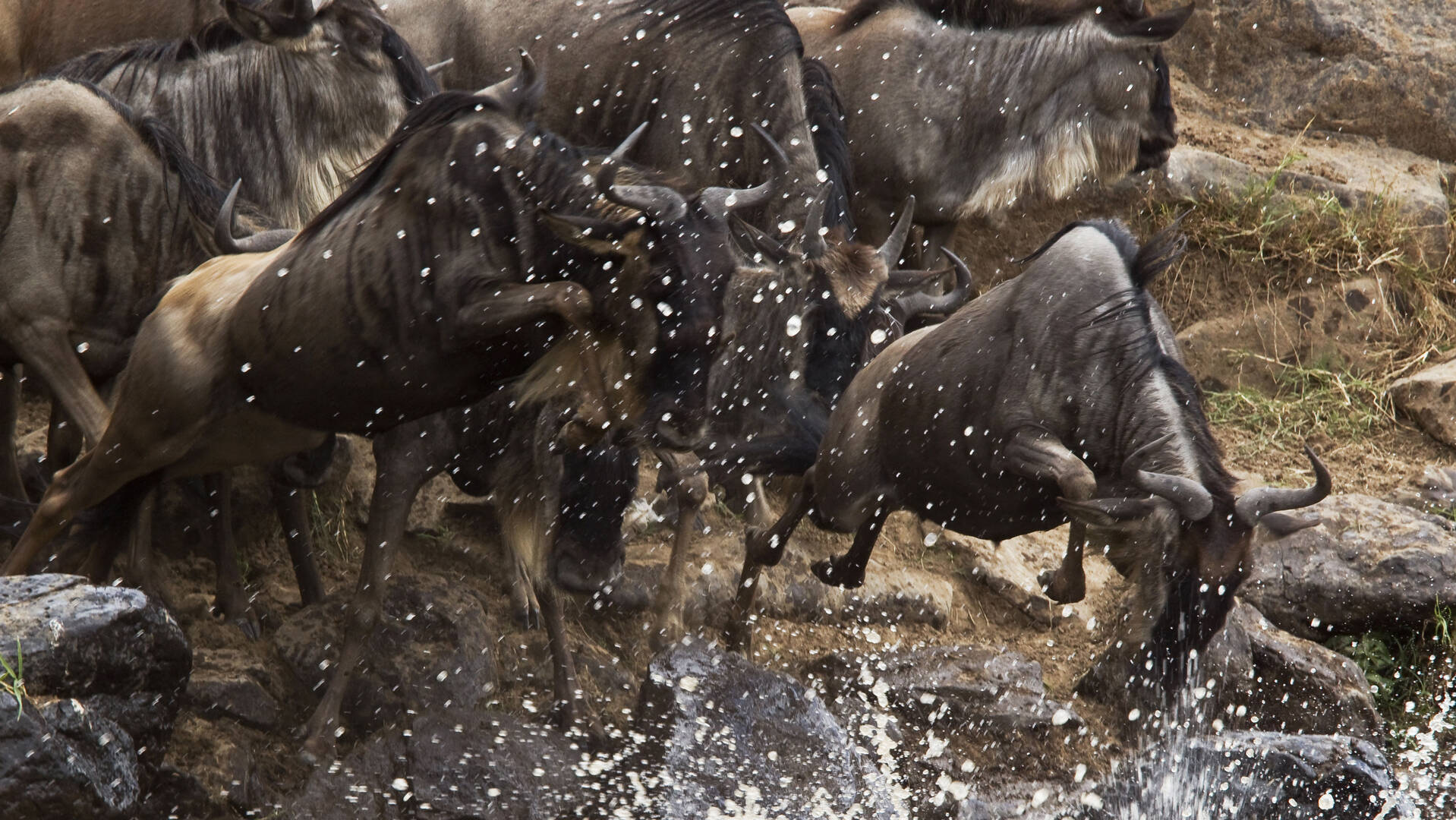 Other top destinations for wildlife
To understand more about the the wildlife in our other key destinations in Africa, click on the countries below.
---