Up close encounters with Africa's marine wildlife
The Indian Ocean off Africa's tropical coast has an incredible variety and quality of marine life. There are manta rays and whale sharks, five species of turtle, hundreds of fish species, dolphins, endless tropical coral reefs and even the occasional shy dugong.

Several of Expert Africa's team are keen divers, and we'll always be happy to advise from our personal experience to find where's best for you.

Islands and archipelagos off Tanzania and Mozambique's coast have a great mix of reef and deeper wall dives, as do the protected waters around some of the islands we offer in the Seychelles.

And for something completely different, the freshwater Lake Malawi has a rocky underwater environment which is home to perhaps 1000 species of brightly-coloured cichlid fish mostly found nowhere else on earth.
Our top diving and snorkelling holidays
Ask us about the best areas and lodges in Africa for diving and snorkelling adventures.
---
Diving and snorkelling holidays in Africa
Browse trip ideas by country.
---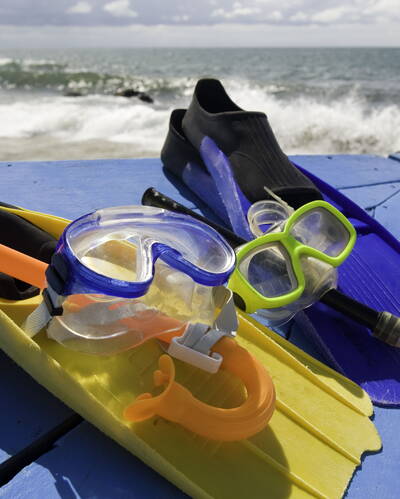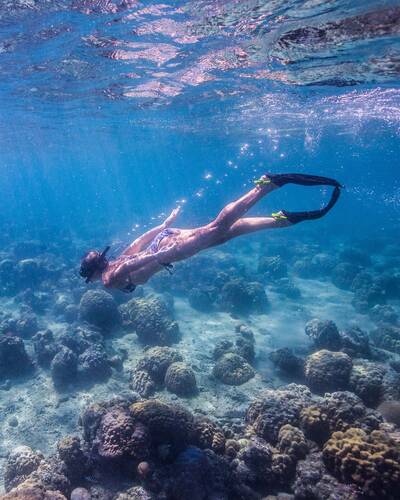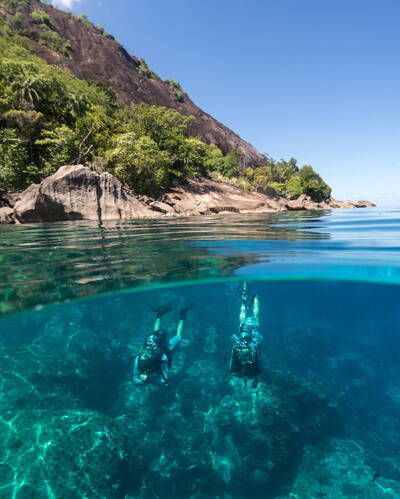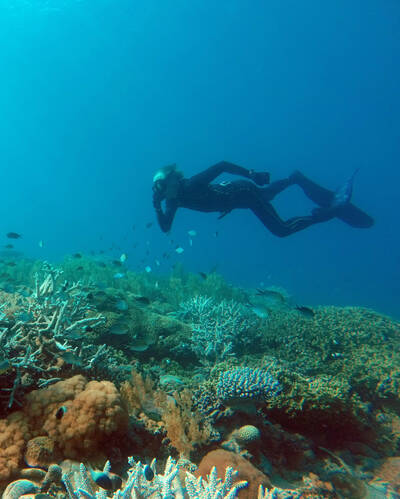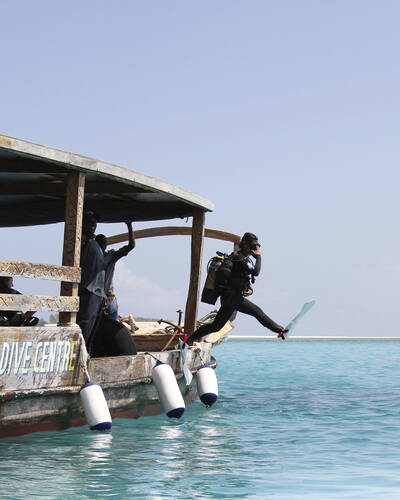 Africa trips to appeal to many different interests
Click below for ideas, then call us to discuss what you want. We will design a trip perfectly for you, around your interests.
---