Travel reviews by Mrs R from Canada
Tanzania and 1 other country between 19 Jan 2014 and 31 Jan 2014
"I think the ecstatic would be a better description. You didn't ask about the safari. Our tour guide, Ayoub, was fantastic. I had my 86yr old mother with me and he treated her like gold. She was "Beebee" the whole trip and he stopped and got her a stool when he saw that getting out of the jeep was hard for her. I'm pretty sure he had bought new picnic seats and table for us as he was taking the wrapping off of the . He was so knowledgeable and had eagle eyes. He made the trip, I can't say enough good about him. Going with a 15 yr old and and 86 yr old I was a bit concerned but he put us all at ease and was so very ,very nice.

Also Maruska did a great job, we heard of guides who were in the central area worried about finding animals as they were all near us!! thank you for putting us down into the south we saw all the big 5 plus a cheetah, lepoard, lion hunt,elephants fighting, new born wildebeests and huge troops of baboons. Thank you for considering our jet lag and suggesting Arusha Nat pk it was a perfect introduction.

It was to be the trip of a lifetime for my mom and it lived up to its billing and then some. She will never forget it. Thank you.

Suggestions to help us improve our trips or our service:

No, You did a fantastic job. I have recommended you to my cousin who is planning a trip."
Arranged By Maruska AdyeRowe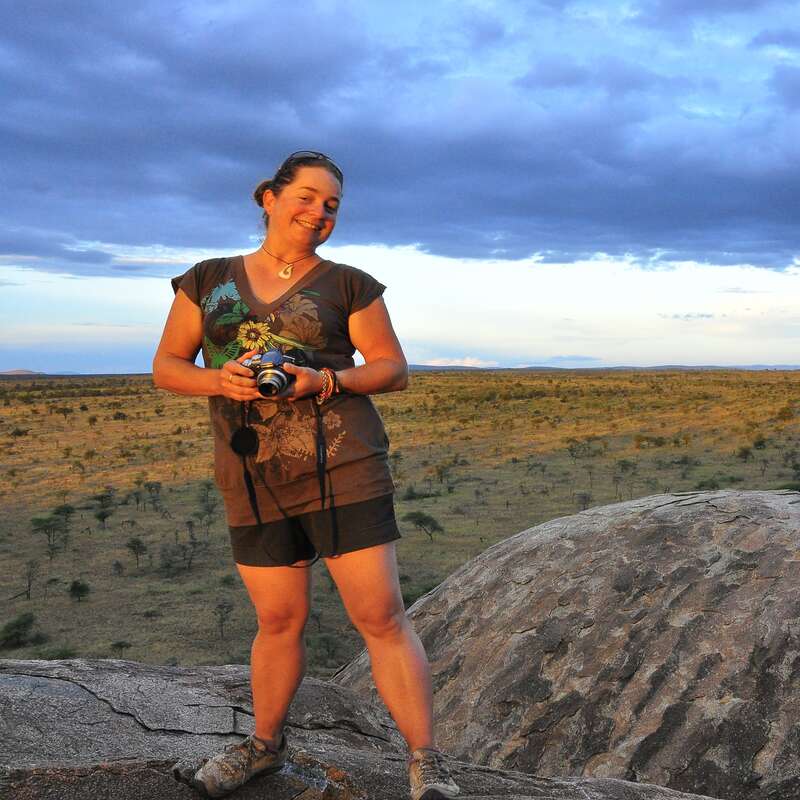 ---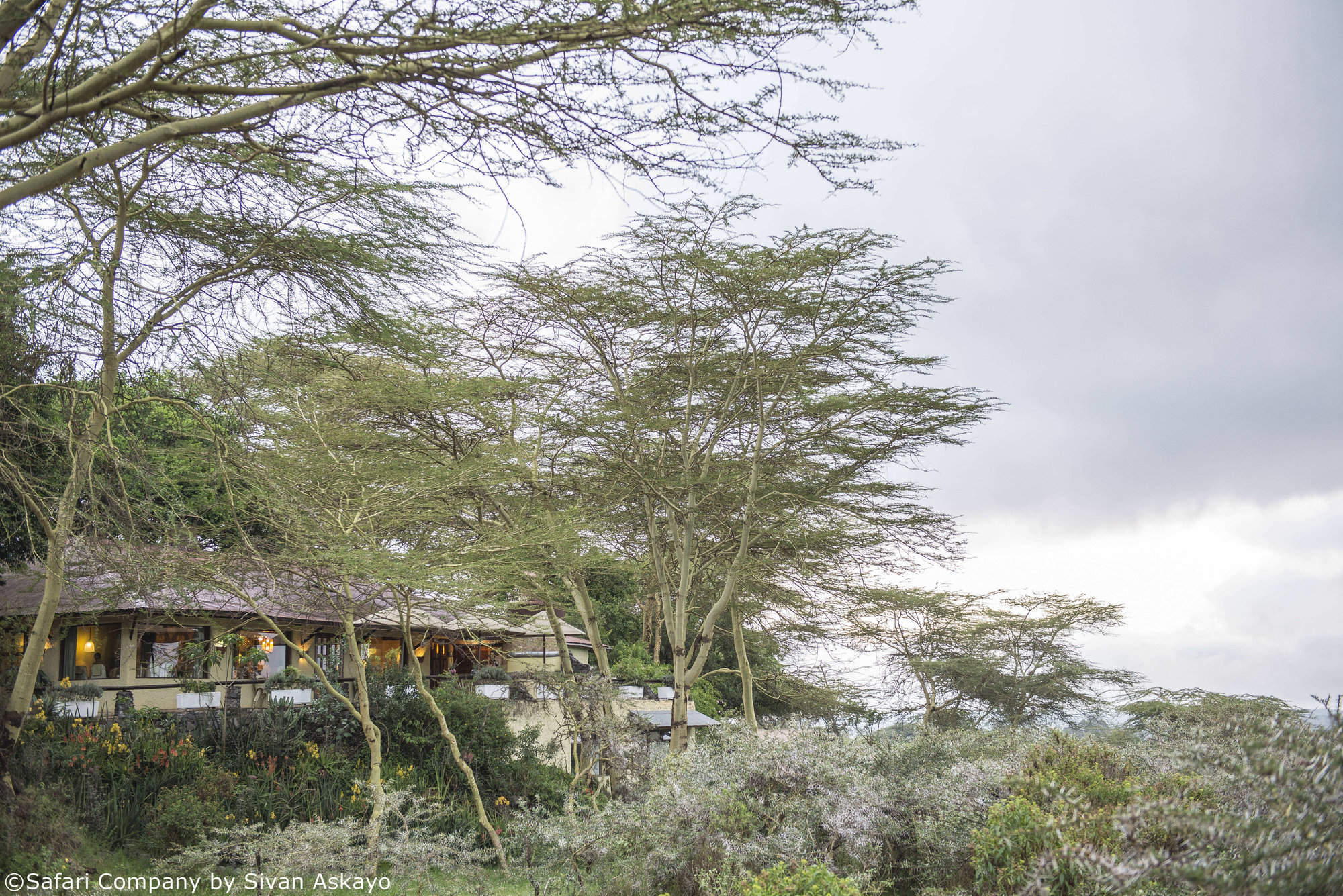 Hatari Lodge
"Hatari Lodge review"
1 night
Arrived 20 Jan 2014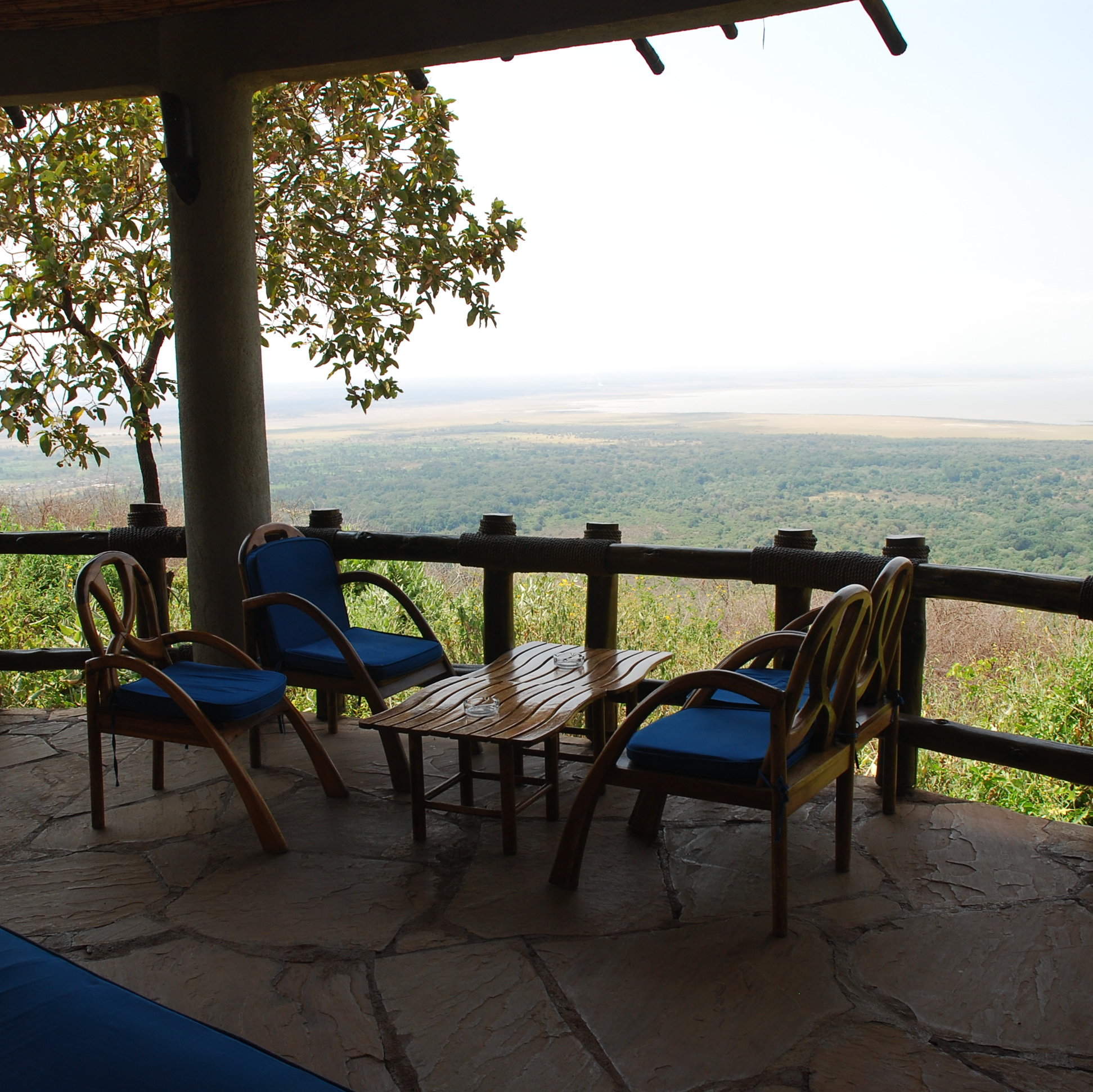 Lake Manyara Serena Safari Lodge
"Lake Manyara Serena Safari Lodge review"
1 night
Arrived 21 Jan 2014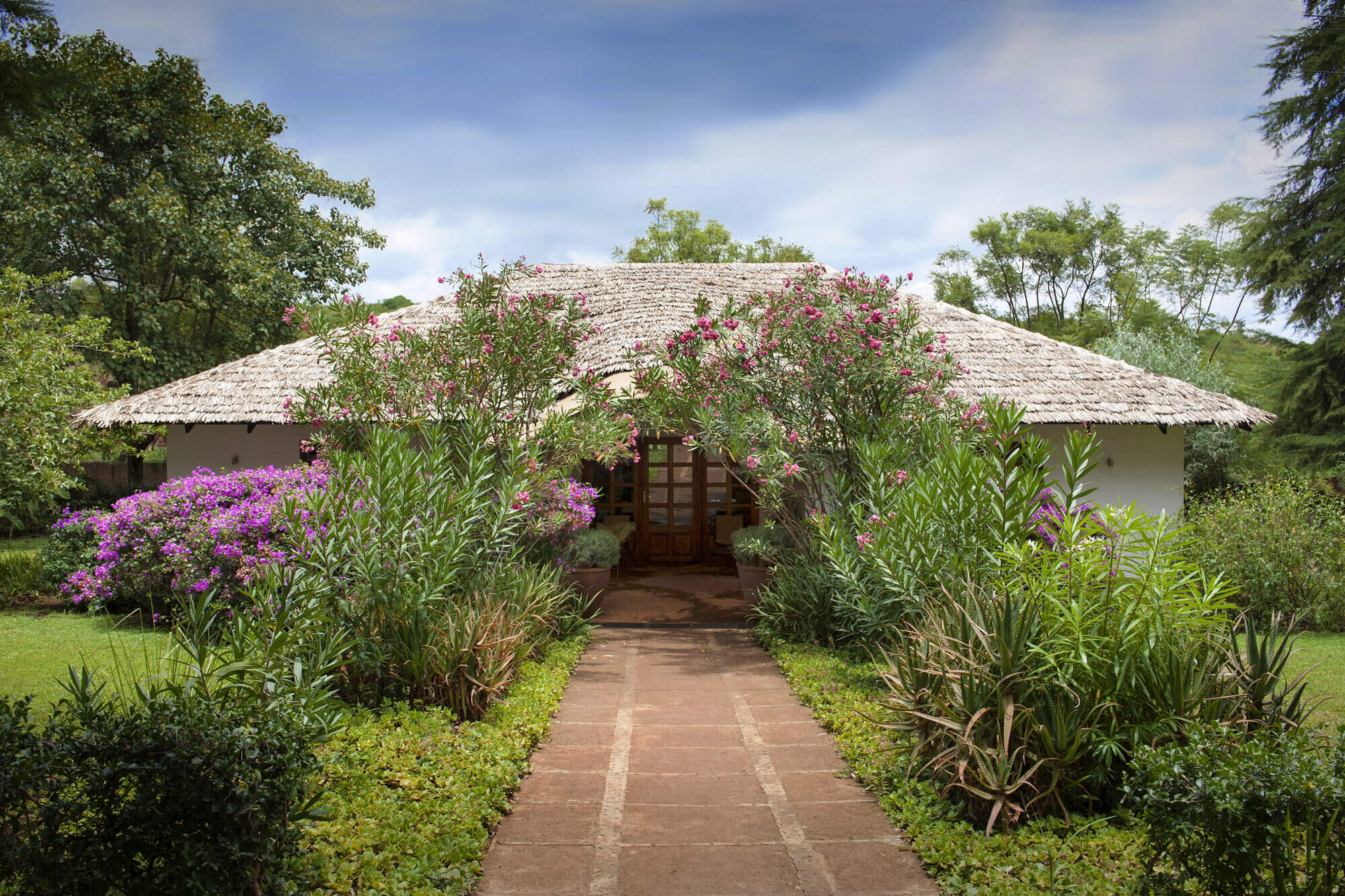 Plantation Lodge
"Plantation Lodge review"
2 nights
Arrived 22 Jan 2014

Masek Under Canvas
"Masek Under Canvas review"
3 nights
Arrived 24 Jan 2014
Lodge not featured by Expert Africa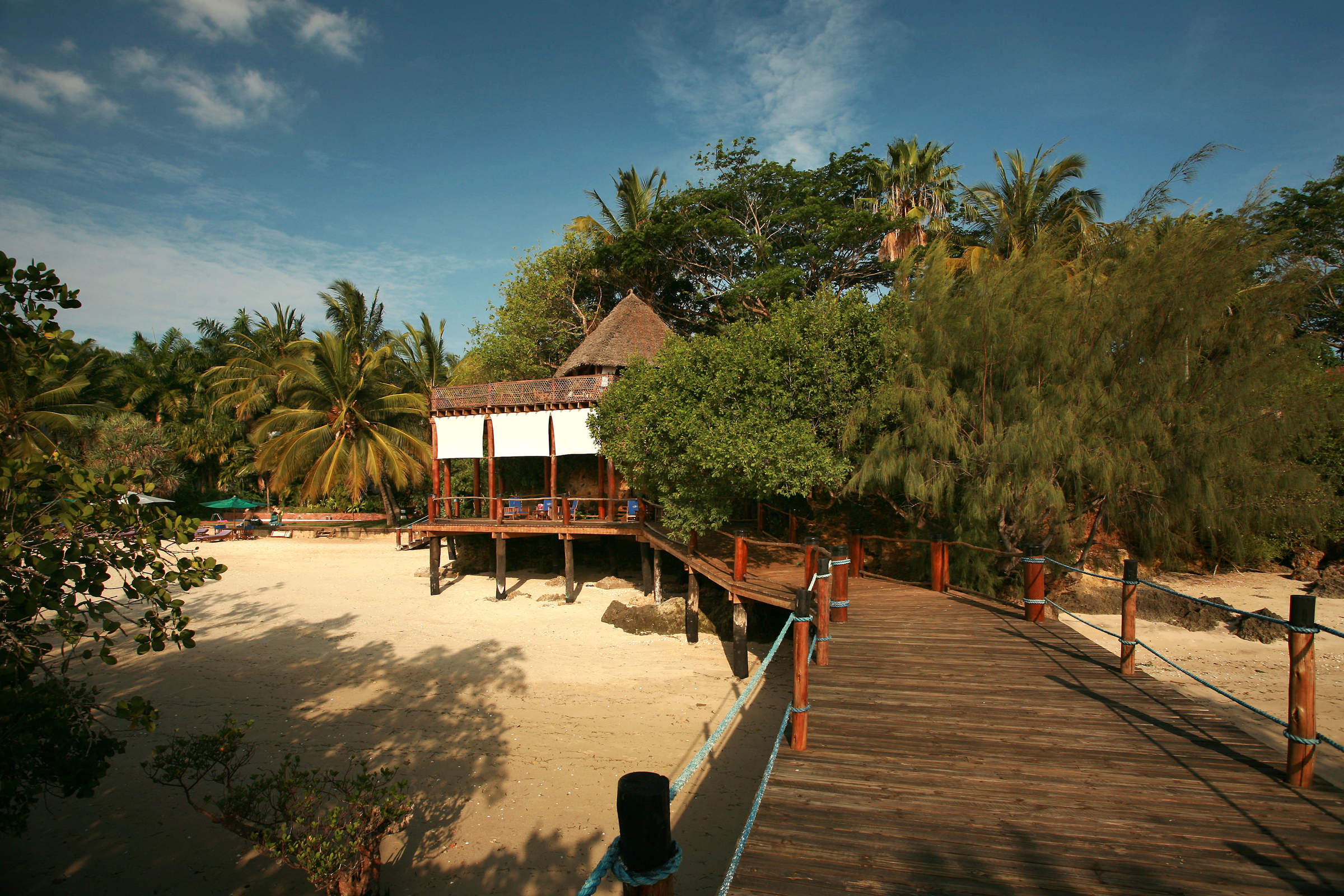 Mbweni Ruins Hotel
"Mbweni Ruins Hotel review"
2 nights
Arrived 27 Jan 2014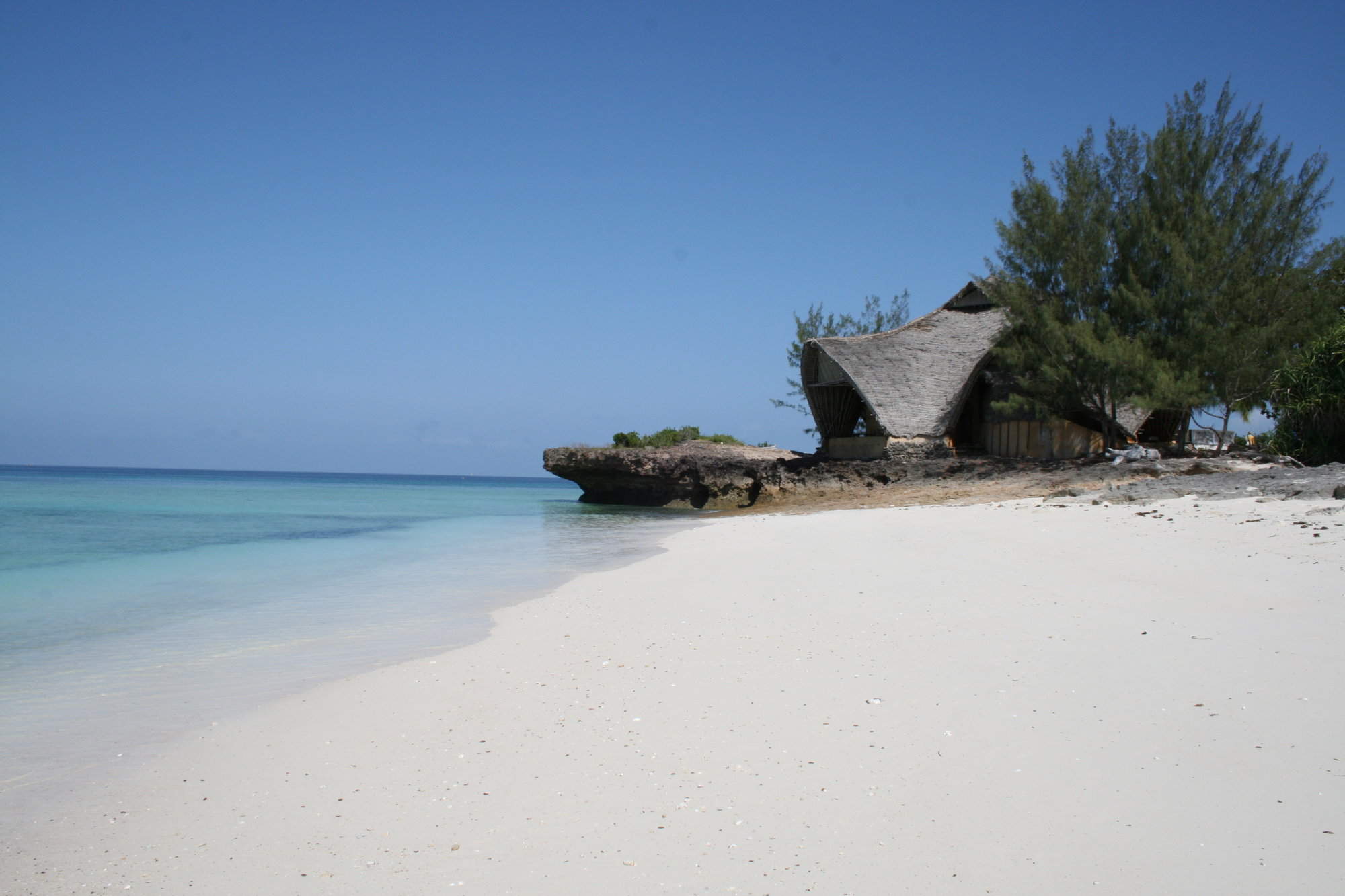 Chumbe Island Lodge
"Chumbe Island Lodge review"
1 night
Arrived 29 Jan 2014