Learning unexpected, amazing and suprising wildlife behaviour from expert guides is my favourite thing about safaris.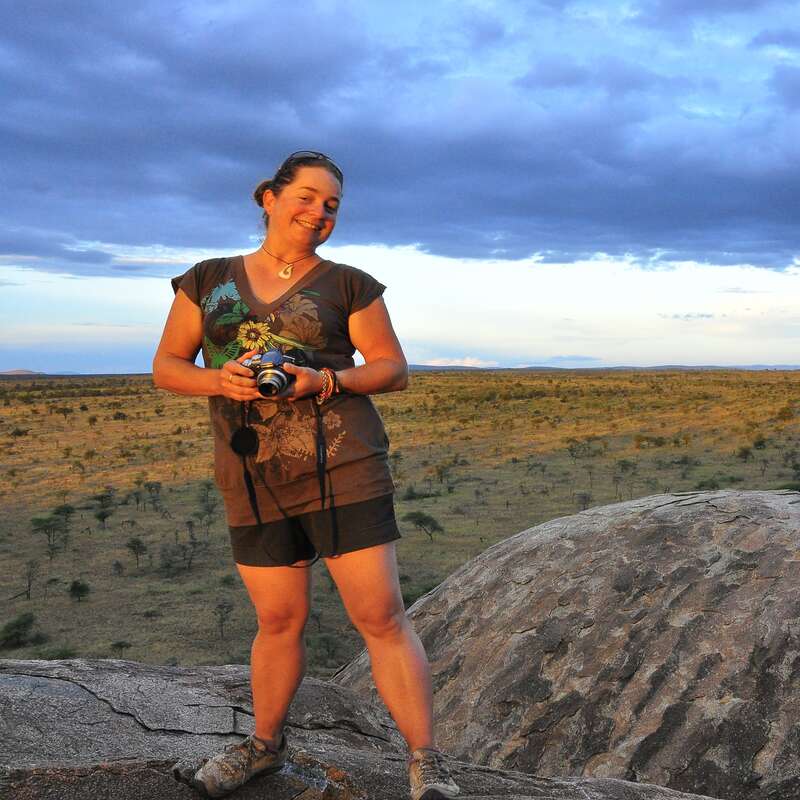 Maruska is in New Zealand and usually available:
NZ time
: from 05:00 to 07:00 and 09:00 to 15:00 Mon-Fri .
See our
office hours and locations
.
More about Maruska...
My affinity with Africa began when my parents took me with them to live in Tanzania before I was a year old. Most of my young years were spent living in Dar es Salaam where some of my first spoken words were in Swahili. I was also lucky enough to spend two of those years deep in the Selous Game Reserve where my parents ran a lodge.
In 1986 our family returned home to New Zealand where my parents settled, but by then the need to explore and travel was embedded in my psyche. I left home at the age of 16 to live in England where I studied for A-levels before taking a graphic design job. Although I enjoyed the work, after a year I gave in to my travel itch, and the call of Africa, and bought a year's open ended flight ticket with the idea of backpacking from South Africa to Tanzania.
Easily distracted by the exciting places I visited and the great people I met along the way, my well laid travel plans soon began to unravel. A chance encounter encouraged me to hitch to Namibia, a country I'd not heard of before. I immediately fell in love with it and decided to stay. I worked in bars, designed flyers, managed backpacker hostels and camps – anything to prolong my time in Africa – before taking a job as a travel consultant based in Windhoek.
Seven years later I decided to move to the UK where I joined the Expert Africa team. These days I maintain my close connection with Namibia, whilst building on my knowledge of other African countries such as Botswana, Zambia, Zimbabwe, and of course, Tanzania. In 2009, I returned home to New Zealand to settle. I operate satellite office for Expert Africa based in Upper Hutt where I enjoy the best of everything – living in New Zealand, regularly visiting Africa and helping others plan their safaris!
Maruska's most recent Africa trips
---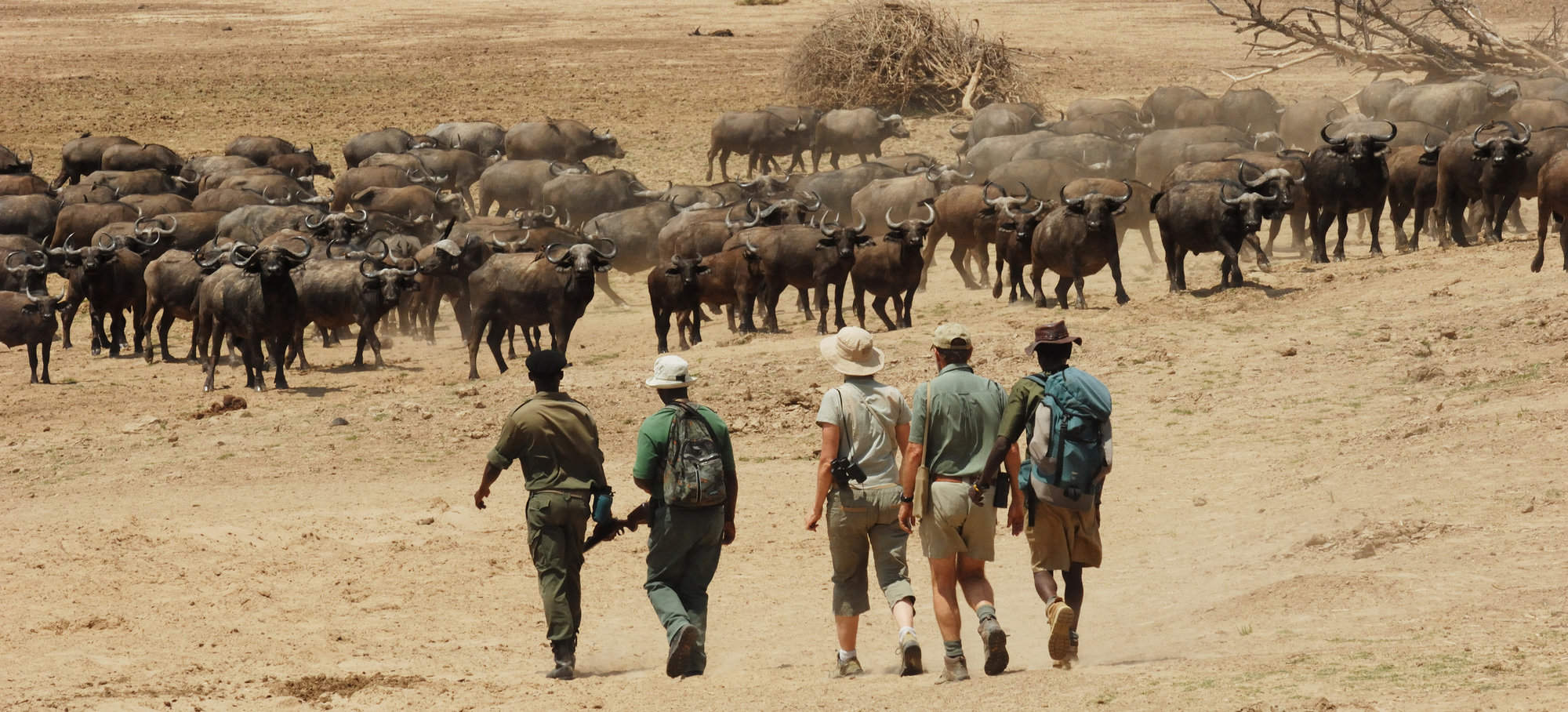 Zambia
My first trip back to Africa post Covid and a long awaited return to Zambia - my experiences did not disappoint. I love Zambia for its great guides and eclectic mix of safari camps - each has its own individual style. It was coming towards the end of the dry season and the wildlife viewing didn't disappoint; particularly on the leopard front! I enjoyed game drives, walking safaris, canoe trips, boat safaris and fishing - especially catching an enormous 22lb tiger fish!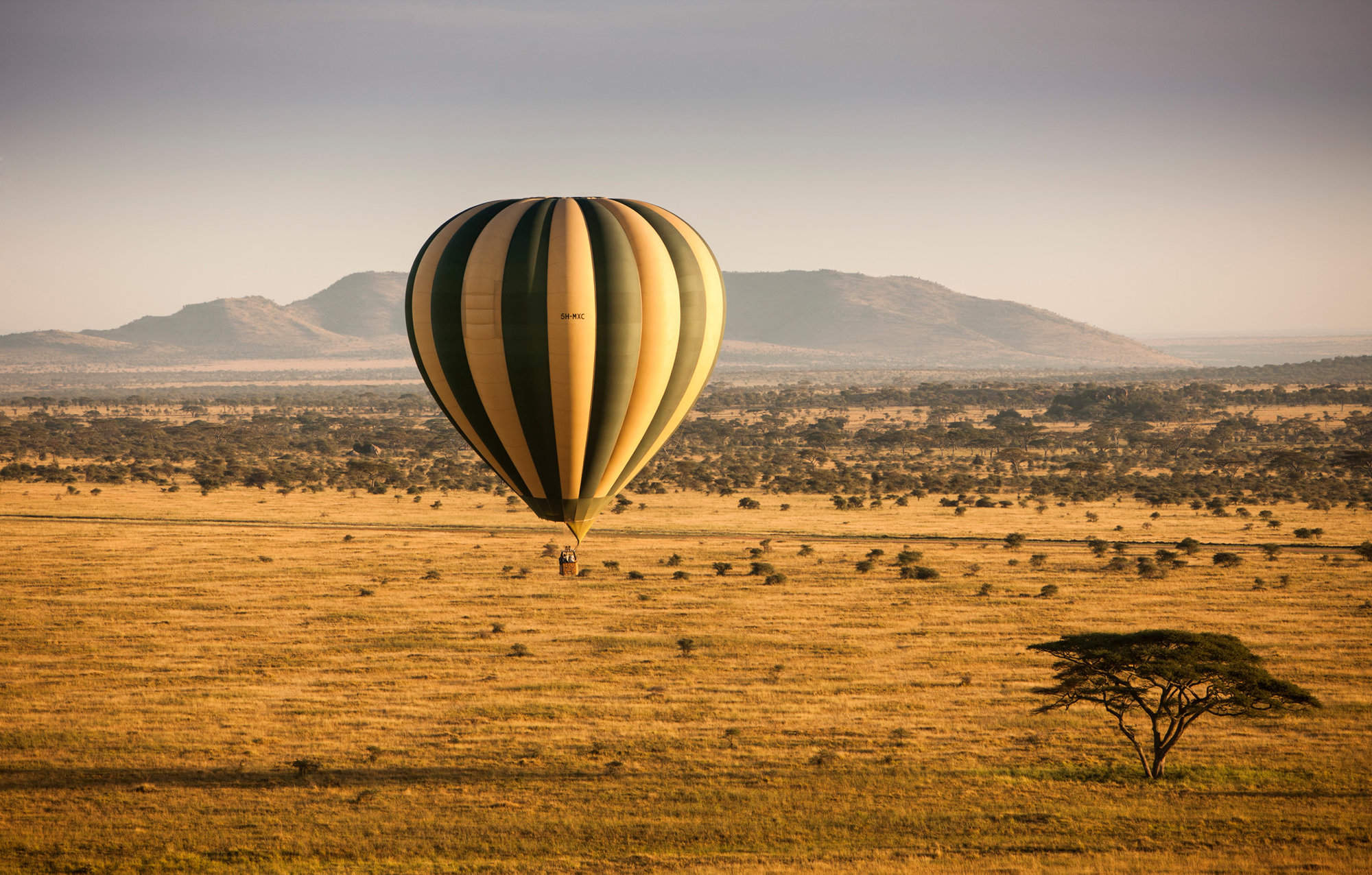 Tanzania
A return to southern Tanzania, where I spent my childhood, is always a wonderful experience. This time around I was so impressed by the leaps and bounds that Tanzania, especially Ruaha and Selous, has made in terms of the service and guiding standards at the safari lodges and camps. I visited most camps in Selous Game Reserve, had a short taster of Ruaha National Park, and was blown away by the sheer number of animals in Tarangire! Although personally, the diversity of eco-systems, variety of activities and sharing the experience with less other visitors means Selous was my favourite.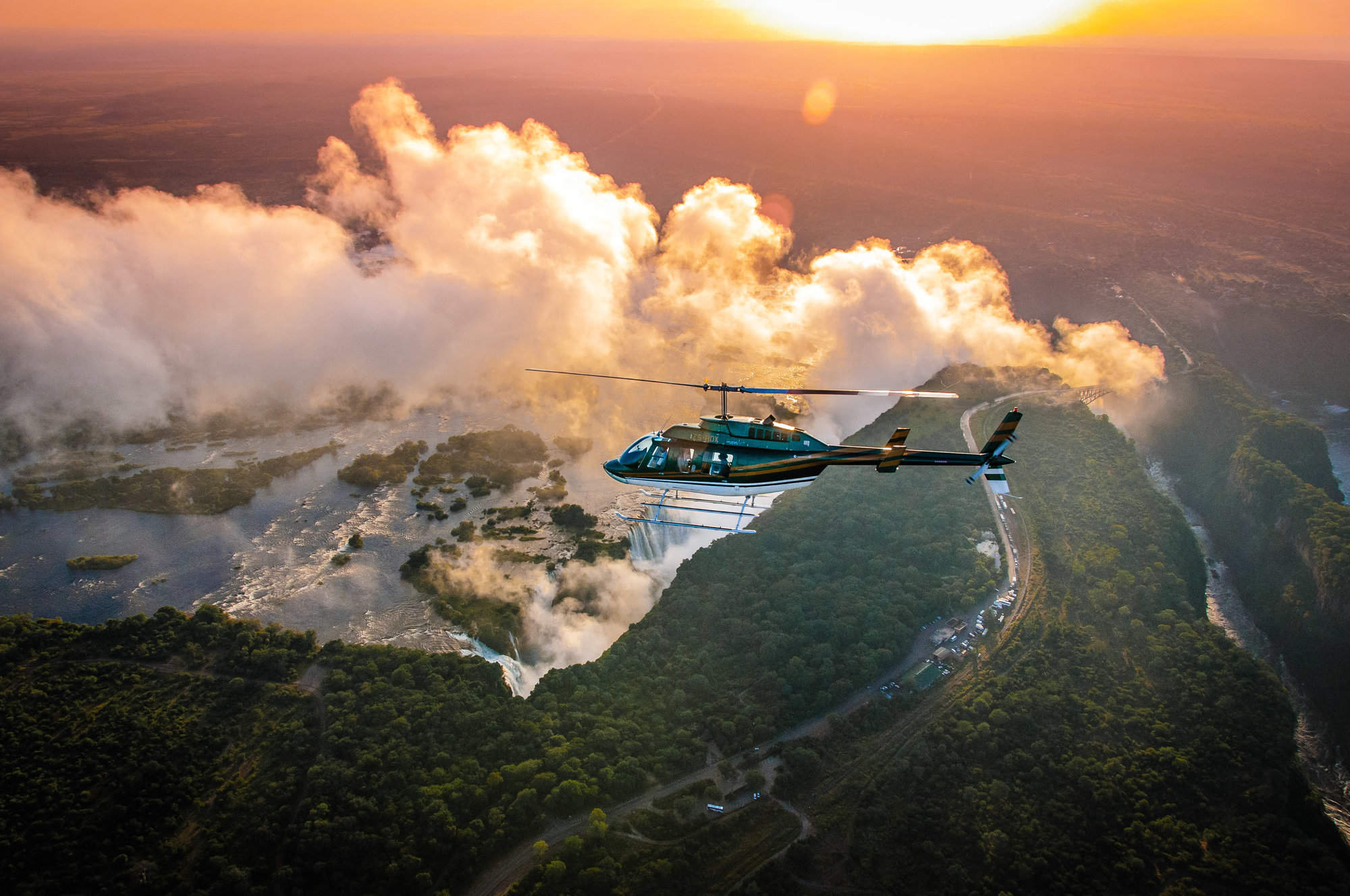 Zimbabwe, Botswana
After time away from travel for the birth of my daughter it was exciting to return to Botswana as it's always been a favourite destination. On this trip I visited a cross section of reserves so as to take in a variety of landscapes and experience what the wildlife viewing was like during the short rainy season. I also visited Hwange and Matopos in Zimbabwe, where I'd last been as a working backpacker 20 years ago! The locals were as friendly as I remembered and really made a great trip wonderful.
Maruska's previous Africa research
---
| Country | Arrived | Length of stay | Areas visited |
| --- | --- | --- | --- |
| Tanzania | October 2012 | 11 nights | Ngorongoro Crater, Serengeti Migration Area, Arusha |
| Tanzania | May 2011 | 10 nights | Arusha, Lake Manyara National Park, Ngorongoro Crater, Serengeti Migration Area |
| Namibia | April 2010 | 5 nights | Waterberg Plateau National Park, Etosha National Park, Central Highlands |
| Botswana | May 2009 | 9 nights | Kalahari's Salt Pans, Central Kalahari Game Reserve, Moremi Game Reserve, Okavango Delta Safari Reserves, Chobe National Park |
| Zambia | July 2008 | 13 nights | South Luangwa National Park, Lower Zambezi National Park |
| Zambia | September 2007 | 10 nights | Kafue National Park, South Luangwa National Park |
| Botswana, Namibia | April 2007 | 9 nights | Windhoek, Southern Namibia, Central Kalahari Game Reserve, Kalahari's Salt Pans, Okavango Delta Safari Reserves |
| Botswana | November 2006 | 4 nights | Maun, Kwando-Linyanti area |
| Namibia, Botswana, Zambia | May 2006 | 8 nights | Caprivi Strip, North-west Kalahari & Panhandle, Livingstone & Victoria Falls |
| Botswana | October 2005 | 12 nights | Central Kalahari Game Reserve, Kalahari's Salt Pans, Okavango Delta Safari Reserves, Kwando-Linyanti area, Moremi Game Reserve |
| Namibia | July 2003 | 3 nights | Skeleton Coast & Kaokoland |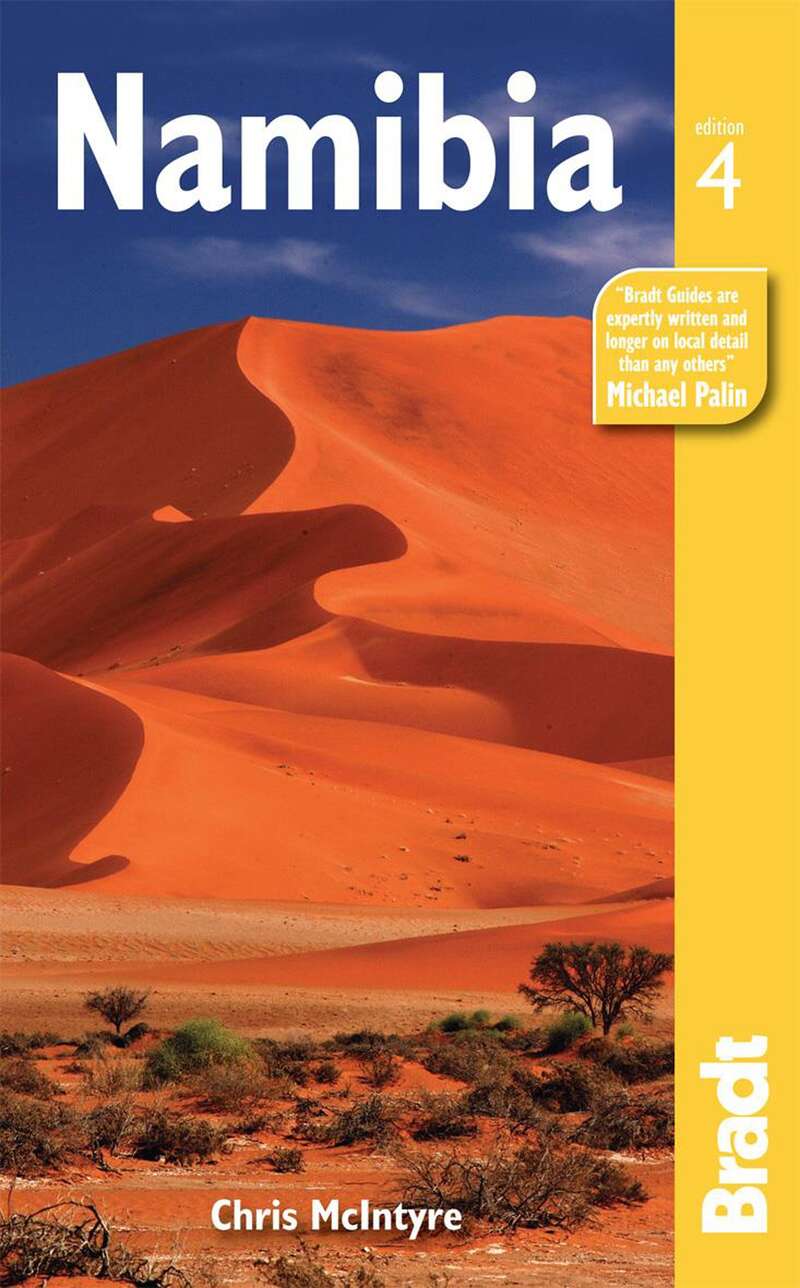 Namibia
Contributor
4th edition
2011
I really enjoyed researching Windhoek, the central highlands and Etosha Park for the Namibia Bradt Travel Guide. It gave me the chance to visit a wide range of properties and I met a lot of interesting people.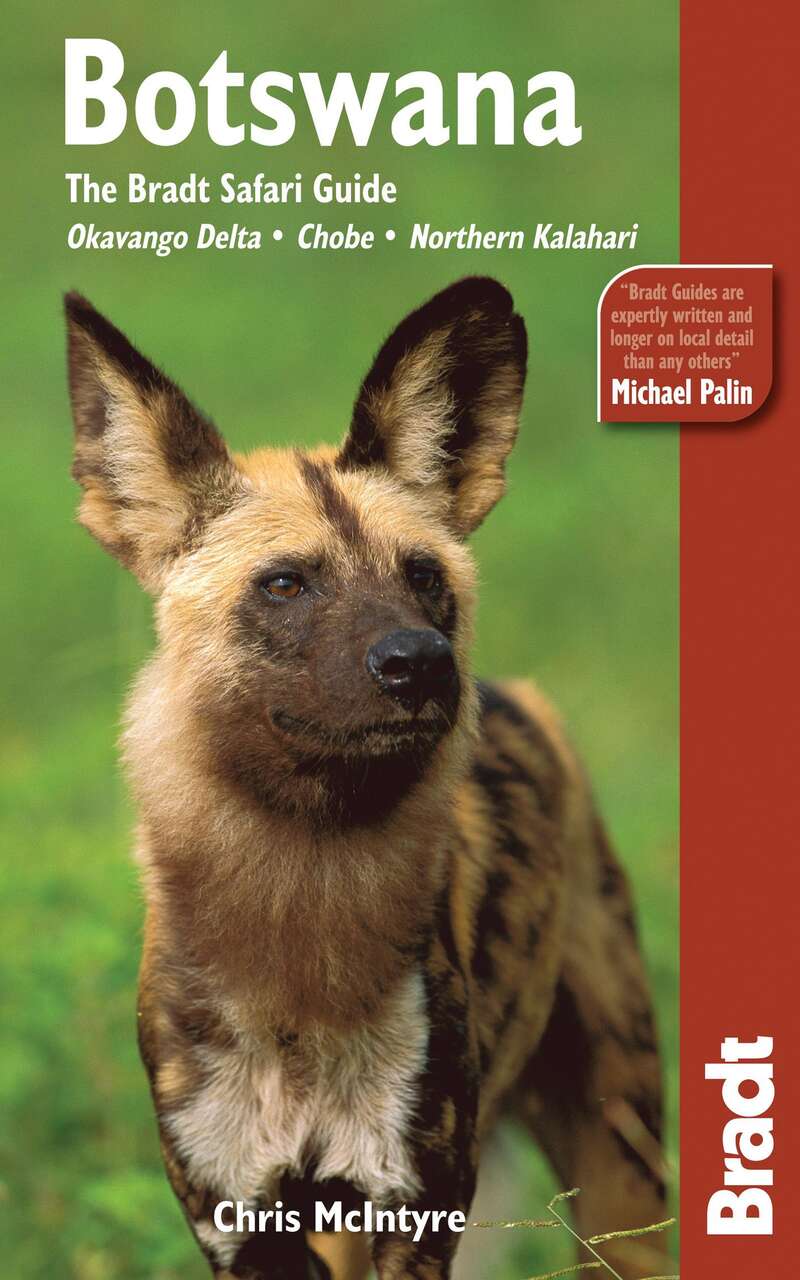 Botswana
Contributor
3rd edition
2010
Botswana is at the top of most serious safari traveler's list for good reason – the variety of animals and wilderness experience is phenomenal! Understanding the various areas and eco systems is key to getting the most out of a safari here.
Reviews from Maruska's latest travellers
---