Aardvarks in Africa
The aardvark is one of Africa's most bizarre and enigmatic animals. A shy, nocturnal termite-eater, signs of its presence may be scattered about the bush but sightings remain an elusive prize.
---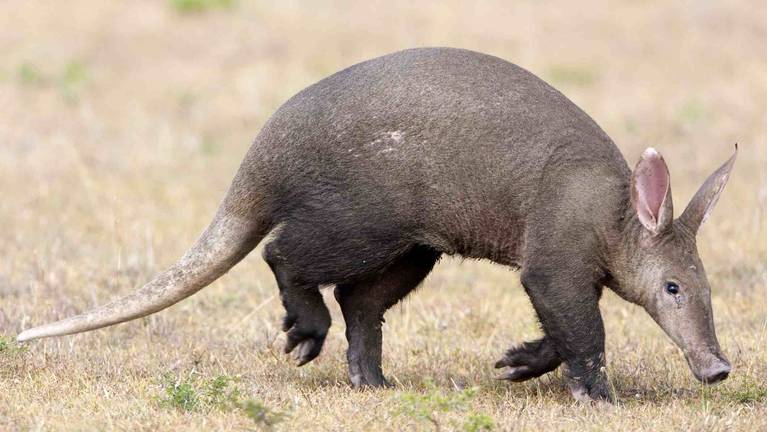 Quick facts about Aardvark
| | | | |
| --- | --- | --- | --- |
| Scientific name: | Orycteropus afer | Habitat: | Grassland & woodland |
| IUCN status: | Least Concern | Adult weight: | 60–80kg |
The Aardvark is unique. Known variously as 'anteater', 'ant-bear' and 'ant-pig' (the latter being the translation of its Afrikaans name), it is not related to these namesakes but belongs to an ancient order of mammals (Tubulidentata), whose closest living relatives are the diminutive elephant shrews. The confusion is understandable: seen above ground, an aardvark appears assembled from other creatures, with a stocky, pig-like body, an anteater's snout, a kangaroo's tail and a rabbit's long ears.

Entirely nocturnal, it inhabits open country, where it lives in burrows by day and emerges after dark to forage alone for ants and termites, using spade-like claws to break into termite mounds and licking up the occupants with its long, sticky tongue. Females give birth to their single cub underground.
---
50,000
Insects consumed nightly
13 metres
Max. burrow length
Africa's top camps for seeing aardvarks
Based on 51 reports by our travellers since June 2018, the camps below have the best chances of sighting aardvarks. Simply follow the key below.
---
Where to see aardvarks in Africa
Aardvarks occur in almost all Africa's parks and reserves, but you'll need serious luck to see one. Your only realistic chance is on a night drive – ideally in open terrain and during the southern African winter.
---
Top tips for viewing aardvarks
Aardvarks are widespread but shy. Their presence is often evident from their burrows, and their diggings around termite mounds. Look out, too, for their distinctive three-toed tracks. To stand any chance of seeing the animal itself, you'll need to take a night drive. If you get lucky, stay quiet: aardvarks have acute smell and hearing and are quick to bolt for their burrows.

Certain locations are renowned for sightings – notably the semi-arid regions of southern Africa, including South Africa's Karoo and southern Kalahari, Botswana's Makgadikgadi Pans and Namibia's Damaraland.

The cooler, dry-season months are most productive. Even if you don't find an aardvark, keep an eye on their disused burrows, which may house anything from pythons and porcupines to warthogs and wild cats.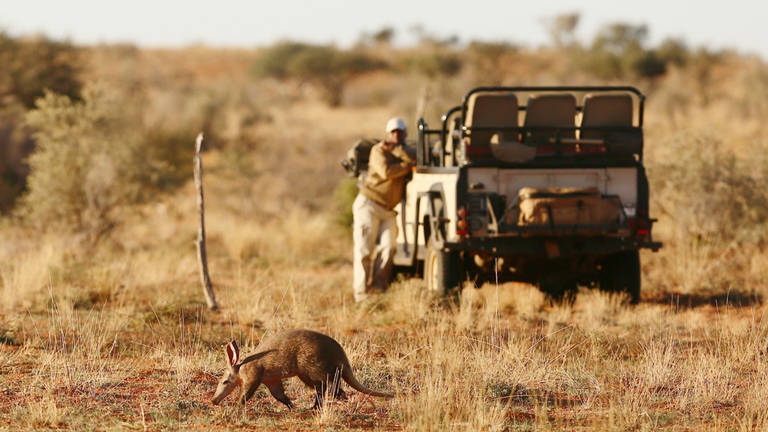 Holiday ideas to see aardvarks
Based on our travellers recent observations, these are the holidays which will give you the best chances of aardvark sightings
---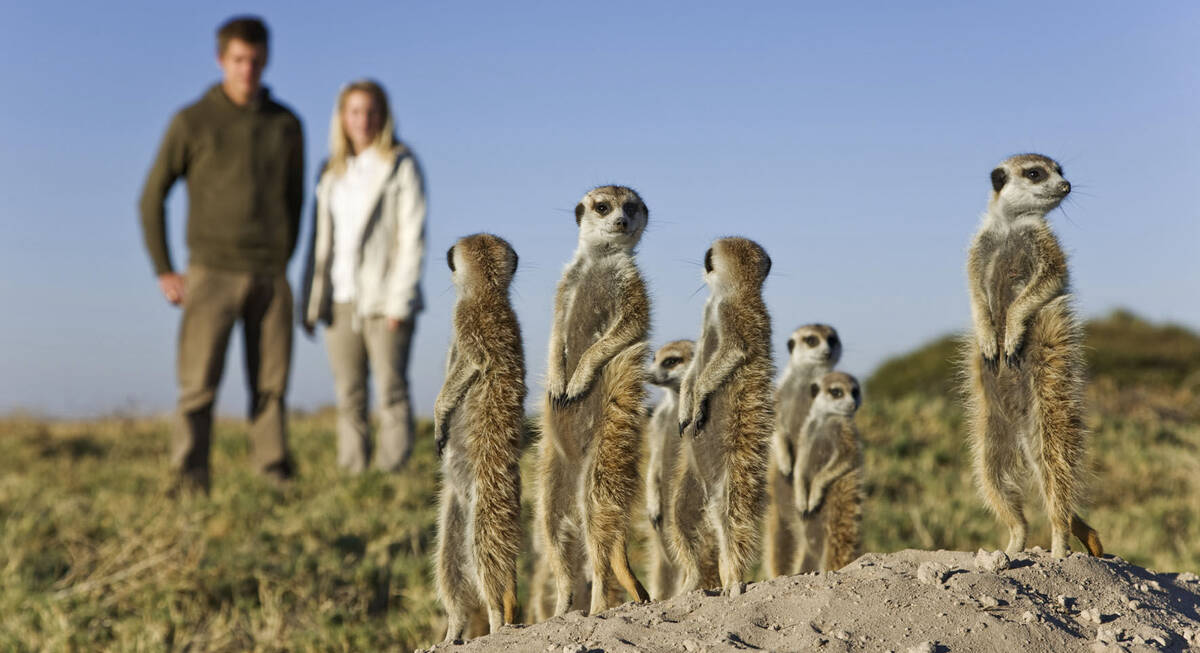 Red Lechwe Safari
9 days • 3 locations
MAUN AIRPORT TO MAUN AIRPORT
Superb guiding from three fabulous camps full of character in three contrasting areas for a fabulous safari to the Okavango Delta and Kalahari Desert.
US$13,140 - US$17,990 per person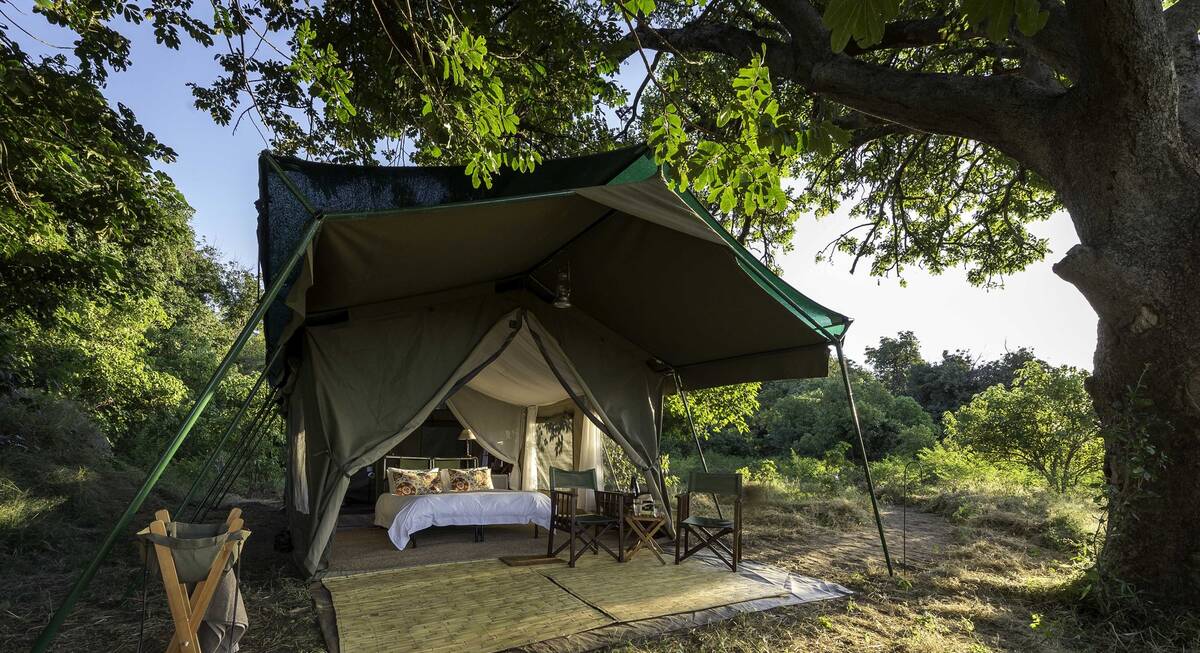 Banded Mongoose Safari
8 days • 2 locations
HARARE AIRPORT TO HARARE AIRPORT
A safari to two beautiful spots in northern Zimbabwe – peaceful Lake Kariba and wild Mana Pools National Park – staying in great-value camps with celebrated guiding.
US$6,440 - US$7,300 per person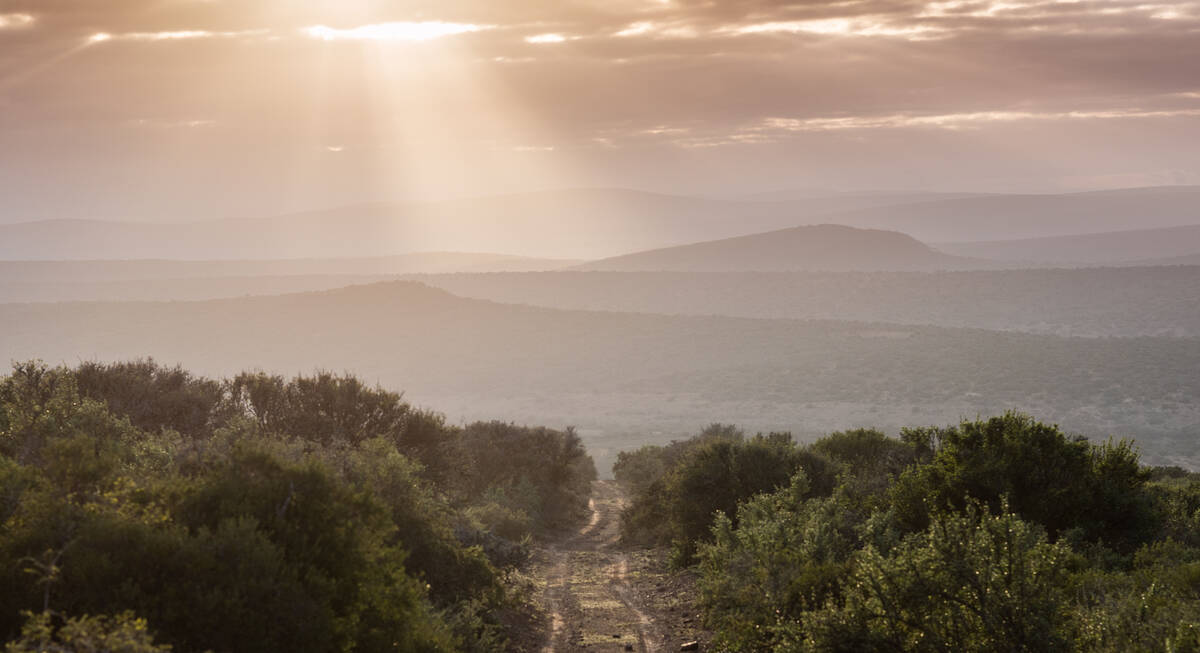 Kwandwe Self-drive Safari
3 days • 1 locations
PORT ELIZABETH AIRPORT TO PORT ELIZABETH AIRPORT
An elegantly stylish lodge that is well suited to families, Kwandwe offers a range of safari activities and the chance to sight all of the "Big 5" during exploration of the Eastern Cape.
US$2,350 - US$3,230 per person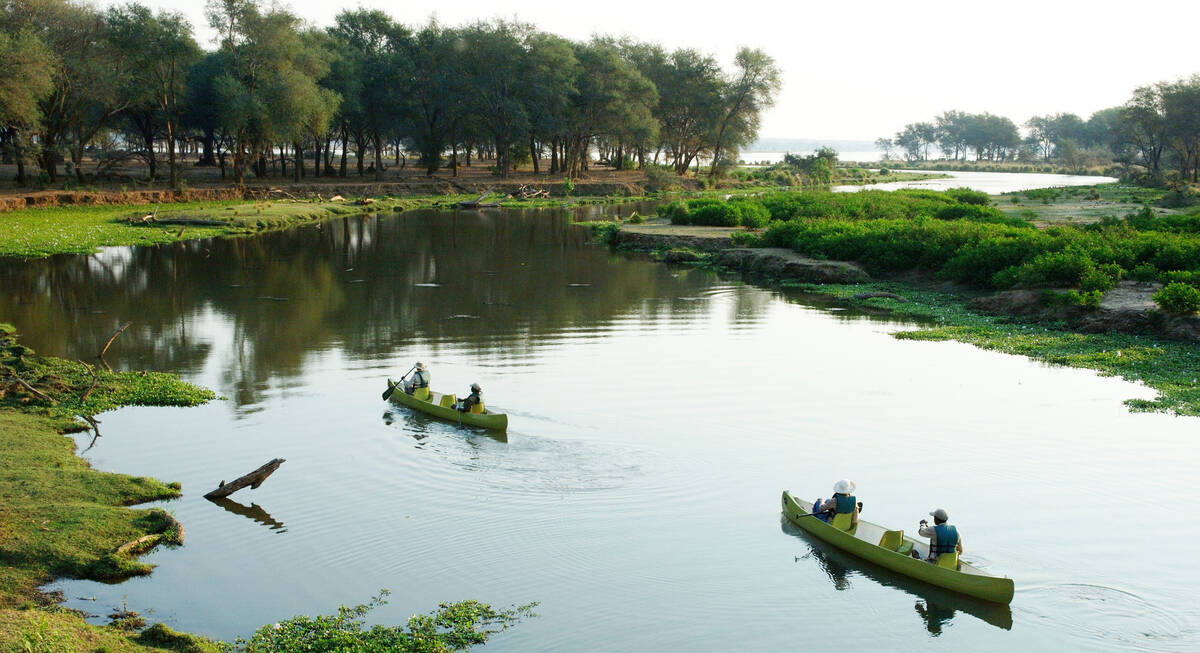 Crawshay's Zebra Safari
10 days • 4 locations
LUSAKA AIRPORT TO LUSAKA AIRPORT
This superb safari combines two of Zambia's best national parks, the South Luangwa and the Lower Zambezi. The camps are small and high quality with excellent safari guides.
US$9,110 - US$12,360 per person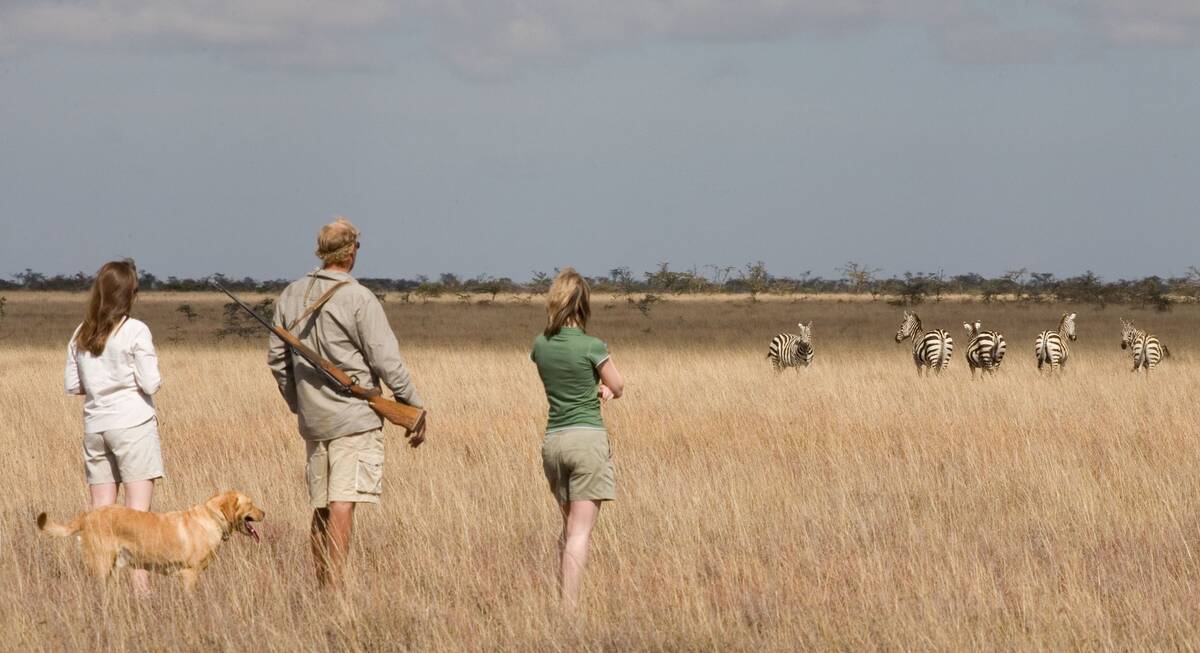 Hamerkop Fly-In Safari
8 days • 2 locations
NAIROBI AIRPORT TO NAIROBI AIRPORT
Different wildlife, contrasting camps and a whole host of activities, this is a safari for those wanting to get out and about and not just sit in a vehicle.
US$5,740 - US$8,560 per person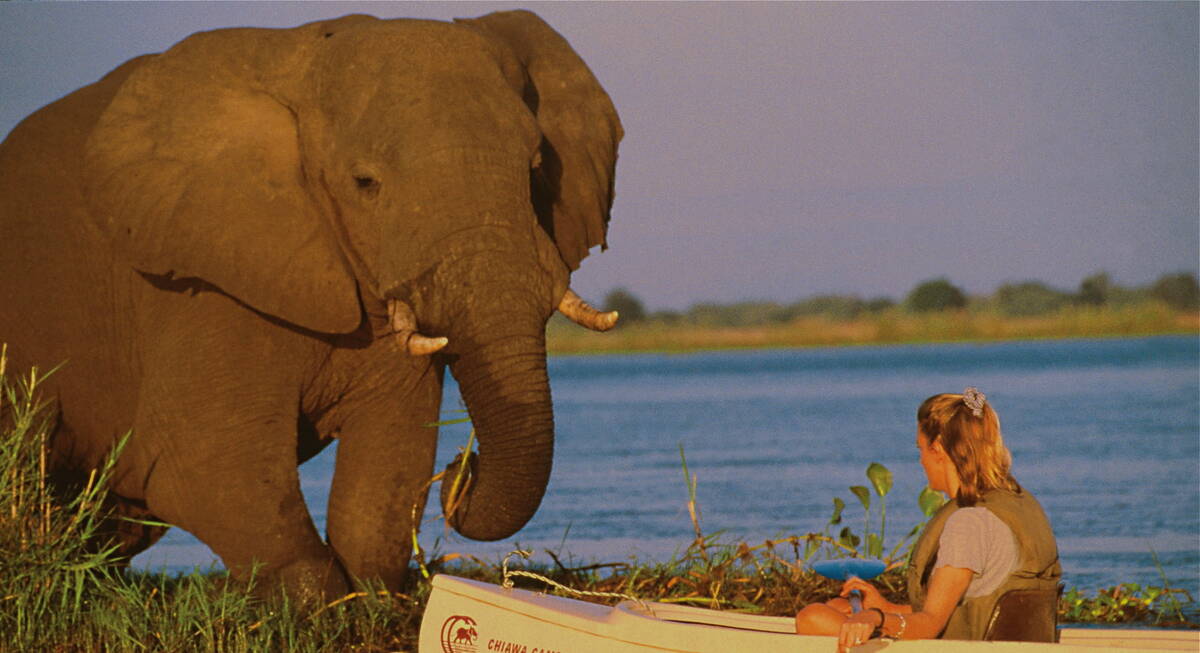 Slender Mongoose Safari
5 days • 2 locations
LUSAKA AIRPORT TO LUSAKA AIRPORT
A detailed exploration of Lower Zambezi from two top-notch sister camps, each in a prime location in the national park. Expect a high level of care, first-class guiding and superb wildlife.
US$5,800 - US$7,540 per person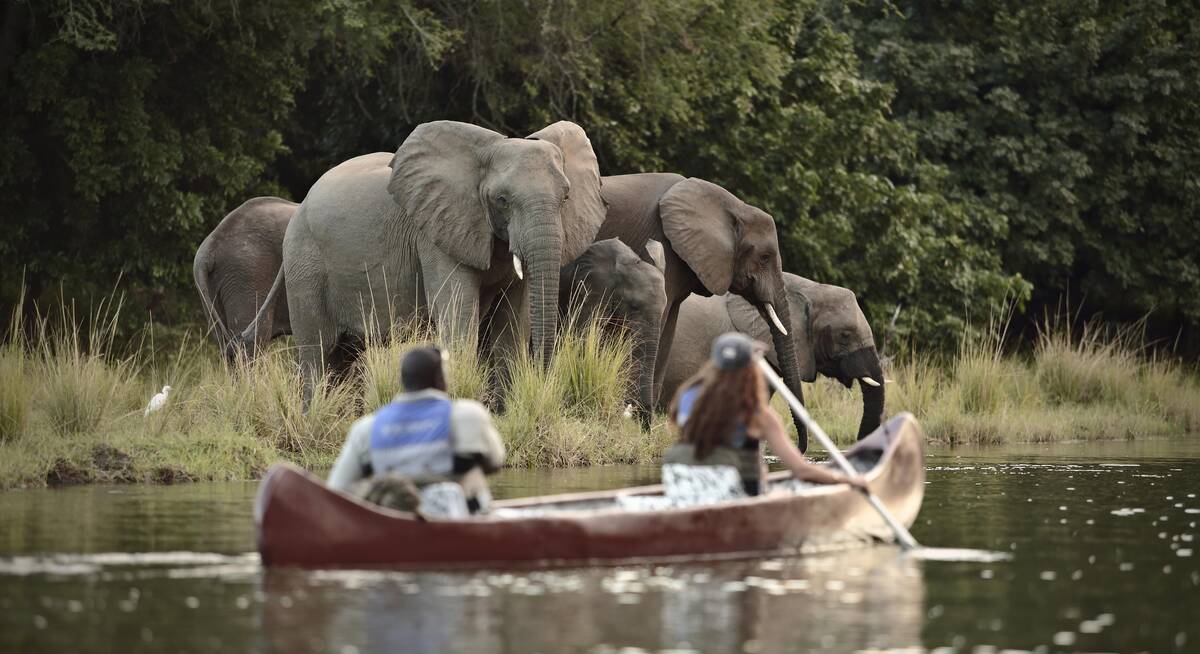 Duiker Safari
10 days • 3 locations
LUSAKA AIRPORT TO LUSAKA AIRPORT
Three luxurious bushcamps in stunning riverside locations, split between the South Luangwa and Lower Zambezi national parks, offer a wide variety of expert-guided safari activities in stunning game-rich environments.
US$7,460 - US$8,840 per person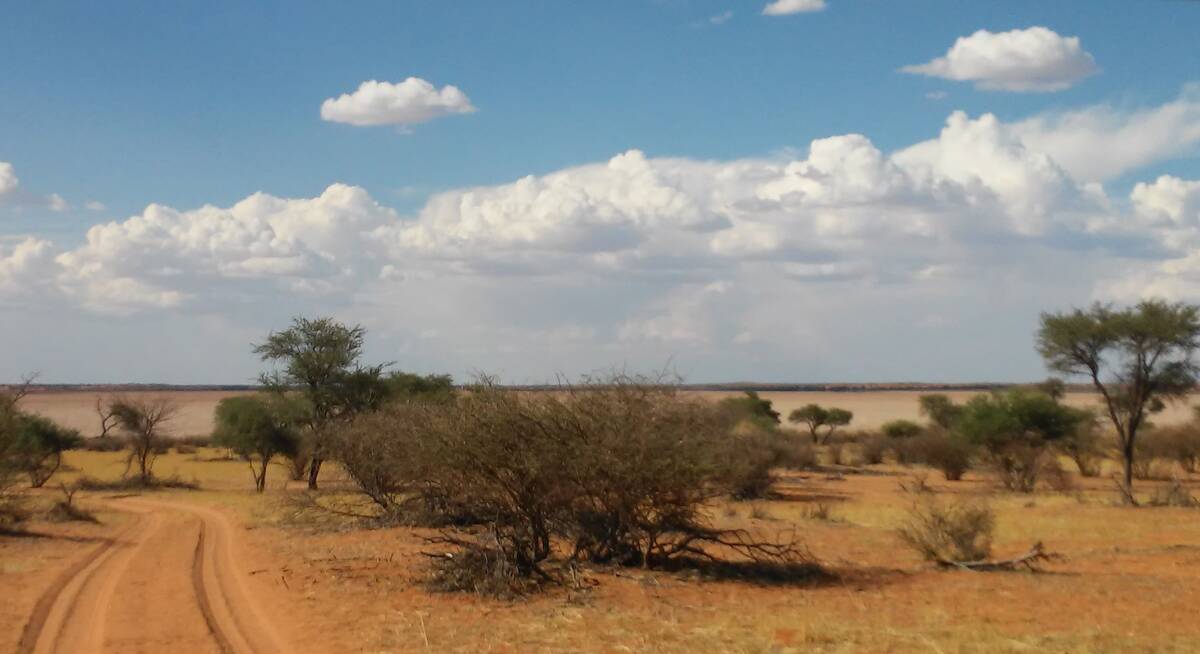 Ostrich Self-drive Safari
14 days • 9 locations
WINDHOEK AIRPORT TO WINDHOEK AIRPORT
Great value self-drive adventure through the epic desert landscapes of southern Namibia and South Africa's Kalahari, visiting highlights such as Fish River Canyon, the ghost towns of Lüderitz and Sossusvlei's dunes.
US$2,150 - US$2,720 per person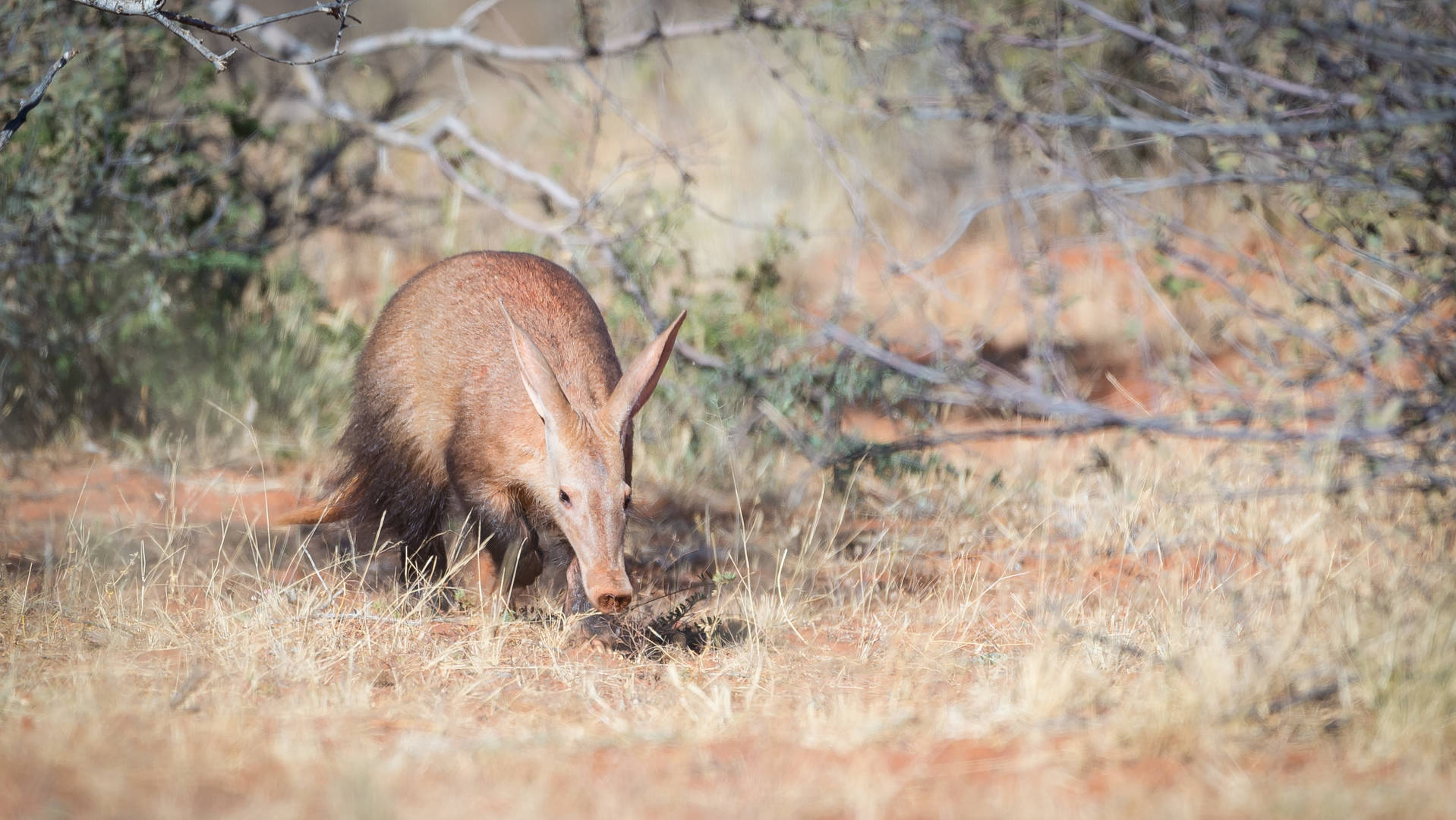 Our top destinations for aardvarks
Click below for detailed information about aardvarks in these countries, including our latest sightings data from the camps and lodges there.
---