Discover your perfect holiday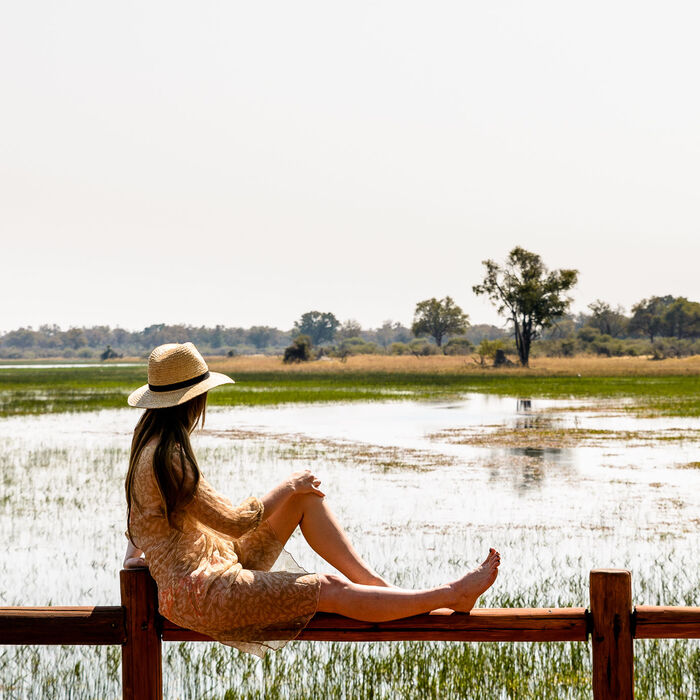 Solo travel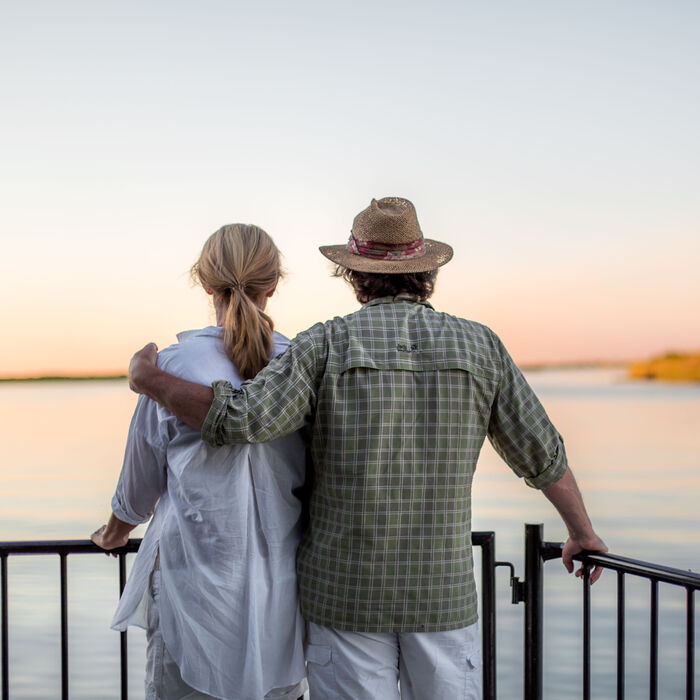 Couple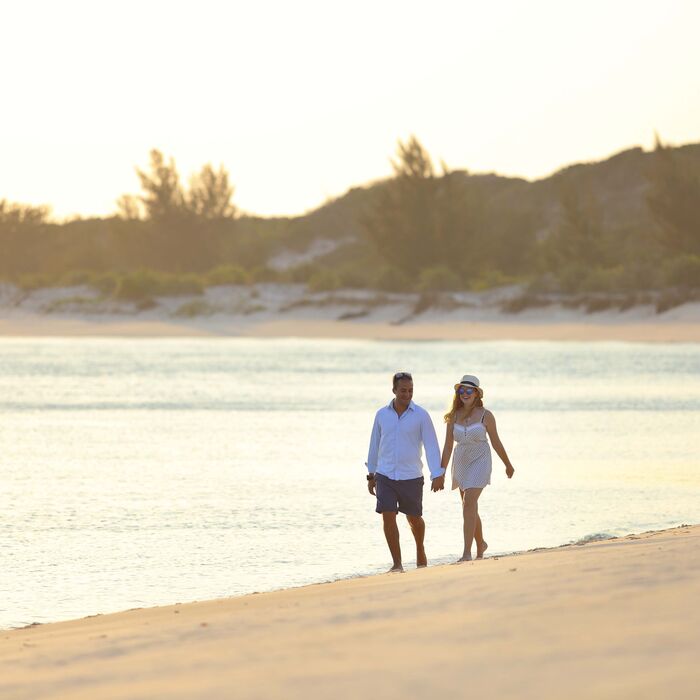 Honeymooners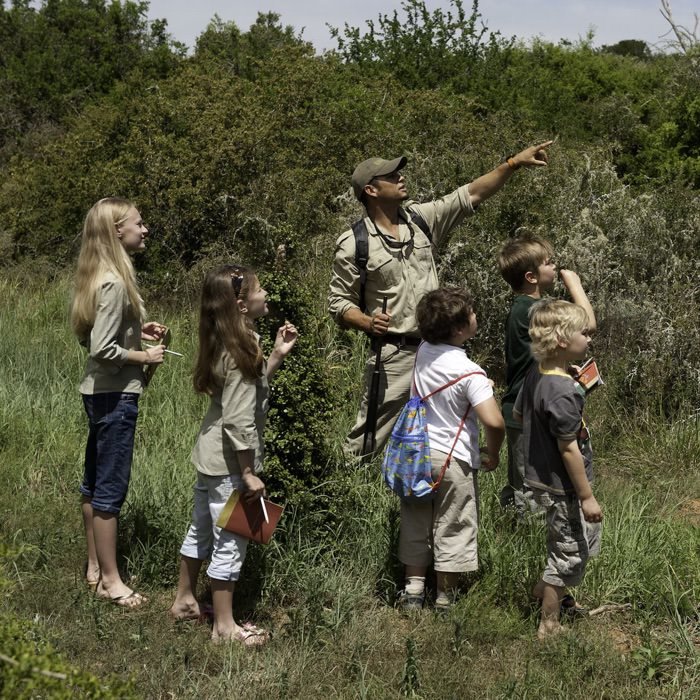 Family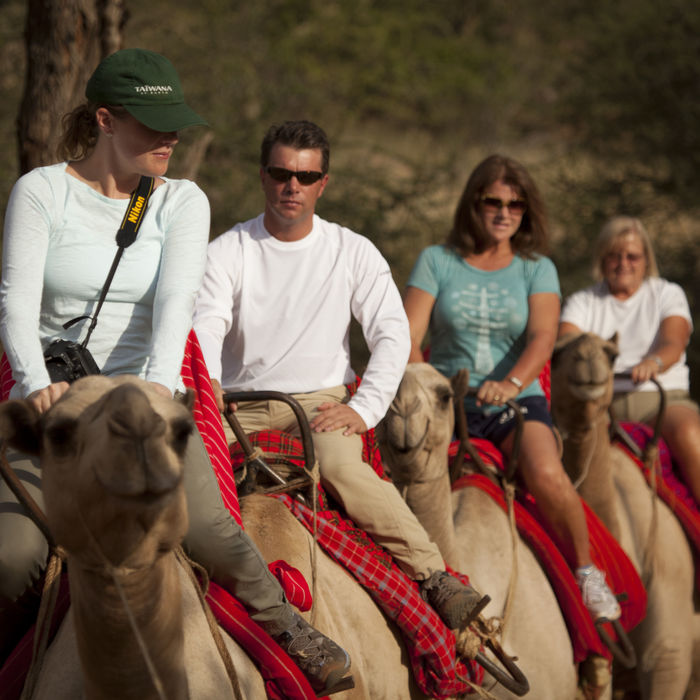 Group of friends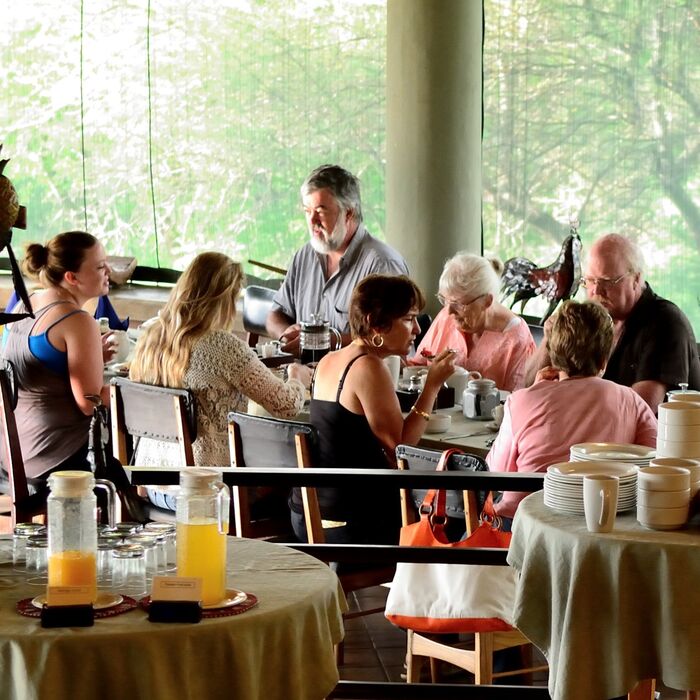 Extended family
Tell us more about who is travelling.

Beach holidays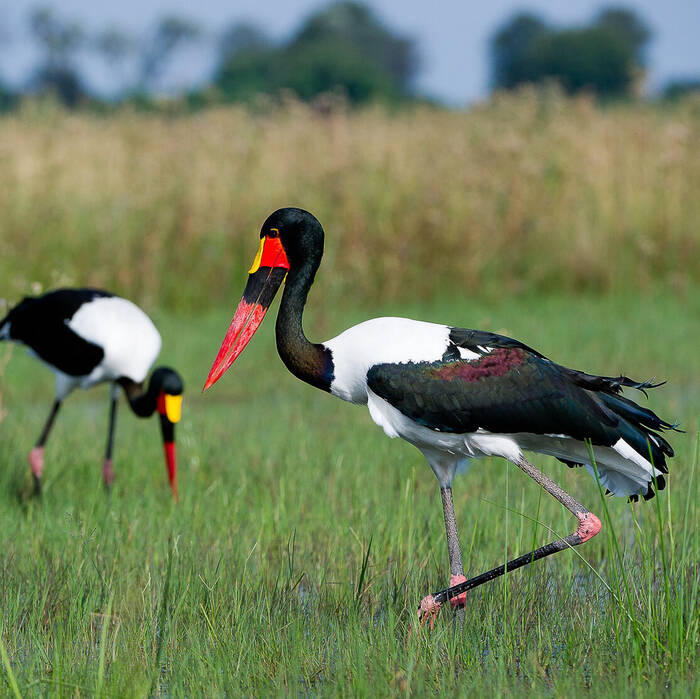 Birdwatching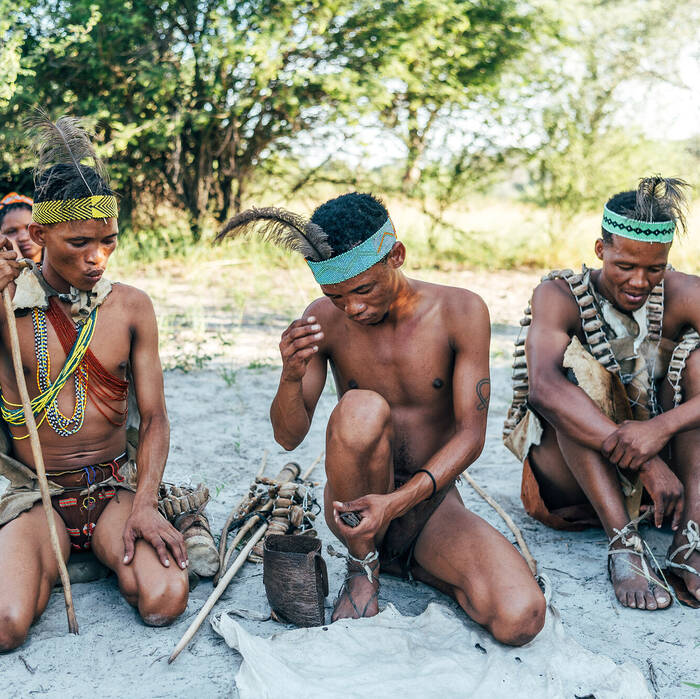 Cultural experiences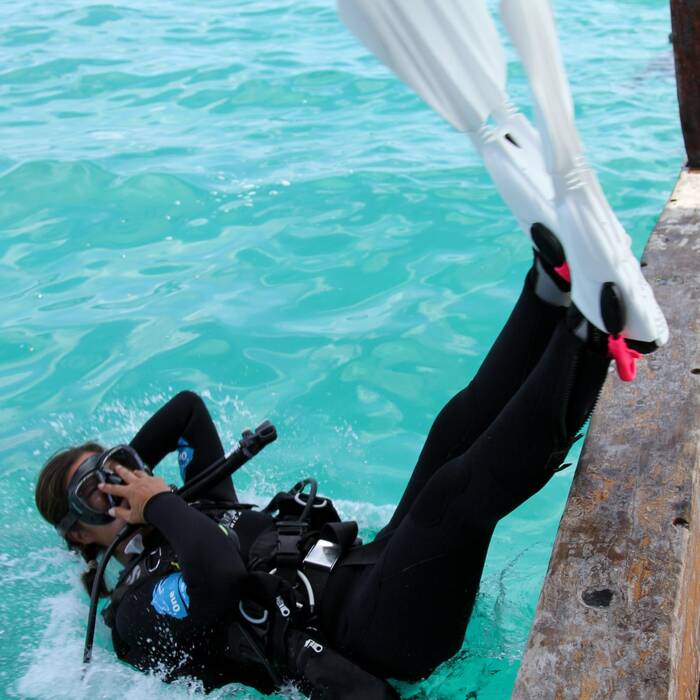 Diving & snorkelling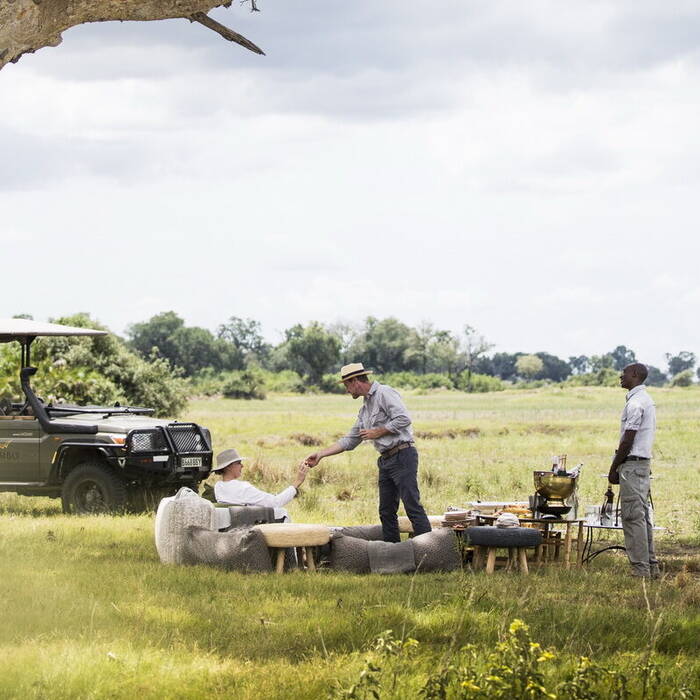 Luxury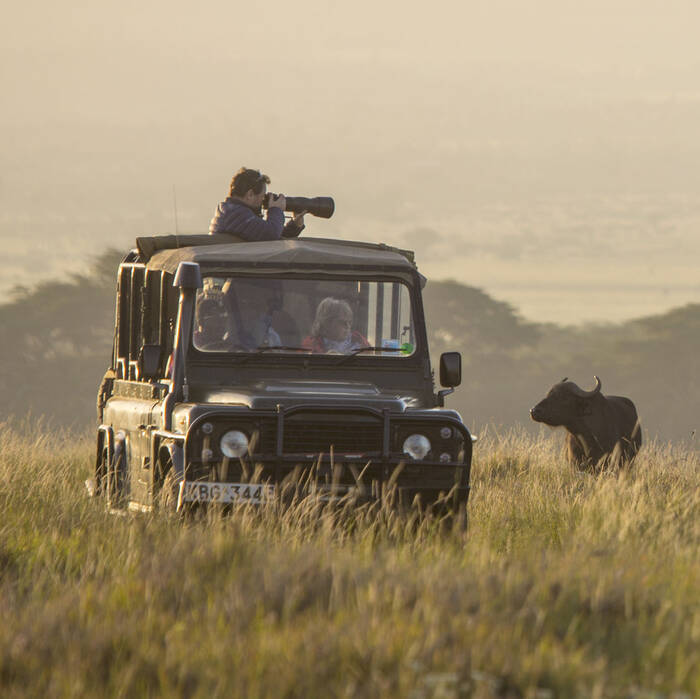 Photography holidays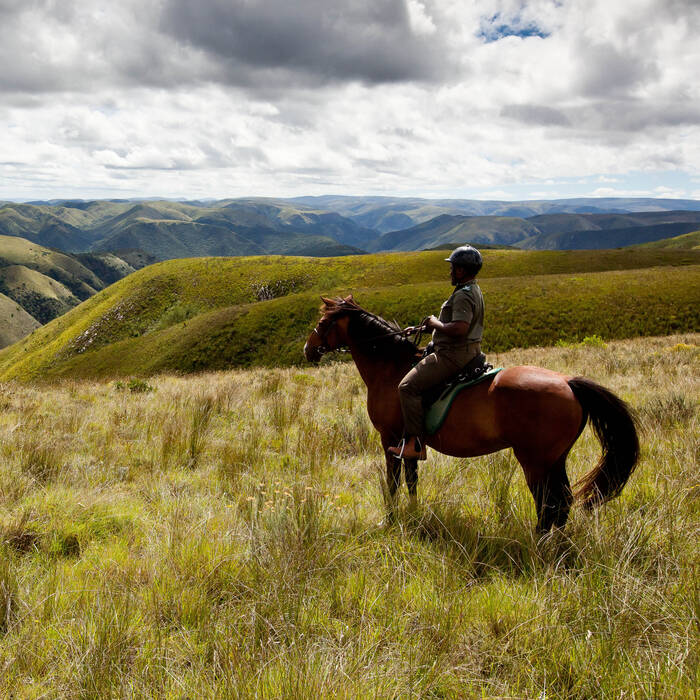 Riding holidays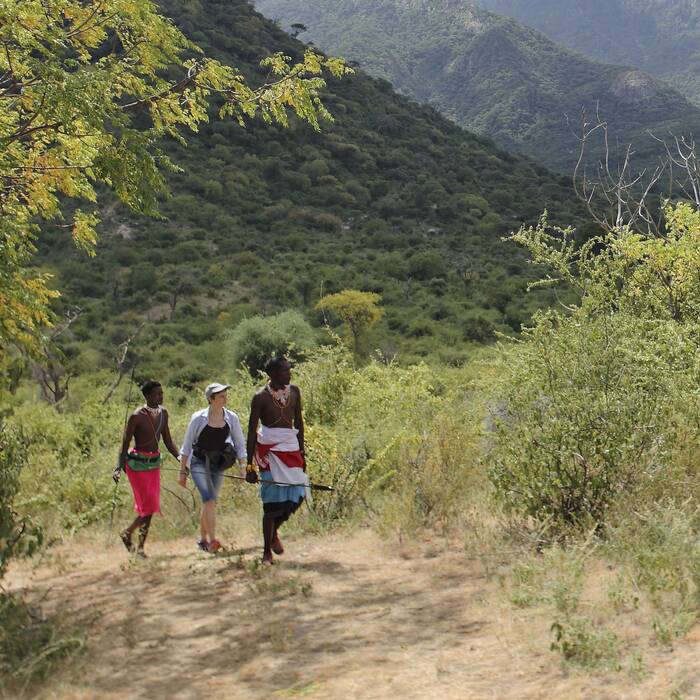 Walking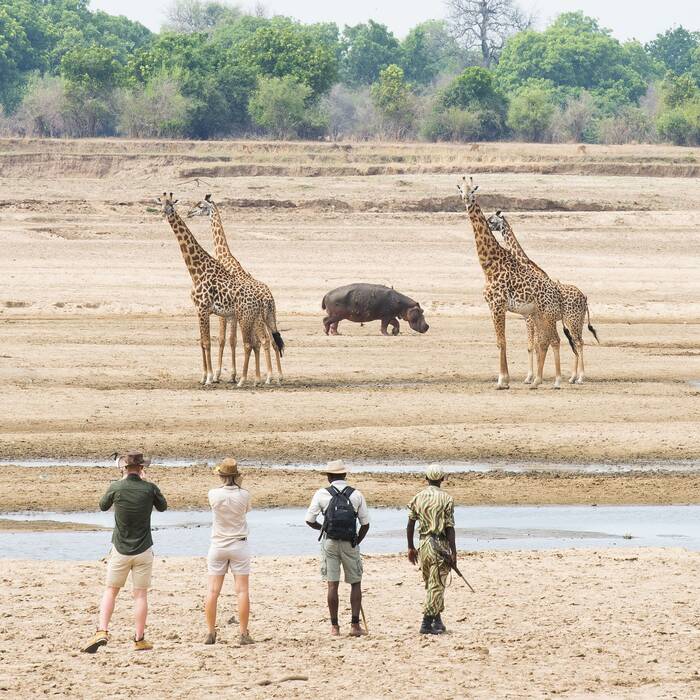 Walking safaris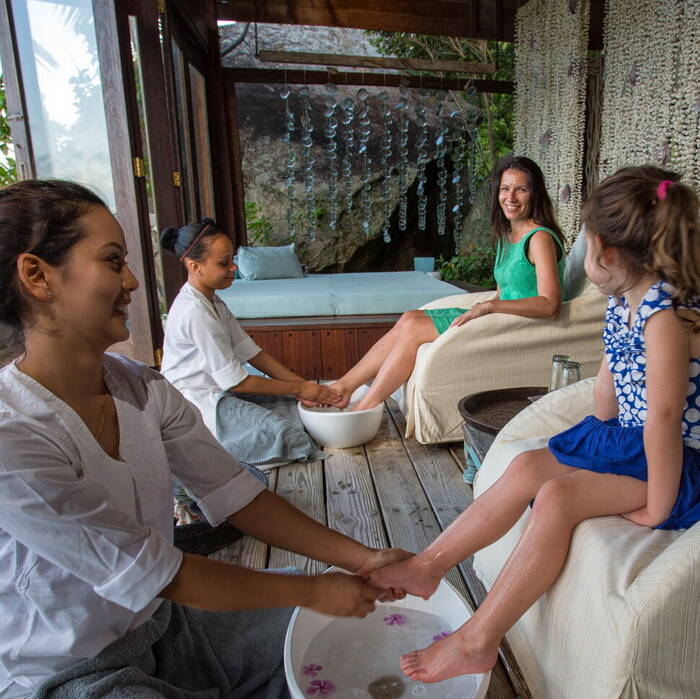 Wellbeing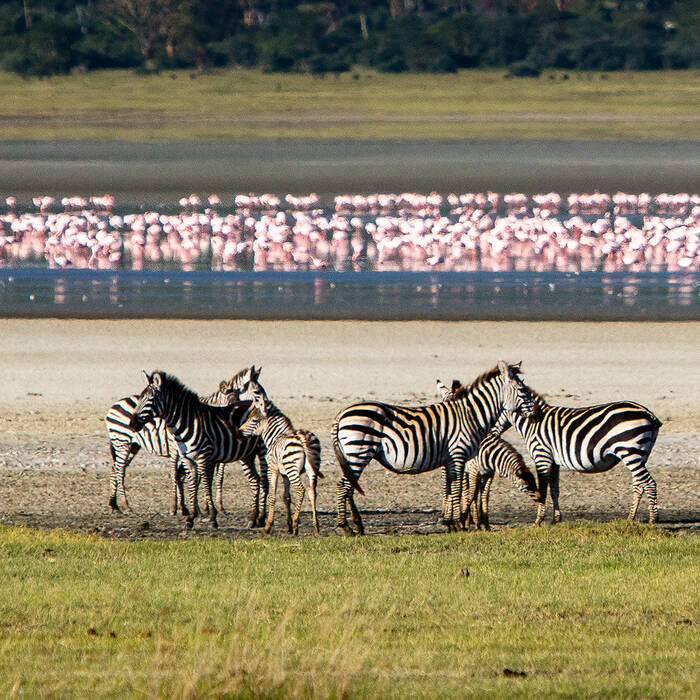 Wildlife safaris
Tick to tell us more about what you like.
Which species are you most interested in?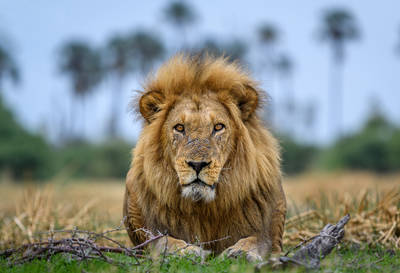 Lion

Leopard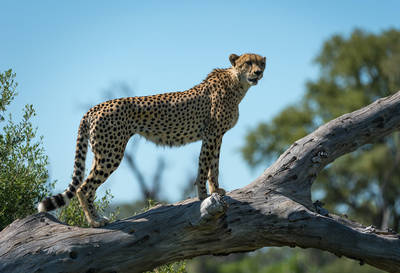 Cheetah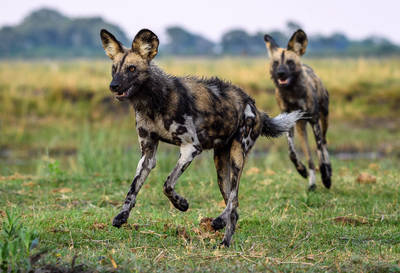 Wild dog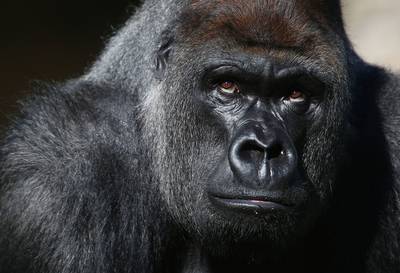 Mountain Gorilla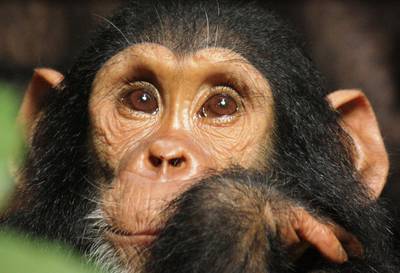 Chimpanzee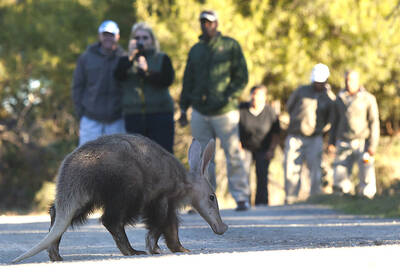 Aardvark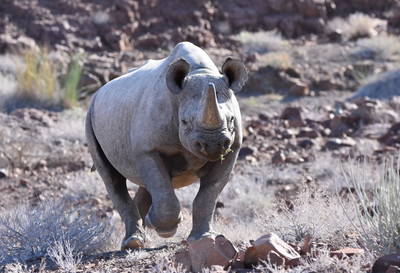 Black Rhino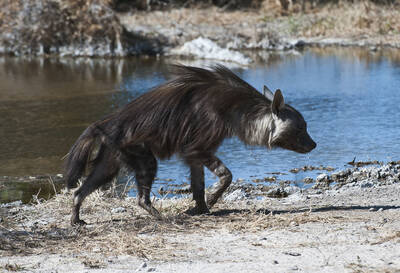 Brown Hyena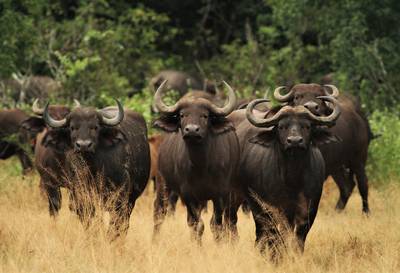 Buffalo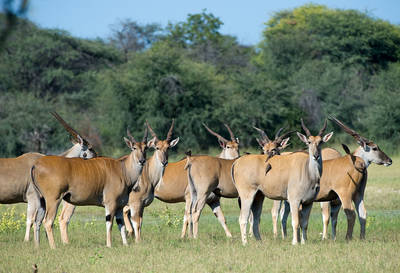 Eland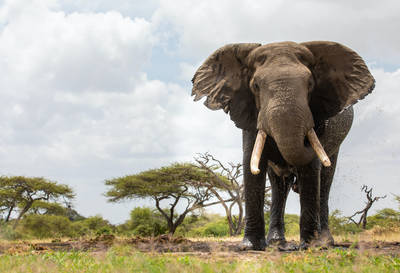 Elephant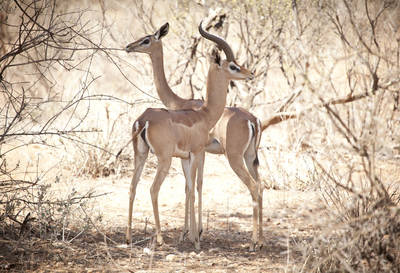 Gerenuk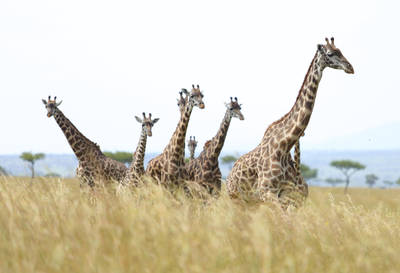 Giraffe

Hippo

Oryx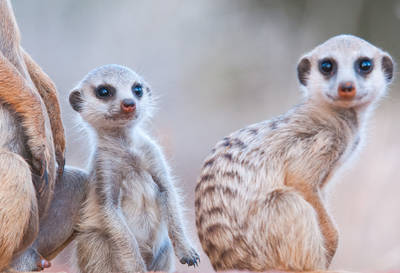 Meerkat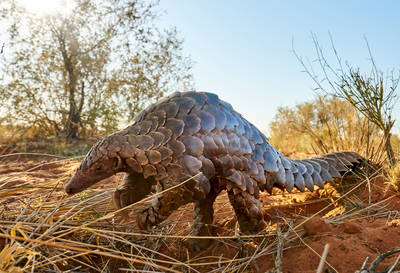 Pangolin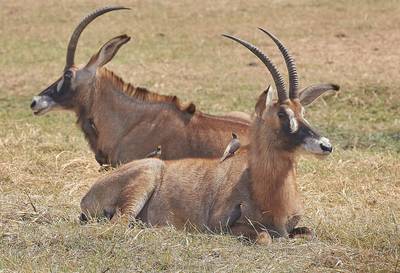 Roan antelope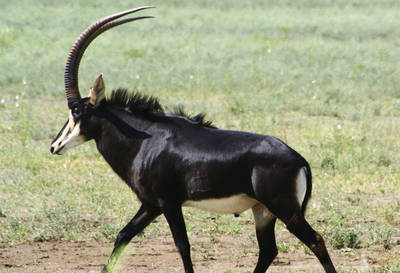 Sable antelope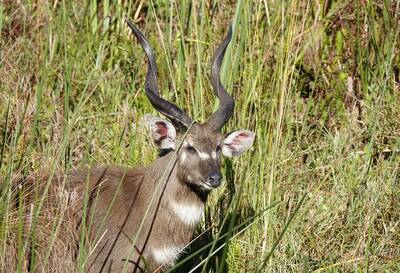 Sitatunga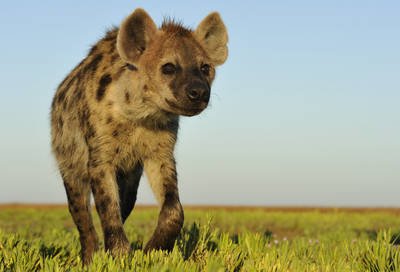 Spotted Hyena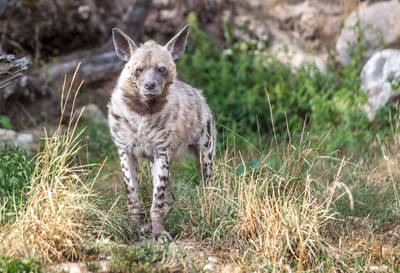 Striped Hyena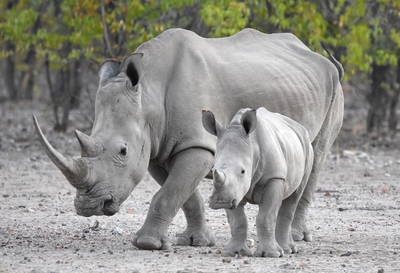 White Rhino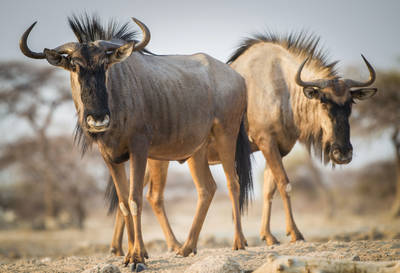 Wildebeest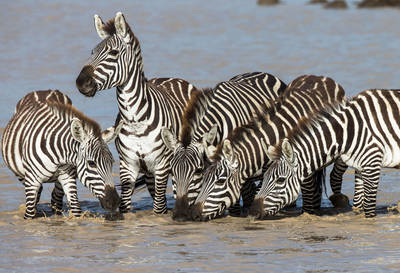 Zebra
Select those animals which you would particularly like to see.
Where do you want to travel?
---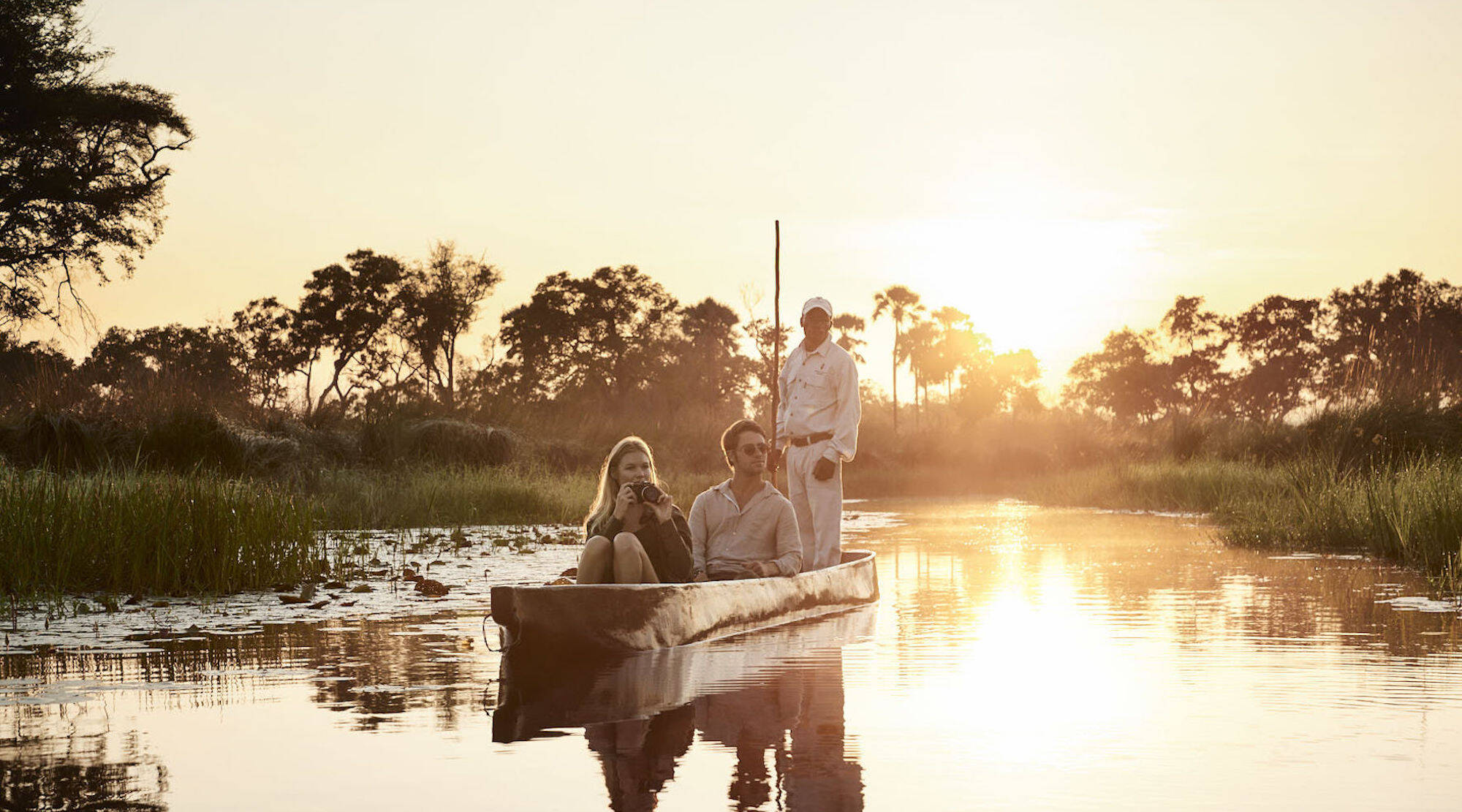 Botswana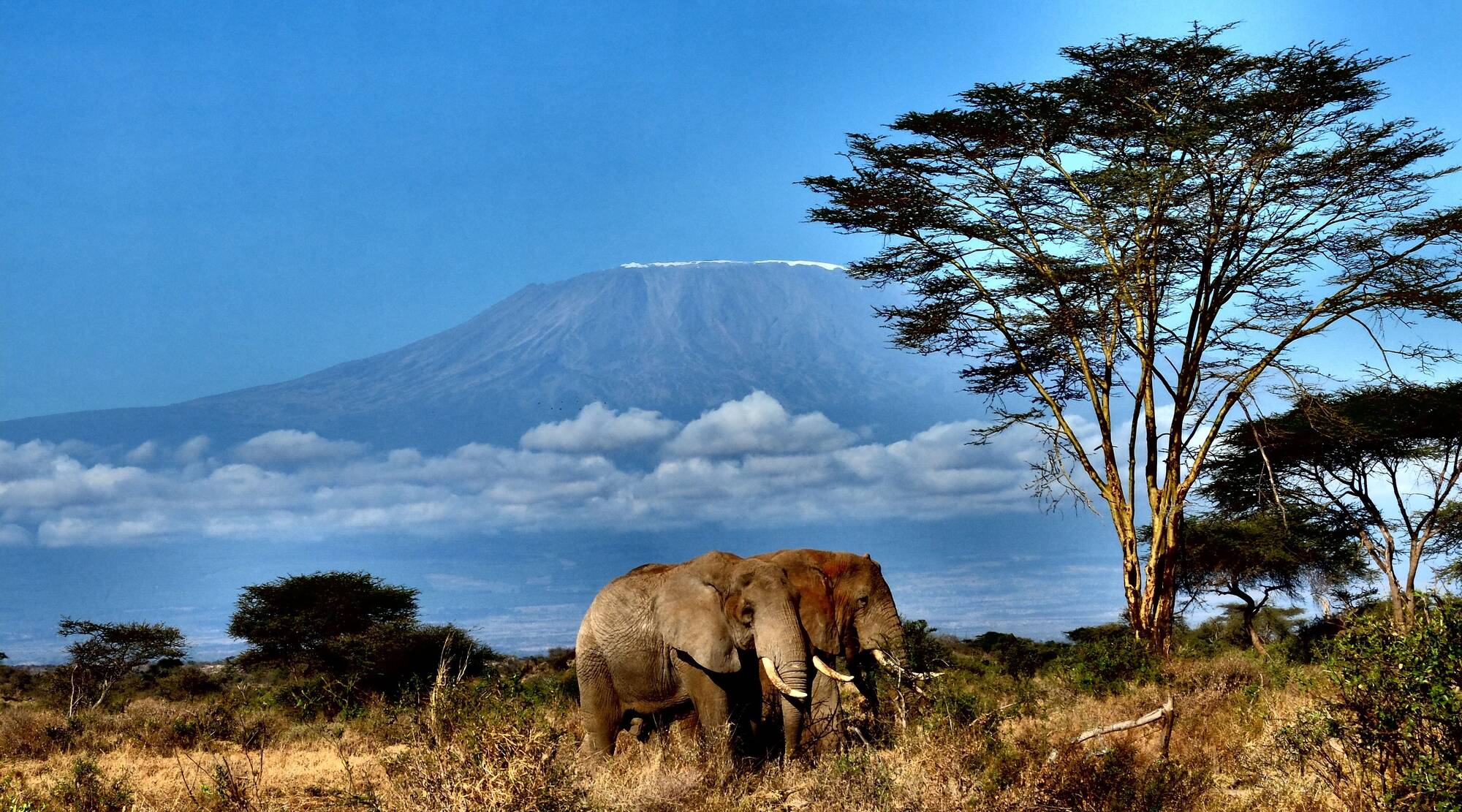 Kenya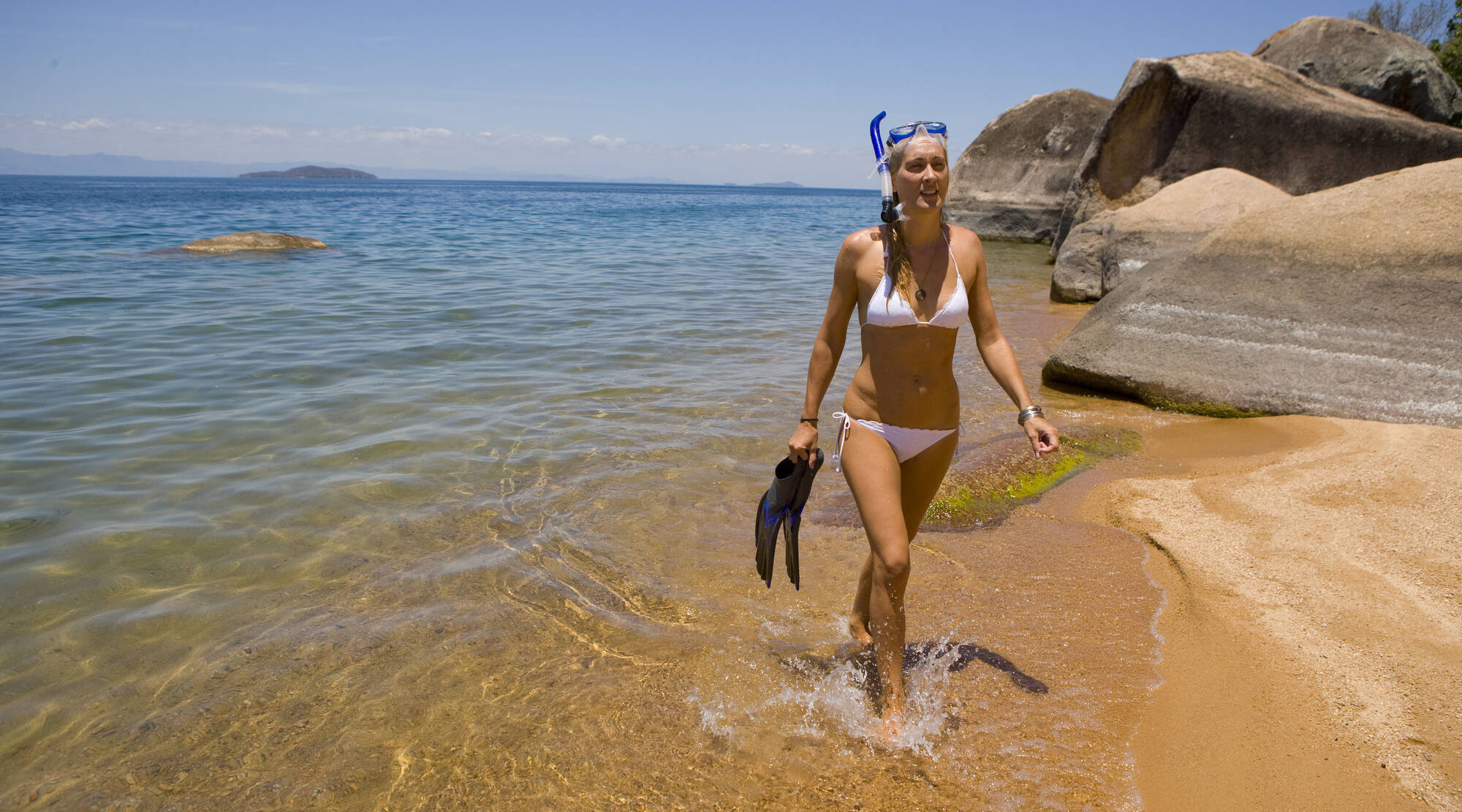 Malawi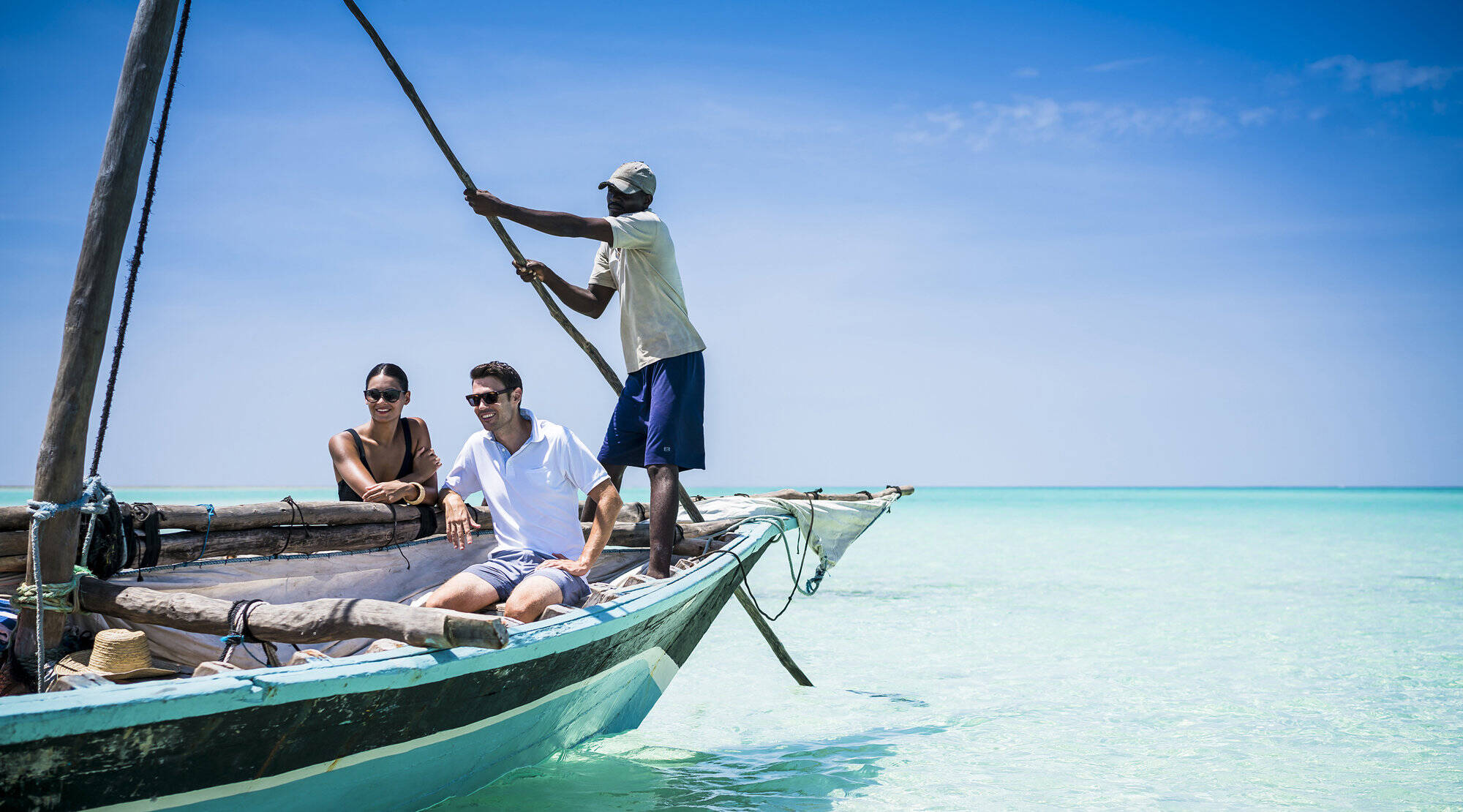 Mozambique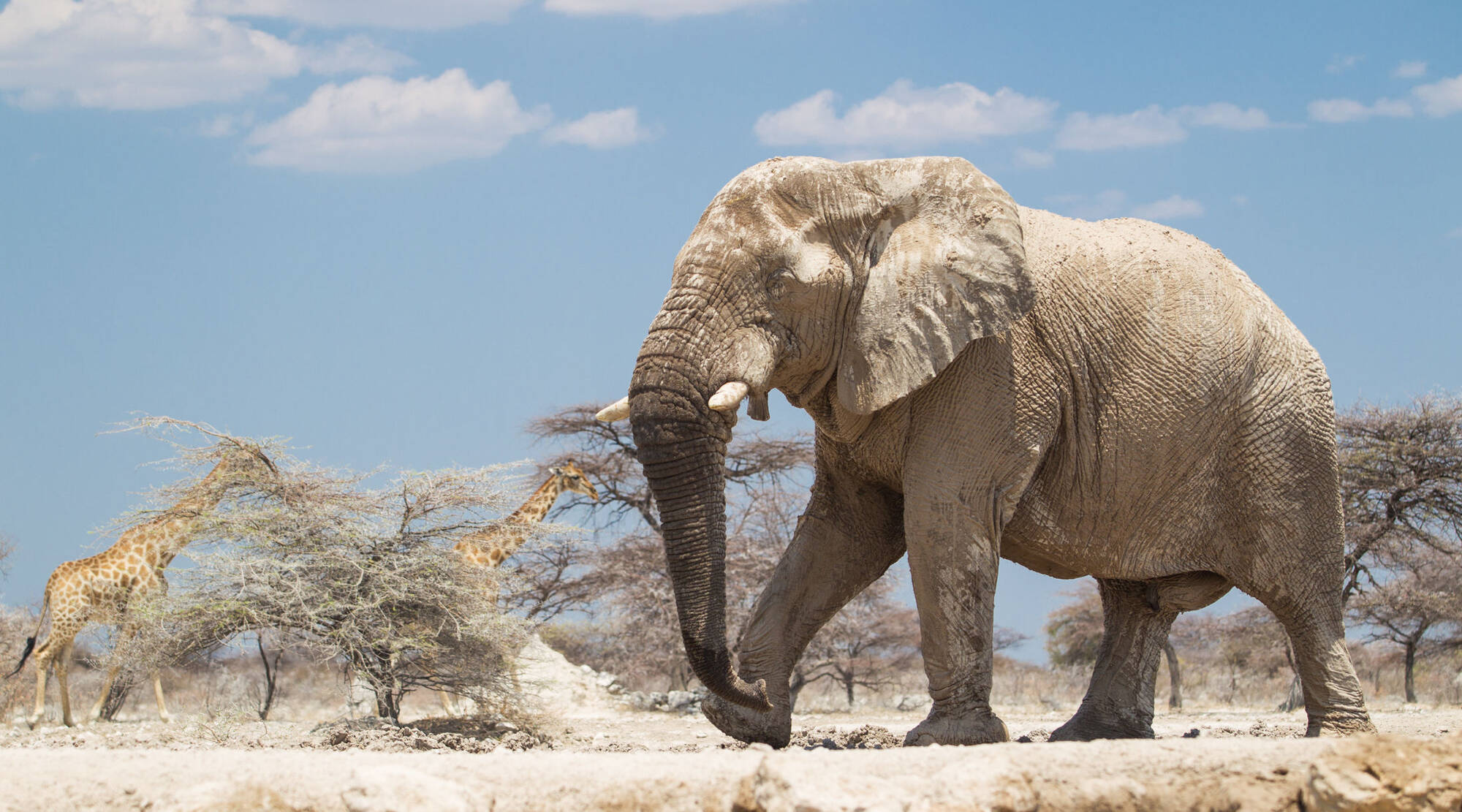 Namibia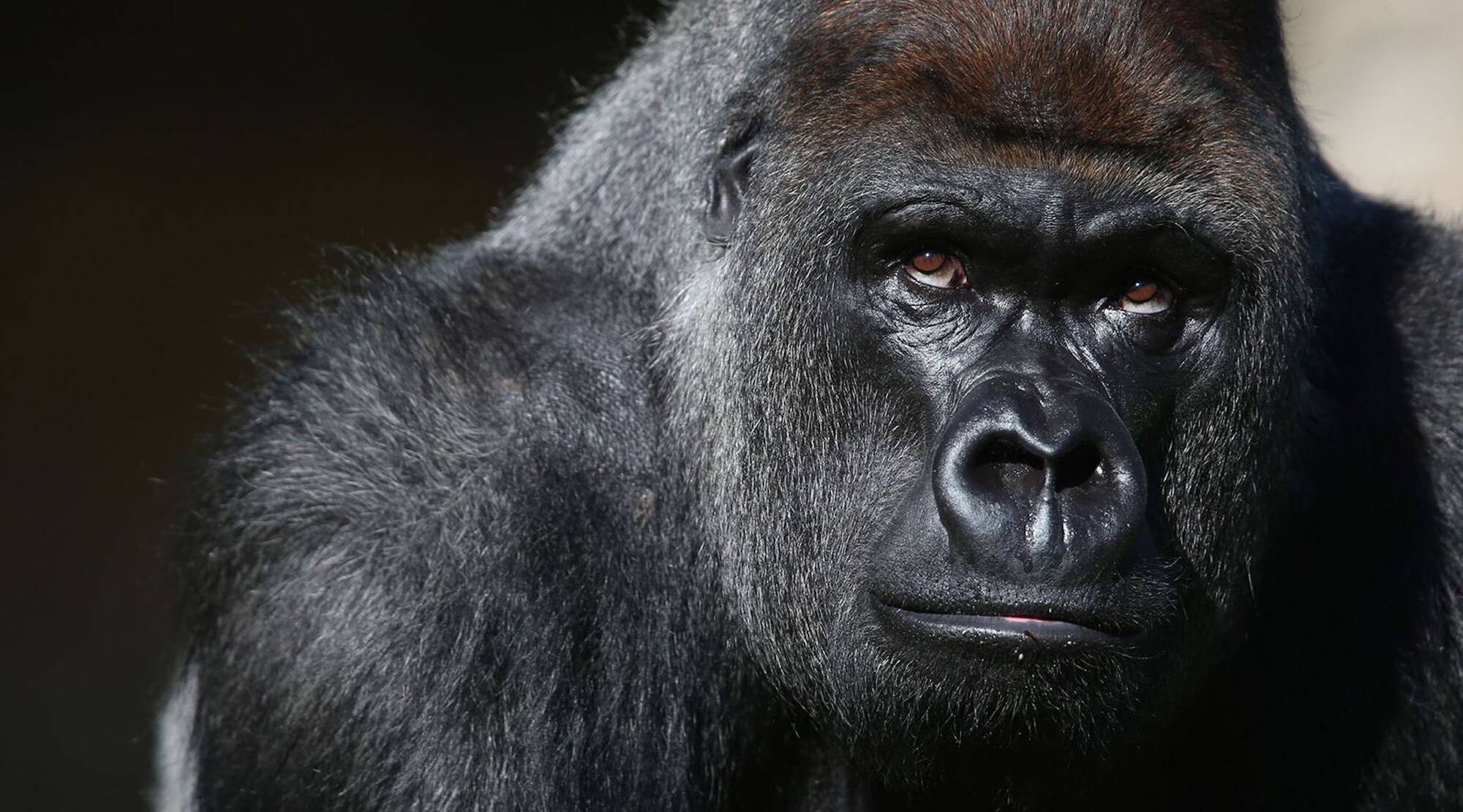 Rwanda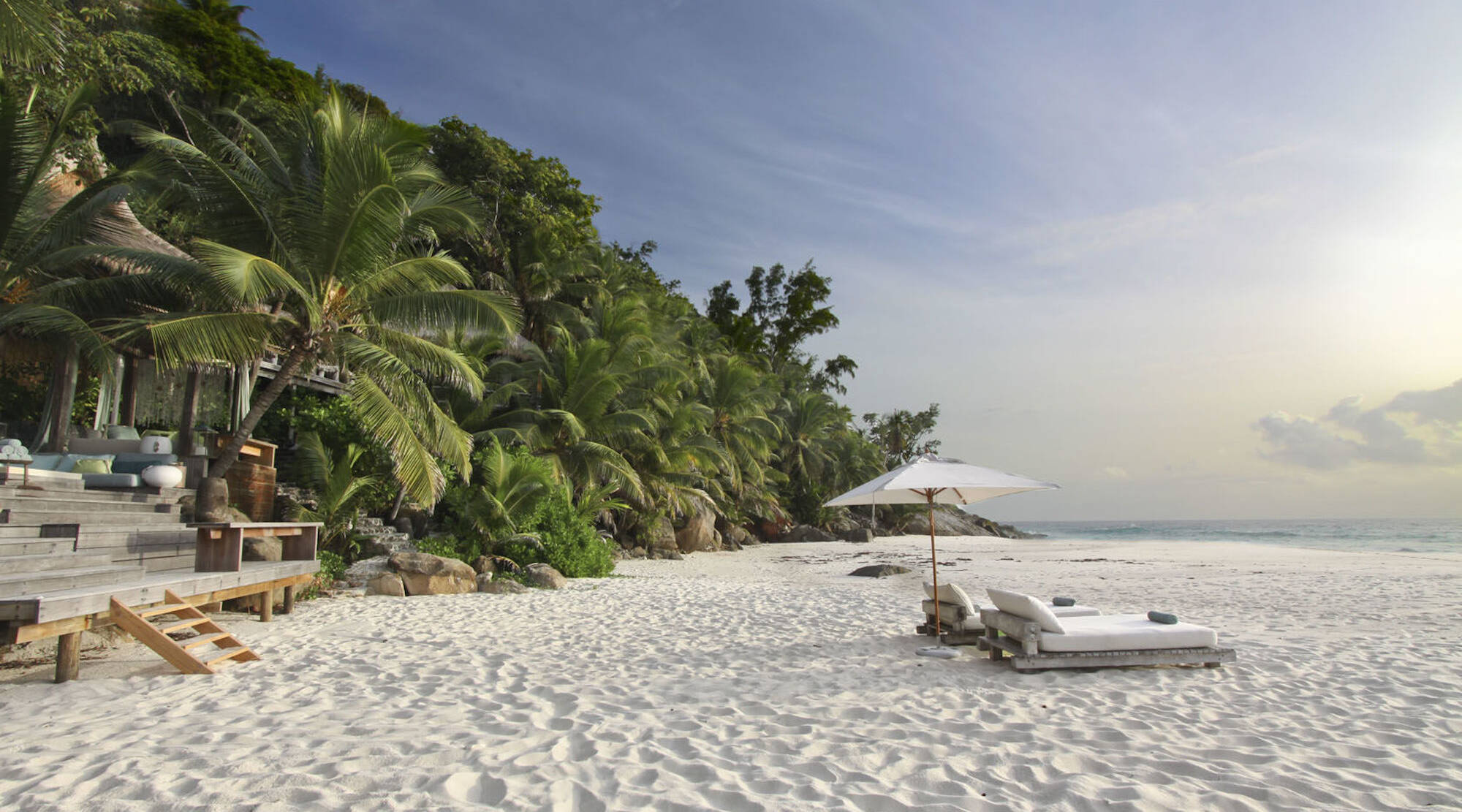 Seychelles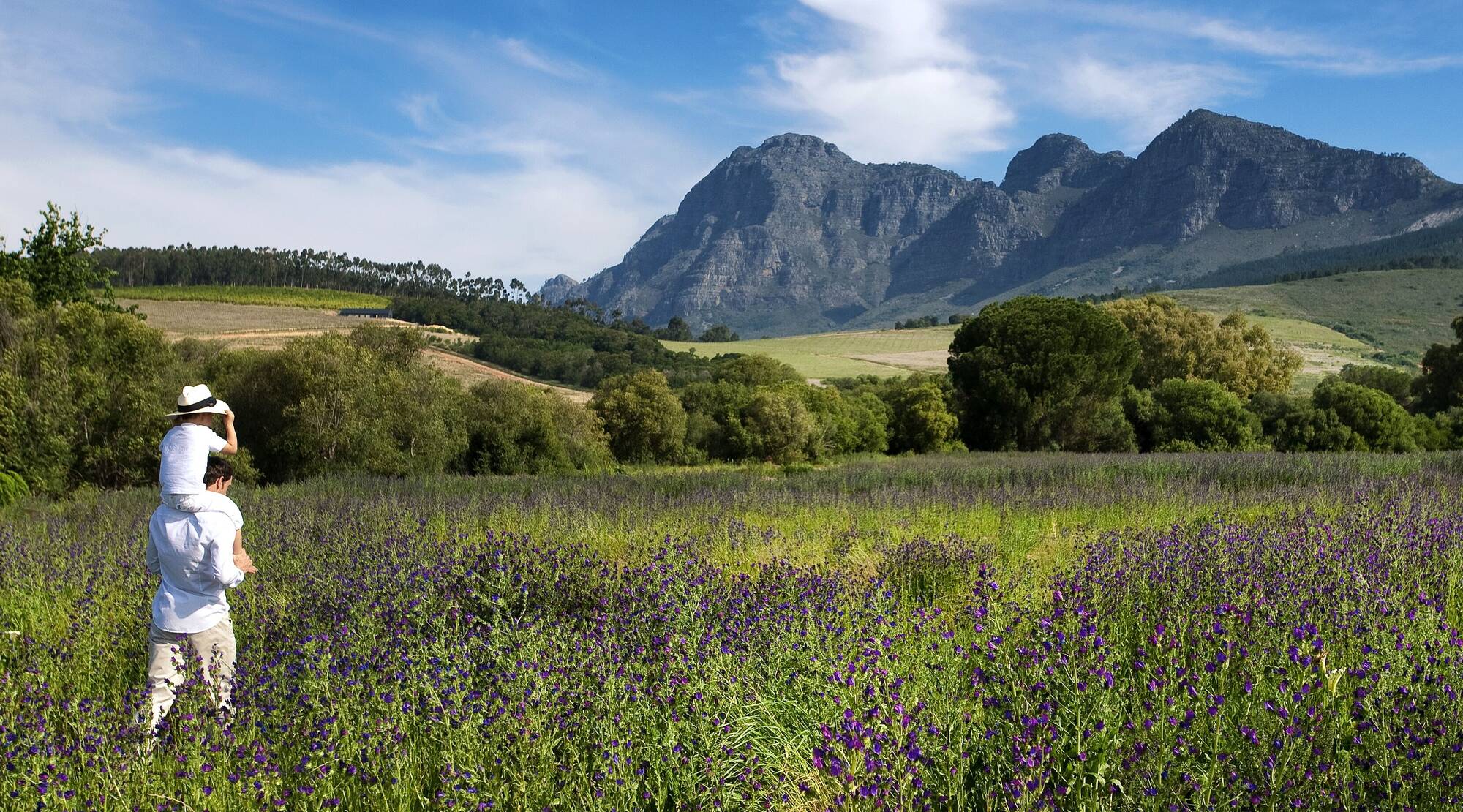 South Africa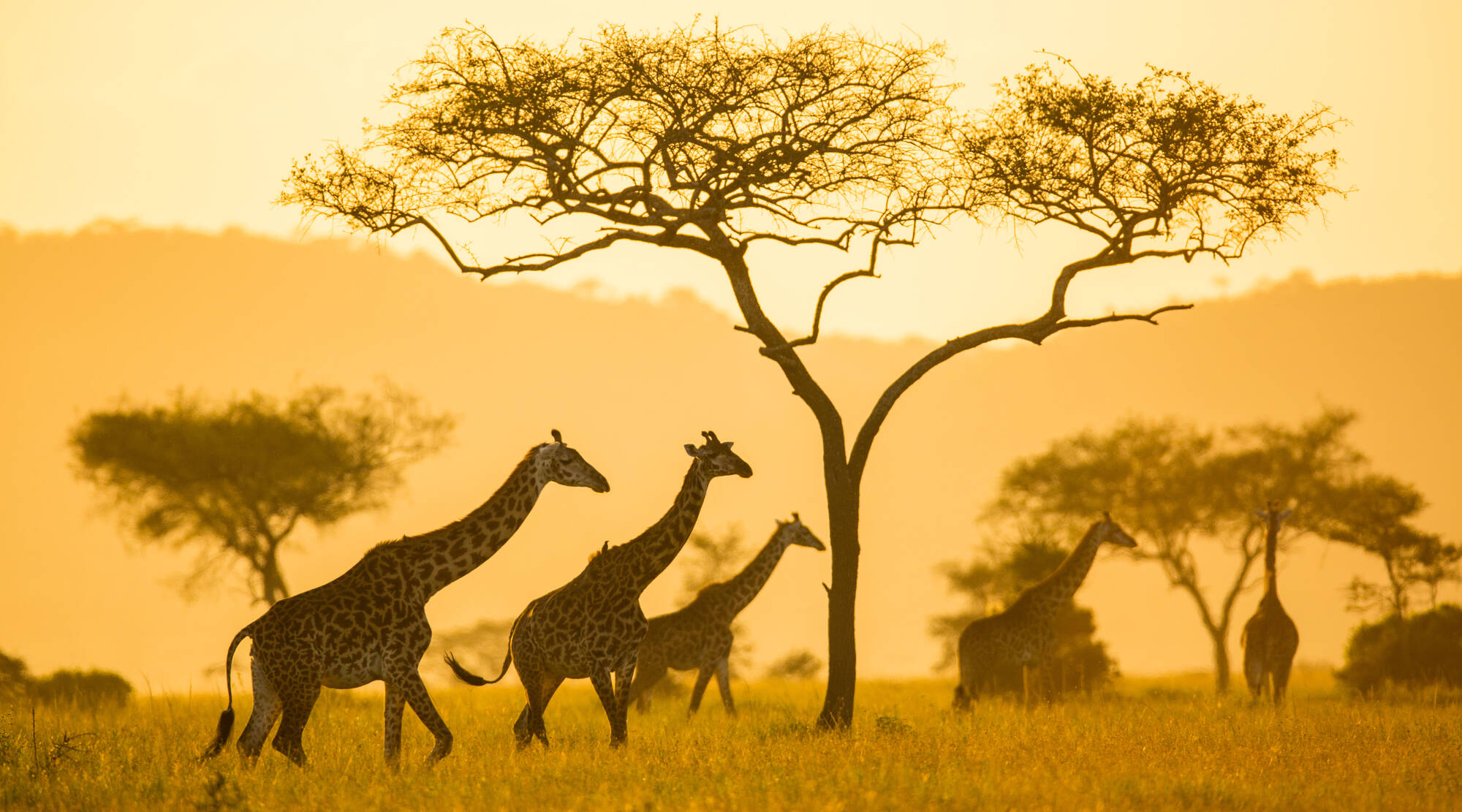 Tanzania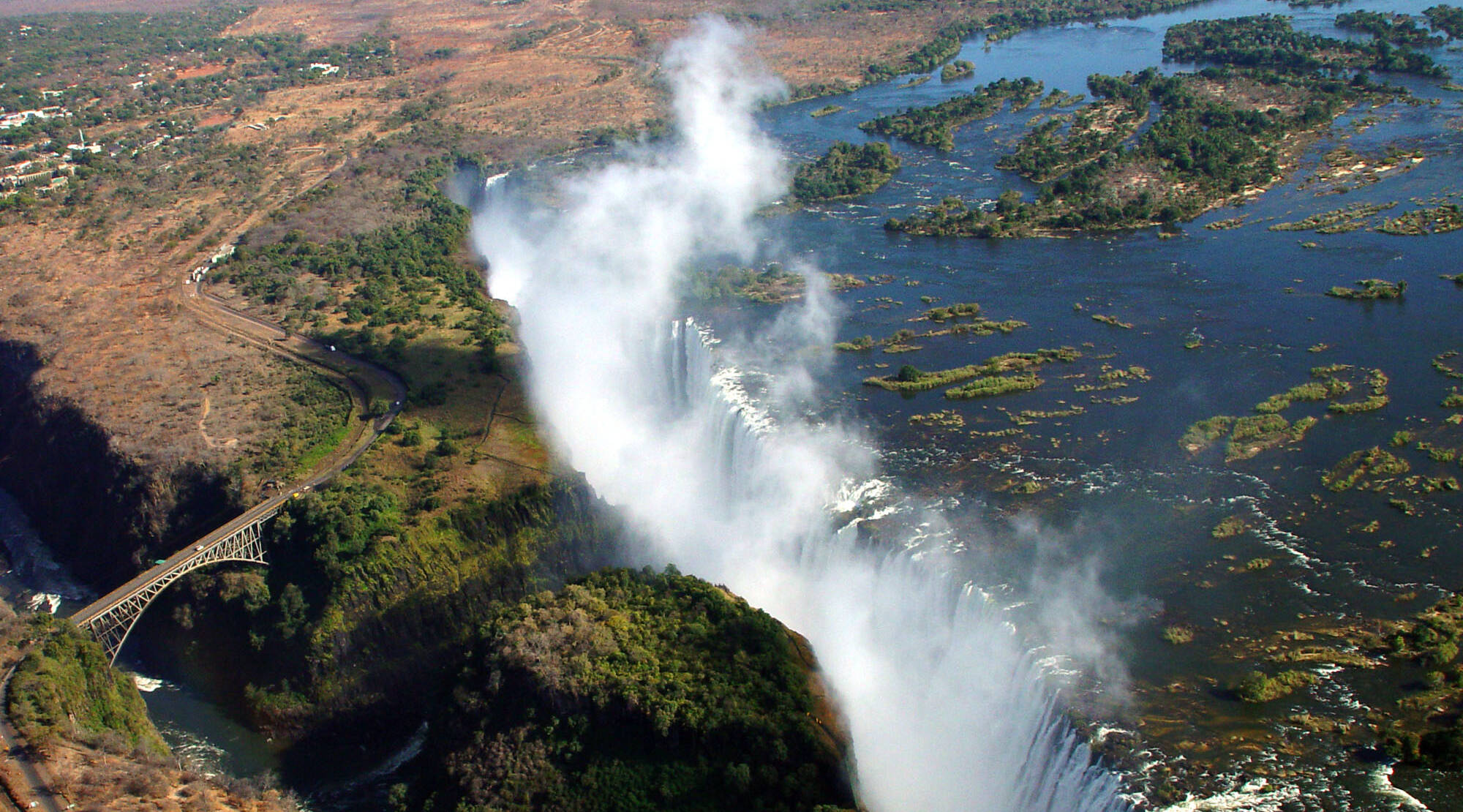 Zambia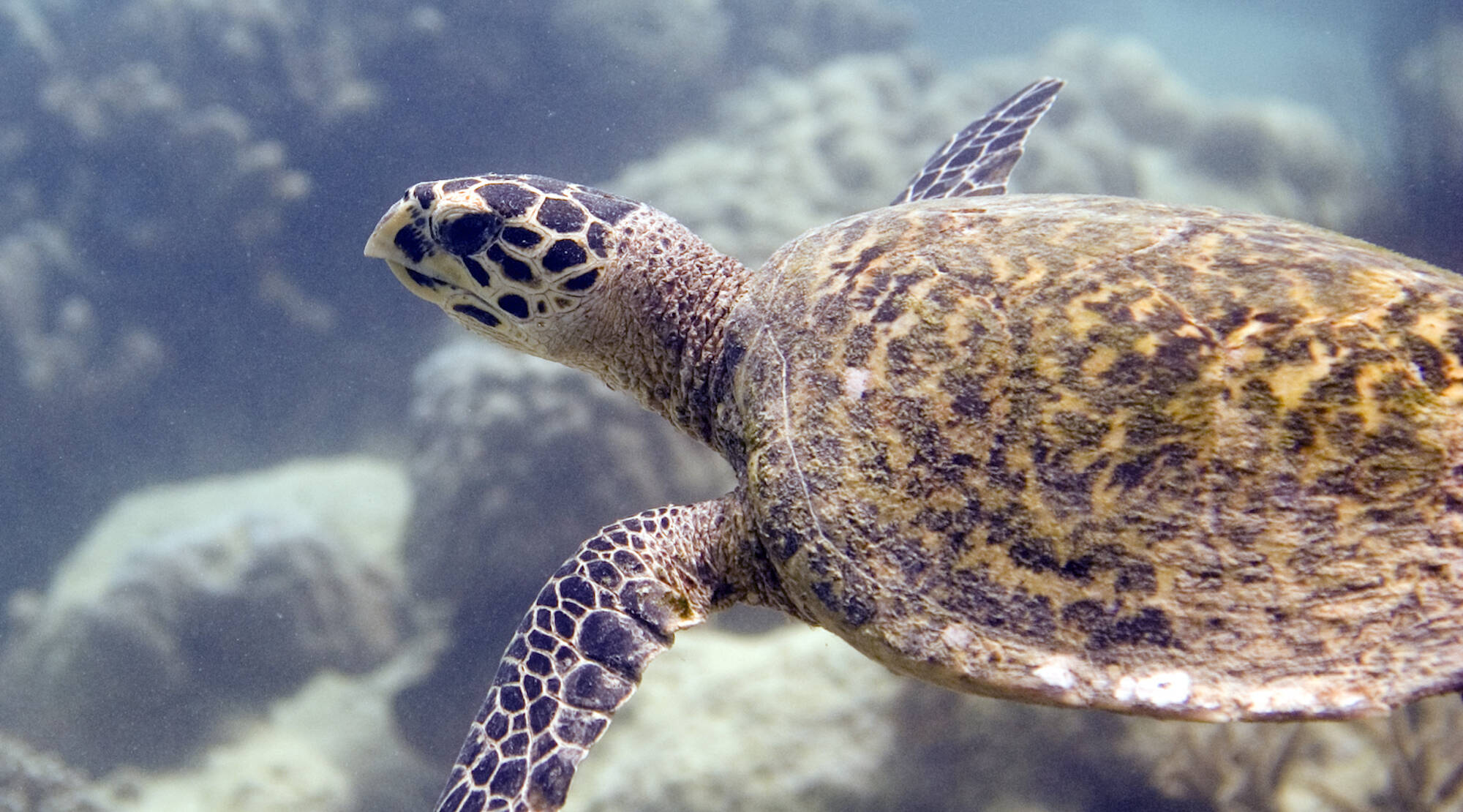 Zanzibar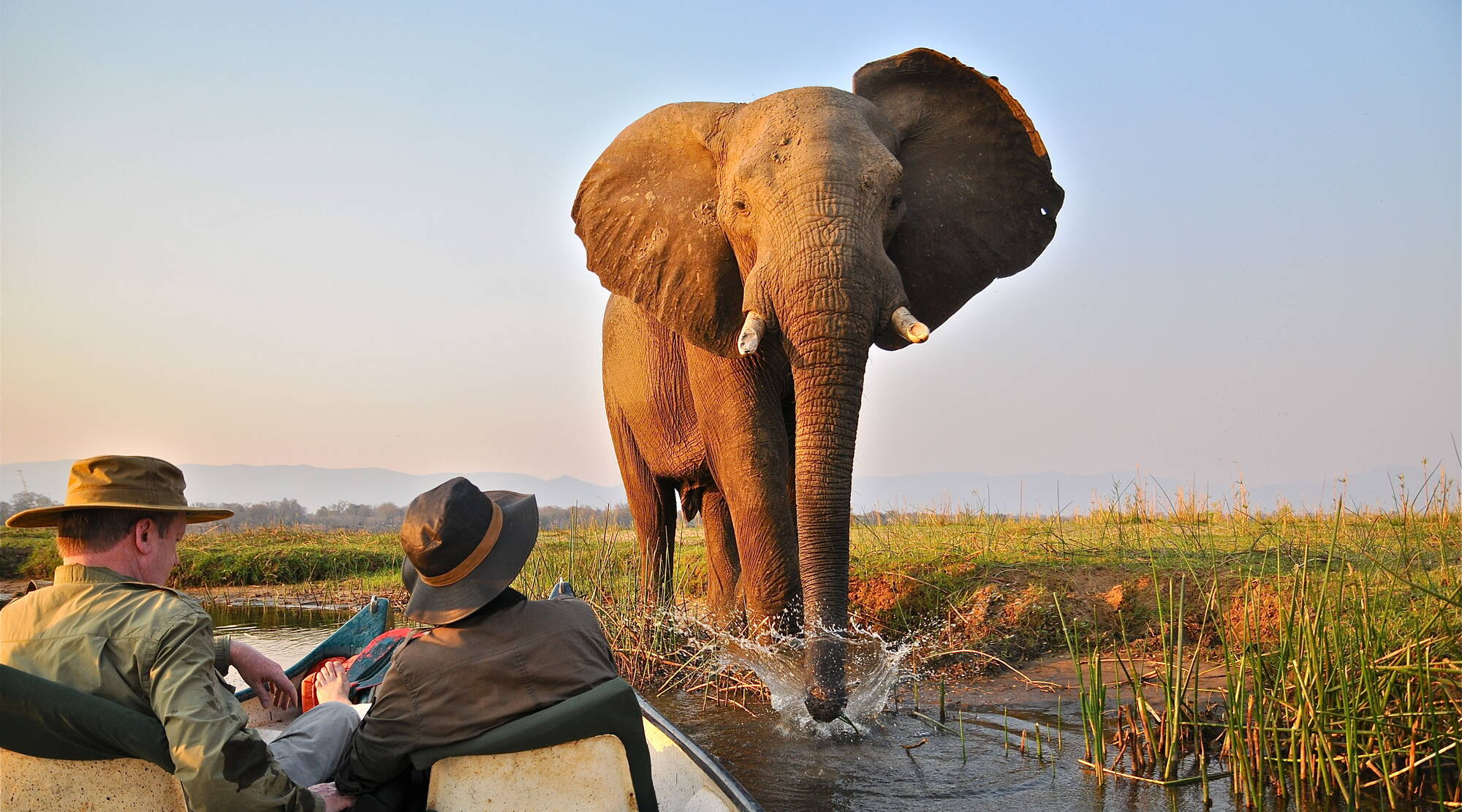 Zimbabwe
If you know where you want to travel; tick above.
When do you want to travel?
---
Let us know if you have any specific preferences: tick above.
Help us to find the best safari to suit you
Are there particular animals that you'd love to see? Select the important ones here.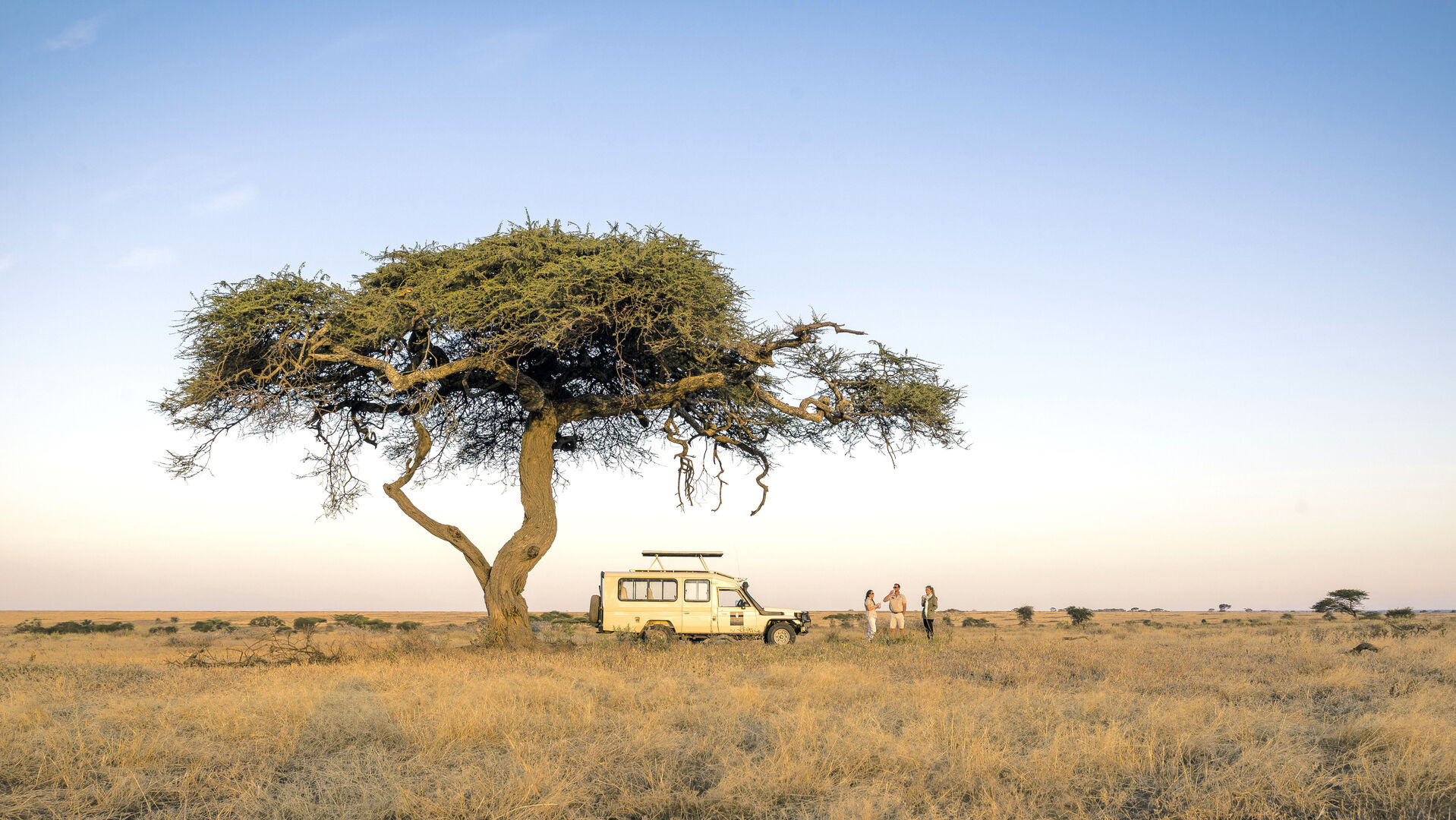 Inspired by You
Five

idea

s

we think you'll love
Let us help you customise your trip
Like all of our holidays on this site, this is just an idea. All of our trips are tailor-made, so we'll always adapt them to suit you.
---

Talk to an Expert
Browse this Expert Africa website, then call us. We'll match you with the Specialist in our team who is best suited to help you.

Set up your itinerary
Based on our experience and your ideas, your specialist will create a detailed, costed itinerary. We'll refine it together, until we have a trip that you're perfectly happy with.

Prepare for your trip
The same Specialist will make the seamless arrangements for your trip, send you detailed travel documents, and be available to answer any questions before you depart.

Travel with peace of mind
After you set off, you'll be cared for by our partners in Africa, most of whom have worked with Expert Africa for decades. And if you ever need us urgently, we're available 24/7.

When you return
We love to learn about your trip, and so will always be grateful if you've the time to give feedback to your Specialist when you return.