We think of wellbeing escapes as trips which will help you relax and unwind, ones that give you the opportunity to get back in touch with nature and your inner self. Journeys that are restorative, rejuvenating and good for your soul. Based on this description, most of the more remote places described in these pages qualify as 'wellbeing escapes'.

Few things reconnect you to yourself and those around you than a time spent in a remote buschamp without Wi-Fi or mobile signal. It's a chance to take a digital detox and disconnect from the noise of the modern world by focussing on what you're experiencing and sensing in that moment.

Head off on a walking safari – you'll concentrate on the natural world around you, gradually getting more in touch with it, and mindfully contemplating your place within it. Spend a few nights beside a camp fire, listening only to the noises of Africa and it'll put everything back into perspective. Look up at the clear, star-studded night sky in the solitude of the Namib Desert and you'll appreciate where your life fits into the great universe.

Of course, if you like the idea of more conventional spa, massage and beauty treatments – then we also offer a handful of those. In the Indian Ocean, these are often Asian influenced, with highly professional Thai and Balinese masseuses in residence. On continental Africa, most luxury lodges and camps offer some wellness activities, such as yoga and massages, and there a selection of places that really specialise in wellbeing practices and treatments.
Our top wellbeing holidays
Ask us about the best spots in Africa for a wellness escape.
---
Wellbeing holidays in Africa
Browse trip ideas by country.
---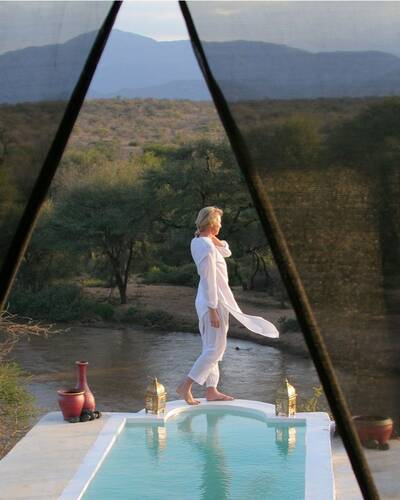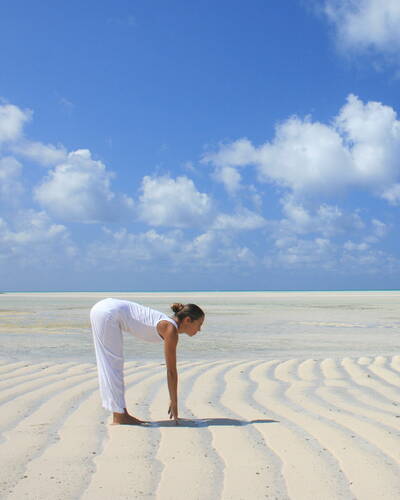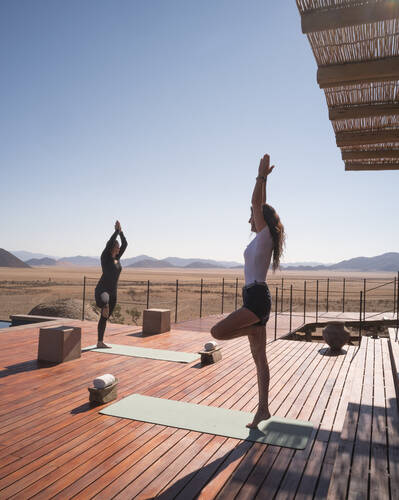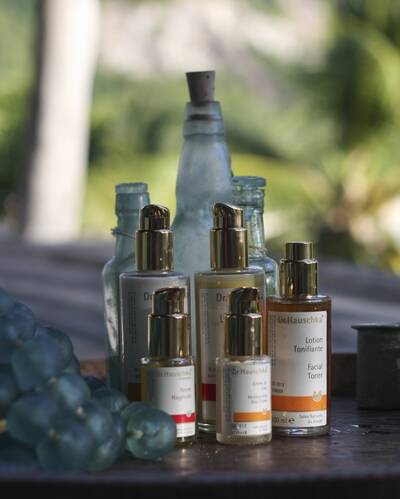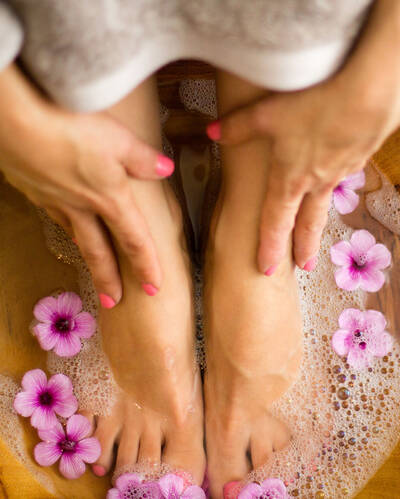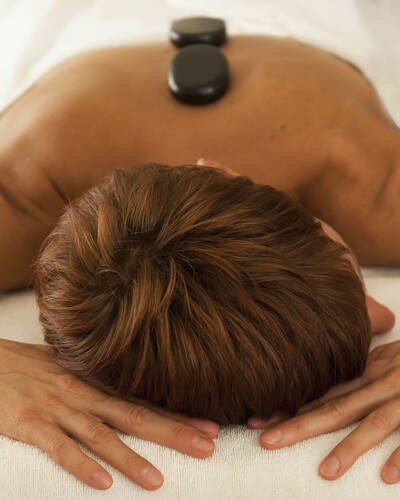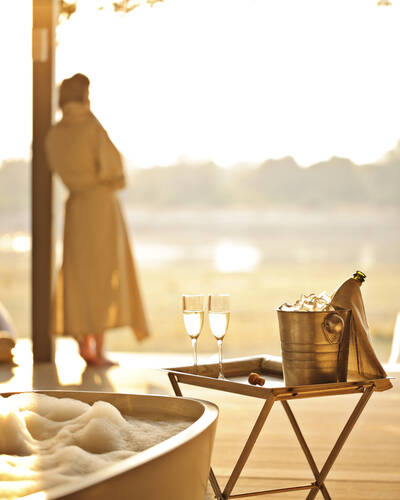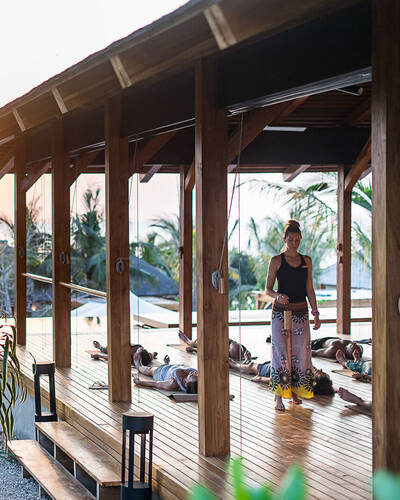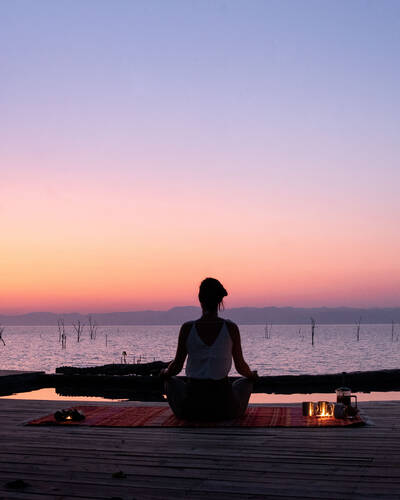 Africa trips to appeal to many different interests
Click below for ideas, then call us to discuss what you want.
We will design a trip perfectly for you, around your interests.
---