Wildlife in Zambia
A firm favourite for serious safaris, Zambia has plenty of big game within magical national parks where visitors explore on expert-guided walking safaris as well as 4WD game drives and night drives.
---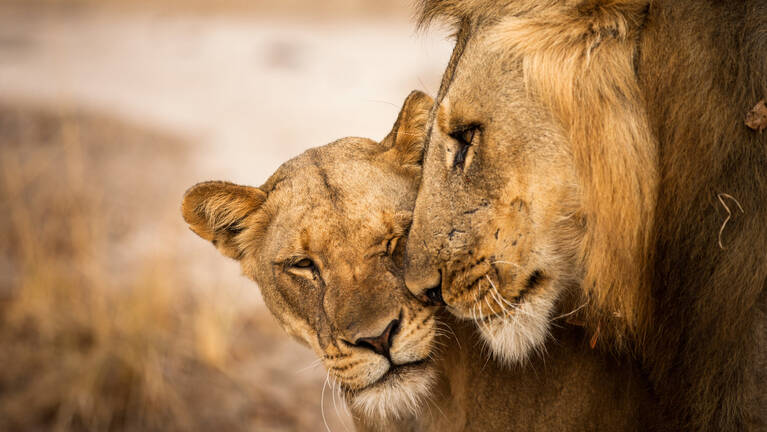 Zambia is a large country in the heart of Africa. Its relatively low population density and extensive network of national parks means plenty of undeveloped space for wildlife, although most of the country's best game-viewing is concentrated in a handful of excellent national parks.

The national parks here are set aside just for the wildlife and they're very much big-game country. So Zambia will live up to the expectations of fans of big, quintessentially African species like lion, leopard, elephant, buffalo, giraffe and hippo.

Most of Zambia's larger mammals need to drink daily. So as is often the case in Africa, bigger animals are usually easier to observe during Zambia's dry season, when they remain in the vicinity of the remaining watercourses. Then the wildlife around the Kafue, Luangwa and Zambezi rivers really comes into its own.

Zambian wildlife safaris have long proved a favourite amongst our keen safari-goers for the fully-open vehicles used on safari; the walking safaris and night drives within the national parks; and the very high standard of many of the country's safari guides.

Expert Africa has more travellers returning to Zambia for a safari than to any other country – which says something!
Great safaris for wildlife in Zambia
Ideas and inspiration for great holidays focussed on wildlife in Zambia.
---
Zambia's best camps & lodges for wildlife safaris
Click on the dots on the map to show the sightings from that lodges or camps for the species selected. It's based on 5807 reports by 808 groups of our our travellers since Mar 2018.
---
Zambia's key wildlife areas
From the obvious big game species to endemic sub-species, Zambia is great choice for those serious about their immersion in wild areas, to see plenty of wildlife.
---
Flagship national parks
Top of Zambia's list for wildlife enthusiasts is its flagship national park, South Luangwa. In the dry season, from around May to November, the Luangwa River shrinks to a series of pools dotted along the sand. Here you'll find one of of Africa's highest concentrations of hippos, and lots of animals stopping by for a drink.

The Luangwa Valley has its own endemic sub-species of giraffe, Thornicroft's giraffe, as well as its own, near-endemic sub-species of zebra (Crawshay's) and wildebeest (Cookson's).

Zambia's Lower Zambezi has a similar feel: a low-lying rift valley with lush vegetation, which confines the sweeping curves of the deep, wide and permanent waters of the great Zambezi River. Canoeing along the river, with its resident population of hippos and crocodiles, brings a whole new dimension to viewing wildlife. Look out, too, for the elephant and buffalo that swim across, between Zambia and Zimbabwe, stopping to munch the grasses, sedges and herbs from islands in the river.

Higher and slightly cooler, the undulating Kafue National Park is also a big attraction for wildlife enthusiasts, with the Busanga Plains being particularly impressive during the late dry season. Cheetah and wild dog are regularly seen here, as are roan and sable antelope, and feisty little oribi.

Zambia's other wildlife areas receive many fewer visitors. Liuwa Plain is a name to conjure with: a vast grassy plain where an annual wildebeest migration gathers; Kasanka National Park, in Northern Zambia, which has one of the world's densest congregations of mammals in November, as millions of fruit bats arrive to feast.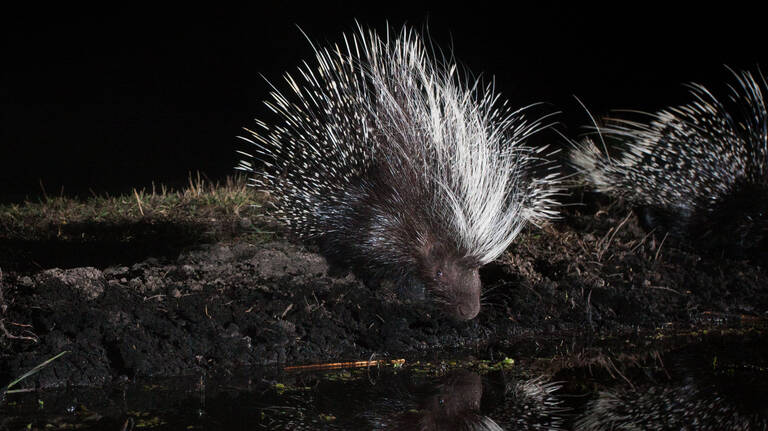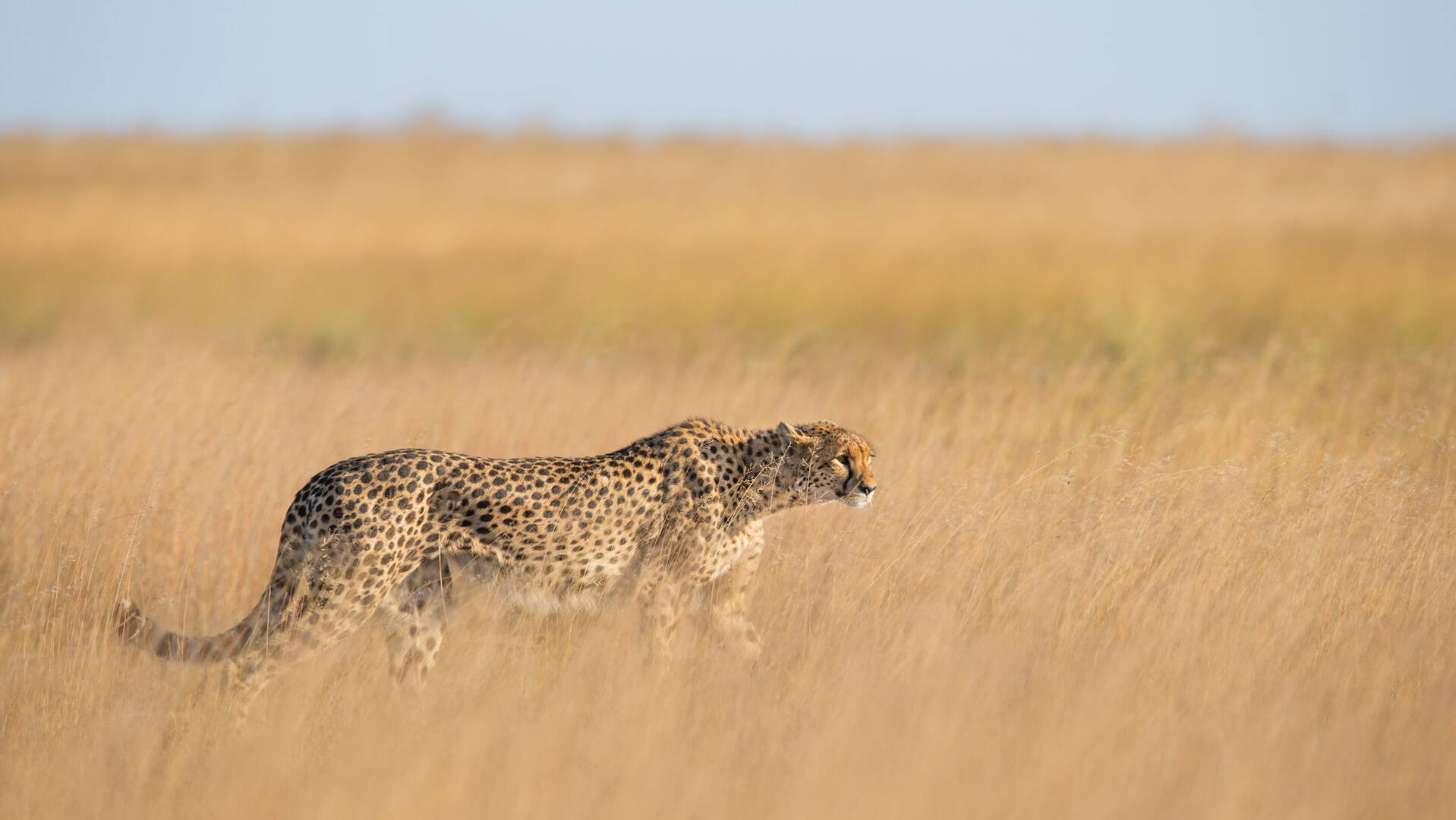 Other top countries for wildlife
To understand the wildlife in other countries in Africa, click on the countries here.
---