Perekani Walking Trail: Summary
Perekani Trail in a nutshell
This walking safari is designed for keen walkers who want to explore South Luangwa's rich flora and fauna largely on foot. It's camp-to-camp walking and there's something very liberating about moving through the park for days without a vehicle.
For this we've chosen five camps, from two small, top-notch owner-run operations. Most of these camps are constructed simply, from woven grass and poles. But this belies their high quality and you'll find many comfortable touches – from hot showers and flushing toilets to enveloping beds – which enables them to provide comfort after a day in the bush. Even the 'kitchens', comprising fire pits dug into the ground, consistently create a remarkable cuisine.
The top-class guides add expertise to your immersion in the wilderness. As well as being good company, their enthusiasm and insight into the local wildlife and vegetation add real depth to your experience.
Finally, the trail itself is sure to impress: part of this route was once taken by David Livingstone, who was also on foot, as he passed through this area of outstanding wildlife. The absence of roads and safari vehicles heightens the sense of being alone in nature, making this trip an exclusive and truly unforgettable safari.
At a glance
Starts:
Lusaka International Airport
2 nights
Tafika

-

South Luangwa National Park,

Zambia

Full Board & Activities
2 nights
Chikoko Tree Camp

-

South Luangwa National Park,

Zambia

Full Board & Activities
2 nights
Big Lagoon Camp

-

South Luangwa National Park,

Zambia

Full Board & Activities
2 nights
Mwamba Bushcamp

-

South Luangwa National Park,

Zambia

Full Board & Activities
2 nights
Kaingo Camp

-

South Luangwa National Park,

Zambia

Full Board & Activities
Ends:
Lusaka International Airport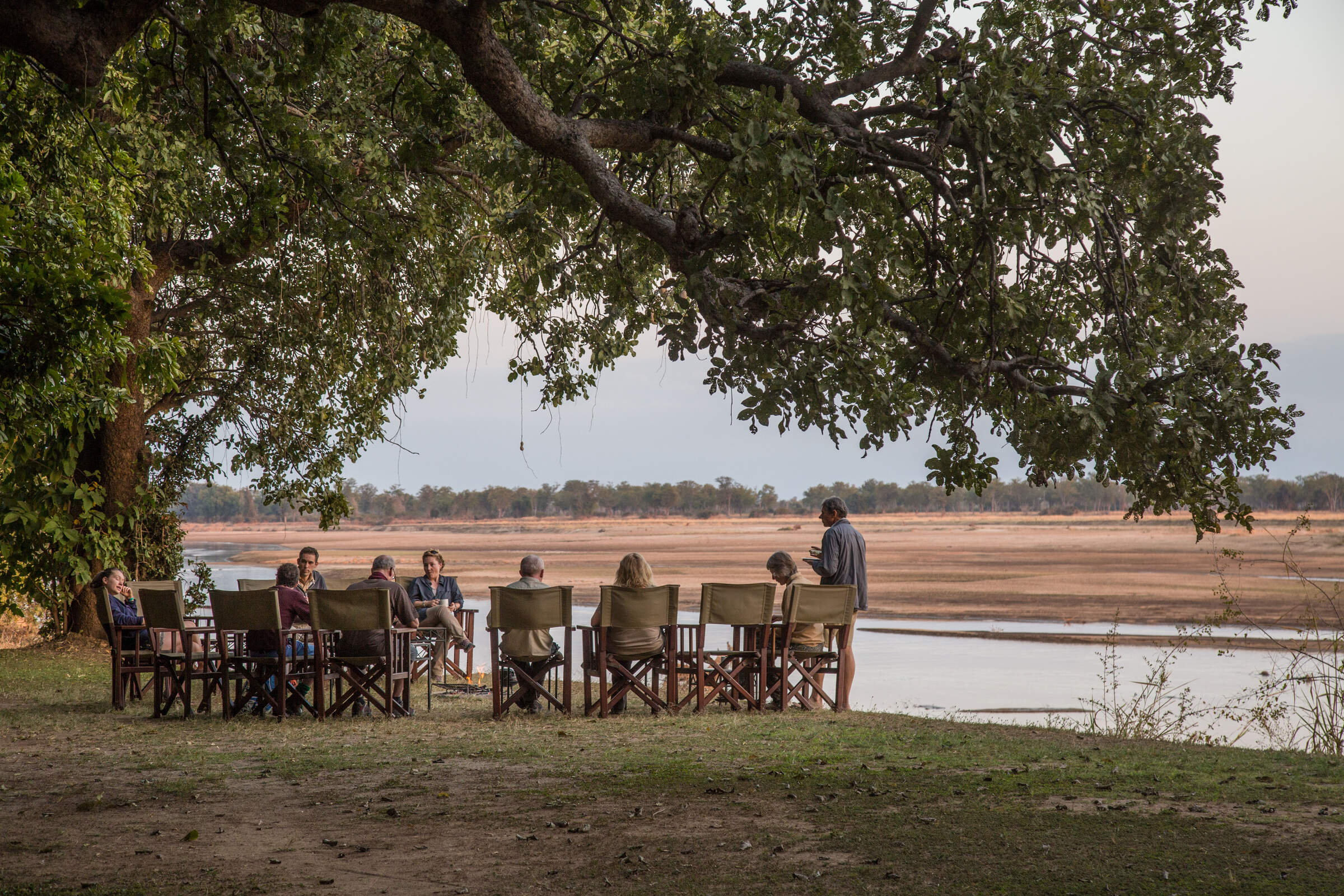 Tafika
South Luangwa National Park, Zambia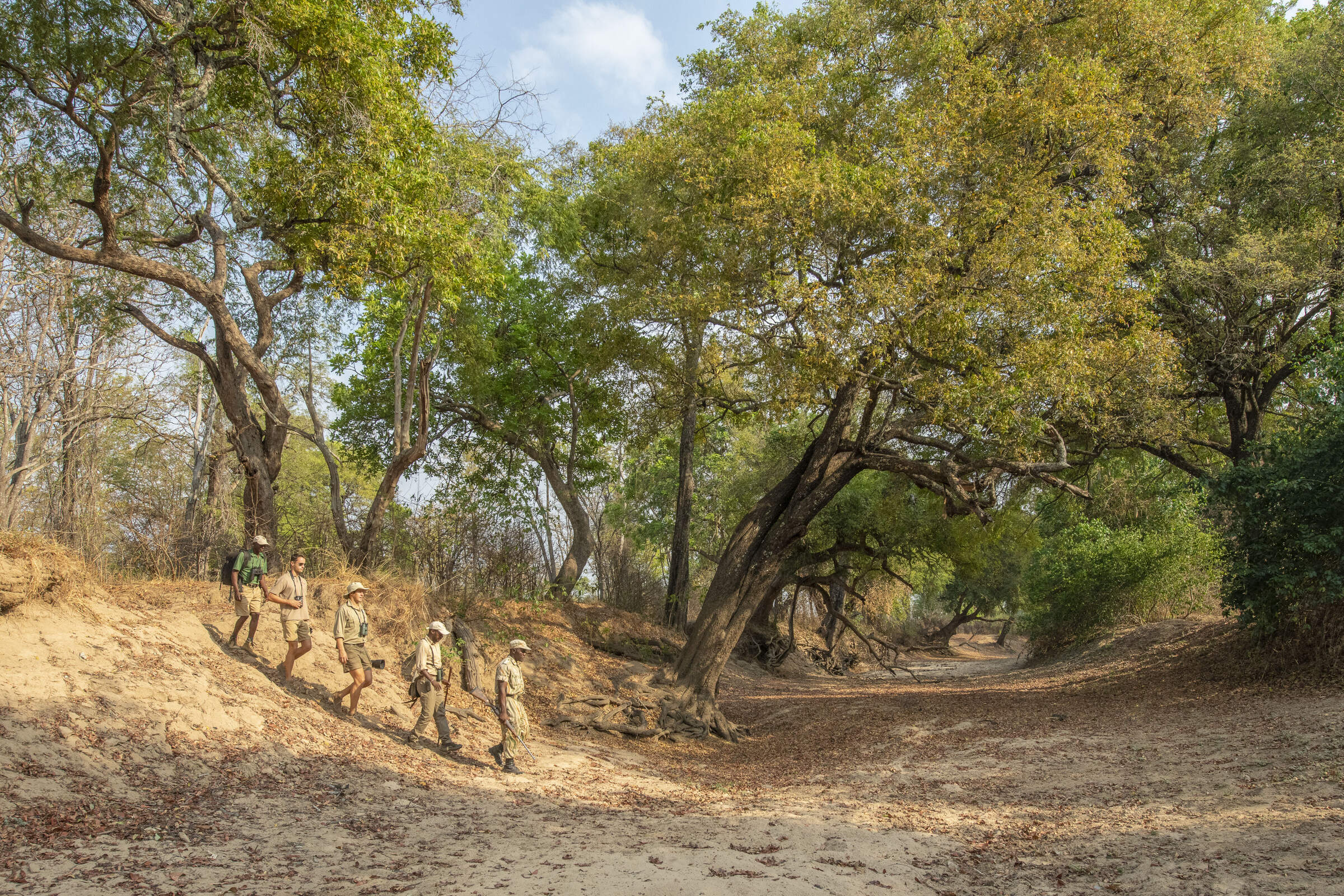 Chikoko Tree Camp
South Luangwa National Park, Zambia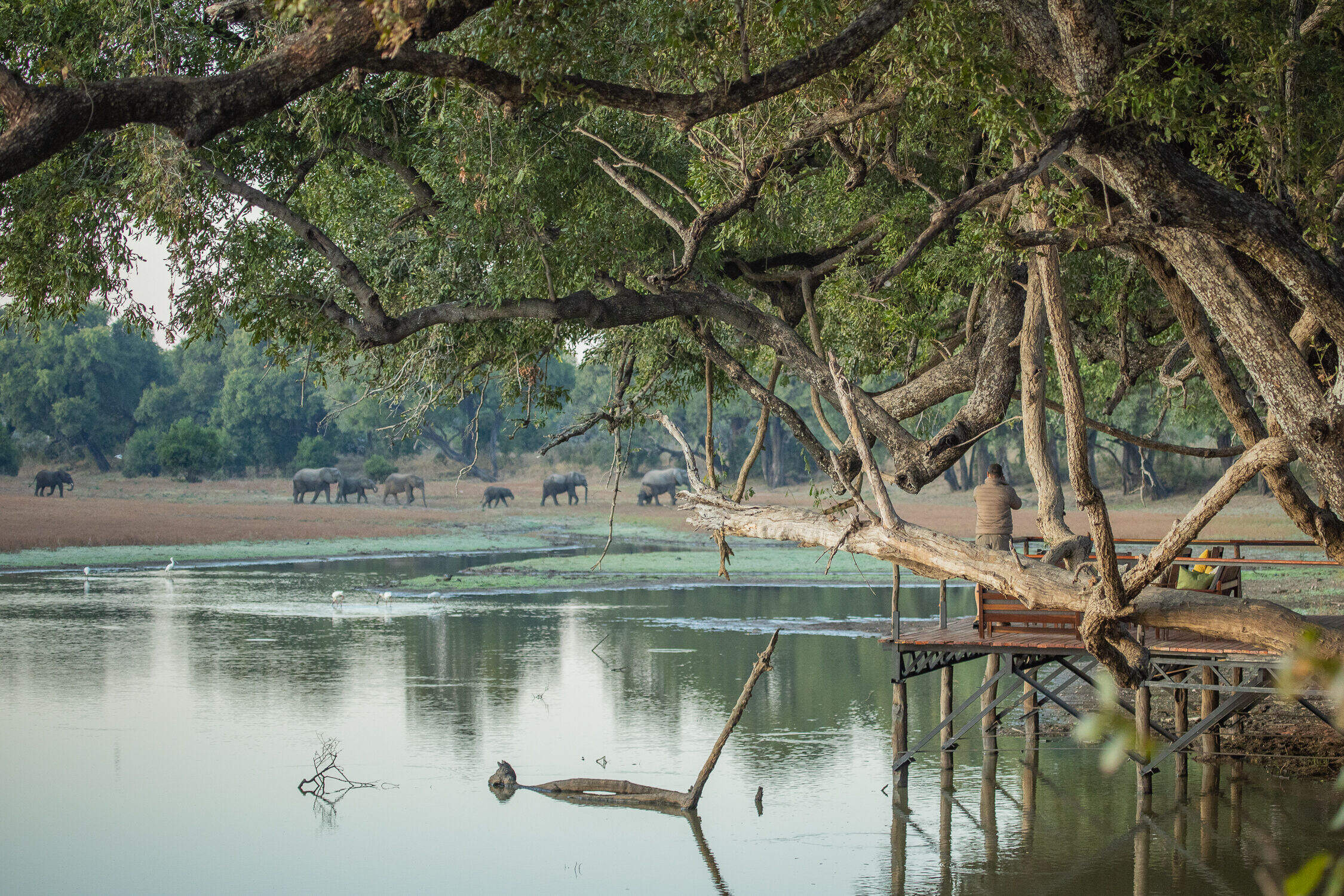 Big Lagoon Camp
South Luangwa National Park, Zambia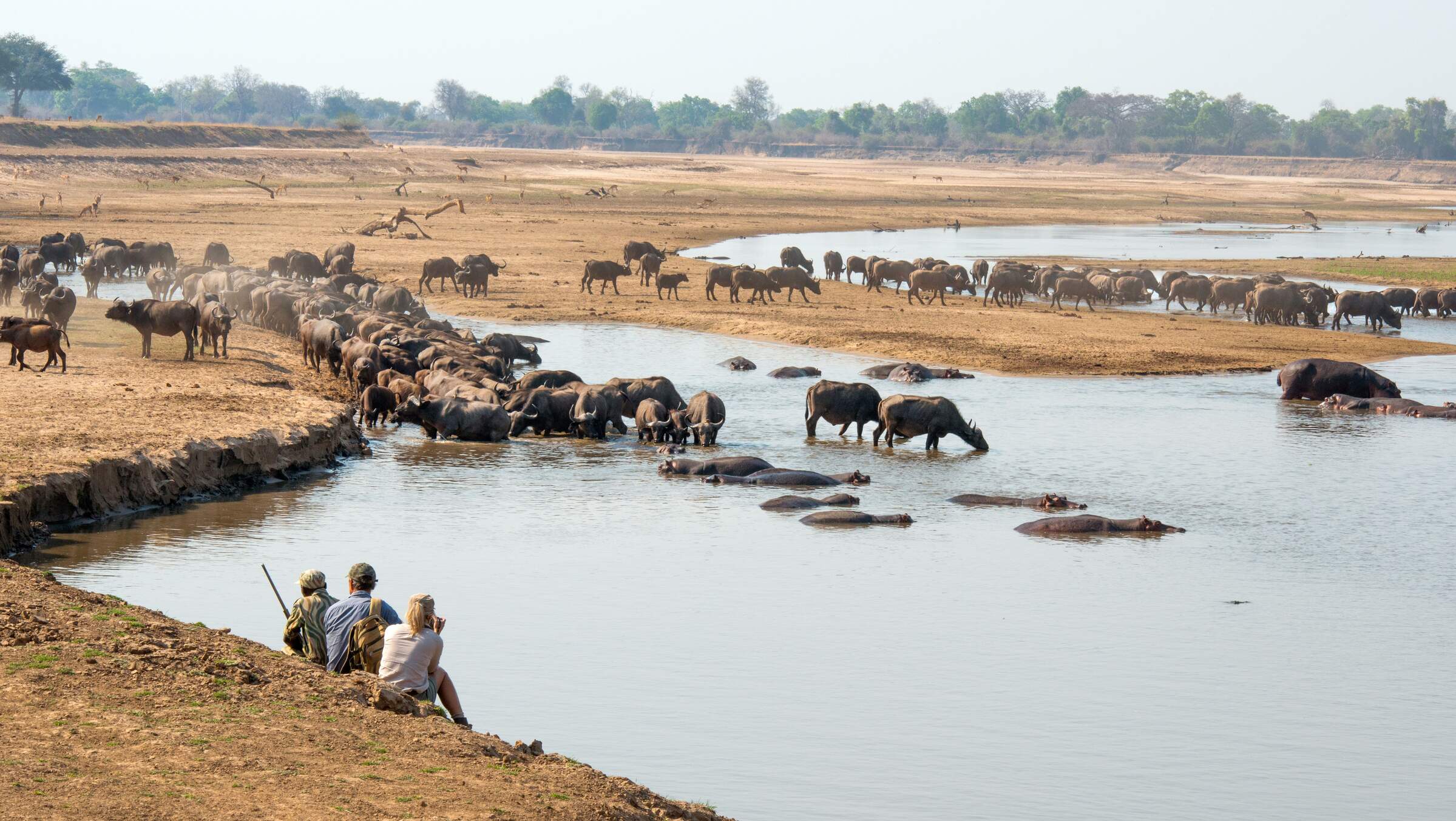 Mwamba Bushcamp
South Luangwa National Park, Zambia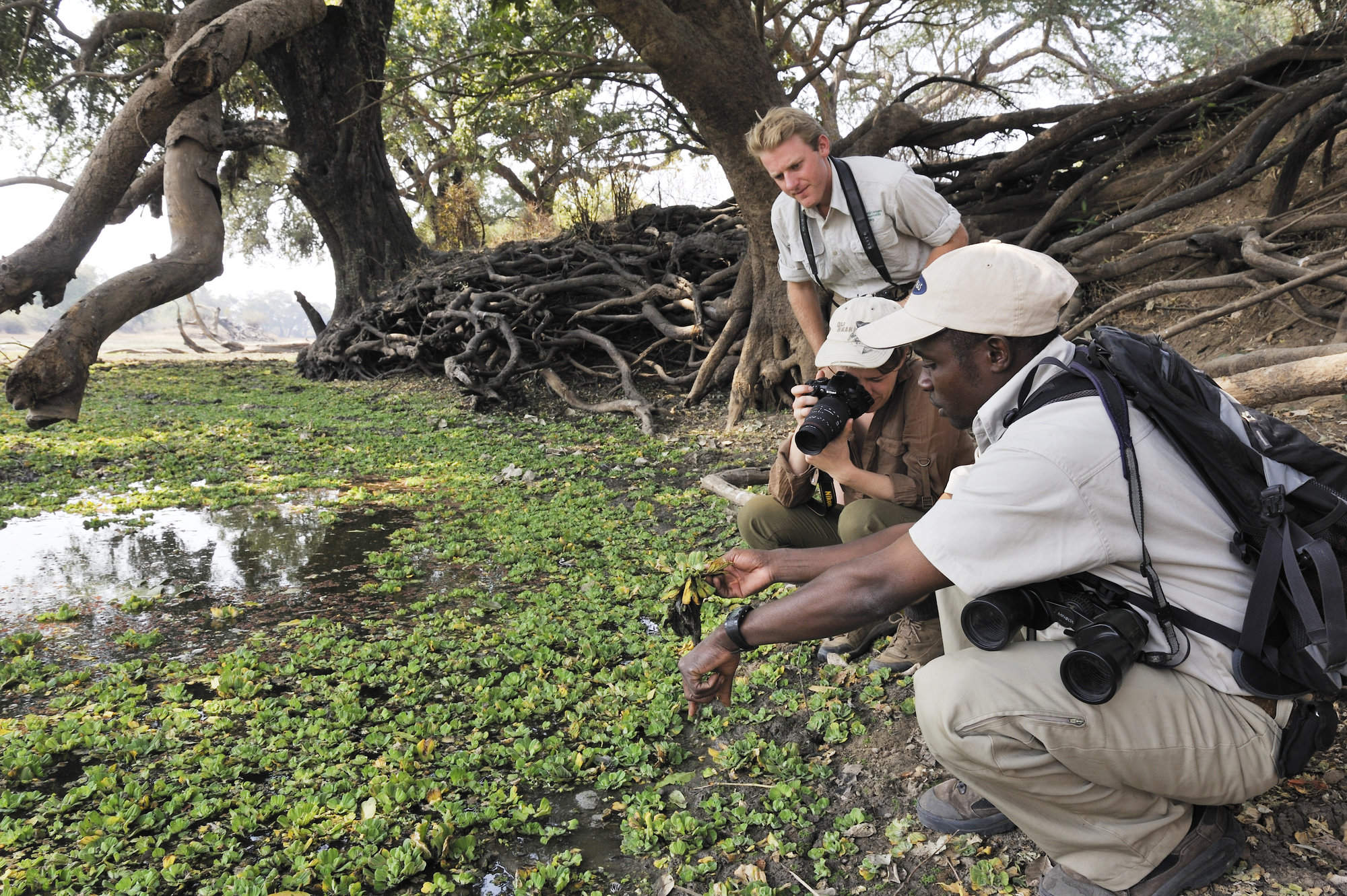 Kaingo Camp
South Luangwa National Park, Zambia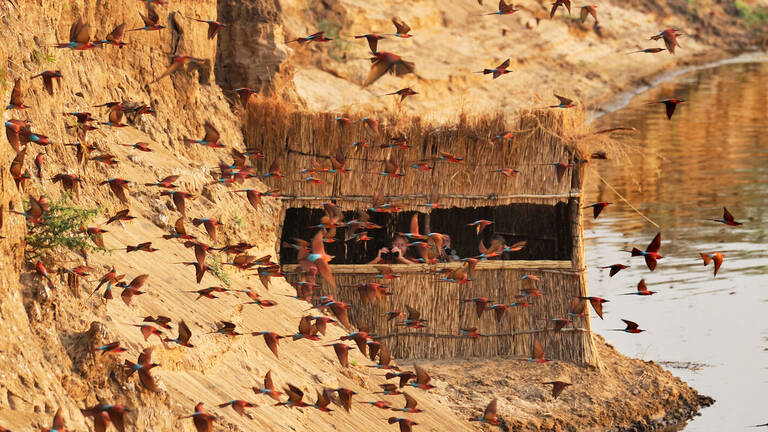 Highlights
Our thoughts on five of the top experiences of this Perekani Walking Trail.
An outdoor shower accompanied by birdsong
Stalking up to giraffe quietly on foot
Watching soufflés cooked over a firepit
Listening to the sounds of the bush
Learning how to track from expert guides
Activities
Some activities which can be included in the Perekani Walking Trail: talk to us about those which interest you.
4WD Safari

Birdwatching

Cultural excursion

Fly-camping

Guided walking safari

Mountain biking

Night drive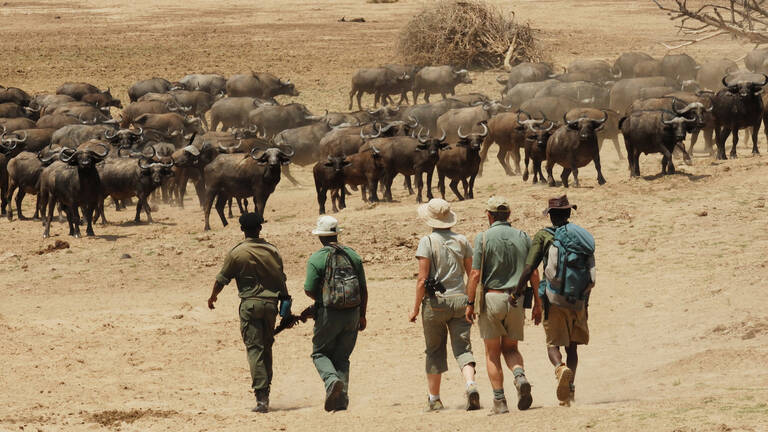 Key species to see on the Perekani Walking Trail
Based on our travellers' observations, we've estimated the likelihood of seeing these species during the Perekani Walking Trail. Click on the animals and our wildlife surveys page for more info.
---







Spotted Hyena
100% chance






Sable antelope
10% chance


Side-trips whilst on this safari
We may be able to build in some of these optional excursions from the Perekani Walking Trail. Talk to us: they're usually best arranged when you book.
---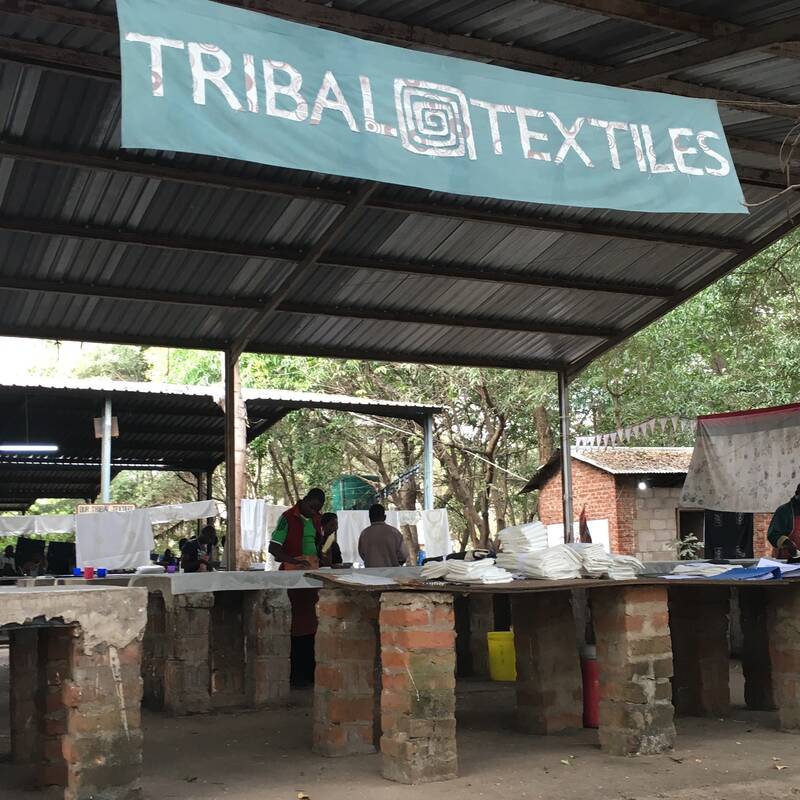 Tribal Textiles Tour
One - two hours
Visit the Tribal Textiles workshop, where hand-painted textiles are produced by more than a hundred local people. The workshop is close to Mfuwe Airport, so is ideally placed for a stop en route to/from the South Luangwa. With products ranging from cushion covers to bags and T-shirts, it's a great place for souvenir shopping while at the same time supporting the local community.
More about Tribal Textiles Tour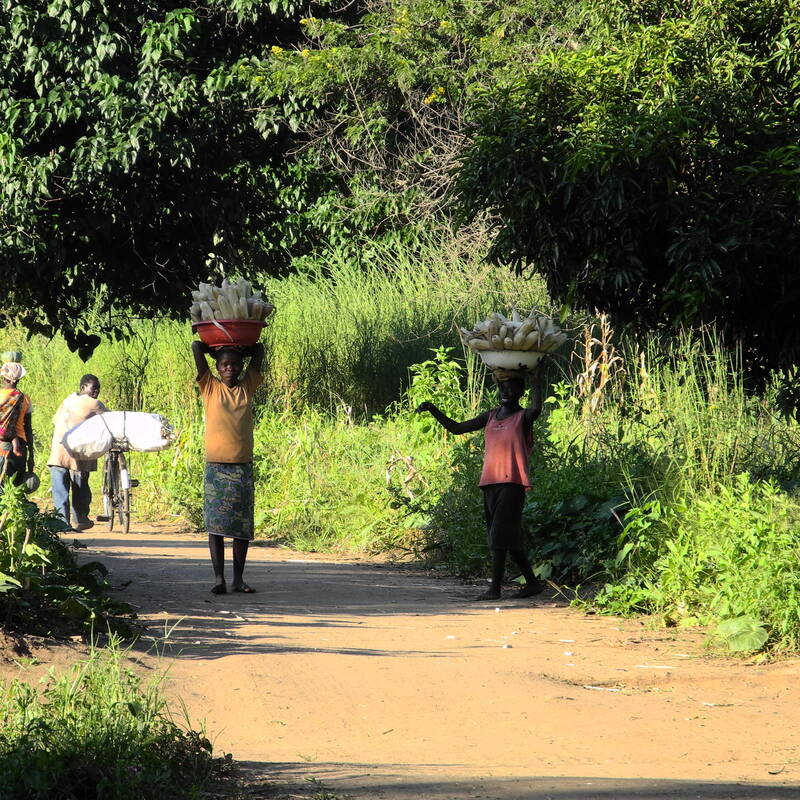 Kawaza Village Visit
Two to three hours
Just outside Zambia's South Luangwa National Park lies a normal, working rural African village which is open and welcoming to visitors to the Luangwa valley. There is nothing artificial or contrived about Kawaza Village, and it offers a rare opportunity to experience and appreciate Kunda culture, and meet local Zambians.
More about Kawaza Village Visit
Let us help you customise your trip
All of our holidays on this site are just ideas; none are fixed. All of our trips are tailor-made, so we'll always adapt them to suit you. Talk to an Expert and let us help you to work out your perfect trip.
---

Talk to an Expert
Call us now! We'll match you with the Specialist in our team who is best suited to help you. Then together we can start planning your trip.

Set up your itinerary
Based on our experience and your ideas, your specialist will create a detailed, costed itinerary. We'll refine it together, until we have a trip that you're perfectly happy with.

Prepare for your trip
The same Specialist will make the seamless arrangements for your trip, send you detailed travel documents, and be available to answer any questions before you depart.

Travel with peace of mind
After you set off, you'll be cared for by our partners in Africa, most of whom have worked with Expert Africa for decades. And if you ever need us urgently, we're available 24/7.

When you return
We love to learn about your trip, and so will always be grateful if you've the time to give feedback to your Specialist when you return.

Other ideas for Zambia safaris
Look at these ideas in Zambia: then talk to us. Will will design a trip that's perfect for you.
---
Other safari ideas across Africa
Talk to us: help us to understand what you like and we can create a safari that will really suit you.
---