Overview: Tribal Textiles Tour
Tribal Textiles
is one of the largest employers in this remote area. Established in 1991, it has grown from a small business into a booming company retailing their products worldwide. Their formula for success is simple: the production of unique textiles combining African art with contemporary design, whilst working closely with the local community. It's a tribute to their integrity and style that nearly all the camps in the park feature their materials.
The friendly team will take you around and show you how the artists draw their hallmark patterns onto cotton fabric using water-based colours. In the various showrooms and the courtyard you can browse through their selection of handicrafts, including table and bed linen, cushion covers, aprons, wall hangings, T-shirts, bags, and accessories for children.
Tribal Textiles not only plays a key role as an employer within the community, it was also involved in founding the Malimba Community School Fund. This project supports the local school in terms of infrastructure, free school meals and ongoing education for the teachers.
For a very special souvenir for yourself, or carefully crafted presents for friends and family, Tribal Textiles is well worth the stop on your way to or from Mfuwe Airport - or if you don't have the room in your luggage, they'll happily ship gifts home for you.
Please note
:
Expert Africa
only books excursions as a part of a full,
Expert Africa
itinerary.
Start location

As you land or leave from Mfuwe Airport

End location

Back at Mfuwe Airport

Meals included

No meals are included

Duration

One - two hours
Photo gallery
What to look forward to.
---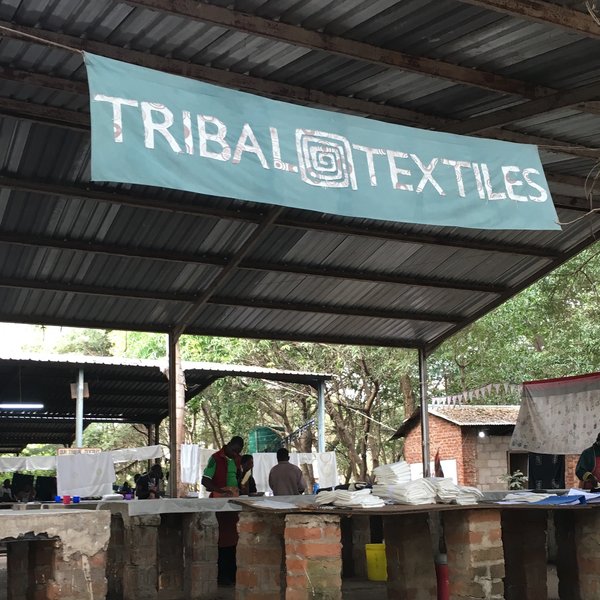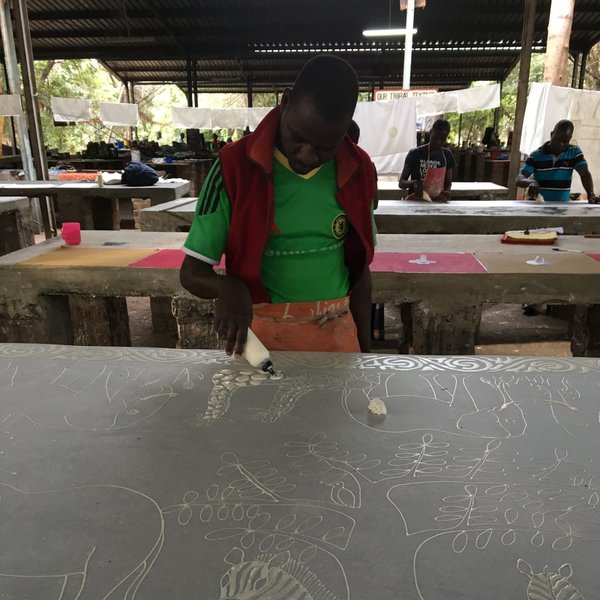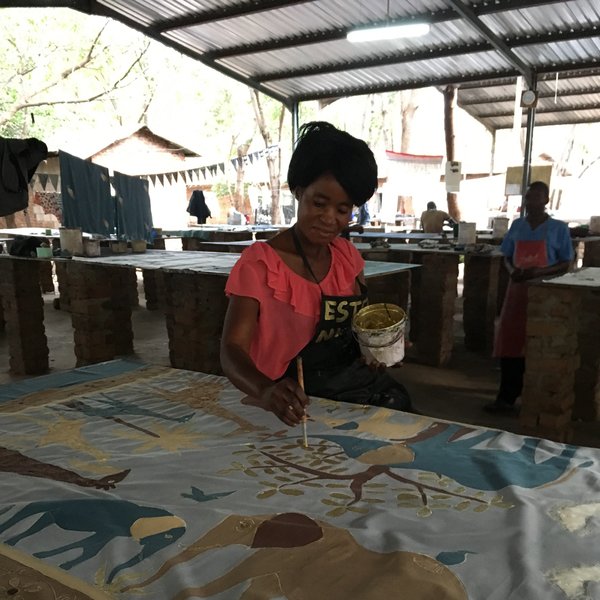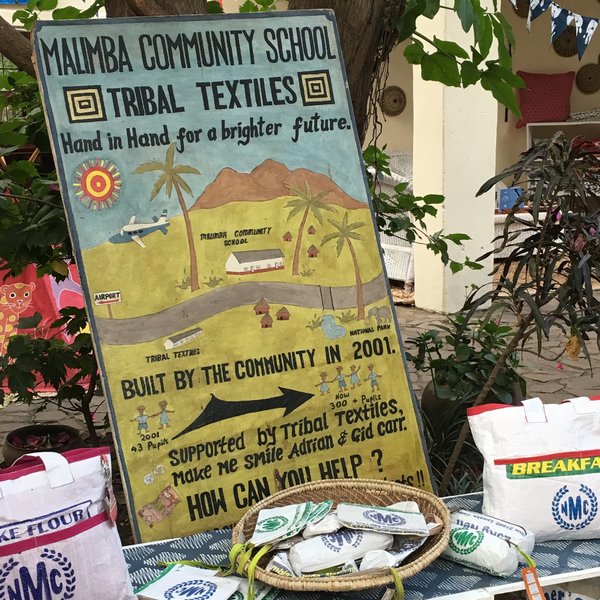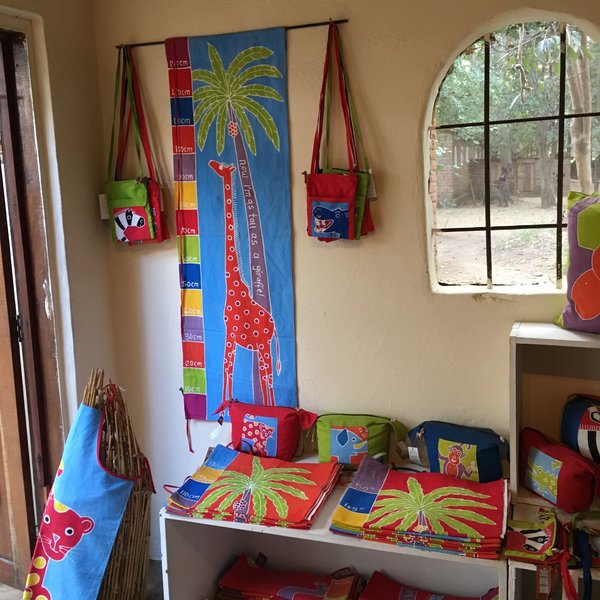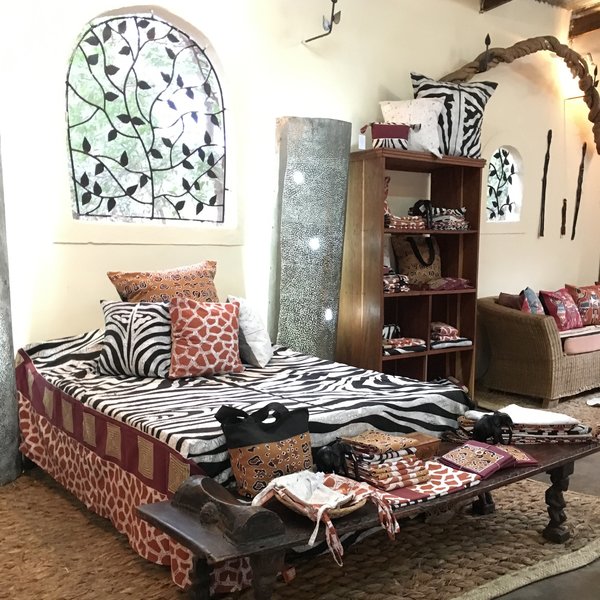 Ideas for holidays which can include Tribal Textiles Tour
Add this experience to these trip ideas or contact us to start planning your own tailor-made safari to Zambia.
---
Other excursions in Zambia
Inspiration and great ideas for other experiences in Zambia to include in your safari.
---
Zambia fact file
Useful information to help you prepare for your trip in Zambia
---