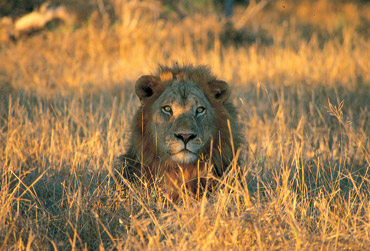 Monteiro's Hornbill Fly-in Safari
Looking to get off the beaten track on a fly-in safari to some of Namibia's wildest corners? This could be the trip for you. Staying at four properties owned and run by the same company you'll benefit from the same high levels of service and comfort while experiencing four very different locations.

Flying allows you to cover a greater distance in less time than a self-drive or guided trip. It also gives access to locations out of reach road going travellers. There is no other way to combine the mighty dunes of the Namib-Naukluft with the desolate beauty of the Skeleton Coast and the remote beauty of the Hoanib Valley on such a short trip. Throw in the wildlife of the Etosha Heights Reserve and this trip includes a unique cross-section of Namibia's famed variety.

For the best value this trip runs set departures arriving in Namibia on a Saturday. This said we can arrange this for tips arriving any day of the week but there may be an additional supplement and potentially some subtle alterations in such cases.

This trip perhaps covers more contrasting areas than any other trip of the same length, great for those short on time.
Includes:
Starts/ends:
Prices:
US$7,367 - US$9,313 per person sharing
Reviews
Recently reviewed trips visiting some of these places include: