Overview: Ballooning in the Namib Desert
Witness the world's oldest desert come to life at sunrise, with an unforgettable balloon flight. After an early start, watch the spectacle of a hot-air balloon inflation before floating with the winds over the seemingly endless ocean of dunes that make up the Namib Sand Sea. Travelling with the wind is a truly remarkable and tranquil experience, sometimes as if you're not moving at all.

After a flight of up to an hour, you'll drift back down to terra firma. On landing you will be met with a champagne breakfast, set up amongst the dunes. Expect plenty of bubbles and a traditional Namibian breakfast buffet complete with cold meats, cereals, fruit and muffins.

After breakfast your pilot will present flight certificates to each of the participants before you depart on a relaxed nature drive back to your lodge or meeting point.

For those less keen on heights we can arrange for you to join the ground crew and enjoy breakfast in the dunes with your travel companion(s).


Please note: Expert Africa can only arrange this Ballooning excursion as part of a full, Expert Africa itinerary.
See the Holiday ideas, below, for examples of such itineraries.
Start location

Depending on where you are staying you will be collected 30–45 minutes before sunrise and transferred to your launch site.

End location

After your champagne breakfast you will be transferred back to your accommodation or meeting point.

Meals included

A champagne breakfast is included.

Duration

Half day, including breakfast

Maximum group size

Balloon sizes vary, but each balloon can hold up to eight or 16 people, and there can be up to three balloons out at a time.
Ballooning over the Namib Desert: Picture Gallery
What to look forward to.
---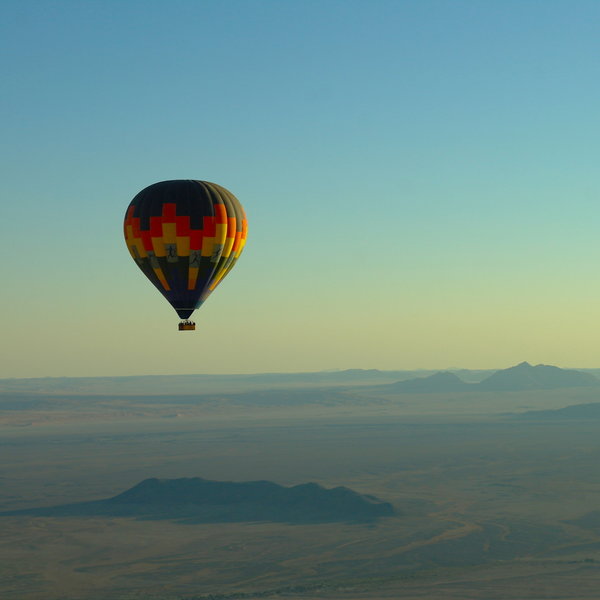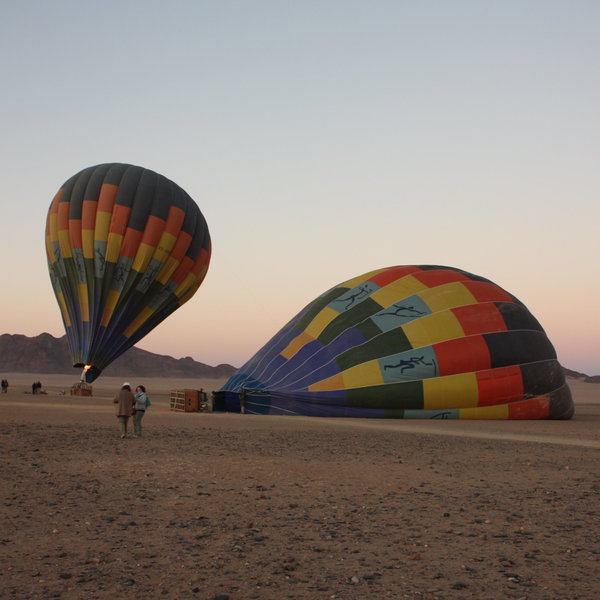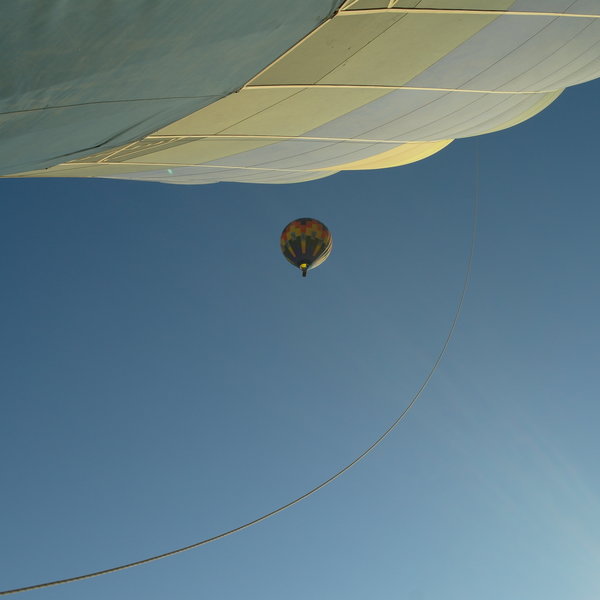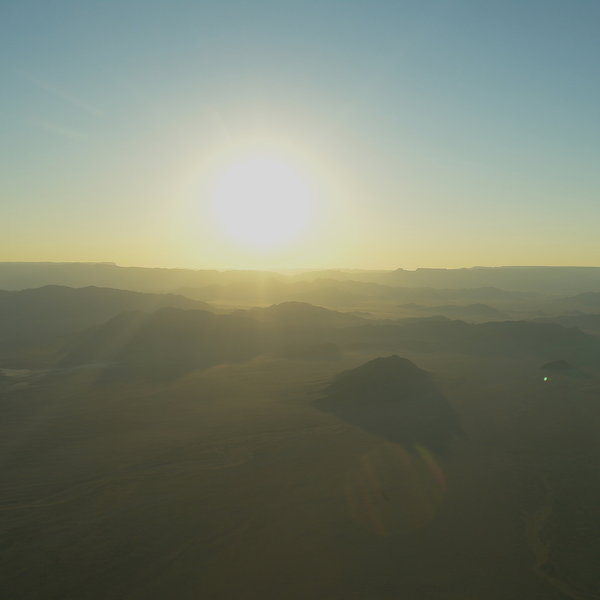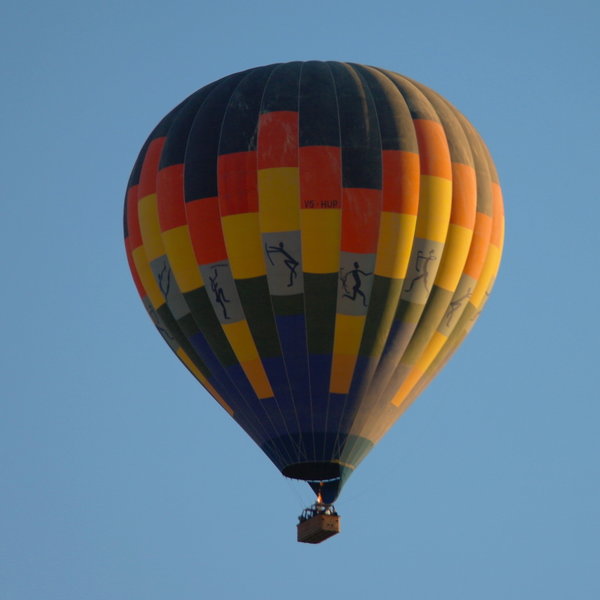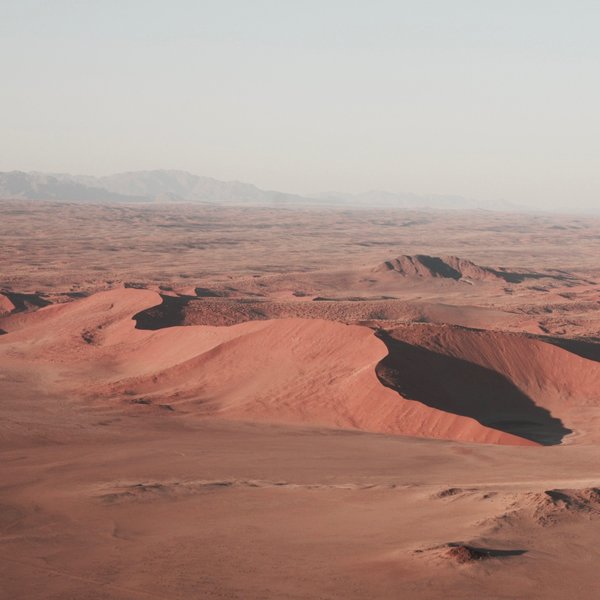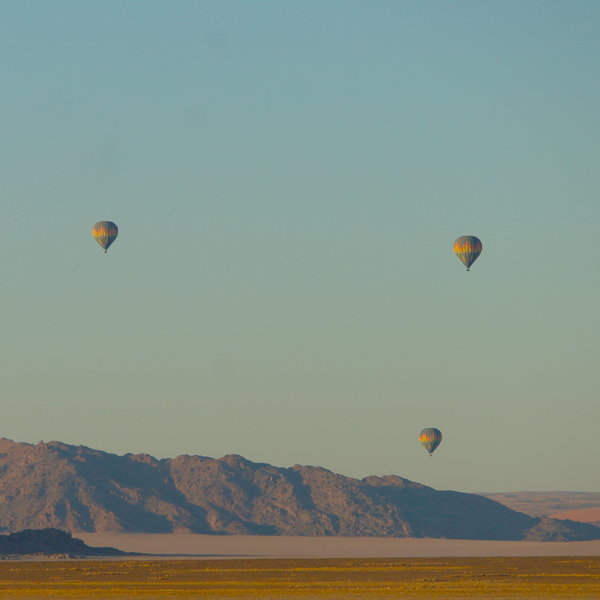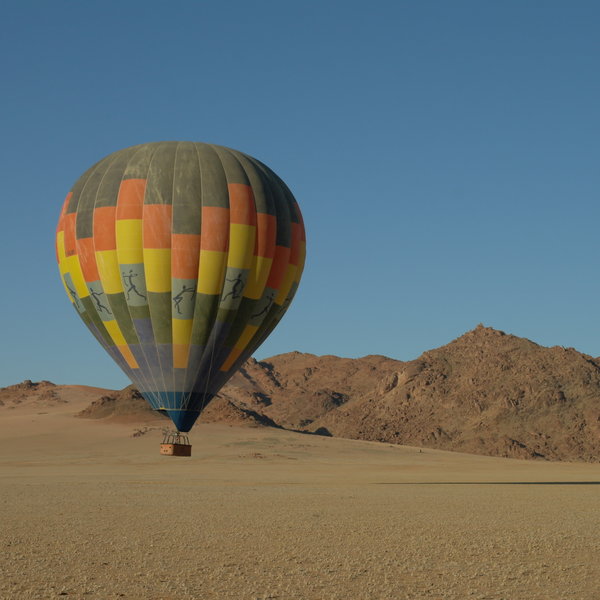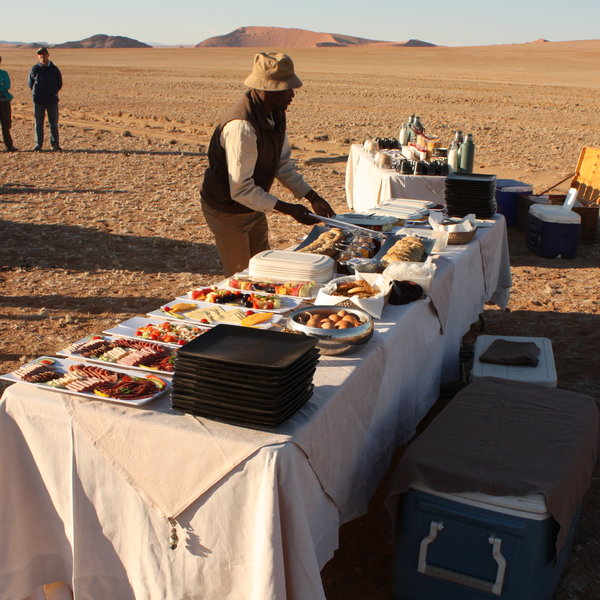 Ballooning in the Namib Desert reviews
4 independent first-hand comments from our travellers.
---
Holiday ideas which can include this ballooning excursion in the Namib Desert
Add this experience to these trip ideas or contact us to start planning your own tailor-made holiday to Namibia.
---
Other excursions in Namibia
Inspiration and great ideas for other experiences in Namibia to include in your holiday.
---
Namibia fact file
Useful information to help you prepare for your trip in Namibia
---