Overview: Sperrgebiet tour
A day trip into the Sperrgebiet is a trip into the past. Since diamonds were discovered here in 1908, the area has been off limits, and even now – with the area declared a national park in 2004 – visitors to this remote corner of the Namib Desert are strictly limited.

The Sperrgebiet has a fascinating recent history. The first rough diamond in the area was discovered in April 1908 near Kolmanskop, in what was then German South-west Africa. Within weeks a diamond rush was in full swing, the diamonds so prolific that early prospectors were picking them up by the handful, even at night by the light of the moon – but not for long. In September of that year the German colonial government proclaimed the area a forbidden or restricted zone: Sperrgebiet.

With prospecting now curtailed, several mining towns sprung up between 1908 and the start of World War I, and the area became one of the wealthiest in the southern hemisphere. However, by the mid 1920s the northern diamond fields were depleting and when even richer diamond deposits were discovered near the Orange River, many residents rushed south, leaving their homes and possessions behind.

Today the Namdeb Diamond Corporation still mines for diamonds in the Sperrgebiet, also known as Diamond Area 1. The mining activity is generally concentrated on the richer deposits in the southern reaches of the park, around Oranjemund, although an area of 26,000km² remains off limits to the public. However, as the Namibian government has a 50% stake in the company, they have been granting a limited number of permits for guided day tours into the area since 2001.

These days there are several trips that take in many highlights of the northern section of the park.

The longest and most extensive trip visits:

The ghost town and mines of Pomona, home to over 1,000 people in its heyday.

The water pumping station at Grillenthal, where an underground aquifer provided water for towns as far away as Kolmanskop, located just outside of Luderitz and for which permits are easily acquired making it simple for travellers to visit on a self-guided basis

The spectacular 55m-limestone rock arch at Bogenfels
During the day your guide will also show you some of the Namib's flora and fauna. Due to an almost complete lack of permanent water, animal life is limited, although you may spot the occasional springbok or oryx. By contrast, despite the arid environment there is a surprising proliferation of plant species. Some of the more interesting species include the Bushman's candle (Sarcocaulon crassicaule), window plant (Fenestraria rhopalophylla) and the milk bush (Euphorbia damarana).

The other main tour into the park is the half day trip to the abandoned town at Elizabeth Bay, these days home to a large colony of cape fur seals and, for the time being, a functioning diamond mine which is viewed from a distance.

NB: the tours above don't visit Kolmanskop, for which permits are easily acquired, so travellers usually visit under their own steam. The town is currently open 08:00 to 13:00 daily with group tours at 09:30 & 11:00 Monday to Saturday and at 10:00 on Sundays and public holidays. However we can arrange for private tours outside of these times or photographic permit granting longer access to the town. These are particularly good options for keen photographers without the time or budget for the longer tours above.

Please note: Expert Africa only books excursions as a part of a full, Expert Africa itinerary.
Start location

Your guide will collect you from your accommodation in Lüderitz at around 8.30am depending on the tour.

End location

At the end of your tour, your guide will drop you back either at your accommodation or your vehicle, the timing will depend on the tour you've enjoyed.

Meals included

Longer tours such as the one to Pomona and Bogenfels include a traditional German-style picnic with cold meats, bread, salads, fruit and yoghurt. Cold drinks and water are usually provided.

Duration

Full day, including lunch
Photo gallery
What to look forward to.
---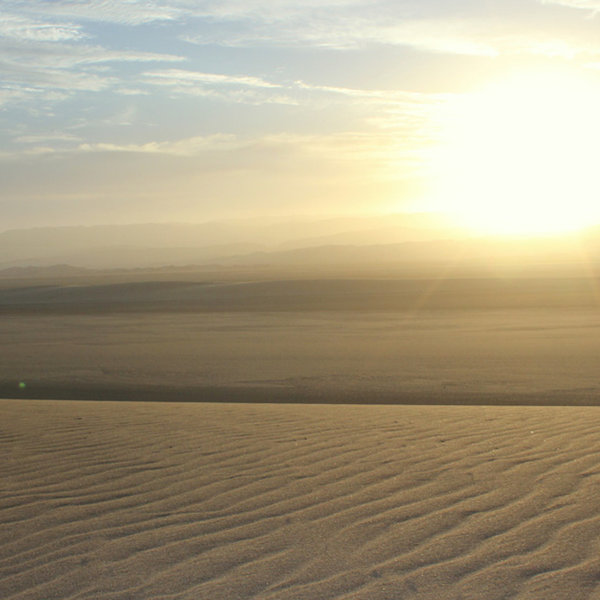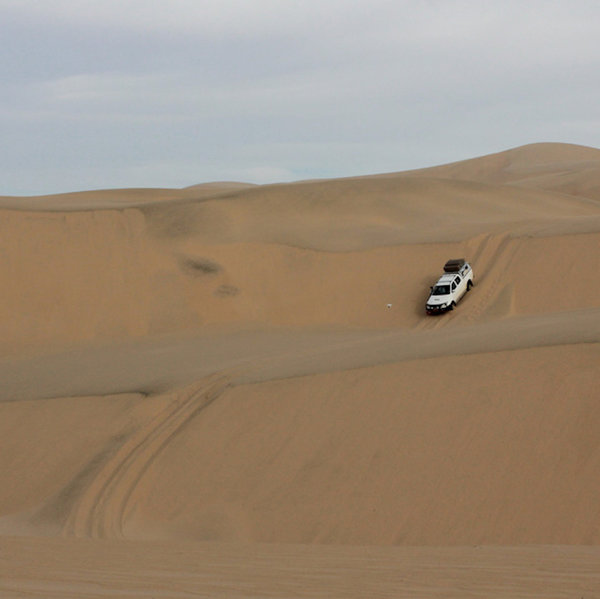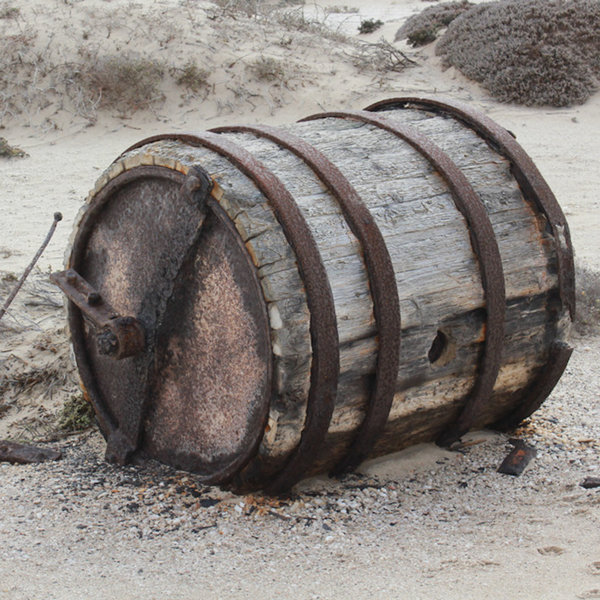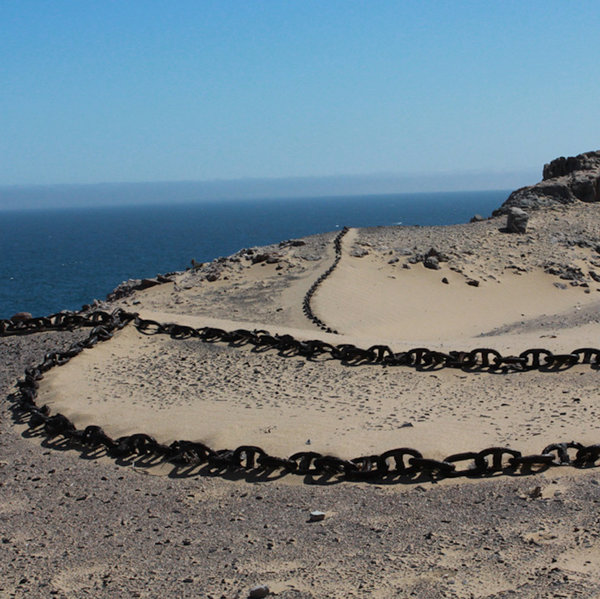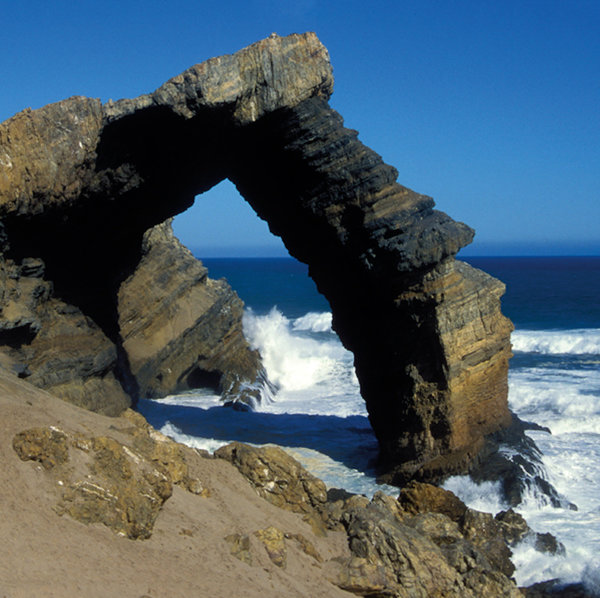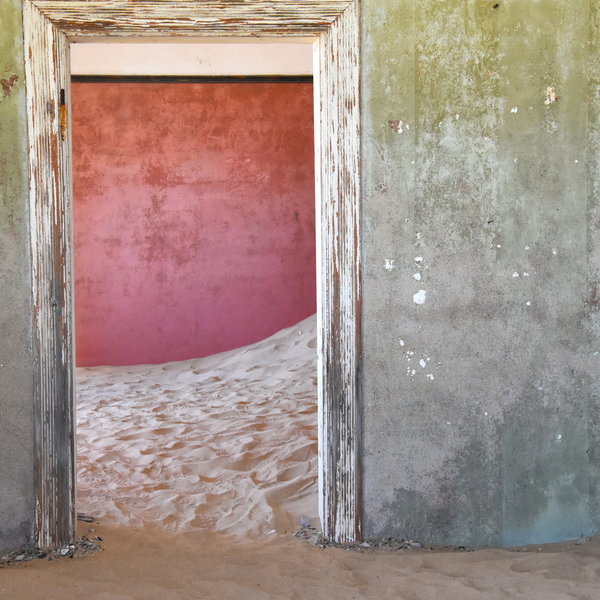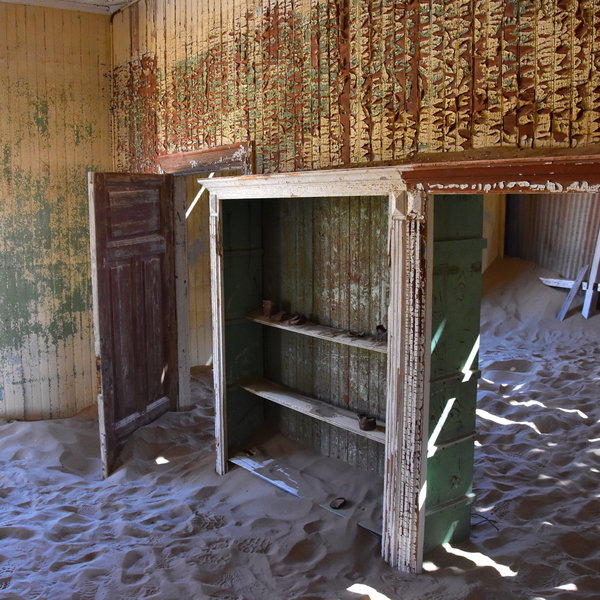 Sperrgebiet tour reviews
31 independent first-hand comments from our travellers.
---
Ideas for holidays which can include Sperrgebiet tour
Add this experience to these trip ideas or contact us to start planning your own tailor-made holiday to Namibia.
---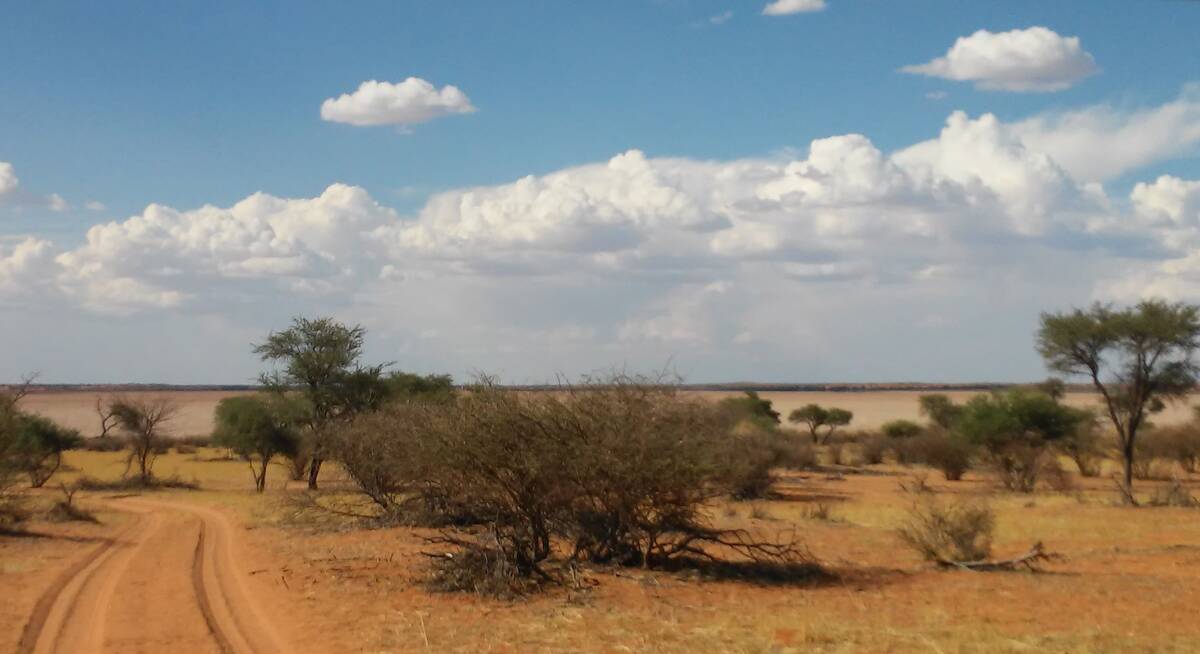 Ostrich Self-drive Safari
14 days • 9 locations
WINDHOEK AIRPORT TO WINDHOEK AIRPORT
Great value self-drive adventure through the epic desert landscapes of southern Namibia and South Africa's Kalahari, visiting highlights such as Fish River Canyon, the ghost towns of Lüderitz and Sossusvlei's dunes.
US$2,300 - US$2,910 per person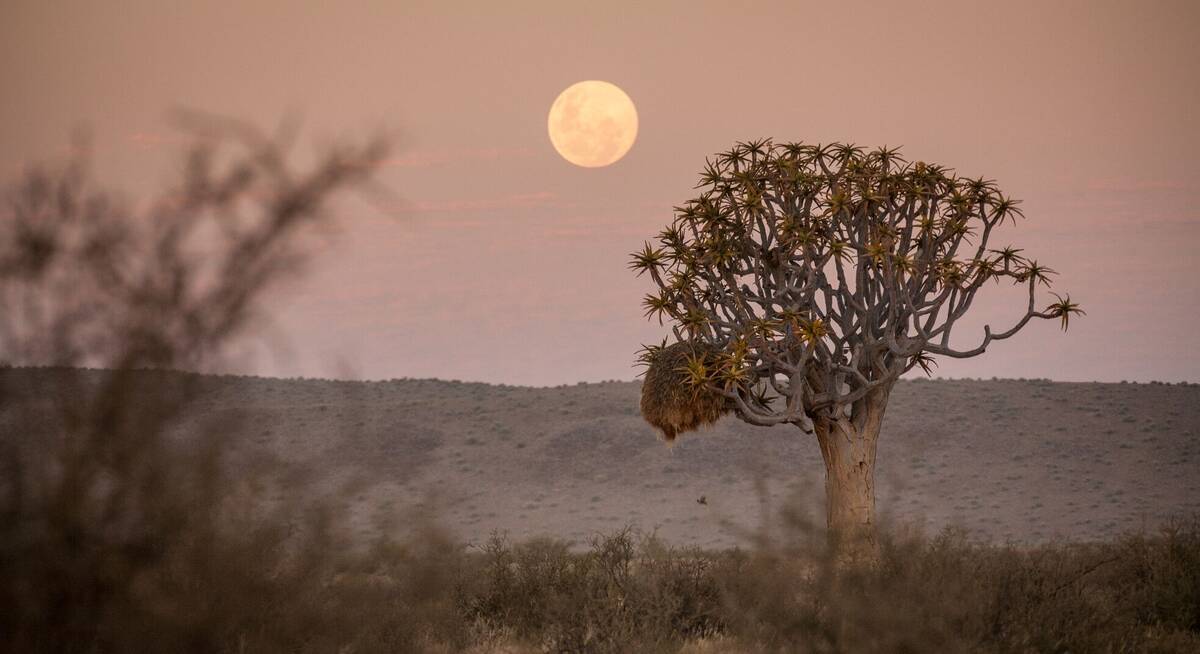 Quiver Tree Self-drive Safari
14 days • 7 locations
WINDHOEK AIRPORT TO WINDHOEK AIRPORT
An offbeat Namibian self-drive adventure exploring the epic Fish River Canyon and fascinating Kolmanskop ghost town in the south, before turning north via the classic highlights of Sossusvlei, Swakopmund and Damaraland.
US$2,510 - US$2,580 per person
Other excursions in Namibia
Inspiration and great ideas for other experiences in Namibia to include in your holiday.
---
Namibia fact file
Useful information to help you prepare for your trip in Namibia
---