Overview: Coast and Sandwich Harbour
A 4WD trip down the coast from Walvis Bay to Sandwich Harbour, sometimes called Sandwich Bay, is a must for adventurous travellers in search of wildlife and dramatic scenery. Led by a top guide, you'll penetrate deep into the remote skeleton coast, discovering the secrets of the Kuiseb Delta and usually reach the often-inaccessible lagoon at Sandwich Harbour, with its exceptional range of birdlife.


The details
You will be collected from your hotel (in Swakopmund or Walvis Bay) between 8.30am and 9.00am. If you're coming from Swakopmund, you may stop briefly to pick up others along the way before heading south along the coastal road to Walvis Bay. Here your guide will pick up the required permits and – depending on the tides – you may gain some insight into the industrial activity in the town including fishing and the docks. We found this brief insight both interesting and unexpected.

From here you'll pass Walvis Bay Lagoon, where you'll have a chance to stop either on the way south or on the way back. The lagoons at Walvis Bay and Sandwich Harbour have been labelled as 'wetlands of international importance'. Walvis Bay is a major nesting and feeding site for thousands of visiting and resident birds. Numbers peak around November, when you will often see great numbers of flamingos, plovers, pelicans, avocets, turnstones and a variety of other waders.

Continuing down the coast, the road passes the Walvis Bay saltworks and on into the Kuiseb Delta, a unique ecosystem of sand dunes and fossilised riverbeds which includes many archaeological sites. Here you will find both ancient and recent evidence of the Topnaar people, a community descended from the ancient !Khoi group, some of Namibia's oldest indigenous peoples. Your guide will provide an insight into their lives, and you may well find the !Nara fruit – a natural desert 'crop' that was essential for the survival of the Topnaar.

The delta is home to wildlife such as springbok, ostrich, jackal and brown hyena, along with smaller desert-adapted species, such as gerbils, three-striped mice, shovel snouted lizards and the elusive sidewinder snake.
If you're lucky, you may also spot peregrine falcons, pale chanting goshawks and black-breasted snake eagles,

Further south, the dunes of the Namib become steeper and taller, leaving the beach as the only means of access to Sandwich Harbour. At high tide, this narrow strip of beach is submerged by the waves breaking against the dunes, making the bay inaccessible. Tides and shifting sand ensure an unpredictable and ever-changing route that your guide will navigate expertly, but sometimes the combination of high tides and bad weather mean that you may not be able to make it all the way to Sandwich Harbour. Ultimately the decision is up to your guide: your safety is their first priority.

At Sandwich Harbour itself we suggest taking a guided stroll around the lagoon and the adjacent sand dunes. It is a fantastic environment for wildlife, with up to 40,000 birds of 34 different species present at any one time, while seals, dolphins and even whales are sometimes spotted out to sea.

Tides and weather permitting, you may be able to enjoy a comfortable picnic lunch near the lagoon, usually in the shelter of a dune, but if not you'll stop for lunch in another scenic spot. Either way, your guide will set out a variety of savouries, salads, homemade cakes, fruit and drinks.

After lunch you'll begin the drive back to Walvis Bay usually taking a different route allowing you to see other aspects of the desert. Typically you will be back in Swakopmund between 4.00pm and 5.00pm.

Guide: We work with a small team of highly specialised guides, who successfully master some of Namibia's most extreme off-road conditions. This company was the first to explore the Sandwich Harbour area by vehicle and has an excellent safety record. We have always found their guides to be highly knowledgeable, friendly and exceptionally professional.


Please note: Expert Africa can only arrange this coastal excursion as part of a full, Expert Africa itinerary.
See the Holiday ideas, below, for great ideas of suitable trips.
Start location

You will be collected from your hotel by your guide at 08.30–09.00am.

End location

Your tour finishes back at your accommodation.

Meals included

Lunch is included

Duration

Full day

Maximum group size

4WD vehicles (often customised Land Rovers but not always) are used for this tour, which can carry up to eight passengers. We can make arrangements for private tours or larger groups with advance notice.
Coast and Sandwich Bay tour: Picture Gallery
What to look forward to.
---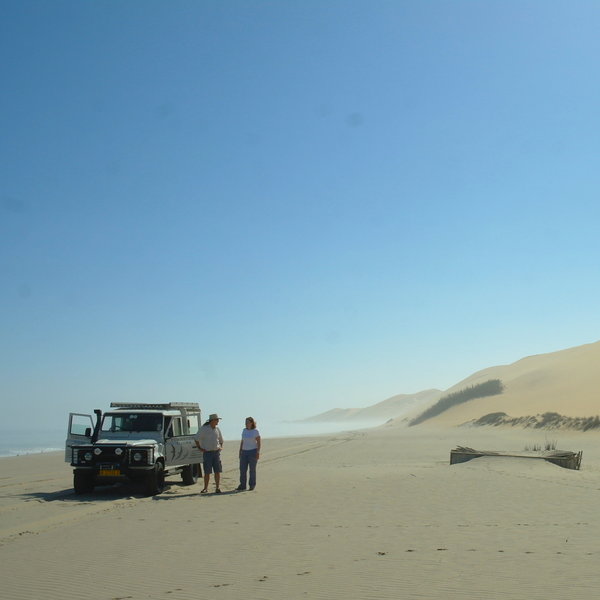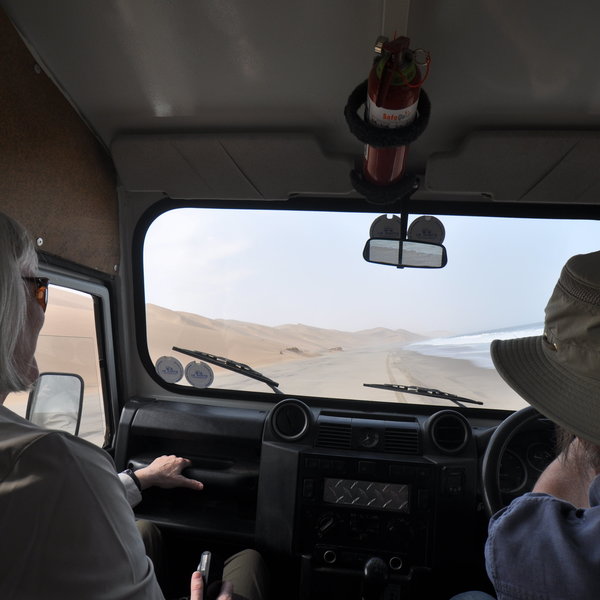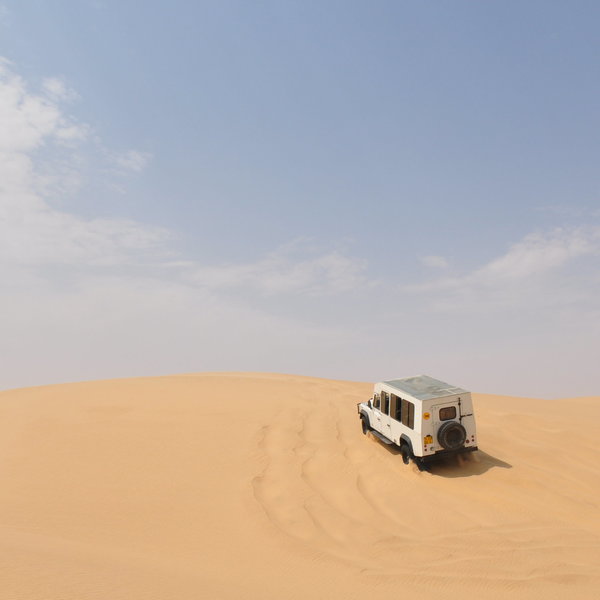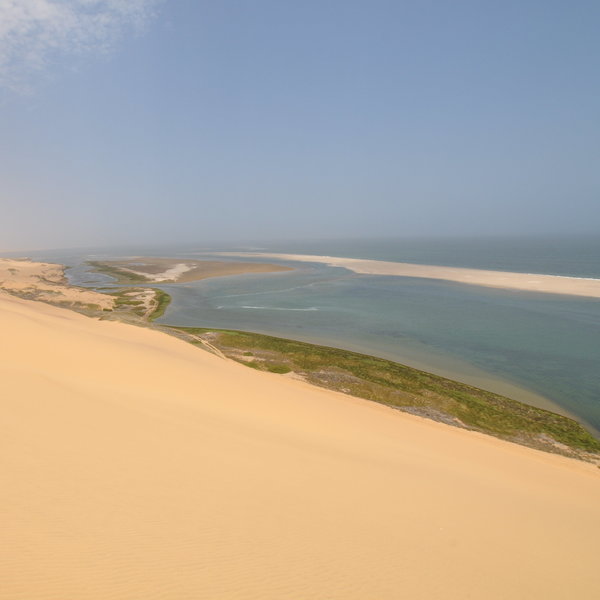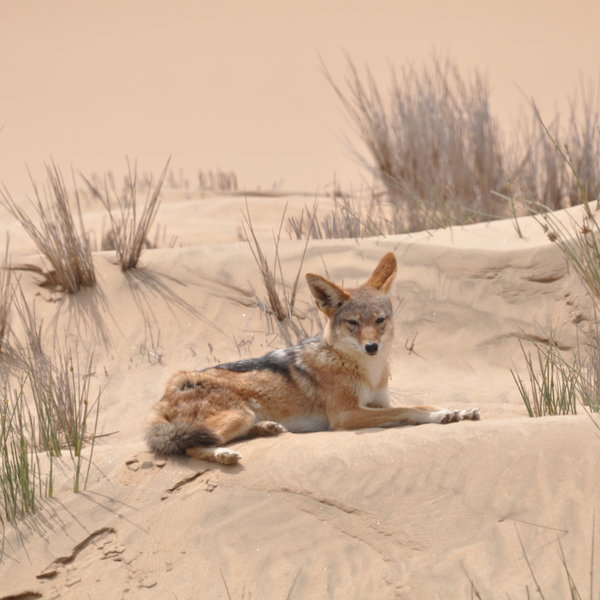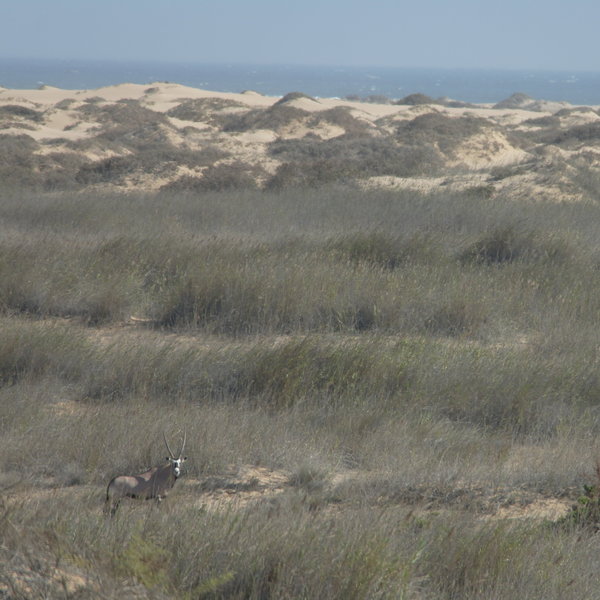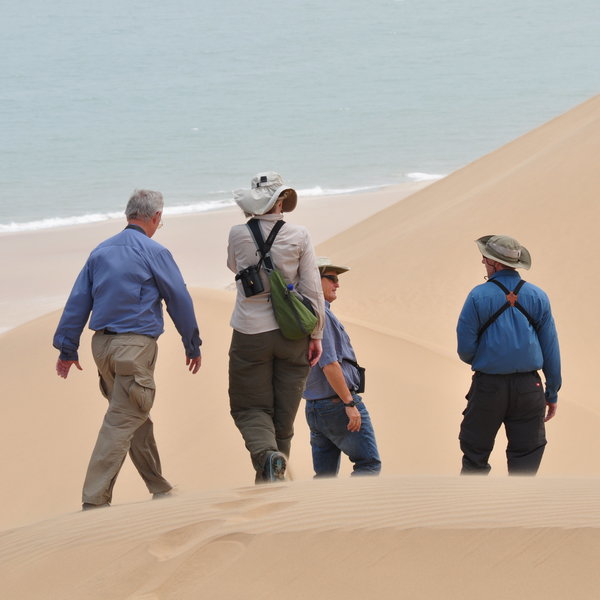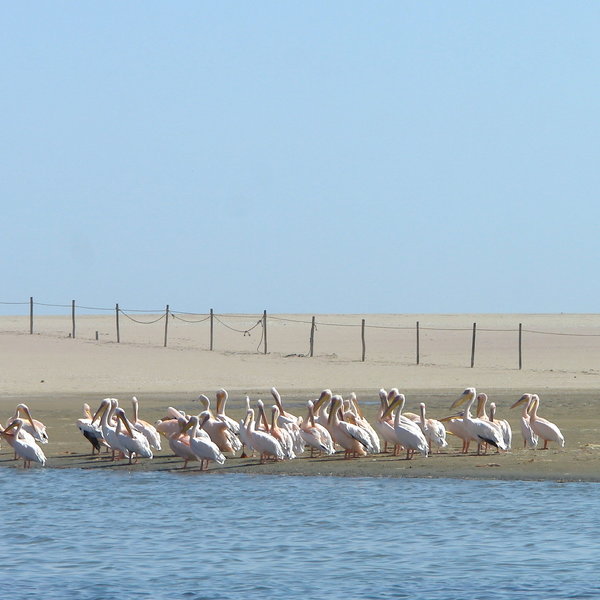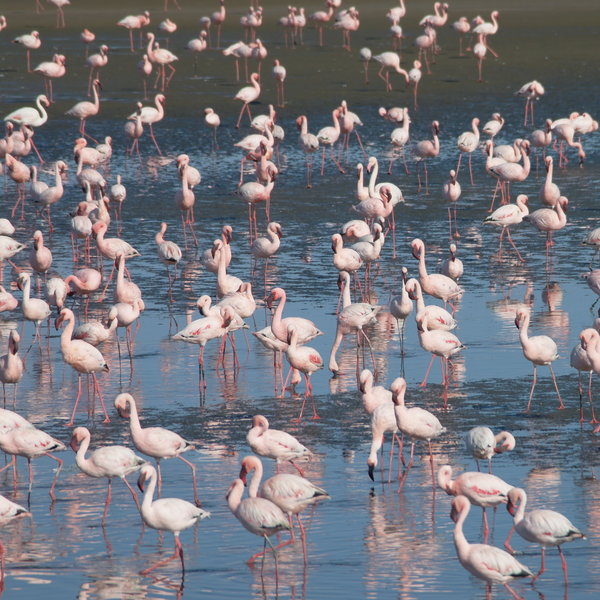 Coast and Sandwich Harbour reviews
9 independent first-hand comments from our travellers.
---
Ideas for holidays which can include Coast and Sandwich Harbour
Add this experience to these trip ideas or contact us to start planning your own tailor-made holiday to Namibia.
---
Other excursions in Namibia
Inspiration and great ideas for other experiences in Namibia to include in your holiday.
---
Namibia fact file
Useful information to help you prepare for your trip in Namibia
---