Overview: Scenic flights in Namibia
To really appreciate the vastness of Namibia's beauty, many travellers take to the air. Flying low in a light aircraft or helicopter, or gliding serenely in a hot-air balloon, you'll have the ultimate vantage point to soak in the views and marvel at Namibia's majesty.
The options
Options are many and varied, depending on time, budget and interest, but include the following:
Namib Sand Sea
Perhaps the most iconic landscape in Namibia is the Namib Sand Sea, the UNESCO World Heritage Site within the
Namib-Naukluft National Park
that is home to the world-famous pans of
Sossusvlei
and
Deadvlei
. To see this from the air is to get a real sense of its scale and raw beauty. There are several ways to do this:
Hot-air balloon
Our favourite, and by far the most popular option, is a
hot-air balloon flight over the Namib Desert
, a truly magical experience.
Light aircraft
Flights over the dunes in a fixed-wing light aircraft can be round trips or even one way:
Using an aircraft based in the Sesriem area, usually from
Sossusvlei Lodge
. Flights start and end at the lodge's airstrip and range from 40-minute trips over the dunes and Sesriem Canyon to longer excursions that also take in the
Sperrgebiet
, Conception Bay and a seal colony on the Skeleton Coast.
If you are on a guided trip, we can arrange a scenic one-way flight from the Sossusvlei area to Swakopmund, or vice versa. Your pilot will fly you over the dunes and up the Skeleton Coast to your next destination, where your guide will meet you later in the day.
Helicopter
Sossusvlei Lodge also offers helicopter flights taking in the highlights of the Namib-Naukluft National Park. Catering for up to three passengers per flight, these vary in length and price.
Further afield
Scenic flights are not limited to just the Namib-Naukluft National Park; indeed, much of the country is within your grasp.
For travellers based in Swakopmund, the field widens, both in terms of time and distance. Options range from relatively short (2–3-hour) flights to the dunes and back to full-day trips over the dunes and beyond to areas such as
Lüderitz
,
Fish River Canyon
and/or the Kalahari in
Southern Namibia
. On some flights, you may even have time to land and get a ground-level perspective as well.
Other areas of interest that are easily accessed from the air include the
Skeleton Coast National Park or Kaokoland
, perhaps incorporating a visit to
Epupa Falls
and/or a
Himba Community
, or the
Brandberg Massif
in the south of
Damaraland
.
Outside Namibia
Our travellers often combine their time in Namibia with visits to other countries and many of these destinations also offer scenic flights. Perhaps the most popular is a flight over Victoria Falls to see what Livingstone himself described as 'the most wonderful sight I had seen in Africa… scenes so lovely [they] must have been gazed upon by angels in their flight.' These flights are operated both from
Victoria Falls town
in Zimbabwe and
Livingstone in Zambia
. Equally, if you are staying in
Botswana
, there are several ways to take to the air, usually over the
Okavango Delta
.
With so many options, it clearly isn't possible to do everything in one flight, so do give us a call; we can help you decide on the choice that is right for you.
Please note
:
Expert Africa
can only arrange these varied scenic flights as part of a full,
Expert Africa
itinerary. See the Holiday ideas, below, for examples of such itineraries.
Duration

Variable, depending on the flight
Photo gallery
What to look forward to.
---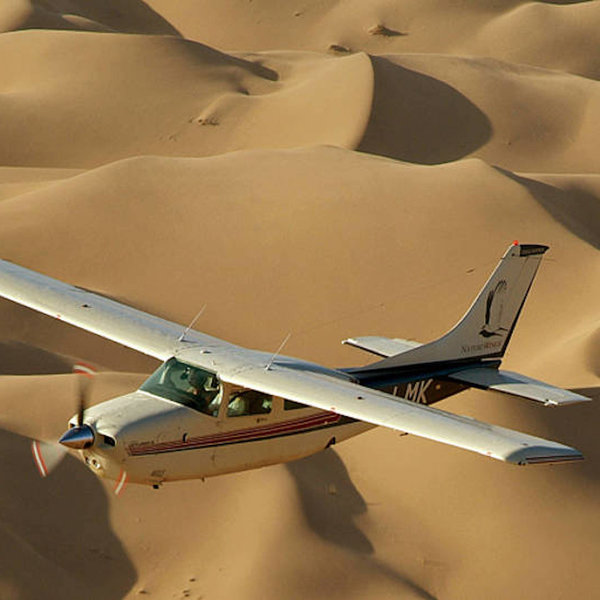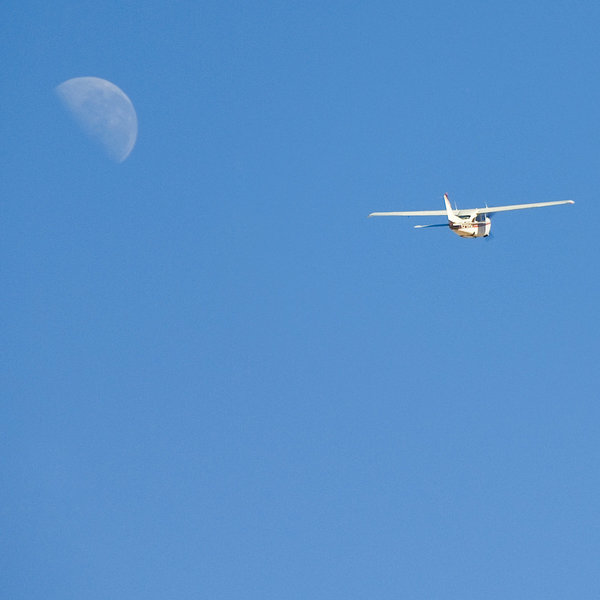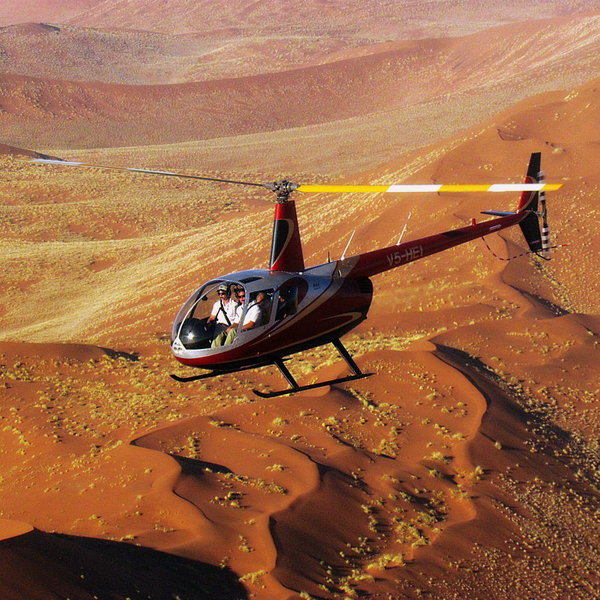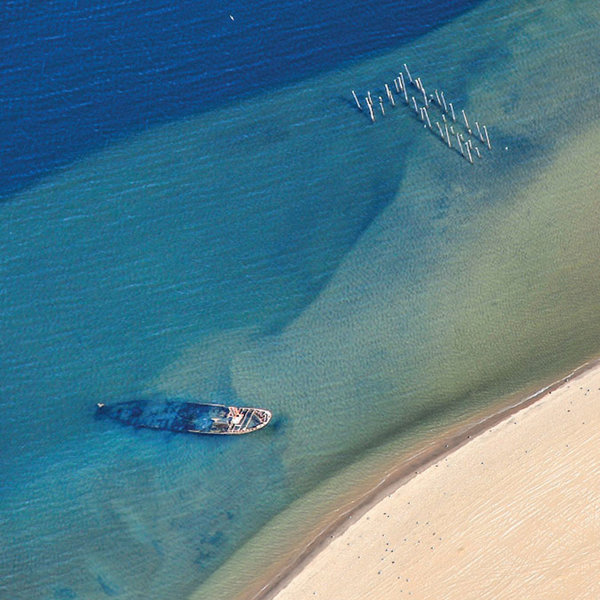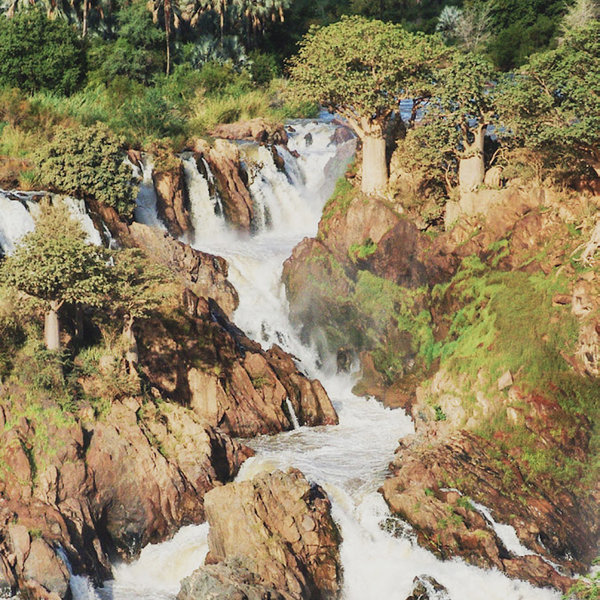 Scenic flights in Namibia reviews
30 independent first-hand comments from our travellers.
---
Ideas for holidays which can include Scenic flights in Namibia
Add this experience to these trip ideas or contact us to start planning your own tailor-made holiday to Namibia.
---
Other excursions in Namibia
Inspiration and great ideas for other experiences in Namibia to include in your holiday.
---
Namibia fact file
Useful information to help you prepare for your trip in Namibia
---