Travel reviews by Dr's Spear from DC
Namibia between 2 Oct 2012 and 12 Oct 2012
"Nothing was asked about ground arrangements here, which were perfect with one troublesome exception, given that it was our introduction to the trip. When we landed at Windhoek, no one was there to meet us. I figured out we should find Wilderness Safari's lounge, where someone scrambled to get us to our hotel, sending us in a small, hot, crowded taxi whose driver drove a long distance beyond the center to drop off the other passenger first; when I complained he said it was more convenient for him to return to the airport from Olive Grove.

This meant it took an hour (which mattered to us after a long flight from Munich). Wilderness also didn't notify us of our departure time the next morning; we had to take the initiative to find out. When a van and driver picked us up the next morning we realized that we didn't have the service and transportation upon arrival we had paid for. But, thereafter, all went smoothly.

A tip for those going on to S. Africa. The Parker Guest House in Cape Town is a gem: in a handsome home built by a distinguished architect, it's brilliantly managed with excellent rooms and top rate breakfasts. Likewise, I cannot recommend more highly the Cascade Manor in Paarl (wine land): set in a landscape as beautiful as the best of Tuscany, it is luxuriously comfortable with very good food and modestly priced for its category.

In all, our trip was everything we had hope for. The only regret were our two-night stays; if one has the time and money, I'd strongly recommend at least three nights everywhere. Expert Africa's handling of our trip was really first rate (thanks to Maruska) and we strongly recommend using the company to anyone visiting Namibia.

Suggestions to help us improve our trips or our service:

For someone who's usually critical of lapses in service, I am happy to say I can't suggest how you could have done better!"
Arranged By Maruska Adye-Rowe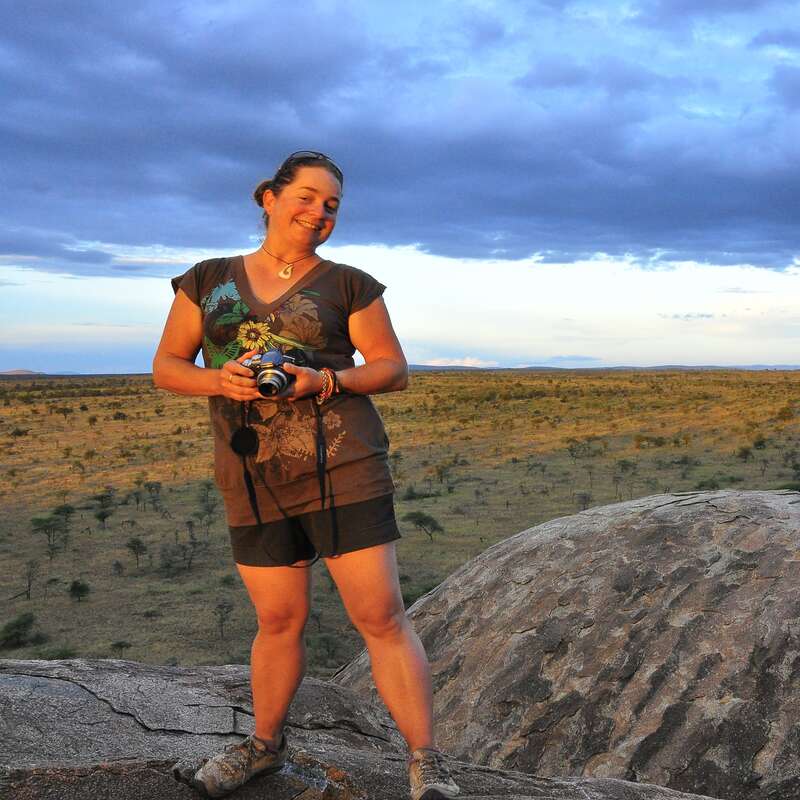 ---

Olive Grove
"Olive Grove review"
1 night
Arrived 2 Oct 2012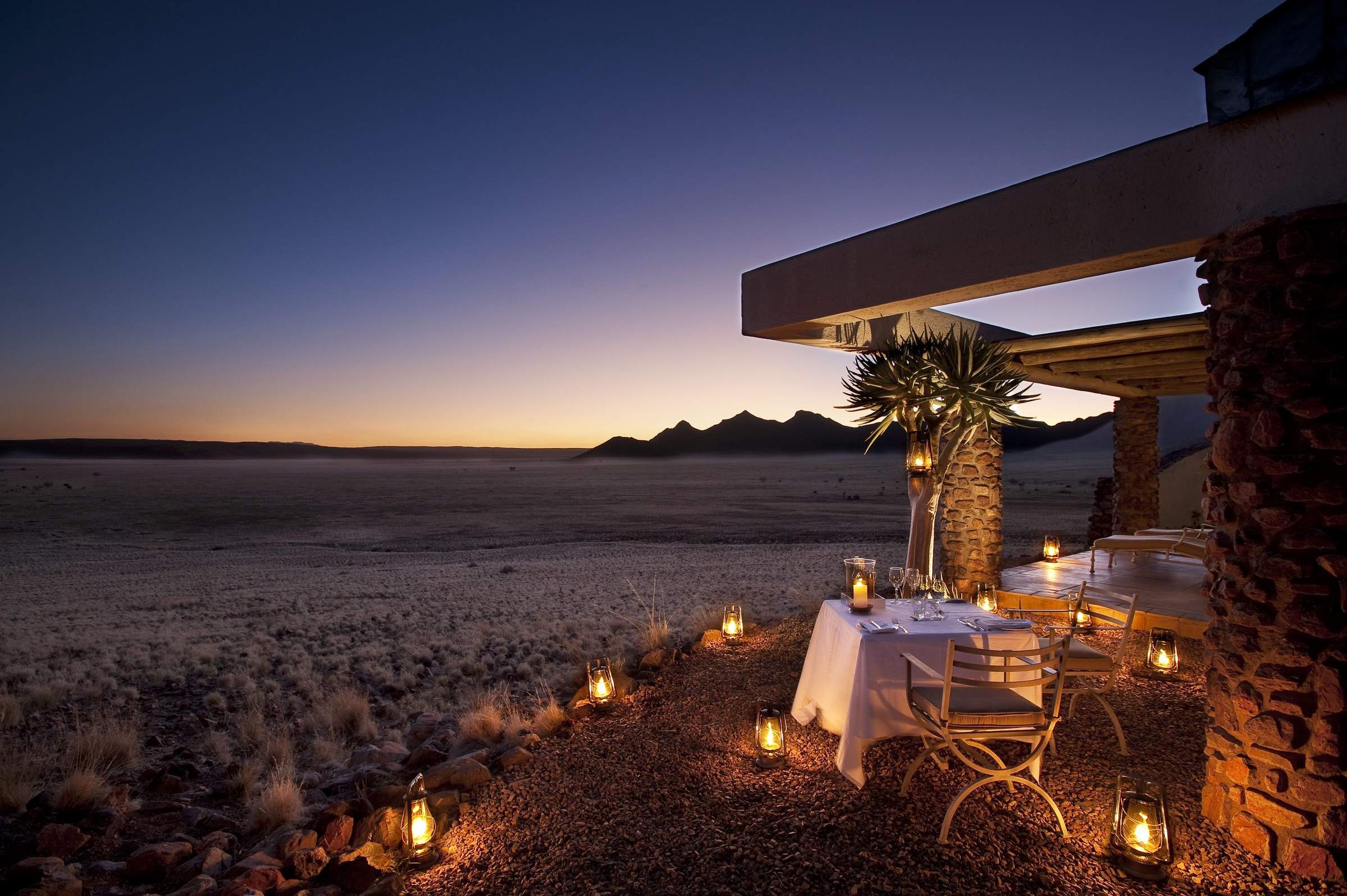 Sossusvlei Desert Lodge
"Sossusvlei Desert Lodge review"
3 nights
Arrived 3 Oct 2012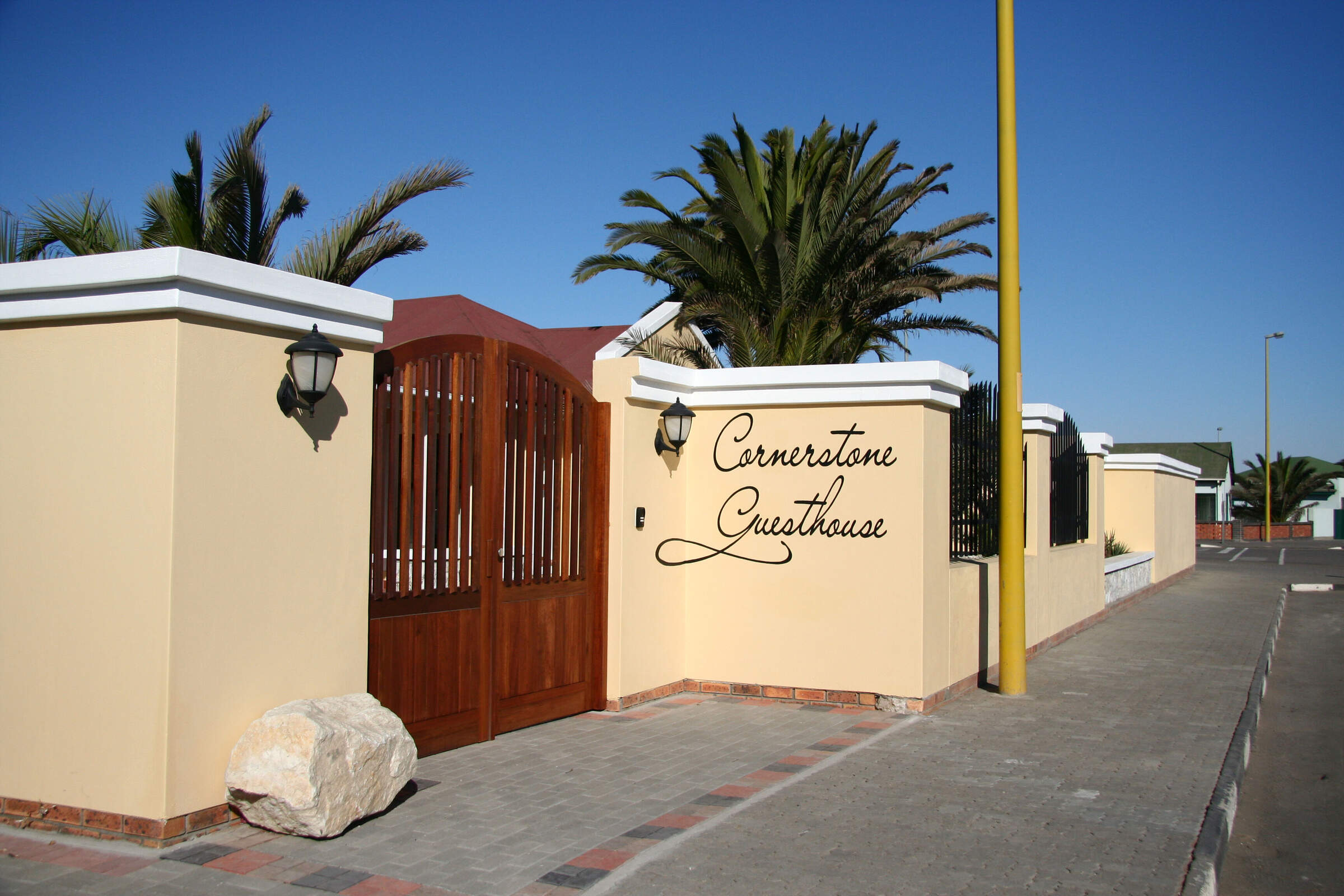 Cornerstone Guesthouse
"Cornerstone Guesthouse review"
2 nights
Arrived 6 Oct 2012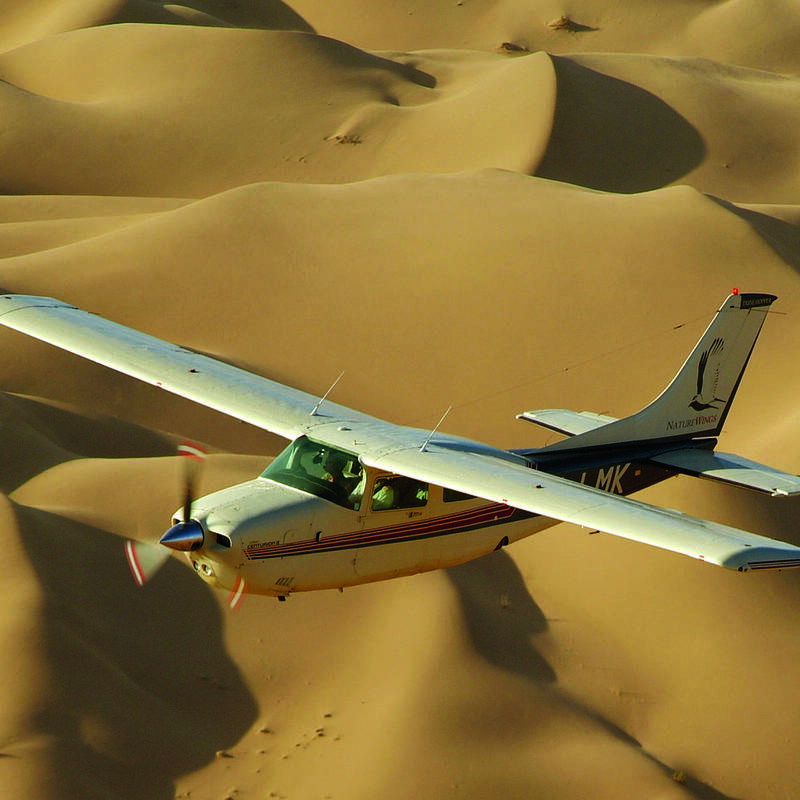 Scenic flights in Namibia
"Namibia from the air"
6 Oct 2012 • Morning excursion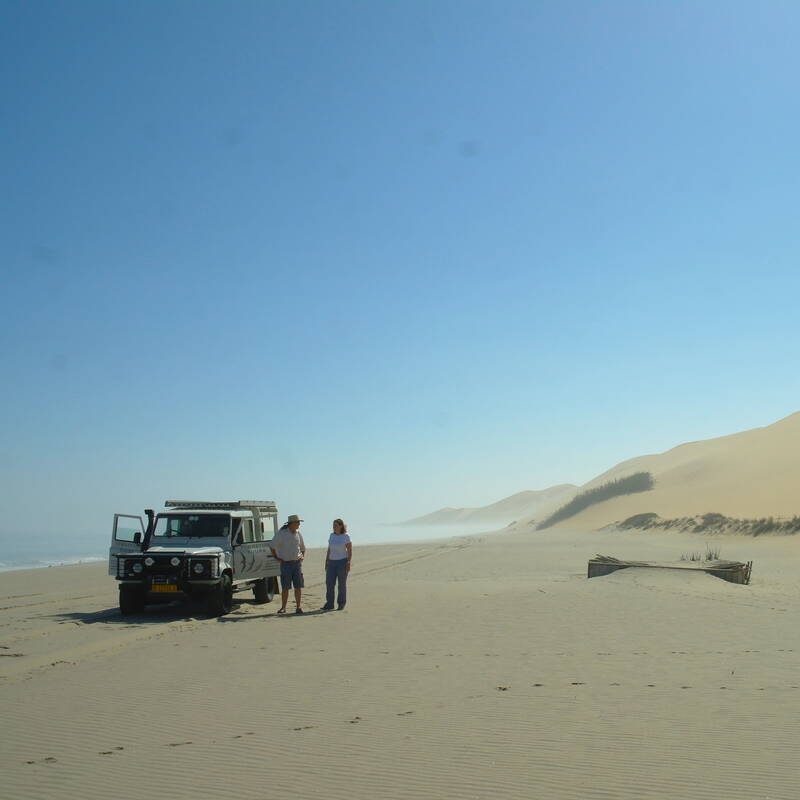 Coast and Sandwich Harbour
"Sandwich Harbour is not to be missed"
7 Oct 2012 • All-day excursion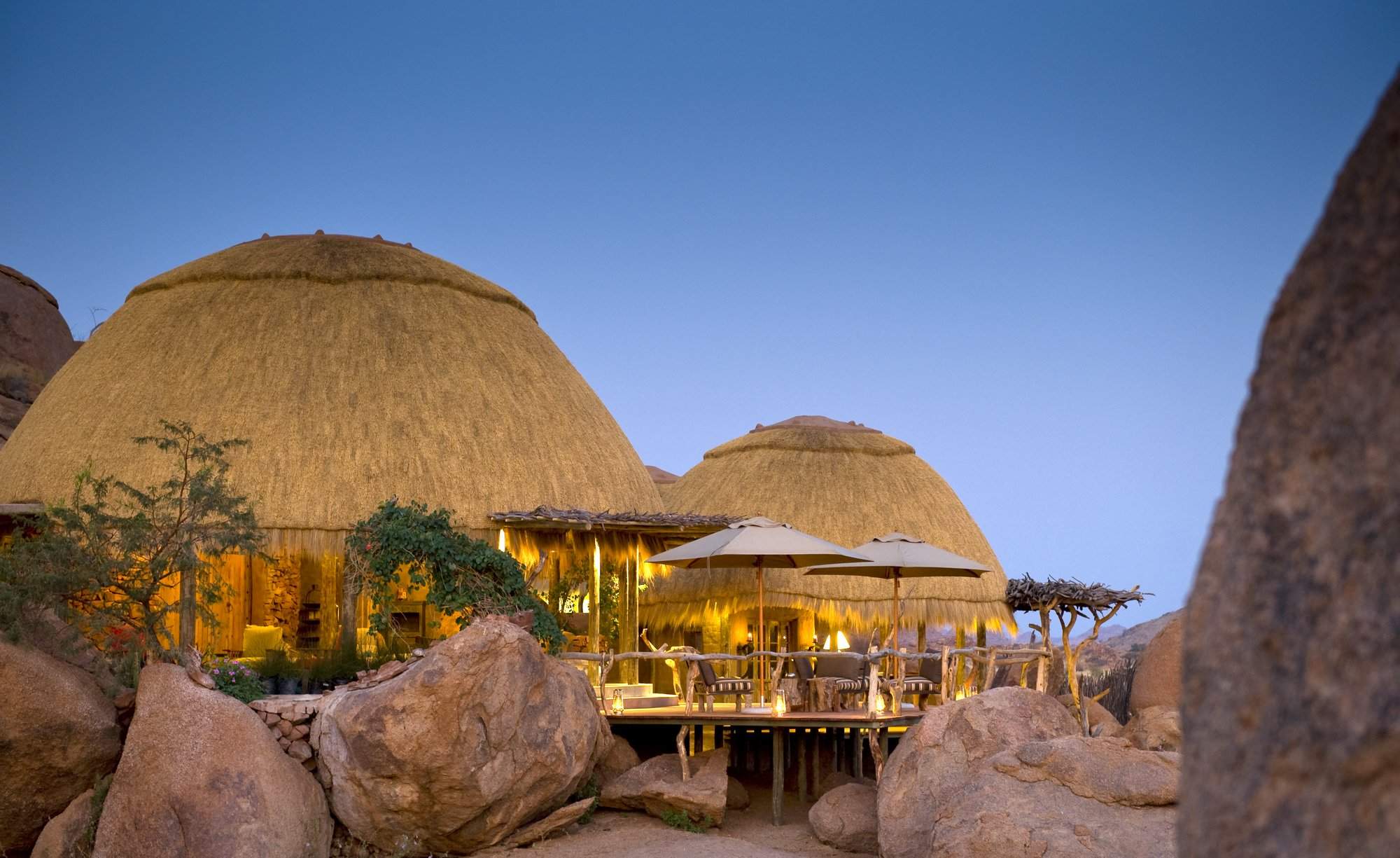 Camp Kipwe
"Camp Kipwe review"
2 nights
Arrived 8 Oct 2012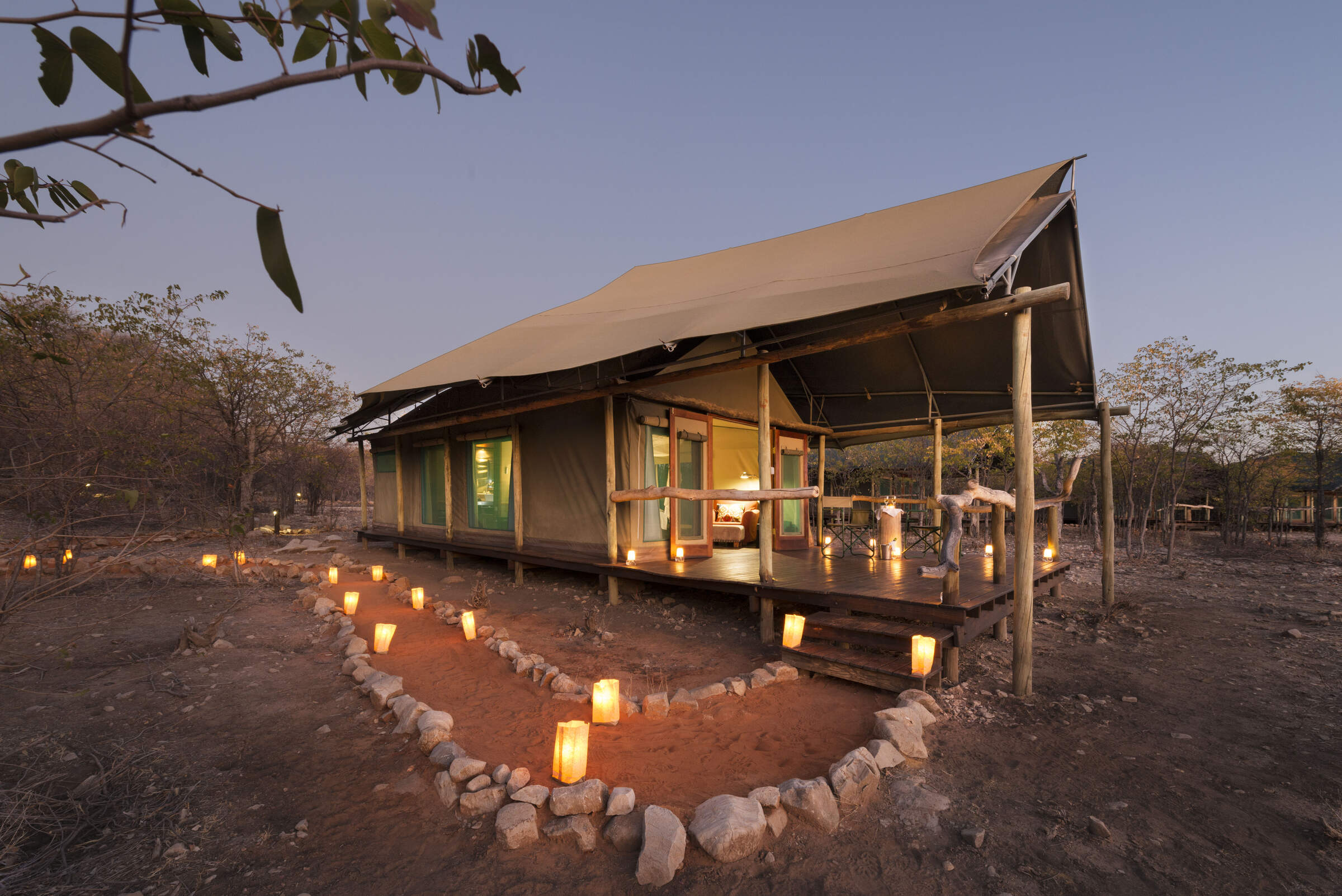 Ongava Tented Camp
"Ongava Tented Camp review"
2 nights
Arrived 10 Oct 2012
Feedback response
---
After receiving the feedback from these travellers Ongava Tented Camp informed us that they have put together a new chef training course. Their aim is to raise the standard of the meals offered to a much higher level. The camp management is also discussing the possibility of moving away from buffet style meals, although they are still working through the logistical issues of how to best transport the food from the kitchen to the dining area whilst keeping it fresh and warm.