Travel reviews by Mr E & Ms S from Sweden
Namibia between 4 Nov 2016 and 20 Nov 2016
"I have to say that I was very much impressed by the Namibian people, the landscape, the parks and how well it's all organised. This was my 10th safari trip, but first to Namibia, and I can easily say that you outrun any other trip I've done to Kenya and their parks.

Guides respects the rules of driving, respects the animals, very well educated in their habitat and great guest awareness. I hope to be back for the next winter, but then for a camping tour!

Expert Africa could not have chosen a better representative then Maruska Adye to sort this out for us."
Arranged By Maruska AdyeRowe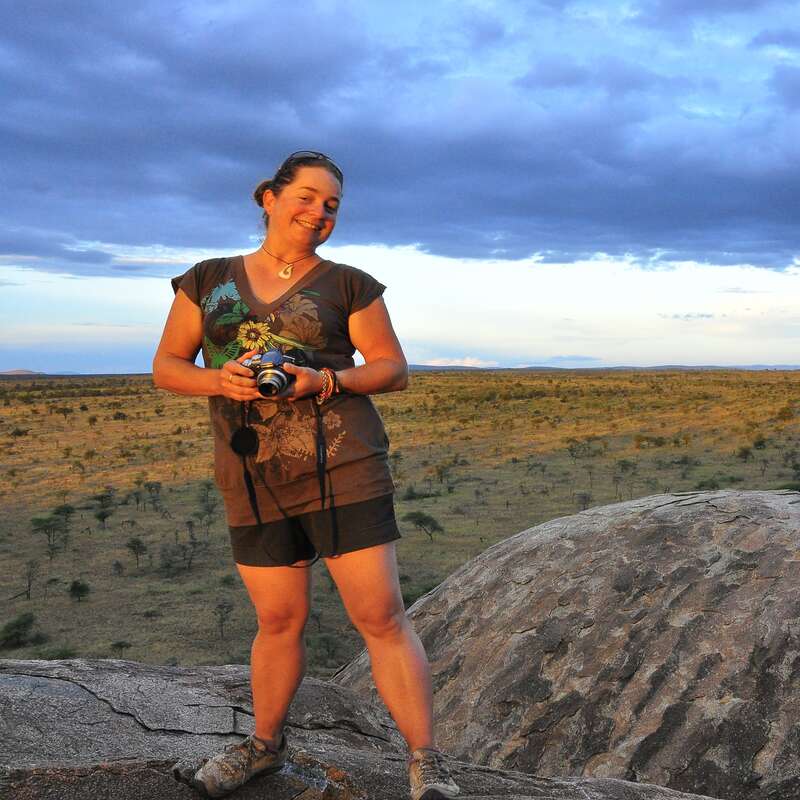 ---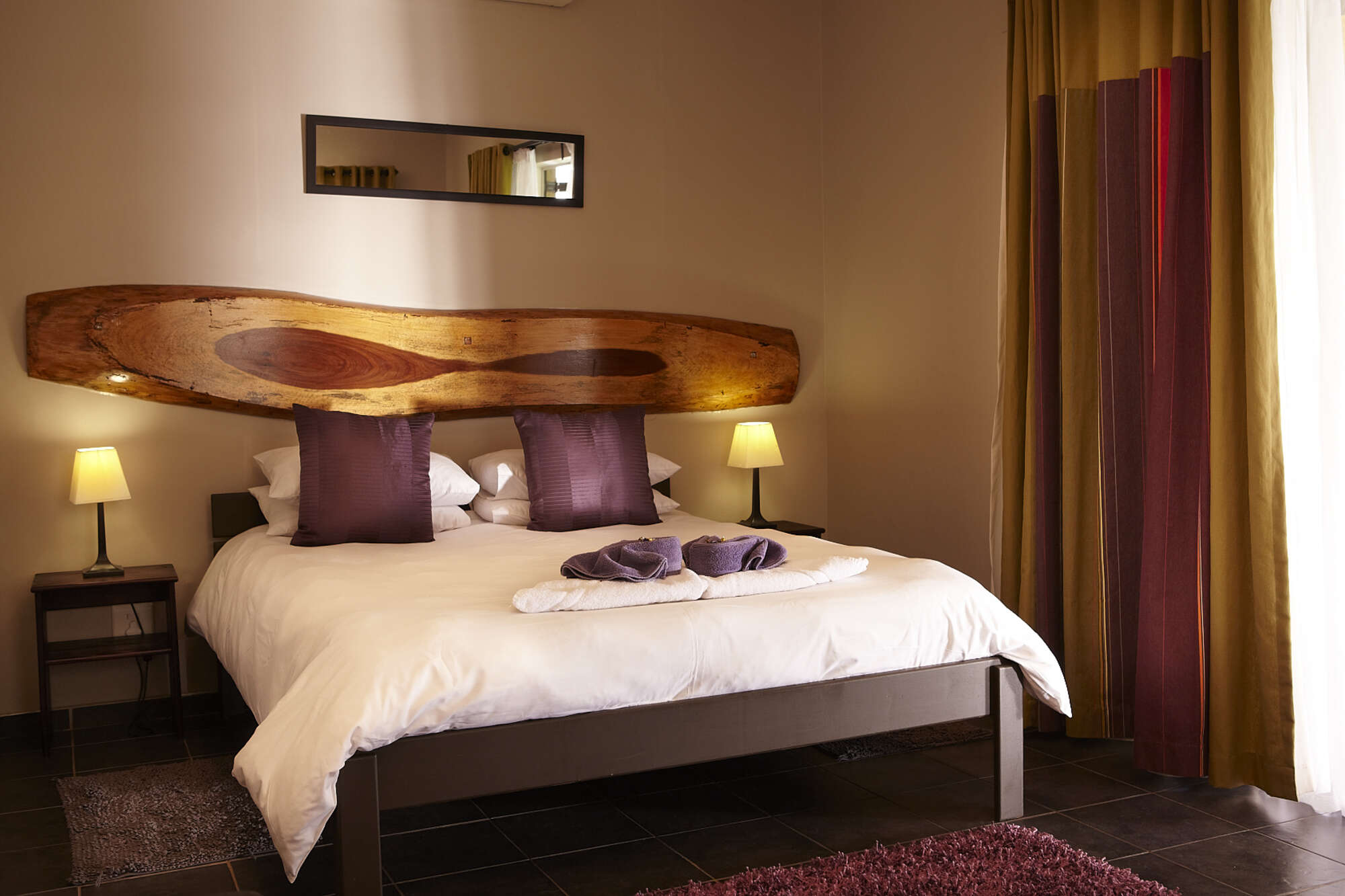 Villa Violet
"Good first stop"
1 night
Arrived 4 Nov 2016

Okonjima Bush Camp
"Awesome camp!"
1 night
Arrived 5 Nov 2016

Mushara Bush Camp
"Great camp!"
2 nights
Arrived 6 Nov 2016
Feedback response
---
Chris from the team comments: "Whilst not very appetising at all to most visitors, the bodies of flying termites (less their wings) are fried and eaten as something of a treat, rather like popcorn, in many areas of Africa. I've had these once in Zimbabwe - though I did draw the line at eating them raw, and wriggling!"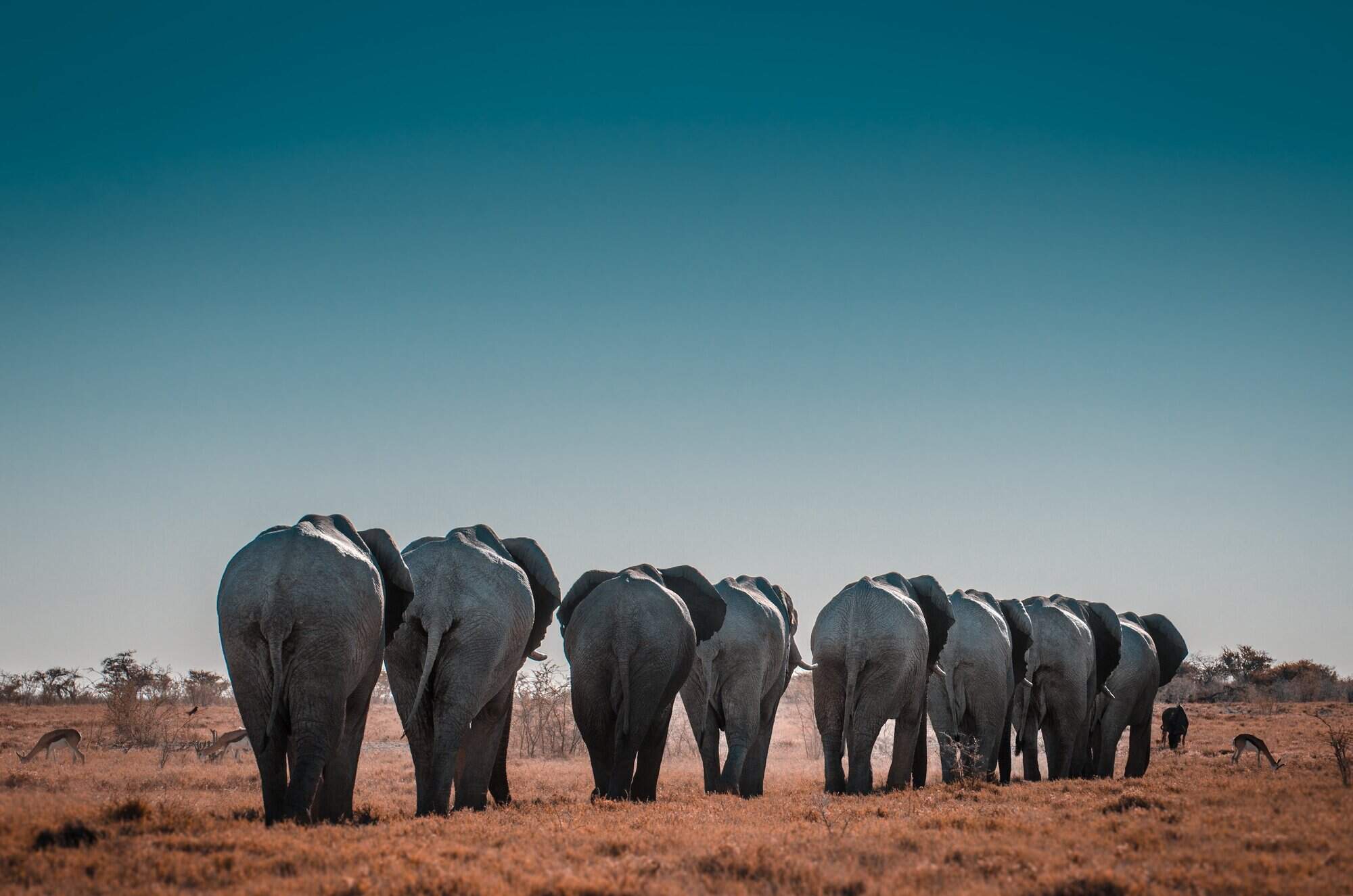 Halali Camp
"Big surprise!"
2 nights
Arrived 8 Nov 2016

Anderssons Camp, Namibia (this camp has since closed)
"Nice camp!"
1 night
Arrived 10 Nov 2016
Lodge not featured by Expert Africa

Desert Rhino Camp
"Different and interesting"
2 nights
Arrived 11 Nov 2016

Grootberg Lodge
"Hhmm, nice view but that's it..."
1 night
Arrived 13 Nov 2016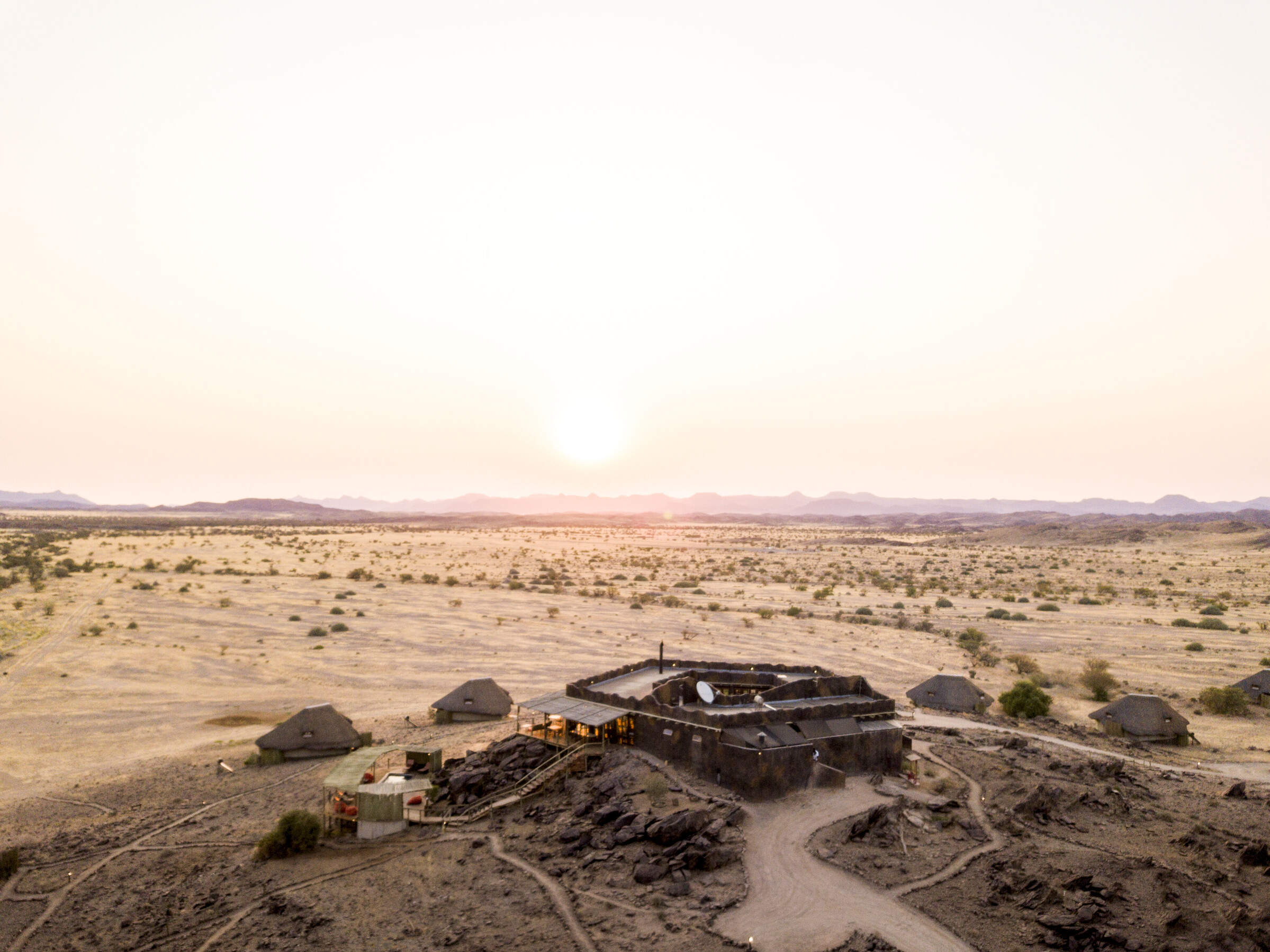 Doro Nawas
"Worth staying for min 2 nights."
1 night
Arrived 14 Nov 2016

Sandfields Guesthouse
"Nice resting place"
2 nights
Arrived 15 Nov 2016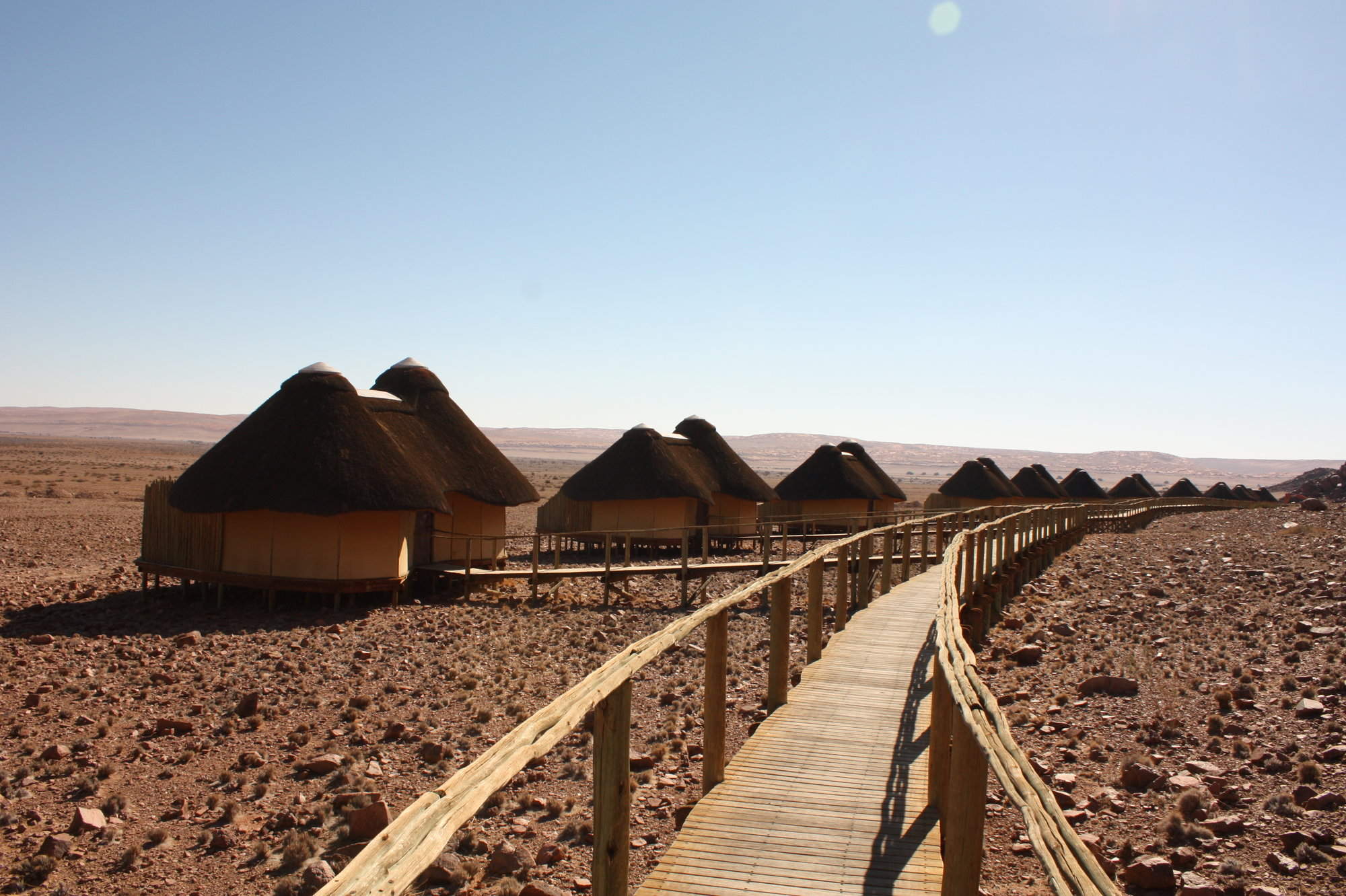 Sossus Dune Lodge
"Great place!"
2 nights
Arrived 17 Nov 2016

Bagatelle Kalahari Game Ranch
"Bagatelle Kalahari Game Ranch review"
1 night
Arrived 19 Nov 2016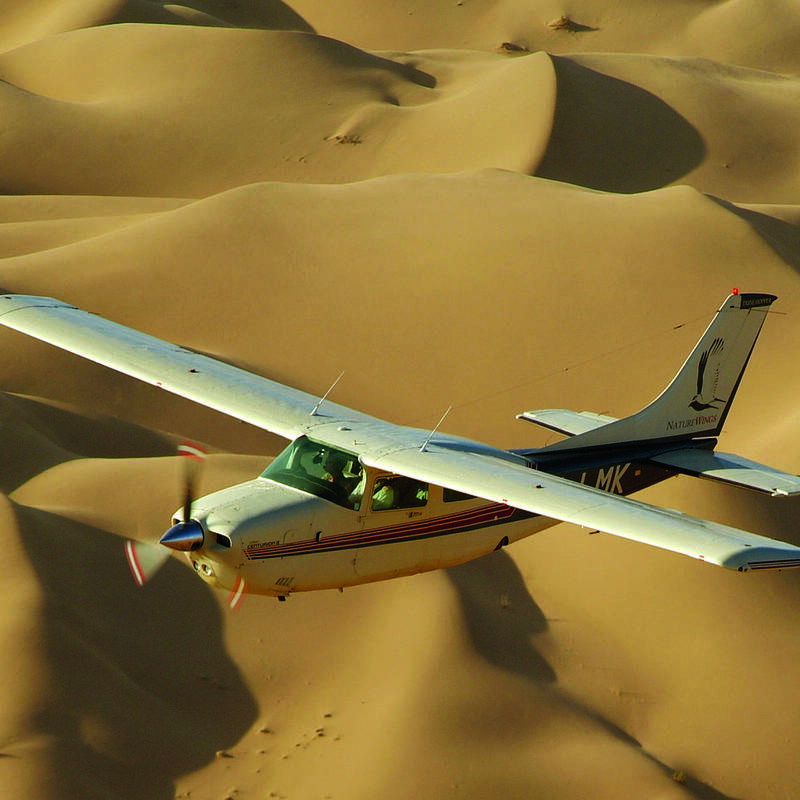 Scenic flights in Namibia
"Great pilot (Richard)."
19 Nov 2016 • Morning excursion