Travel reviews by Mrs & Mr O from California
---
Zambia between 8 Oct 2013 and 24 Oct 2013
"Our trip was excellent. Thank you, Maruska, for suggesting we add the Lower Zambezi to our trip; it really did offer another dimension, balancing our overall experience.

One disappointment, and I'm not sure who knew what when, or if Expert Africa knew at all, was the added traffic flow caused by BBC filming in South Luangwa. They were given special permission to operate all hours of day and night, and when present at lion and leopard sightings their crew usually added 3-vehicles, making some of our sightings very congested. I had chosen the northern sector of the park, particularly for its lesser density. I know how much the publicity is good for the park, and the wildlife, I just selfishly wish it hadn't interfered with my own experience.

I had initially wanted to add Zambia to our proposed trip to Namibia and Botswana, but our trip was becoming far too long, so we opted to take a 'warm-up' instead. I'm glad we did, as we've opted to go with a private guide/vehicle during our second Africa visit. This will give us more say in what we see and how much time we spend where, something very important in obtaining good photographs.

Expert Africa's arrangements worked flawlessly. Thank you."
Arranged By Maruska AdyeRowe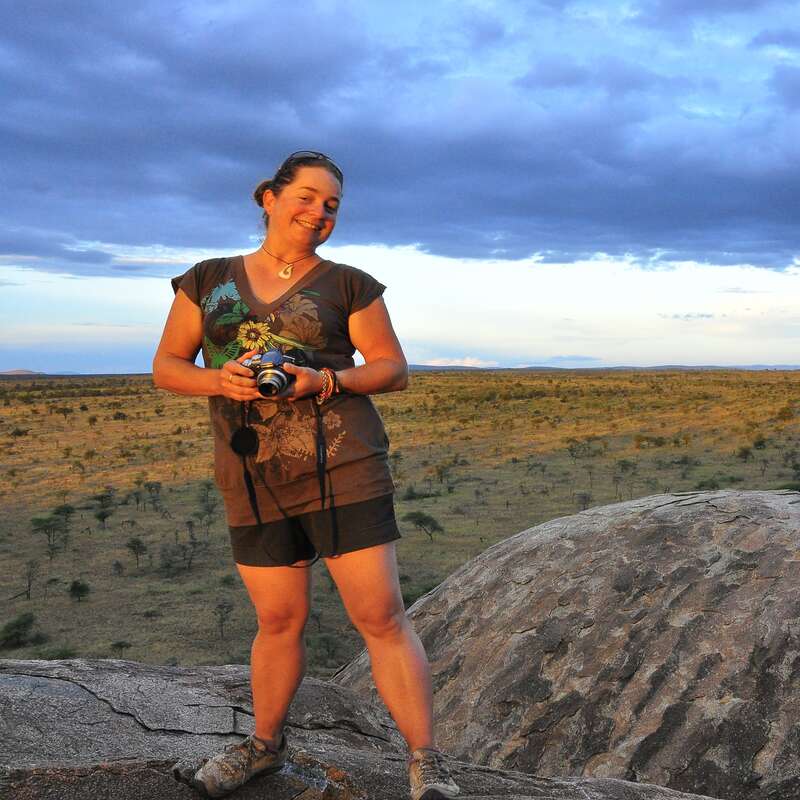 ---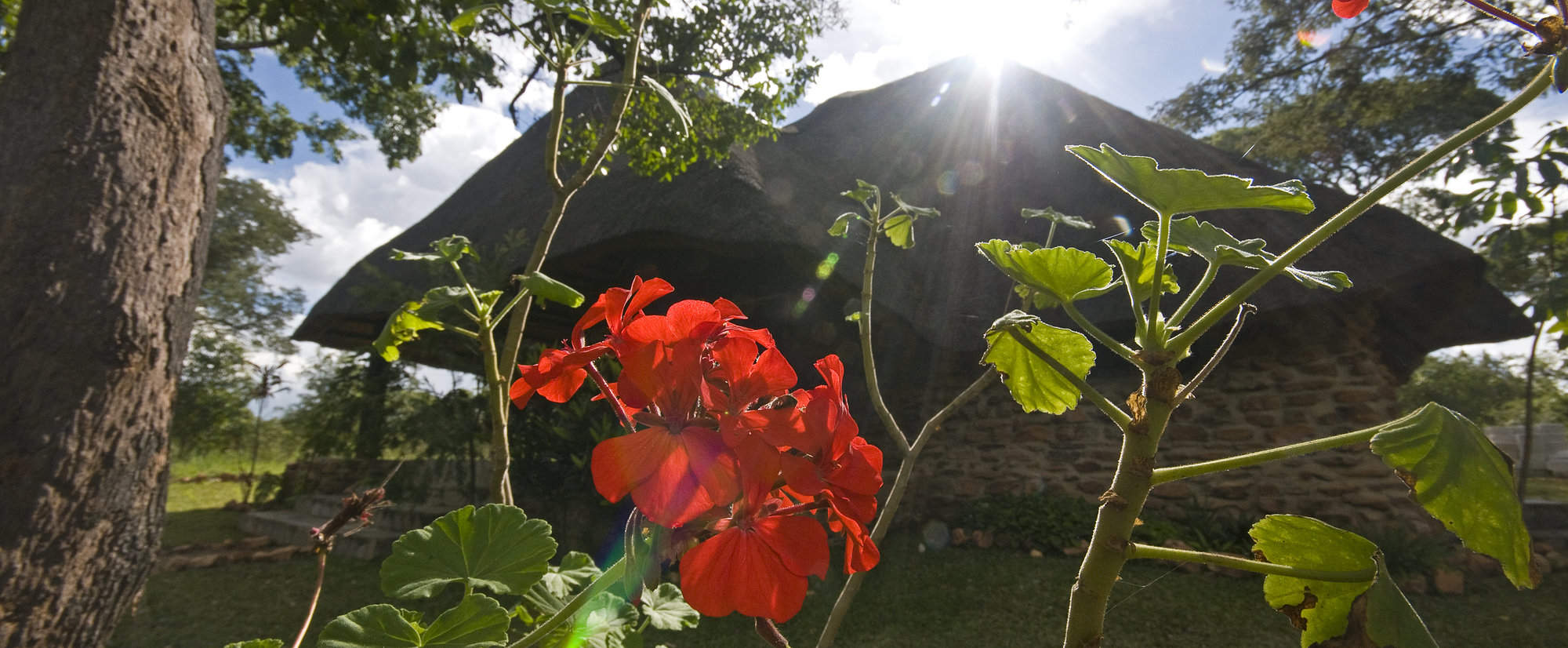 Pioneer Camp
"Good Layover at Pioneer Camp"
1 night
Arrived 8 Oct 2013

Chongwe River Camp
"Unbeatable Beginning to our Safari at Chongwe"
4 nights
Arrived 9 Oct 2013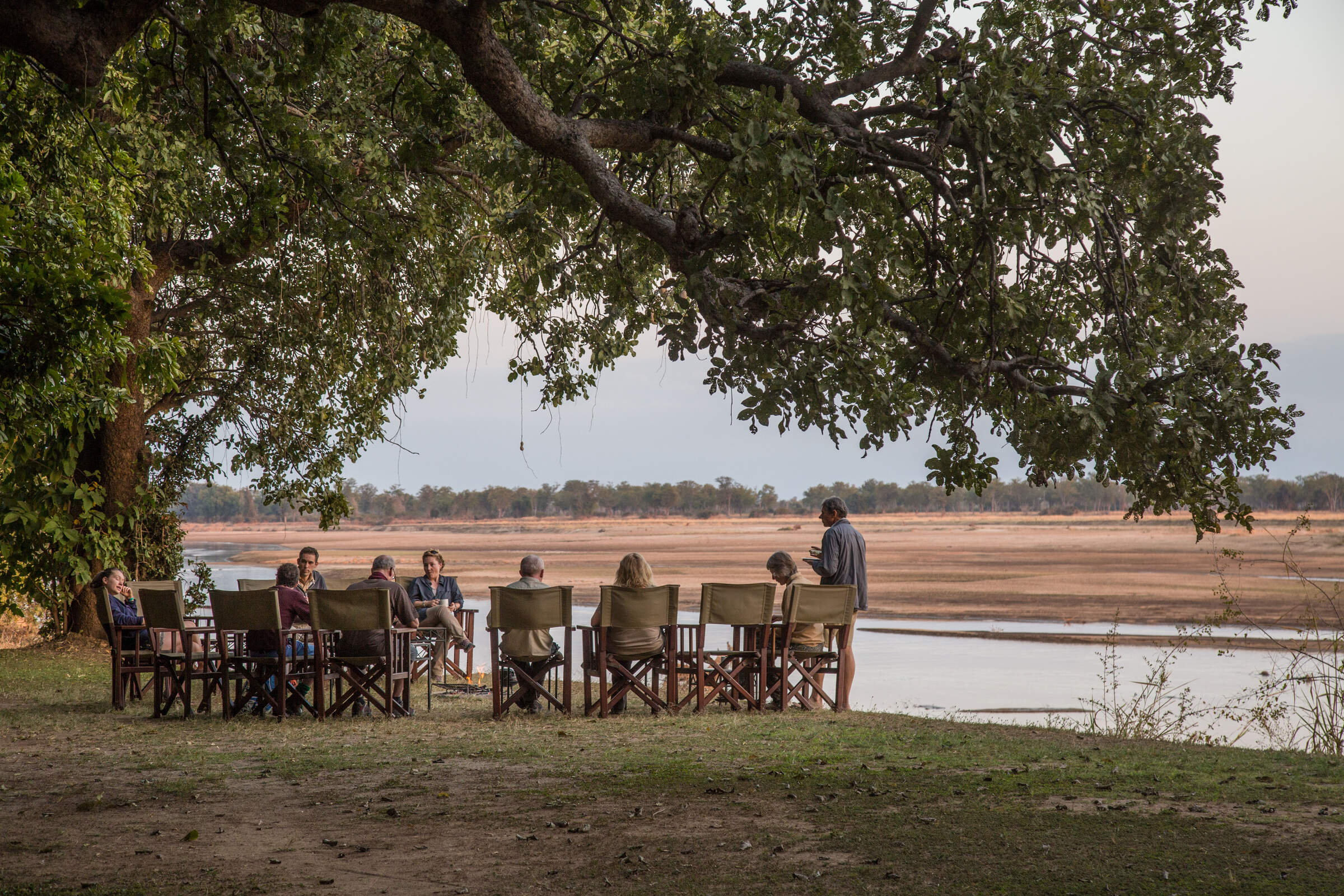 Tafika
"Excellent Guiding and Wildlife at Tafika"
4 nights
Arrived 13 Oct 2013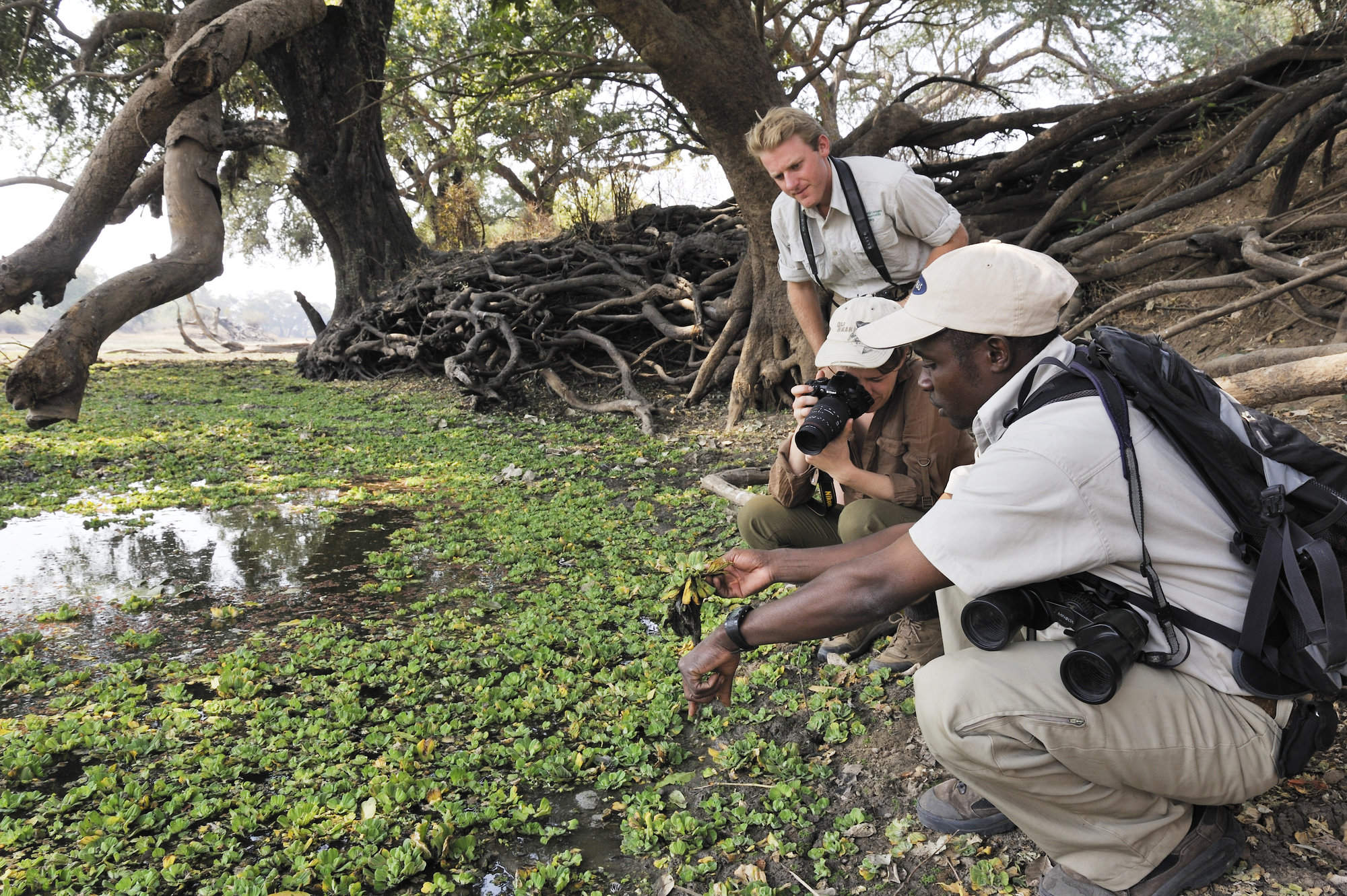 Kaingo Camp
"Stunning Location Overflowing with Wildlife"
2 nights
Arrived 17 Oct 2013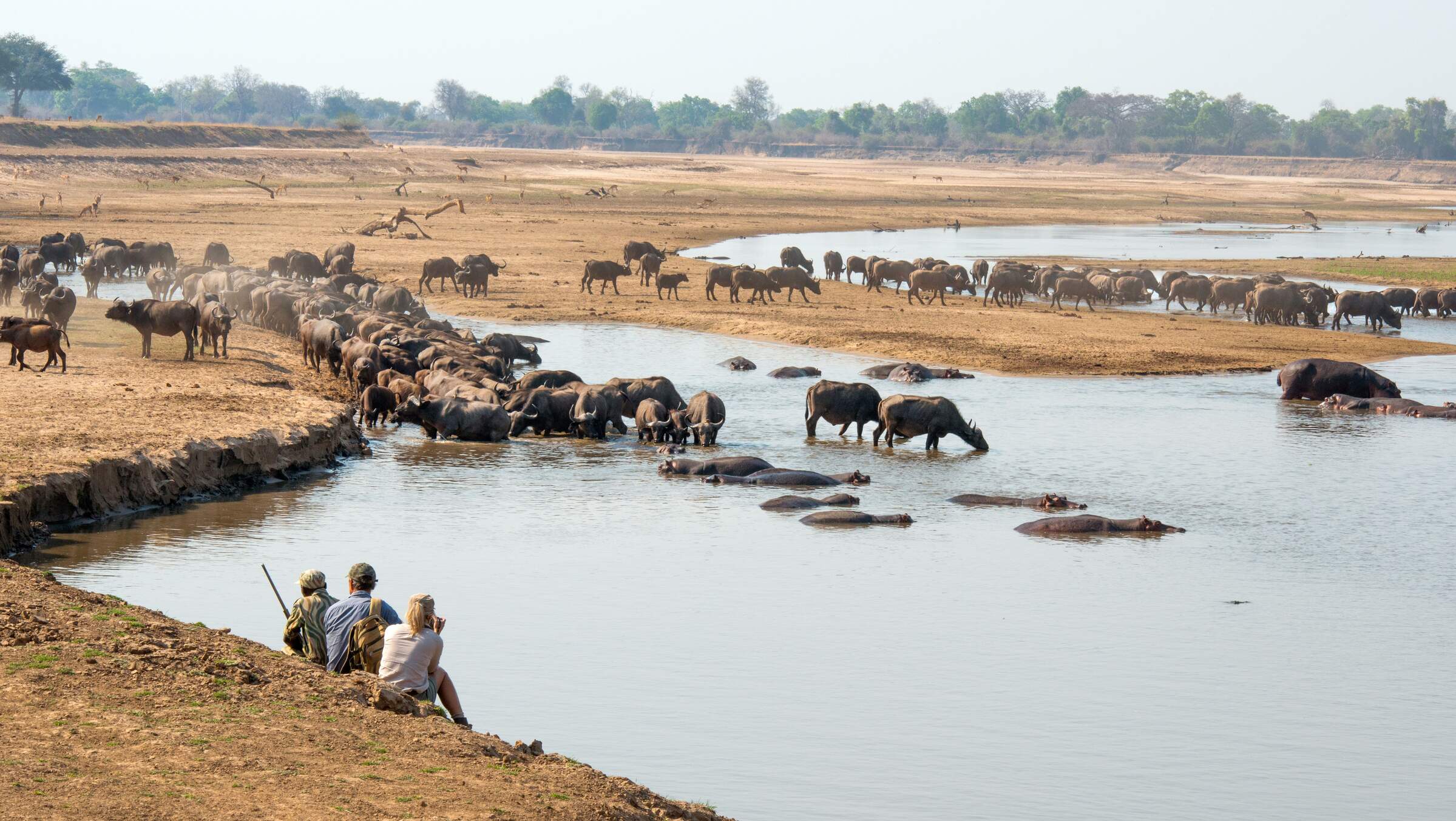 Mwamba Bushcamp
"Mwamba's Last Waterhole Hide was Fantastic"
4 nights
Arrived 19 Oct 2013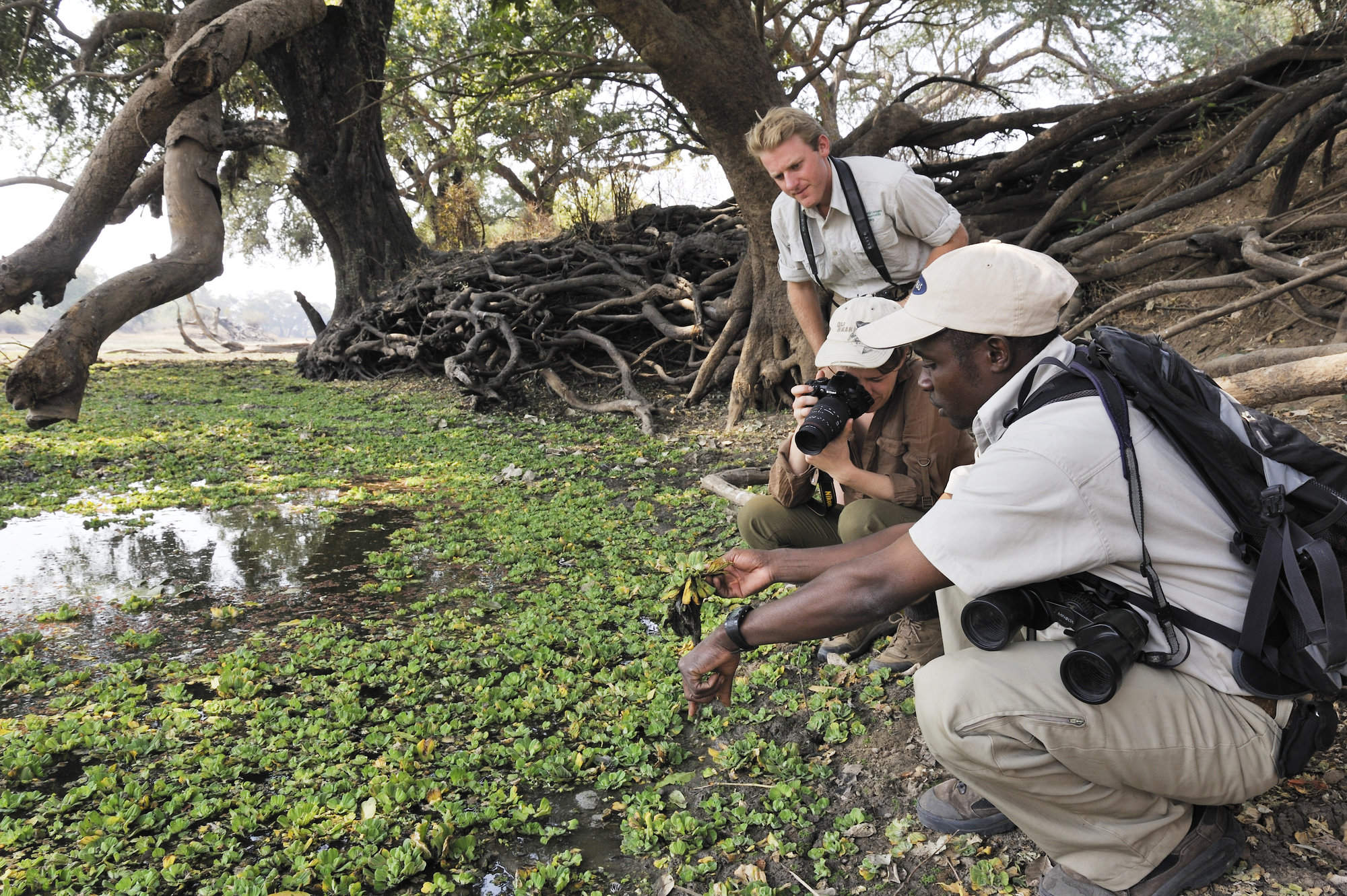 Kaingo Camp
"Fantastic Finaly with Kaingo"
1 night
Arrived 23 Oct 2013