Travel reviews by Mrs S from Toronto
Our trip to Namibia December 2016
Namibia between 13 Dec 2016 and 25 Dec 2016
"We had a fabulous time on our trip. Namibia is a very special and beautiful country.

We thoroughly enjoyed all of the accommodation especially Kulala Desert Lodge and Doro Nawas Camp. On our first day at Kulala, we took a sundowner tour from the lodge and were also lucky to see the full moon over the dunes. On our second day, we took an early morning guided drive to Sossusvlei. The guide was excellent. He found a shovel-snouted lizard and a white lady spider for us. At Doro Nawas, we also had an excellent guide. We saw about 25 desert-adapted elephants; at night, the same guide showed us scorpions.

We also liked Swakopmund and the Sandfields Guesthouse. The two-hour flight from Swakopmund was a unique way to see the dunes, the desert, the flamingoes, the seals and the skeleton coast. We also enjoyed kayaking with the seals.

There was a bit of a glitch on our day tour to Sandwich Harbour. There were two vehicles on the tour, and our family had a junior guide who was a good driver but was not knowledgeable and could not provide us with any information. However, this problem was later resolved by talking to Bruno, who offered us a free three-hour tour the next day to a magnificent area located about 10 km from Swakopmund. Bruno also included sandboarding as part of the tour. His tour was definitely one of the many highlights of our stay in Swakopmund.

We found Etosha National Park to be a very special place. It was raining before we arrived in Etosha, and as a result the animals found different sources of water and were not attracted to the waterholes. We sometimes had to drive for a few hours before spotting animals. We did, however, see many animals in the end, including three lionesses, a sleeping lion, a black rhino and a group of about 15 hyenas. As far as accommodation goes, we liked Mushara Bush Camp better than Andersson's Camp.

Franz Indongo Lodge was also a fine place to stay and well located to visit the CCF. The cheetahs were quite active when we visited, and both the tour and the museum were very informative.

In conclusion, our trip was a great success. Although we drove a lot, we found the roads well maintained and the car very comfortable. We would like to thank you for organizing this trip for us. We are already thinking about other destinations in Africa and we will be in touch.

Suggestions to help us improve our trips or our service:

Keep up the good work"
Arranged By Maruska AdyeRowe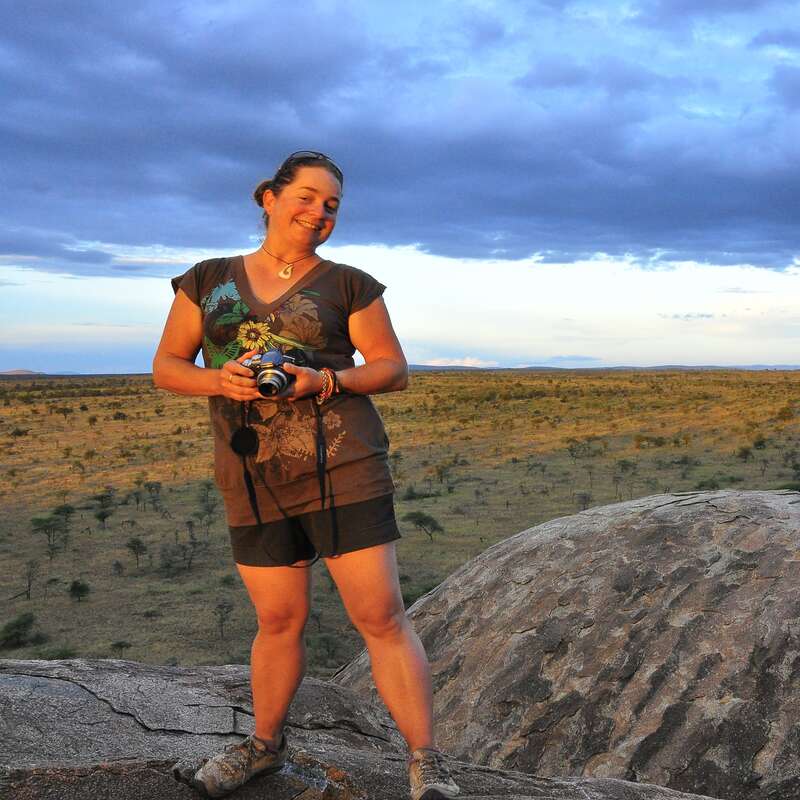 ---

Kulala Desert Lodge
"Kulala Desert Lodge review"
2 nights
Arrived 13 Dec 2016

Sandfields Guesthouse
"Sandfields Guesthouse review"
3 nights
Arrived 15 Dec 2016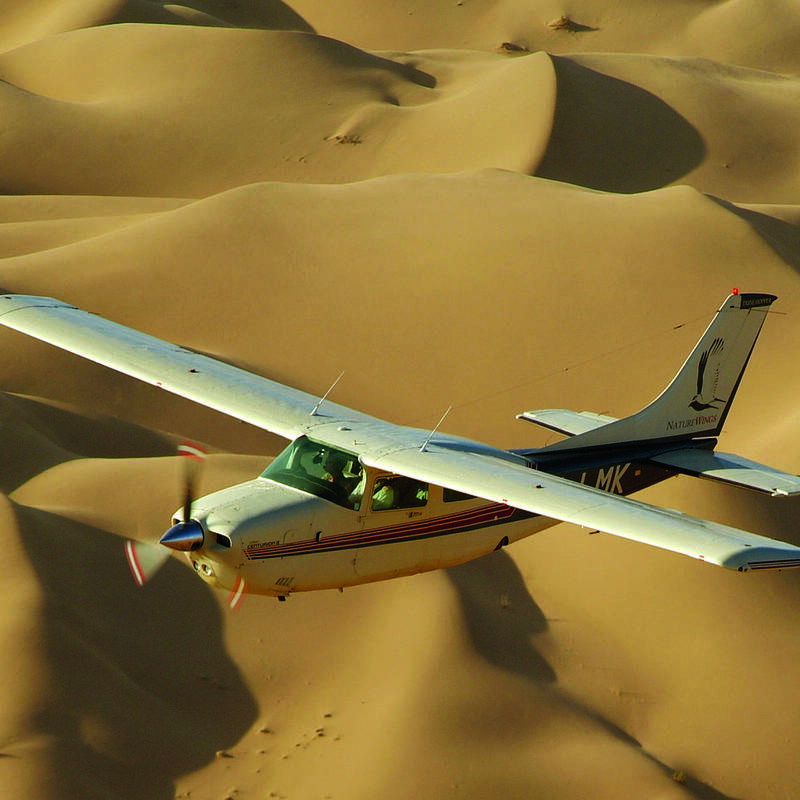 Scenic flights in Namibia
"An amazing experience, not to be missed"
15 Dec 2016 • Morning excursion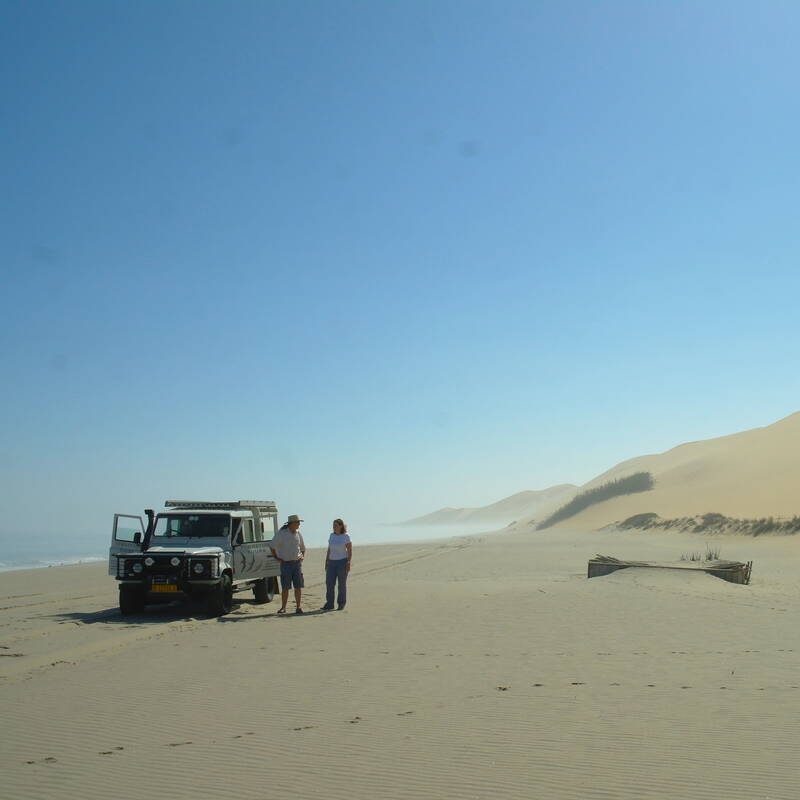 Coast and Sandwich Harbour
"A great place to visit with a good guide"
16 Dec 2016 • All-day excursion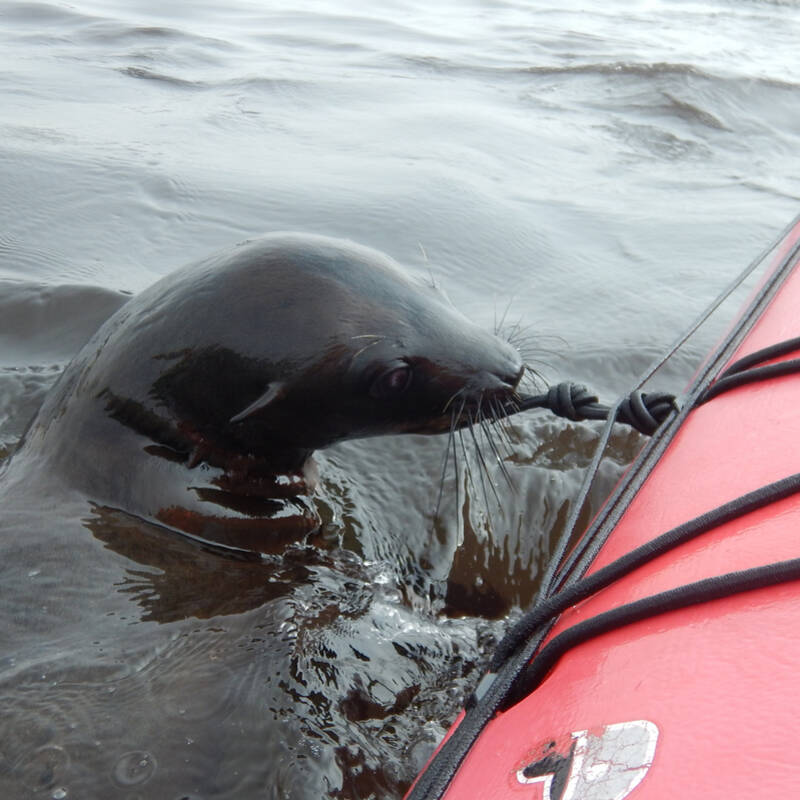 "An excellent way to see the seals"
17 Dec 2016 • Morning excursion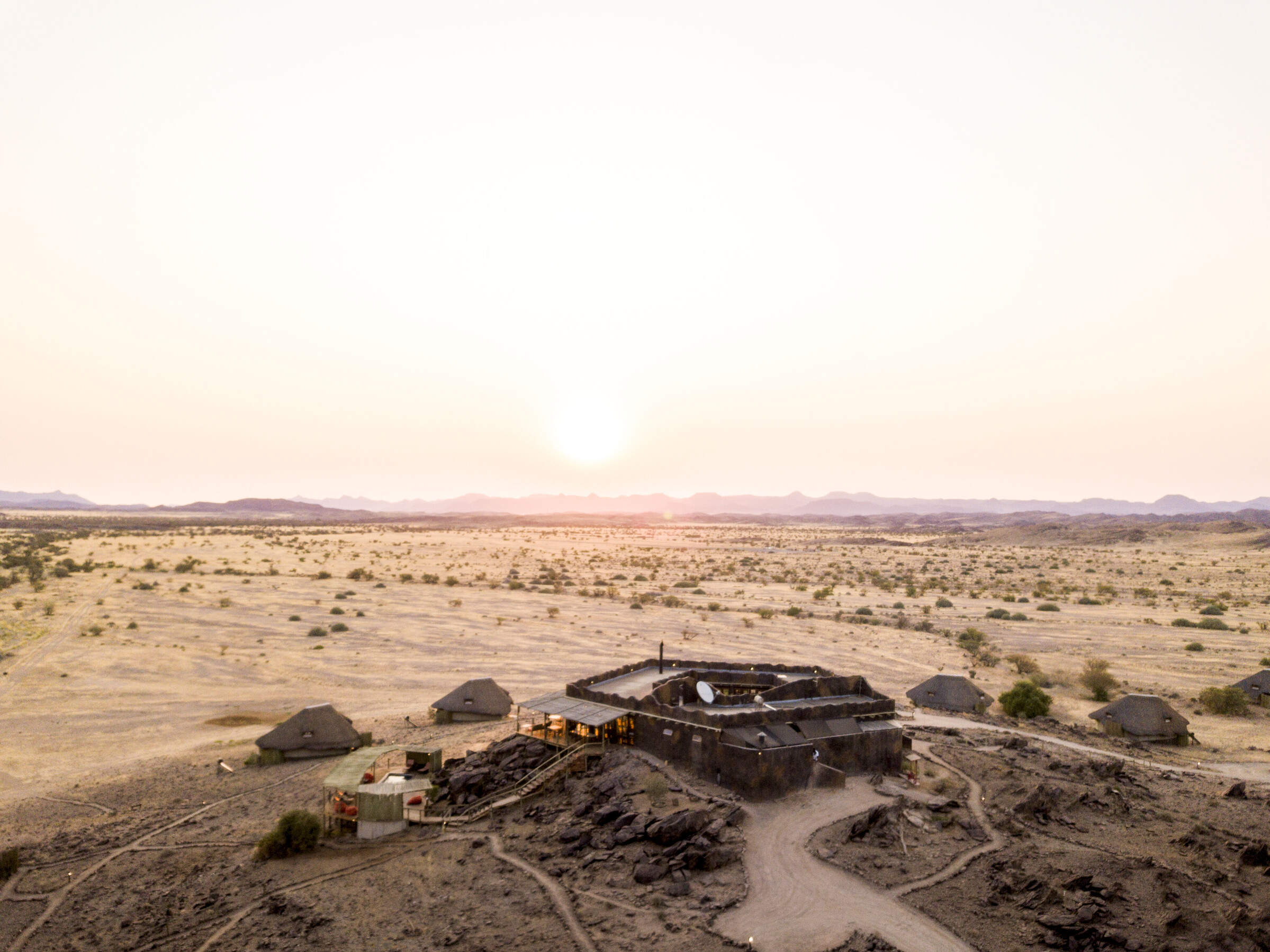 Doro Nawas
"Great Safari to see Desert Adapted Elepanhts"
2 nights
Arrived 18 Dec 2016

Anderssons Camp, Namibia (this camp has since closed)
"A good place to stay "
2 nights
Arrived 20 Dec 2016
Lodge not featured by Expert Africa

Mushara Bush Camp
"A beautiful place"
2 nights
Arrived 22 Dec 2016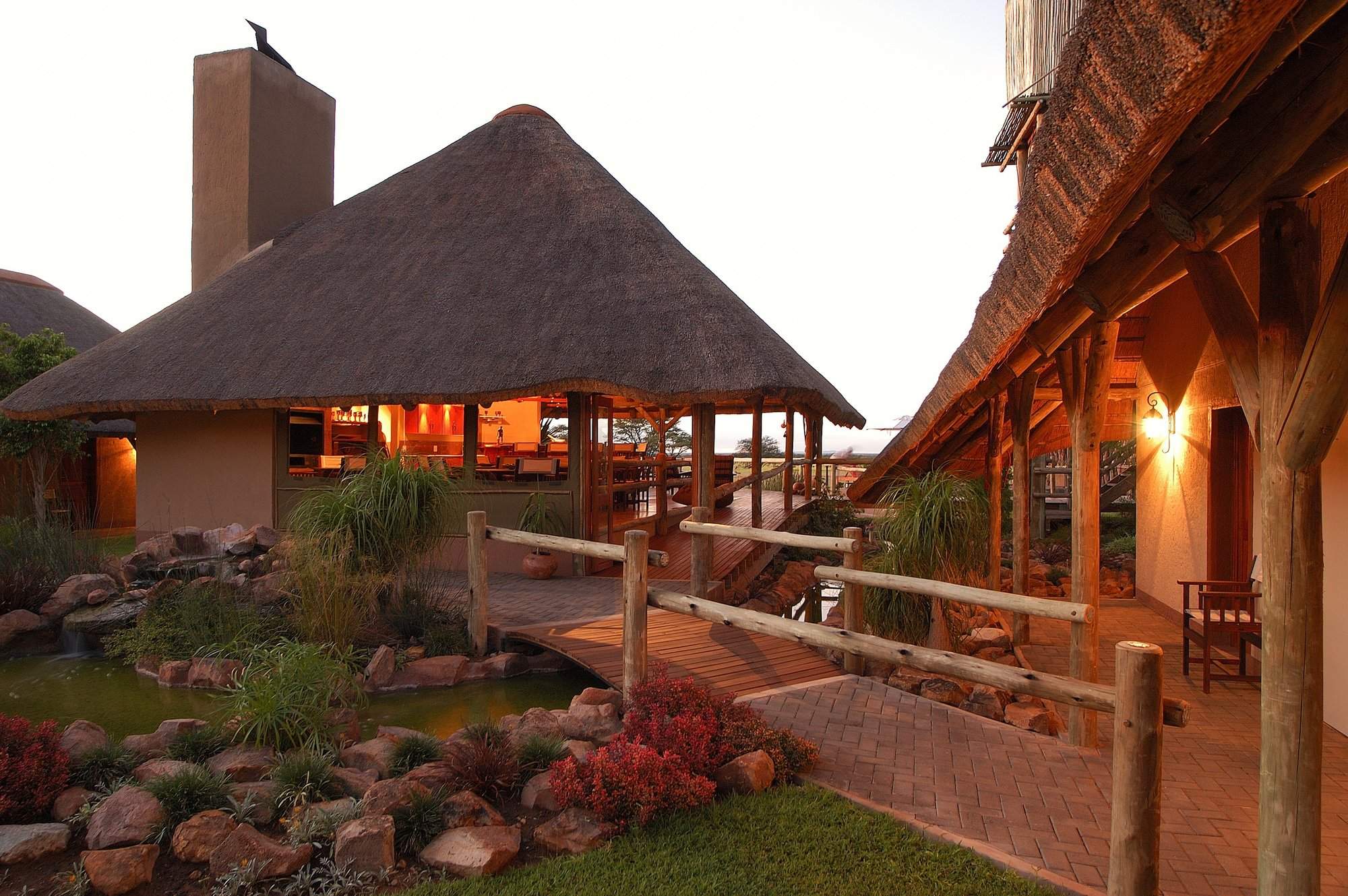 Frans Indongo Lodge
"A reluxing place with beautiful scenery "
1 night
Arrived 24 Dec 2016