Overview: Dolphin and seal cruise
Escape from behind the wheel and enjoy the coastal and marine environment of Walvis Bay Lagoon. The sea breeze and time out on the water offers travellers a stark contrast to the dunes of Sossusvlei, the arid hills of Damaraland and the vast expanse of Etosha Pan.
Passengers need to be at the Walvis Bay jetty by 8.30am, before boarding for the cruise. Transfers are not included, so if you are not on a self-drive trip, speak to us if you would like us to arrange transport to and from the meeting point.
As the boat leaves the jetty, at around 9.00am, you'll head out towards Pelican Point, the site of Walvis Bay's famous lighthouse and home to around 50,000 Cape fur seals. On the way you will pass oyster farms and can learn about the history and cultivation methods of the oyster industry.
But the main aim of this trip is to seek out Walvis Bay's
'marine big five'
:
Cape fur seals: also known as brown fur seals: the largest of the fur seal species, they gather in huge breeding colonies along the coast.
Dolphins: species commonly seen in the lagoon are bottlenose, Heaviside's and dusky dolphins.
Whales: the best time of year to see these gentle giants is between July and November. Several species migrate through the area, with southern right whales and humpback whales sighted most often.
Leatherback turtles: the largest living turtle species and the fourth heaviest modern-day reptile.
Ocean sunfish: also known as the common mola or by its Latin name mola mola: the heaviest-known bony fish, with adults weighing up to a tonne.
The cruise is taken at a leisurely pace, giving you time to look out for some of the many species of bird that live and breed on this coastline, including pelicans, kelp gulls, Hartlaub's gull and Cape cormorants amongst others.
As the boat turns homeward from Pelican Point, you'll enjoy an
oyster brunch
, fresh oysters are accompanied by savoury snacks, desserts and sparkling wine. Soft drinks, tea, coffee and water will be available throughout the trip.
During this homeward journey, you'll pass some of the ships and oil rigs that call into Walvis Bay docks for maintenance, gaining an insight into Walvis Bay's shipping, fishing and ship-repair industries before reaching the jetty at around 12.15pm.
What to wear:
Temperatures on the coast are often noticeably cooler than in the rest of Namibia and the weather can change rapidly. There are blankets on board for guest use, but we'd suggest that you bring warm layers for maximum comfort. A hat and sunscreen are also a good idea as the sun's rays can be intense out on the water. The company also has a strict 'flat shoes only' policy.
Please note
:
Expert Africa
can only arrange this cruise as part of a full,
Expert Africa
itinerary.
See the Holiday ideas, below, for examples of itineraries onto which you might add this lovely excursion.
Start location

Check in at 8.30am for a 9.00am departure from Walvis Bay jetty.

End location

Back at the jetty around 12:15pm

Meals included

The trip includes an on-board brunch of oysters and sparkling wine on the return journey to the waterfront. Tea, coffee and soft drinks are available throughout the cruise.

Duration

Half-day inc brunch

Maximum group size

The tour company tends not to fill their boats to capacity, though their selection of boats can take from 25 passengers up to 42.
Photo gallery
What to look forward to.
---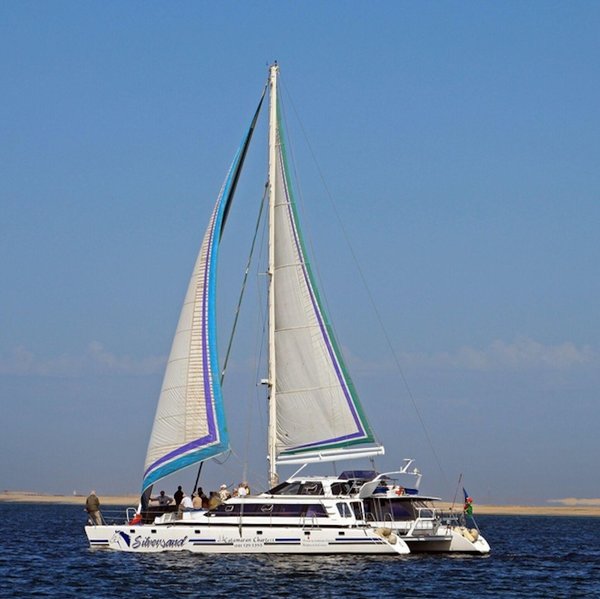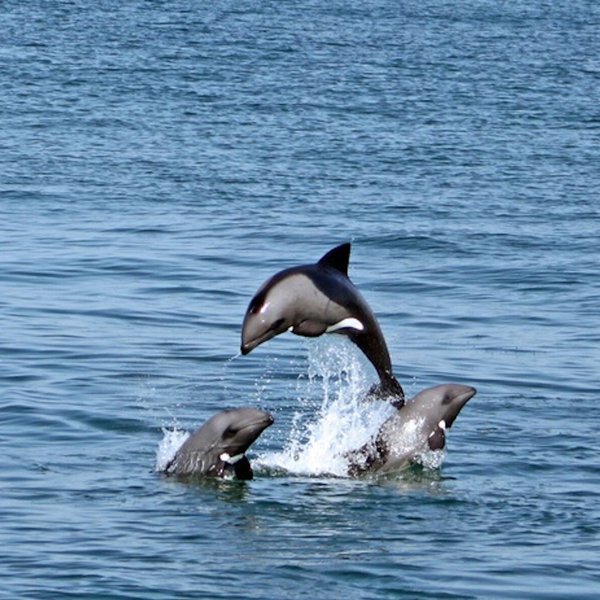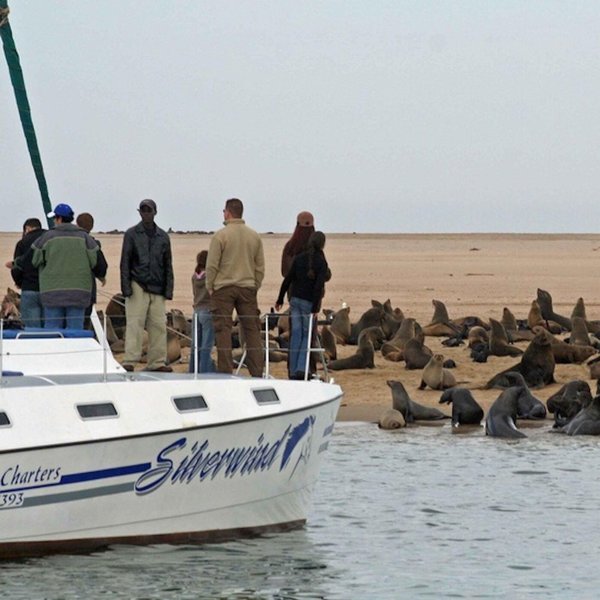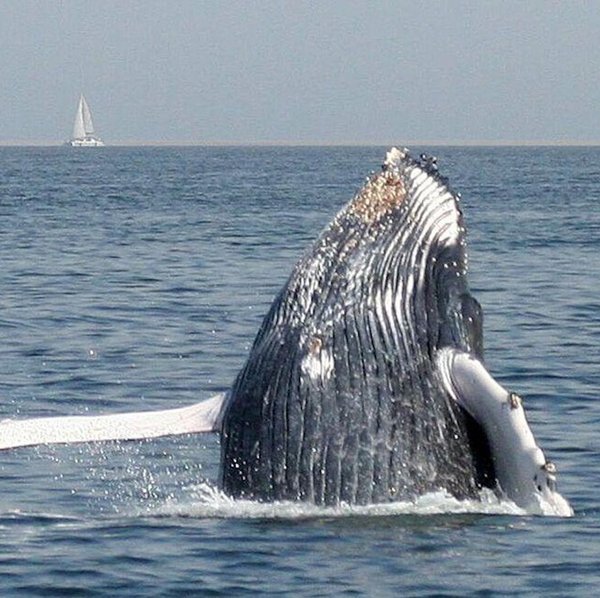 Dolphin and seal cruise reviews
16 independent first-hand comments from our travellers.
---
Holiday ideas which could include this Dolphin & Seal Cruise
Add this experience to these trip ideas or contact us to start planning your own tailor-made holiday to Namibia.
---
Other excursions in Namibia
Inspiration and great ideas for other experiences in Namibia to include in your holiday.
---
Namibia fact file
Useful information to help you prepare for your trip in Namibia
---