Travel reviews by Mr & Mrs L from Battersea
Terrific trip to Botswana
Botswana between 10 Jun 2013 and 27 Jun 2013
"Everywhere we stayed was good . Nothing went wrong and we saw almost all the animals we had hoped to.

Botswana like every where else in Africa is getting busier . Wilderness safaris certainly provides all that one would expect for the money spent and the community out reach programme is admirable, but we felt they are becoming so big a company now that the lose of intimate Africa is noticeable.

Go to Botswana , but try to include some smaller independent camps as well."
Arranged By Megan Green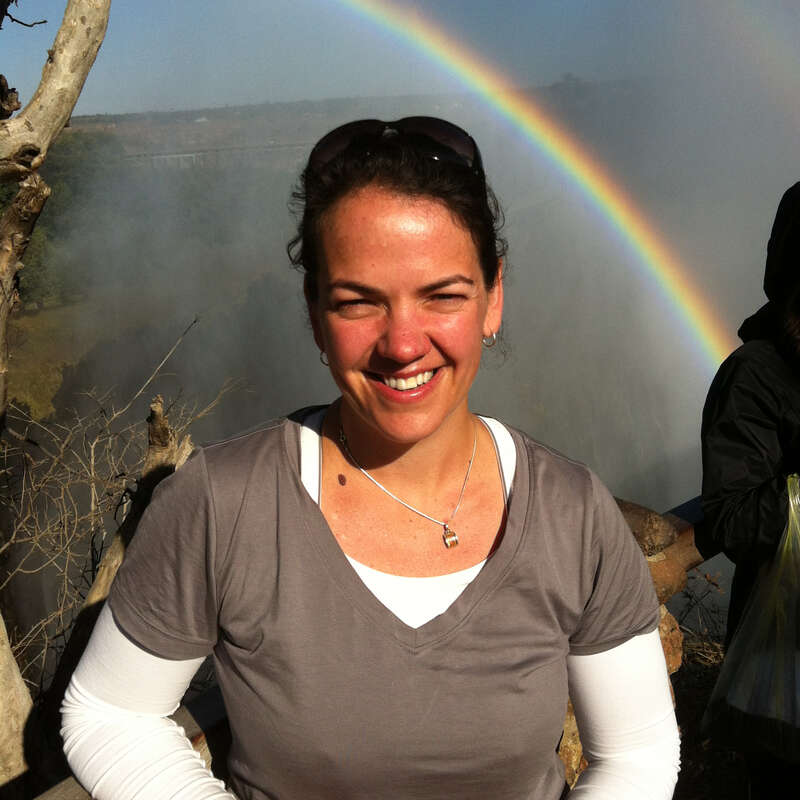 ---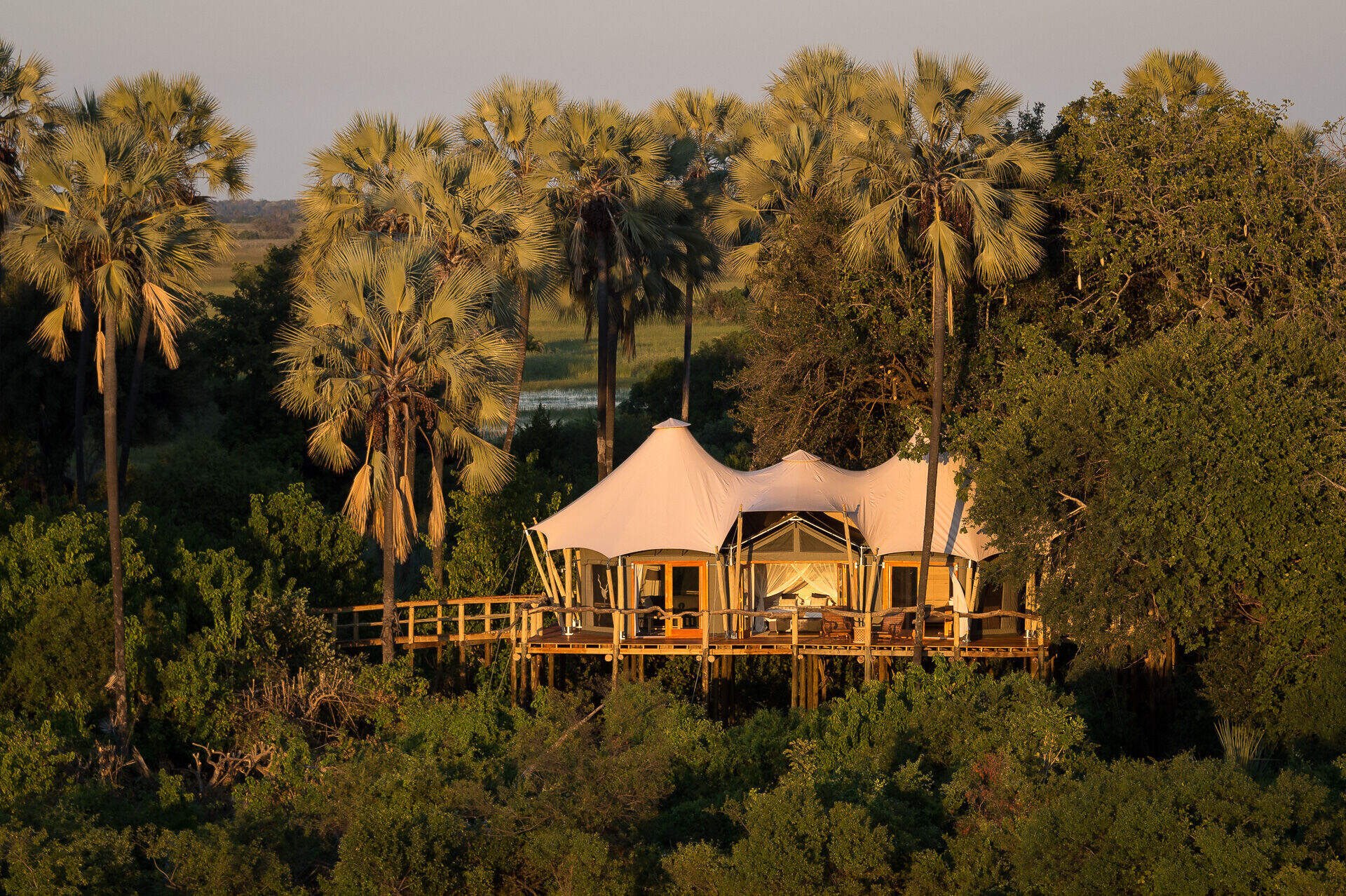 Kwetsani Camp
"Lovely camp in the delta"
4 nights
Arrived 11 Jun 2013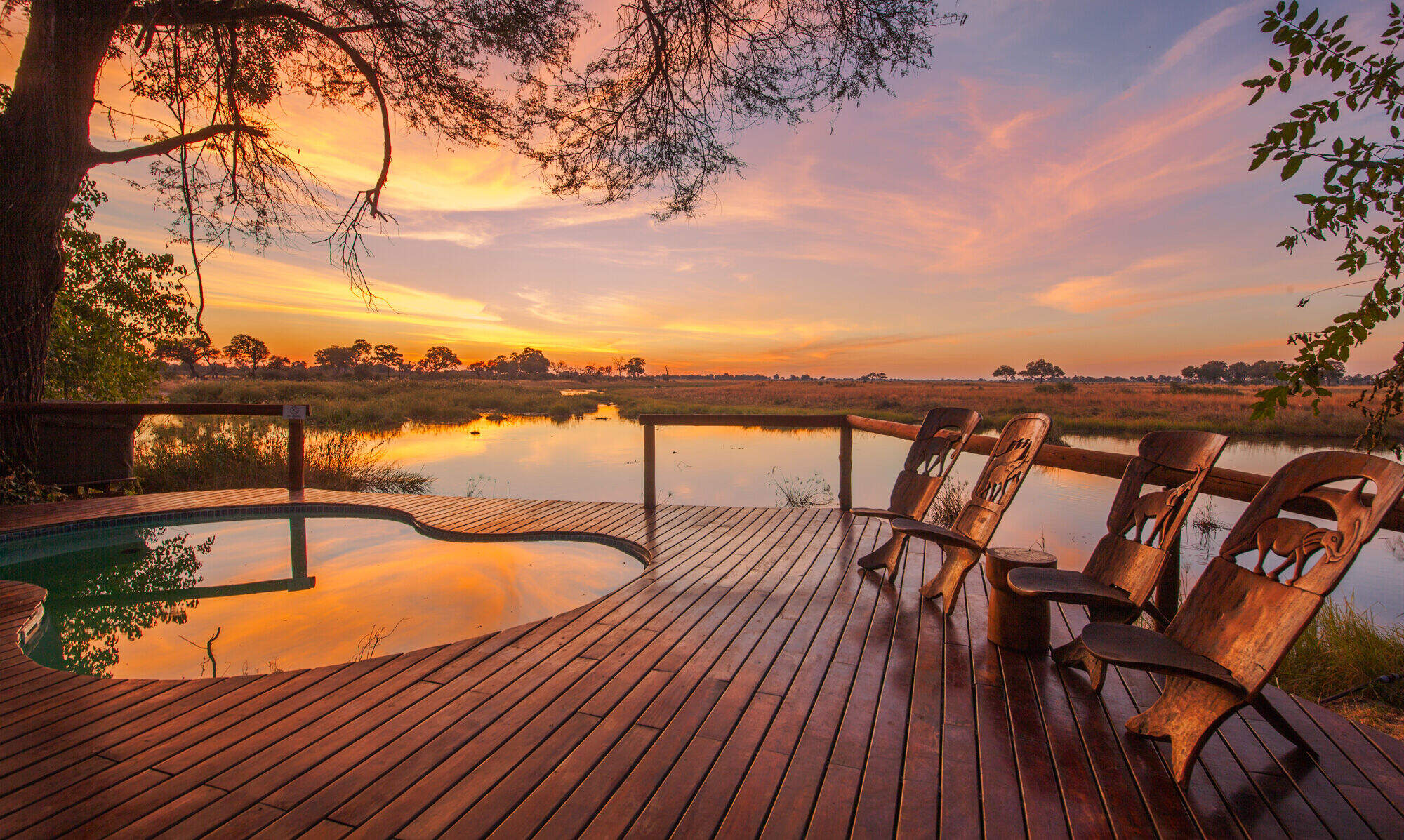 Lagoon Camp
"Wild Dogs at Lagoon Camp"
4 nights
Arrived 15 Jun 2013

Motswiri Camp
"Terrific time at Motswiri Camp"
3 nights
Arrived 19 Jun 2013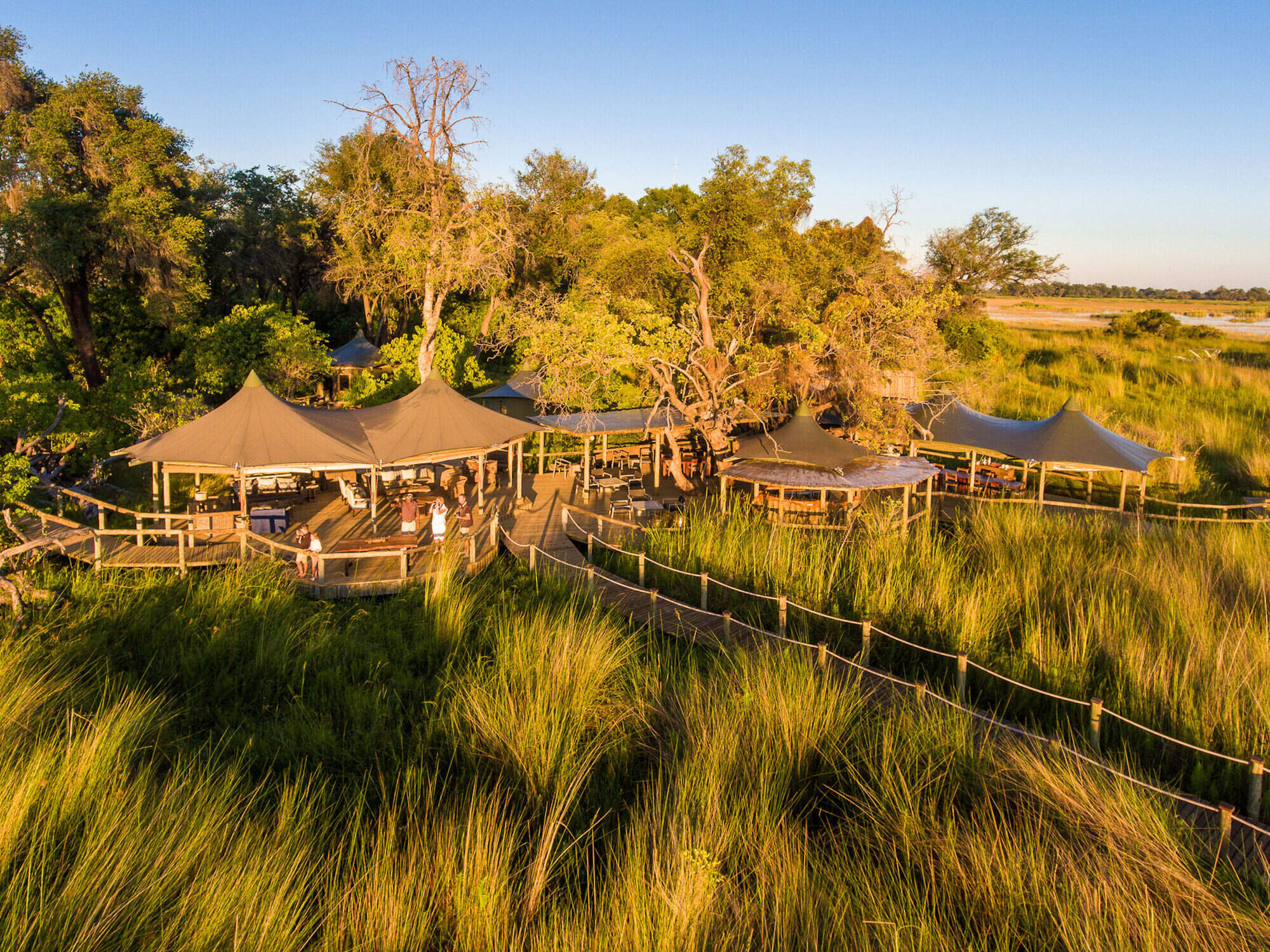 Little Vumbura
"Excellent stay at Little Vumbura"
4 nights
Arrived 22 Jun 2013
Zimbabwe between 25 May 2011 and 8 Jun 2011
"Trip as a whole lived up to expectations.

We had been a little worried about potential problems with the political situation.

At no time did we receive any thing but helpfulness and courtsey with our dealings with officials

Go now to Zimbabwe before it gets too busy! You will not regret it

Suggestions to help us improve our trips or our service:

I cannot think of anything at the moment"
Arranged By Claire Scott

---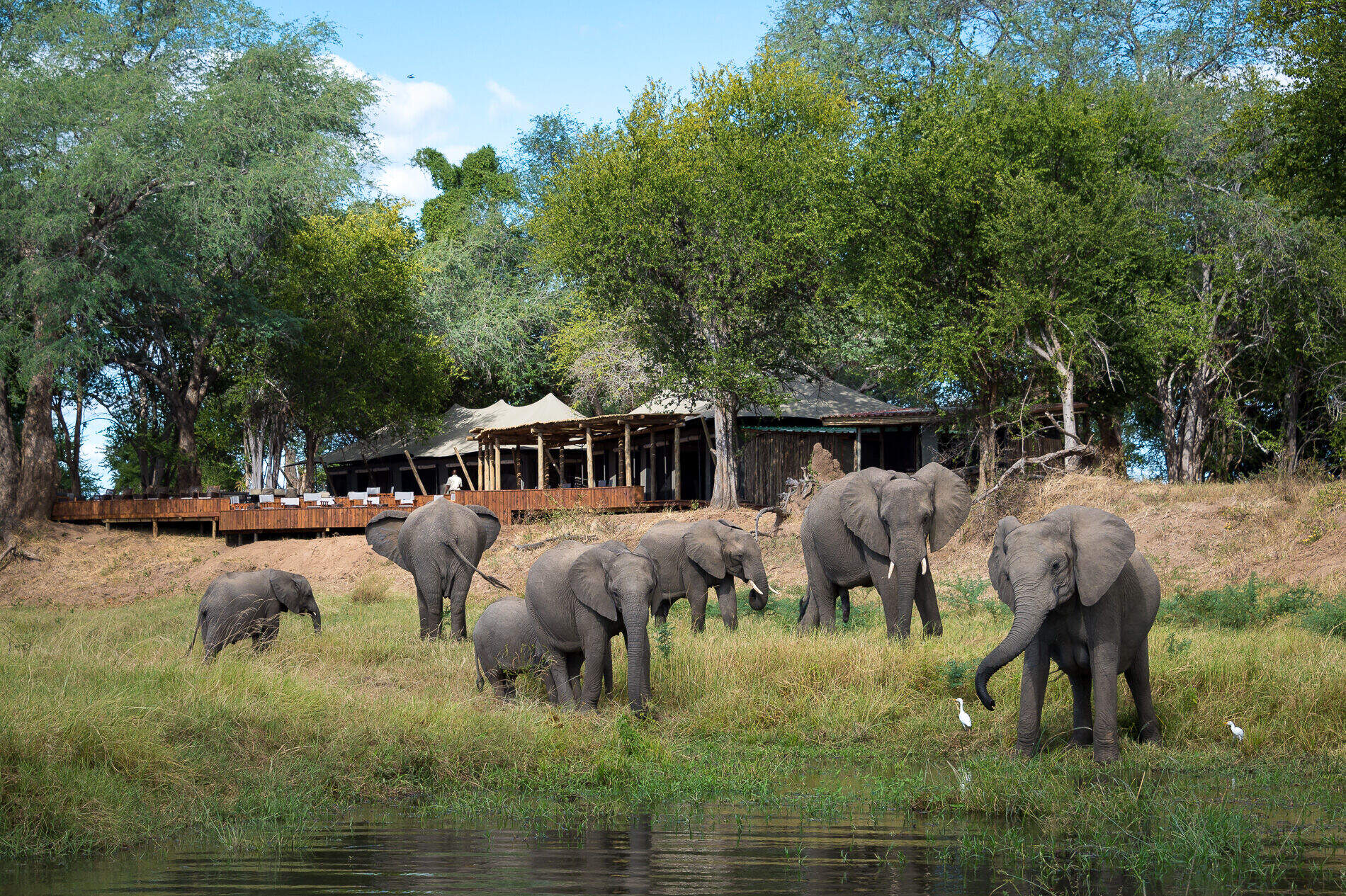 Ruckomechi Camp
"Ruckomechi Camp review"
3 nights
Arrived 26 May 2011

Kanga Bush Camp
"Kanga Bush Camp review"
3 nights
Arrived 29 May 2011

Little Makalolo Camp
"Little Makalolo Camp review"
5 nights
Arrived 1 Jun 2011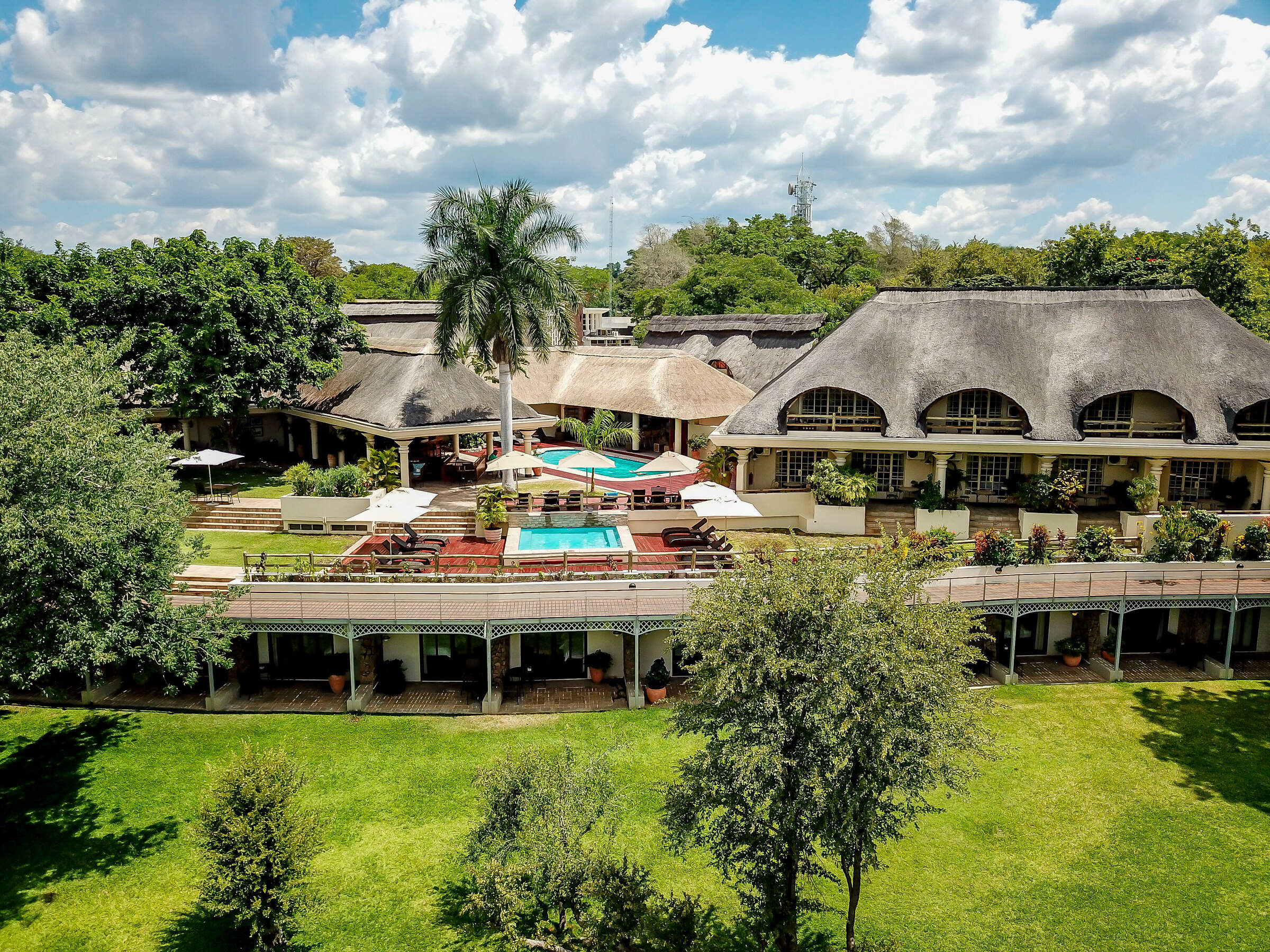 Ilala Lodge
"Ilala Lodge review"
2 nights
Arrived 6 Jun 2011
Namibia between 22 Jul 2009 and 4 Aug 2009
"As a whole it was terrific as it offered so many differnt experiences. The staff at all camps were helpful, I would certainlyrecommend it to people."
Arranged By Sabina Hekandjo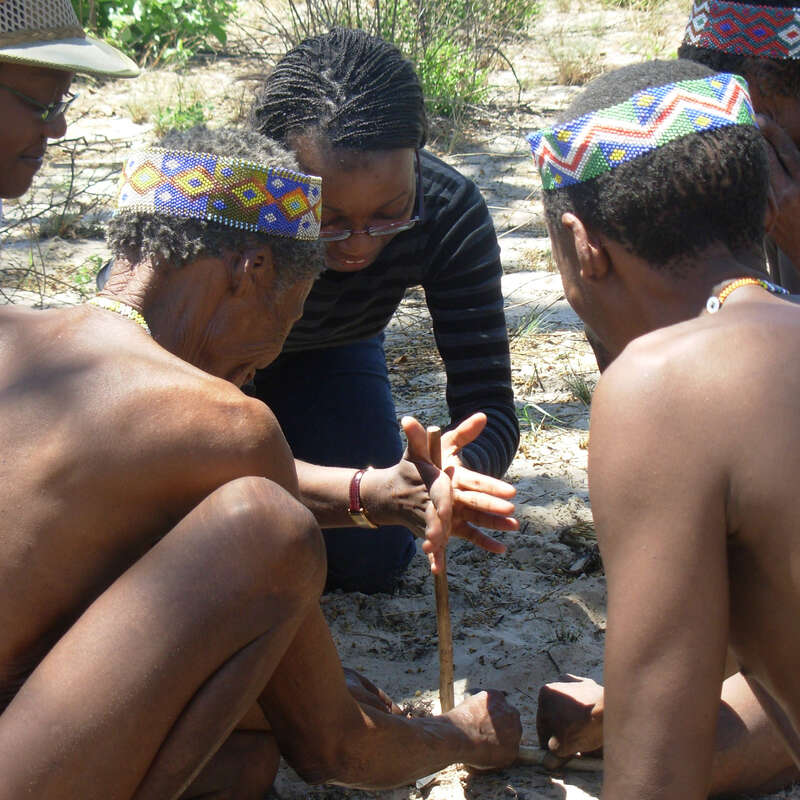 ---

Kulala Wilderness Camp, Namibia (this camp has since closed)
"Good desert experience at Kulala Wilderness C"
2 nights
Arrived 23 Jul 2009
Lodge not featured by Expert Africa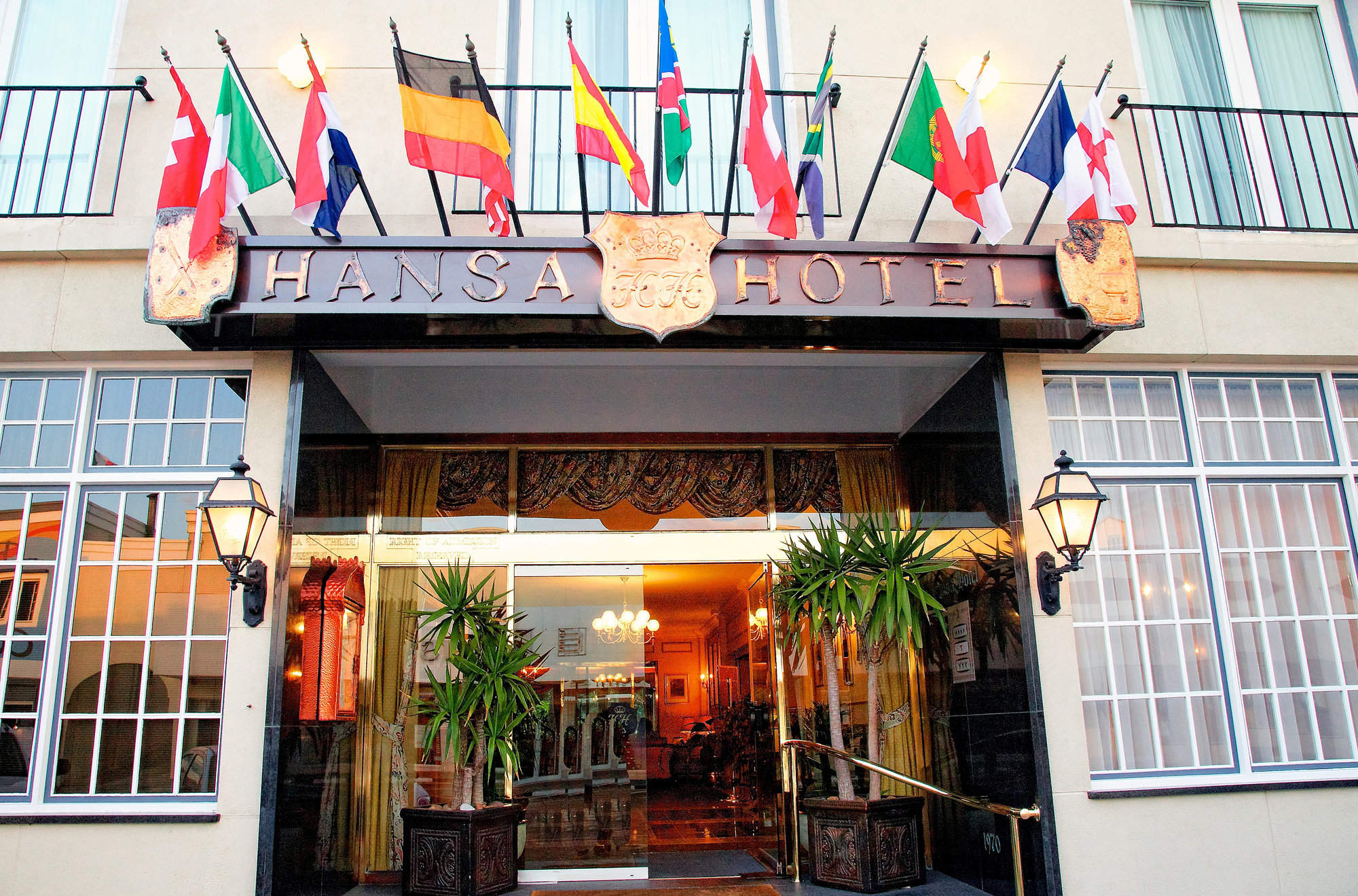 Hansa Hotel
"Hansa Hotel review"
3 nights
Arrived 25 Jul 2009
Feedback response
---
Whilst here, we organised two day-trips for these travellers. They commented about the trip to Sandwich Harbour:

"This was so good,and Ernest our guide excellant. Weather intervened again here and he rang early morning to say cause of the really bad winds we could not go till lunch time. He picked us up plus 2 others and we had a wonderful trip along the coast, his knowledge of everything was good. We had a good lunch did some bird watching and walking and some riding up and down on the dunes in the landrover, digging for water , watching jackels. And because we had missed the morning he continued on until it was dark and then looked for Brown Hyenas, cause we had mentioned we would like to see them, we didn't, but none the less he really put himself out

Again you could promote this more."

... and about the Harbour Cruise:

"Again the bad weather prevented us going out for very long, this time it was the fog in Walvis Bay.
It was perhaps very touristy but none the less we saw the Benguela Dolphin but did not stay all that long at the seal colony cause of weather"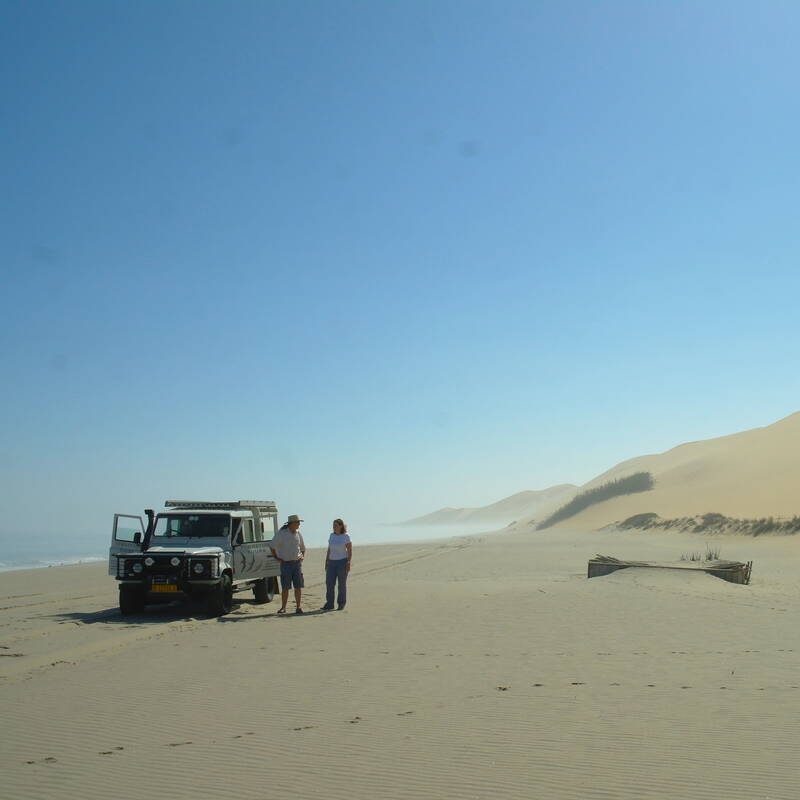 Coast and Sandwich Harbour
"Sandwich Harbour Tour"
26 Jul 2009 • All-day excursion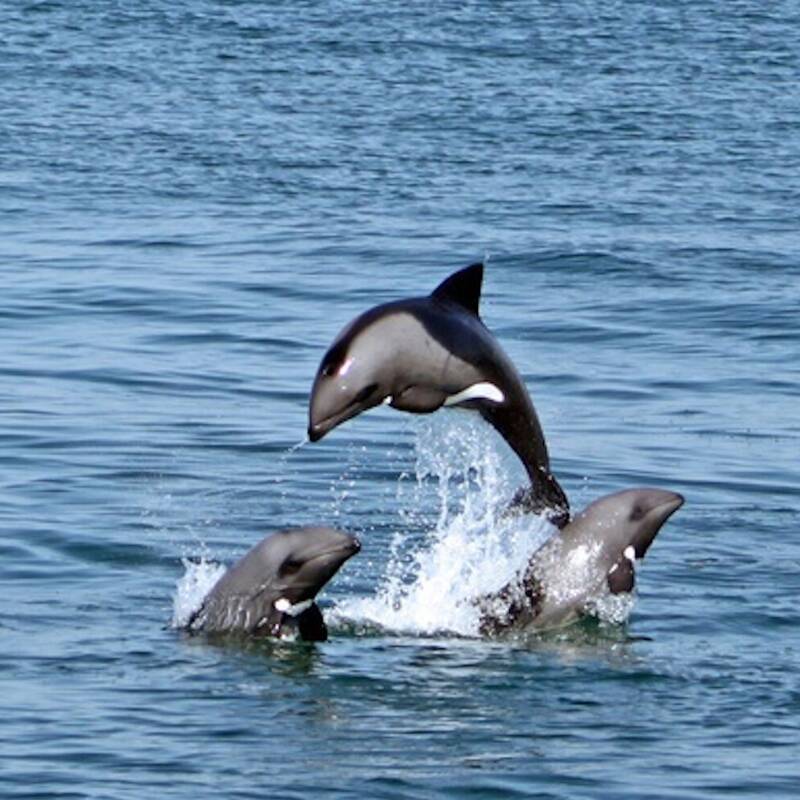 "Harbour cruise"
27 Jul 2009 • All-day excursion

Damaraland Camp
"Damaraland Camp review"
3 nights
Arrived 28 Jul 2009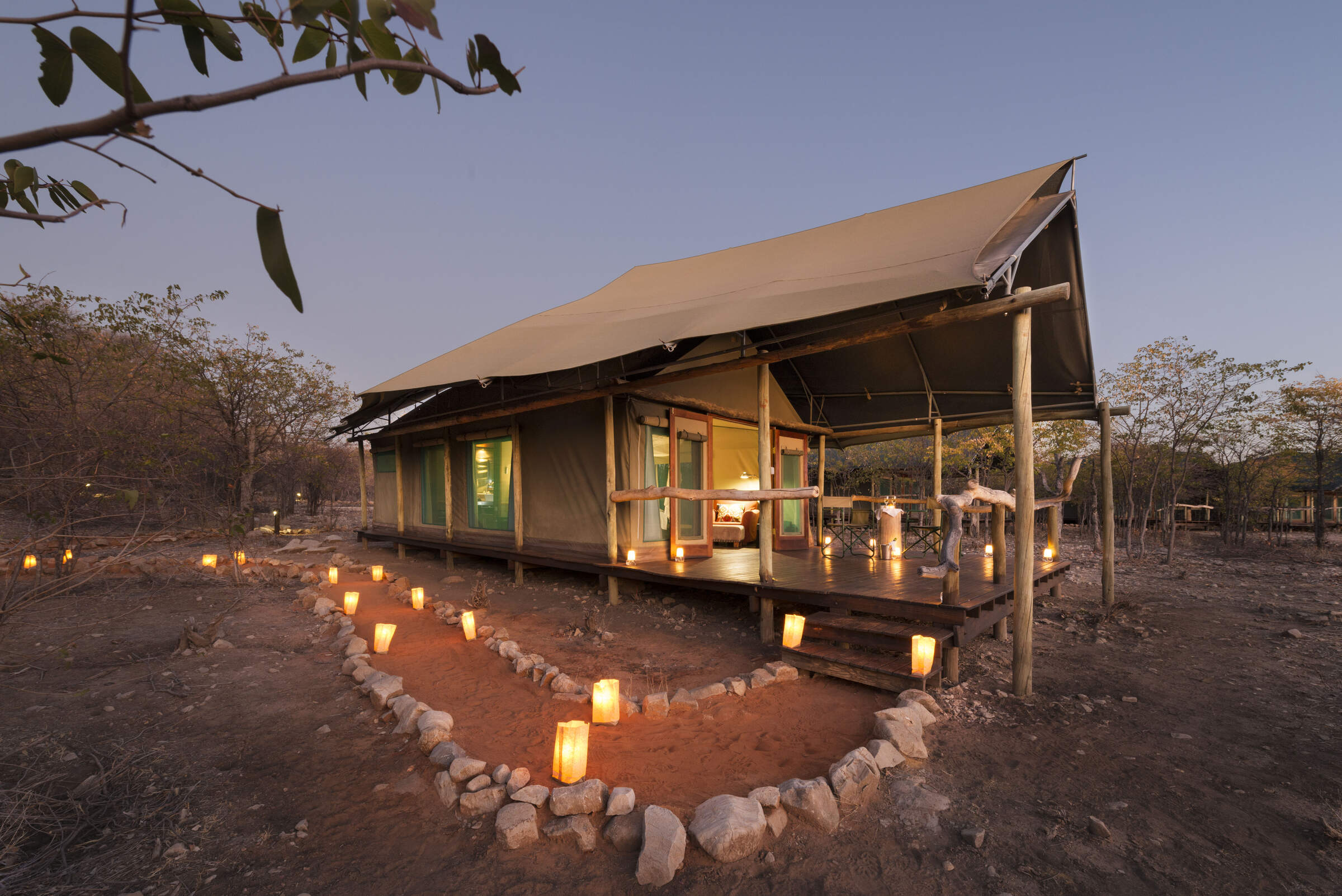 Ongava Tented Camp
"Ongava Tented Camp review"
4 nights
Arrived 31 Jul 2009