The Expert Team
We believe that to get the best from a trip to Africa, you need impartial advice from people who know Africa well, have actually been to the places where you are thinking of travelling and can advise you from first-hand experience – like our team!
To reduce spam, we haven't written all of our email addresses below. But all follow the form:
first-name
dot
second-name
@
expertafrica
dot
com
( Please always copy your email to
info
@ ... )
---
Megan Green
Senior Africa Specialist
Specialist countries:
Botswana
Namibia
Seychelles
Zambia
I grew up in South Africa, where my love of travel inspired me to study a Diploma in Travel & Tourism. In 1999 I started in the travel industry, based in Johannesburg and working for a leading specialist safari company. This only fuelled my enthusiasm for wildlife and safaris – so in 2001 I snapped up the offer to transfer to their Windhoek office, where I took every opportunity I could to travel around Namibia.

Following a dream to travel and work overseas, I moved to London in 2002. There I joined a competitor of Expert Africa, based in North London. They also had a strong focus the ethical and responsible aspects of travel – and it was here that I felt my eyes were opened to the importance of being a responsible traveller, and how it can enhance a holiday experience. After seven enjoyable years of working there, and travelling back to Africa whenever possible, I moved to Primrose Hill when the chance arose to develop and launch a brand new Africa programme from scratch. 

The rest, as they say, is history. I have been part of the Expert Africa team since 2011 and I couldn't imagine working anywhere else now. When I joined Expert Africa, my knowledge was very broad, essentially an overview of many of the countries that we offer. But through extensive, first-hand, on-the-ground research trips; I've spent the last several years expanding on and honing my knowledge of Botswana, Zambia and Seychelles, as well as revisiting Namibia to stay up-to-date.


Megan's most recent Africa trips
Nov-2018
13 nights
"It had been a while since I was last in Botswana and I couldn't wait to get out there again. On this trip I focused on a number of new camps that I hadn't yet seen, and I managed to squeeze in a few old favourites too. I was blown away by the high standards of the camps, the food, the guiding and the game viewing. The rains were late in arriving in Botswana, so while it was very hot, the game viewing was absolutely top class and far exceeded my expectations. I am reminded just why I love this country so much - it's the full package! "
Jul-2015
10 nights
"My return visit to Seychelles didn't disappoint, it was as beautiful as I'd remembered. The highlight on this trip had to be La Digue Island. It's quiet and very laid back. We happily explored the Veuve Nature Reserve and swam at the stunning Anse Source d'Argent, arguably one of the most photogenic beaches in Seychelles. The local Creole cuisine is really worth trying. A simple little restaurant in the nature reserve - think long benches and feet in the sand – provided some of the most delicious food we enjoyed on our trip. "
Jun-2014
15 nights
"Having lived and travelled extensively in Namibia, I looked forward to re-familiarising myself with some of my favourite places. I loved the freedom and flexibility I had driving myself around the Namib Naukluft, and the Namibrand Reserve. The second half of my trip I flew by light aircraft between stops; the birds-eye view of the Damaraland landscape never fails to leave me in awe! My final stop, Okonjima, was the perfect end to the trip - top notch guiding, beautiful big cats and a surprising amount of other wildlife. I can't wait to return. "
Megan's guidebook work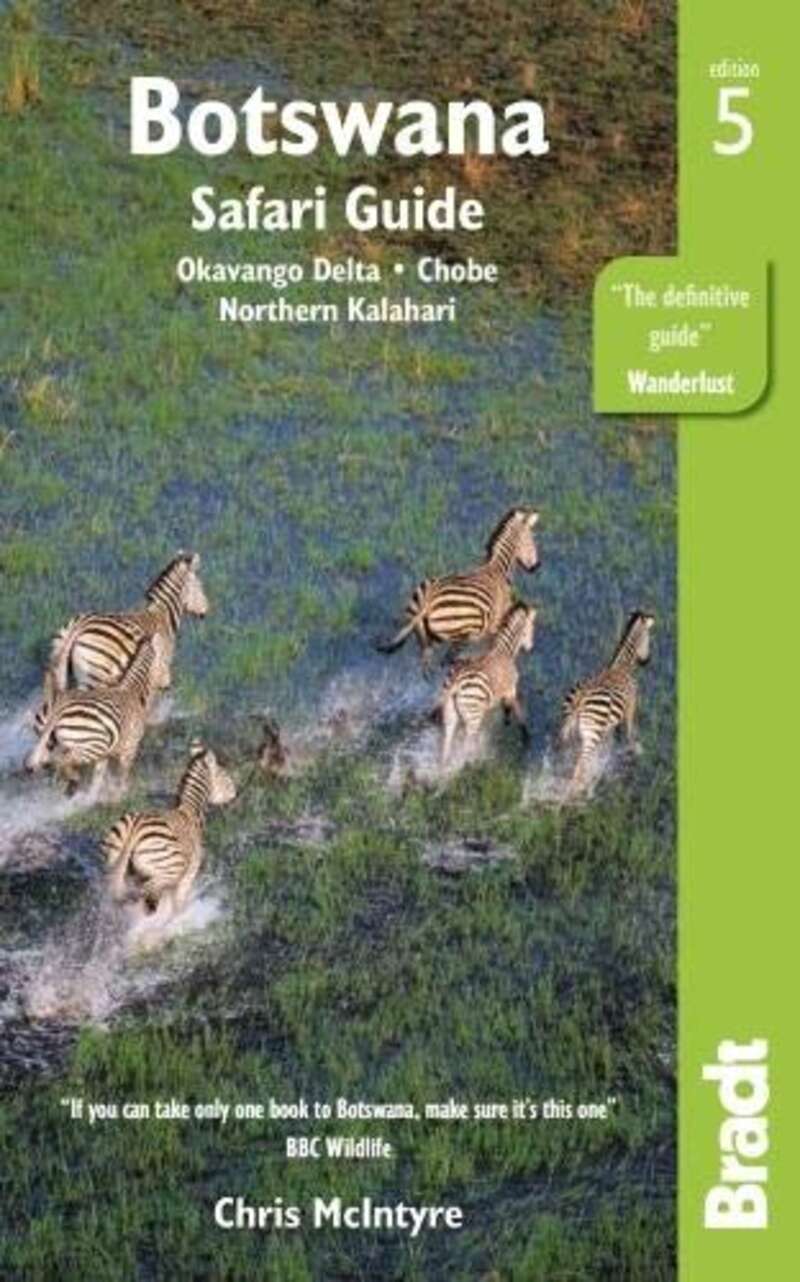 Botswana - 5th edition
Bradt Travel Guides
Contributor
2018
Having been an Expert Africa specialist on Botswana since 2011, my main role on this book was arranging one of the major contributors research trips to Botswana. I also contributed significantly to the chapter on planning and preparation.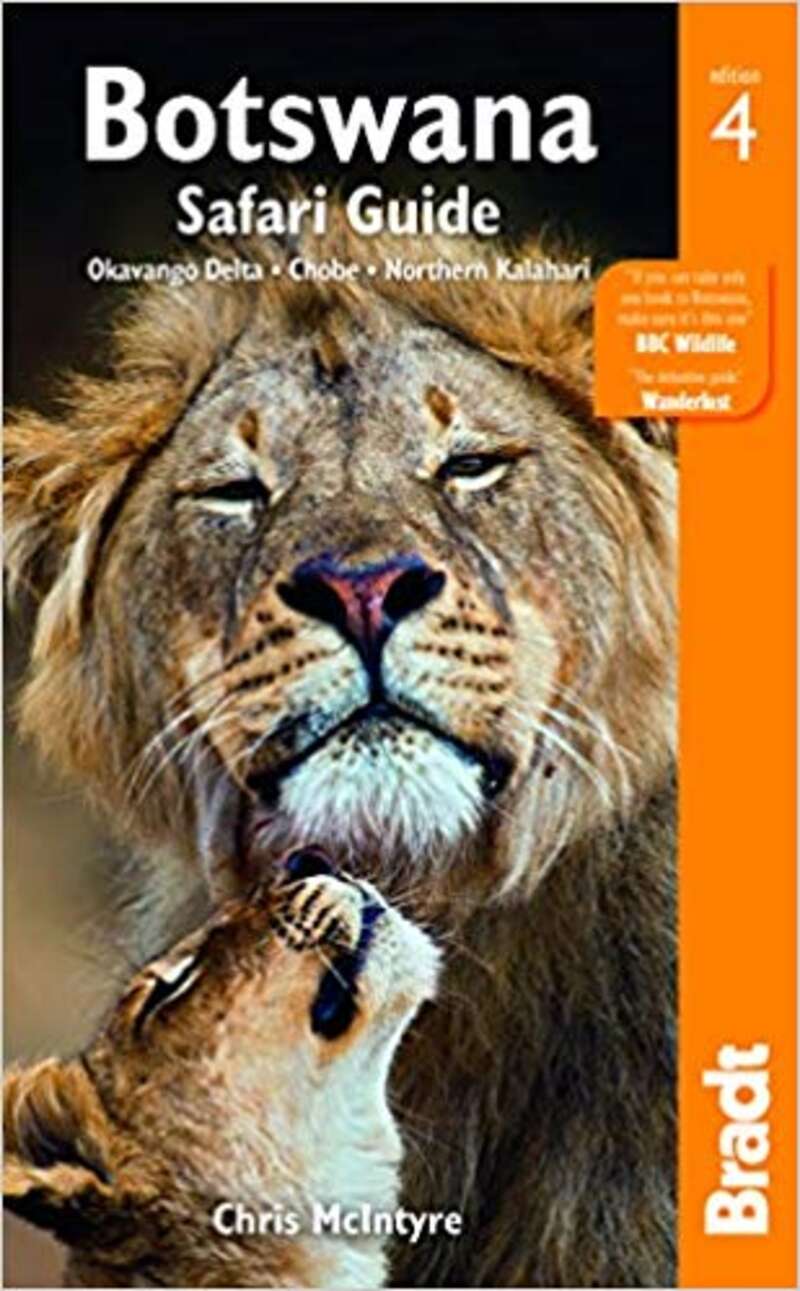 Botswana - 4th edition
Bradt Travel Guides
Contributor
2014
Having quite recently been on several trips to the Makgadikgadi, Okavango, Kwando-Linyanti and Chobe areas of Botswana, I was able to relive and share many of those experiences while helping to update several chapters of this 4th edition guide.
Megan's previous Africa research
Latest reviews from Megan's travellers
"We had a great holiday despite Bidvest !"

Namibia
30 Aug to 13 Sep 2019
"First time we've used Expert Africa and we are well-impressed. Thank you Megan.."

Botswana
4 Oct to 21 Oct 2019
"..our third trip to Africa with Expert Africa and we would highly recommend them"

Zambia
26 Oct to 3 Nov 2019
"The trip as a whole was amazing- all the arrangements worked flawlessly."

Botswana
29 Sep to 9 Oct 2019