I love being out in the bush. Your worries melt away with the birdsong – everything seems to just makes sense.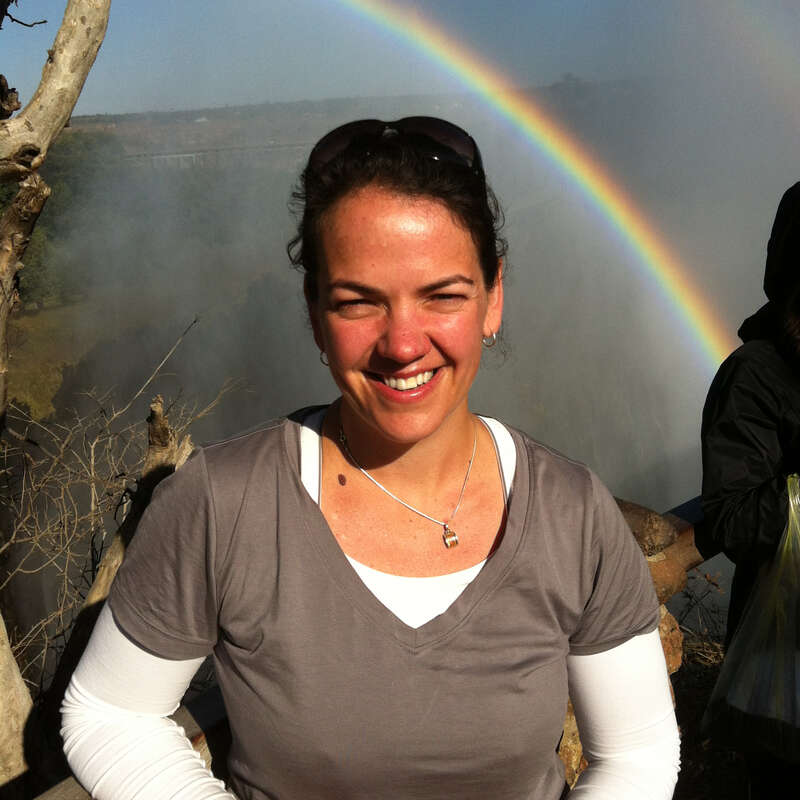 Specialist countries
Megan is in the UK and usually available:
UK time
: 9:00-17:00 Mon, Tue & Fri; 9:00-17:30 Wed & Thur;
& occasional Saturdays.
See our
office hours and locations
.
More about Megan...
I grew up in South Africa, where my love of travel inspired me to study a Diploma in Travel & Tourism. In 1999 I started in the travel industry, based in Johannesburg and working for a leading specialist safari company. This only fuelled my enthusiasm for wildlife and safaris – so in 2001 I snapped up the offer to transfer to their Windhoek office, where I took every opportunity I could to travel around Namibia.
Following a dream to travel and work overseas, I moved to London in 2002. There I joined a competitor of Expert Africa, based in North London. They also had a strong focus the ethical and responsible aspects of travel – and it was here that I felt my eyes were opened to the importance of being a responsible traveller, and how it can enhance a holiday experience. After seven enjoyable years of working there, and travelling back to Africa whenever possible, I moved to Primrose Hill when the chance arose to develop and launch a brand new Africa programme from scratch. 
The rest, as they say, is history. I have been part of the Expert Africa team since 2011 and I couldn't imagine working anywhere else now. When I joined Expert Africa, my knowledge was very broad, essentially an overview of many of the countries that we offer. But through extensive, first-hand, on-the-ground research trips; I've spent the last several years expanding on and honing my knowledge of Botswana, Zambia and Seychelles, as well as revisiting Namibia to stay up-to-date.
Megan's most recent Africa trips
---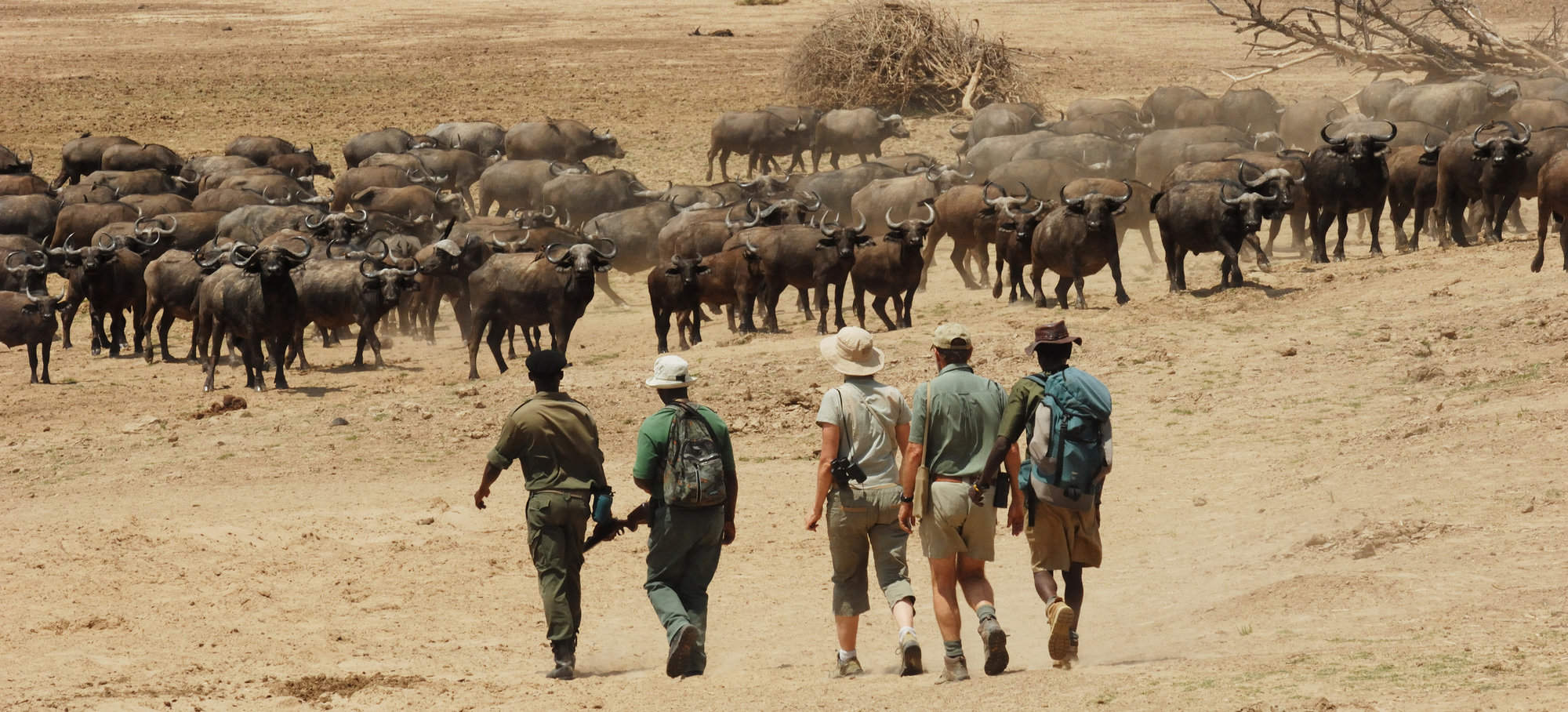 Zambia
I was incredibly excited about heading back out to Africa post-COVID, it had been far too long! On this trip I focused on Kafue National Park, which I hadn't yet had a chance to visit on my previous Zambia trips. It exceeded all my expectations. I was blown away by the high standards of the camps, the food, the wildlife and birdlife, not forgetting the passion the Kafue guides have for this wild and still relatively untamed corner of Zambia. What also really struck me was how the landscape and animal behaviour changed as I travelled from the plains in the north to the central/southern region of the park. It was fascinating and I can't wait to return.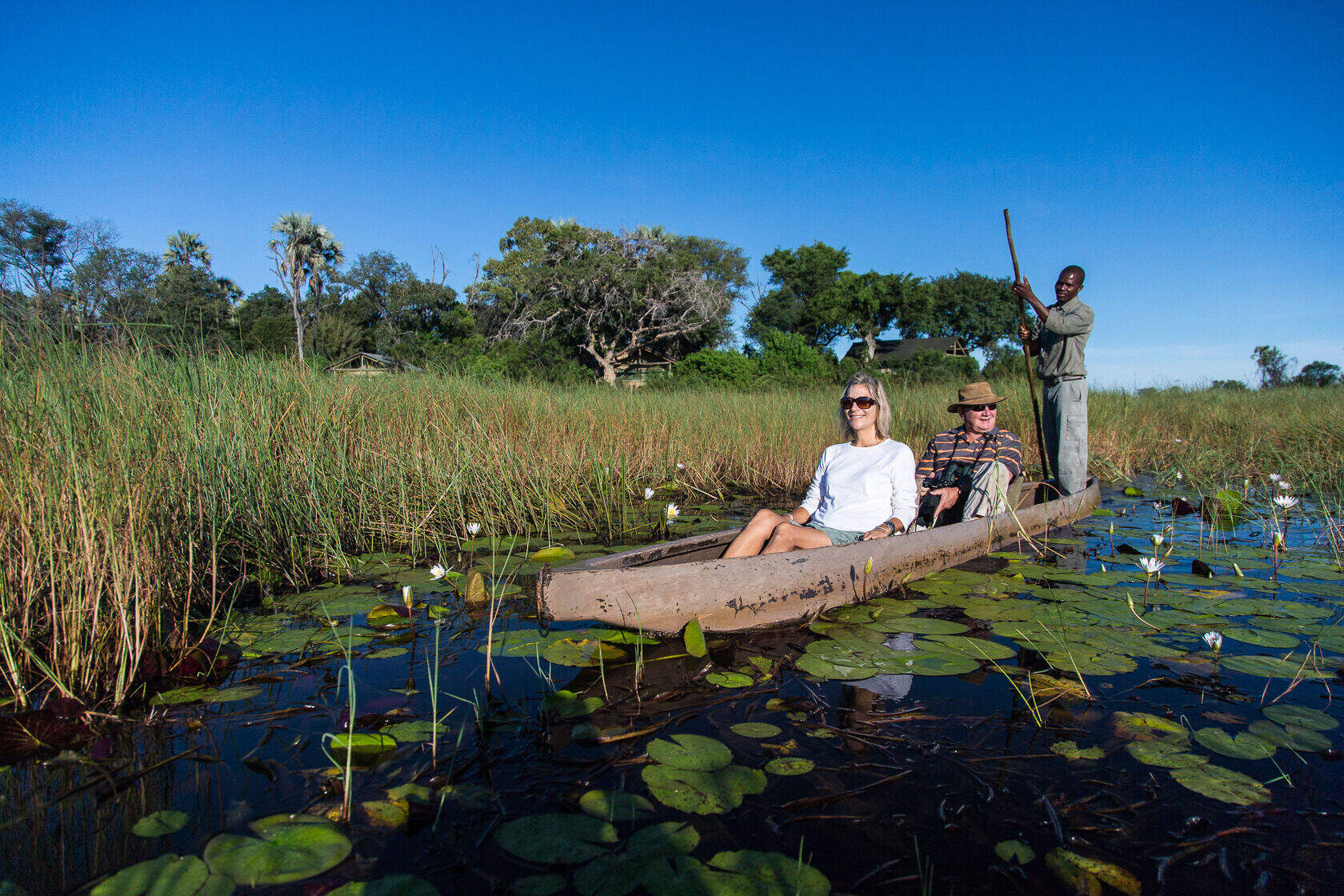 Botswana
It had been a while since I was last in Botswana and I couldn't wait to get out there again. On this trip I focused on a number of new camps that I hadn't yet seen, and I managed to squeeze in a few old favourites too. I was blown away by the high standards of the camps, the food, the guiding and the game viewing. The rains were late in arriving in Botswana, so while it was very hot, the game viewing was absolutely top class and far exceeded my expectations. I am reminded just why I love this country so much - it's the full package!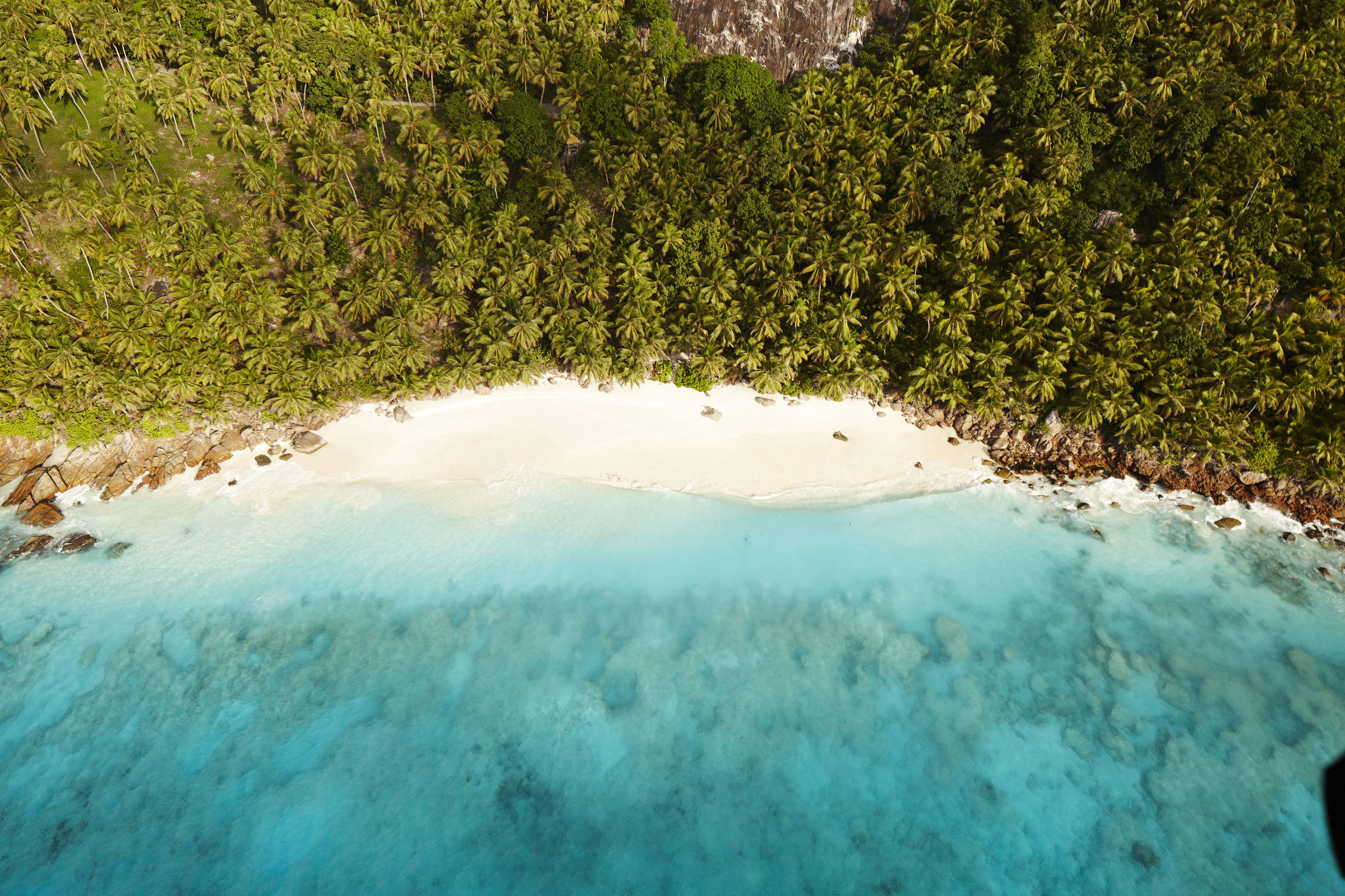 Seychelles
My return visit to Seychelles didn't disappoint, it was as beautiful as I'd remembered. The highlight on this trip had to be La Digue Island. It's quiet and very laid back. We happily explored the Veuve Nature Reserve and swam at the stunning Anse Source d'Argent, arguably one of the most photogenic beaches in Seychelles. The local Creole cuisine is really worth trying. A simple little restaurant in the nature reserve - think long benches and feet in the sand – provided some of the most delicious food we enjoyed on our trip.
Megan's previous Africa research
---
| Country | Arrived | Length of stay | Areas visited |
| --- | --- | --- | --- |
| Namibia | June 2014 | 13 nights | Windhoek, Namib-Naukluft National Park, NamibRand Nature Reserve, Damaraland, Etosha National Park, Okonjima Nature Reserve |
| Zambia | September 2013 | 14 nights | Lusaka area, Lower Zambezi National Park, South Luangwa National Park |
| Zambia | June 2013 | 14 nights | South Luangwa National Park, Livingstone & Victoria Falls |
| Botswana | September 2012 | 14 nights | Kwando-Linyanti area, Okavango Delta Safari Reserves, Moremi Game Reserve, Chobe National Park |
| Botswana | November 2011 | 12 nights | Kwando-Linyanti area, Moremi Game Reserve, Okavango Delta Safari Reserves |
| Botswana | May 2011 | 19 nights | Okavango Delta Safari Reserves, Central Kalahari Game Reserve, Kalahari's Salt Pans, Kwando-Linyanti area |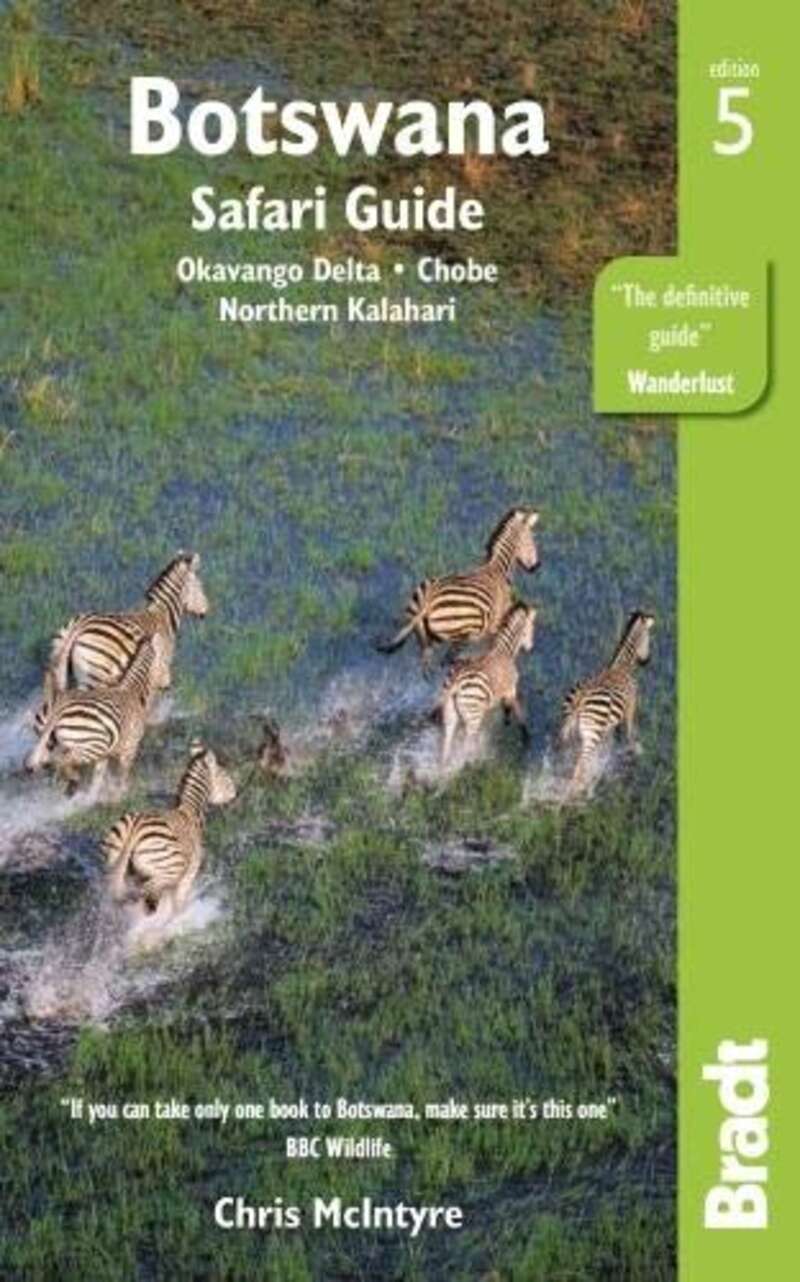 Botswana
Contributor
5th edition
2018
Having been an Expert Africa specialist on Botswana since 2011, my main role on this book was arranging one of the major contributors research trips to Botswana. I also contributed significantly to the chapter on planning and preparation.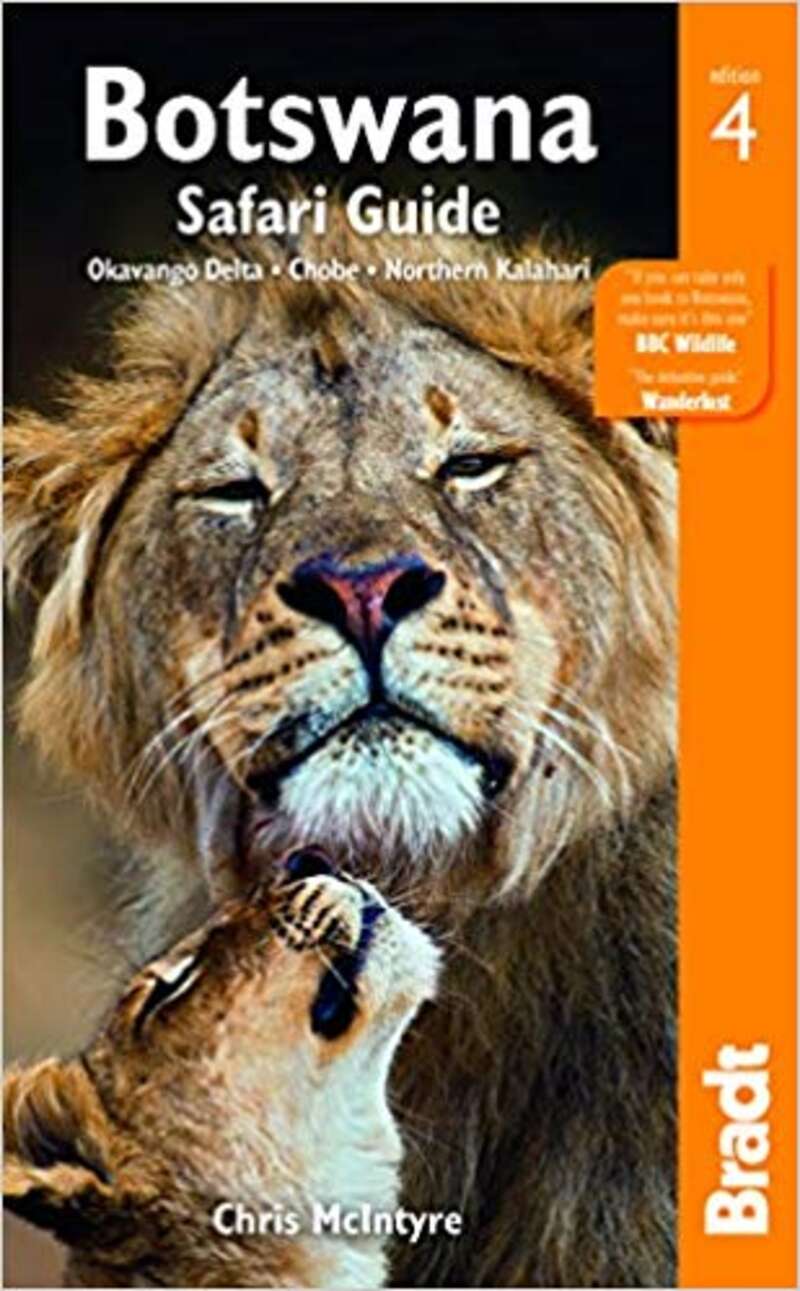 Botswana
Contributor
4th edition
2014
Having quite recently been on several trips to the Makgadikgadi, Okavango, Kwando-Linyanti and Chobe areas of Botswana, I was able to relive and share many of those experiences while helping to update several chapters of this 4th edition guide.
Reviews from Megan's latest travellers
---