Travel reviews by Miss T & Mr B from London
Namibia between 1 Oct 2010 and 24 Oct 2010
"Overall our trip was marred by the fact that we had an ordinary car. This was totally unsuitable. You have already received comments on the especially bad roads. This made travelling stressful, uncomfortable and tiring. We would often only reach our destination at dusk as we had to travel so slowly.We could not enjoy the journey or stop because of the stress of the hours of daylight left to get to our destination. Once at our destinations we were exhausted and shaken which marred our enjoyment of the lodge, location, wildlife.
Etosha, one of our planned highlights was especially disappoiting due to the fact we only had a car (see earlier comments).

We saw almost no other 2WD vehicles throughout the trip and everyone we spoke to, either locals or in the tourism business could not believe we had been advised that a car would be ok for the journey we were undertaking.

We advise that under no circumstances future guests are infomred that a 2WD vechilce is acceptable.

One final recommnendation....provide some advice on tipping and especailly advise on the car park security attendants. The first time we parked the car and saw someone coming towards us with a cosh we thought we were going to be attacked and not that he was coming to offer to look after the car.!

Suggestions to help us improve our trips or our service:

see comments throughout questionnaire.

I reiterate again DO NOT recommend 2WD vehicles... the stress, discomfort, seeemingly endless punctures/tyre problems overroad any real enjoyment of the holiday."
Feedback response
We're sorry that these travellers were disappointed to have a 2WD. From our own experience, we know that the vast majority of Namibia's gravel roads can be driven in a 2WD vehicle. Having said that, some visitors, especially this year, have returned from their trips wishing that they had taken a high-clearance vehicle or a 4WD.

We always offer the upgrade to our travellers when we send them a quote, but the cost upgrade to these vehicles is substantial. We've never pushed our travellers to pay extra for these larger cars. However, perhaps we should have been clearer about these options – and listening to these comments, we've resolved to be clearer for future travellers.

---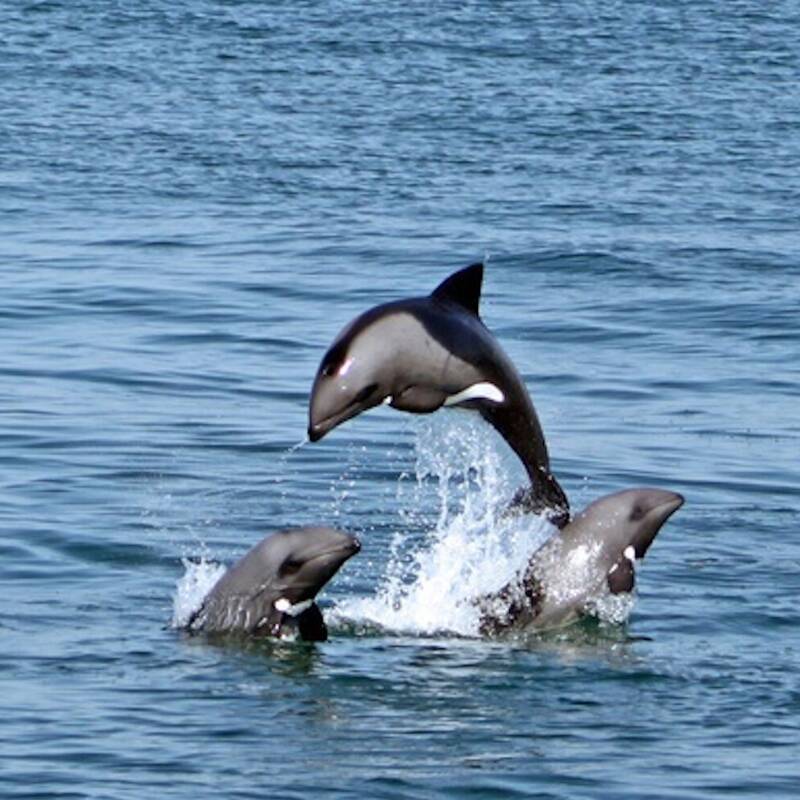 "good commentary and wildlife knowledge"
12 Sep 2010 • All-day excursion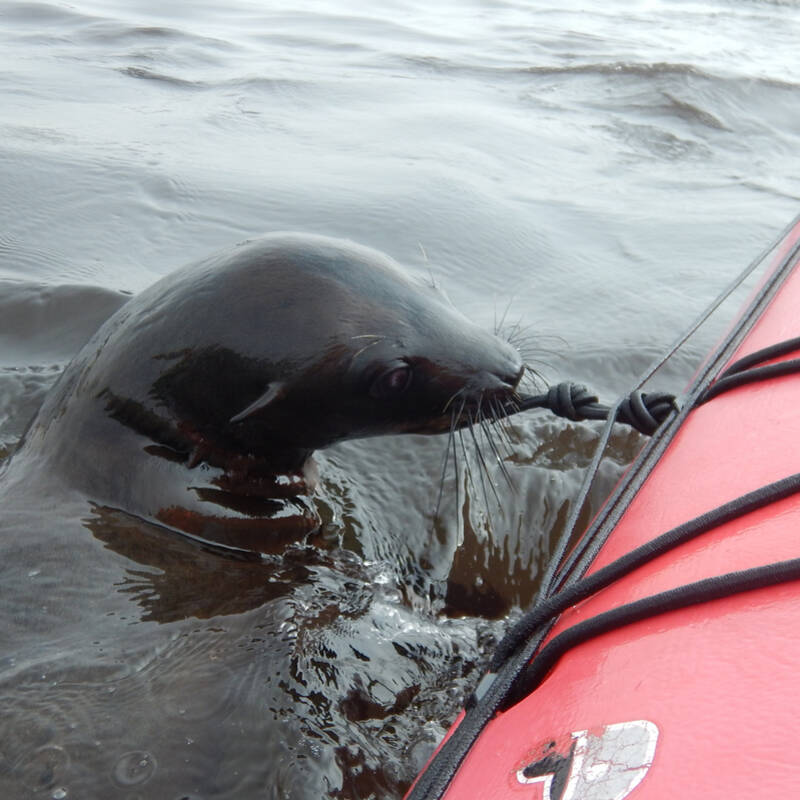 "an experience!"
13 Sep 2010 • Morning excursion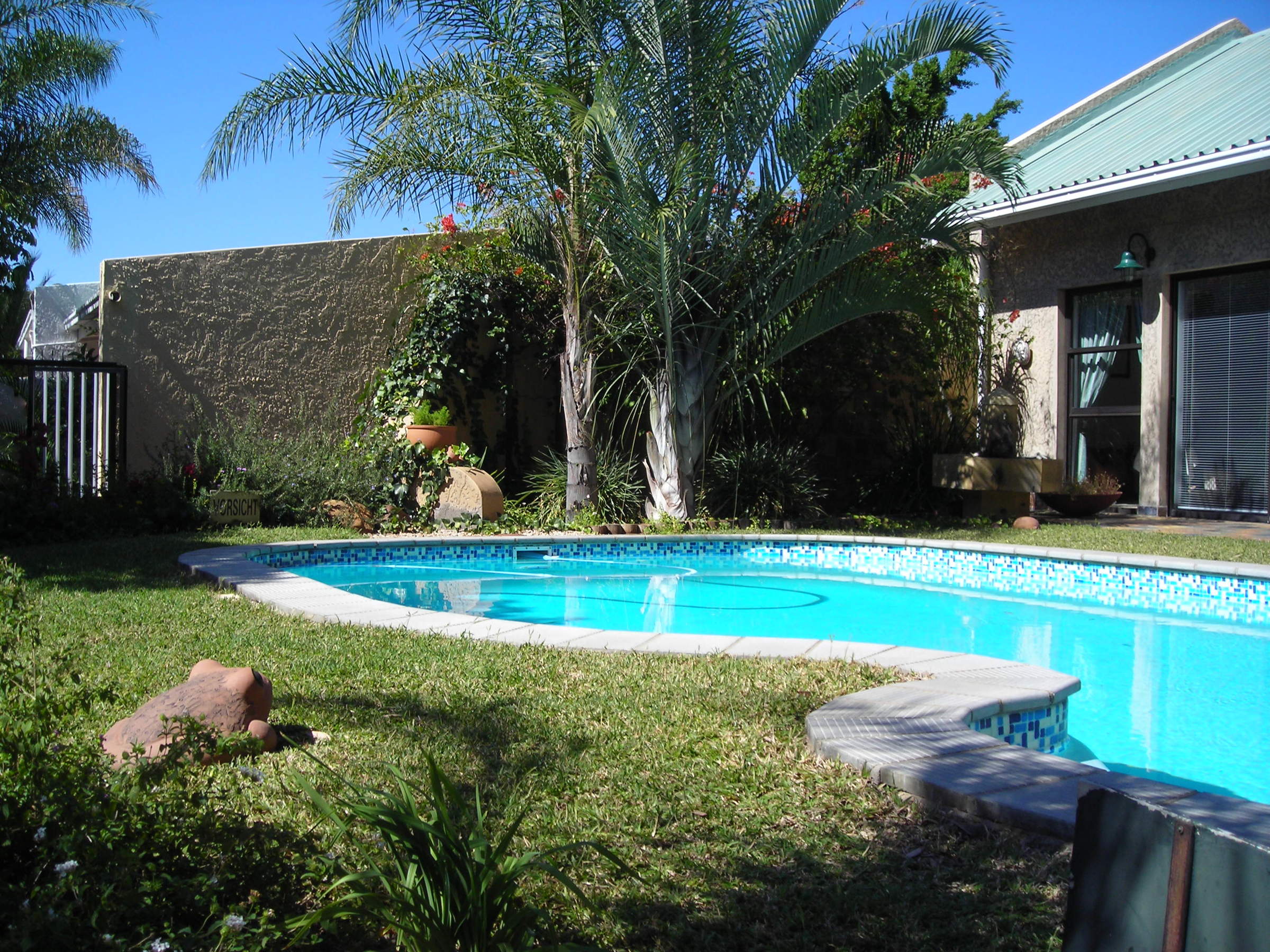 Haus Sonneneck
"very pleasant"
1 night
Arrived 2 Oct 2010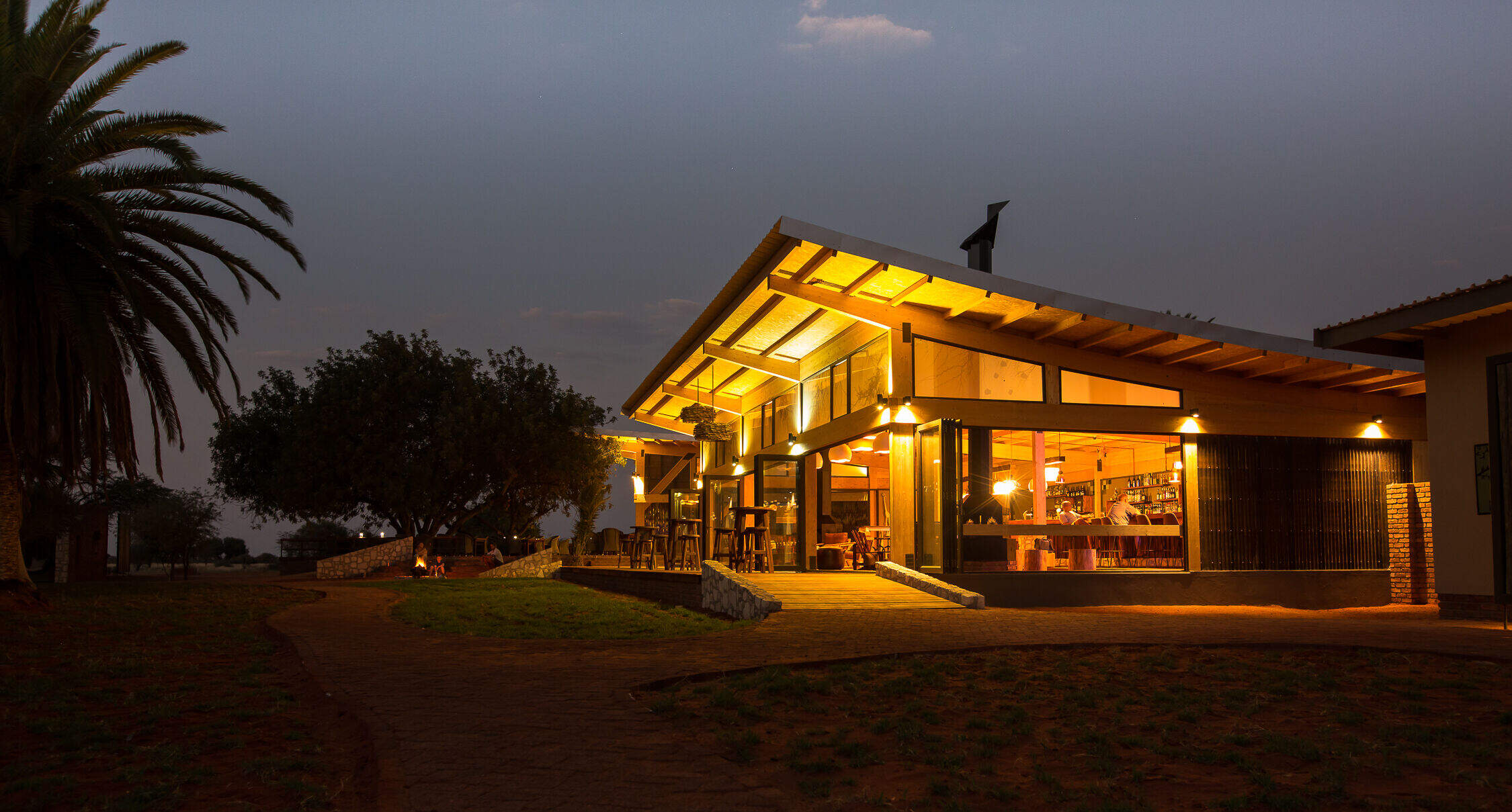 Kalahari Anib Lodge
"lovely area"
1 night
Arrived 3 Oct 2010

Canyon Lodge
"perfect customer service"
2 nights
Arrived 4 Oct 2010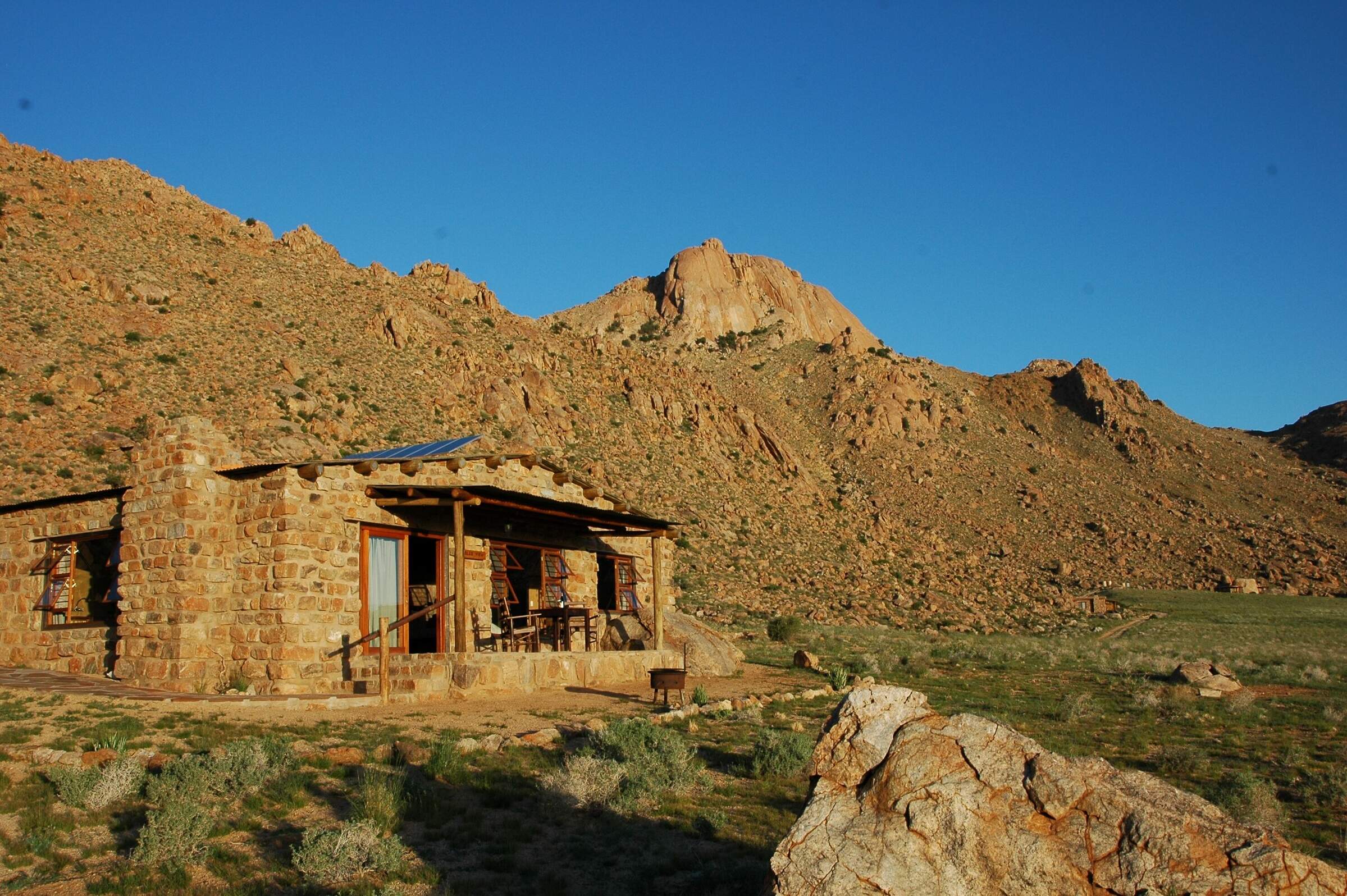 Eagle's Nest
"fabulous sunset views"
2 nights
Arrived 6 Oct 2010

Sinclair Guest Farm, Namibia (this camp has since closed)
"very pleasant"
1 night
Arrived 8 Oct 2010
Lodge not featured by Expert Africa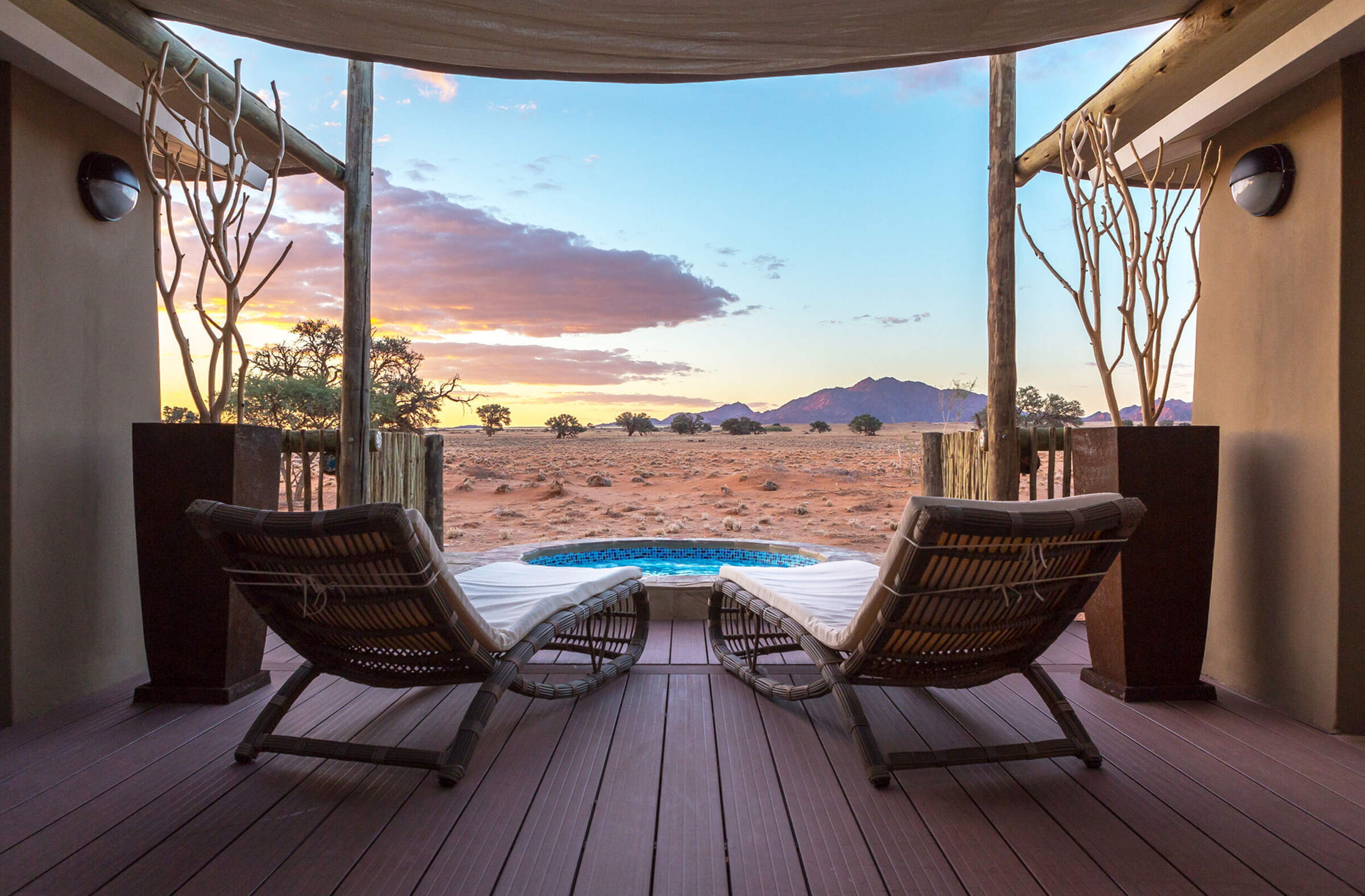 Sossusvlei Lodge
"Hotel style"
2 nights
Arrived 9 Oct 2010

Central Guest House, Namibia (this camp has since closed)
"excellent serivce and location"
3 nights
Arrived 11 Oct 2010
Lodge not featured by Expert Africa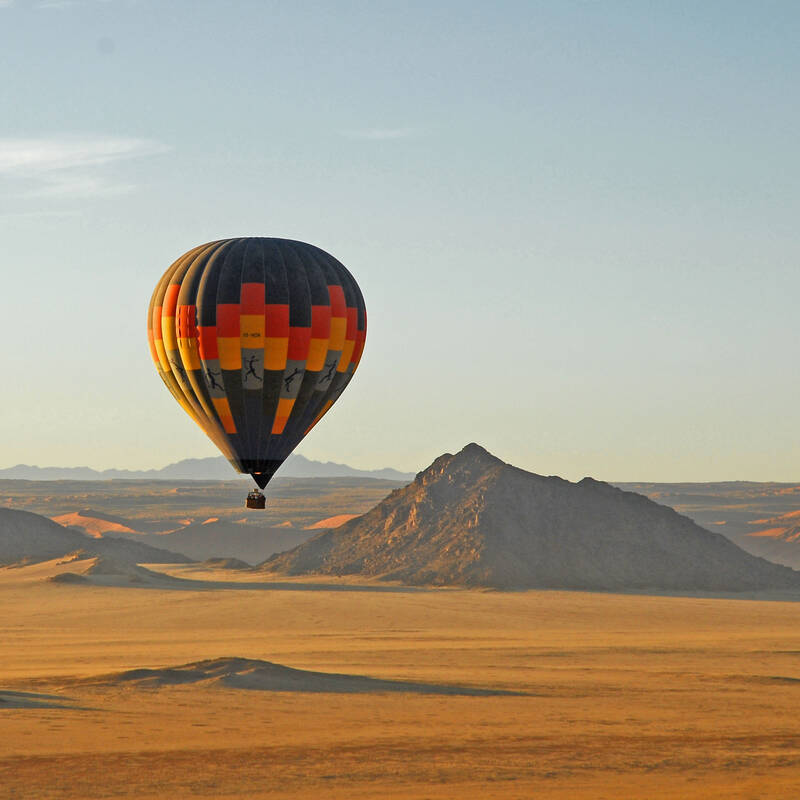 Ballooning in the Namib Desert
"lovely experience"
11 Oct 2010 • Morning excursion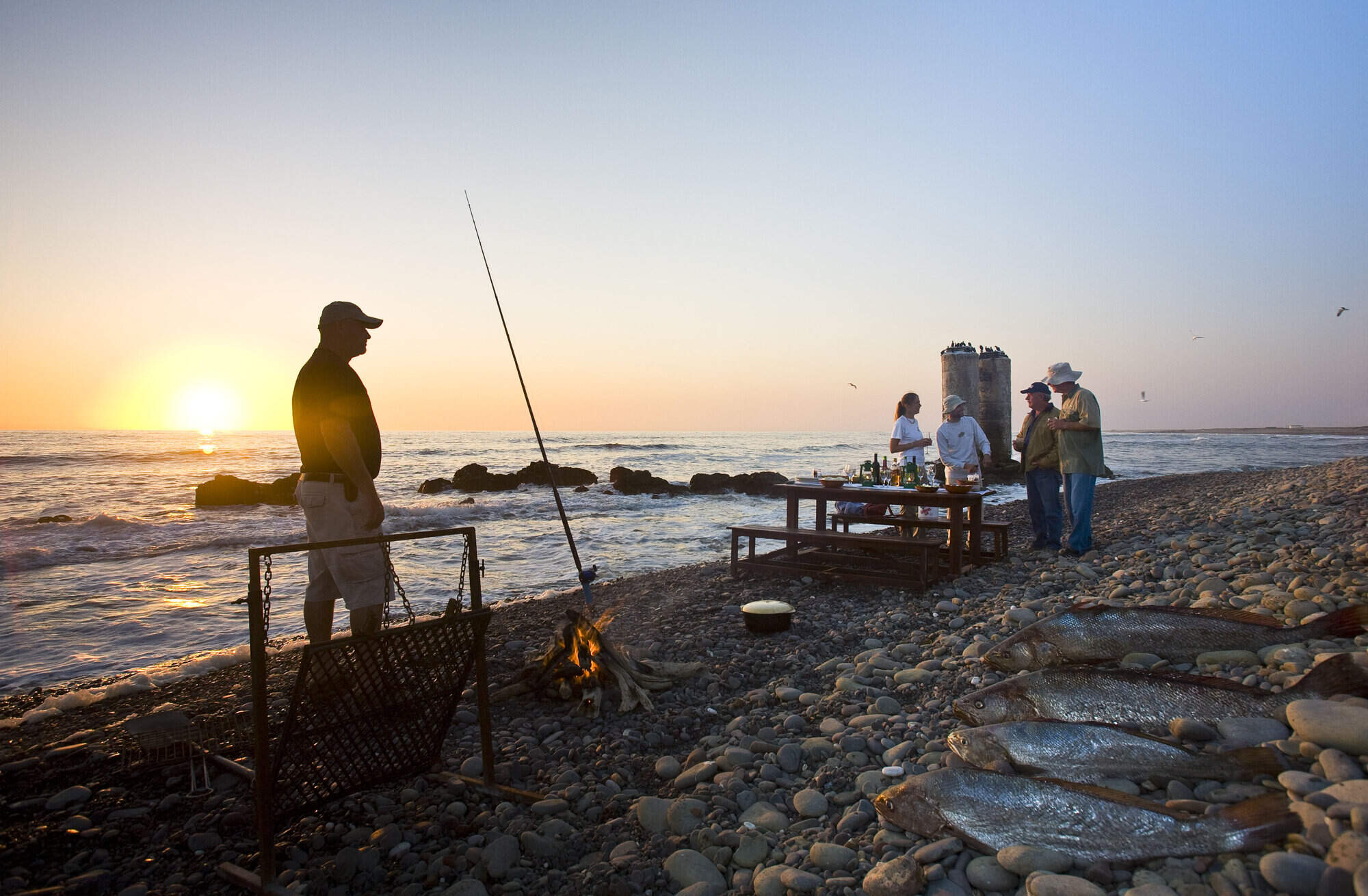 Terrace Bay
"lovely place, terrible journey"
1 night
Arrived 14 Oct 2010
Feedback response
---
The drive from Swakopmund to Terrace Bay is very long: about 340km. We advise that it's a good six-hour drive. We usually advise a 4WD during the rainy season and like these travellers, some will prefer one during the dry season. We've driven this trip ourselves, several times in recent years, in 2WD saloon cars.

This comment on timings is a very pertinent one; we'd always advise our travellers to start off early in the morning, and reach the Ugab River well before the gate there closes at 15:00. This is included in the guide book, but from now on we'll further highlight this in a letter that we send out before such a trip.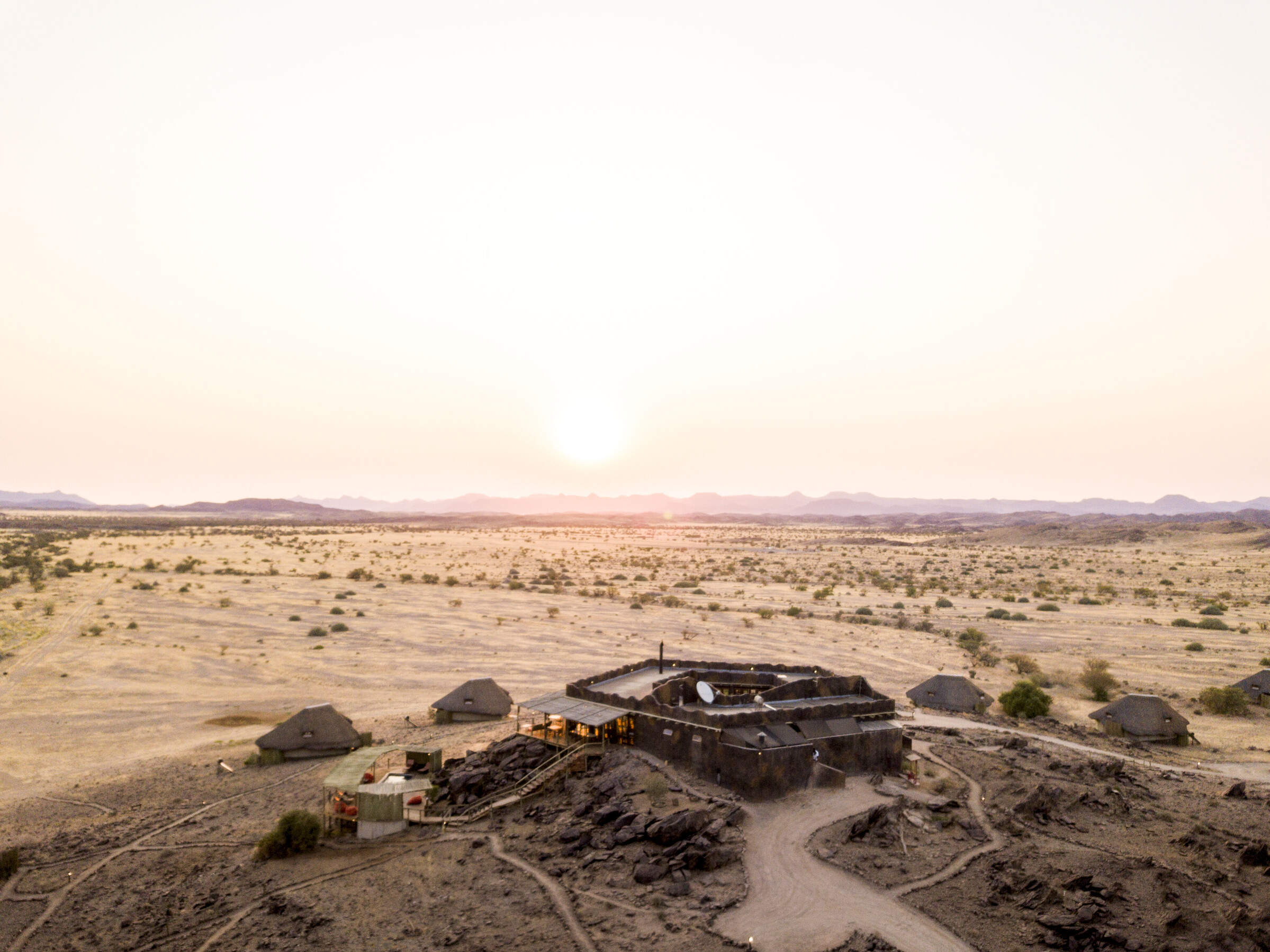 Doro Nawas
"Vastly overpriced"
2 nights
Arrived 15 Oct 2010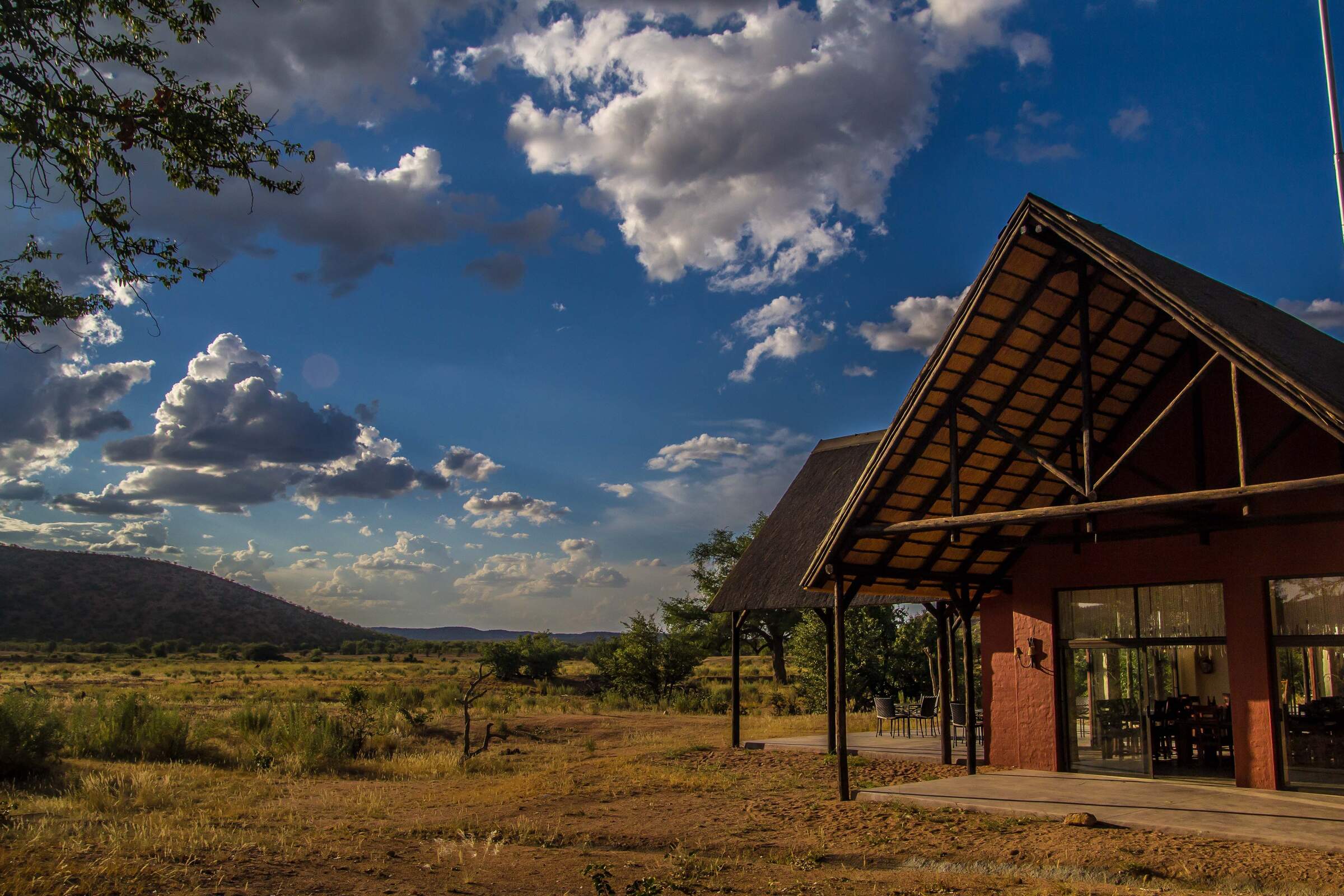 Hobatere Lodge
"excelllent in all areas"
2 nights
Arrived 17 Oct 2010
Feedback response
---
The board basis at Hobatere is flexible; we can organize as "full board & activity", "full board" or "half board". We quoted "full board" for their stay here. We're sorry if there's been a miscommunication which meant that we got it wrong for these travellers, and that they weren't aware that there was a choice.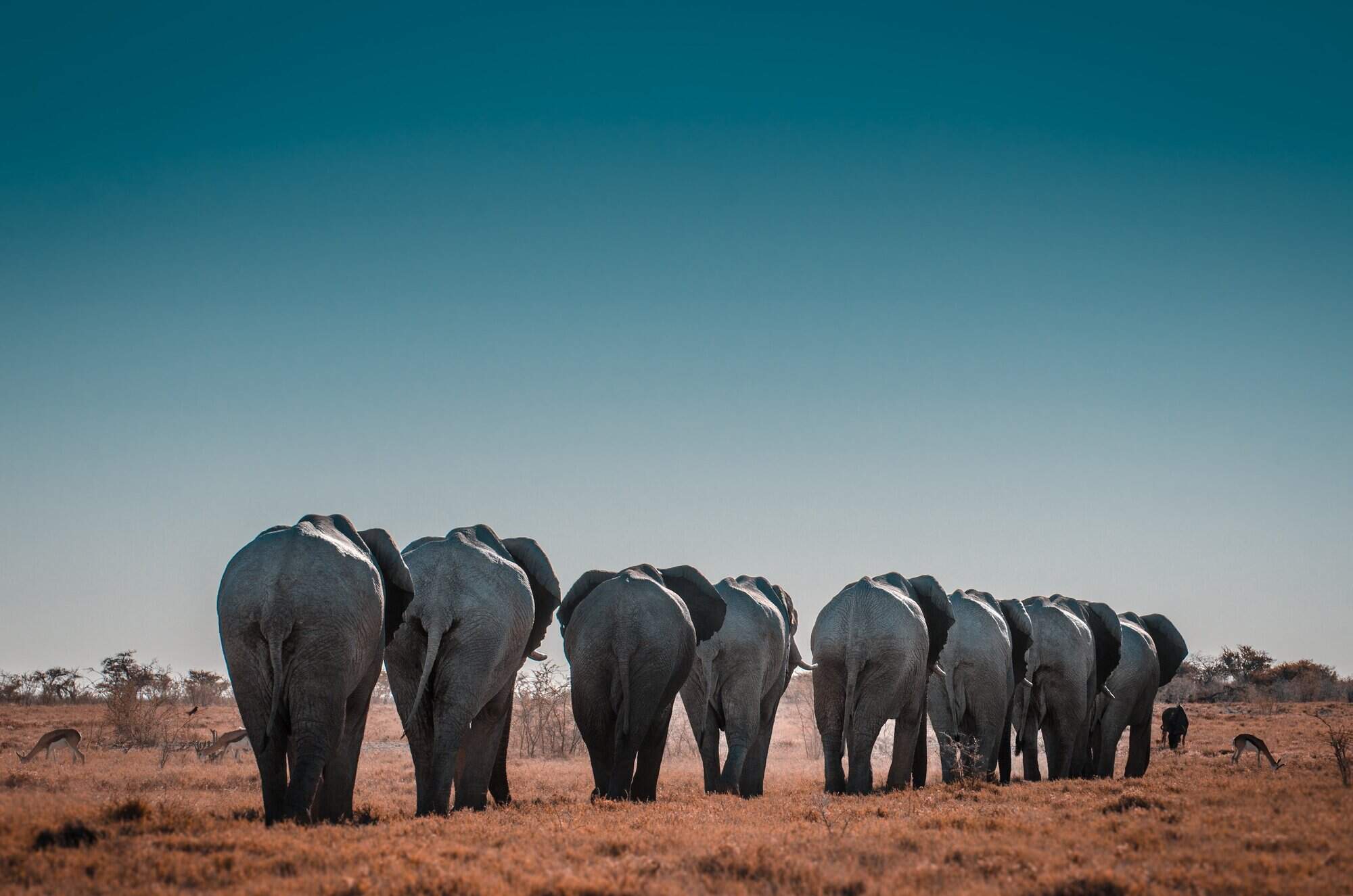 Halali Camp
"Haphazard"
2 nights
Arrived 19 Oct 2010
Feedback response
---
We are sorry that these clients felt that their vehicle was not suitable for Etosha. Our colleague, Angela, drove herself all around Etosha in a 2WD saloon car in September 2010. She didn't have similar feelings, and this supported our experience that Etosha's roads are fine for a 2WD vehicle. However, clearly these travellers would have been happier and more comfortable driving a sturdier and higher vehicle – and higher vehicles do improve the view. So in future we aim to explain the vehicle options for Namibia even more clearly to any potential travellers.

As for the game drives organized by the guides within Etosha, which are booked locally, we're sad to hear that the guide had little wildlife knowledge, but not completely surprised. We don't usually recommend these trips to our travellers.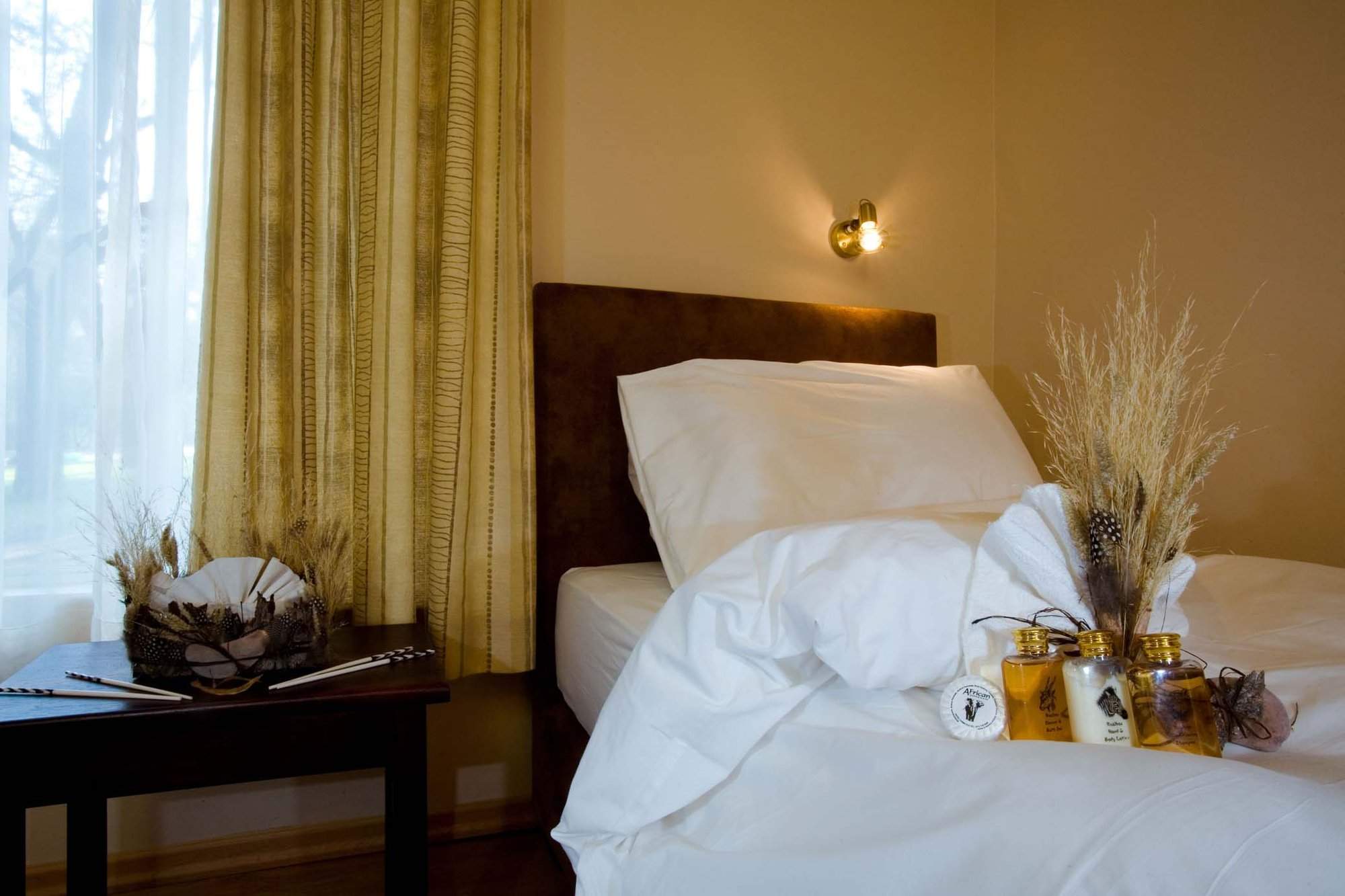 Waterberg Camp
"very pretty and worht a visit."
1 night
Arrived 21 Oct 2010

The Elegant Farmstead
"Olive Grove guest house"
1 night
Arrived 22 Oct 2010
Lodge not featured by Expert Africa