Travel reviews by Miss K & Mr G from London
Namibia and 1 other country between 10 Apr 2014 and 28 Apr 2014
"We really enjoyed our holiday. Namibia is a great country and the scenery is spectacular.

If I was doing the trip again I wouldn't have stayed a night in Namtib Desert Lodge but would have put in a night at Quivertree Forest after our stay in Fish River Canyon. We stopped here for a couple of hours on our way to Luderitz, but we wished that we had more time and were able to see it at sunrise and sunset.

The driving was mostly fine in our high clearance 2WD. The only roads that caused us problems were the access track to Polentswa lodge and the D707 north of Namtib Desert Lodge where the road is basically sand for a 20km stretch. I would recommend that in future you only recommend this road for people in a 4WD and that you recommend the C13/C27 route for anyone in a 2WD. I think that even though this is longer it would be much faster as the D707 is in a pretty bad way once you get North of Namtib Desert Lodge. The scenery doesn't get really good until the C27 near the Namib Rand reserve.

We had an issue at Polentswa lodge, however, this was quickly resolved - thank you for your help with this. I would recommend that you clarify the current situation regarding night drives and other activities with the Ta Shebube lodges and update your website accordingly. We were really impressed by the quality of the Ta Shebube Rooiputs lodge - we had a great time there and saw some great animals.

I would have liked to have one or two nights on the Mata-Mata side of the national park as well as Rooiputs, as the wildlife and birds are quite different here to Rooiputs, but all the park accommodation was full so it was not possible. However, I would recommend this for future guests if the accommodation is available."
Feedback response
We would like to thanks these travellers for their very informative feedback. As a result of this we noted that the track to Polentswa requires a 4WD and will advise future travellers of this.

In general, we always send our travellers along the C13/C27, unless they are staying at Namtib Desert Lodge, but have also noted that a 4WD may be required when visiting Namtib.
Arranged By Tracy Lederer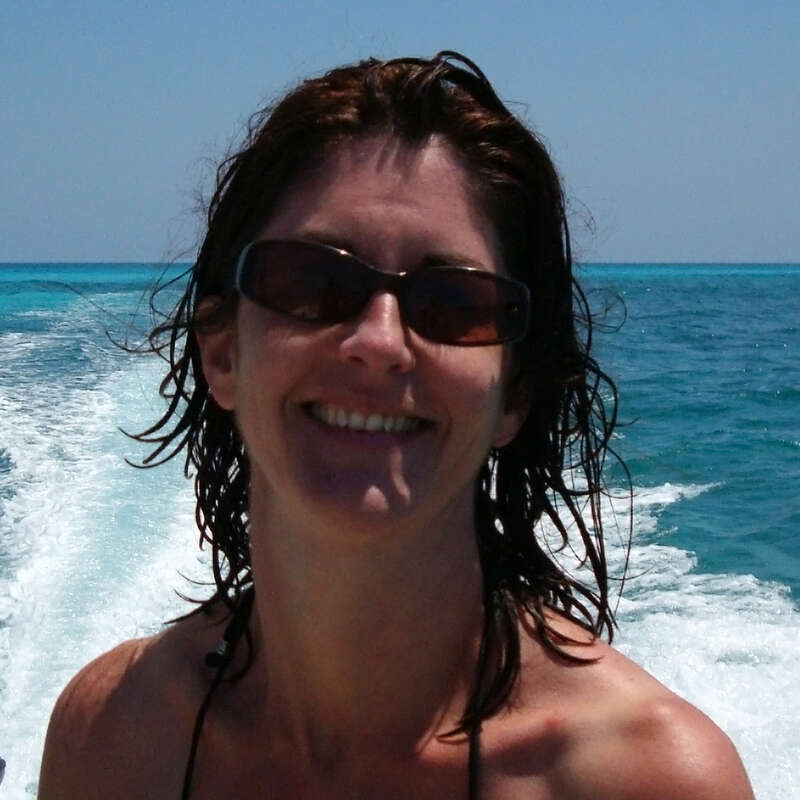 ---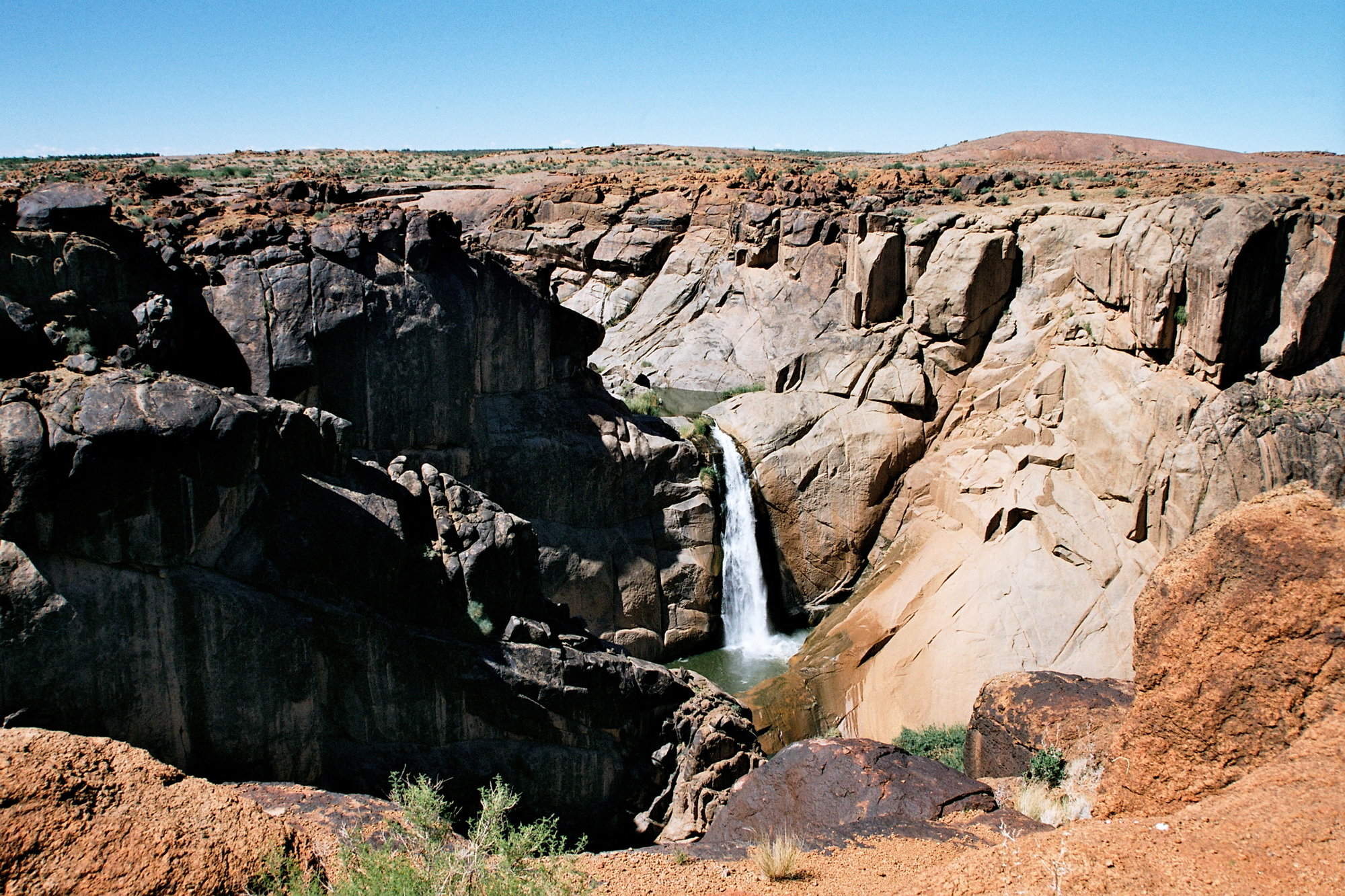 Augrabies Falls Restcamp
"Awesome Augrabies"
2 nights
Arrived 11 Apr 2014

Canyon Lodge
"Lovely stay at Canyon Lodge"
2 nights
Arrived 13 Apr 2014

Nest Hotel
"Nest Hotel"
2 nights
Arrived 15 Apr 2014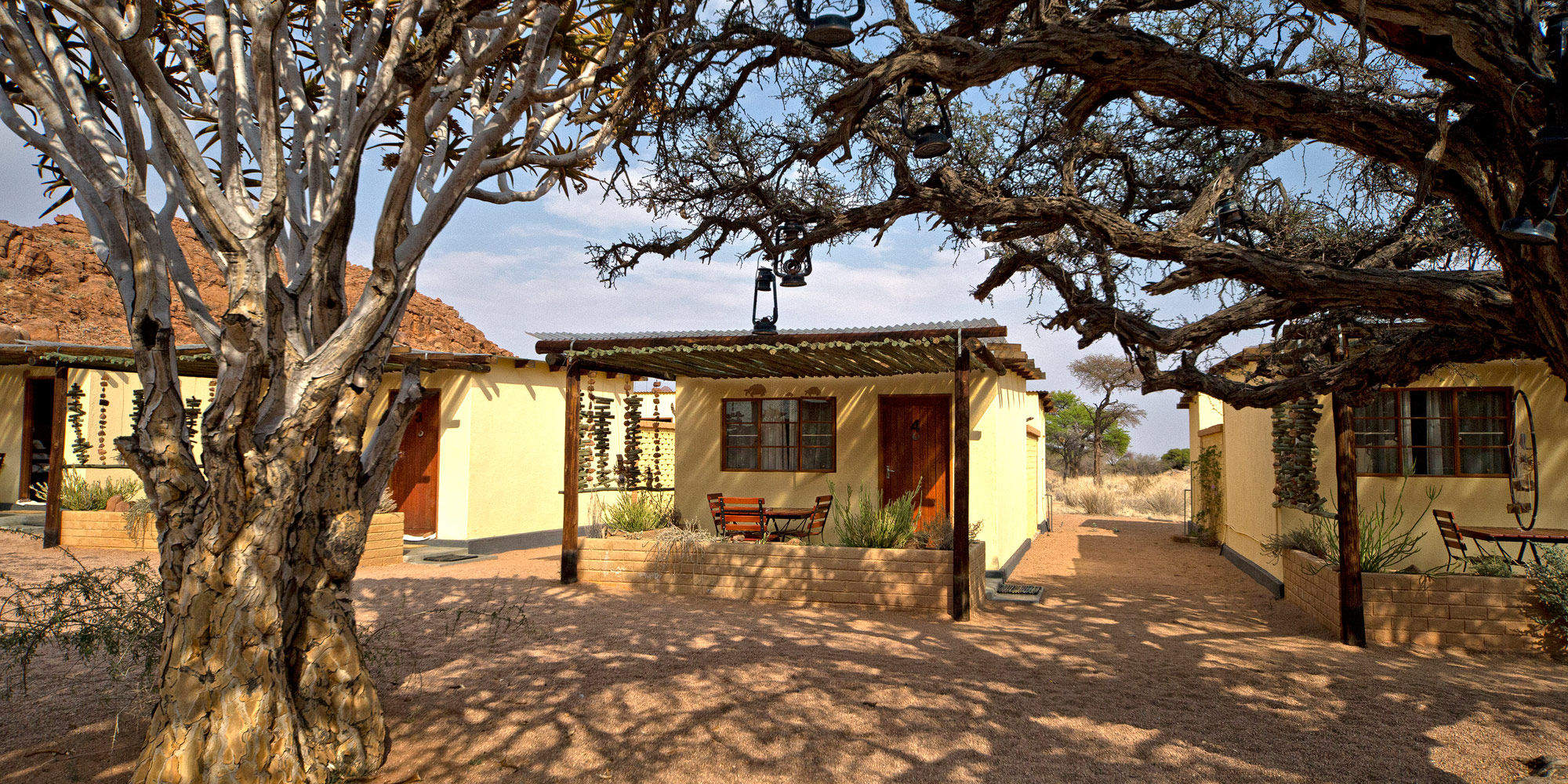 Namtib Desert Lodge
"Namtib Desert Lodge"
1 night
Arrived 17 Apr 2014

Desert Homestead
"Desert Homestead"
2 nights
Arrived 18 Apr 2014

Kalahari Red Dunes Lodge
"Kalahari Red Dunes Lodge"
1 night
Arrived 20 Apr 2014

Torgos Safari Lodge
"Torgos Safari Lodge"
1 night
Arrived 21 Apr 2014
Lodge not featured by Expert Africa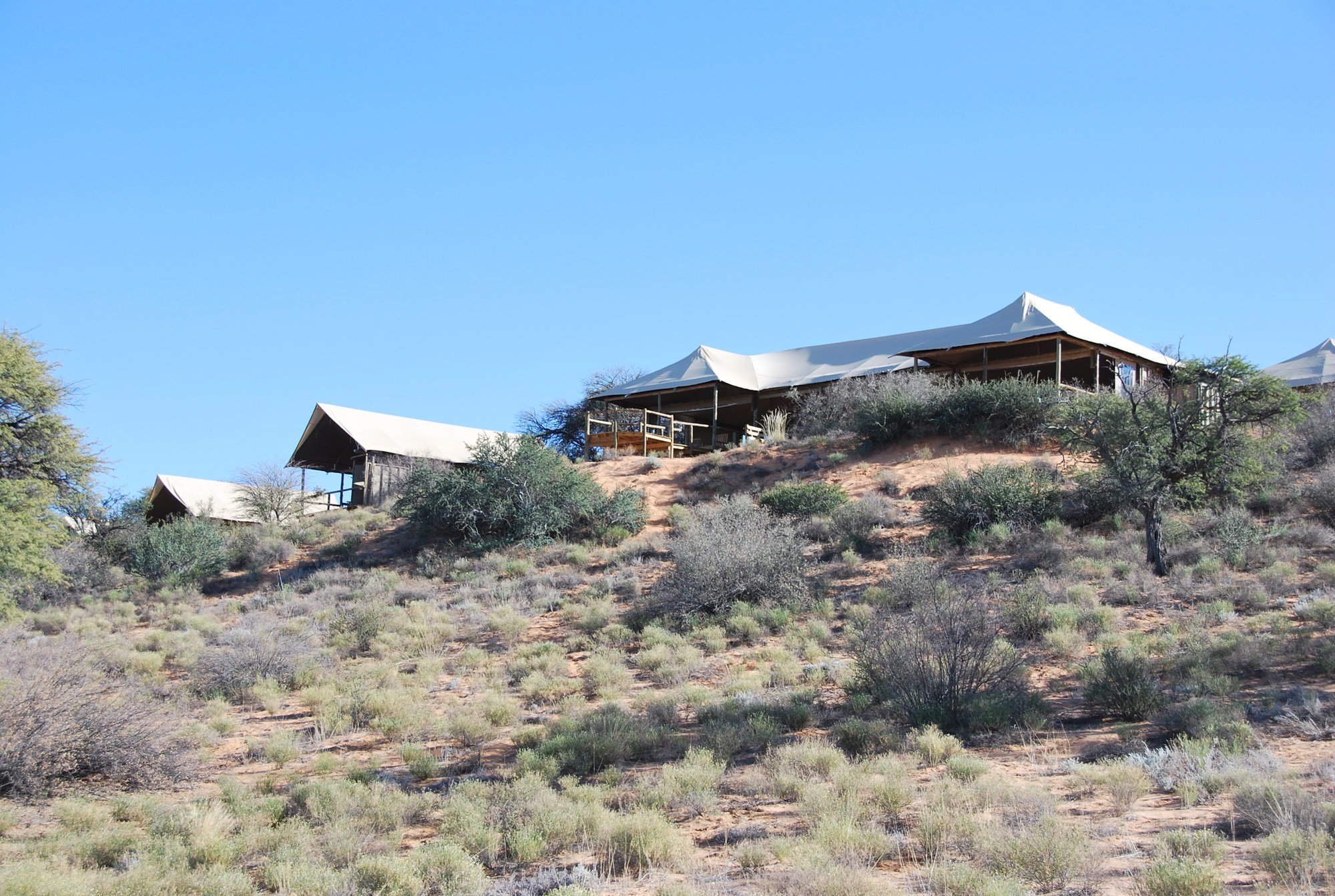 Ta Shebube Polentswa
"Ta Shebube Polentswa"
3 nights
Arrived 22 Apr 2014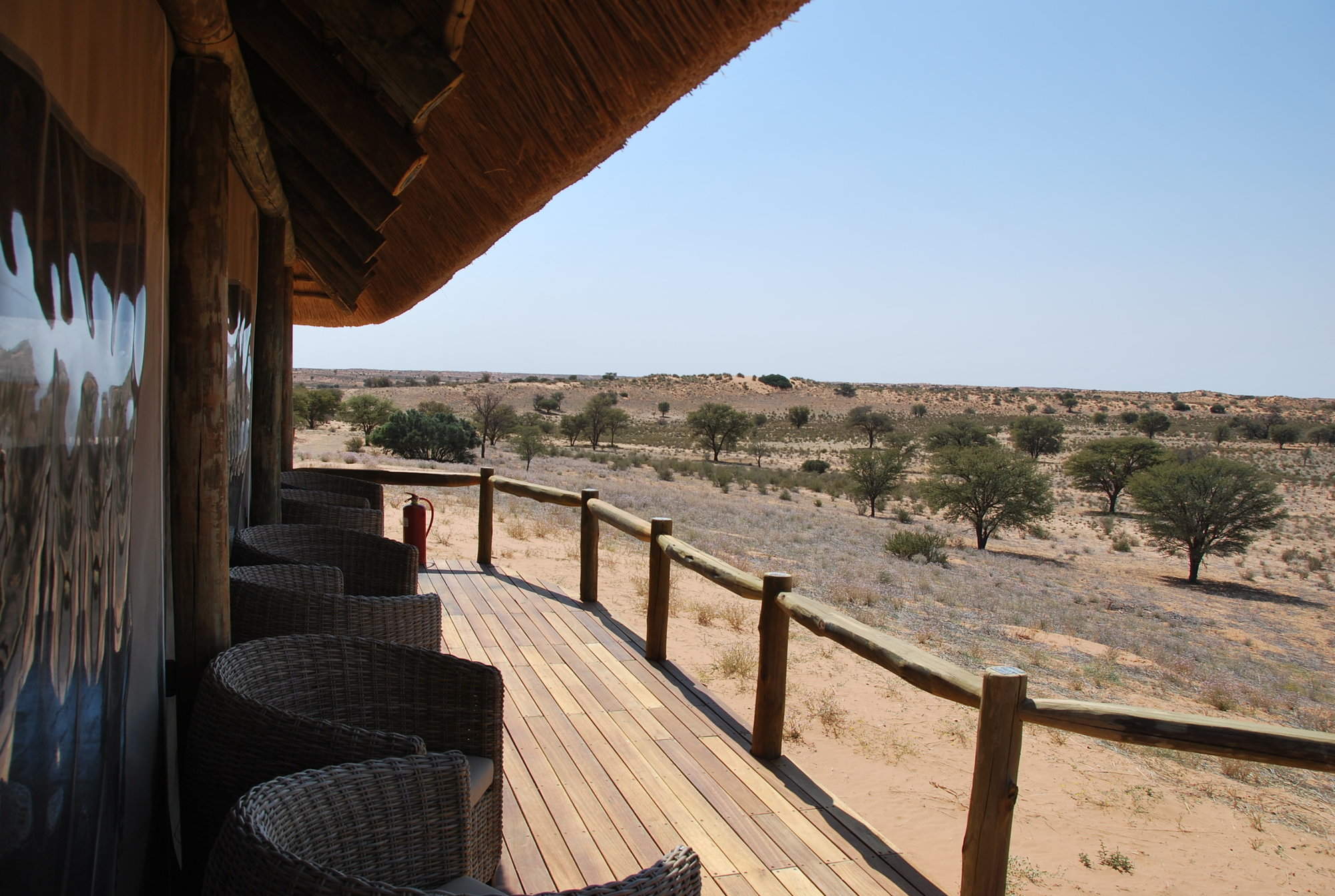 Ta Shebube Rooiputs
"Ta Shebube Rooiputs"
2 nights
Arrived 25 Apr 2014
October 2012 trip to Zambia
Zambia between 12 Oct 2012 and 3 Nov 2012
"We enjoyed our trip to Zambia.

Expert Africa did a great job with the organisation and recommendations."
Arranged By Claire Scott

---

Avani Victoria Falls
"Location, Location, Location!"
3 nights
Arrived 13 Oct 2012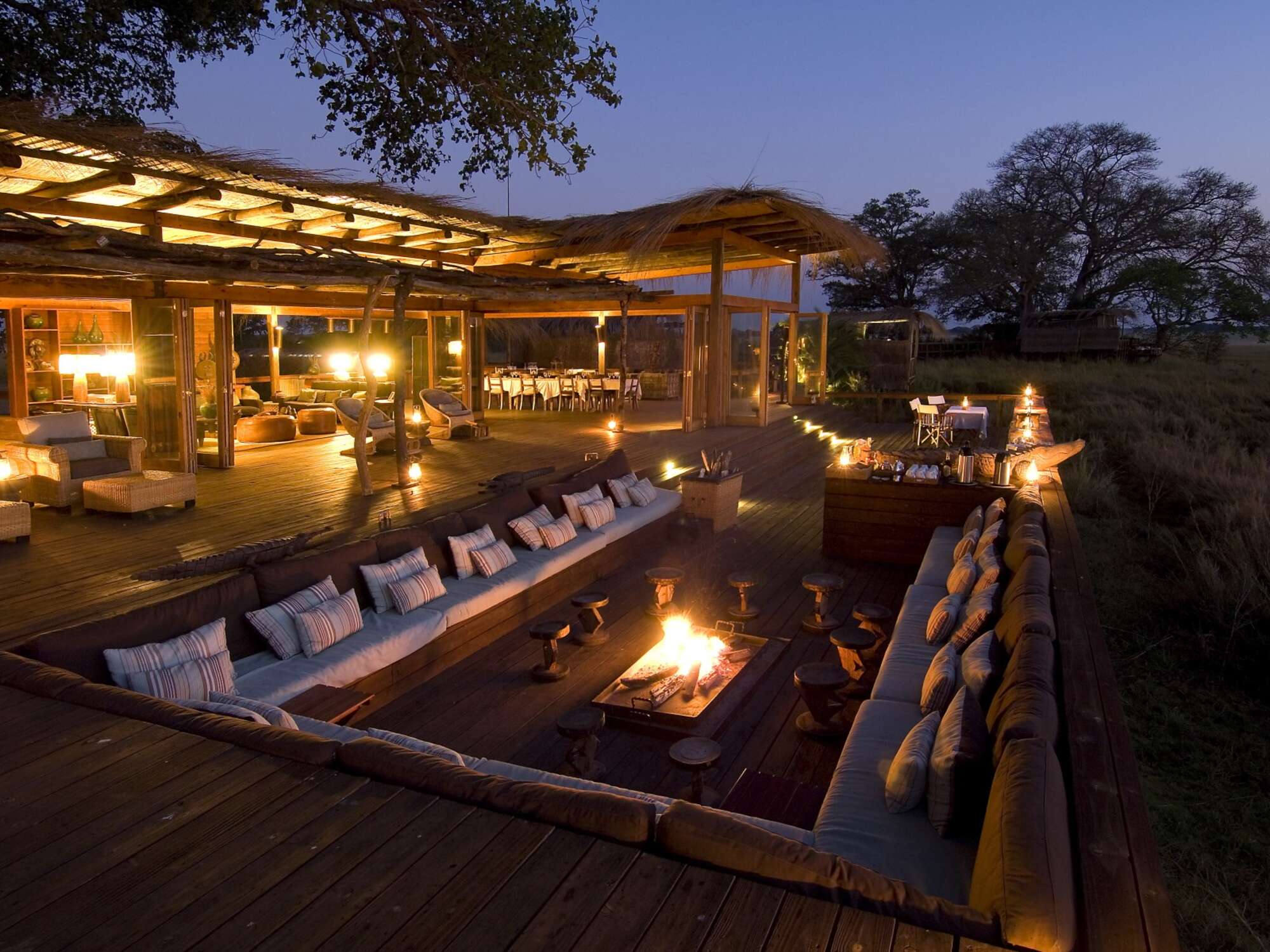 Shumba Camp
"Luxurious Shumba"
3 nights
Arrived 16 Oct 2012

Mwamba Bushcamp
"Leopards galore at Mwamba"
2 nights
Arrived 19 Oct 2012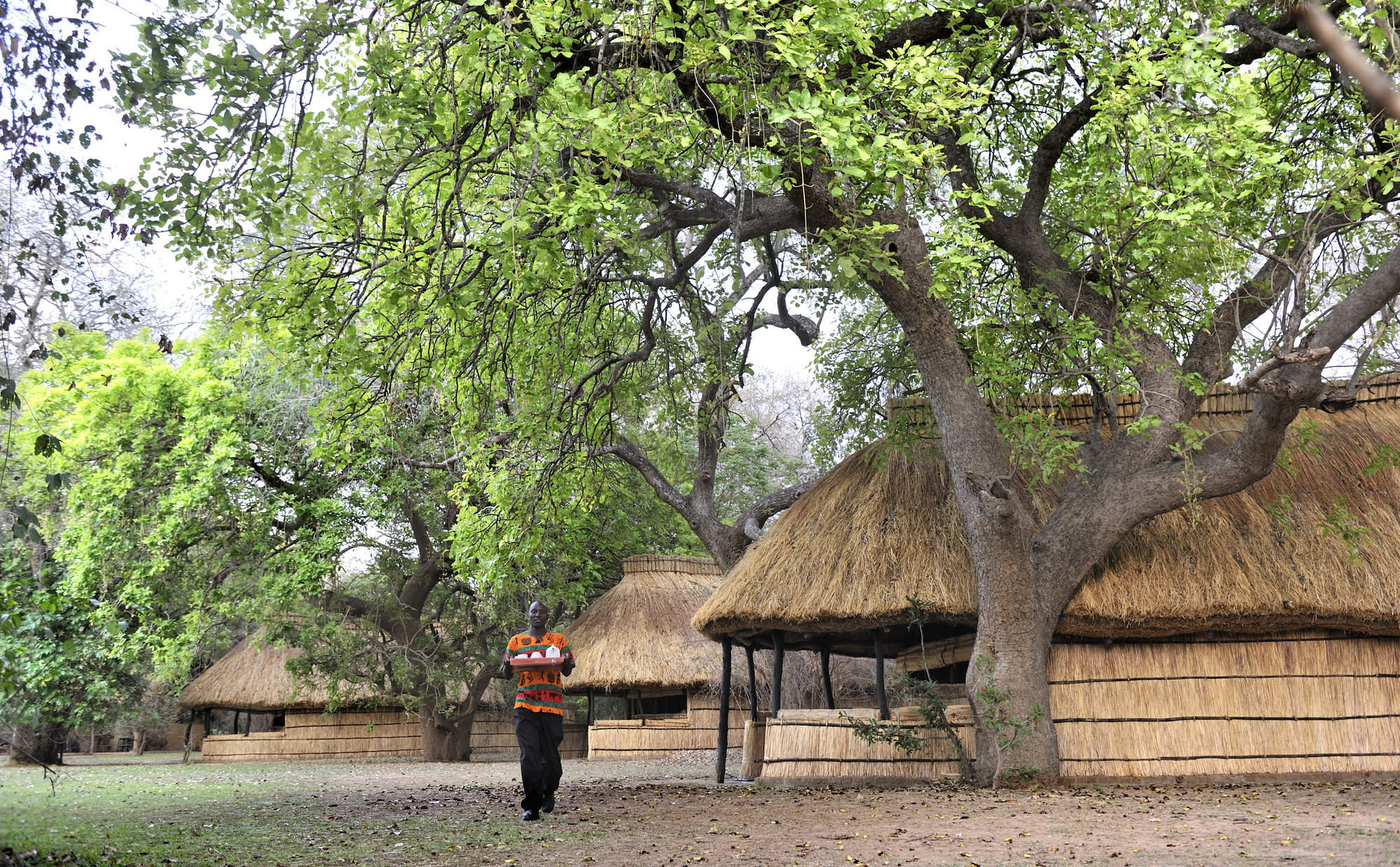 Tafika
"Lovely time at Tafika"
2 nights
Arrived 21 Oct 2012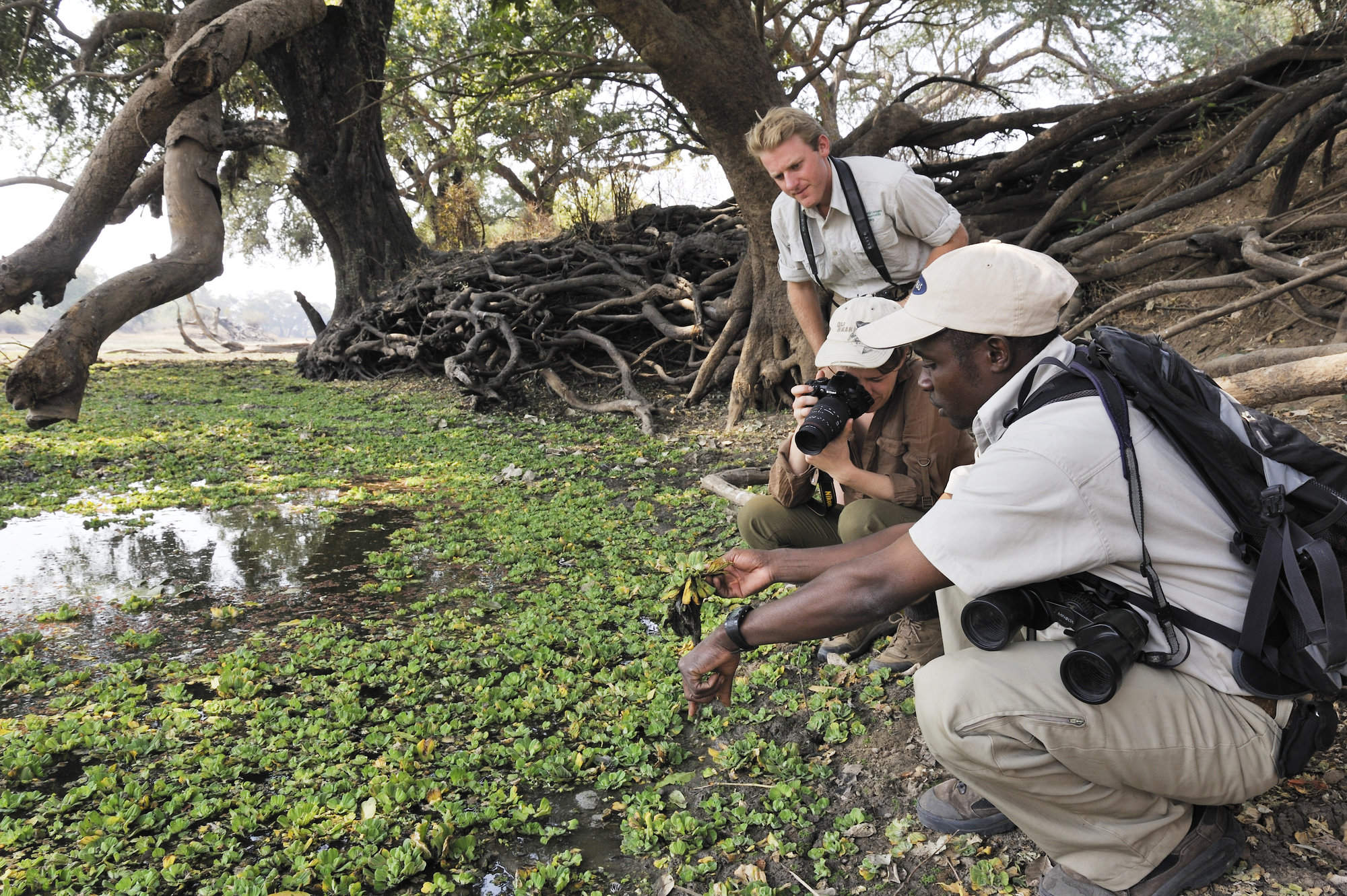 Kaingo Camp
"Kaingo Camp - disappointing"
3 nights
Arrived 23 Oct 2012
Feedback response
---
We were very disturbed by these travellers comments and we forwarded them to Kaingos owners, Derek and Jules Shenton. (We discovered that most of these comments, as well as a response from the camp, were already on TripAdvisor!)

Derek and Jules have clearly taken these comments seriously and have already acted on some of the points raised.

Looking at all the travellers comments below, we don't believe that generally Kaingo is a place run for the convenience of the managers rather than the pleasure of the guests. That said, we don't doubt that this was the experience that these travellers had at the end of October 2012.

( We do note that they stayed just a few days before the camp closed for the year, which shouldn't make a difference at all but we wouldn't be surprised if the team were tired at the end of a long season. )

Firstly, this feedback reminds us to re-emphasize to all of our travellers that if they ever experience problems whilst in a camp, then its really important to voice these very clearly at the time, as theres a good chance that they can be rectified there and then. We are powerless to help travellers after they have left the camp, as are the camps owners and managers.

Investigating the specifics, were told by Jules that one of the guides who guided these travellers was released at the end of last season; he is no longer working at Kaingo. We are sorry that these travellers experienced him.

We also understand that the camp has taken seriously the confusion about the visit to the Elephant Hide; clearly it shouldn't have happened, and measures are now in place to try to avoid it happening again. For 2013, Kaingo have also replaced their safari manager, which we hope will help the activities to run as well in the future as weve always been used to them running in the past.

So whilst we are really glad that the rest of the trip that these travellers had was enjoyable, and were sorry that they had such a negative experience of Kaingo, which our travellers normally find to be a very good camp.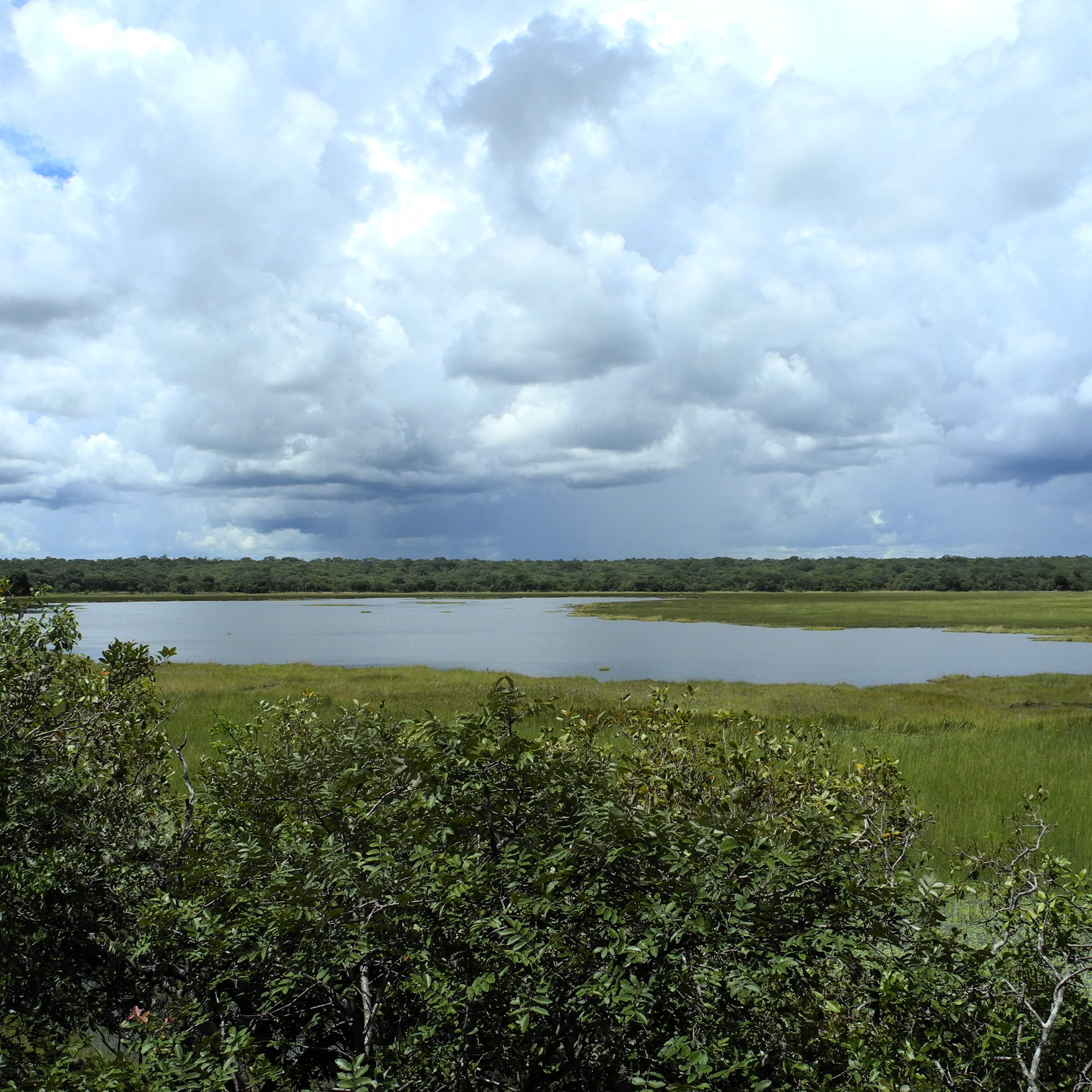 Wasa Lodge
"Brilliant Bats"
3 nights
Arrived 26 Oct 2012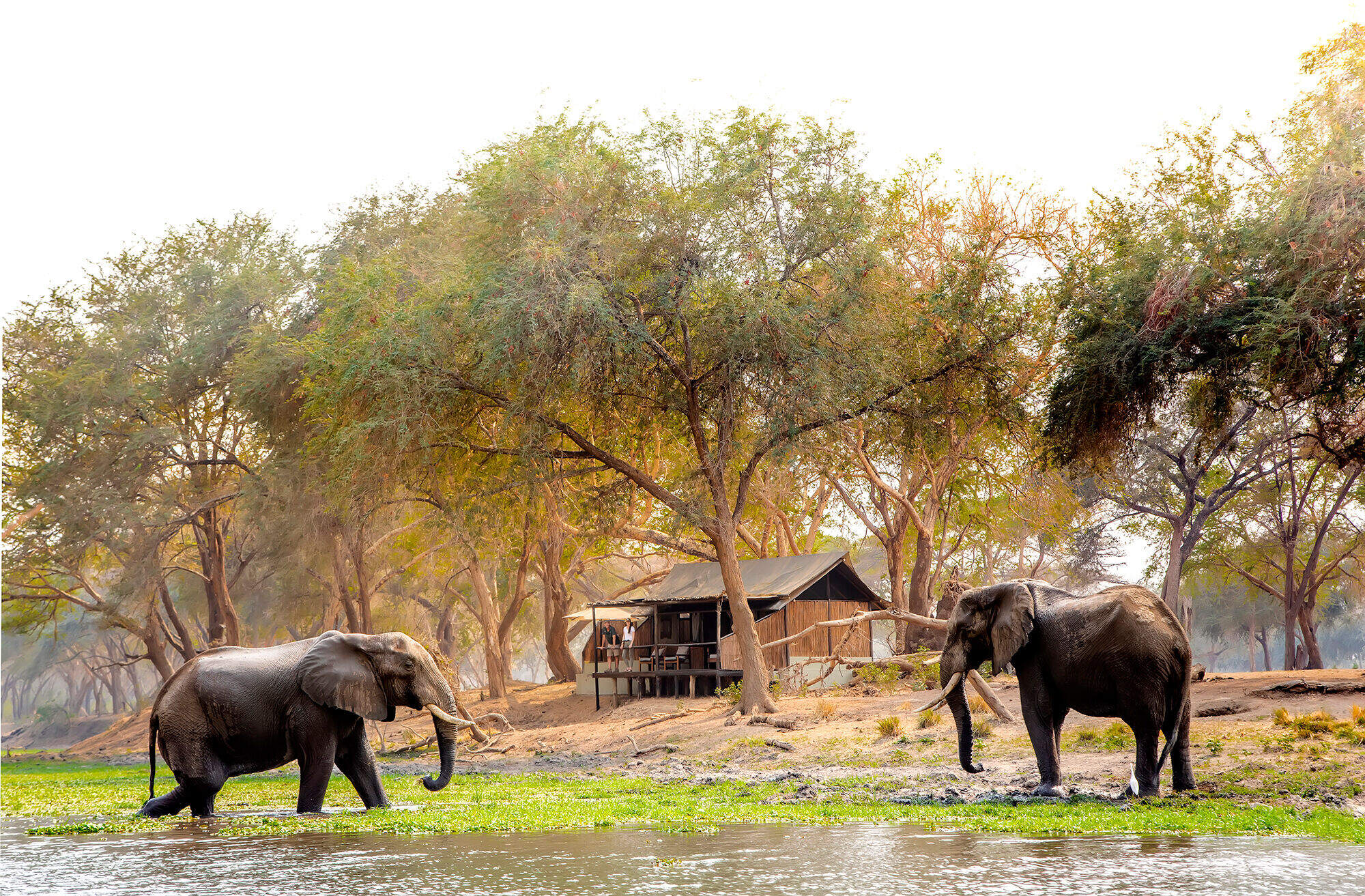 Old Mondoro Bushcamp
"Old Mondoro Camp"
3 nights
Arrived 29 Oct 2012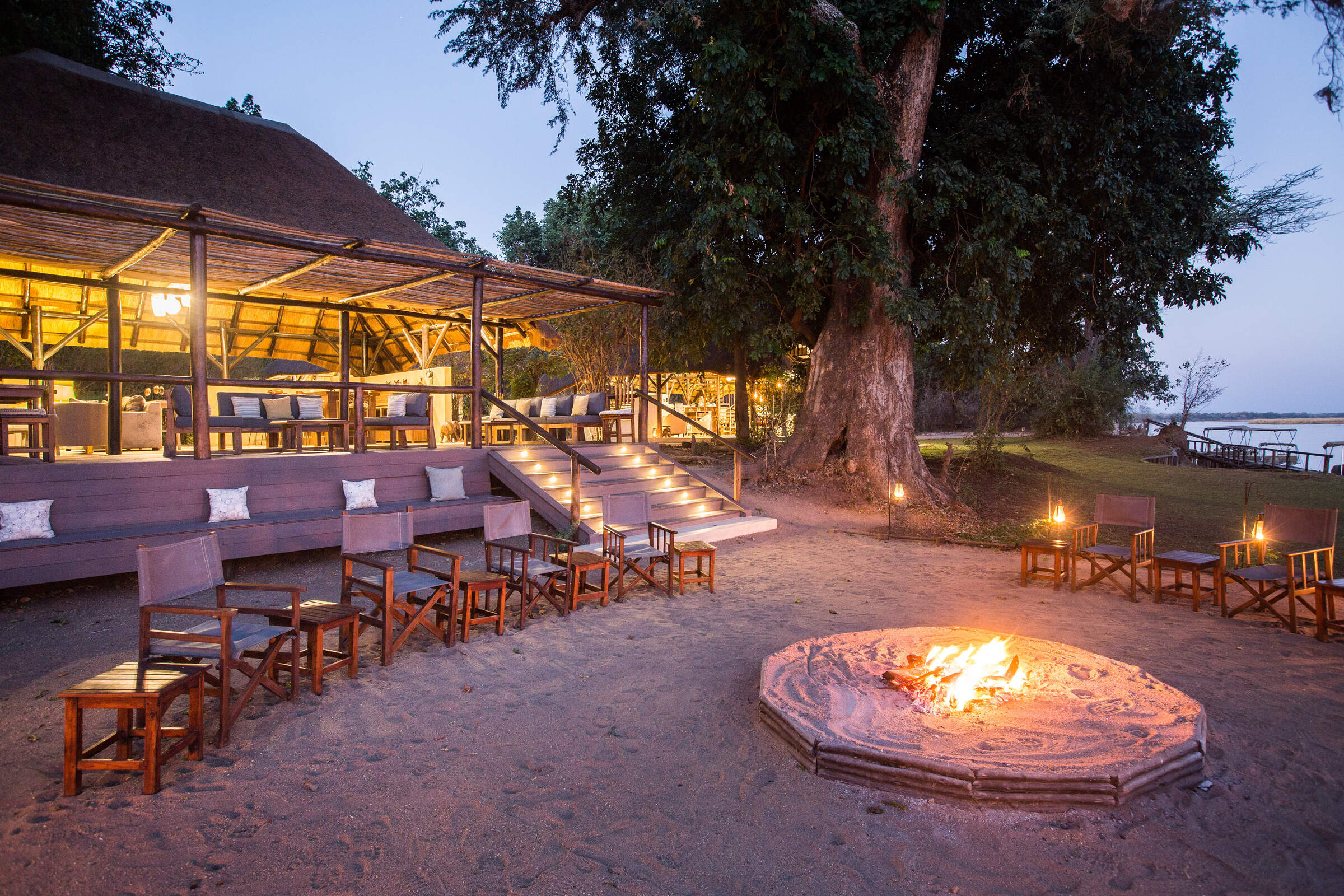 Chiawa Camp
"Charming Chiawa"
2 nights
Arrived 1 Nov 2012