The Expert Team
We believe that to get the best from a trip to Africa, you need impartial advice from people who know Africa well, have actually been to the places where you are thinking of travelling and can advise you from first-hand experience – like our team!
To reduce spam, we haven't written all of our email addresses below. But all follow the form:
first-name
dot
second-name
@
expertafrica
dot
com
( Please always copy your email to
info
@ ... )
---
Tracy Lederer
Senior Africa Specialist
Destination manager:
Botswana
Mozambique
South Africa

Specialist countries:
Botswana
Mozambique
Namibia
Rwanda
South Africa
Working as secondary school teacher from 1988 to 2002/3, I always utilised my extended summer holidays to travel the world. I would buy a flight somewhere and then spend the 6/7 weeks independently exploring the country visited in great detail. I also took two periods of unpaid leave to embark on longer periods of travel to satisfy my wanderlust, the first for five months and the second for eight months. My enthusiasm for scuba diving also developed during this time and I have now dived in Australia, S/E Asia, the Red Sea, Central America, the Caribbean and Madagascar, as well as Lake Malawi, Zanzibar and Mozambique in Africa.

My love of Africa began with a trip backpacking and hitch hiking around Zimbabwe, Zambia and Malawi in 1993. I then return to continent in 1999 spending 6 weeks in Tanzania/Zanzibar, the highlights being climbing Mt Kilimanjaro and visiting the open plains of the Serengeti and the animal rich Ngorongoro Crater. Then in 2001 I embarked on an overland adventure from Victoria Falls, through Botswana into Namibia before heading south to finish in Cape Town. I loved the diversity of this trip – a pretty impressive waterfall (and heart stopping white-water rafting!), an inland delta with amazing wildlife, shimmering saltpans, beautiful deserts and a cosmopolitan city. A winning combination for me.

My passion for travel finally pushed me to make a career move from education into the travel industry. After working for a company tailor-making holidays for travellers with disabilities, I finally joined Expert Africa in 2004. I now specialise in creating trips to Namibia, Botswana, Rwanda, Mozambique and South Africa, and have spent many months over the years researching in these countries.

More recently, my then 4-year-old daughter joined me on a road trip from Cape Town, along the Garden Route, to the wildlife reserves around Port Elizabeth. It was wonderful to experience everything alongside young, fresh and excited eyes. We both had a brilliant time; she is fascinated with animals large and small - I never thought I would spend so much time willing two dung beetles to push their quarry off a road before the possibility of a vehicle coming along and squashing them. Another one hooked on Africa!

My most recent trip, in June 2018, was back to Namibia, where I refreshed my knowledge of Etosha and the Caprivi region. It was great to revisit these lovely areas, in one of my favourite countries.

Tracy's most recent Africa trips
May-2018
13 nights
"After a couple of years absence, it was great to return to Namibia. Researching predominantly for the next edition of the Bradt guide, Amanda and I explored eastern Etosha - the highlight being a cheetah with her four cubs. Then a whirlwind drive through the Caprivi took us to all the national parks and most lodges east of Rundu, finishing with a couple of nights on Impalila Island. Stunning sunsets over the perennial rivers, rare to Namibia outside the Caprivi, ended our days spectacularly. "
Oct-2017
13 nights
"I was truly excited about returning to Botswana and the unique Okavango Delta, staying at new camps as well as old favorites. In addition, the Makgadikgadi pans were new to me and the area exceeded all expectations. The diversity here from spending time with endearing meerkats, quad biking on expansive salt pans, learning about ancient traditions from San people and seeing elusive desert wildlife like brown hyena and aardvark made it a very special experience which I would highly recommend."
Feb-2016
17 nights
"This fourth research trip to the Cape was very special as I travelled with my young daughter to see just how child friendly South Africa really is. I was not disappointed - she was not just accepted at the lodges but openly welcomed and well catered for; and the activities en route extensive. I could eulogise about many aspects but being on safari alongside an innocent and inquisitive mind was truly refreshing and Kwandwe's Ecca Lodge could not have been a better place to experience this."
Tracy's guidebook work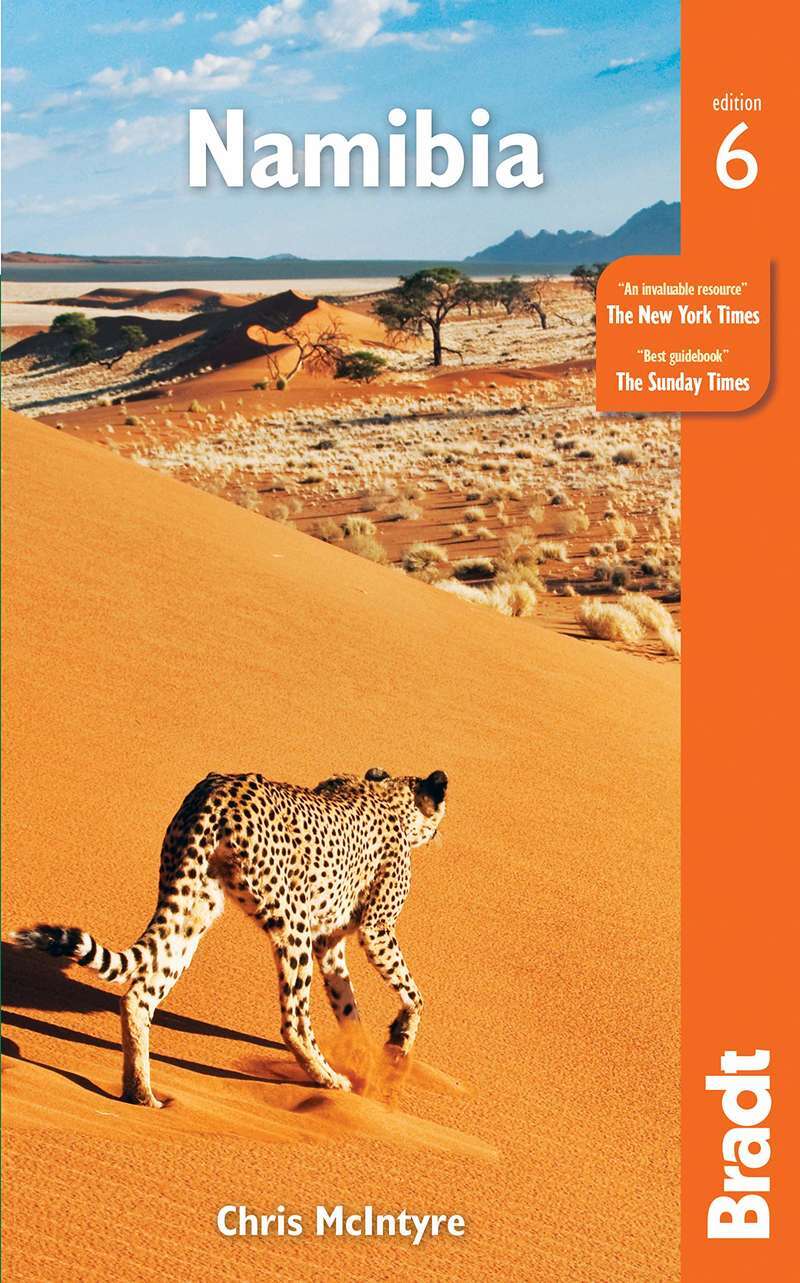 Namibia - 6th edition
Bradt Travel Guides
Major contributor
2019
In 2007 I was thrilled to be involved in edition 3 having explored the quirky South and Lüderitz. Since then I've contributed to ed. 4 & 5, and am again a major contributor to this 6th edition after an in depth trip to eastern Etosha and the Caprivi.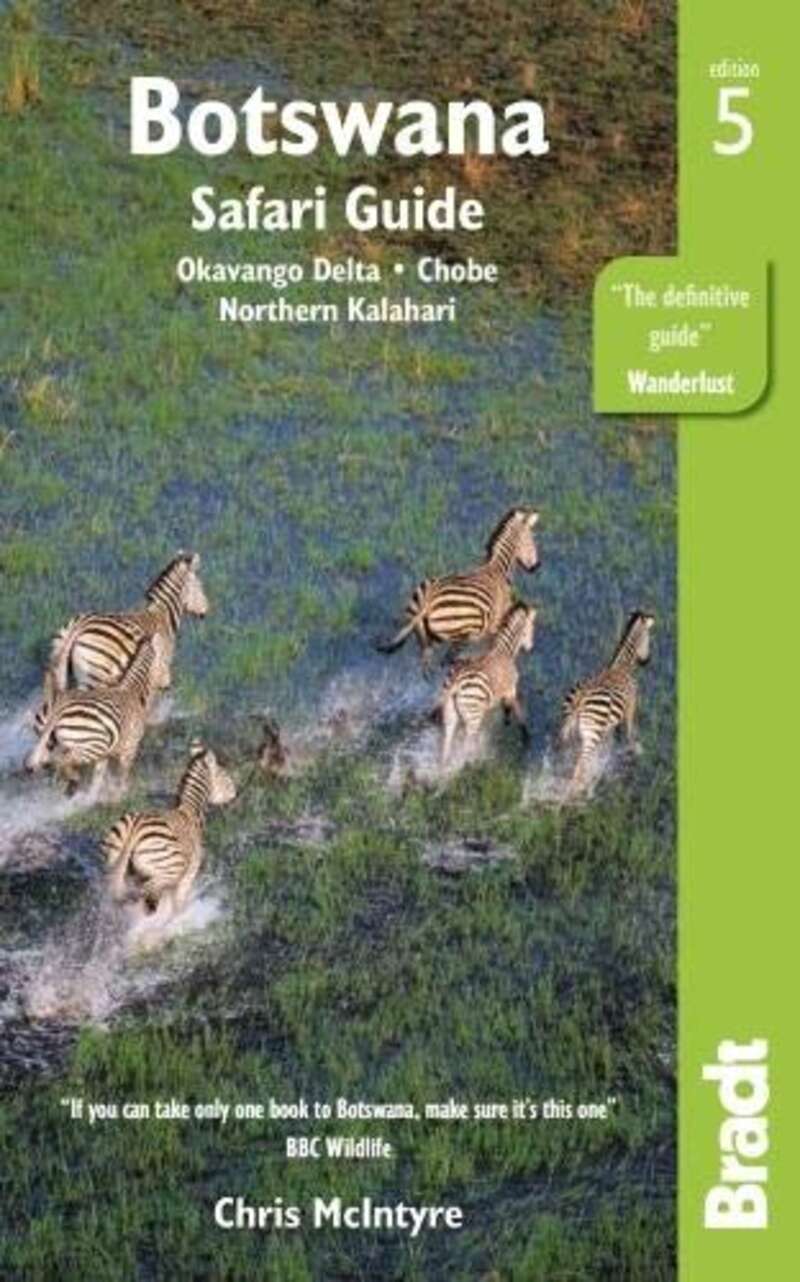 Botswana - 5th edition
Bradt Travel Guides
Contributor
2018
Previously a significant contributor to the 4th edition in 2014, in 2017 I revisited the Okavango Delta and explored the Makgadikgadi Pans and used the knowledge gleaned to help update these chapters of this 5th edition.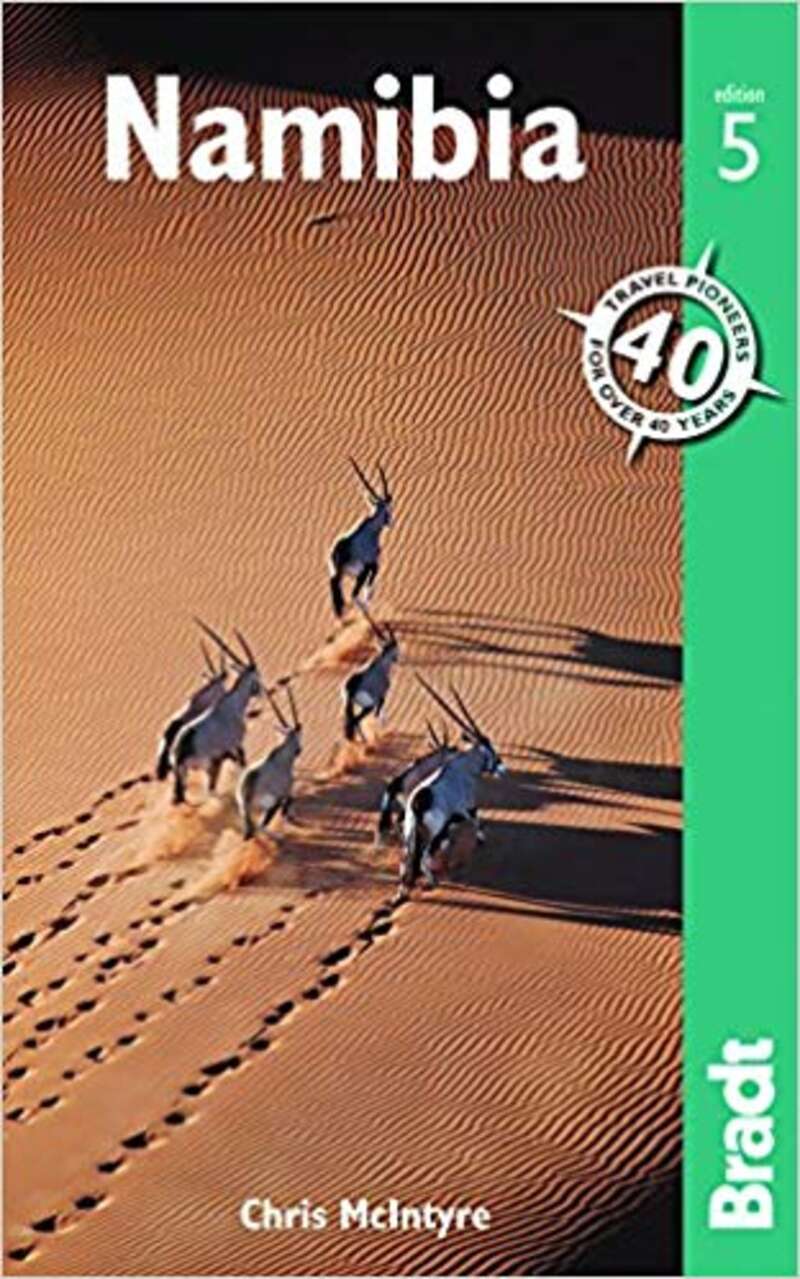 Namibia - 5th edition
Bradt Travel Guides
Contributor
2015
In 2007 I was thrilled to get involved in edition 3 as a major contributor exploring the quirky Southwest and Lüderitz. Since then I've been a major contributor / contributor to edition 4 & 5 respectively, researching numerous fascinating areas.
Tracy's previous Africa research
Latest reviews from Tracy's travellers
"...impressed by the knowledge, quality of service and attention to detail ..."

Botswana
11 Feb to 19 Feb 2020
"Excellent, very well organized ..."

Zimbabwe
4 Feb to 6 Feb 2020
"What a great trip. Superbly organised by Expert Africa (thank you Tracy)"

Namibia
12 Sep to 1 Oct 2019
"...we enjoyed the Cape and had an excellent time. "

South Africa
31 Dec to 10 Jan 2020