Where to see Aardvark in Zimbabwe
The aardvark is one of Africa's most bizarre and enigmatic animals. A shy, nocturnal termite-eater, signs of its presence may be scattered about the bush but sightings remain an elusive prize.
---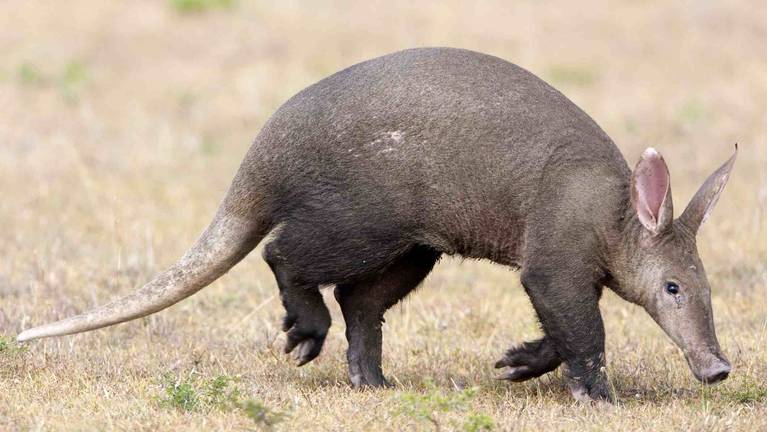 Quick facts about Aardvark
| | | | |
| --- | --- | --- | --- |
| Scientific name: | Orycteropus afer | Habitat: | Grassland & woodland |
| IUCN status: | Least Concern | Adult weight: | 60–80kg |
The Aardvark is unique. Known variously as 'anteater', 'ant-bear' and 'ant-pig' (the latter being the translation of its Afrikaans name), it is not related to these namesakes but belongs to an ancient order of mammals (Tubulidentata), whose closest living relatives are the diminutive elephant shrews. The confusion is understandable: seen above ground, an aardvark appears assembled from other creatures, with a stocky, pig-like body, an anteater's snout, a kangaroo's tail and a rabbit's long ears.

Entirely nocturnal, it inhabits open country, where it lives in burrows by day and emerges after dark to forage alone for ants and termites, using spade-like claws to break into termite mounds and licking up the occupants with its long, sticky tongue. Females give birth to their single cub underground.
---
50,000
Insects consumed nightly
13 metres
Max. burrow length
The top camps for seeing aardvark in Zimbabwe
Based on 1 reports by our travellers since Apr 2019, visitors at these camps in Zimbabwe have the best chances of sighting aardvark.
---
Where to see aardvarks in Africa
Aardvarks occur in almost all Africa's parks and reserves, but you'll need serious luck to see one. Your only realistic chance is on a night drive – ideally in open terrain and during the southern African winter.
---
Top tips for viewing aardvarks
Aardvarks are widespread but shy. Their presence is often evident from their burrows, and their diggings around termite mounds. Look out, too, for their distinctive three-toed tracks. To stand any chance of seeing the animal itself, you'll need to take a night drive. If you get lucky, stay quiet: aardvarks have acute smell and hearing and are quick to bolt for their burrows.

Certain locations are renowned for sightings – notably the semi-arid regions of southern Africa, including South Africa's Karoo and southern Kalahari, Botswana's Makgadikgadi Pans and Namibia's Damaraland.

The cooler, dry-season months are most productive. Even if you don't find an aardvark, keep an eye on their disused burrows, which may house anything from pythons and porcupines to warthogs and wild cats.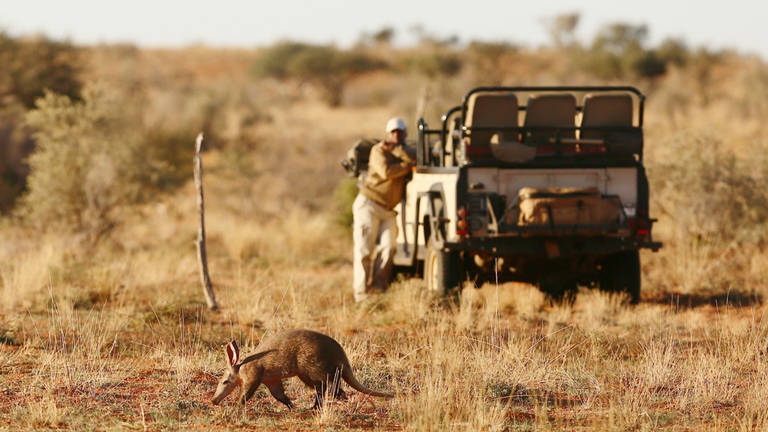 Our best Zimbabwe holidays for aardvark sightings
Based on our travellers' reports, these ideas for Zimbabwe safaris are likely to give the best aardvark sightings
---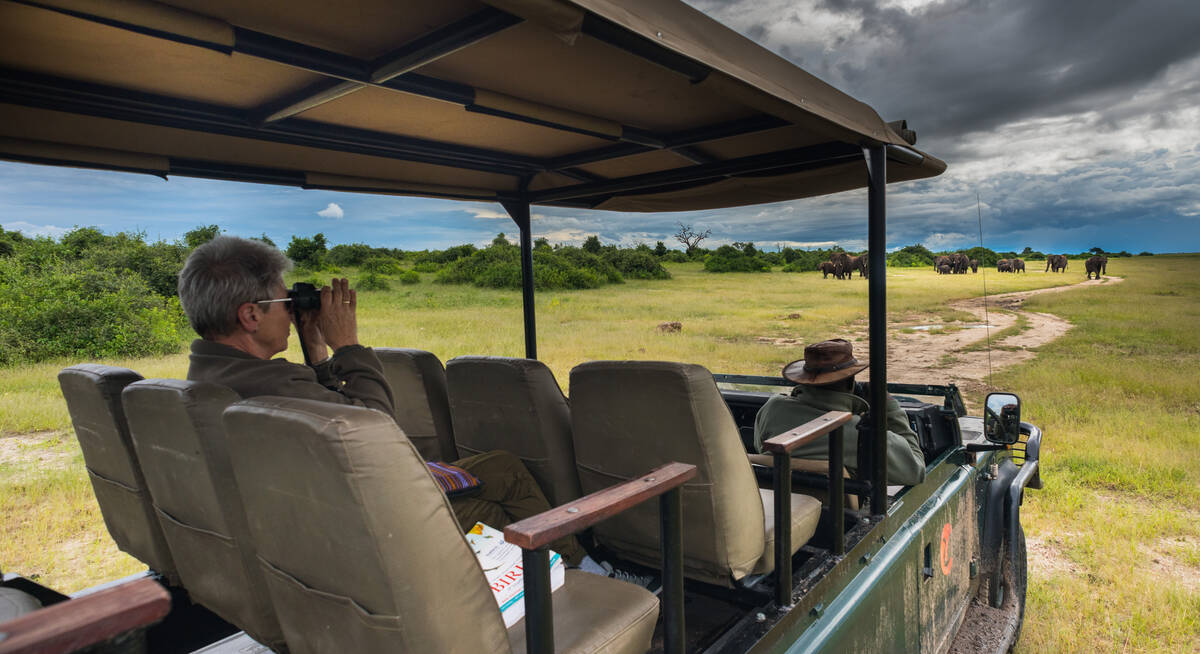 Pygmy Mouse Self-drive Safari
18 days • 10 locations
WINDHOEK AIRPORT TO VICTORIA FALLS AIRPORT
A truly epic southern African self-drive safari adventure from Namibia's mountains and deserts, along the lush Caprivi Strip to Botswana and Victoria Falls in Zimbabwe, staying at luxury lodges throughout.
US$5,350 - US$7,290 per person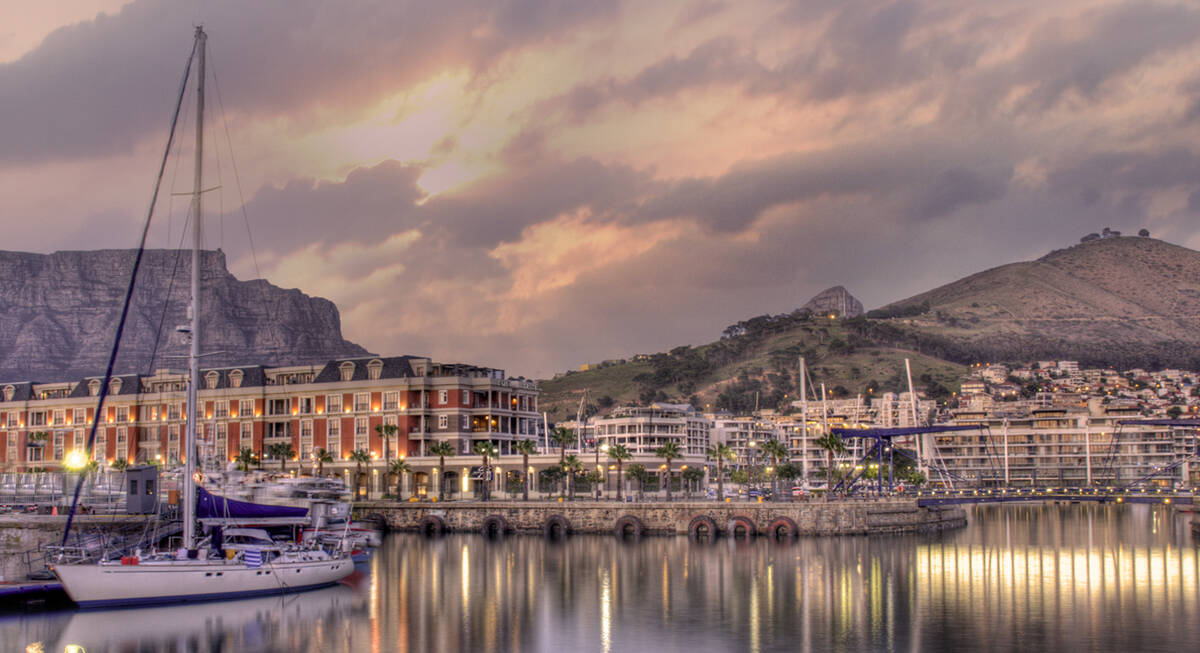 Leopard Safari
13 days • 4 locations
VICTORIA FALLS AIRPORT TO CAPE TOWN AIRPORT
Victoria Falls, Botswana and Cape Town – a classic southern African itinerary combining luxury, wilderness, safari and culture. We can't think of a better way to spend two weeks.
US$8,320 - US$11,260 per person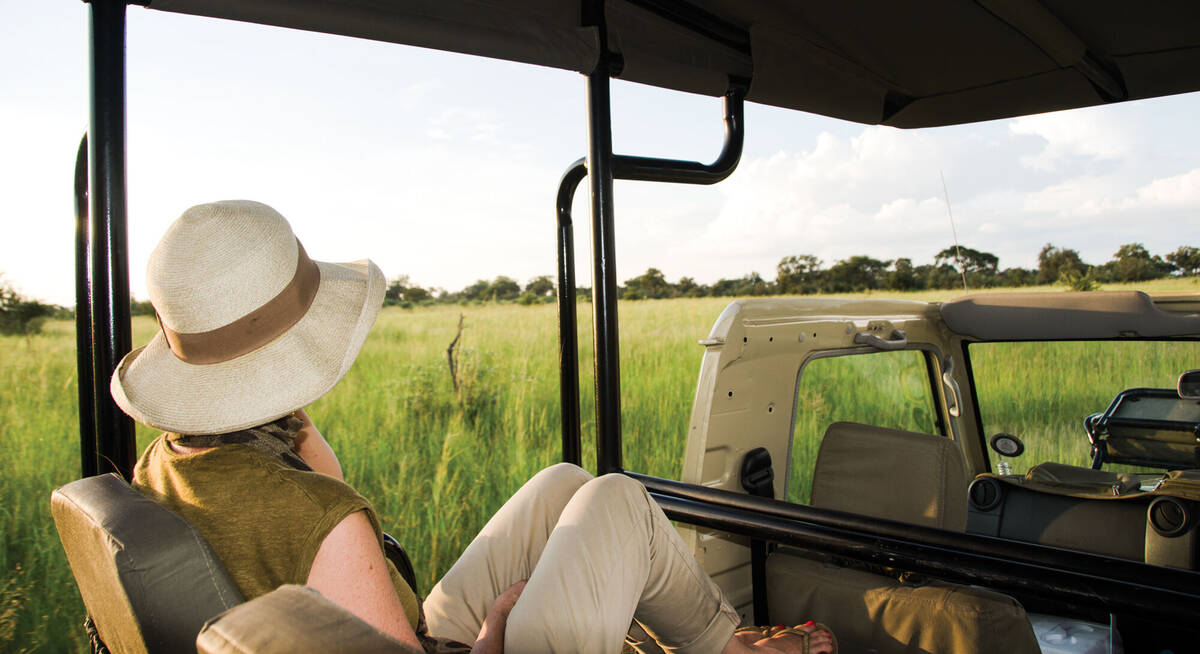 Rock Hare Self-drive Safari
20 days • 12 locations
WINDHOEK AIRPORT TO VICTORIA FALLS AIRPORT
An in-depth look at Namibia from the Namib Desert to the Caprivi, with additional stops in Botswana and Victoria Falls. This three-week adventure includes an unrivalled mix of environments and is great value.
US$5,280 - US$6,680 per person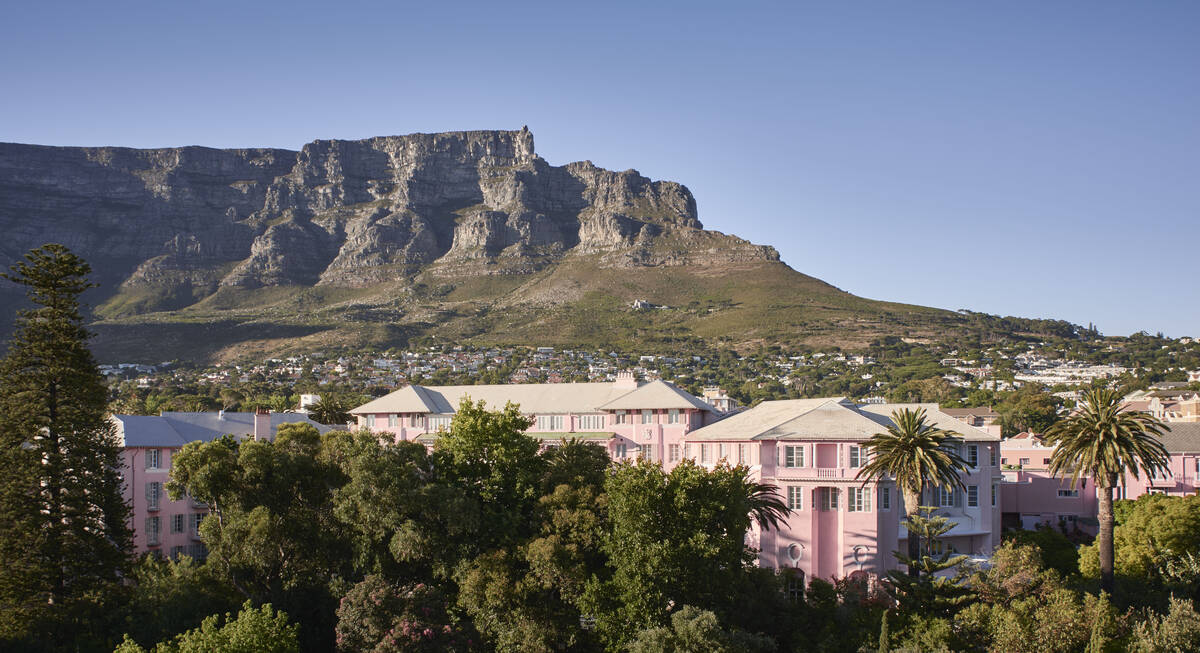 The Highlights of Africa
17 days • 7 locations
CAPE TOWN AIRPORT TO KIGALI AIRPORT
An epic adventure taking in some of Africa's most incredible sights and wildlife experiences, from Cape Town to the Okavango Delta, Victoria Falls, the Maasai Mara and an encounter with mountain gorillas.
US$12,710 - US$15,340 per person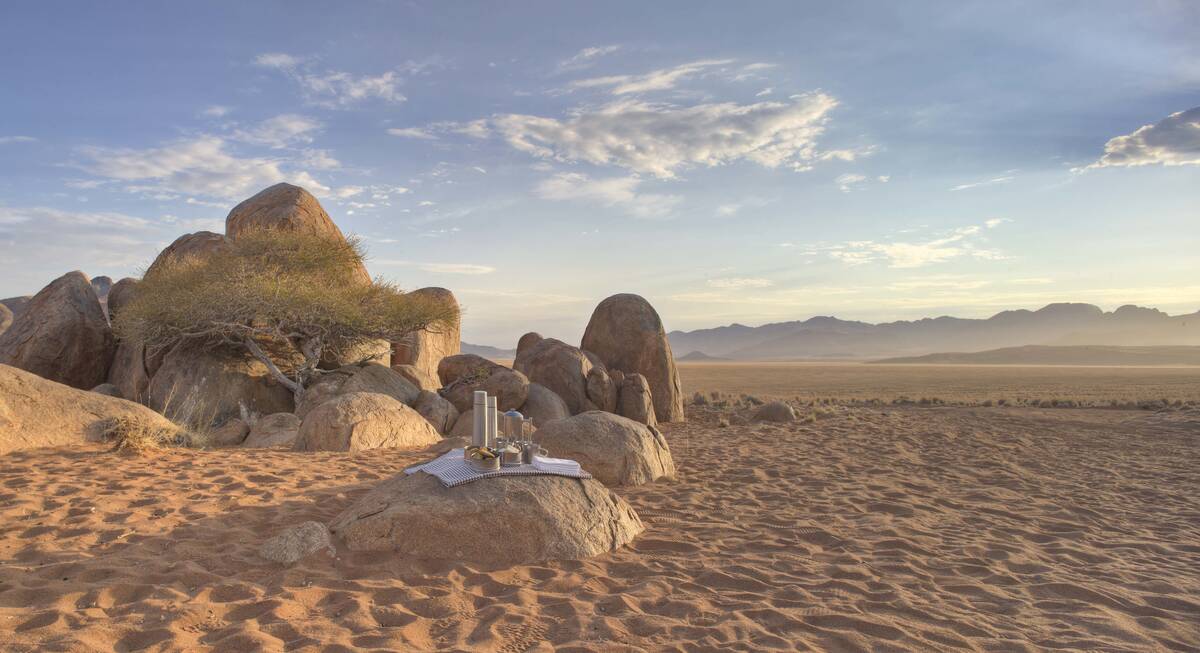 Black-footed Cat Safari
14 days • 6 locations
WINDHOEK AIRPORT TO VICTORIA FALLS AIRPORT
Combine three of southern Africa's most iconic destinations in this exciting and varied safari. Discover the world's oldest desert in Namibia, seek iconic wildlife in Botswana and gaze in wonder at Victoria Falls in Zimbabwe.
US$11,630 - US$20,290 per person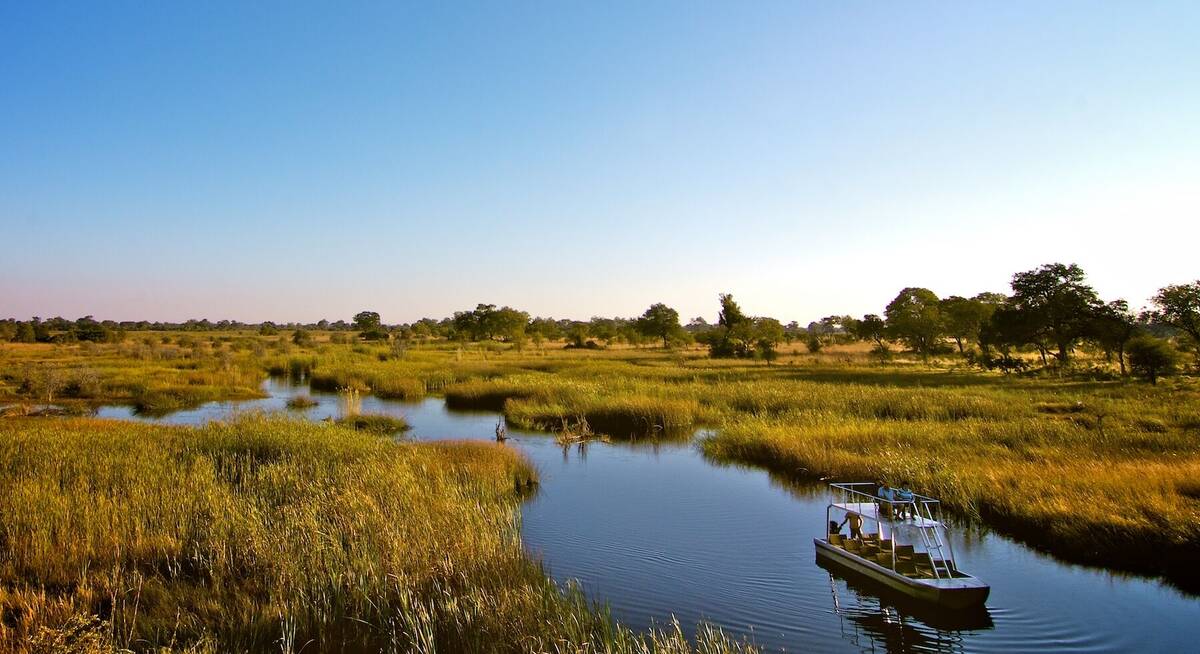 Sable Self-drive Safari
12 days • 7 locations
WINDHOEK AIRPORT TO VICTORIA FALLS AIRPORT
A great value southern African self-drive adventure from Namibia along the Caprivi Strip to Botswana and Zimbabwe, combining otherworldly landscapes, unforgettable wildlife spectacles, rarely visited places and ending at Victoria Falls.
US$3,110 - US$4,160 per person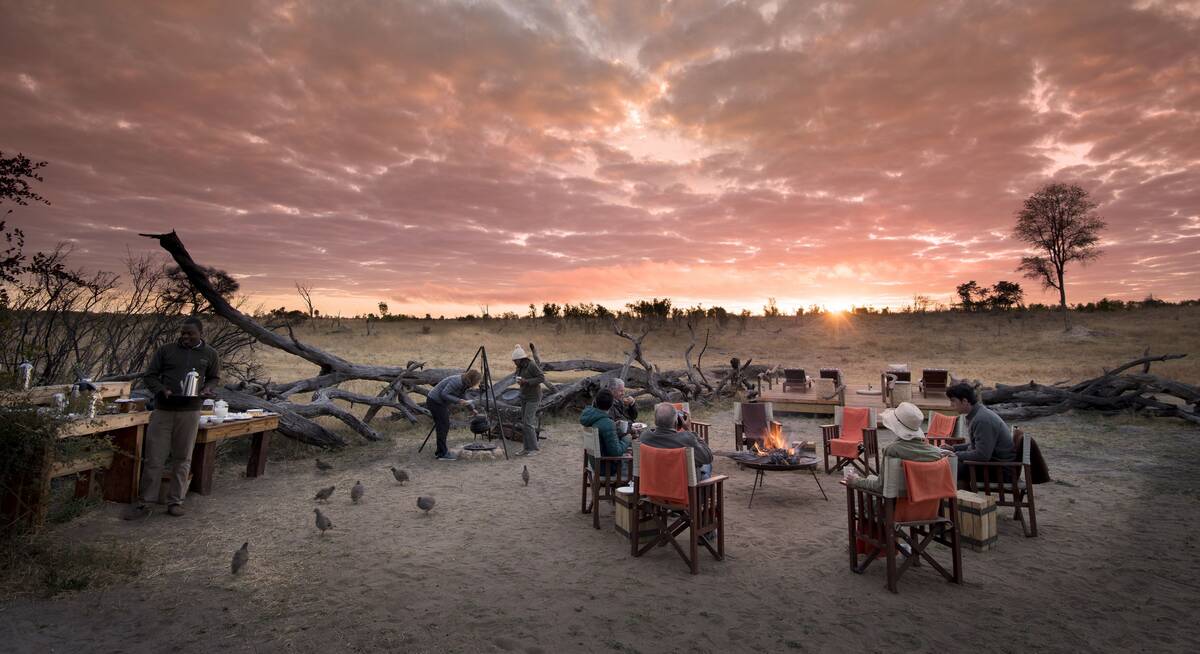 Great Egret Safari
12 days • 4 locations
MAUN AIRPORT TO VICTORIA FALLS AIRPORT
A wonderfully varied adventure to Botswana and Zimbabwe combining three fantastic safari areas, a luxury river cruise and the mighty Victoria Falls.
US$7,310 - US$11,700 per person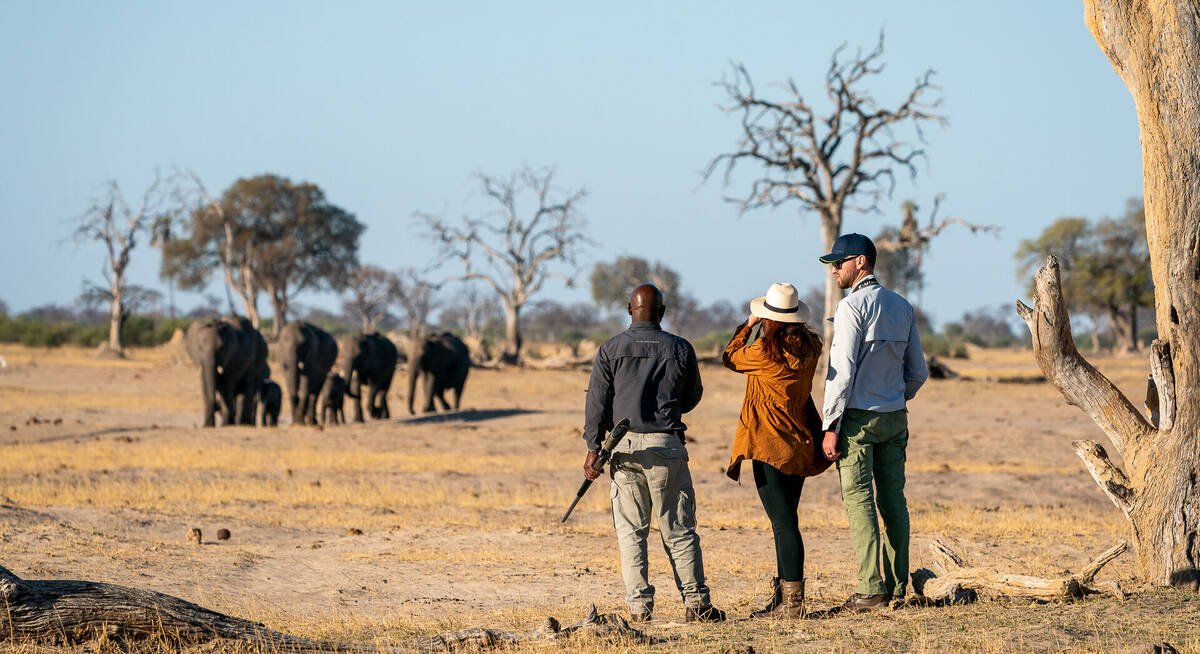 Nyala Safari
10 days • 3 locations
VICTORIA FALLS AIRPORT TO VICTORIA FALLS AIRPORT
A superb luxury safari in iconic Hwange and Mana Pools National Parks staying in a pair of the finest safari camps in Zimbabwe, with a grand finale at Victoria Falls.
US$8,950 - US$12,070 per person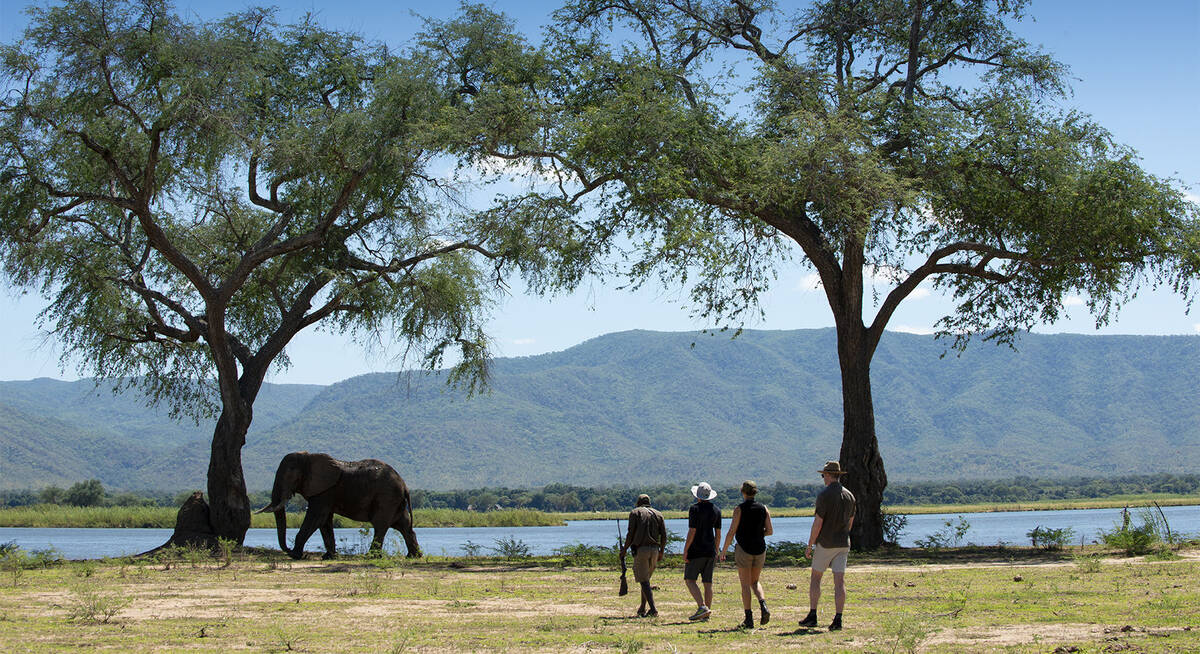 Grysbok Safari
9 days • 3 locations
VICTORIA FALLS AIRPORT TO HARARE AIRPORT
Discover three of Zimbabwe's most iconic destinations in style, flying between Hwange, Mana Pools and Lake Kariba on this varied safari adventure staying at authentic yet luxurious camps.
US$6,640 - US$9,160 per person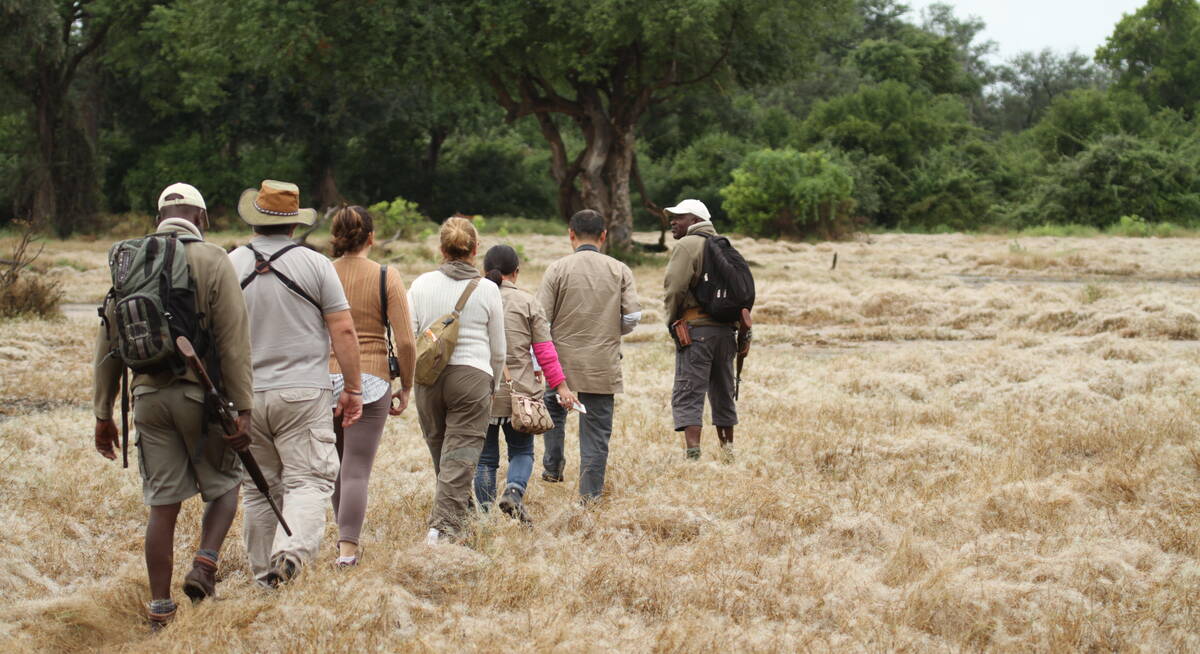 Buffalo Safari
9 days • 3 locations
HARARE AIRPORT TO VICTORIA FALLS AIRPORT
Combining Zimbabwe's Mana Pools and Hwange National Parks with stays at intimate six-tent safari camps offering excellent walking, canoeing and game drives. Superb wildlife viewing and a real wilderness-focussed experience.
US$5,410 - US$7,220 per person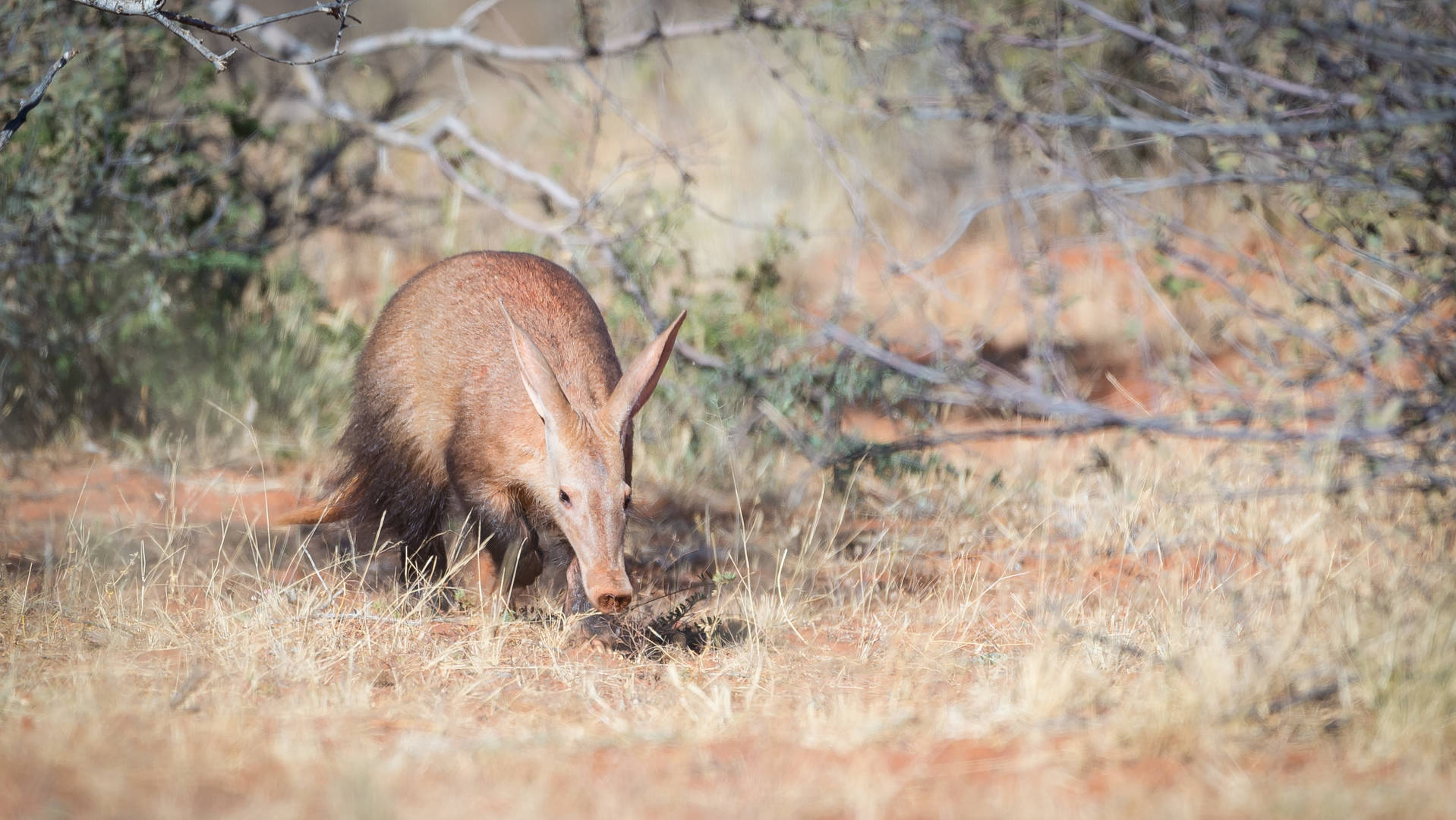 More information about aardvark in our other destinations
Click here for detailed information about aardvark in other countries, including the places for sighting aardvark.
---