Travel reviews by The C Family from Ireland
Zambia between 26 Oct 2019 and 3 Nov 2019
"This was our third trip to Africa with Expert Africa and we would highly recommend them and would not use anyone else if we were returning. Megan and also Sabrina in the Botswana office went well beyond the call of duty at 6.00am on Sunday when we got stuck in Nairobi with a flight delay (on a flight organised by ourselves). Thanks to both of you.
We had seen the more northern areas of the South Luangwa Park previously and enjoyed seeing the more southern part."
---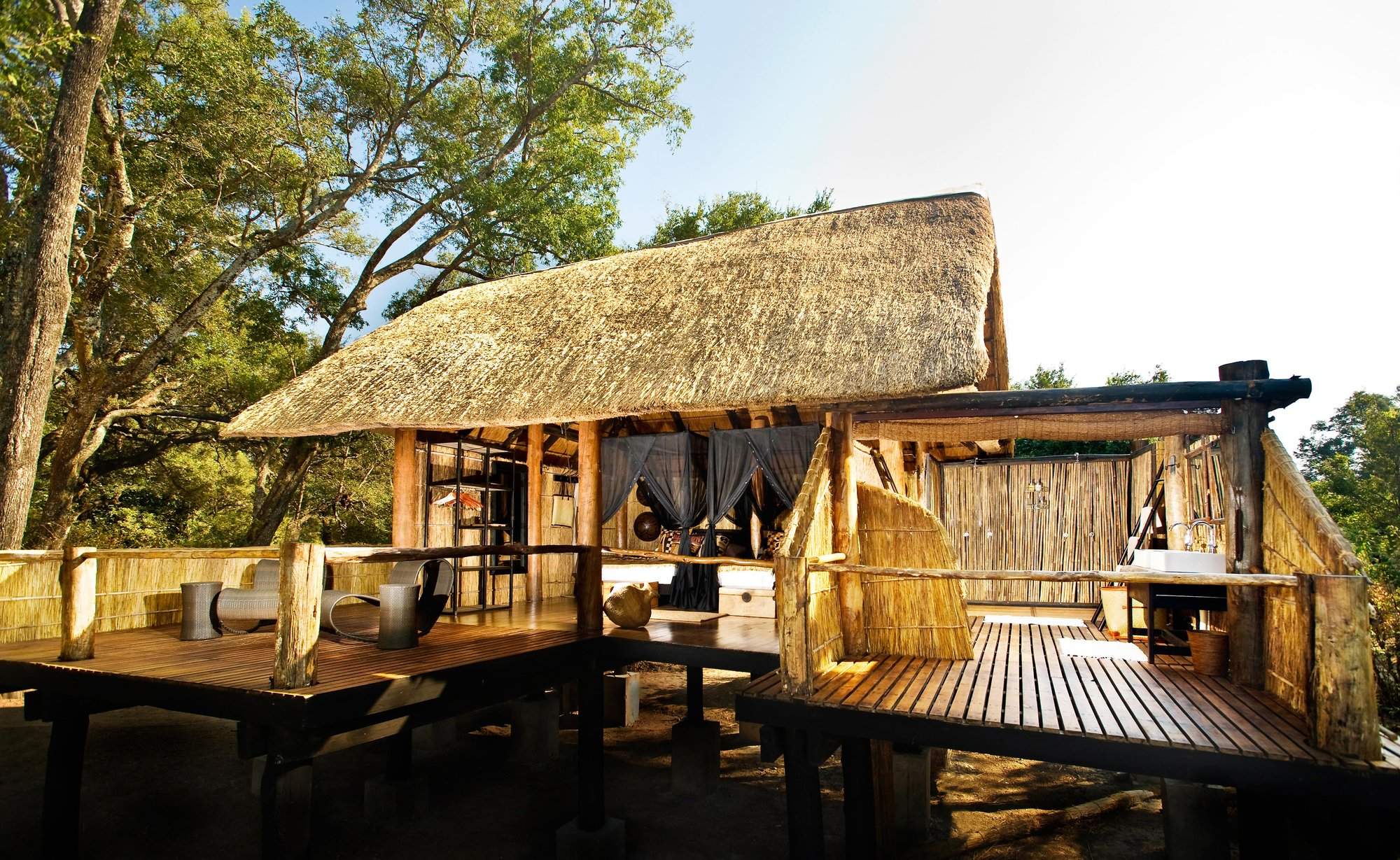 Chamilandu Bushcamp
"Chamilandu Bushcamp review"
2 nights
Arrived 27 Oct 2019
Sightings report
---










Kapamba Bushcamp
"Kapamba Bushcamp review"
3 nights
Arrived 29 Oct 2019
Sightings report
---








Zungulila
"Zungulila review"
2 nights
Arrived 1 Nov 2019
Sightings report
---








Zambia between 26 Oct 2016 and 3 Nov 2016
"Our overall trip way exceeded our expectations but we didn't know what to expect as we hadn't done a safari before. It was certainly expensive but I think we got value for our money. We loved all our guides and found Ruth in Nsefu specially pleasant.

The animals were on parade for us and we were very lucky to see almost everything the first day and could relax after that and just enjoy the drives for what turned up and plenty did. We didn't get to see the wild dogs but that will be our reason to return

The only sour note in the entire trip were the staff on the SAA flight from Joburg to Heathrow who appeared to think that the customers were there just to get in their way, they were so rude & unhelpful that we have sworn to never fly with them again!

Suggestions to help us improve our trips or our service:

That's a difficult one!

We are struggling to think of anything but have come up with nothing.

We would definitely use Expert Africa and recommend you to our friends. But most of them are wimps and wouldn't appreciate hippos against the tents and frogs in the bathroom but we loved every second!"
---

Flatdogs Camp
"First night in Zambia"
2 nights
Arrived 27 Oct 2016

Nsefu
"Nsefu was fabulous"
2 nights
Arrived 29 Oct 2016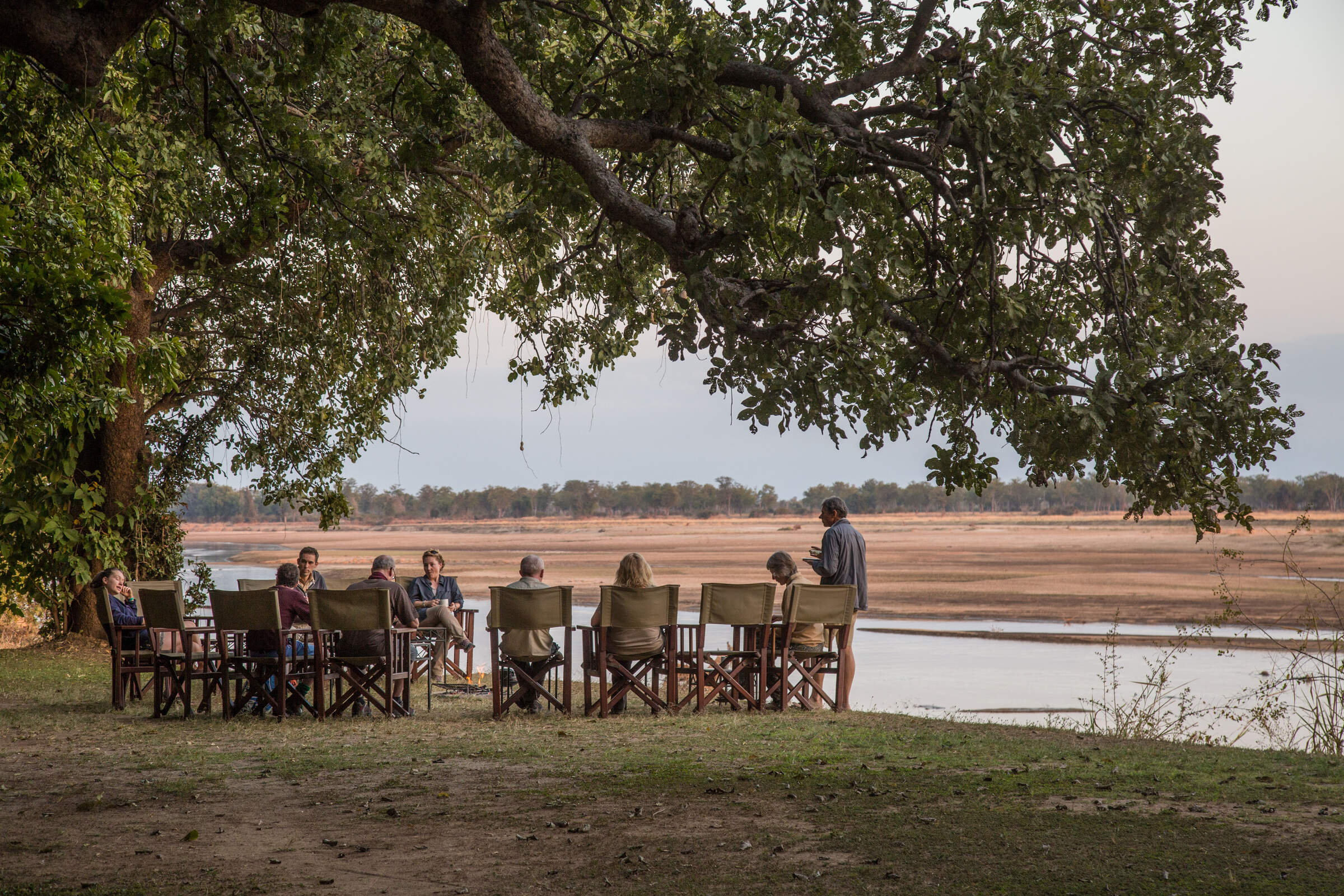 Tafika
"Last 2 night at Tafika"
2 nights
Arrived 31 Oct 2016