About Anantara Bazaruto
Anantara Bazaruto Island Resort and Spa, was previously known as Indigo Bay Island Resort and part of the ...
... Rani chain of resorts and hotels. (Prior to that it was simply called Indigo Bay, and before that Sabal Lodge stood here!) It re-opened on this idyllic beach in 2011, having been taken over by the Anantara chain. It's a substantial place – indicated by the fact that golf carts are used to move guests and luggage between the rooms, and it has plenty of facilities for the more active of sun-worshippers, and is also a good choice for families.

Anantara Island Resort is a very friendly place, with bags of facilities, good food and a very laid back atmosphere. For active people and families this is a very good option.
Accommodation

43 rooms

Children

Open

All year
Activities
Boat trip
Dune-boarding
Fishing
Horse-riding
Scuba-diving
Snorkelling
Holidays visiting Anantara Bazaruto
Just ideas, we'll always tailor-make a trip for you
---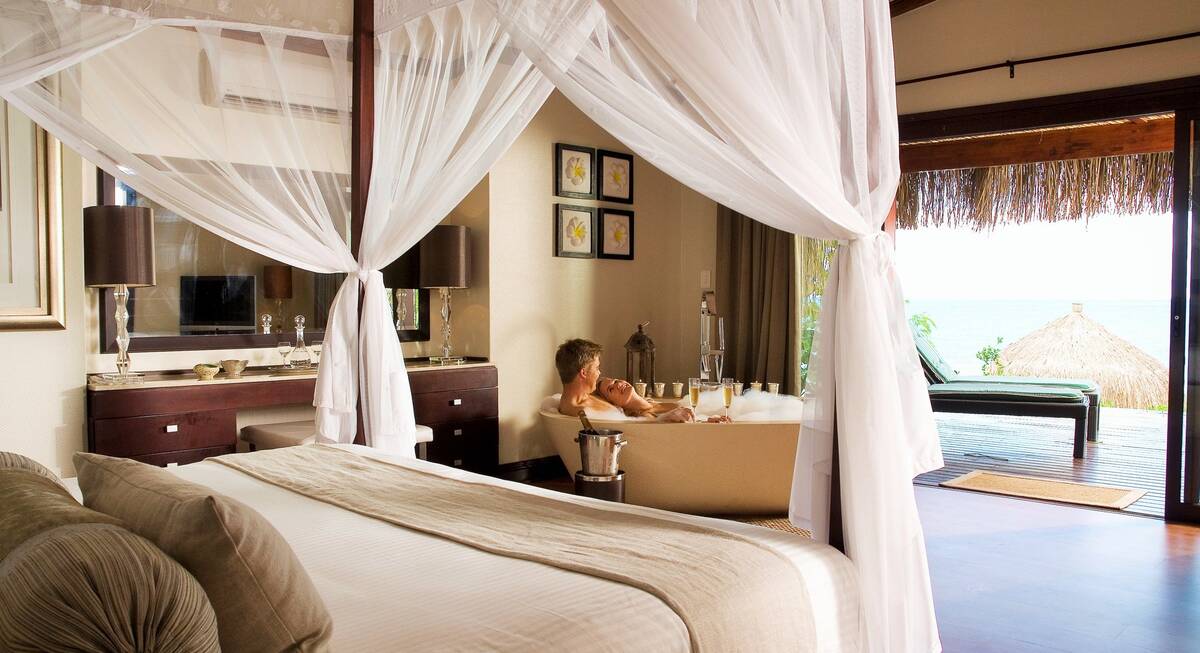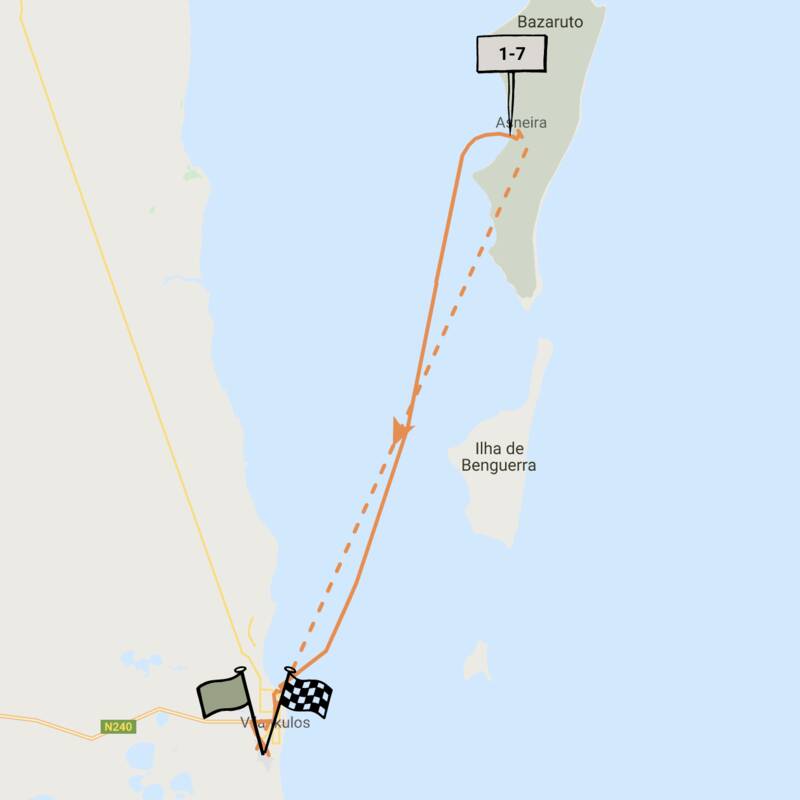 Anantara Beach Holiday
6 days • 1 location • 1 country
VILANCULOS AIRPORT TO VILANCULOS AIRPORT
Enjoy a range of land and water-based activities from Anantara Bazaruto Beach Resort and Spa. A great destination for families, it offers something to keep all ages entertained as well as ample opportunity for utter relaxation.
Visiting Bazaruto Archipelago
US$2,670 - US$5,660 per person
Traveller reviews of Anantara Bazaruto
8 real, un-edited reviews from Expert Africa's travellers.
---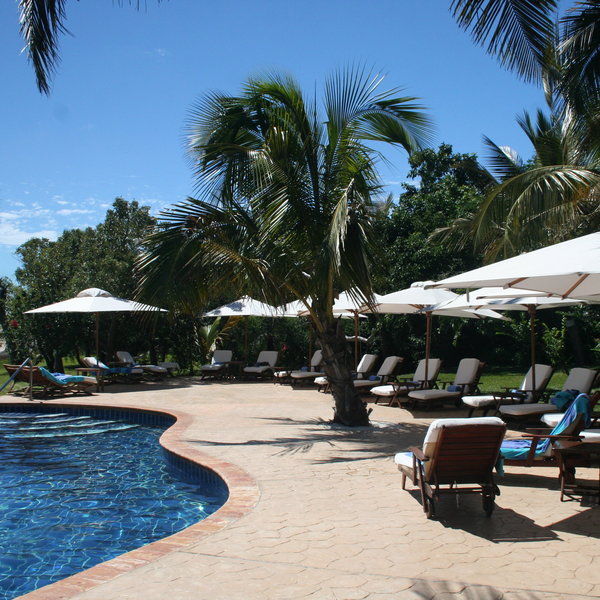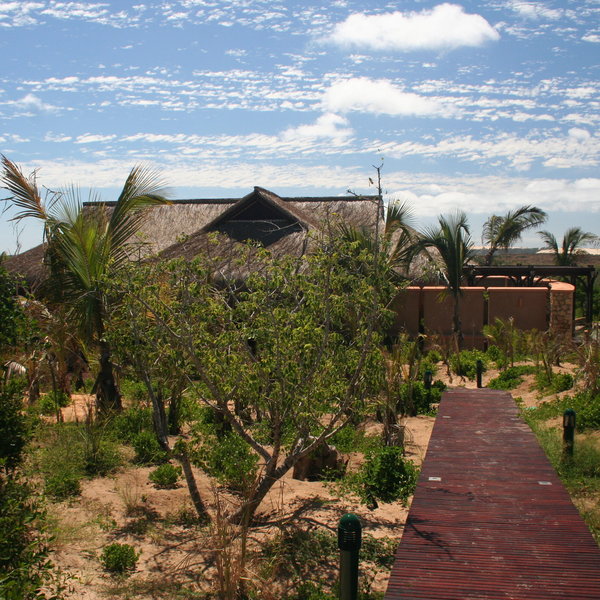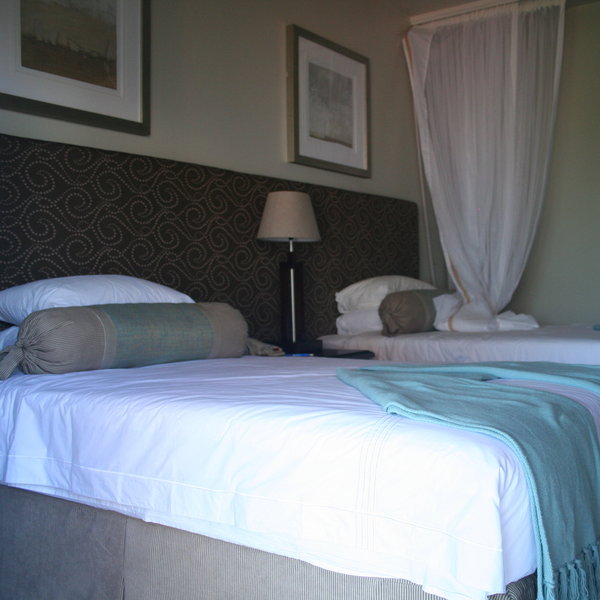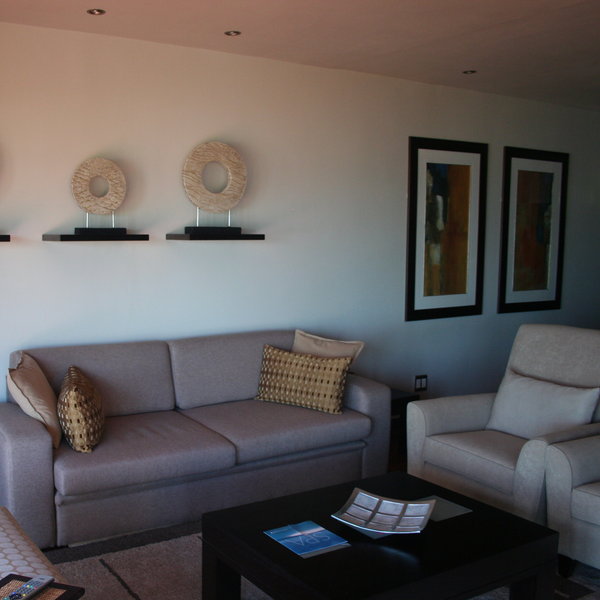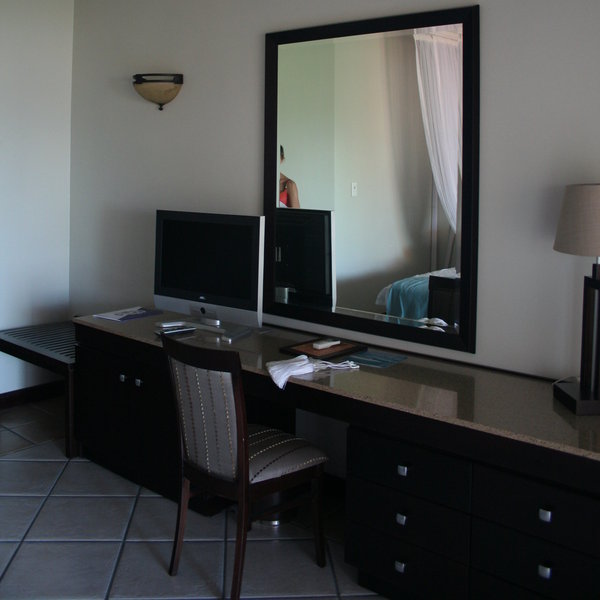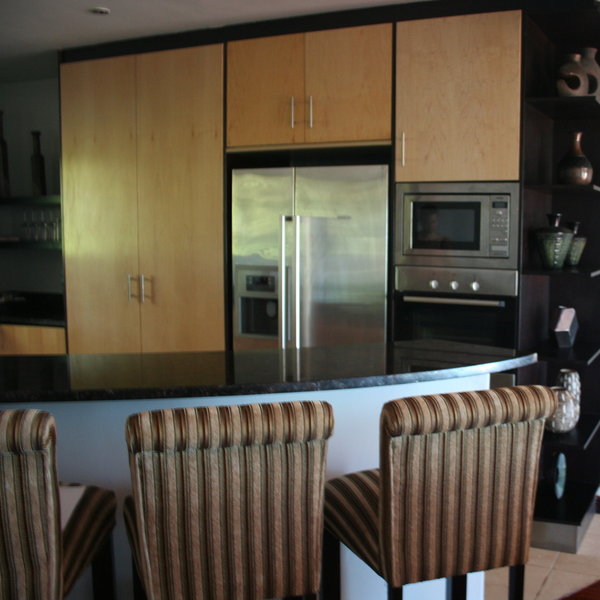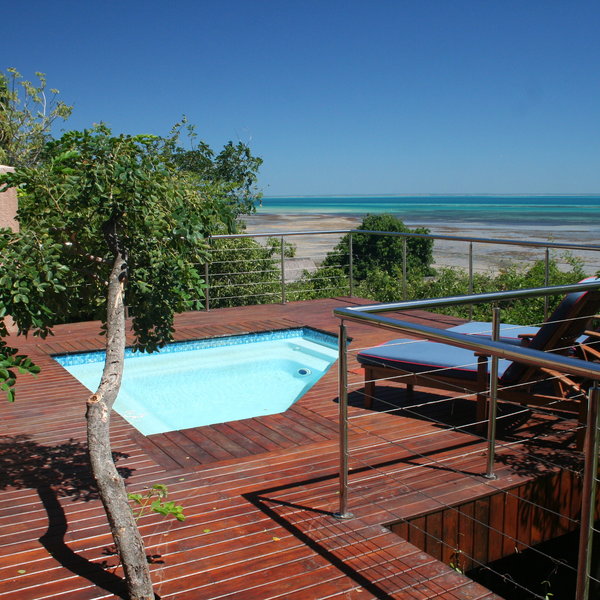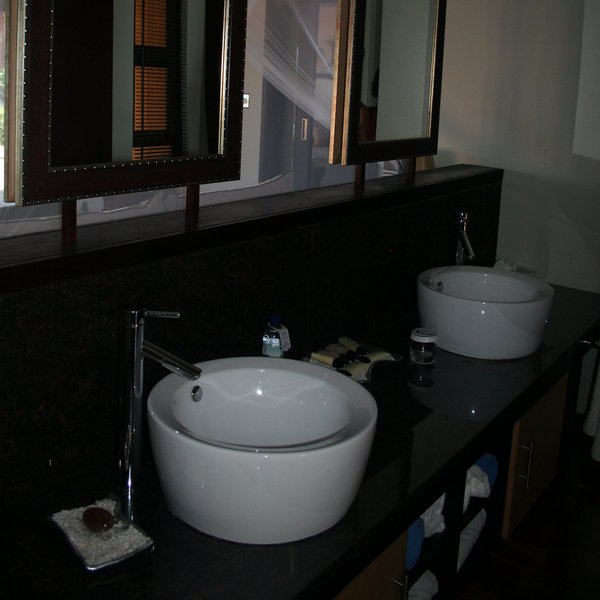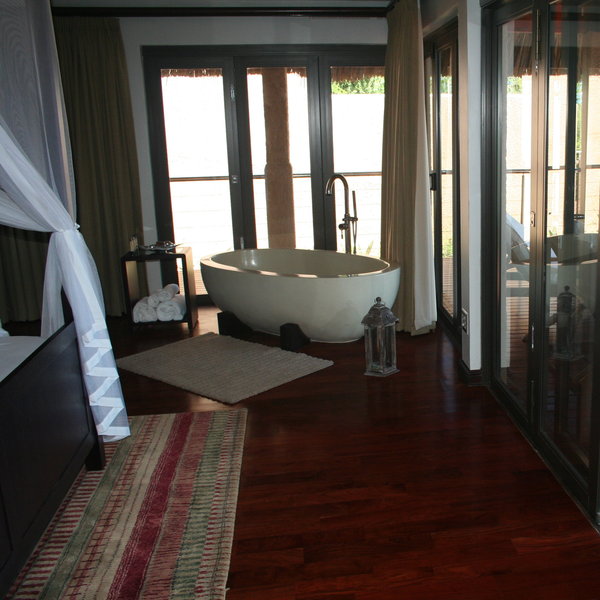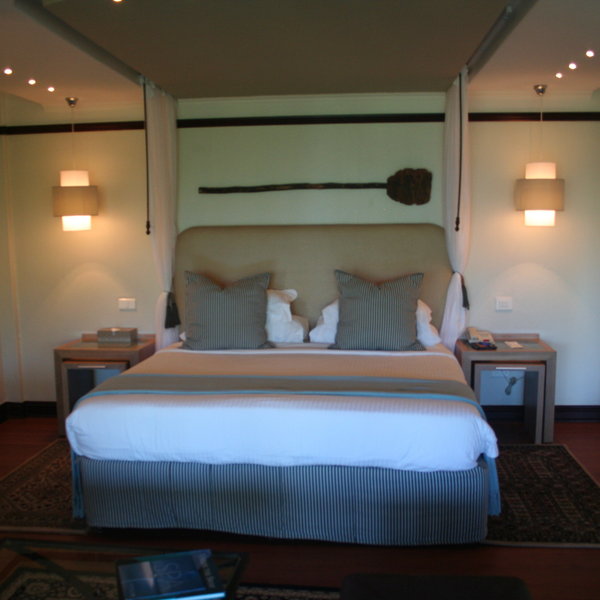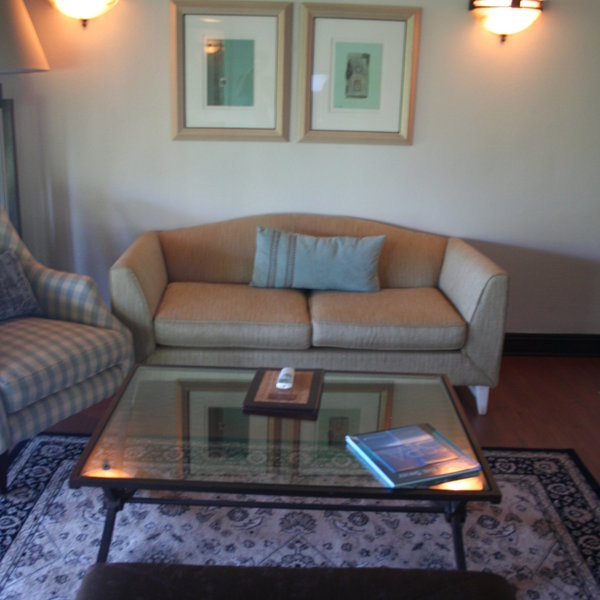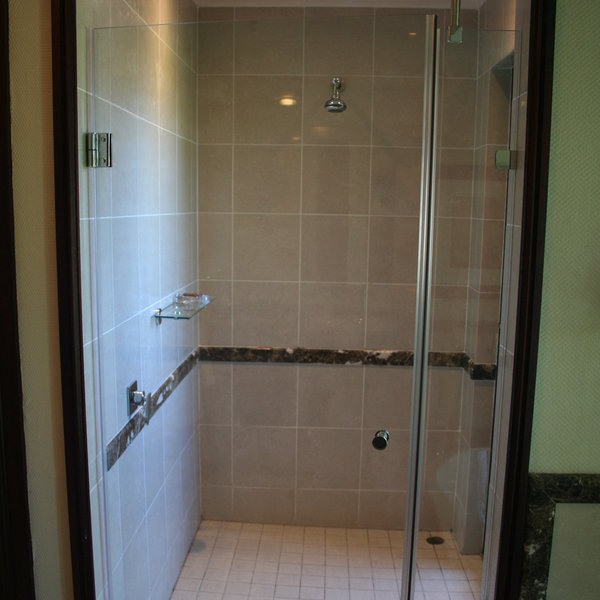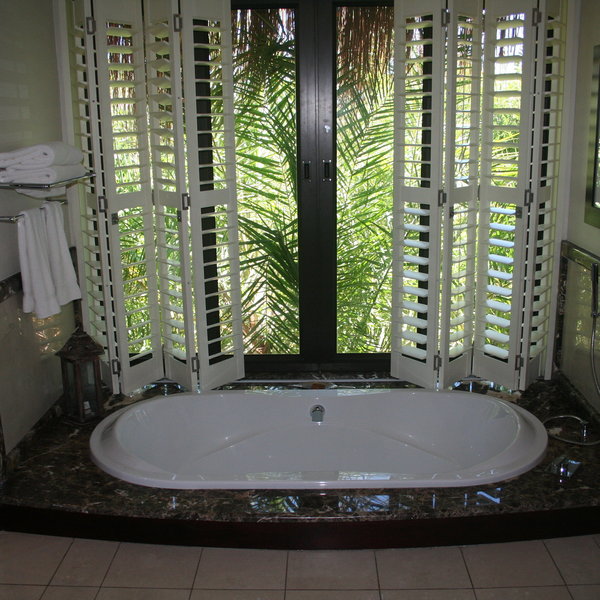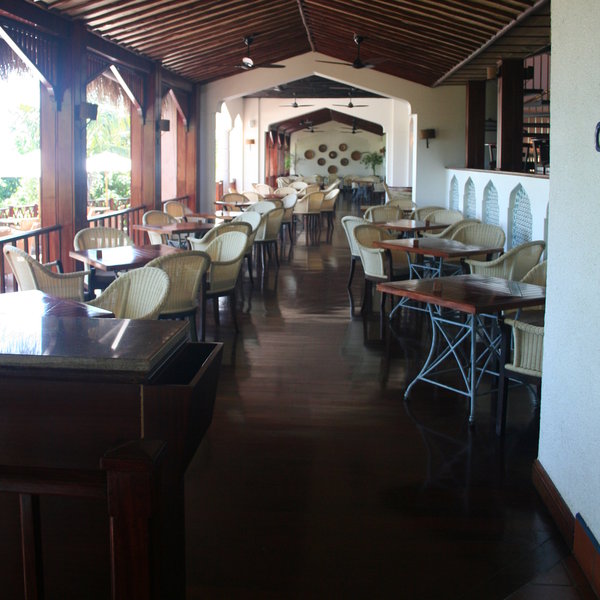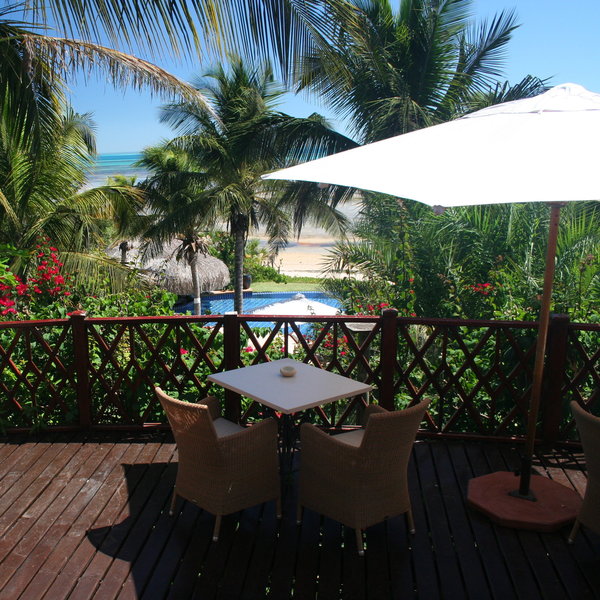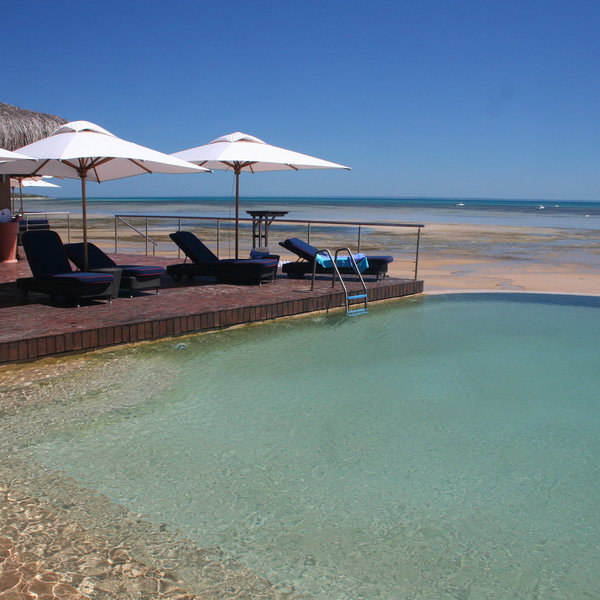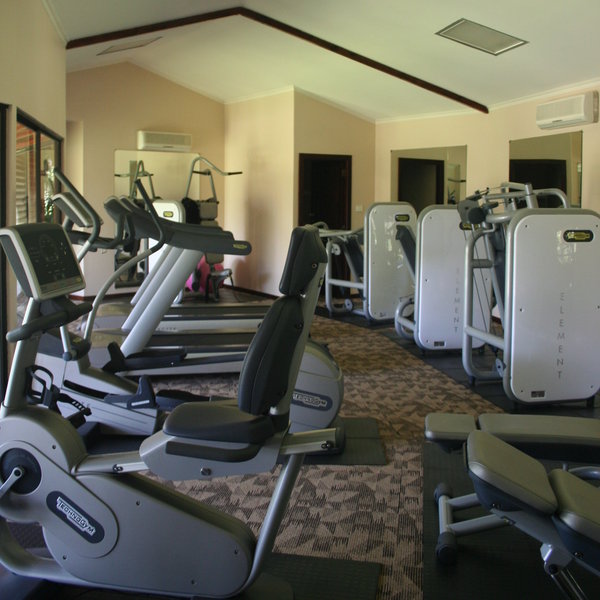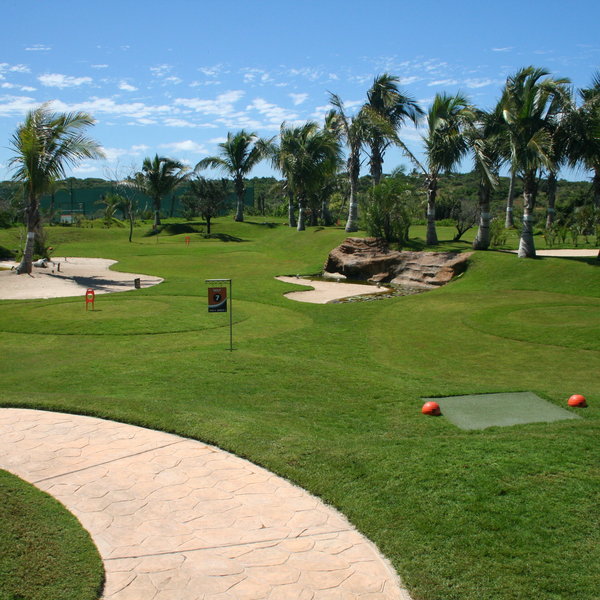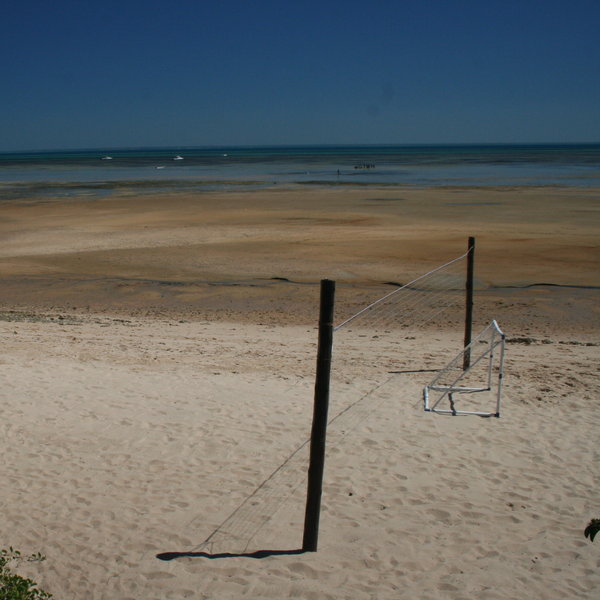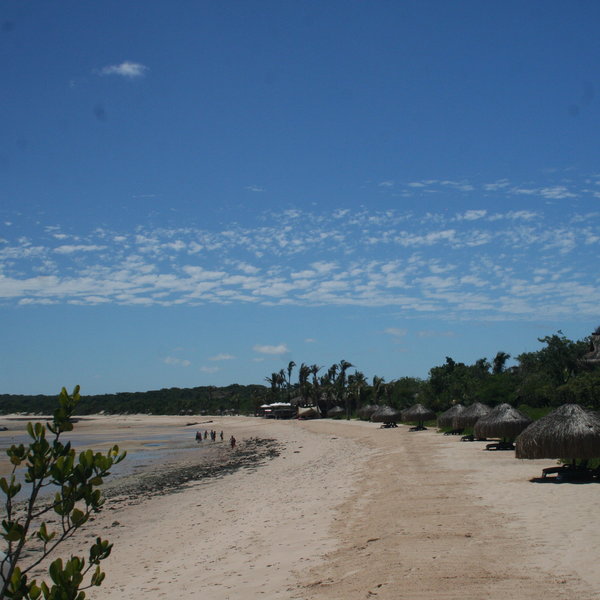 Expert Africa's gallery
When we travel we take lots of photos ourselves to give you a real and un-edited view of the holidays. See our 39 pictures and 1 videos of Anantara Bazaruto to get the candid view.
View gallery
Anantara Bazaruto's location
Look closer at the environment and surroundings of Anantara Bazaruto.
---
When to go to Bazaruto Archipelago
Our month by month guide: What it's like to visit Anantara Bazaruto in Bazaruto Archipelago
---
Jan
Feb
Mar
Apr
May
Jun
Jul
Aug
Sep
Oct
Nov
Dec
January is one of the wettest, hottest and most humid months in Mozambique, with average daytime temperatures reaching the low 30s °C, dropping only to around 24°C at night. Although the rain falls mostly as tropical downpours in late afternoon/evening, with the rest of the time sunny, there are definitely better times to visit.

Diving is generally good, but visibility can be limited. Dolphins are abundant, but humpback whales have moved out and this is the last month with a reasonable chance of spotting whale sharks and manta rays. On beaches, turtles lay their eggs and by the end of the month some are beginning to hatch.

After the busy Christmas/New Year period lodges are almost empty, so it's a good time to avoid the "crowds".
One of the wettest & hottest months, with high humidity
Diving is fair but visibility can be poor
Great for dolphin viewing
Turtles laying eggs, which begin to hatch by end of month
The low season so lodges much quieter, but for a reason
Our view
A time to avoid if possible
The hot, wet weather continues, with rainfall at its peak in February in the south, and temperatures as high as those experienced in January; this is also the start of the cyclone season. Such storms are relatively rare but when they do occur they bring widespread devastation and disruption. Although the sea is wonderfully warm, beaches can be pretty windy and diving at this time of the year can be more challenging, with choppier waters and sometimes pretty poor visibility.

As such, lodges tend to have good availability. The chances of seeing manta rays and whale sharks are minimal now, but turtles are still laying eggs followed by hatchlings making a dash for the ocean.
Rain & hot weather peaks, as does the humidity
Start of the cyclone season
Diving conditions can be more challenging
Great month for turtle watching
Warm seas
Our view
A time to avoid if possible
Rainfall is still high, peaking in the north – where it continues for longer than in the south – and the threat of tropical cyclones remains (2019 saw Idai wreak havoc). Temperatures fall ever so slightly but it's still hot, with daily temperatures averaging 30°C and nights around 23°C. It's still pretty humid but this begins to drop away towards the end of the month when the weather generally starts to improve.

Diving, as in previous months, can be OK with warm seas, but conditions are unpredictable, and visibility is still only fair. Of the key marine species, only dolphins are now regularly seen and the last of the turtle hatchlings make for the sea. Availability is usually good, but when Easter falls in March, lodges can get booked up early.
Rainfall eases but still a chance of significant downpours
Cyclones remain a threat
Diving is reasonable, but visibility can be hit and miss
Turtle spotting excellent
Although low season, Easter can get booked up quickly
Our view
This is not a great time to visit
Although rain still lingers in the north, the rainy season in the south draws to an end. Temperatures are still high but as the rain peters out, humidity drops considerably and so it feels much more comfortable. There is still a small risk of tropical cyclones (as in 2019, when cyclone Kenneth hit), but these are usually extremely rare.

Diving conditions improve with increased visibility and the sea is still warm, so April can be a lovely month for diving or a beach holiday. It is also excellent for fishing, with most of the game fish species being present. Lodges begin to see more visitors and can get especially busy over Easter.
Rainy season comes to an end in the south
Good weather for a beach holiday sets in
Diving, improves with increased visibility & warm seas
Excellent fishing conditions
Visitor numbers begin to increase, especially around Easter
Our view
A good time to visit, with pros & cons
As the rains cease in the north, May marks the start of the dry season across Mozambique (although the odd freak cyclone has been known to make landfall, this is exceptional). The days are warm and sunny, with low humidity and temperatures around 27°C, while evenings start to cool to around 16°C. It's a really good month to visit coastal areas and as such the lodges get a bit busier and prices start to rise.

Diving continues to improve with good visibility and calm waters, and the excellent game fishing conditions continue. Lastly, Mozambique's biggest international music festival, Azgo, takes place in Maputo during May.
Start of the dry season: virtually no rainfall & humidity drops
Diving continues to improve with good visibility & calm seas
Excellent fishing conditions continue
Azgo international music festival in Maputo
Lodges get busier & prices increase
Our view
A very good time to visit
Good weather continues with pleasantly warm days, clear skies and a bit of a breeze – ideal for a relaxing beach holiday. Diving conditions are near perfect with good visibility, though note that sea temperatures are dropping by a couple of degrees. Southern right whales start appearing along the coastline. The excellent deep-sea fishing continues. On Ibo Island in the Quirimbas Archipelago, 24 June sees the Feast of St John the Baptist – celebrated as Kueto Siriwala ("to not forget your roots") day. Expect dhow races as well as traditional music and dance.

Lodges are getting busier and with Mozambique's month-long summer holiday beginning in late June, it's advisable to book well in advance. This is one of the best months and prices increase, reflecting the move into this peak season.
Weather now very good
Southern right whales start appearing along the coast
Diving conditions are superb
Kueto Siriwala festival on Ibo
Lodges getting busier & therefore prices higher
Our view
Fantastic: the very best time to visit
The dry season is now in full swing so clear blue skies abound. Warm, sunny days and cool evenings continue, with average temperatures between 25°C during the day and 16°C at night. July is definitely one of the best months to visit the Mozambique coast, though beaches can be a little windy. Humpback whales begin making their long annual migration from Antarctica to the warmer waters off East Africa to calve; if you're lucky you may get to see them, especially at the end of the month.

Diving and snorkelling conditions are reaching optimum levels with generally excellent visibility, though the water is now chilly by Mozambique standards. Fishing is still very good for most game species. Lodges are filling up due to northern hemisphere school holidays.
Warm sunny days & cool evenings
Diving conditions now almost perfect
Humpback whales begin arriving
Fishing still very good
School holiday time, so lodges are filling up
Our view
Fantastic: the very best time to visit
As in July, the days are lovely and warm – great for lying on a beach, though there's a slight chill to the evenings and the sea is at its coolest at around 16°C. This is one of the best times to visit Mozambique, and is a great month for diving as visibility now reaches its peak, but it can be a bit windy. Humpback whale numbers are increasing, and manta rays and whale sharks start to appear, though are not a common sighting.

Fishing drops off a bit but some species such as sailfish and queen mackerel are still taking bait. August is very popular – probably the busiest month – so lodges can be quite full and family-friendly resorts will have more children around.
Days still nice & warm with cooler, but pleasant evenings
Optimal diving conditions.
Whales numbers increase; the odd manta ray & whale shark may be seen
Fishing starts to tail off a little
Lodges at high occupancy levels, so can be busy
Our view
Fantastic: the very best time to visit
In September, temperatures begin to climb and warm, sunny days continue, although evenings are still cooler (averaging around 28°C in the day and 19°C at night); this is historically the driest month in Mozambique. Whale watching is getting even better as numbers increase and, as in August, diving and snorkelling conditions are excellent with great visibility.

Sightings of whale sharks and manta rays begin to increase, and while dolphins are seen throughout the year, September is the start of the best dolphin-viewing period. The fishing is good with marlin, sailfish and kingfish all possibilities. Although the school holidays have ended it is still high season and still a popular month – it's our favourite month here.
Arguably our favourite month
Temperatures start rising – the weather is beautiful
Superb diving & snorkelling conditions continue
Sightings of whale sharks & mantas rays pick up
Great for dolphin viewing & whales still present in good numbers
Our view
Fantastic: the very best time to visit
October is the hottest of the dry months with daytime temperatures peaking at around 30°C and evenings feeling balmy at around 20°C. With the heat building, the rains can begin right at the end of the month. The fishing is very good, especially for the bigger game fish like marlin.

October is also considered the best month for whale watching, and one of the best for dolphins, which are present in good numbers. The chances of seeing whale sharks and manta rays also increase as the seas warm up; this, and the next two months, are best for sightings. Like August and September, October is also excellent for diving and snorkelling, with superb visibility, thus it's another popular month, and carries peak season prices.
Hottest of the dry months
Excellent whale & dolphin watching
Chances of seeing whale sharks & mantas increase
Diving conditions remain excellent
Fishing for certain game fish species is very good
Our view
A very good time to visit
As the dry season ends and the wet season starts, the weather becomes a lot more unpredictable. Days are very hot with humidity increasing, though rainfall is still fairly low. November heralds the return of turtles coming ashore to nest and lay their eggs. With visibility still pretty clear, diving and snorkelling conditions remain good. There is still a decent chance of seeing humpback whales before they begin heading off towards the end of the month, whilst sightings of whale sharks and manta rays remain good, and dolphin sightings excellent.

Fishing for certain species, especially kingfish and marlin, remains excellent. It's no longer high season so prices of some lodges come down.
Days hot but weather becomes a somewhat unpredictable
Diving still good
Start of the turtle-nesting season; humpback whales begin to leave
Good month for dolphins, whale sharks & mantas
Lodge prices starting to come down
Our view
A good time to visit, with pros & cons
Days are still hot, with rising humidity making it feel a lot stickier. Average daytime temperatures hit 31°C+, with evenings around 23°C. December is one of the rainiest months, but expect short sharp thunderstorms as opposed to lengthy rainfall. The turtle-nesting season is now in full swing, so seeing females laying their eggs becomes a possibility. As humpback whales head back south, sightings become scarce, but dolphins, whale sharks and manta rays are still present in good numbers.

Fishing for marlin, bonito and kingfish is still excellent. Sea visibility is generally good, but it can become a little hit and miss as the sun and warm seas encourage plankton blooms. Christmas and New Year are very popular periods despite invariably carrying price supplements.
Days are hot & a lot more humid
Turtles laying their eggs on beaches
Whale season is now largely over
Dolphins, whale sharks & mantas are still present
Christmas & New Year get booked up early, & cost more
Our view
A good time to visit, with pros & cons
Other areas in Mozambique
---
Mozambique fact file
Useful information and advice to help you prepare for a trip including Anantara Bazaruto
---
Other lodges in Bazaruto Archipelago
Alternative places to stay in this same area.
---