Travel reviews by Mr & Mrs M from Canada
Great experiences in Tanzania
Tanzania and 1 other country between 7 Feb 2015 and 24 Feb 2015
"In February we spent 3 nights in Selous, 4 nights in Ruaha, 6 nights in Paje (Zanzibar), 2 nights on Chumbe Island, and the final night in Stone Town (Zanzibar). Our trip was full of great experiences - totally unique from any of the travelling we've done in the past. This was our first trip to Africa.

I am happy that we went to both Selous and Ruaha. We experienced the most diversity and abundance of animals in the Selous (we stayed at Azura Selous), but appreciated being able to sit and watch the interaction of the 'social' animals (lions, baboons and elephants) in the Ruaha. If I was forced to just go only to one place, I would reluctantly say Selous because of the more wilderness aspect of it. We didn't see a single 4x4 when we were out in the Selous, while in Ruaha we probably saw 6 on average per day. I understand that this is nothing compared to northern Tanzania, and is one of the main reasons we chose Selous and Ruaha.

The Tanzanians that we met were all extremely welcoming and hospitable. They all wanted us to go home as ambassadors for their country. We felt totally spoiled and were willing to overlook disappointments we had with some of the food because of this.

I'm glad that we spent some time shopping in Stone Town as it was a great place to pick up inexpensive home décor items, but I probably could have done that in a few hours and didn't need to overnight there.

Coming from Canada, we found the food and drink prices to be very inexpensive on Zanzibar. Watching the kite surfing in Paje was really interesting and made spending hours on the beach enjoyable."
---

Azura Selous
"Azura Selous - deluxe accommodations"
3 nights
Arrived 8 Feb 2015
Lodge not featured by Expert Africa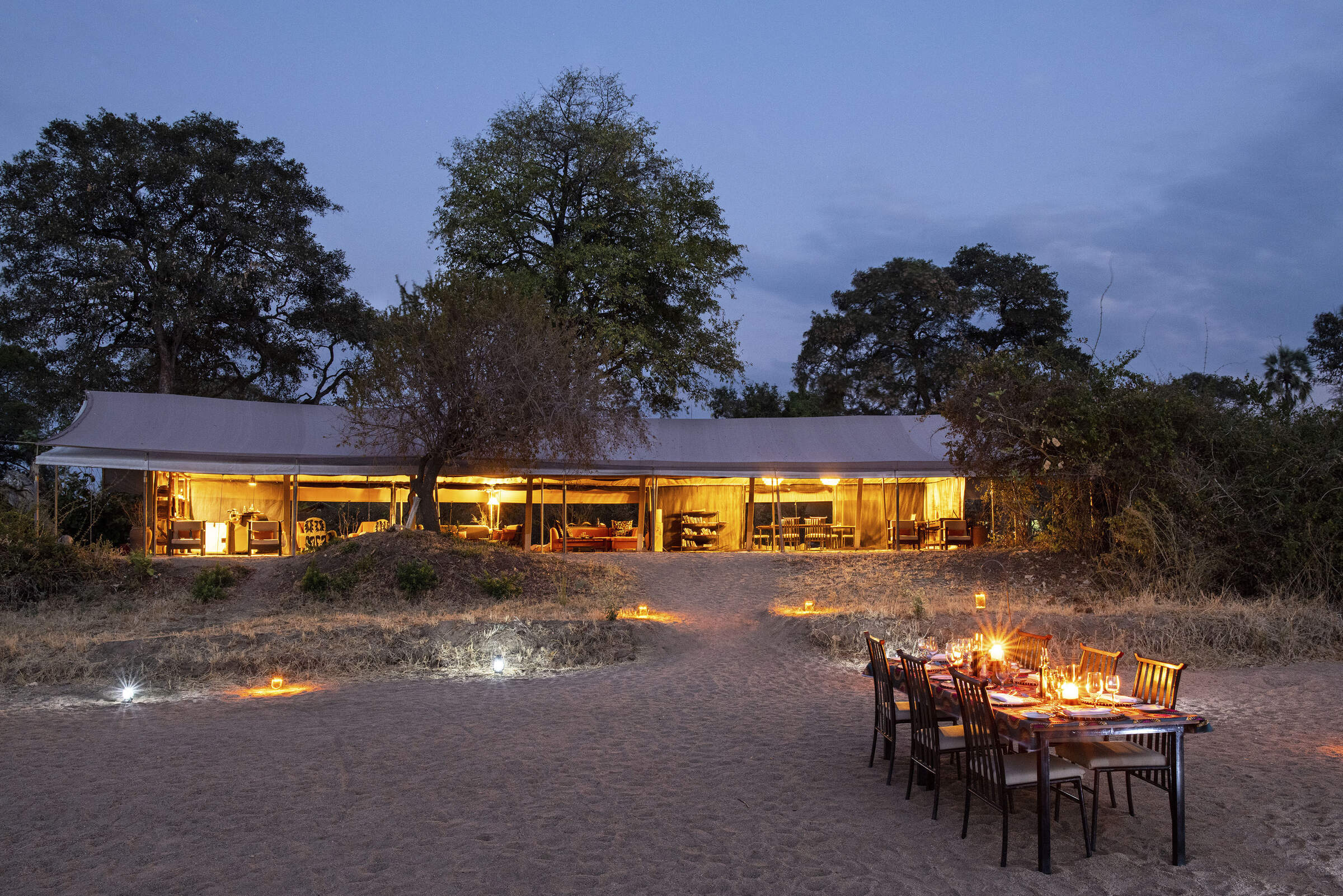 Kwihala Camp
"Kwihala - really comfortable 'camping'"
4 nights
Arrived 11 Feb 2015

Ocean Blue
"Great location near Paje"
6 nights
Arrived 15 Feb 2015
Lodge not featured by Expert Africa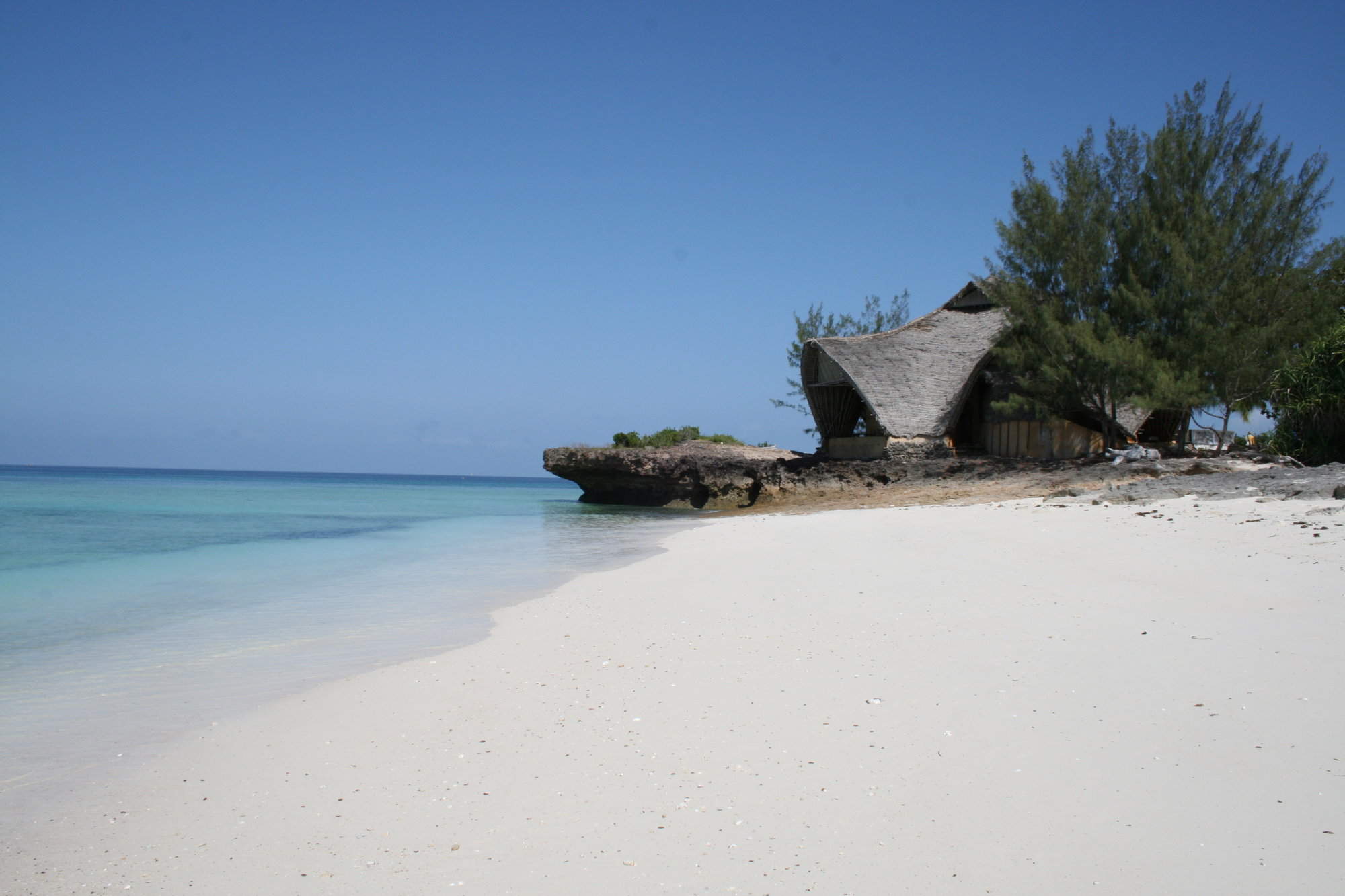 Chumbe Island Lodge
"Best food and wine on our whole 3 week trip!"
2 nights
Arrived 21 Feb 2015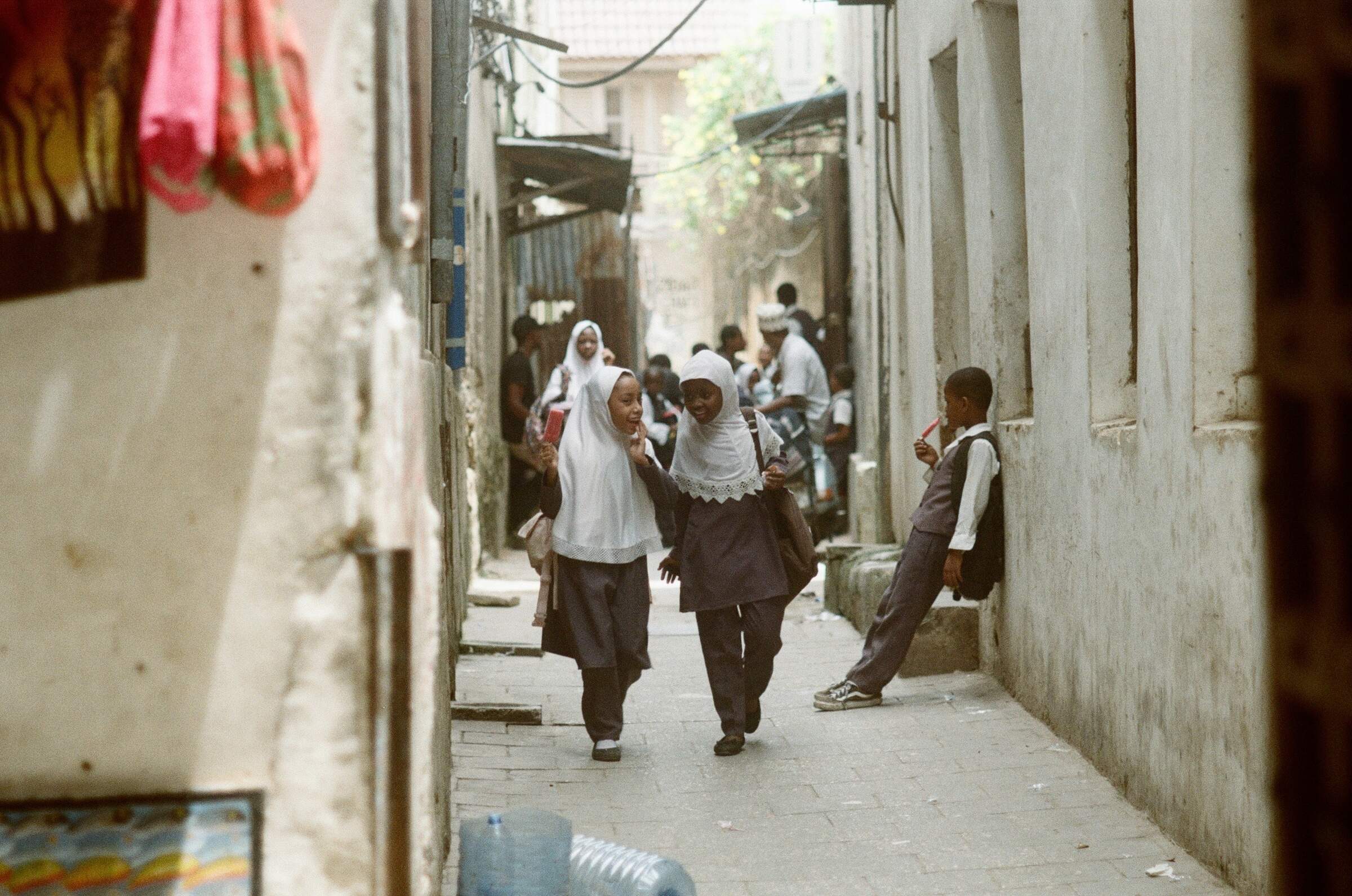 Zanzibar Coffee House
"Lovely room with personality"
1 night
Arrived 23 Feb 2015