Up-close photographic wildlife encounters and epic landscapes
Africa is a photographer's dream. And whether you specialise in capturing wildlife, landscapes, night skies or people and culture, we'll help you get the best out of your trip and plan a safari to maximise photographic opportunities.

Almost any trip to Africa will be photogenic, but for the real enthusiasts, we can arrange private vehicles, celebrated photographer guides and lodges renowned for up-close encounters with relaxed wildlife. For completely different perspectives, scenic helicopter and hot air balloon flights make for epic aerial shots or stay at camps with their very own photographic hides to stake out and let the animals come to you. We can also suggest the best times of year to go, whether to escape the crowds or for awe-inspiring seasonal events

If you have a 'dream' shot in mind – a cheetah mid-sprint, Sossusvlei at sunrise, dramatic river crossings during the wildebeest migration or portraits of mountain gorillas – get in touch to chat to one of the keen photographers on our team to start planning a safari that will place you when and where you need to be.
Our top photography safaris
Get inspired for your photographic safari in Africa.
---
Photography holidays in Africa
Browse trip ideas by country.
---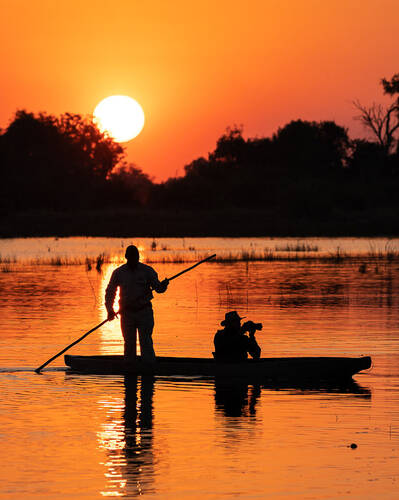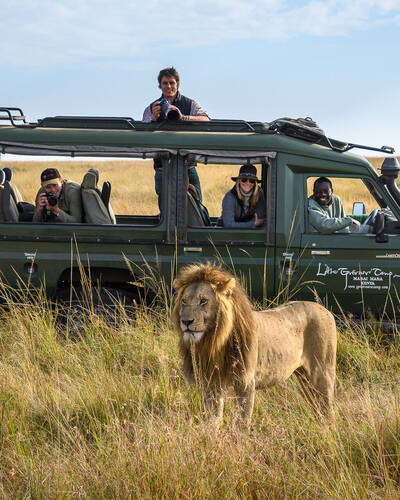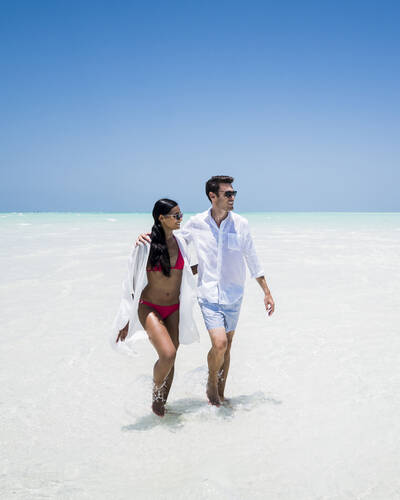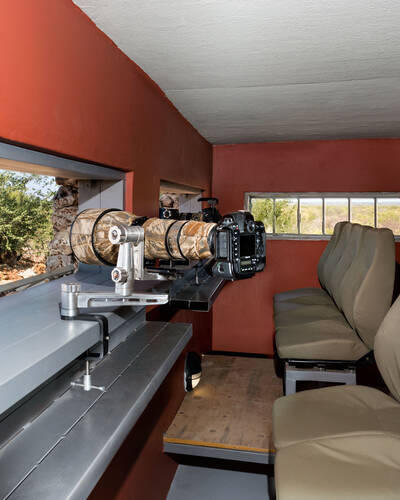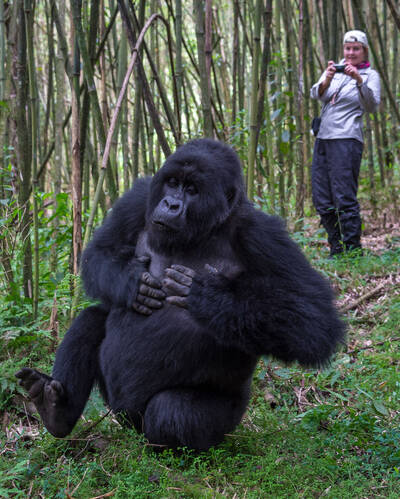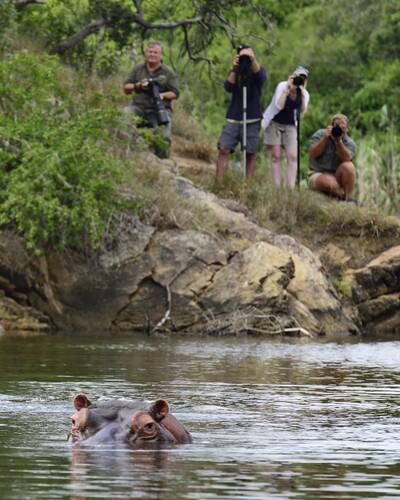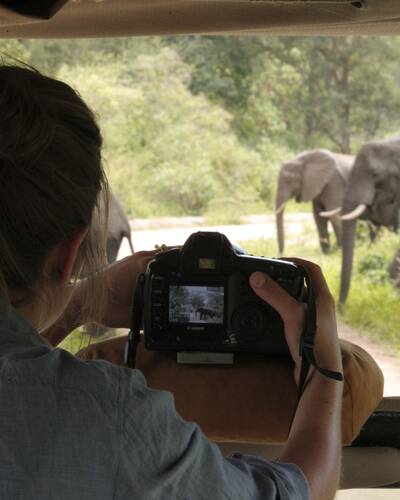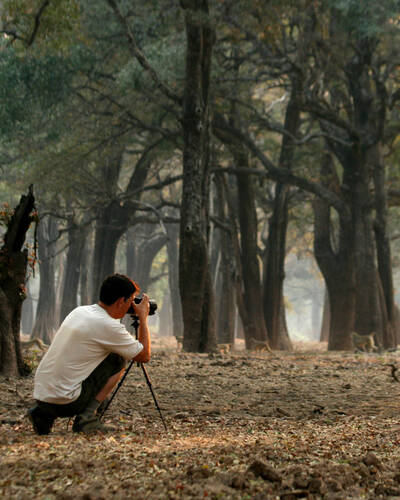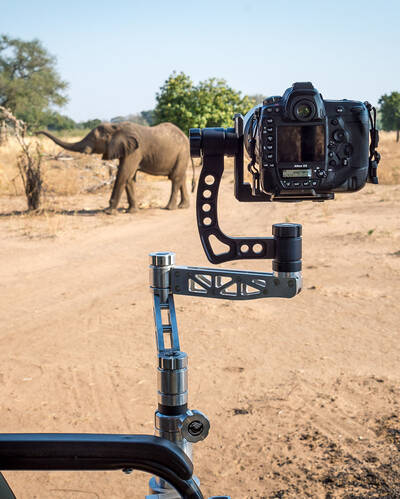 Africa trips to appeal to many different interests
Click below for ideas, then call us to discuss what you want. We will design a trip perfectly for you, around your interests.
---