Travel reviews by R&K from Frisco CO
Expert Africa created a fantastic experience!
Tanzania and 1 other country between 11 Jul 2019 and 21 Jul 2019
"Fantastic trip put together on short notice and appreciate the guidance of Richard and others.

I contacted a few other big-name agencies who wanted to provide me with their agenda; Richard listened and put together an agenda for us.

I appreciated the detail in their website and that is what led me to call them (okay, it may be a bit old-fashioned in design, but it is encyclopedic and sometimes that's better than glitz)."
Arranged By Richard Trillo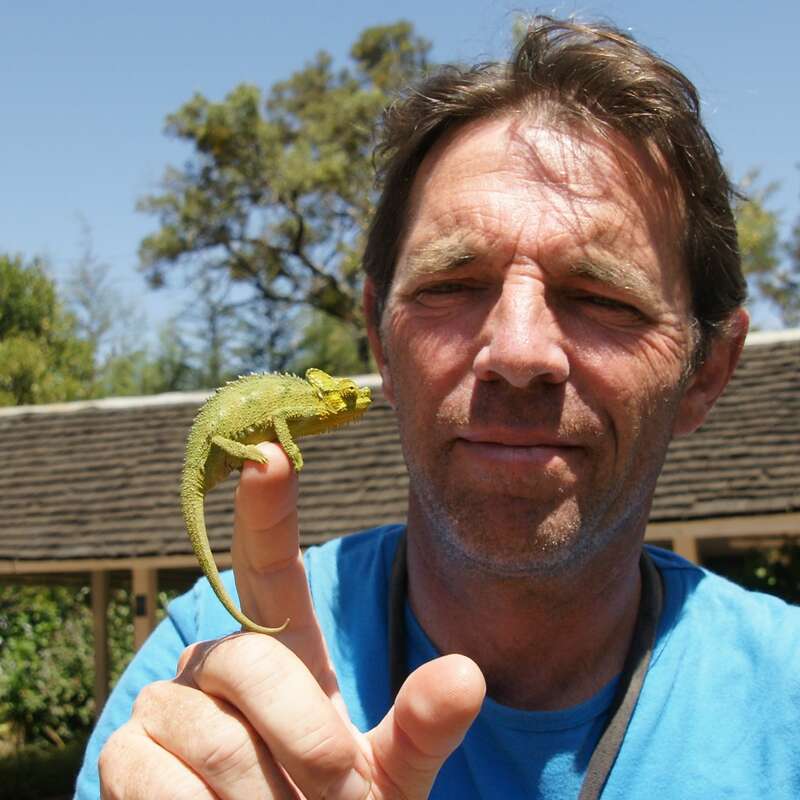 ---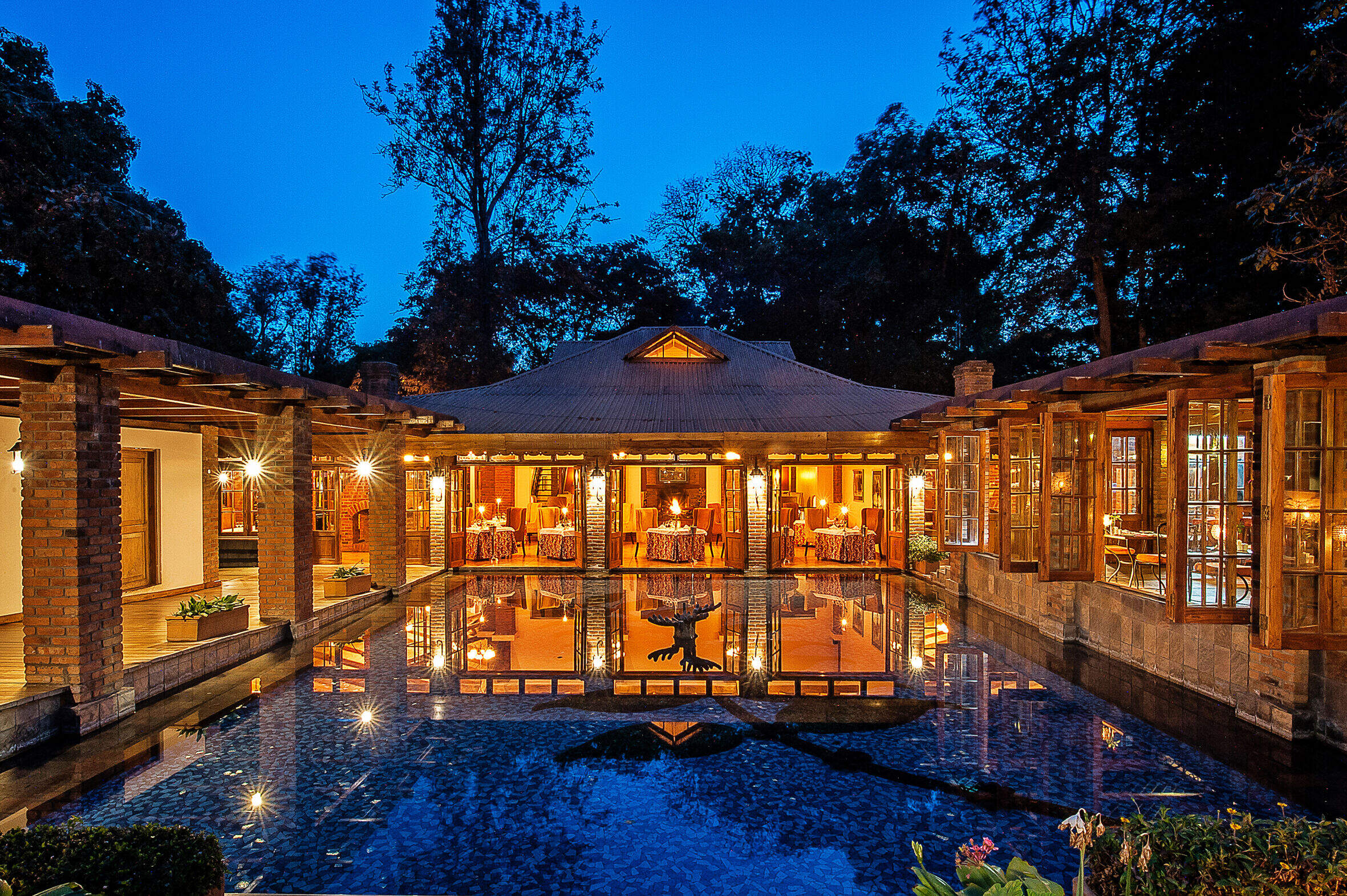 Arusha Coffee Lodge
"Excellent location next to Arusha Airport"
1 night
Arrived 11 Jul 2019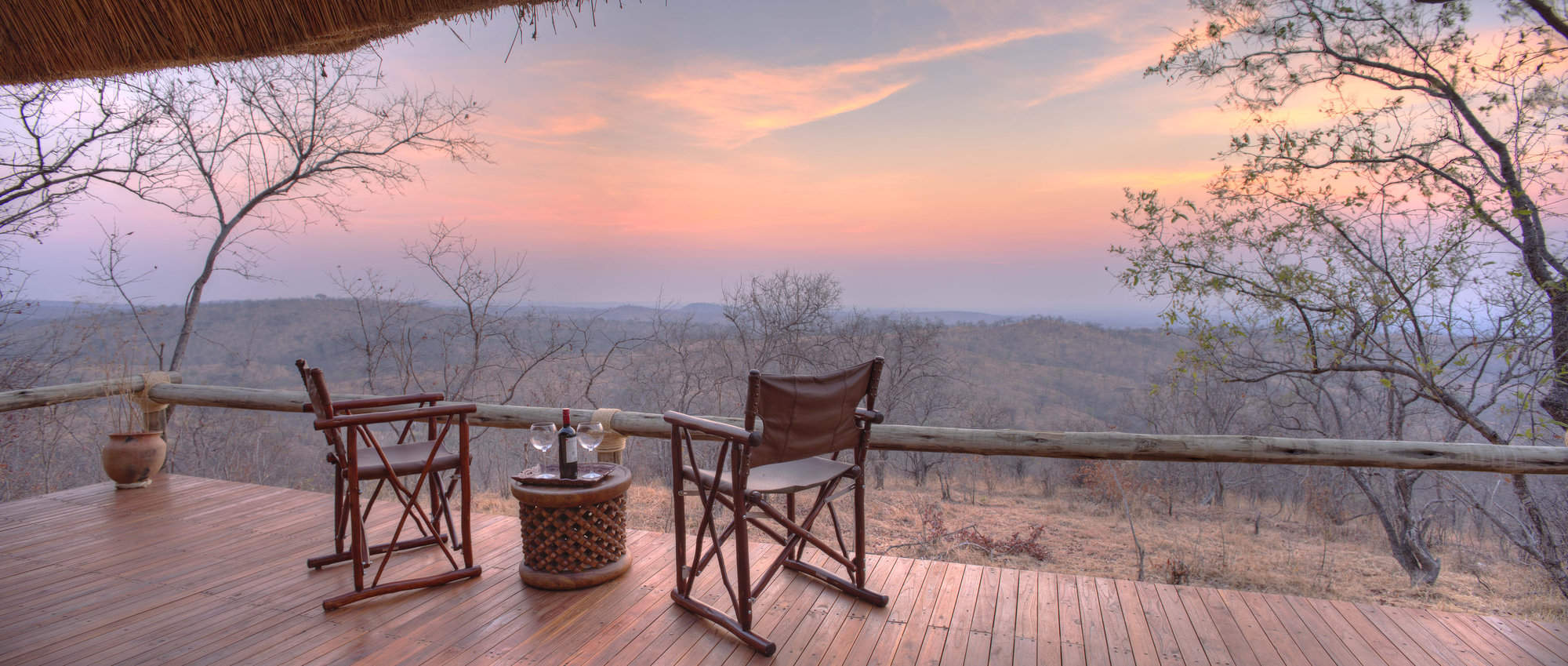 Ikuka Safari Camp
"Incredible guides, location, service in Ruaha"
3 nights
Arrived 12 Jul 2019
Sightings report
---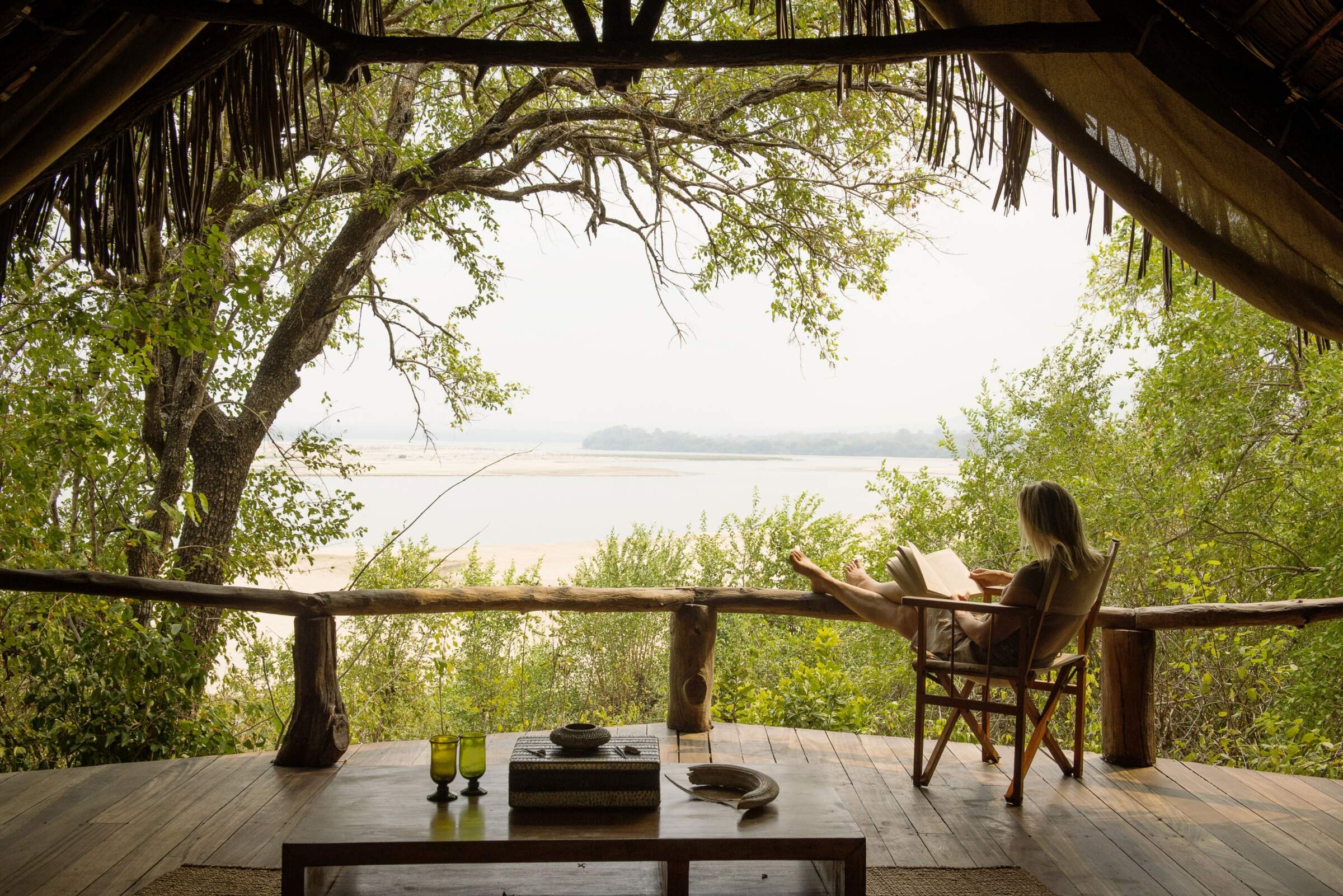 Sand Rivers Camp
"A beautiful, fantastic lodge away from crowds"
3 nights
Arrived 15 Jul 2019
Sightings report
---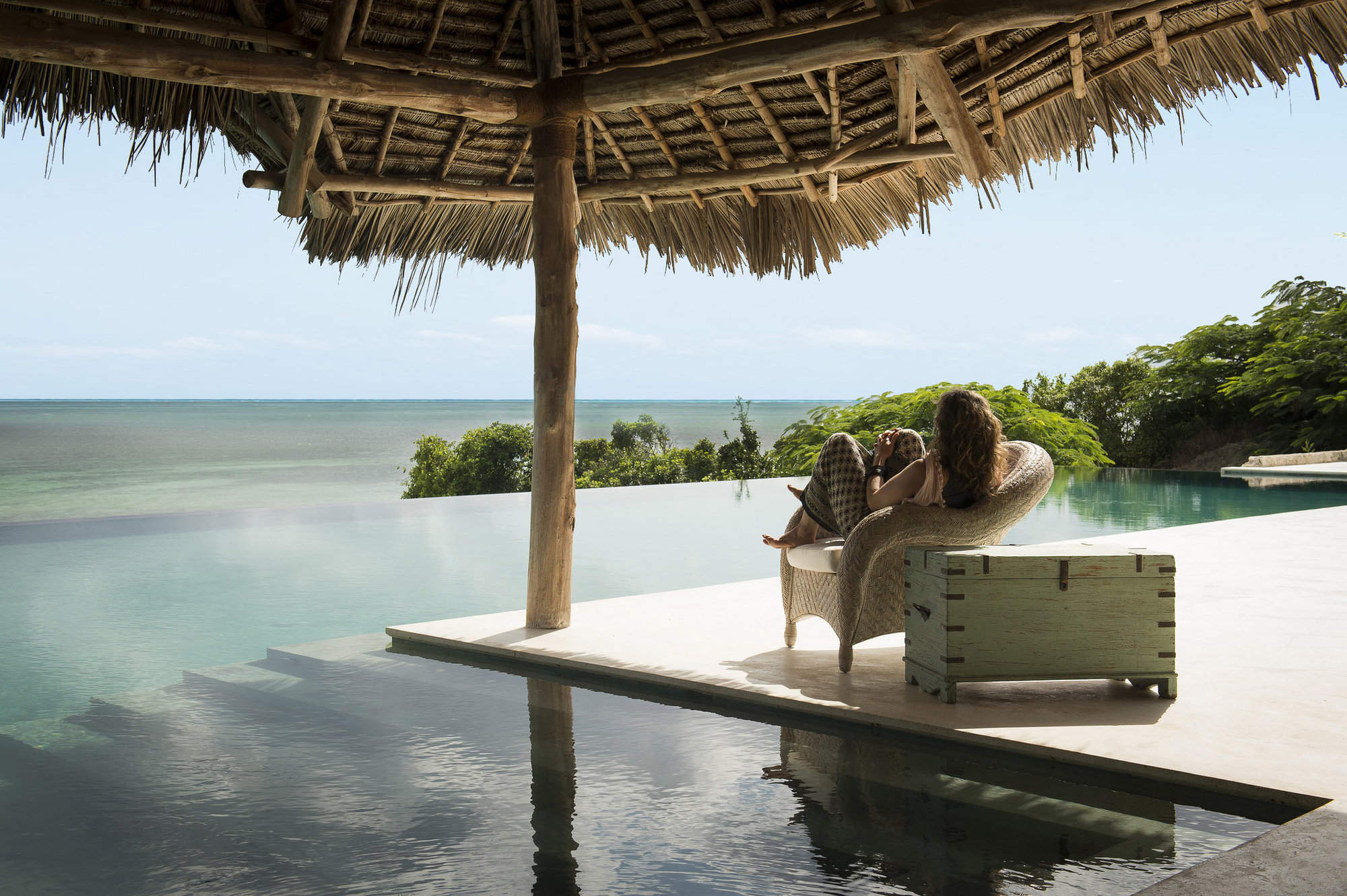 Qambani
"Beautiful grounds but issues with service"
3 nights
Arrived 18 Jul 2019
Feedback response
---
Expert Africa heard back from Qambani about these travellers' comments. They apologised for the poor attention to their normally high standards of food and service. Their head chef (who also performed managerial duties) left his job shortly before these guests arrived and clearly the hotel's general upkeep and the meals suffered as a result. In addition, the clothes dryer broke down, which delayed the return of laundry. Qambani has since taken on a new head chef and manager and we fully expect meal standards to return to the high quality we have come to expect and for service standards to be greatly improved.