Reviews of Mara Expedition Camp
Wildlife sightings and reviews
2 independent comments and wildlife information from our travellers who have visited Mara Expedition Camp and kindly agreed to share their thoughts. They do not necessarily represent the views of Expert Africa
Wildlife sightings by our travellers
Starting in Jan-2023, 1 of our travellers have recorded their wildlife sightings at Mara Expedition Camp.










Spotted Hyena
100% success






"Mara Expedition Camp review"
4 nights
Arrived 18 Jan 2023
"Excellent safari camp which had a very friendly and understated luxury feel. You are made to feel incredibly welcome from the moment you are arrive and everytime you return from your game drives by the staff. The tents are comfortable and finished excellently.
The food was exceptional, having a variety of different foods including a bbq with local cuisine. In addition they have a chefs counter at the kitchen which you able to do one night, where you can watch the chefs cook and talk to them throughout which was a highly enjoyable experience.
The camp is located in a small acacia forest on top of a hill and so is relatively remote and quiet. It is on private land adjacent to the north part of the reserve, which does mean it takes a small amount of time getting into the reserve, however it was relatively quiet around the area which was a plus. It does also have access to Mara North Conservancy however this does take around 45-50 minute drive to get too.
Our guide Nancy was excellent, and showed great insight and patience to find the best viewings including that of two lion cubs. We were fortunate to be able to see a whole range of animals including a leopard and its cub, climbing into a tree with a kill and then hiding from hyenas. In addition we were surprised to have our own vehicle, which was very comfortable with great views throughout for the entire trip and was also able to make use of the camera and lens they have on site."
See all these reviews: 8n in Kenya; 6n in Zanzibar
Sightings Report
---











"Excellent bush camp in a superb location"
8 nights
Arrived 29 Sep 2015
"Excellent camp, my kind of perfect bush camp. I am very impressed with how it was so well hidden in the tree line ( surely the best laid out camp in OMC along with Mara Plains given you can see all others from far off. It meant the tents were closer than what we normally see but I would definitely prefer it this way if it means it hides the camp better from the outside. The quality of everything used in the camp is very high and very tastefully furnished with nothing over the top or ostantatious ( no cheap plastics/ no cheap low cost stuff here -its really a great product evoking safaris from decades ago with every comfort one can expect).The rooms are very old world safari decor but also the most practical in terms of having thought of every need-from well concealed shelves, to adequate boxes/tables for all equipment, charging, tea, coffee, cookies, coffee table books, hanger. The manager Stella was excellent -very level headed, and a pleasure to spend meal times with. Outside of private mobile camps, this would easily be the best bush camp I have stayed in my 11 safaris. Food was excellent to very good - there might be 2-3 places I have had better on safari (including Juma's meals in Mara Plains 3 years back)but by large it was top notch.
However even apart from all this, for me the one person thats always made Mara Toto and Mara Plains stand out has been Ping -their head guide who for me is easily the best guide in Greater Mara. We were extremely fortunate to have been the last guests Ping guides from here as he goes frelance now and very thankful to GPC for arranging that we could have him guide us.
Even with Ping gone, barring one bad guiding incident with a guide they brought in from Ol Donyo, all guides at Mara Plains and Toto are excellent- Somale, Dan 2, Tirian, Duncan, Kevin- they will all get you the experiences and sightings and are all top notch guides. On my last drive, I was given this substitute guide from Ol Donyo lodge ( who had been here for a month) as Ping had to leave early. This guide , seriously not only did he have no clue about how to look for anything, he pretended he knew everything and then spent 20-25 minutes on the radio in the middle of nowhere ( open plains, not a animal in sight) wasting what was the perfect light of our entire trip, talking on the radio to figure out where another vehicle was with lions. Even though I had requested we go look for a leopard we had been seeing in a riverine. It took him forever to find the other vehicle which was just across a lugga and then he brought me to those lions when the light had totally gone behind the clouds - And through this whole 20-30 minutes not once did he ask me if thats what I wanted. Inretrospect I think it was a bit of a wrong call to give this guide to a group of very experienced safari goers even for just one drive - I was quite surprised at the quality of this guide. I actually had to ask him to position "further" away from the leopard as he kept driving too close. However everything else was so 120% and they (Ping, Stella, Tirian, all the staff, GPC team and even the other guides we would meet from Mara Plains/Toto) did everything to make our stay top notch that I cant really complain about this one drive except that for someone who lives and breathes safaris and waits for those two weeks in Africa for a year, every game drive is super important.
Saving the best for the last - Ping and his superb guiding skills ( apart from a great guide, he is also a very kind person who really anticipates his guests needs very well) gave us breathtaking moments with lions, leopards, cheetahs- and cubs of all 3 big cats, 3 hunts, many failed stalking and hunts, a big crossing and few small ones and some intense inter-species interaction. He is a photographer's dream guide anticipating light, subject, animal behaviour. He even positioned me perfectly through a small gap in the riverine forest , where a leopard and cub had briefly rested, so I could lie on the vehicle floor and take photos from that one small gap- all the while anticipating my point of view from the vehicle even though he was in the driver's row. An Incredible guide."
See all these reviews: 11n in Kenya
Feedback Response
---
While we were delighted to read these travellers' detailed and enthusiastic comments about Mara Toto and their overall very high levels of guiding, we shared their disappointment at the inadequate level of guiding on their last game drive. The camp has responded by explaining the set of very frustrating circumstances that led to it: their head guide Ping had actually handed in his notice more than three months earlier, and would have been gone by the time these guests arrived. In the event he agreed to stay on as they had requested him specially to guide them while they were at Mara Toto. However, he left unexpectedly before their last day. By unfortunate coincidence at the same time, two guides from the neighbouring sister camp, Mara Plains, who would normally have been able to stand in, were also absent.

The replacement guide on their last morning was a bronze-level guide with plenty of guiding experience in the Chyulu Hills, who has always had excellent feedback and was about to finish a month-long intensive in-house training course at Mara Toto. He had spent every previous day on game drives with other guides, but this was his first game drive alone in the Mara and he was somewhat out of his depth. The camp's manager Stella also accompanied these guests with the guide to try to ensure things went smoothly. Unfortunately, this did not happen and the camp has extended its sincere apologies for the very trying circumstances.

These travellers have also responded further to say they think less photographically oriented clients might not have felt the guiding was sub-standard on the last morning. They feel the manager was presented with some last-minute decisions and are very grateful that she did everything she could to help.

While we appreciate this situation was very difficult, we think it is a measure of how seriously Mara Toto takes its guiding that it only came about by a series of very unfortunate coincidences. It is also a reminder of how hard it is to guarantee specific requests such as guides, although most camps will always do their very best. We believe Mara Toto excels in making every effort to give guests the most rewarding and productive safari experience possible.

Expert Africa also has the option of booking a limited number of specific freelance guides for safaris, at extra cost, in the same way that we can book a private vehicle, in order to guarantee the guides' availability.
Holiday styles & special interests in Kenya
From birdwatching breaks to walking holidays, find great ideas for your trip in Kenya.
---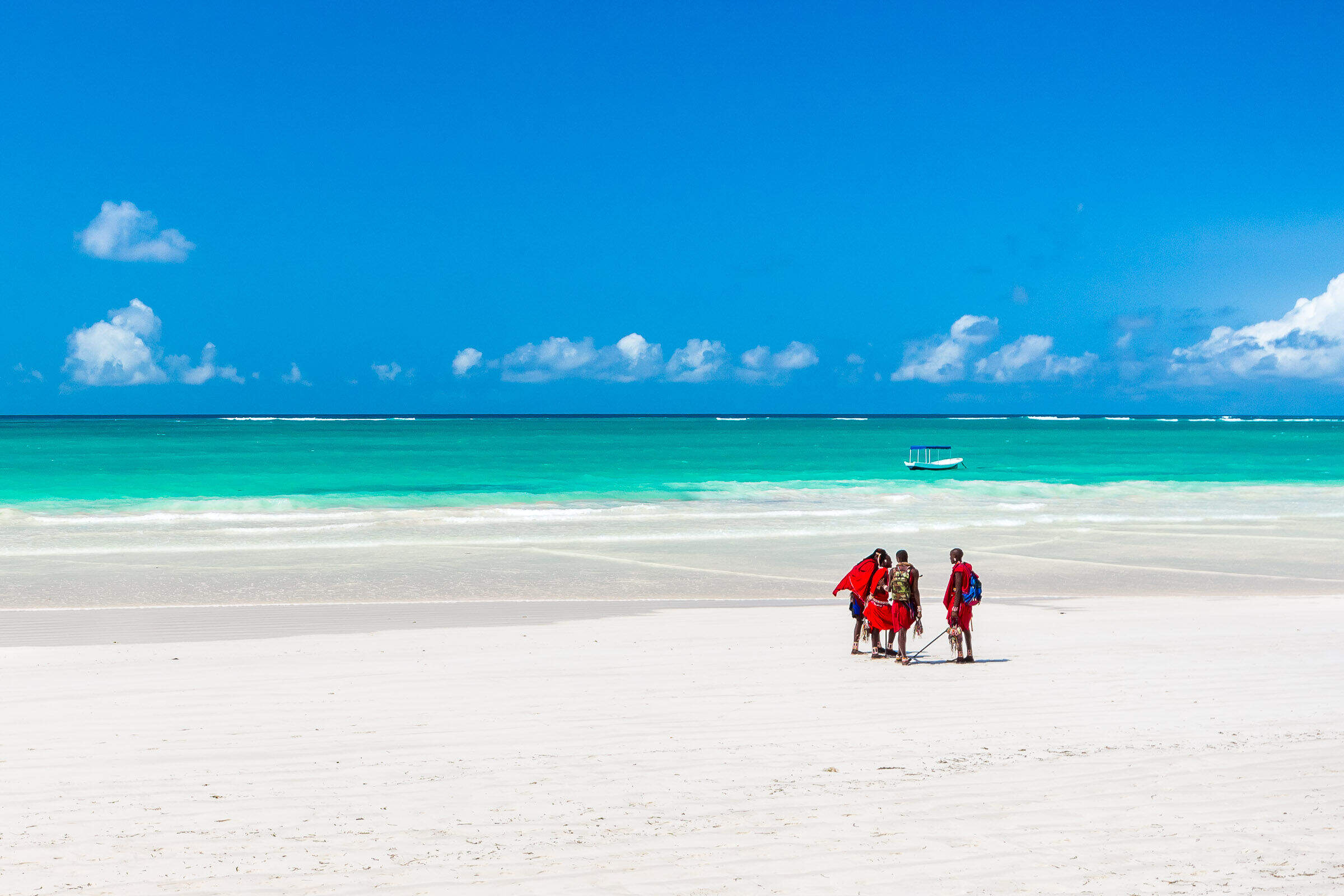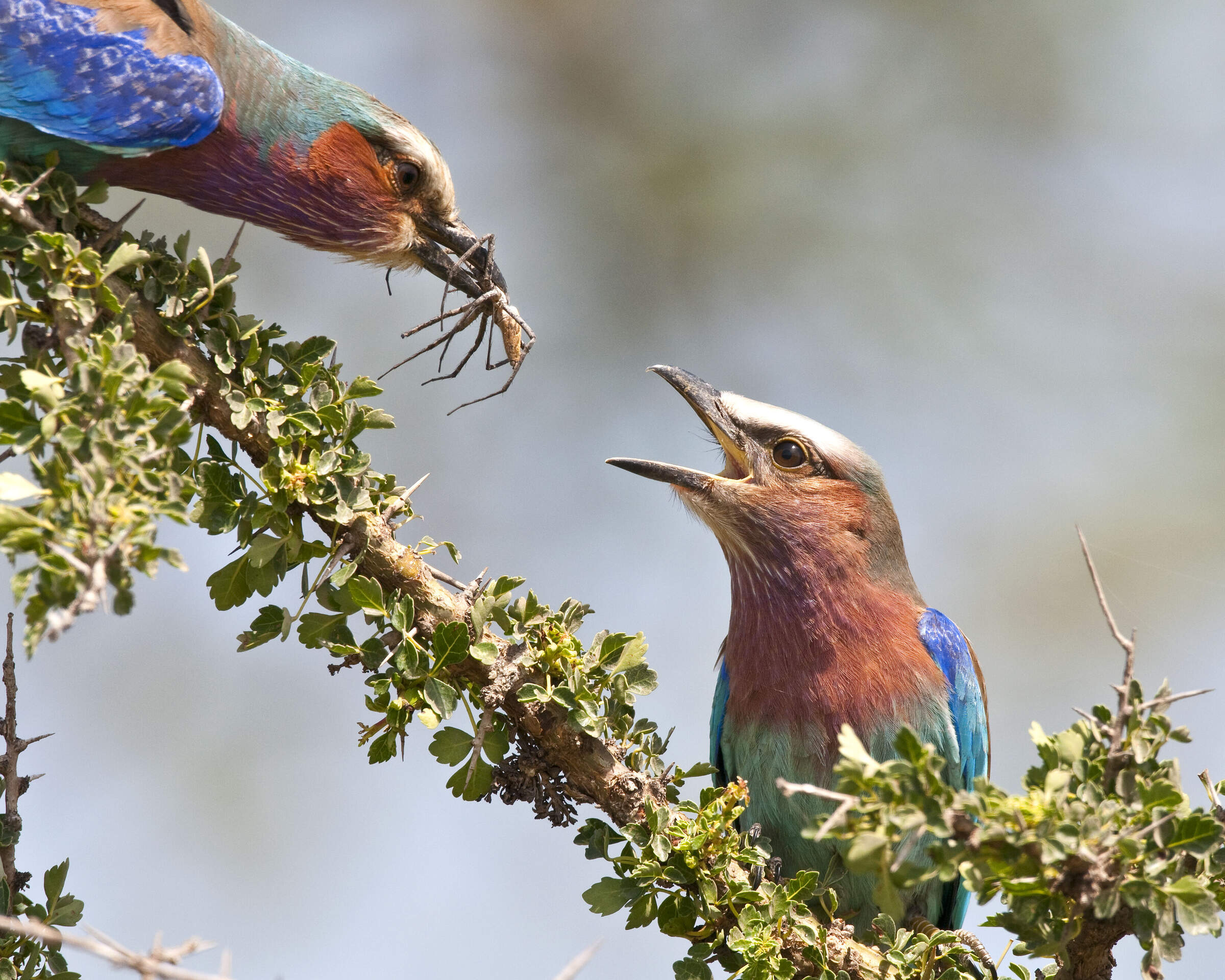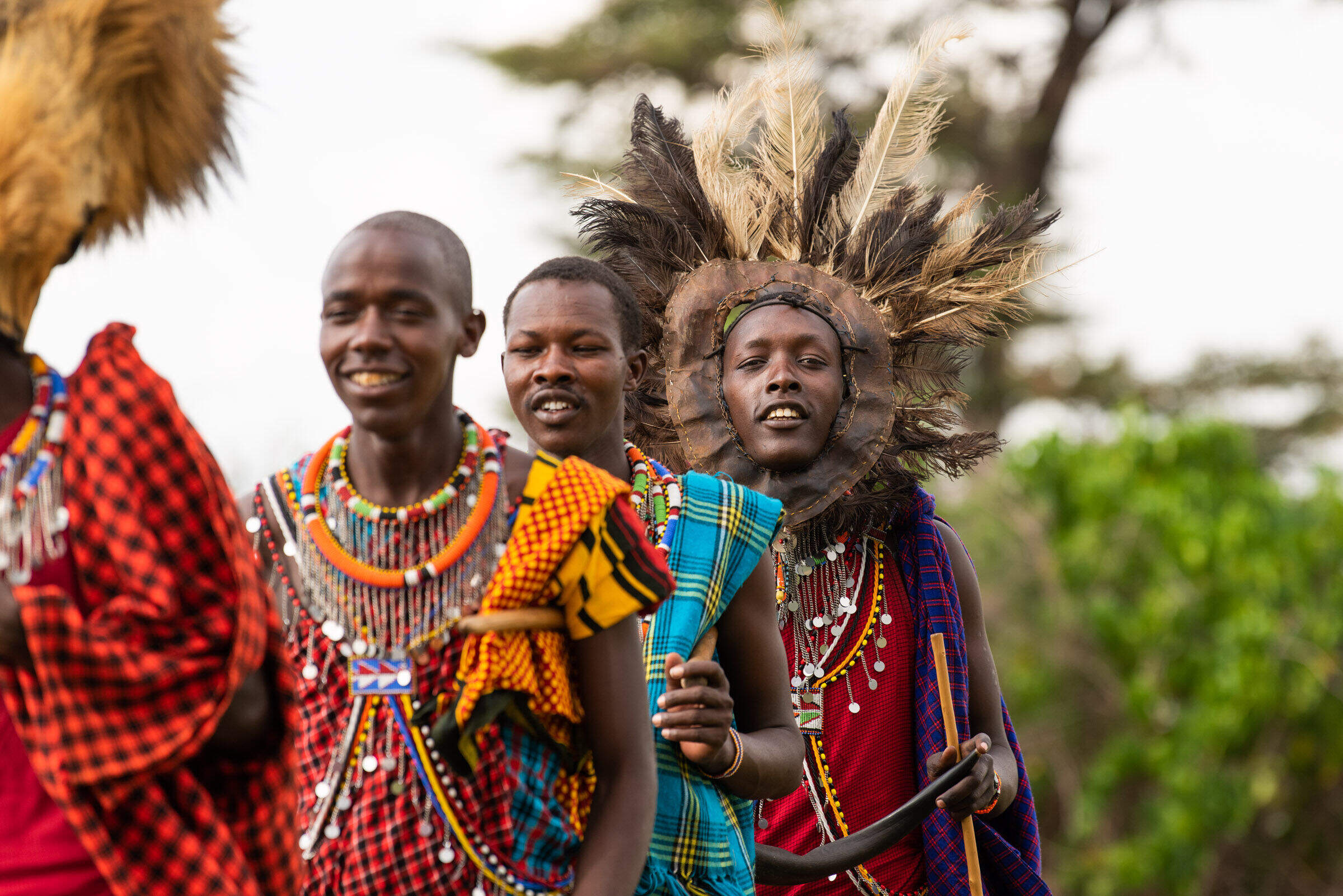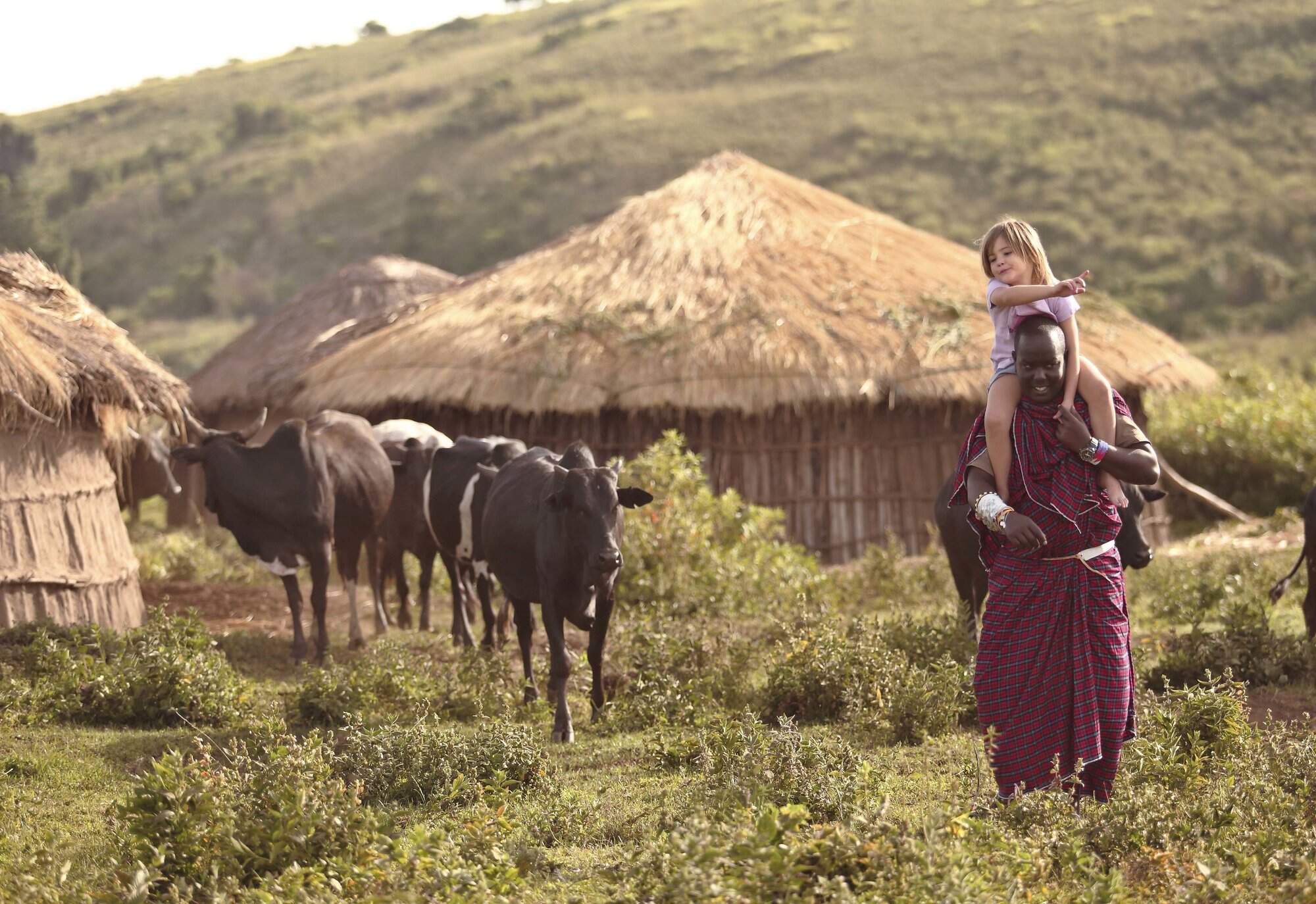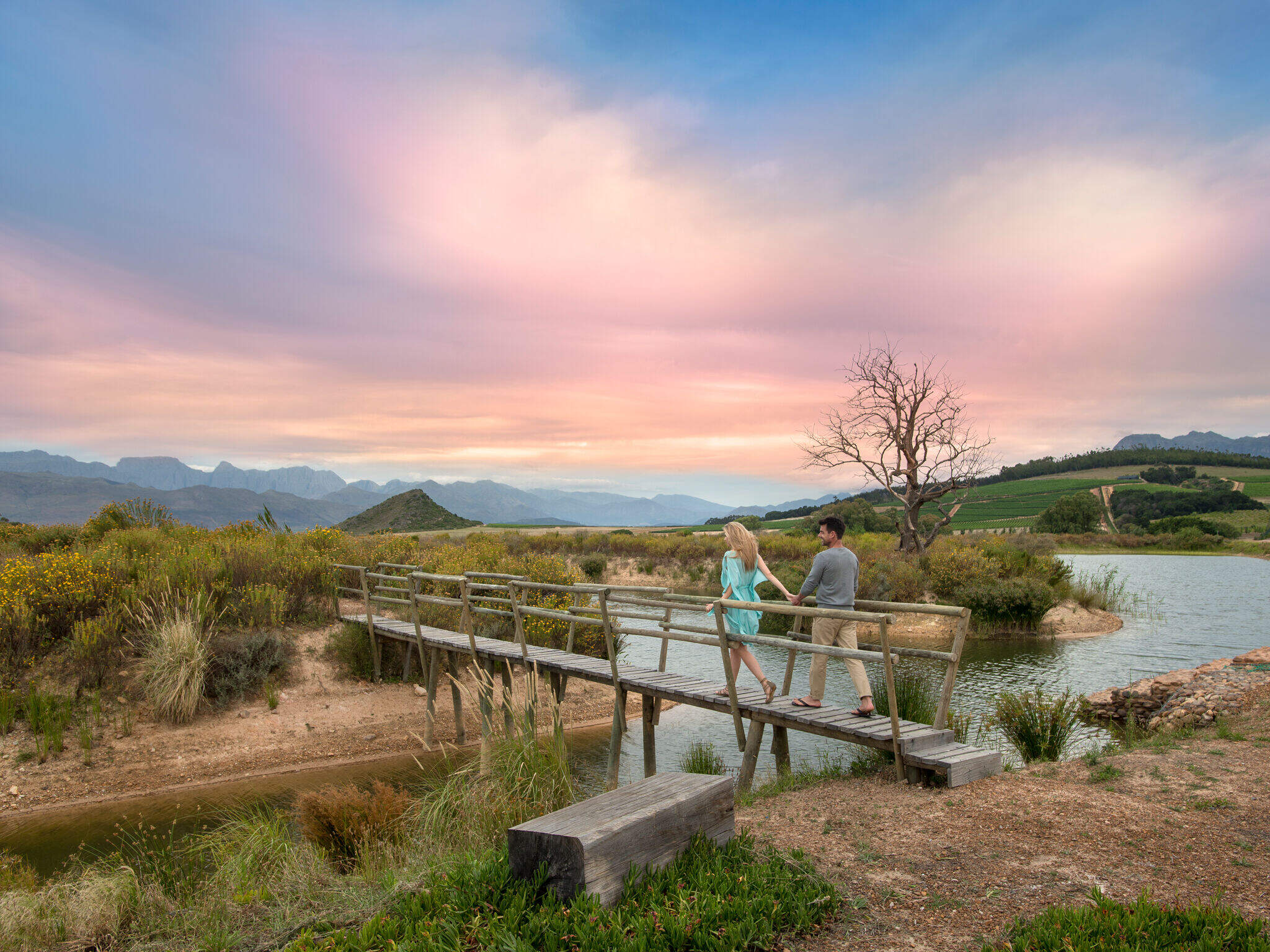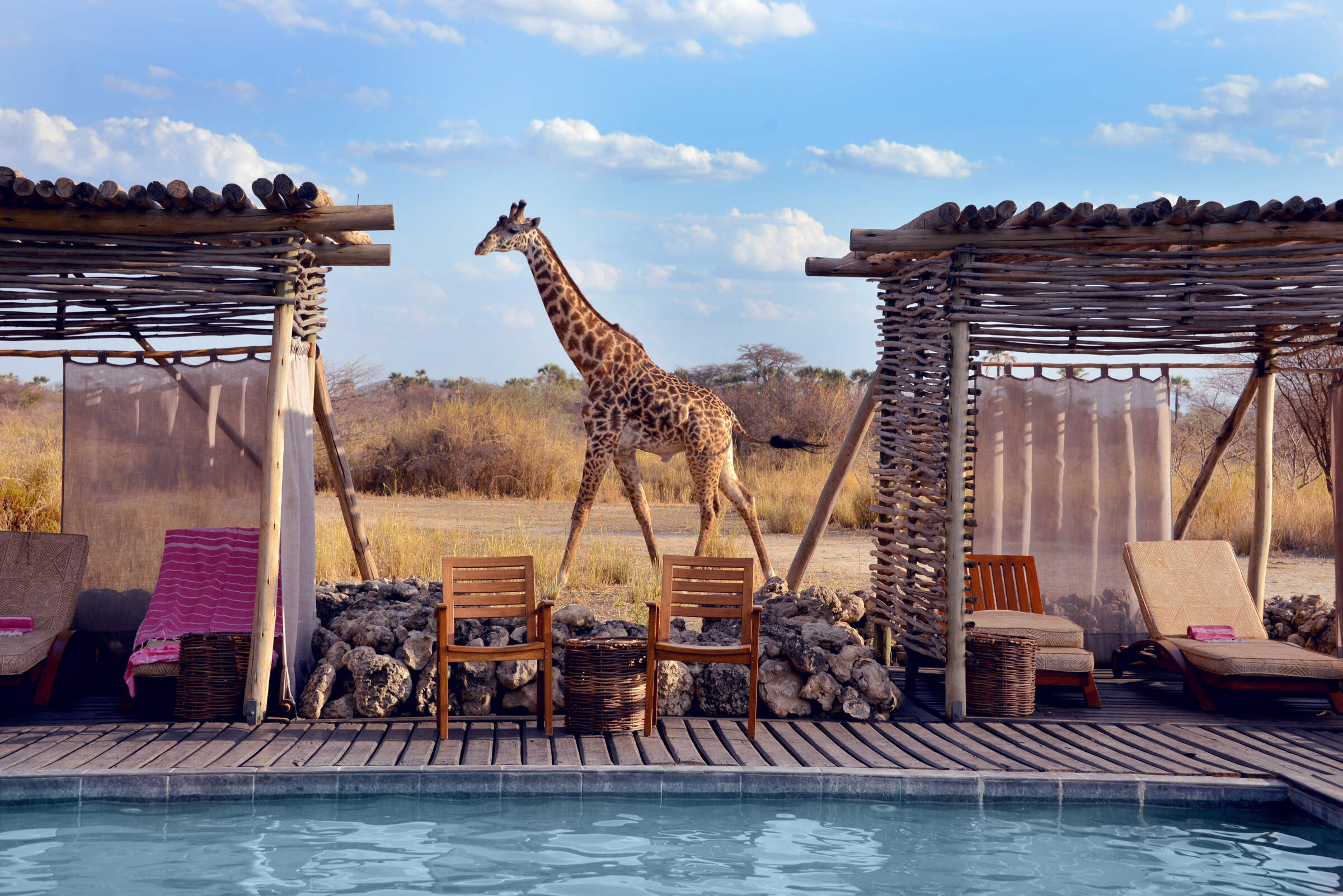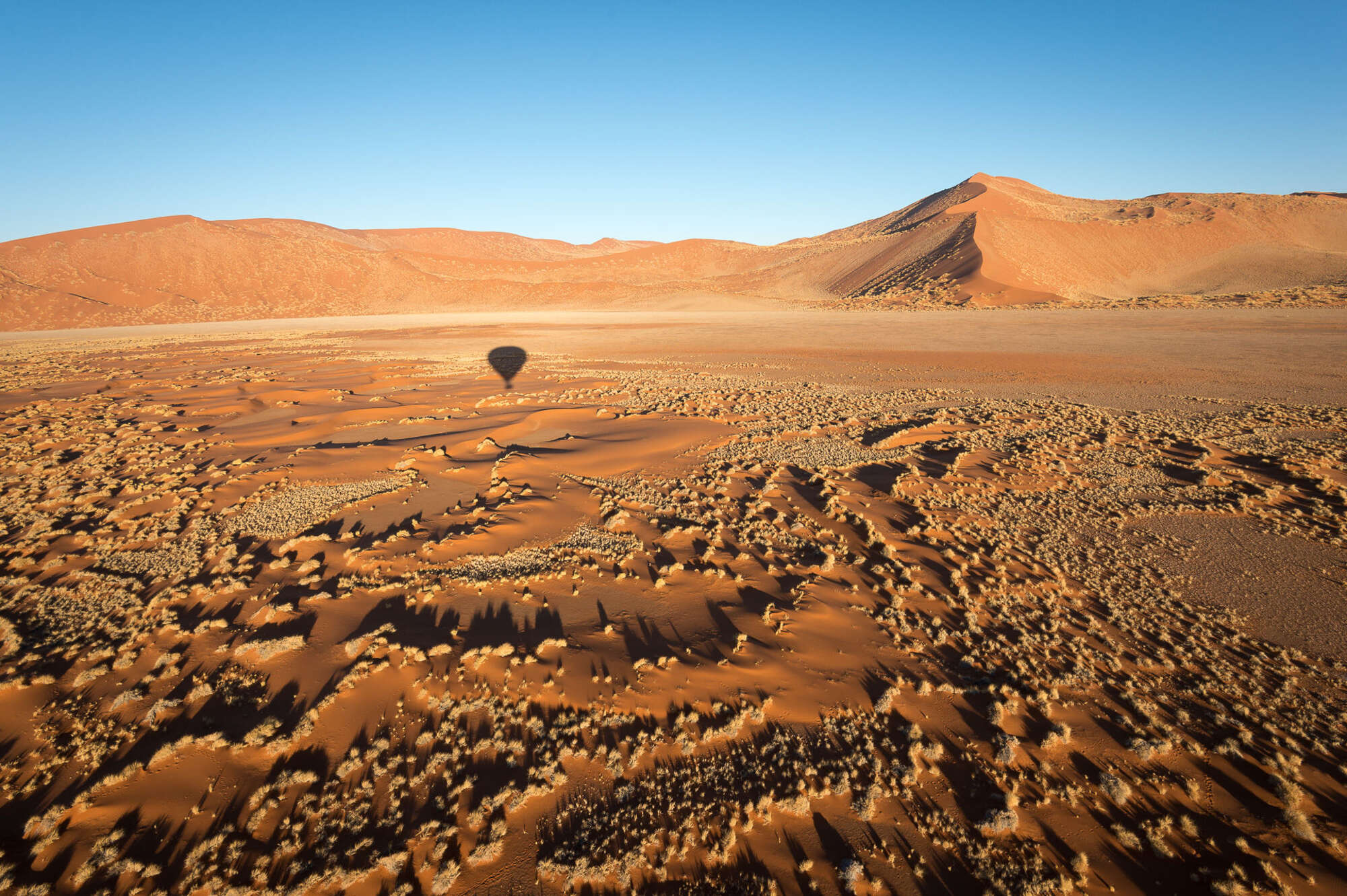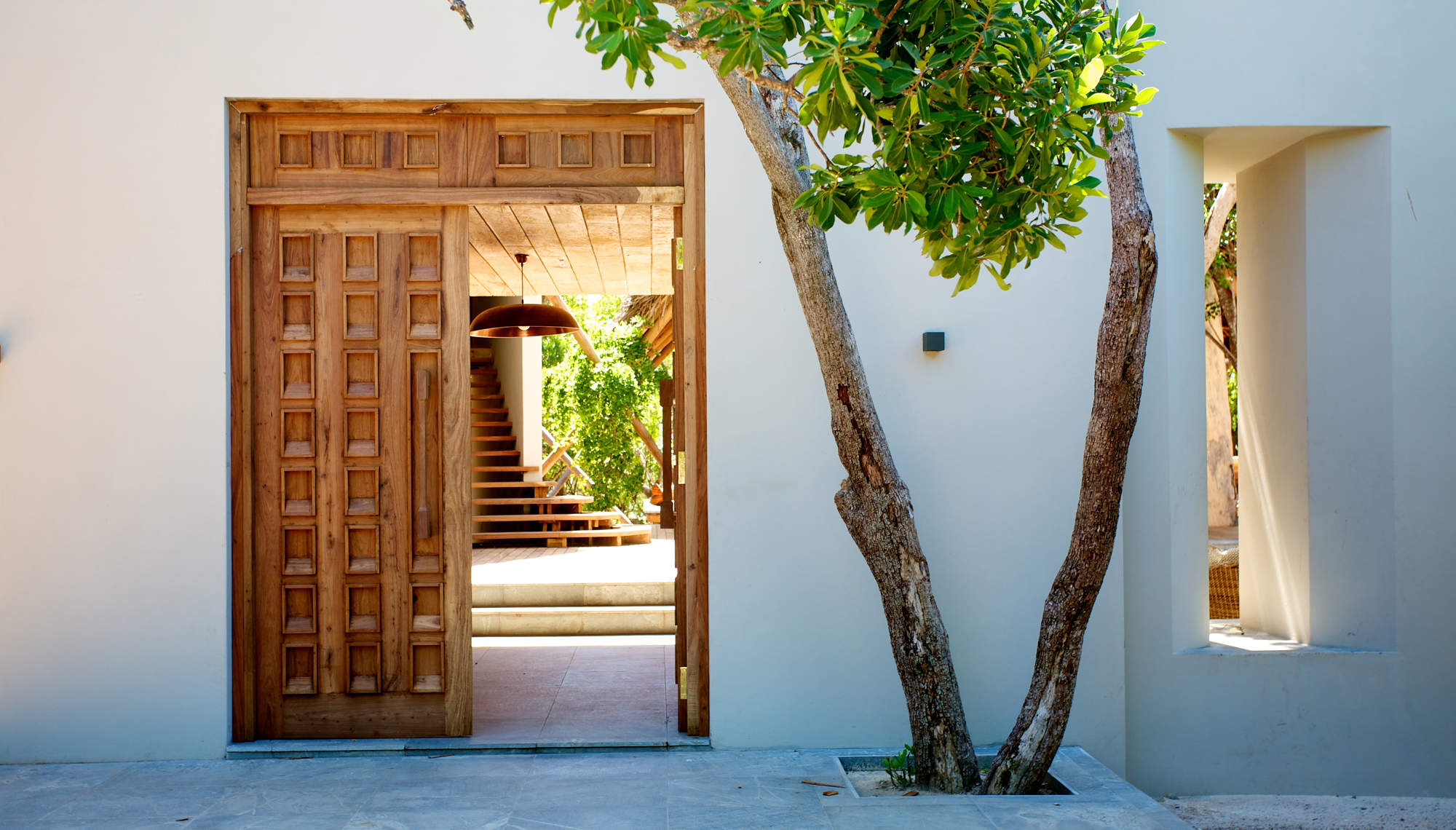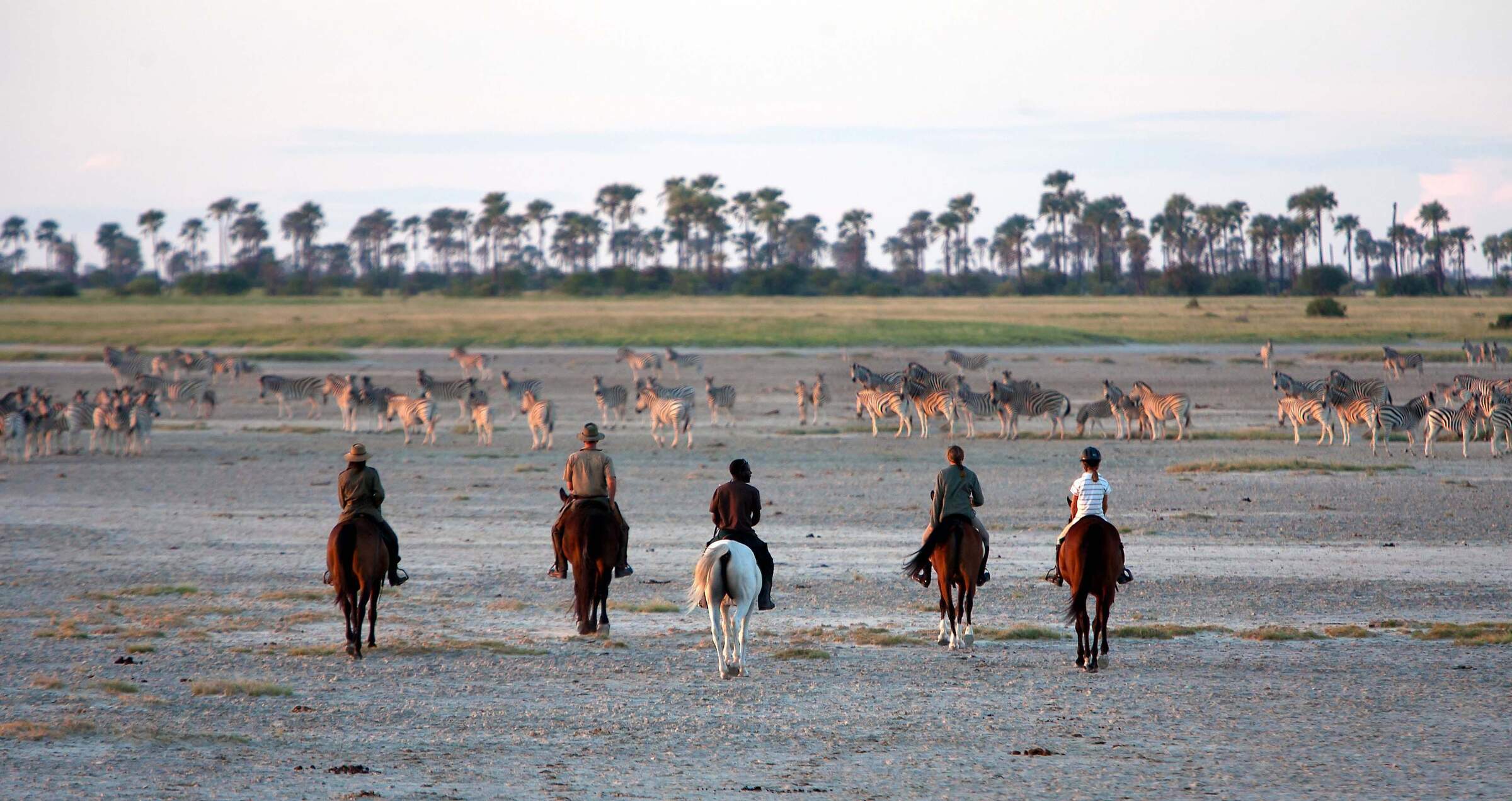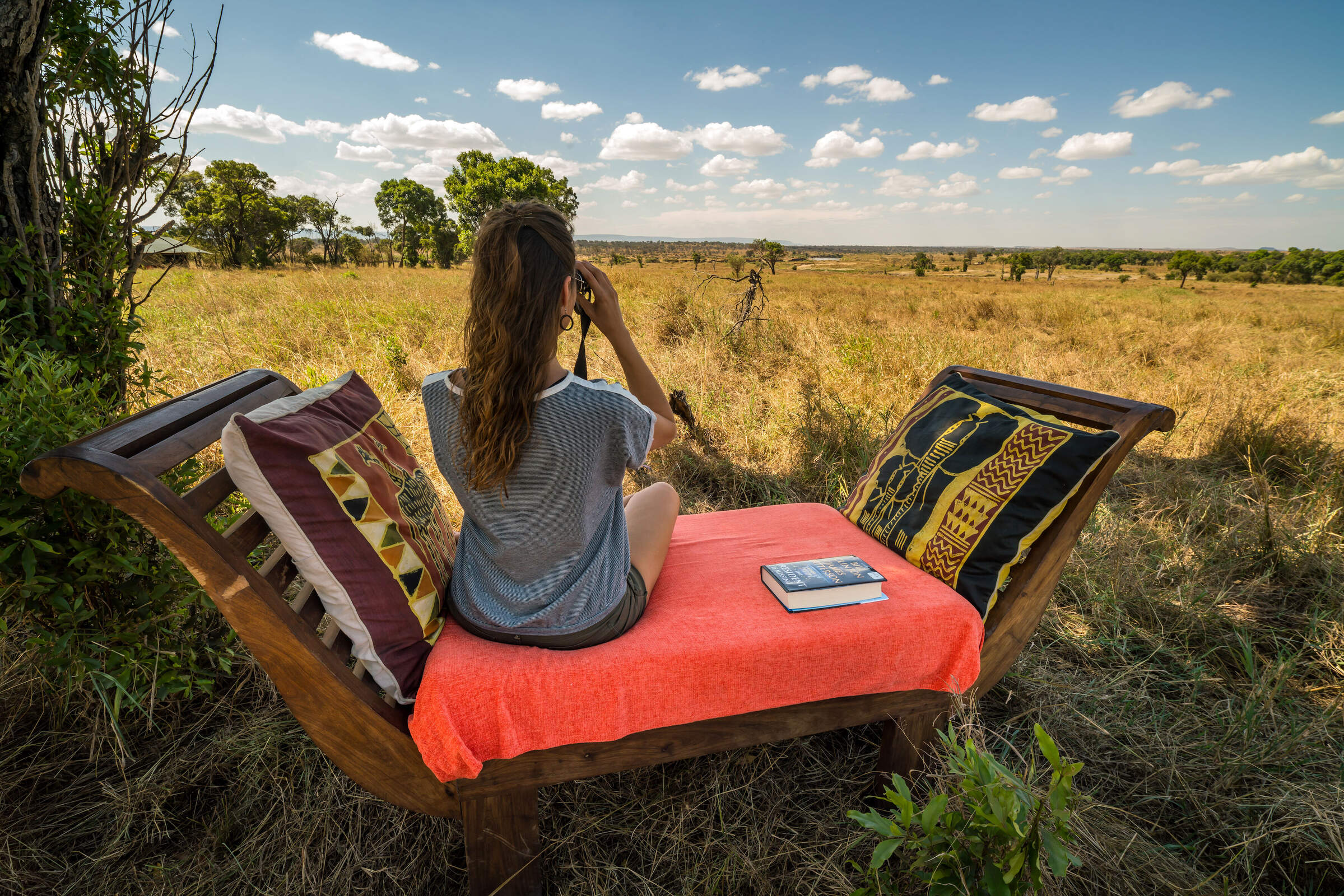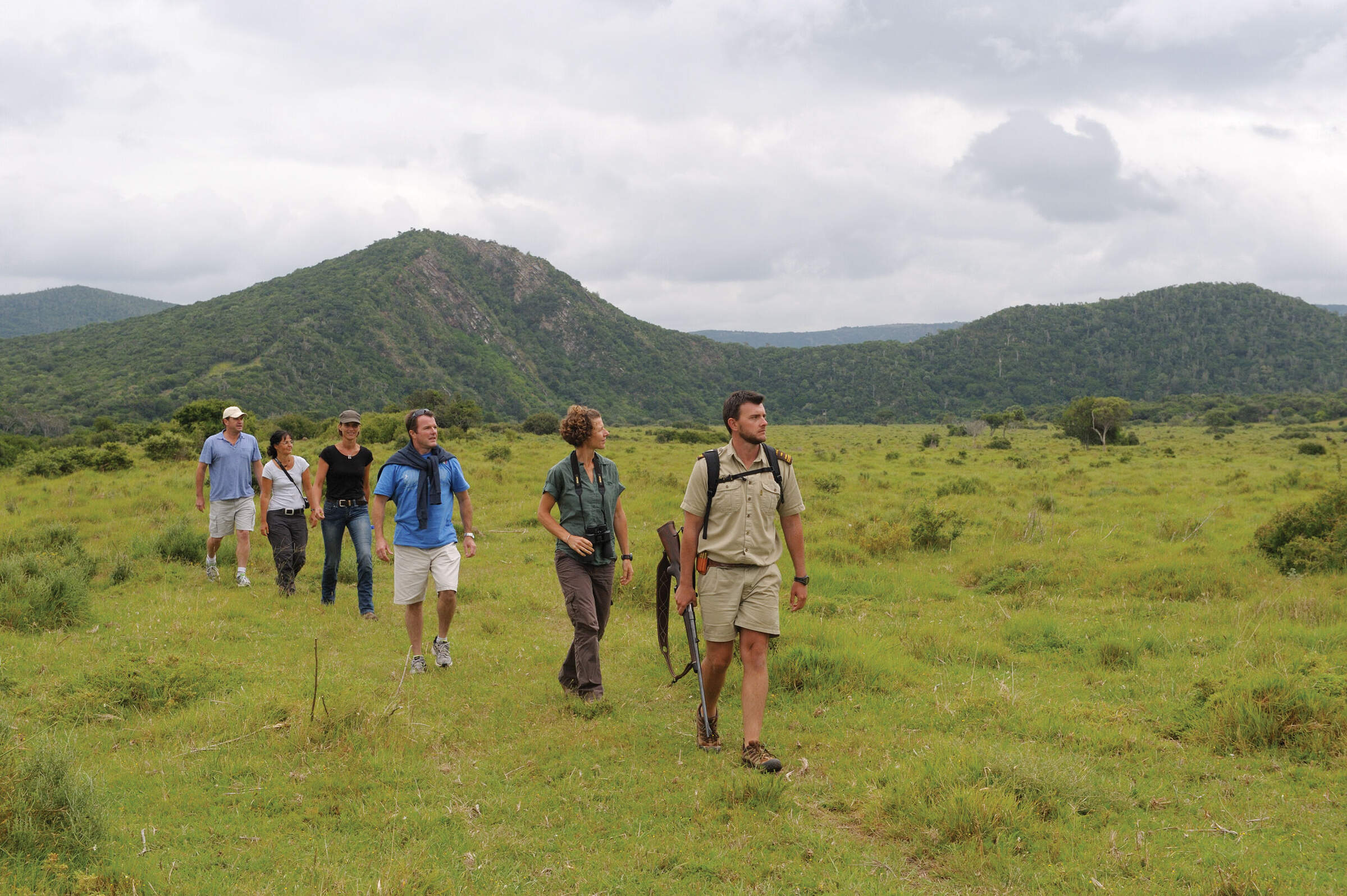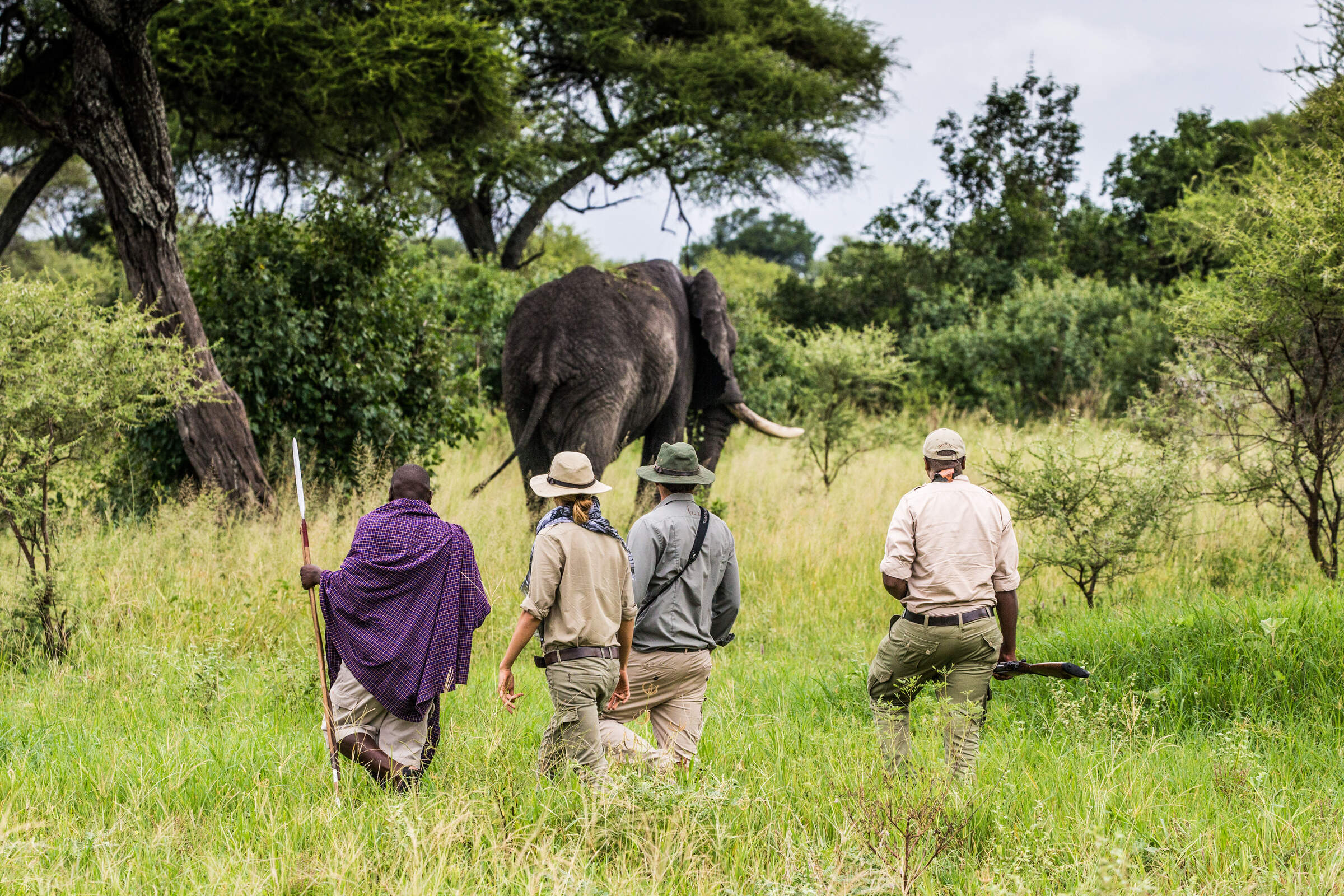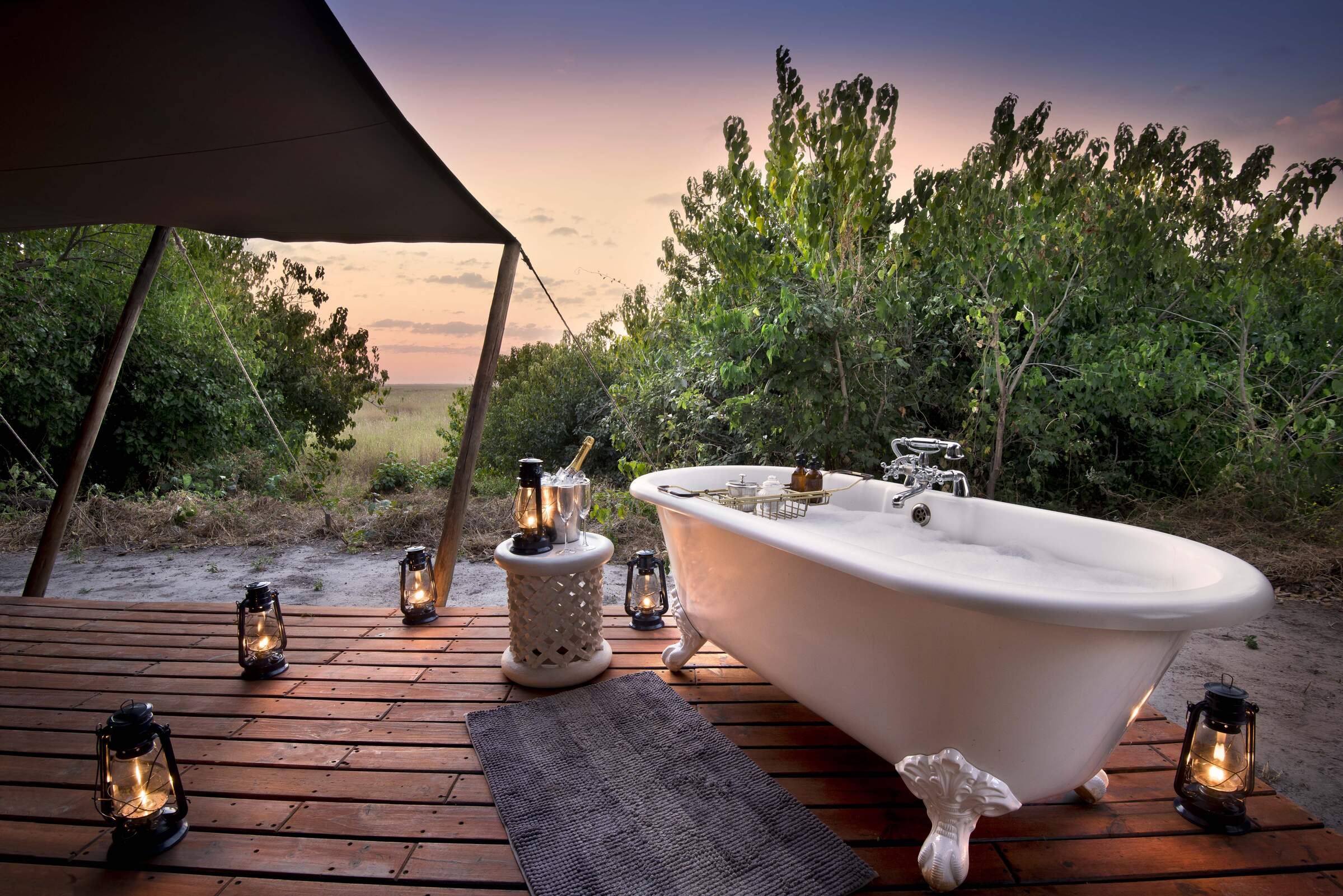 Other lodges in Maasai Mara National Reserve
Alternative places to stay in this same area.
---