Enjoy wildlife safaris in Kenya
Kenya is the country where the word 'Safari' (Swahili for 'journey') actually comes from. Close encounters with a variety of wildlife in breath-taking landscapes, luxurious and unusual camps and lodges and the fascinating culture of Kenyan tribes bring the country top of many lists for the best wildlife safaris in Africa.

A comprehensive hunting ban over the last 35 years has greatly reduced animals' fear of humans. That is why wildlife in Kenya is - although never tame - often remarkably approachable, allowing the best wildlife safaris in Kenya to be really close to wildlife.

The wide range of habitats, from lush grasslands, to riverine forests, to moorlands and semi-deserts, accounts for the variety of wildlife in Kenya. This also means that there is a huge range of choice for your wildlife safari trip. We won't deny that many of the best wildlife safari destinations in Kenya, like Maasai Mara National Reserve or Samburu, are very popular and thus busy. However, with our experience we can help you to avoid the crowds!

Many wildlife safaris in Kenya are fly-in trips, based around hops in light aircraft out of Nairobi and staying at small to medium-size safari camps. These camps usually consist of either luxury tents with built-in bathrooms or imaginative open-air rooms. To add an extra highlight to your wildlife safari in Kenya - why not end your trip at one of the country's wonderful beaches of fine white sand lapped by an azure, bath-warm sea?


Wildlife safaris elsewhere in Africa
Our top ideas and inspiration for Wildlife safaris in other countries.
---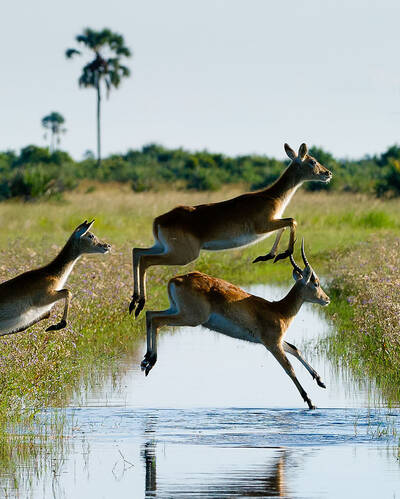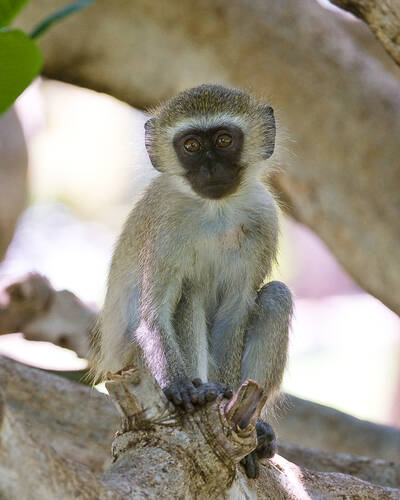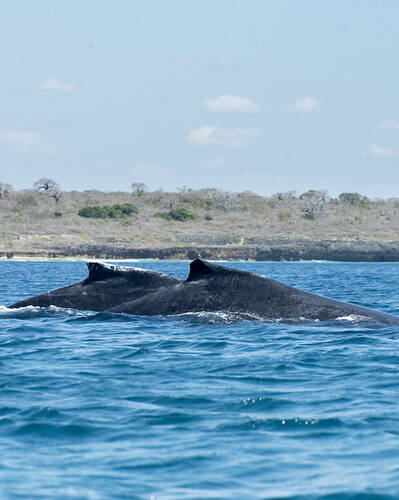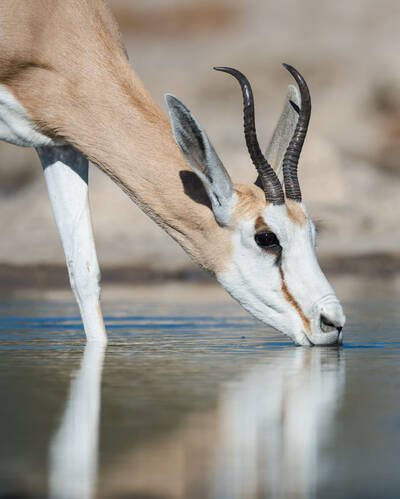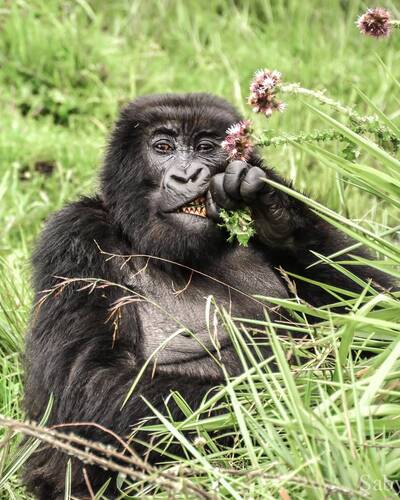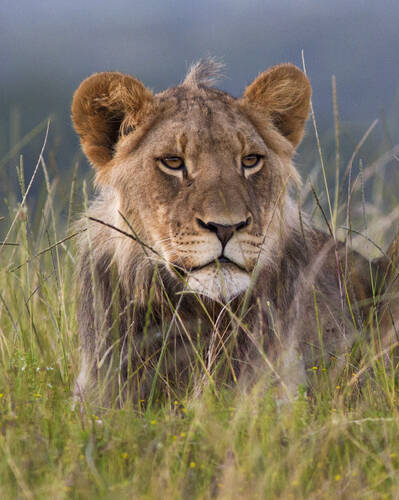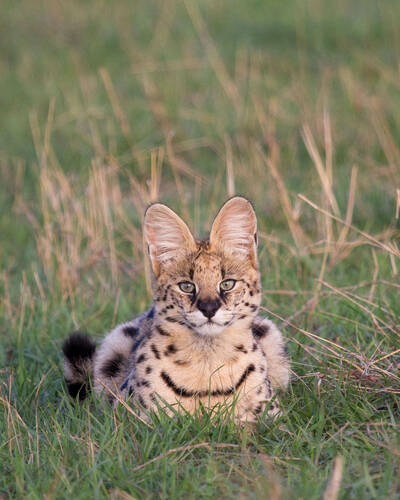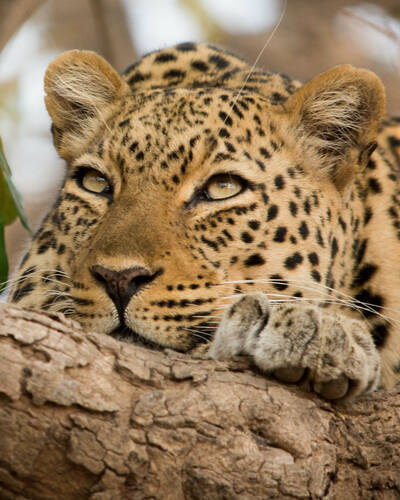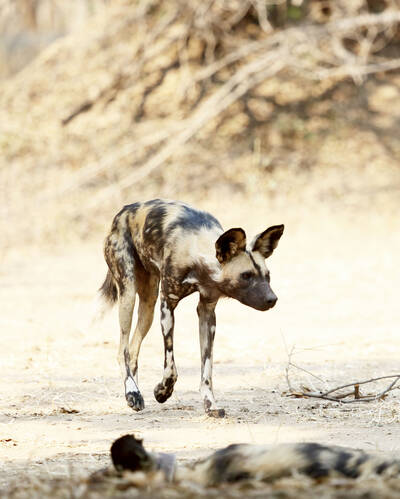 Where to see wildlife species in Africa
Maximise the chances of seeing your favourite African animals based on traveller sightings reports from the field.
---