Enjoy wildlife safaris in Zimbabwe
If watching wildlife from a 4WD is not close enough for you, then go on a wildlife safari in Zimbabwe! Here, highly-trained and experienced guides can get you really close to game. We think the country's captivating wildlife and superb guides do more than compensate for the rather basic standards at some camps!

The quality of the guide training system in Zimbabwe is very high, which is why they are among the best guides in Africa. Some individual guides know their areas and the resident animals exceedingly well. Consequently they will crawl up to wild dogs with you, or let you sit next to an elephant ... and of course, wildlife safaris by 4WD are also offered.

On a wildlife safari in Zimbabwe you are likely to find its beautiful national parks relatively empty of visitors. In recent years politics have caused great damage to the country and the number of visitors has declined. The question whether it is ethical to go there or not causes a lot of controversy. However, we think it is, because we work with small businesses and people we know well and want to support. We would not organize trips to Zimbabwe if we thought they would prolong an unethical regime. However, we feel the income that visitors bring is crucial to the economic recovery of the country and thus to improve ordinary people's lives. Indeed, there seems to be change for the better going on.

Therefore we are happy to promote trips to Zimbabwe actively now. Come for strong game densities, excellent guides and a feeling of unspoilt wilderness!

Wildlife safaris elsewhere in Africa
Our top ideas and inspiration for Wildlife safaris in other countries.
---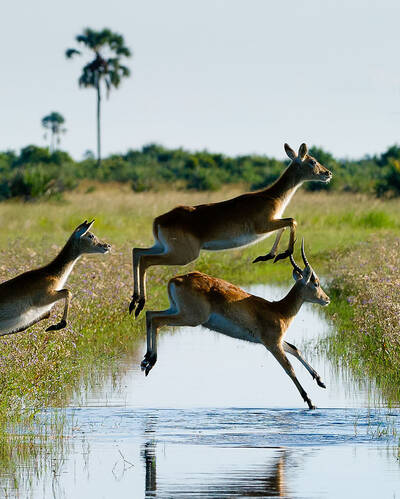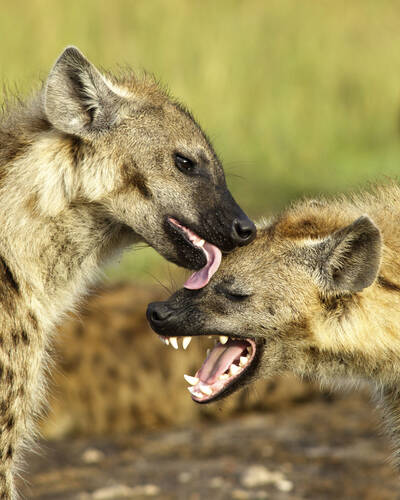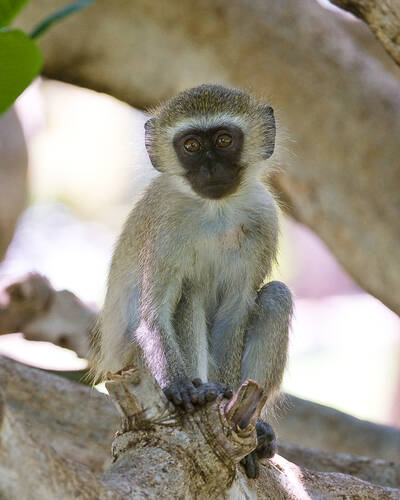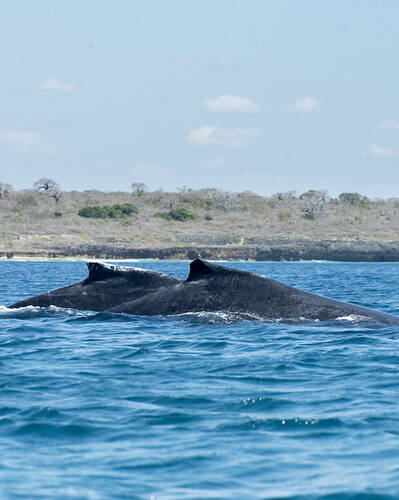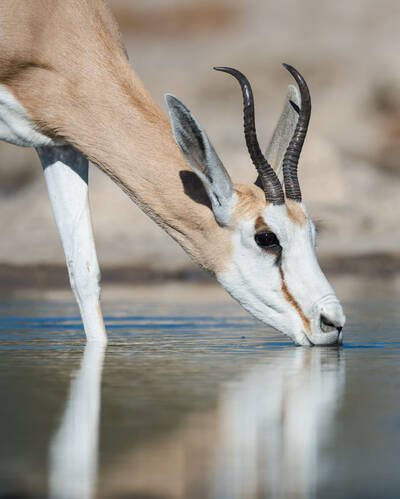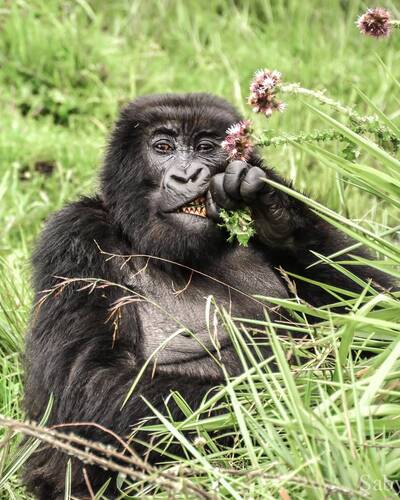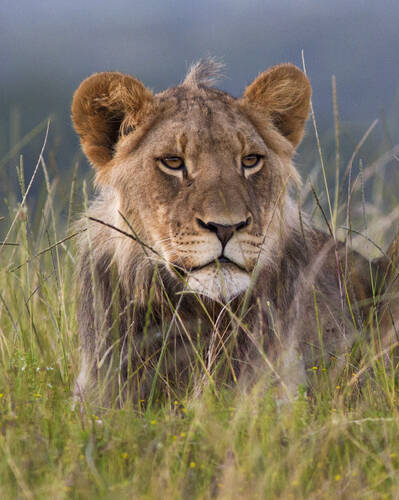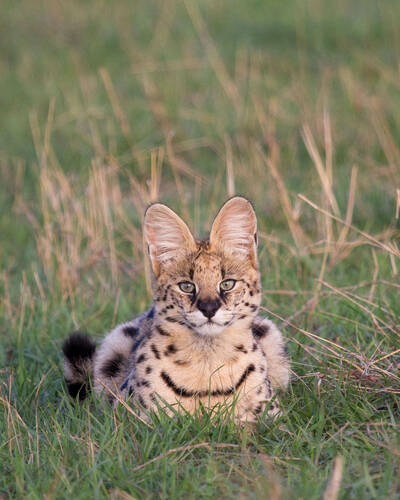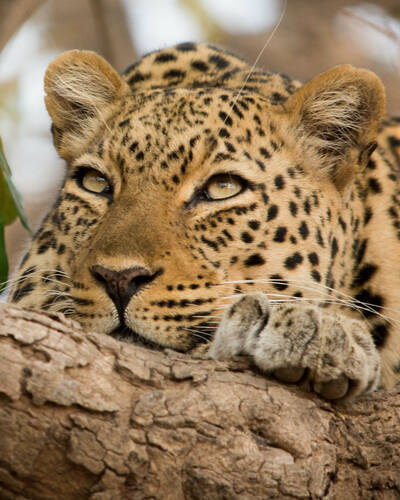 Where to see wildlife species in Africa
Maximise the chances of seeing your favourite African animals based on traveller sightings reports from the field.
---