Best lodges for wildlife safaris in Rwanda
Having walked since dawn, you're tired but your senses are alive. You hear them grunt before you see them: a group of mountain gorillas, spread through the dense vegetation. The massive silverback isn't far. You look at him - and he stares back, wide-eyed; it's the intense gaze of an intelligent, thinking being.

An encounter with wild mountain gorillas is certainly the best wildlife safari in Rwanda. About half of the world's remaining mountain gorillas live in the Volcanoes National Park - and the wildlife safaris here are probably the best gorilla safaris in Africa.

Made famous by Dian Fossey's work and the film Gorillas in the Mist, the park offers well-organized gorilla safaris in small groups, led by experienced, English-speaking guides. Watching those rare animals, which are actually among the closest relatives to human, is an impressing experience you won't forget. Read more about gorilla trekking safaris and the gorilla groups.

In more general terms, two other national parks also compete to offer travellers the best wildlife safaris in Rwanda. The enormous tropical forests of Nyungwe National Park harbour further endangered species including 13 primates, from silver and golden monkeys to chimpanzees and we can organize guided walking safaris here. For birding and more 'traditional' savannah species, Akagera National Park can also be recommended.
Wildlife safaris elsewhere in Africa
Our top ideas and inspiration for Wildlife safaris in other countries.
---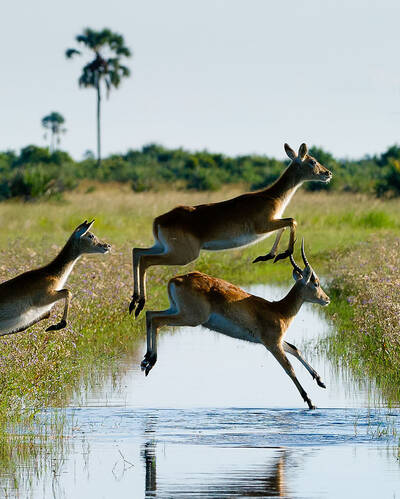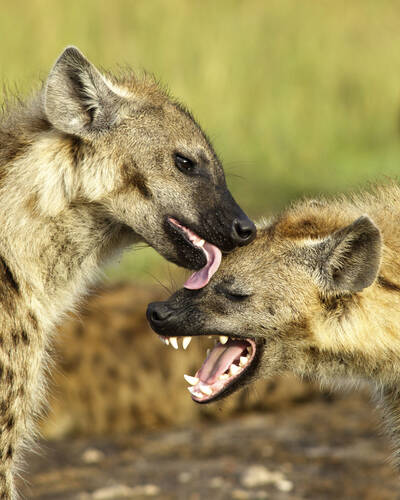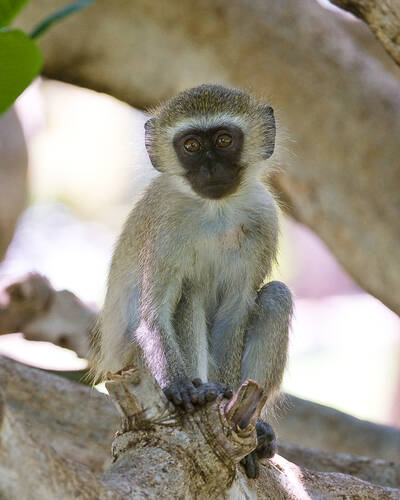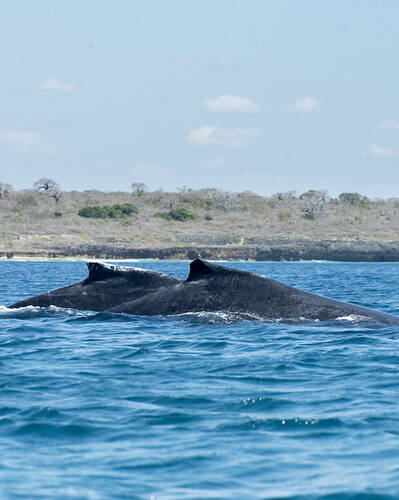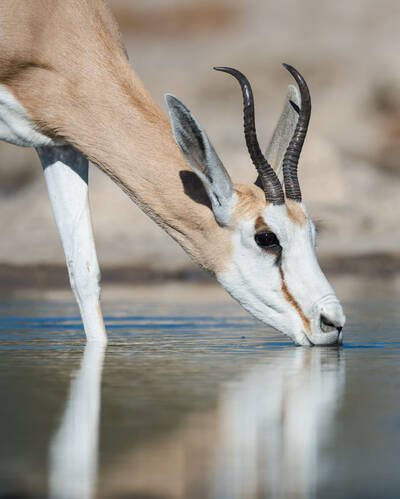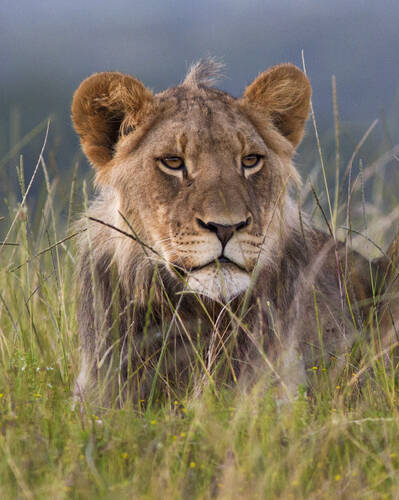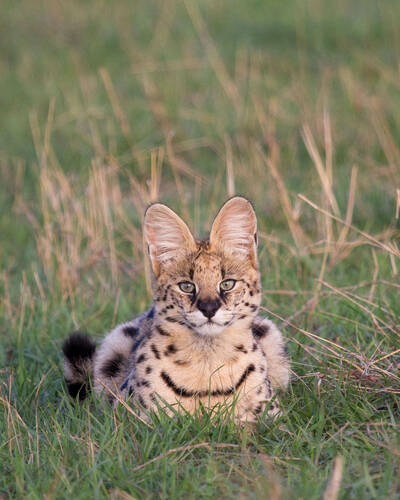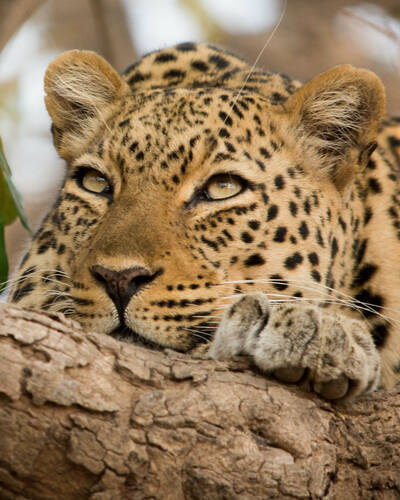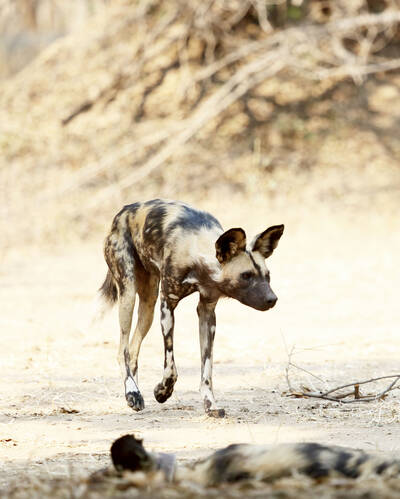 Where to see wildlife species in Africa
Maximise the chances of seeing your favourite African animals based on traveller sightings reports from the field.
---