Best wildlife safaris in Zambia
Top-class walking safaris, the outstanding quality of guiding, and many highly individual lodges - all mark out a safari in Zambia for one of the best wildlife experiences in Africa. Especially for travellers who long to get out of the 4WD and explore the bush by foot, a wildlife safari in Zambia might be the right choice.

Walking safaris can be a really exhilarating experience, as they give you the chance to get close to wildlife, without a vehicle in the way. You don't need to be especially fit for a walking safari, although sensible shoes are recommended. The usual distance covered is about two to five miles (3-8km) per day and you will stop frequently to spot the signs of wildlife and be educated and entertained by the guide.

Zambia is perhaps the best destination for a wildlife safari on foot in Africa. First-class walking safaris actually started here, and guides are trained to high standards and have to pass strict exams before they can lead a wildlife safari in Zambia. As the result, the country has some of the best guides in Africa, and their knowledge and passion can make a huge difference to your wildlife safari.

In addition, most of Zambia's safari lodges are small and highly individual; many of the best are still owner-run. The enthusiasm of these people and their dedication to knowledge of the bush will enhance your wildlife experience.

Unlike many countries in Africa, Zambia allows spotlit night-drives in its national parks. Thus giving travellers a window on another world: the chance to see nocturnal animals like amusing porcupines and the elusive leopard.
Wildlife safaris elsewhere in Africa
Our top ideas and inspiration for Wildlife safaris in other countries.
---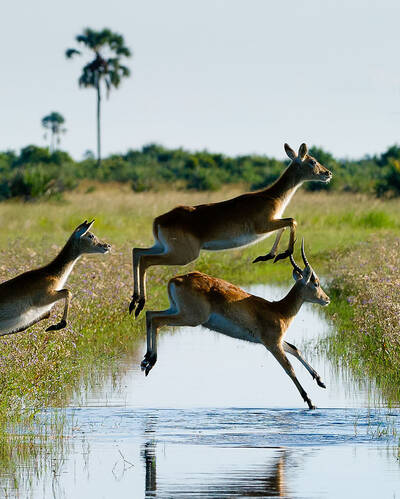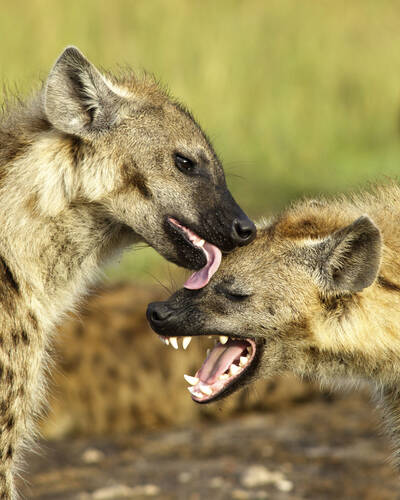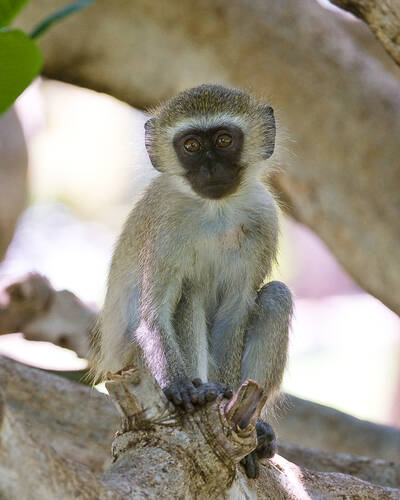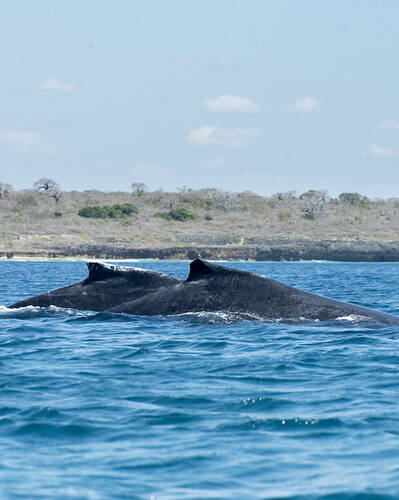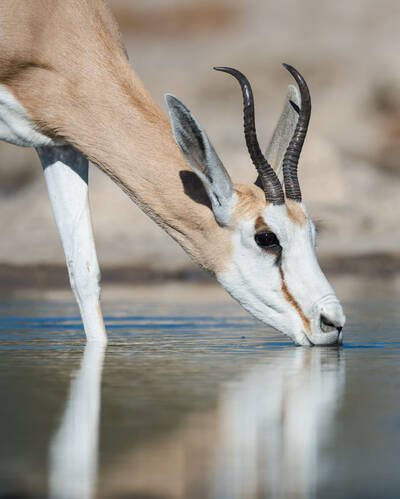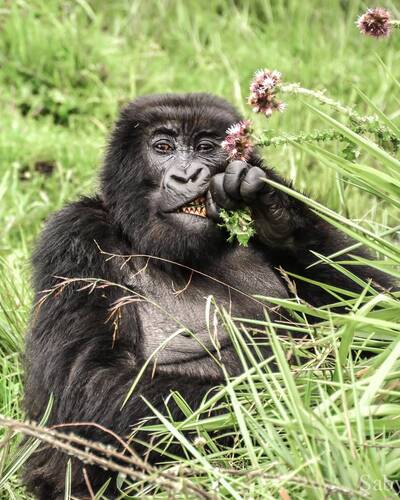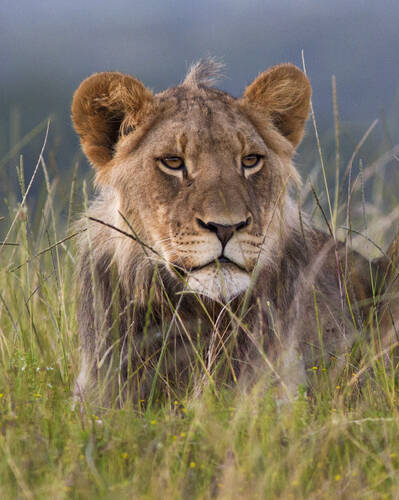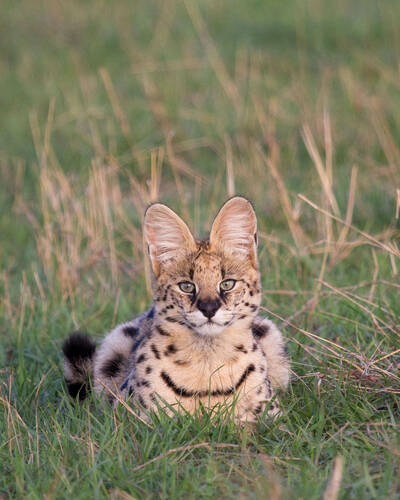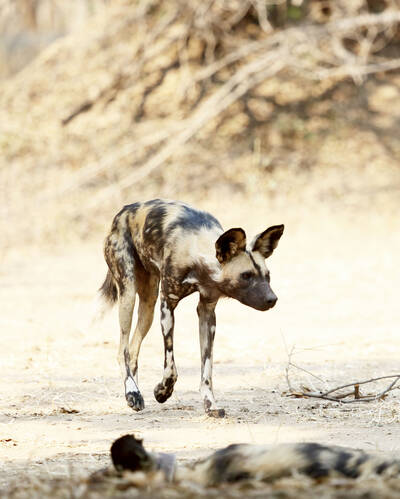 Where to see wildlife species in Africa
Maximise the chances of seeing your favourite African animals based on traveller sightings reports from the field.
---