Experience the culture in Zambia
Zambia's safari camps are notable for their small scale and often excellent community ties, leading many visitors to treasure the interactions that they find here. For more, visit the communities linked to your camp; head out on a village visit; or enjoy the living history of a fascinating old manor house.

With a relatively low population density in comparison to some of its neighbours, Zambia has retained a lot of its original cultures in more rural areas - whilst in the urban centres of Lusaka and Livingstone there is an evident European influence amongst the diverse populations living together here.

Visitors to Zambia should certainly seek out Kawaza Village, beside South Luangwa National Park, for a very genuine glimpse into traditional Kunda life. This is a super experience; it really is a slice of real African village life!

Similarly, a few days at Shiwa Ngandu, in north-eastern Zambia, will give you the chance not only to peer into the country's colonial history, but also to meet Zambians of today, and see how they live, and the challenges that they face. It's a very 'real' experience - as far from contrived as you could imagine - and hence we'd recommend this for someone interested in Zambia's cultural heritage!

Cultural experiences elsewhere in Africa
Our top ideas and inspiration for Cultural experiences in other countries.
---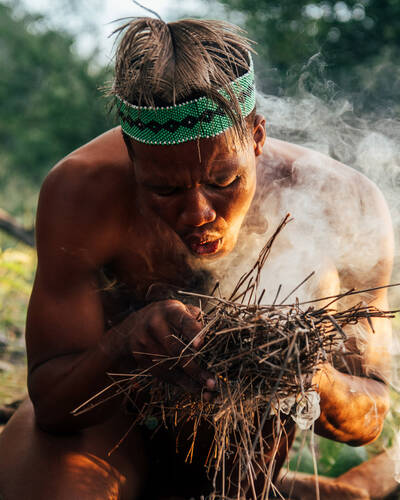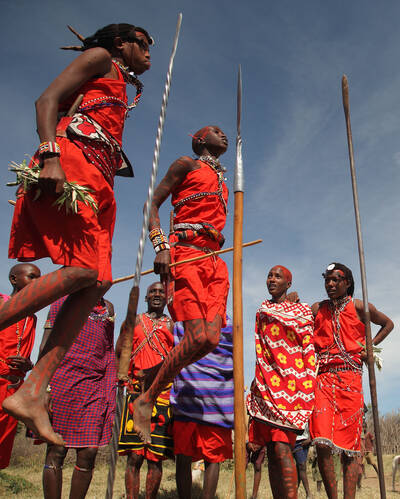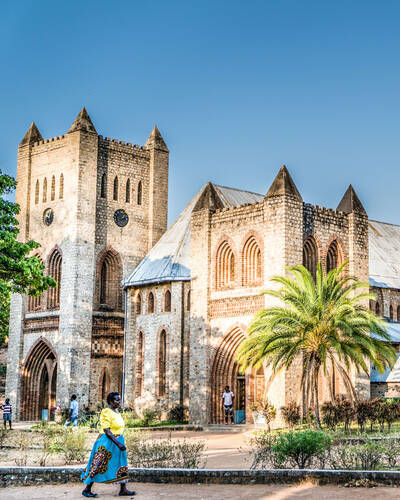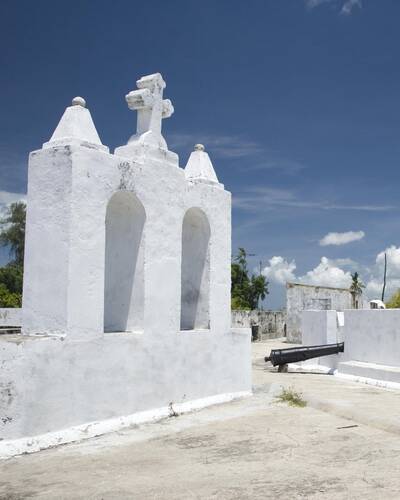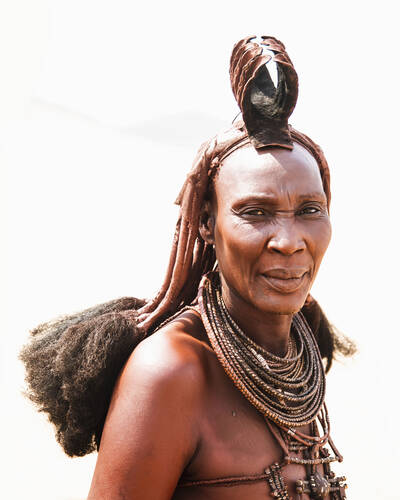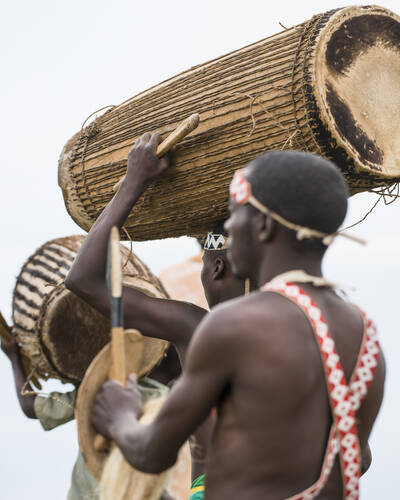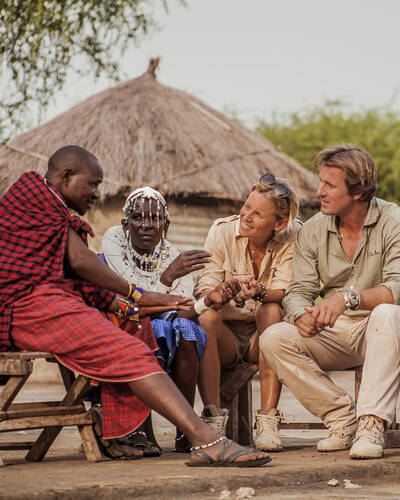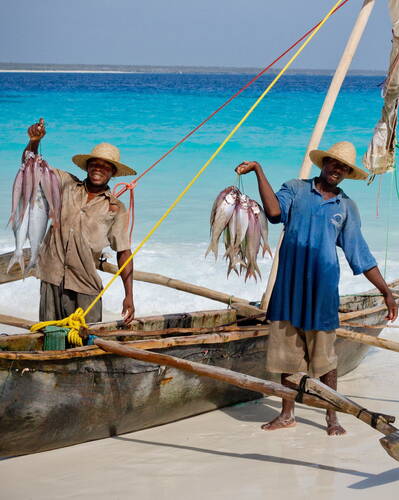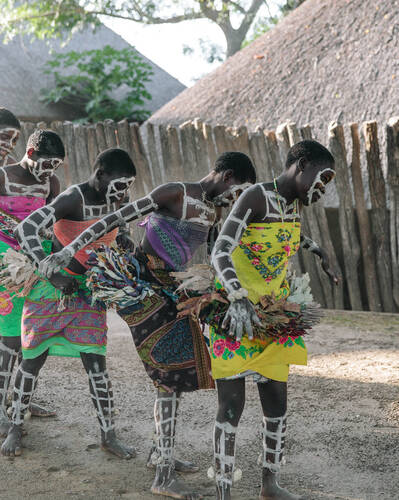 Where to see wildlife species in Africa
Maximise the chances of seeing your favourite African animals based on traveller sightings reports from the field.
---