Experience Zimbabwe's culture
Despite its troubled recent history, Zimbabwe is a vibrant and beautiful country, with some excellent Africa cultural experiences to be had. Not only are there opportunities to engage with traditional cultures through visiting local villages, there is also Zimbabwe's fascinating history to discover.

Throughout Zimbabwe you'll find opportunities to engage with local people, and learn a little about their way of life. This may be simply chatting with your guides whilst on safari, or a barman at a hotel, or a more in depth experience with a member of the local community if you choose to visit a village; they are usually happy to share some stories with a visitor!

In terms of culture, we'd single out Bulawayo as a fascinating city to spend some time exploring. There are a variety of museums and galleries, some excellent shopping opportunities and some first grade eating and drinking! From here, we can organise a really fantastic guide, Paul Hubbard, who knows both the ancient and more modern history of Bulaweyo and leads walking tours of the city. These are very flexible and suited to your interests - highlights are the guided pub crawls, and visiting the Khami Ruins just outside of Bulaweyo.

Nearby Matobo Hills National Park probably the country's most interesting park from a cultural perspective. It's not only very scenic; it also has a rich human history. Once inhabited by Bushmen, there is a superb collection of well-preserved rock art dating back at least 13,000 years, as well as the grave of Cecil Rhodes nearby, both of which make for an excellent guided visit.

A little further south, ask us about trips to the UNESCO World Heritage Site of Great Zimbabwe. It's the ruins of an ancient city dating back to between the 11th and 15th centuries, are made entirely of stone and span over 1,800 acres. Ask us about arranging a visit here!

Cultural experiences elsewhere in Africa
Our top ideas and inspiration for Cultural experiences in other countries.
---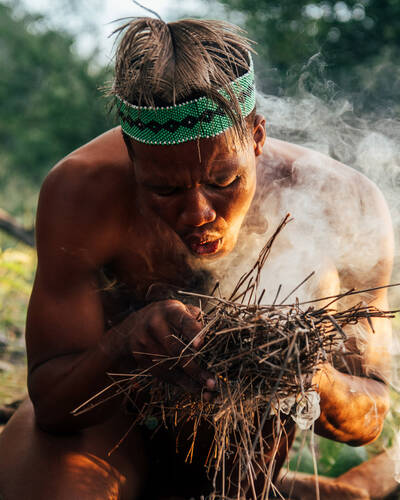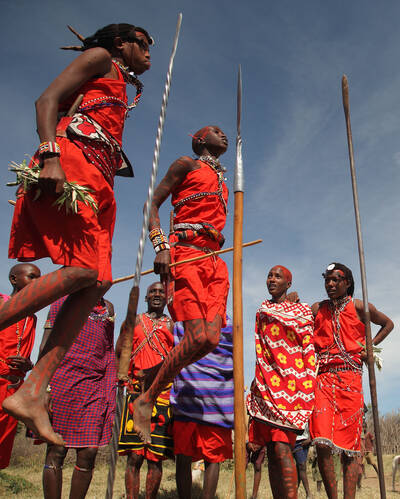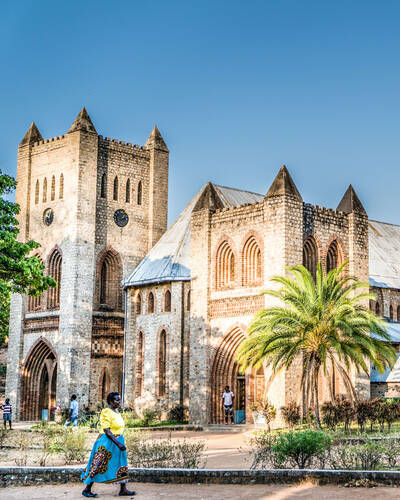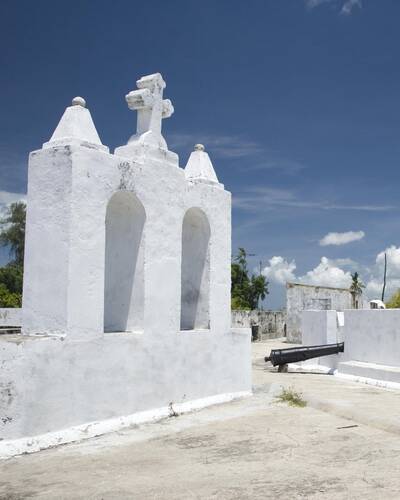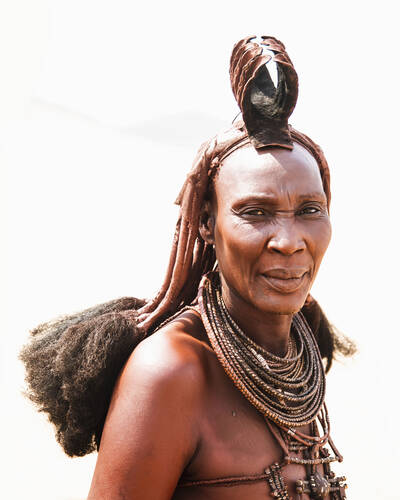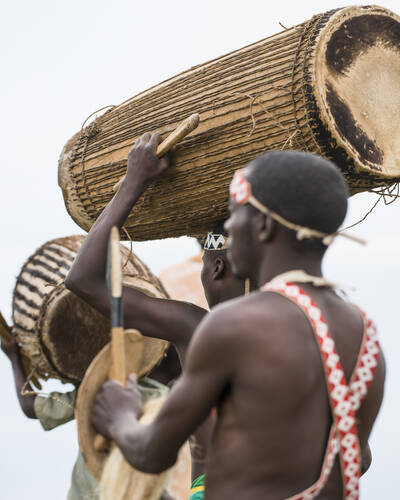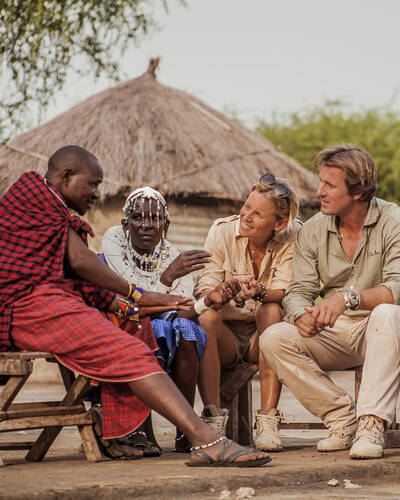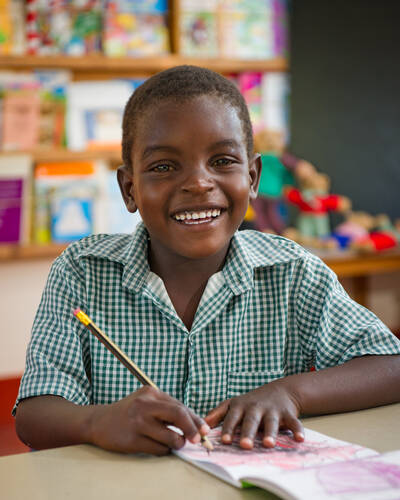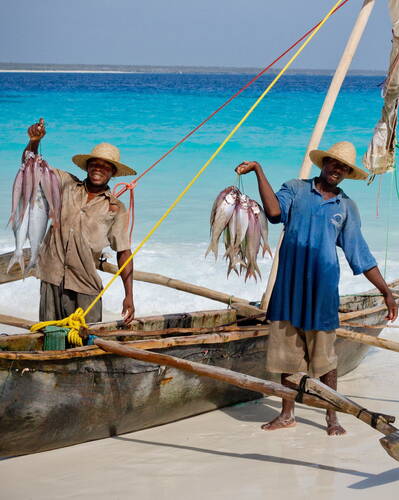 Where to see wildlife species in Africa
Maximise the chances of seeing your favourite African animals based on traveller sightings reports from the field.
---