Where to see Cheetah in Zimbabwe
The cheetah is the fastest land animal and the only cat that hunts by pure speed. Found largely in open grasslands, its slim, elegant form is today an increasingly rare sight.
---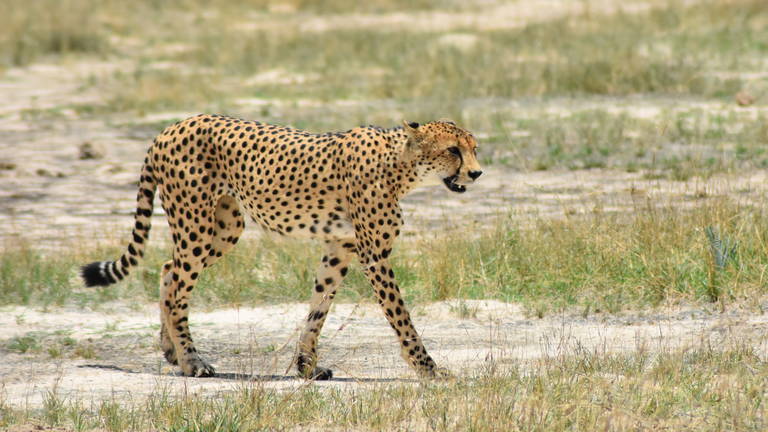 Quick facts about Cheetah
| | | | |
| --- | --- | --- | --- |
| Scientific name: | Acinonyx jubatus | Habitat: | Grassland & woodland |
| IUCN status: | Vulnerable | Adult weight: | 50–70kg |
The cheetah is unique among Africa's large carnivores in relying on speed as a hunting strategy: long-legged and deep-chested, it is the greyhound of the cat world, capable of surpassing 100km/h in a short burst. A cheetah typically hunts small to medium-sized antelope, including impala, springbok and gazelles.

Roughly the same size as a leopard, it differs in its slimmer build, smaller head and round, solid spots. It also has a distinctive black 'tear' line beneath each eye.

The downside of the cheetah's specialisation is a reduced resilience: this predator quickly surrenders its prey to other predators, and its silver-maned cubs, born in the open, are vulnerable to attack from hyenas and lions.
---
±7000
Worldwide population
The top camps for seeing cheetah in Zimbabwe
Based on 28 reports by our travellers since May 2018, visitors at these camps in Zimbabwe have the best chances of sighting cheetah.
---
Where to see cheetahs in Africa
Cheetahs are rare, but their preference for hunting by day gives you a decent chance of spotting one in areas where they occur. Search for them in open country.
---
Top tips for viewing cheetahs
Cheetahs prefer open savannah habitats, where they can more easily spot and pursue their prey. They are thus most easily seen in regions that offer this terrain, including the Serengeti/Maasai Mara (Tanzania/Kenya) the central and southern Kalahari (Botswana/South Africa) and Etosha (Namibia). Good populations also occur in the Okavango (Botswana), Kruger Park (South Africa) and Kafue (Zambia).

Nonetheless, cheetahs are rare, having lost more than 90 per cent of their historic range across Africa. Look for them by day, scanning the grasslands and watching for prey animals on the alert. Check termite mounds, too: cheetahs have a convenient habit of perching on top. Sightings are typically of a female with cubs or a group of young males, known as a coalition.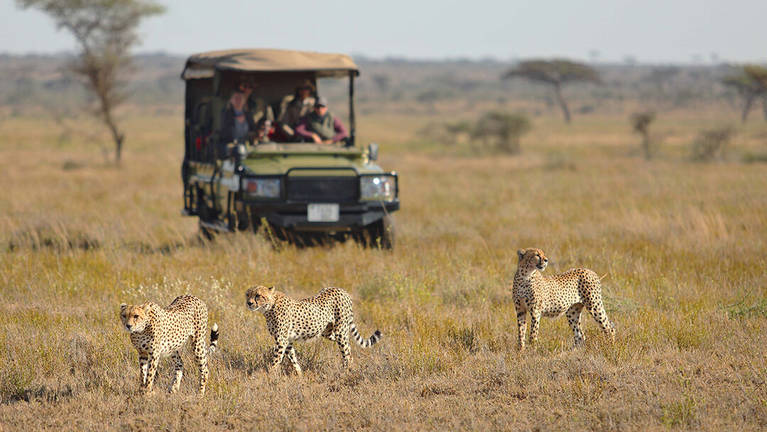 Our best Zimbabwe holidays for cheetah sightings
Based on our travellers' reports, these ideas for Zimbabwe safaris are likely to give the best cheetah sightings
---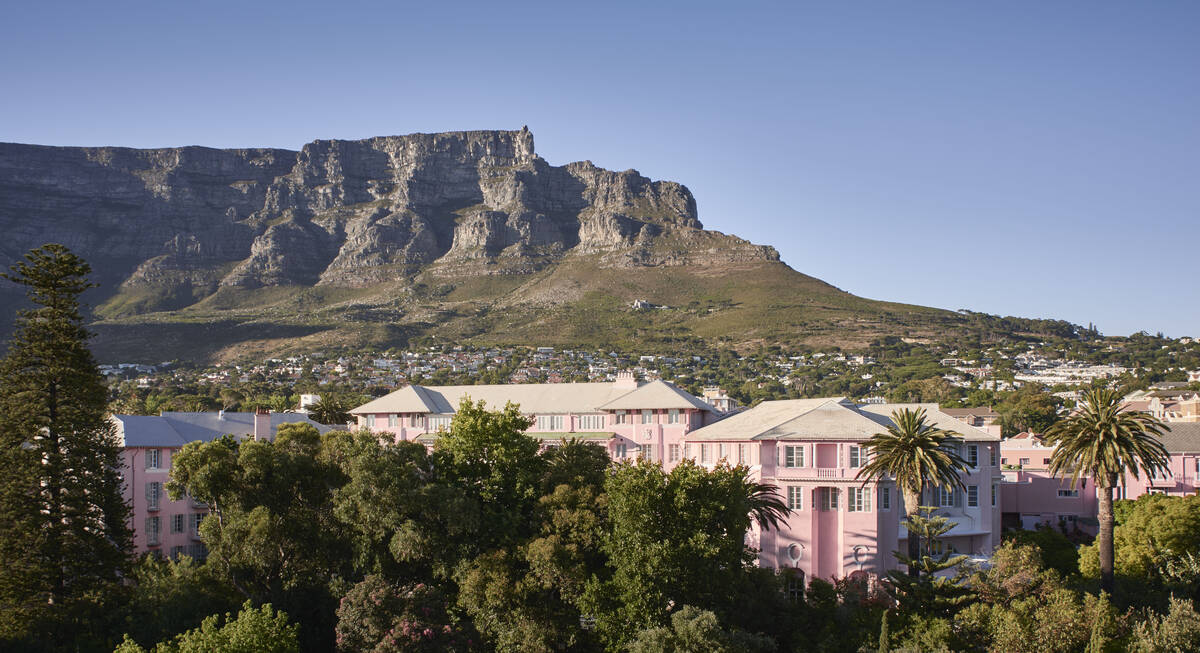 The Highlights of Africa
17 days • 7 locations
CAPE TOWN AIRPORT TO KIGALI AIRPORT
An epic adventure taking in some of Africa's most incredible sights and wildlife experiences, from Cape Town to the Okavango Delta, Victoria Falls, the Maasai Mara and an encounter with mountain gorillas.
US$12,690 - US$15,320 per person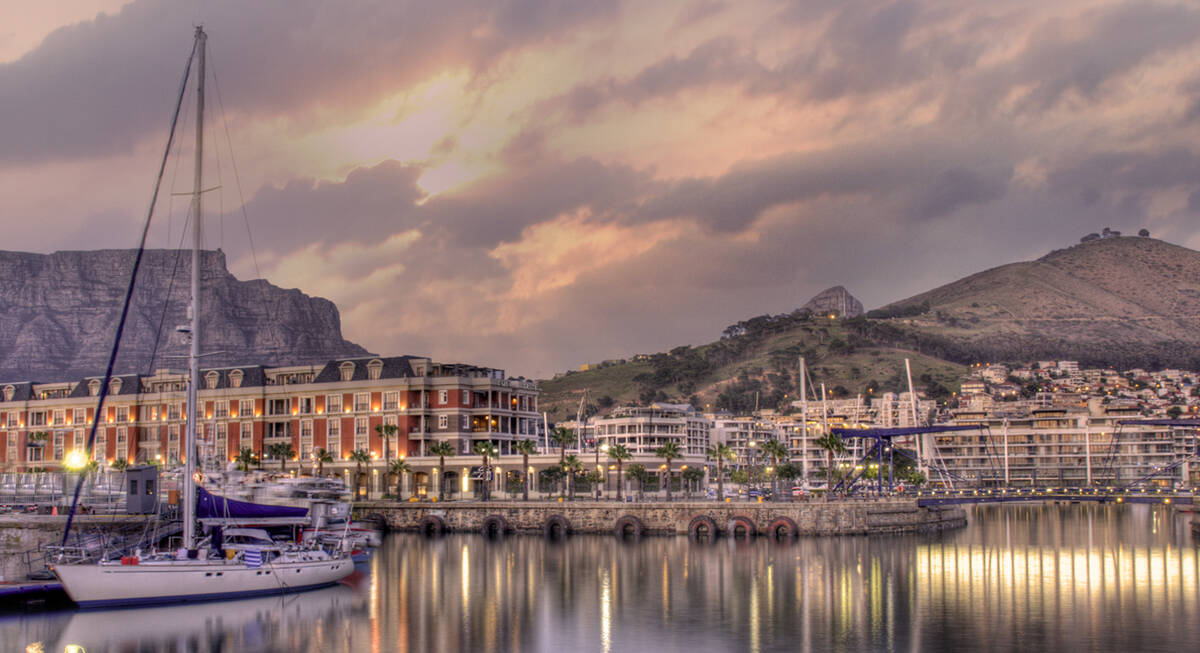 Leopard Safari
13 days • 4 locations
VICTORIA FALLS AIRPORT TO CAPE TOWN AIRPORT
Victoria Falls, Botswana and Cape Town – a classic southern African itinerary combining luxury, wilderness, safari and culture. We can't think of a better way to spend two weeks.
US$8,290 - US$11,240 per person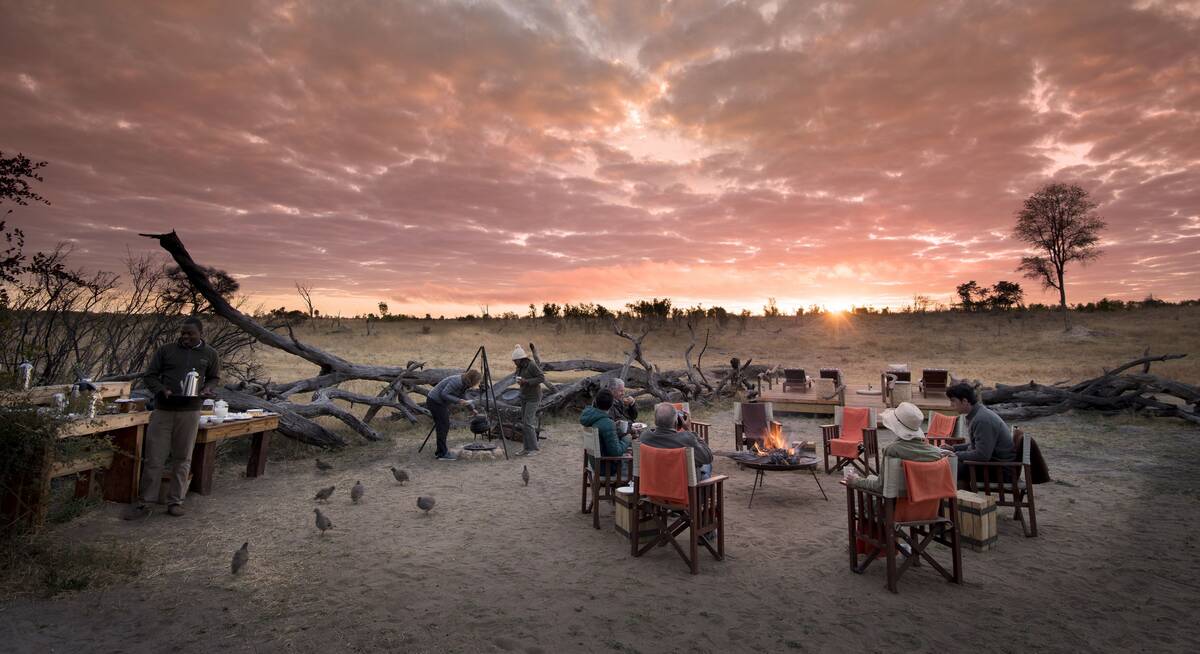 Great Egret Safari
12 days • 4 locations
MAUN AIRPORT TO VICTORIA FALLS AIRPORT
A wonderfully varied adventure to Botswana and Zimbabwe combining three fantastic safari areas, a luxury river cruise and the mighty Victoria Falls.
US$7,300 - US$11,680 per person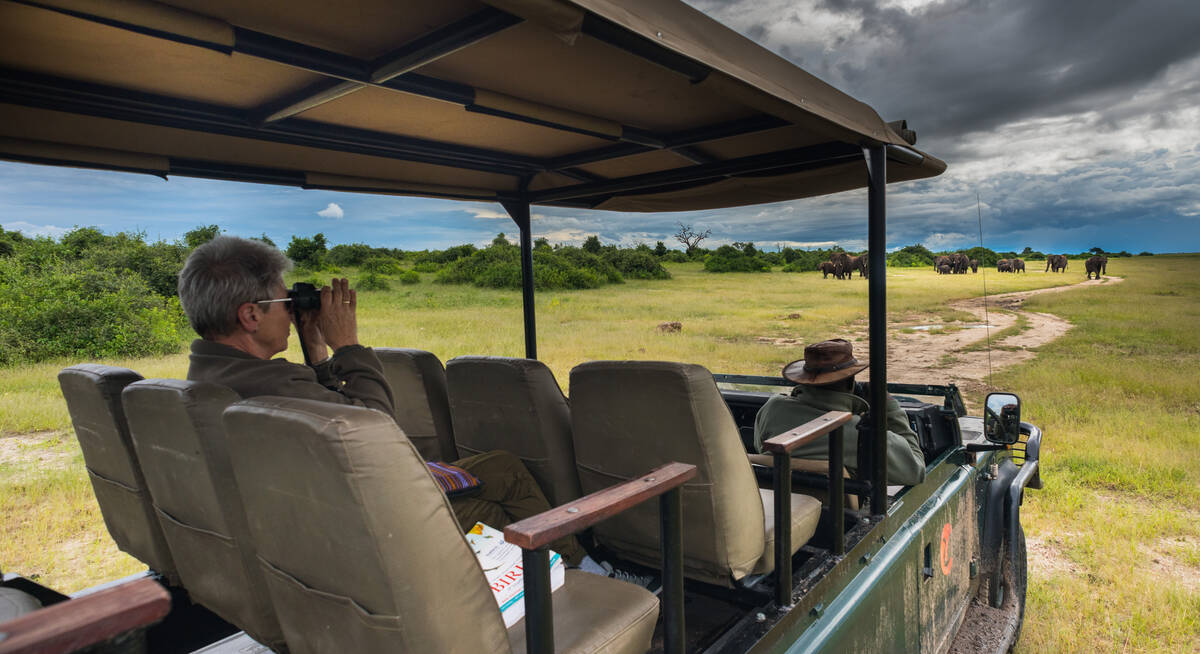 Pygmy Mouse Self-drive Safari
18 days • 10 locations
WINDHOEK AIRPORT TO VICTORIA FALLS AIRPORT
A truly epic southern African self-drive safari adventure from Namibia's mountains and deserts, along the lush Caprivi Strip to Botswana and Victoria Falls in Zimbabwe, staying at luxury lodges throughout.
US$5,290 - US$7,230 per person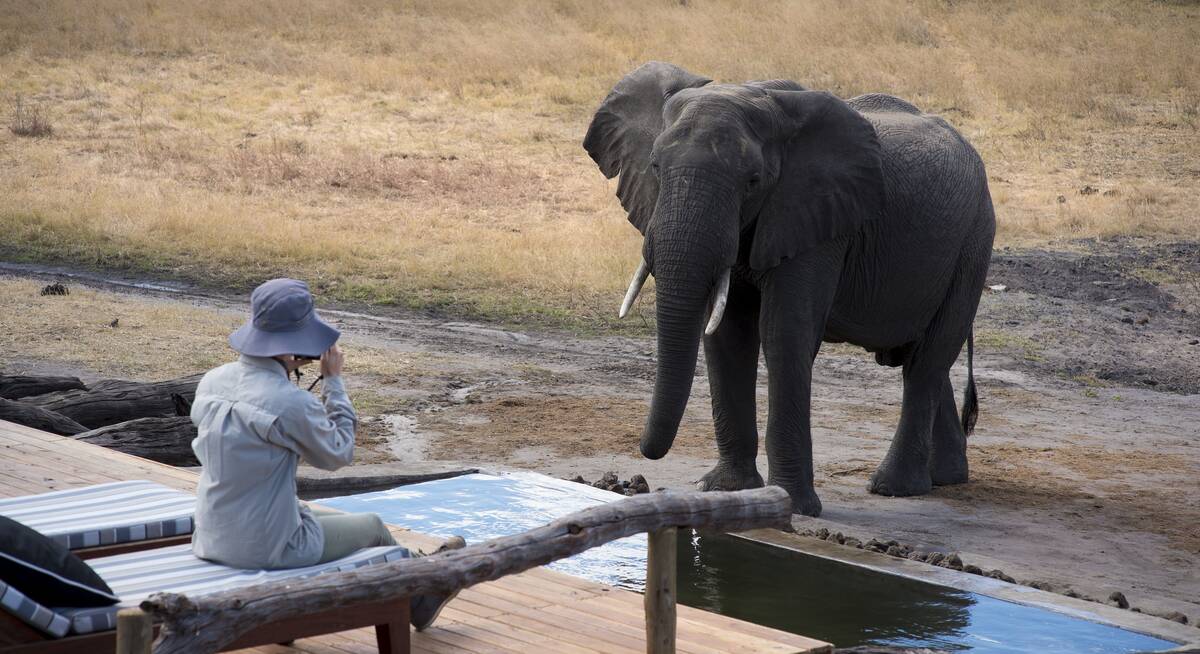 Ground Hornbill Safari
9 days • 3 locations
VICTORIA FALLS AIRPORT TO BULAWAYO AIRPORT
This Zimbabwean odyssey explores Hwange National Park from two small camps, renowned for their great guiding, before ending with insights into cultural history, a little luxury and first-class rhino tracking in the Matobo Hills.
US$4,890 - US$6,820 per person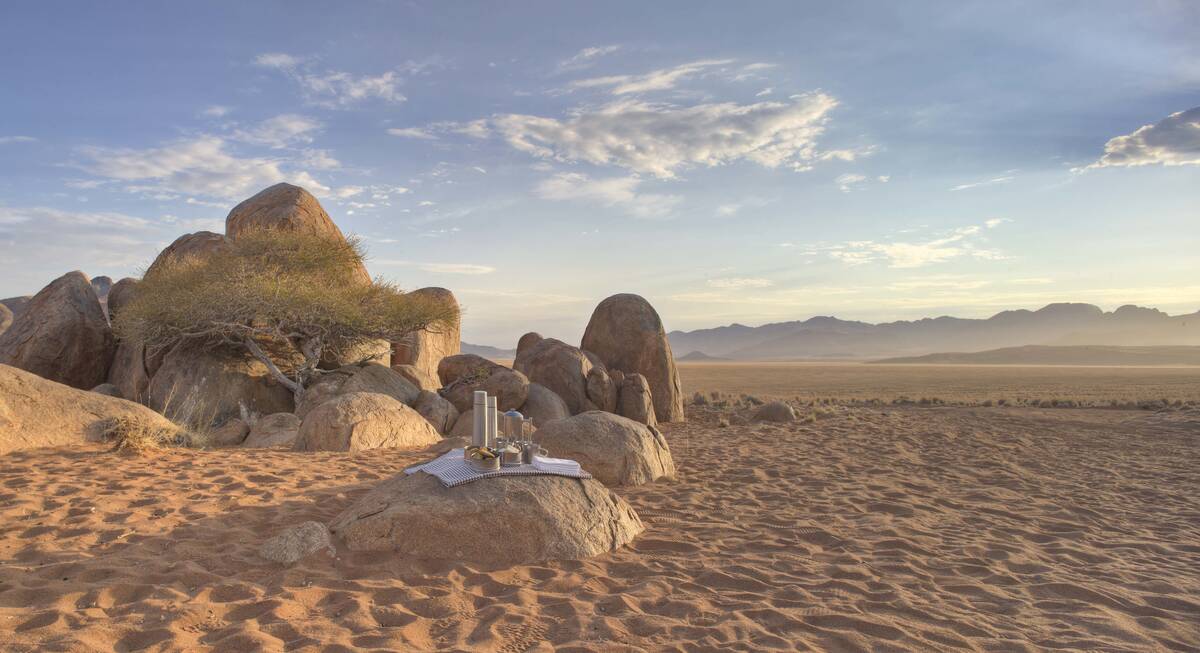 Black-footed Cat Safari
14 days • 6 locations
WINDHOEK AIRPORT TO VICTORIA FALLS AIRPORT
Three of southern Africa's iconic destinations combined into a fascinating trip. Explore the Namib, the world's oldest desert; safari in the Okavango Delta; and gaze in wonder at Zimbabwe's Victoria Falls.
US$11,570 - US$20,210 per person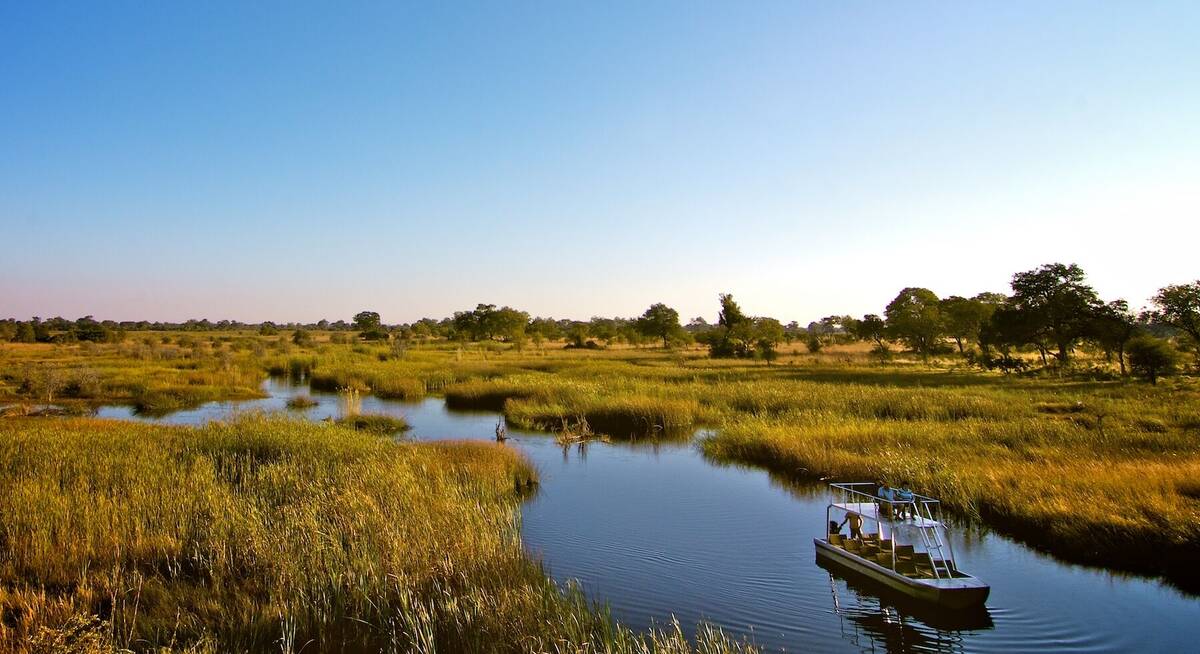 Sable Self-drive Safari
12 days • 7 locations
WINDHOEK AIRPORT TO VICTORIA FALLS AIRPORT
A great value southern African self-drive adventure from Namibia along the Caprivi Strip to Botswana and Zimbabwe, combining otherworldly landscapes, unforgettable wildlife spectacles, rarely visited places and ending at Victoria Falls.
US$3,090 - US$4,140 per person

Side-striped Jackal Safari
6 days • 2 locations
VICTORIA FALLS AIRPORT TO VICTORIA FALLS AIRPORT
Get an in-depth experience of Zimbabwe's colossal Hwange National Park, staying at two experience-focused camps with excellent guiding in contrasting areas. An adventurous safari for the real enthusiast.
US$3,180 - US$4,220 per person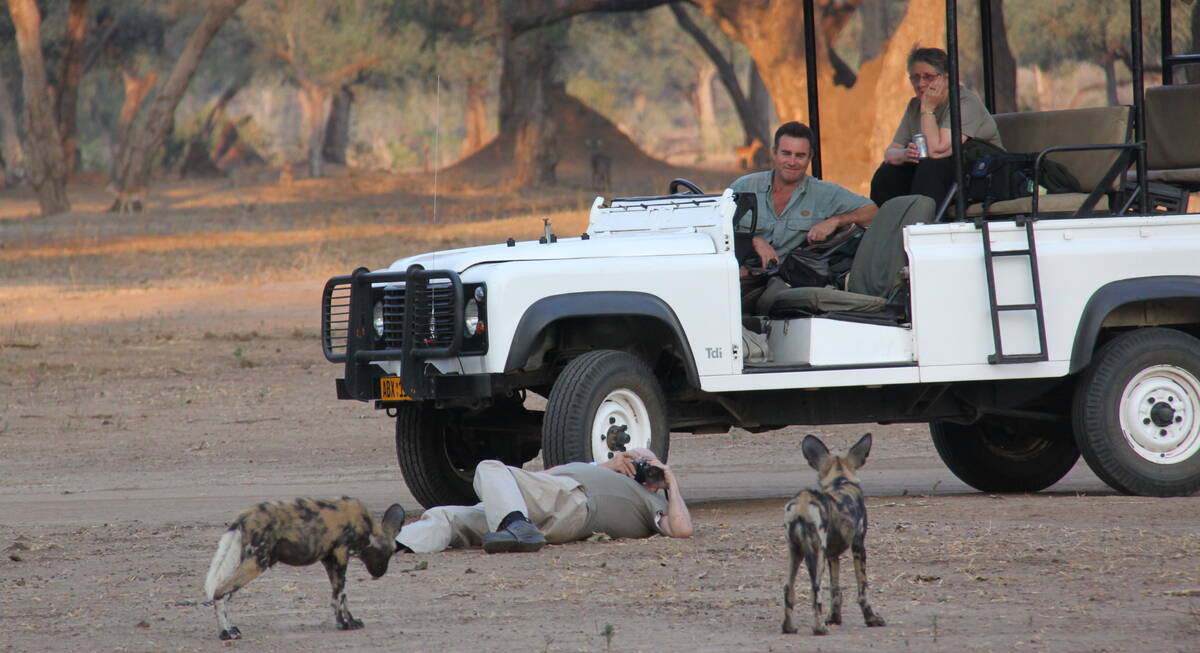 Lion Safari
7 days • 2 locations
VICTORIA FALLS AIRPORT TO VICTORIA FALLS AIRPORT
The classic Expert Africa Zimbabwe safari. Combining two of our favourite independent camps, each run by celebrated guides, exciting game drives, world-class walks and canoeing in premier wildlife watching destinations.
US$5,910 - US$7,690 per person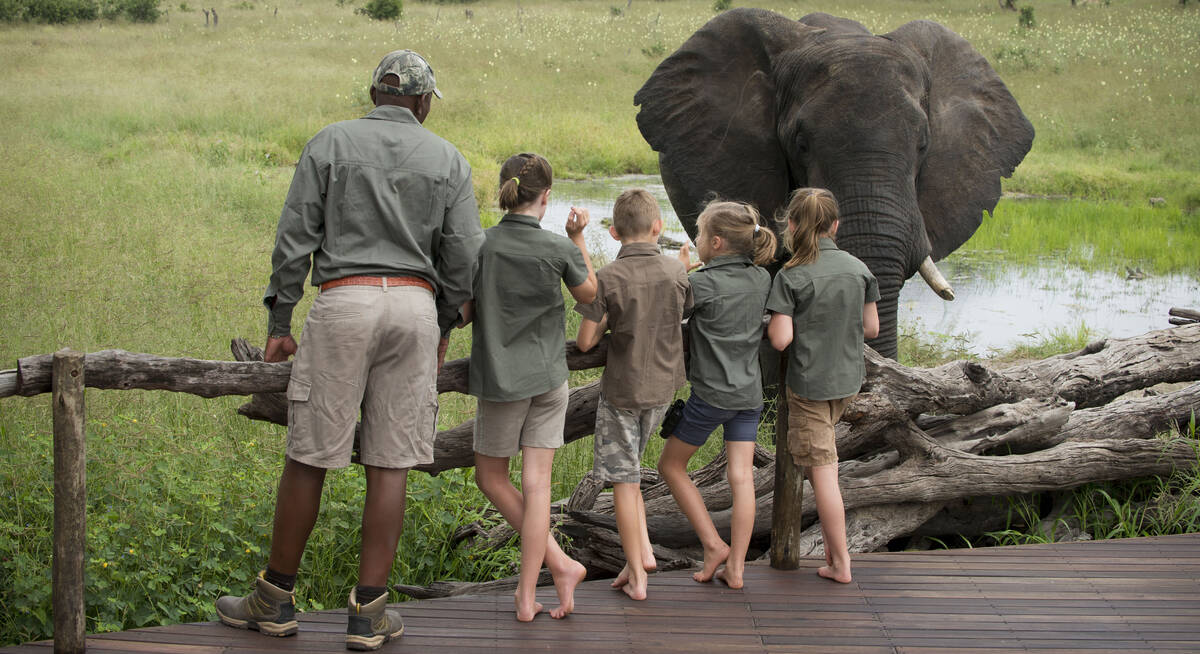 Pied Kingfisher Safari
9 days • 3 locations
VICTORIA FALLS AIRPORT TO HARARE AIRPORT
A luxury safari combining three of Zimbabwe's top highlights. The trip uses some of the finest safari camps in Zimbabwe and is perfect for a family or small group.
US$5,250 - US$7,070 per person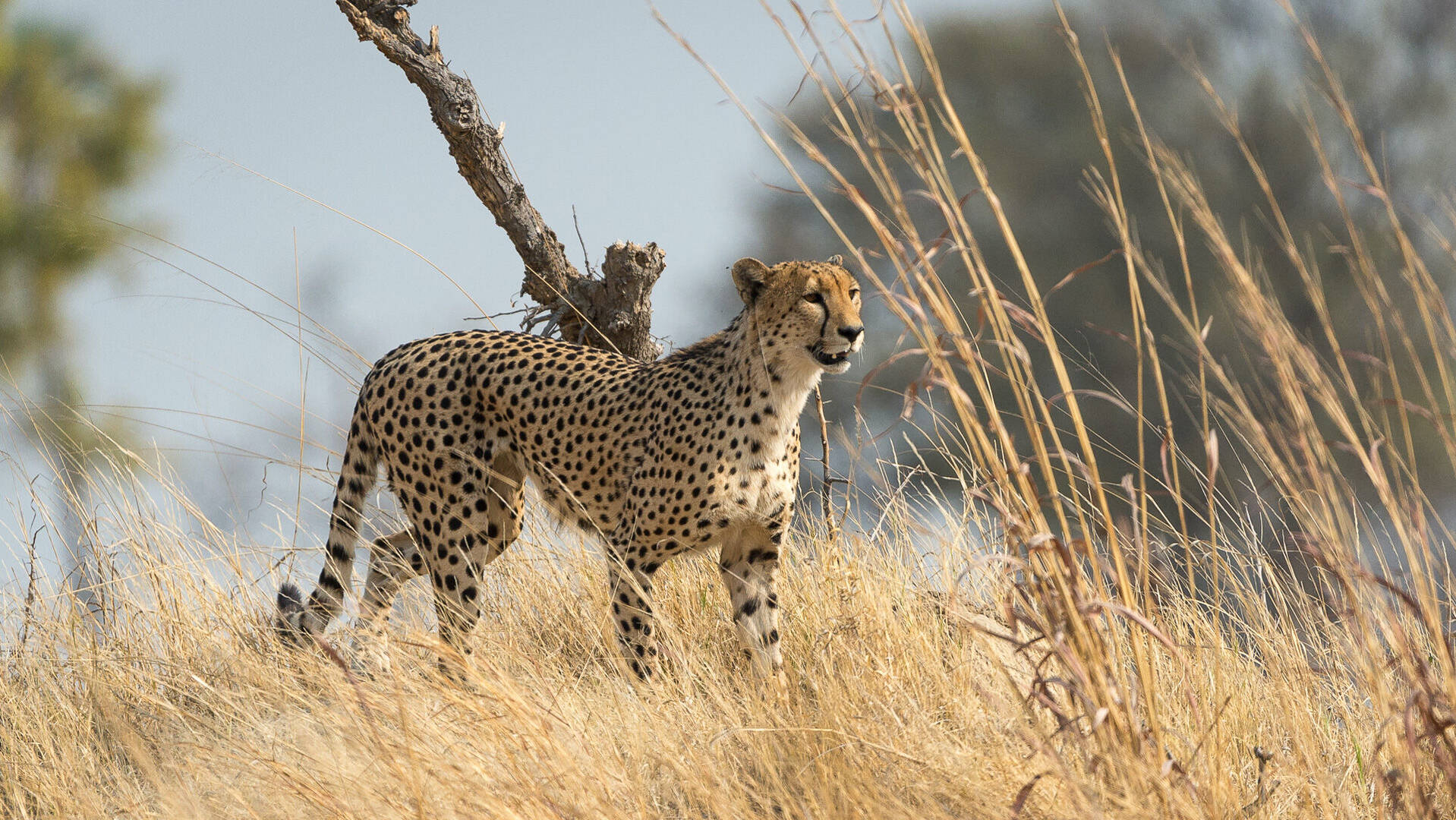 More information about cheetah in our other destinations
Click here for detailed information about cheetah in other countries, including the places for sighting cheetah.
---