Where to see Cheetah in South Africa
The cheetah is the fastest land animal and the only cat that hunts by pure speed. Found largely in open grasslands, its slim, elegant form is today an increasingly rare sight.
---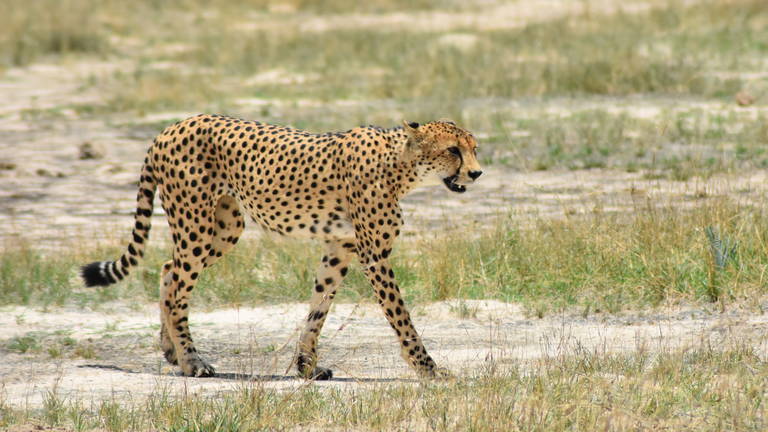 Quick facts about Cheetah
| | | | |
| --- | --- | --- | --- |
| Scientific name: | Acinonyx jubatus | Habitat: | Grassland & woodland |
| IUCN status: | Vulnerable | Adult weight: | 50–70kg |
The cheetah is unique among Africa's large carnivores in relying on speed as a hunting strategy: long-legged and deep-chested, it is the greyhound of the cat world, capable of surpassing 100km/h in a short burst. A cheetah typically hunts small to medium-sized antelope, including impala, springbok and gazelles.

Roughly the same size as a leopard, it differs in its slimmer build, smaller head and round, solid spots. It also has a distinctive black 'tear' line beneath each eye.

The downside of the cheetah's specialisation is a reduced resilience: this predator quickly surrenders its prey to other predators, and its silver-maned cubs, born in the open, are vulnerable to attack from hyenas and lions.
---
±7000
Worldwide population
The top camps for seeing cheetah in South Africa
Based on 14 reports by our travellers since Jun 2018, visitors at these camps in South Africa have the best chances of sighting cheetah.
---
Where to see cheetahs in Africa
Cheetahs are rare, but their preference for hunting by day gives you a decent chance of spotting one in areas where they occur. Search for them in open country.
---
Top tips for viewing cheetahs
Cheetahs prefer open savannah habitats, where they can more easily spot and pursue their prey. They are thus most easily seen in regions that offer this terrain, including the Serengeti/Maasai Mara (Tanzania/Kenya) the central and southern Kalahari (Botswana/South Africa) and Etosha (Namibia). Good populations also occur in the Okavango (Botswana), Kruger Park (South Africa) and Kafue (Zambia).

Nonetheless, cheetahs are rare, having lost more than 90 per cent of their historic range across Africa. Look for them by day, scanning the grasslands and watching for prey animals on the alert. Check termite mounds, too: cheetahs have a convenient habit of perching on top. Sightings are typically of a female with cubs or a group of young males, known as a coalition.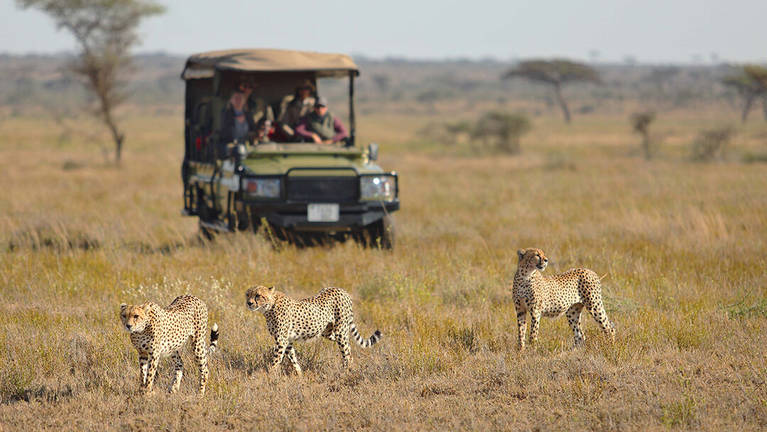 Our best South Africa holidays for cheetah sightings
Based on our travellers' reports, these ideas for South Africa safaris are likely to give the best cheetah sightings
---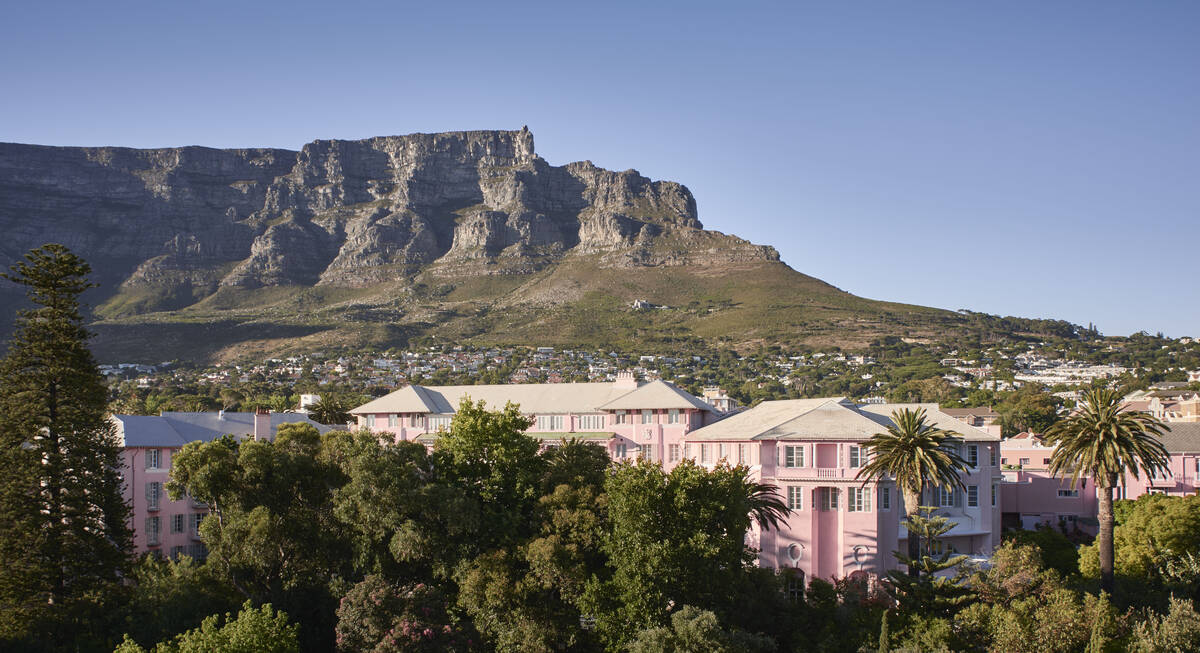 The Highlights of Africa
17 days • 7 locations
CAPE TOWN AIRPORT TO KIGALI AIRPORT
An epic adventure taking in some of Africa's most incredible sights and wildlife experiences, from Cape Town to the Okavango Delta, Victoria Falls, the Maasai Mara and an encounter with mountain gorillas.
US$12,680 - US$15,300 per person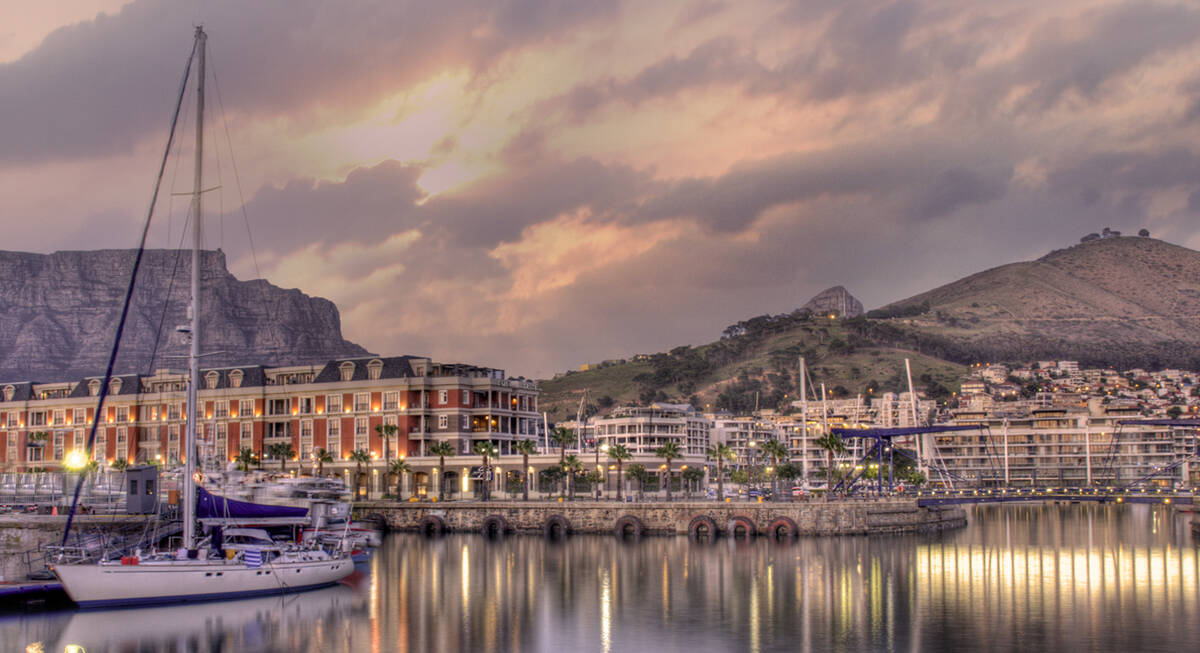 Leopard Safari
13 days • 4 locations
VICTORIA FALLS AIRPORT TO CAPE TOWN AIRPORT
Victoria Falls, Botswana and Cape Town – a classic southern African itinerary combining luxury, wilderness, safari and culture. We can't think of a better way to spend two weeks.
US$8,270 - US$11,220 per person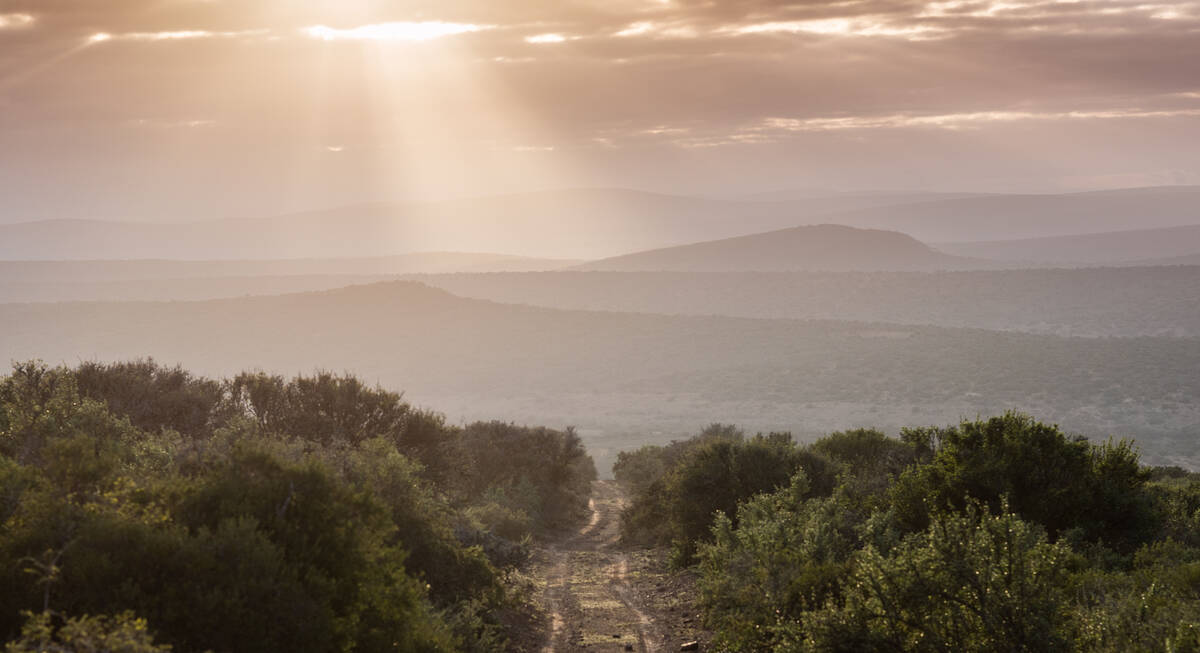 Kwandwe Self-drive Safari
3 days • 1 locations
PORT ELIZABETH AIRPORT TO PORT ELIZABETH AIRPORT
An elegantly stylish lodge that is well suited to families, Kwandwe offers a range of safari activities and the chance to sight all of the Big 5 during exploration of the eastern cape.
US$2,370 - US$3,230 per person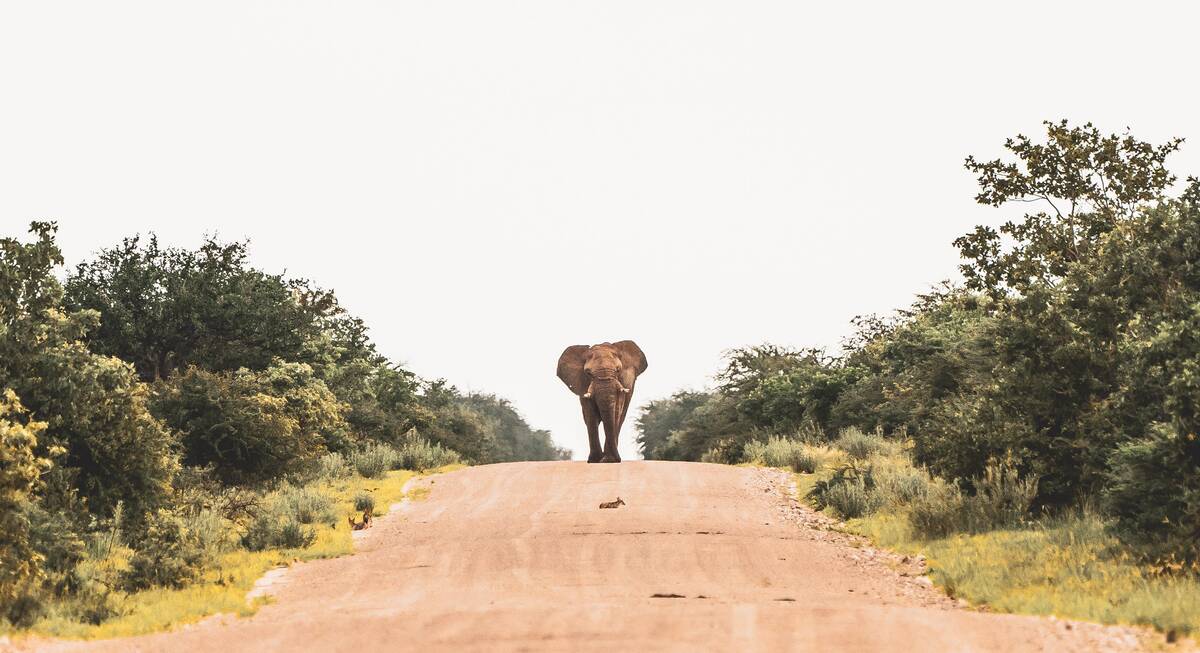 Black Wildebeest Self-drive Safari
19 days • 10 locations
CAPE TOWN AIRPORT TO WINDHOEK AIRPORT
Journey from South Africa's cosmopolitan Cape Town to central Namibia's Okonjima Nature Reserve during this self-driven safari. The route passes through a stunning variety of landscapes, offering access to this beautiful continent's rich diversity.
US$3,810 - US$3,910 per person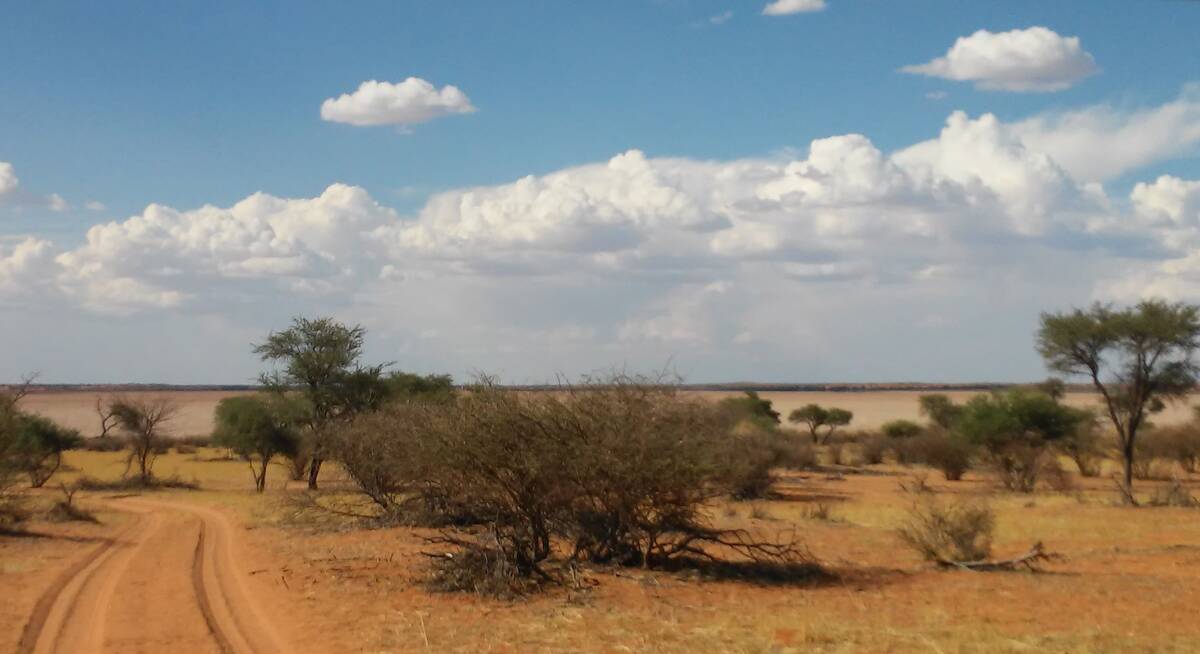 Ostrich Self-drive Safari
14 days • 9 locations
WINDHOEK AIRPORT TO WINDHOEK AIRPORT
Great value self-drive adventure through the epic desert landscapes of southern Namibia and South Africa's Kalahari, visiting highlights such as Fish River Canyon, the ghost towns of Lüderitz and Sossusvlei's dunes.
US$2,310 - US$2,920 per person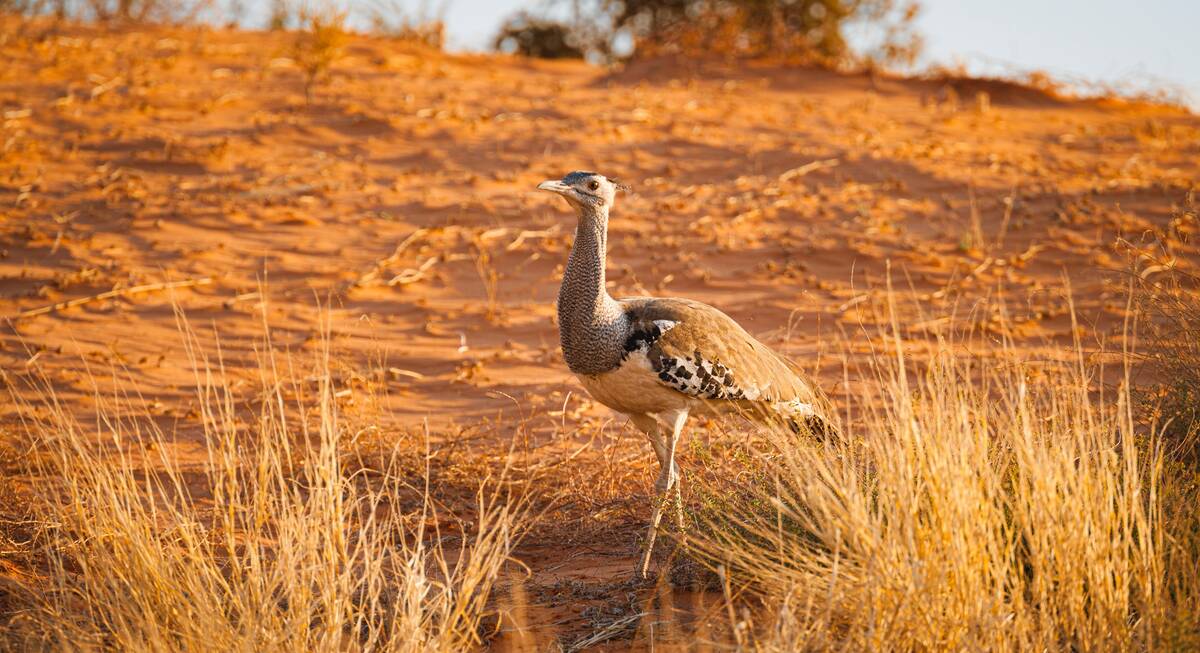 Meerkat Self-drive Safari
8 days • 5 locations
UPINGTON AIRPORT TO UPINGTON AIRPORT
Explore the wildly remote Kgaladgai Transfrontier Park from four simple, self-catered bases before concluding with two nights at Augrabies Falls National Park. An exciting safari including varied game and birdlife, well-suited to the autonomous traveller.
US$1,050 - US$1,090 per person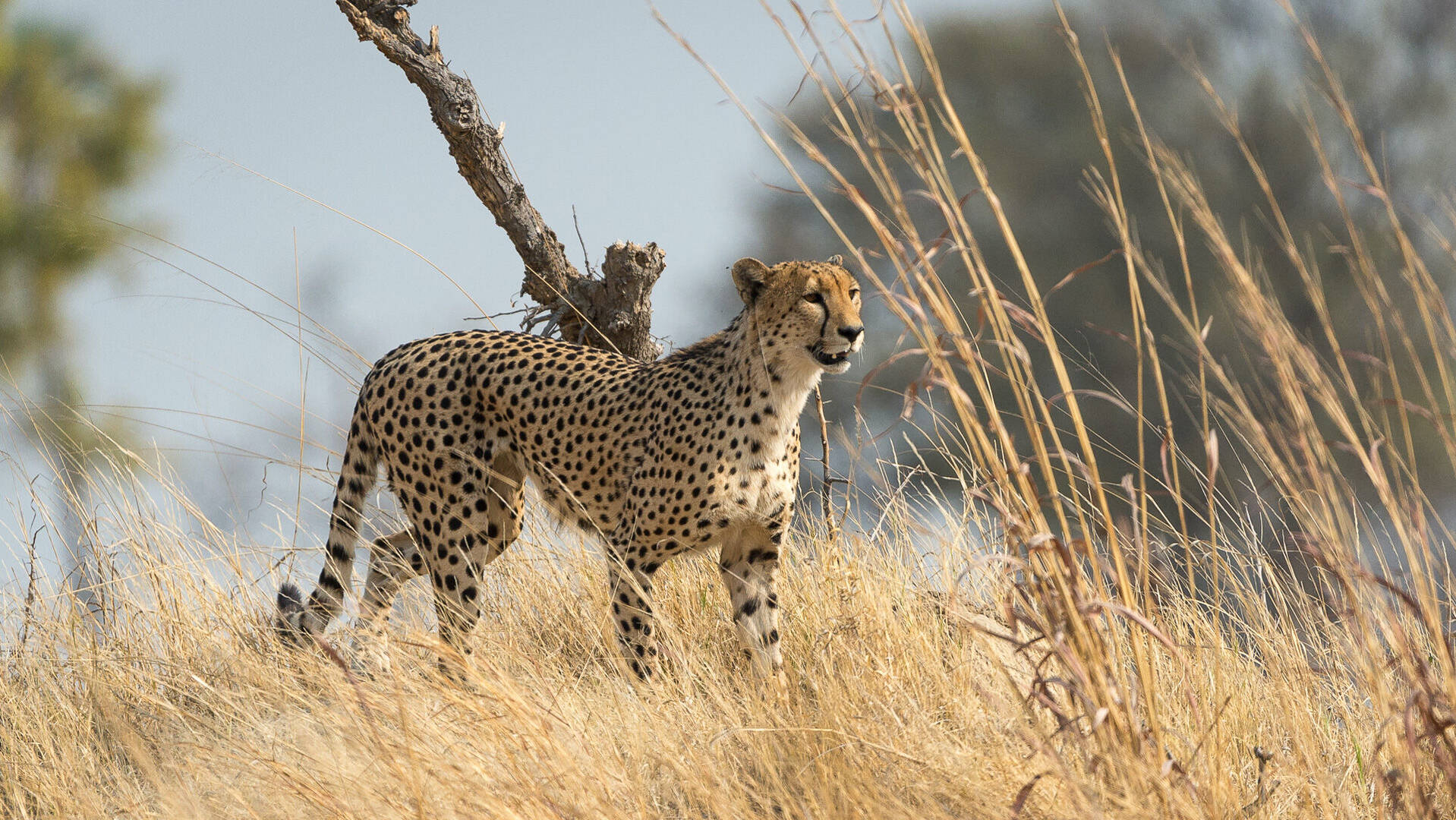 More information about cheetah in our other destinations
Click here for detailed information about cheetah in other countries, including the places for sighting cheetah.
---