How to best experience the culture in Botswana
Botswana has diverse ethnic groups living side by side in what has historically been a very peaceful country. However, for the visitor this sparse population can imply few opportunities for cultural interaction - so it may seem to be an unpromising place to search for any of Africa's best cultural experiences.

Look hard and there are some fascinating cultural experiences in Botswana.

One of the most interesting groups for outsiders to visit are the scattered groups of hunter-gatherer people that we would refer to as Bushmen, or the San.

The San lead a semi-nomadic lifestyle, with a culture that's very different from most other African tribal groups. Several camps offer fantastic Bushmen walks, with authentic San trackers, happy to share their wealth of knowledge about the bush with you. It's a great opportunity to get a real insight into the zoology, geology and anthropology of the places they call home.

If you want more, then ask us about a luxury mobile safari that enables you to spend much more time with bushmen and experience their culture and traditions, living near to them in their village.

Botswana's only World Heritage Site is well worth a visit. The Tsodilo Hills have one of the highest densities of Bushmen rock art in the world, dating back at least 100,000 years. This rocky outcrop, rising 1400m from the rolling plains of the Kalahari, is little visited, but is definitely worth the effort, once described as "The Louvre of the Desert".
Cultural experiences elsewhere in Africa
Our top ideas and inspiration for Cultural experiences in other countries.
---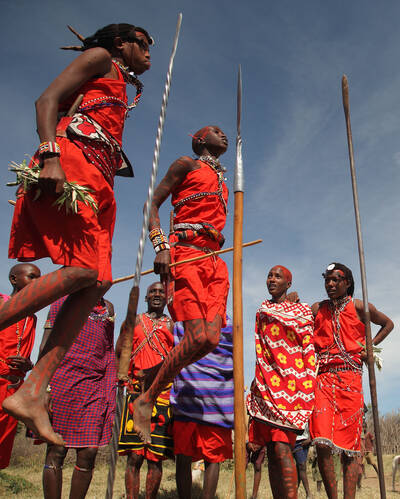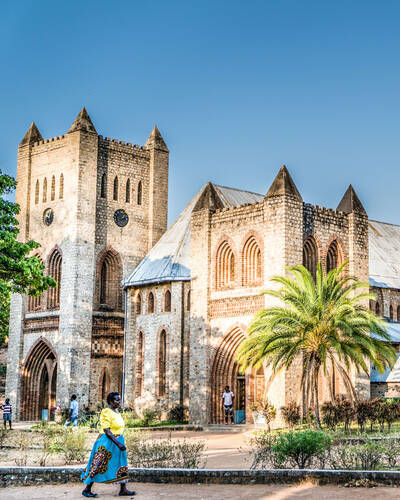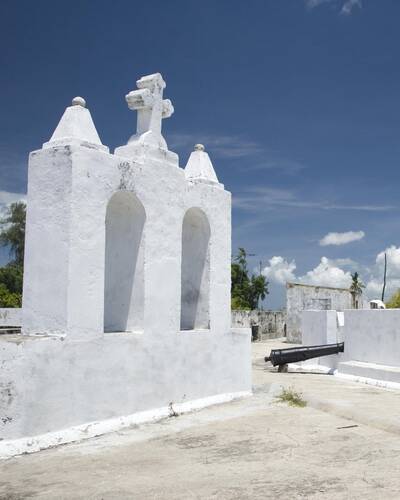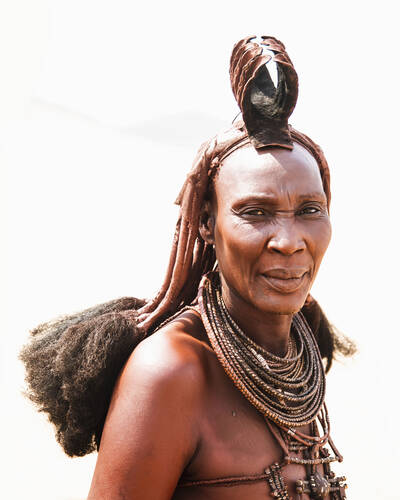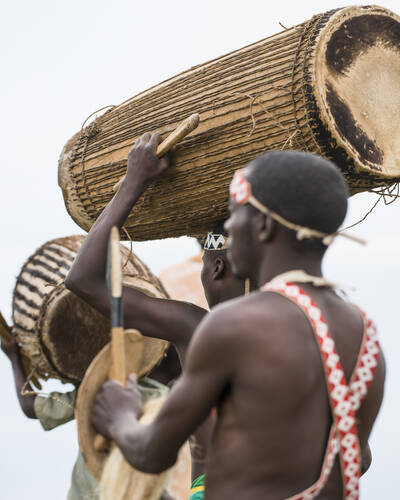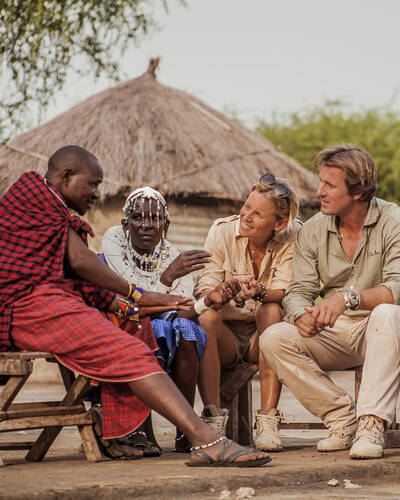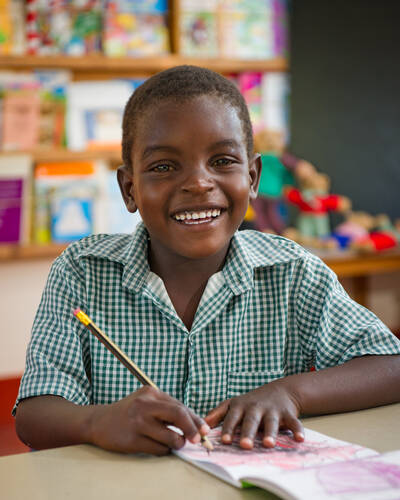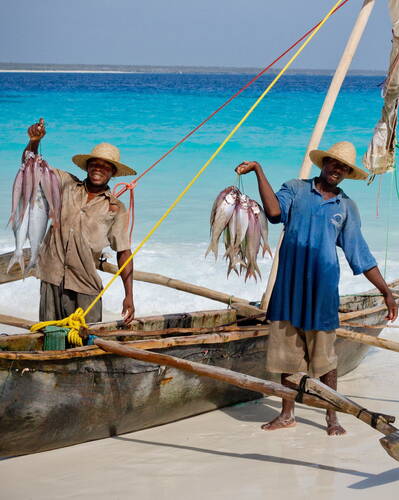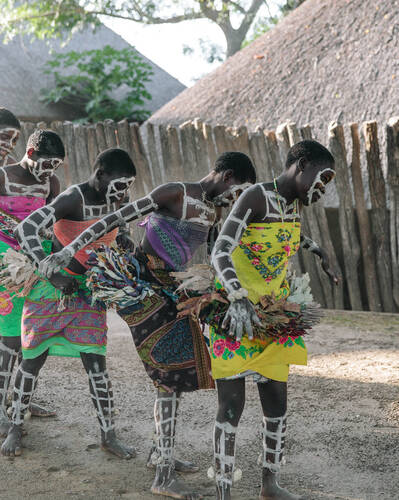 Where to see wildlife species in Africa
Maximise the chances of seeing your favourite African animals based on traveller sightings reports from the field.
---