Where to see Giraffe in Botswana
Giraffes tower above the bush in many African parks and conservation areas. These extraordinary herbivores boast many unique qualities, most famously that of being the world's tallest land mammal.
---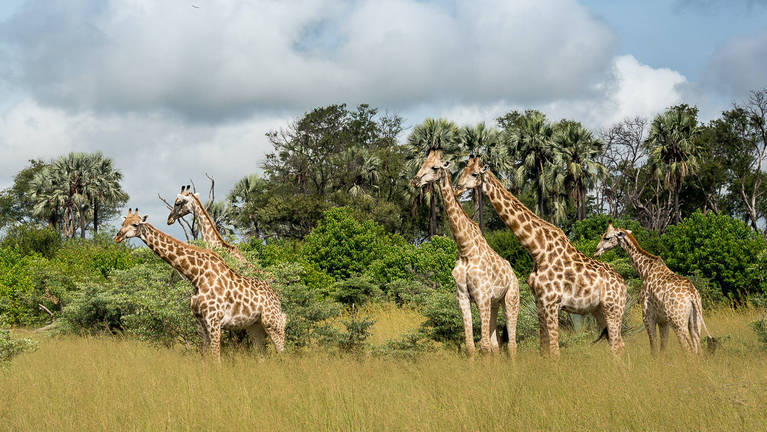 Quick facts about Giraffe
| | | | |
| --- | --- | --- | --- |
| Scientific name: | Giraffa camelopardalis | Habitat: | Woodland savanna |
| IUCN status: | Vulnerable | Adult weight: | 800–1,200kg |
Some taxonomists recognise nine species of giraffe while others believe they are subspecies, and others again contend that these varieties – which differ in details of their blotchy patterning – are simply different geographical races of a single species.

All giraffes share the same key features, namely, their prodigious height, with long legs and the world's longest neck; a tasselled tail; and two bony, horn-like ossicones on top of the head.

Giraffes' markings provide effective camouflage in savanna woodland, where they can browse higher than other herbivores. Their extreme anatomy necessitates some extreme adaptations, including the largest heart of any land mammal, required to pump the blood to those distant extremities. Giraffes move in loose, single-sex herds, forming larger aggregations during the dry season.
The top camps for seeing giraffe in Botswana
Based on 282 reports by our travellers since May 2018, visitors at these camps in Botswana have the best chances of sighting giraffe.
---
Where to see giraffes in Africa
Giraffes occur in most major reserves across east and southern Africa, and their stature makes them easy to spot. The largest gatherings take place around waterholes during the dry season.
---
Top tips for viewing giraffe
You are highly unlikely to miss giraffes in any reserves where they occur. A quick scan often reveals their lofty profiles on the horizon or their pale ears conspicuous against the distant greenery. Up close, these vigilant but inquistive animals usually tolerate your approach – even, up to a point, on foot.

Larger gatherings form during the dry season, where at waterholes you can watch the drawn-out caution with which individuals prepare to drink. 'Necking' bouts, when males contest dominance with ritualised head swings, are equally enthralling.

Among the various subspecies, look out for the reticulated giraffe north of the equator in Kenya and the Thornicroft's giraffe of Zambia's Luangwa Valley.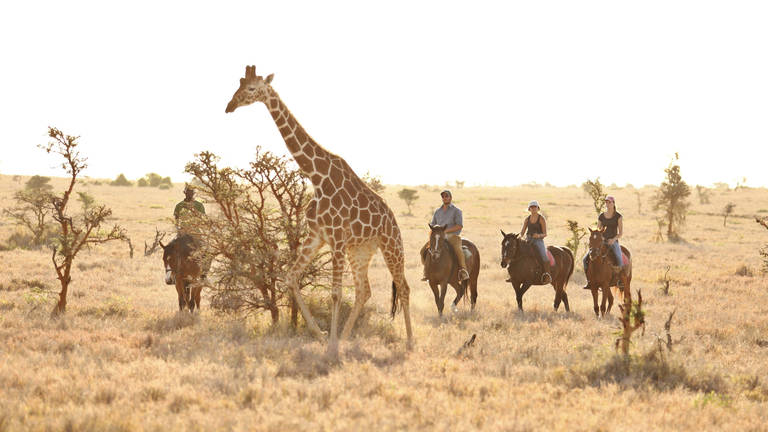 Our best Botswana holidays for giraffe sightings
Based on our travellers' reports, these ideas for Botswana safaris are likely to give the best giraffe sightings
---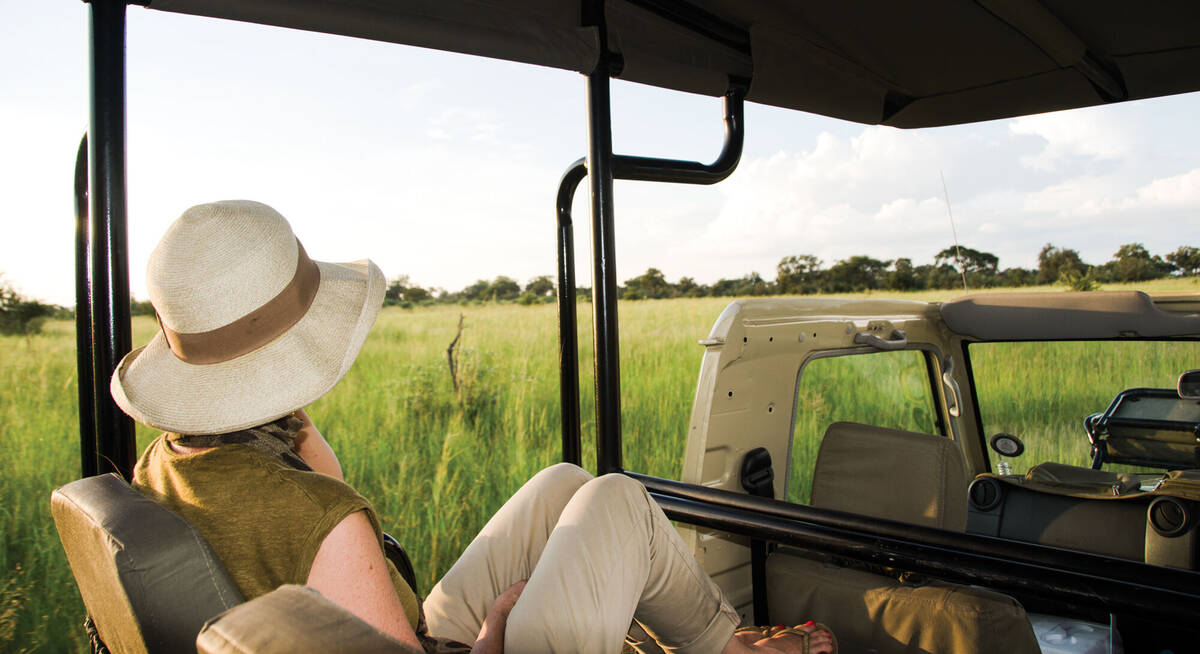 Rock Hare Self-drive Safari
20 days • 12 locations
WINDHOEK AIRPORT TO VICTORIA FALLS AIRPORT
An in-depth look at Namibia from the Namib Desert to the Caprivi, with additional stops in Botswana and Victoria Falls. This three-week adventure includes an unrivalled mix of environments and is great value.
US$5,270 - US$6,660 per person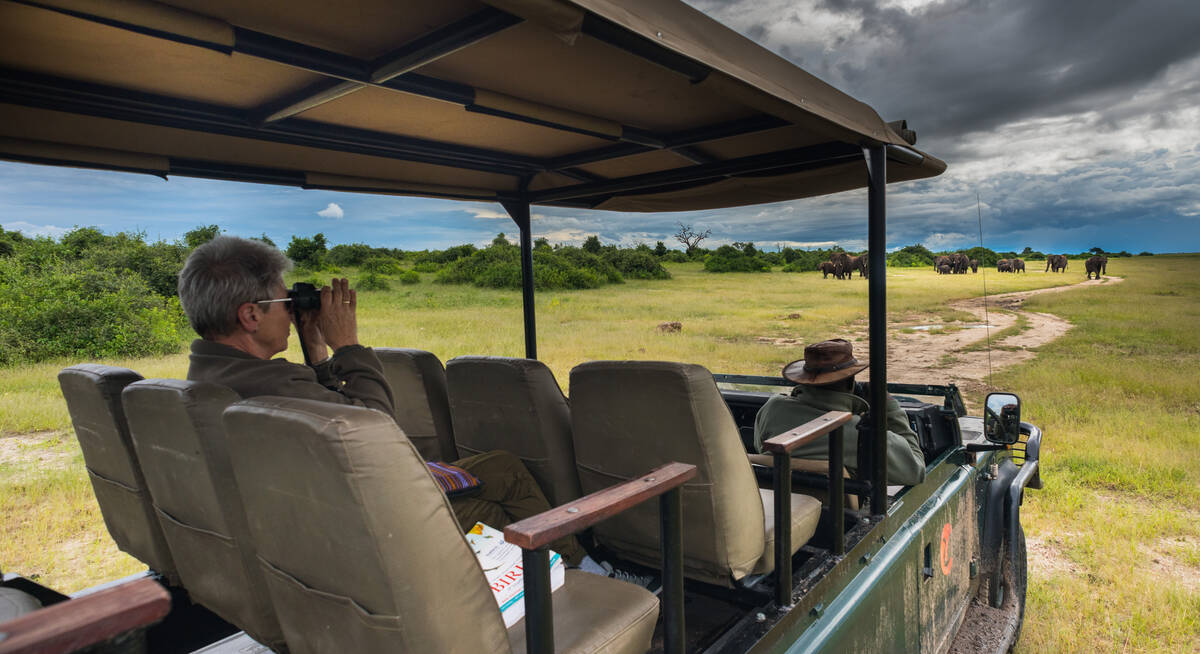 Pygmy Mouse Self-drive Safari
18 days • 10 locations
WINDHOEK AIRPORT TO VICTORIA FALLS AIRPORT
A truly epic southern African self-drive safari adventure from Namibia's mountains and deserts, along the lush Caprivi Strip to Botswana and Victoria Falls in Zimbabwe, staying at luxury lodges throughout.
US$5,340 - US$7,280 per person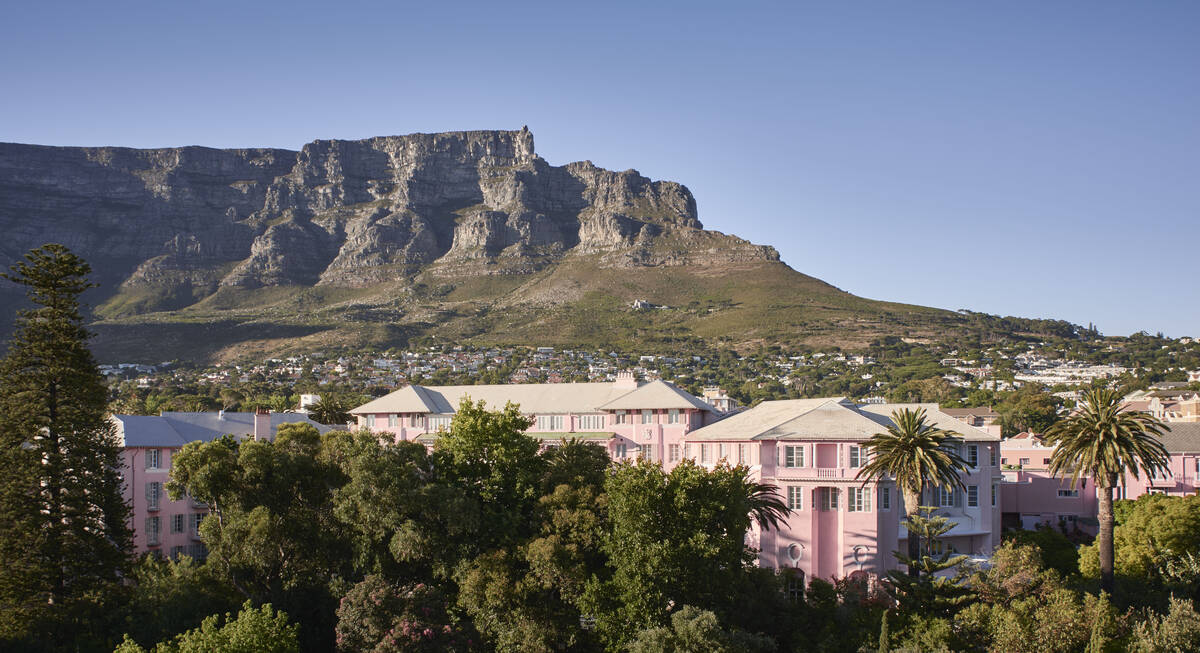 The Highlights of Africa
17 days • 7 locations
CAPE TOWN AIRPORT TO KIGALI AIRPORT
An epic adventure taking in some of Africa's most incredible sights and wildlife experiences, from Cape Town to the Okavango Delta, Victoria Falls, the Maasai Mara and an encounter with mountain gorillas.
US$12,710 - US$15,340 per person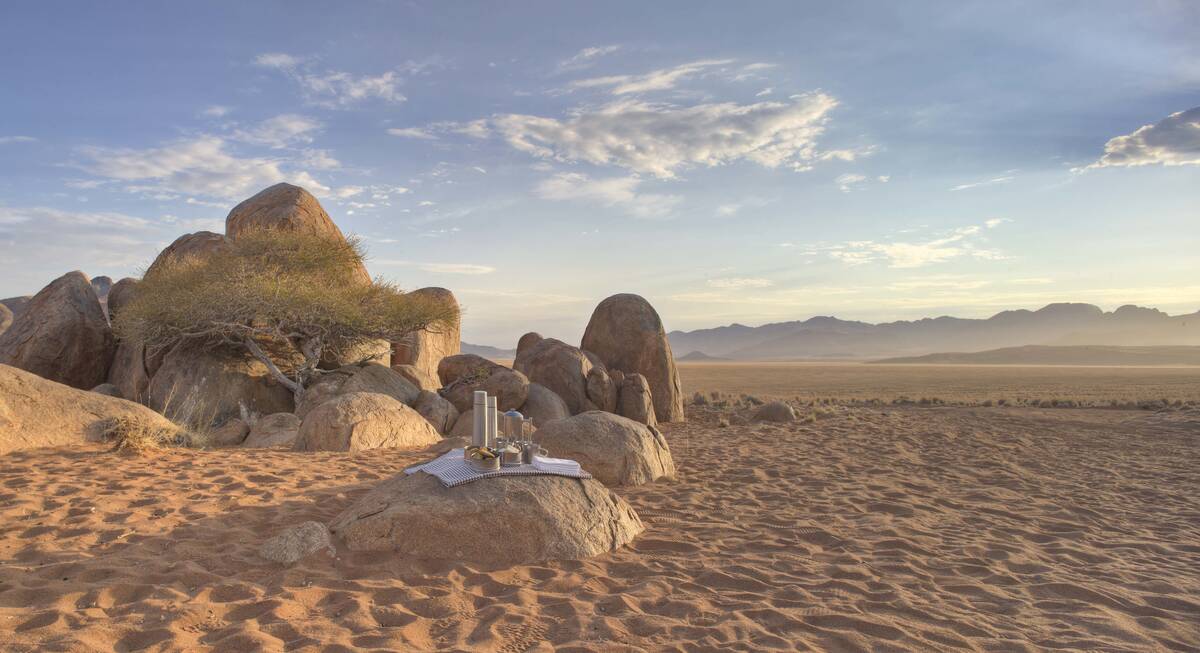 Black-footed Cat Safari
14 days • 6 locations
WINDHOEK AIRPORT TO VICTORIA FALLS AIRPORT
Combine three of southern Africa's most iconic destinations in this exciting and varied safari. Discover the world's oldest desert in Namibia, seek iconic wildlife in Botswana and gaze in wonder at Victoria Falls in Zimbabwe.
US$11,620 - US$20,280 per person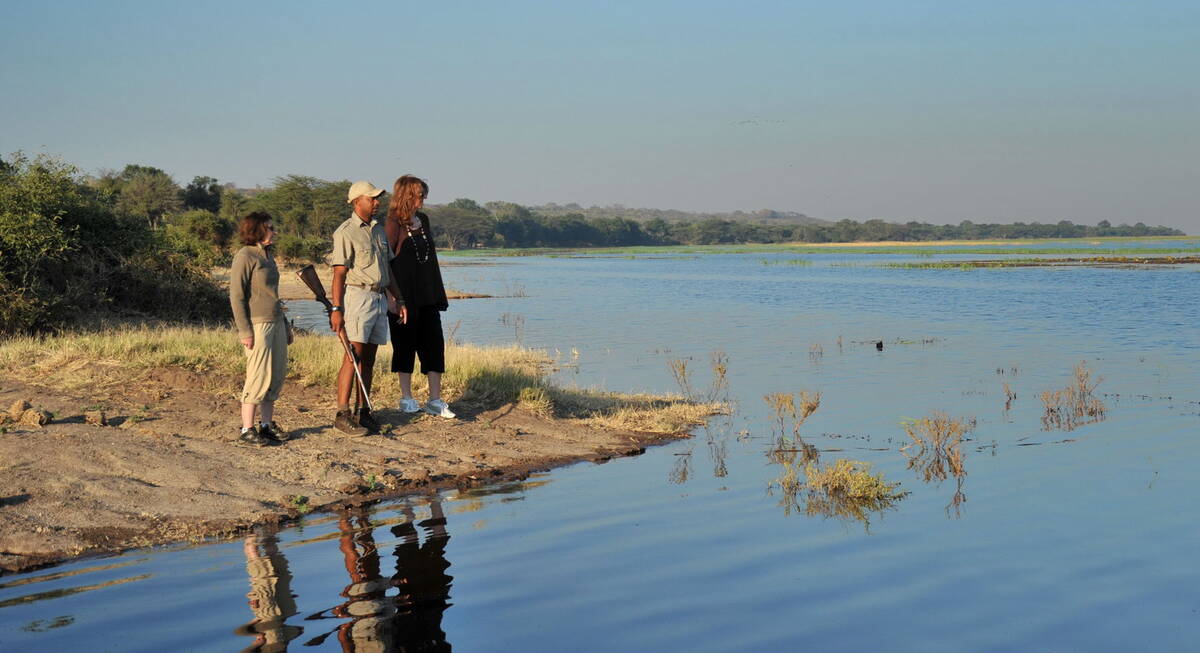 Wild Dog Safari
13 days • 5 locations
KASANE AIRPORT TO MAUN AIRPORT
An in-depth discovery of northern Botswana's wilderness, from Chobe and the private Kwando Reserve to the Moremi and iconic Okavango Delta with a great variety of activities and wildlife.
US$9,180 - US$15,600 per person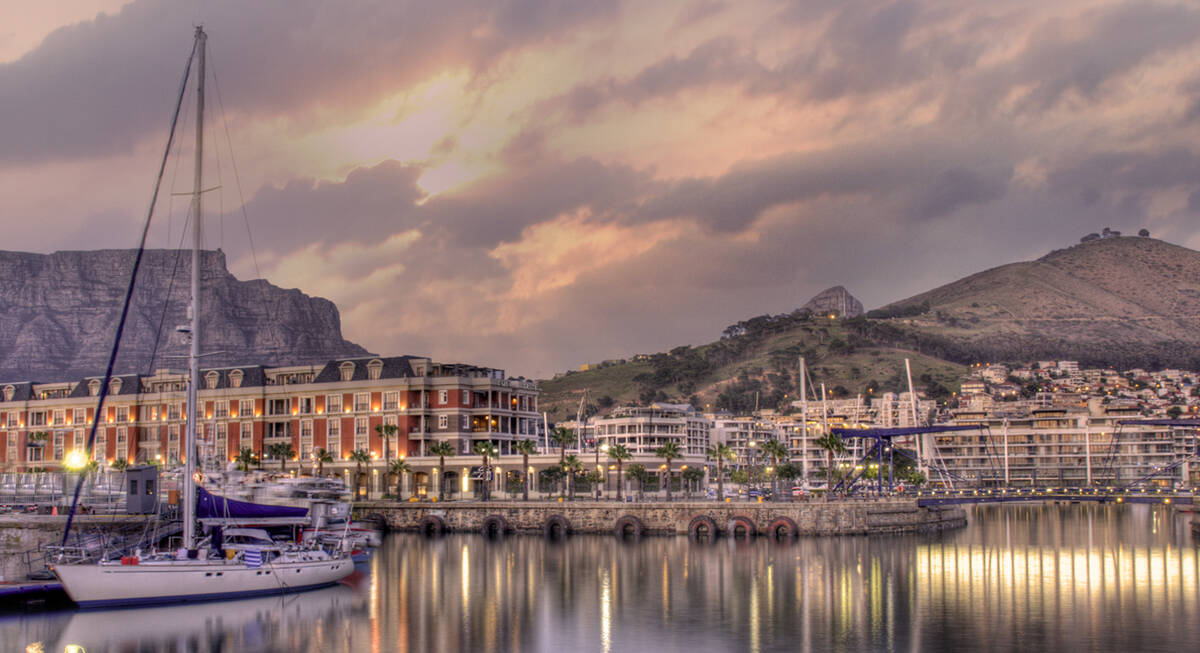 Leopard Safari
13 days • 4 locations
VICTORIA FALLS AIRPORT TO CAPE TOWN AIRPORT
Victoria Falls, Botswana and Cape Town – a classic southern African itinerary combining luxury, wilderness, safari and culture. We can't think of a better way to spend two weeks.
US$8,310 - US$11,260 per person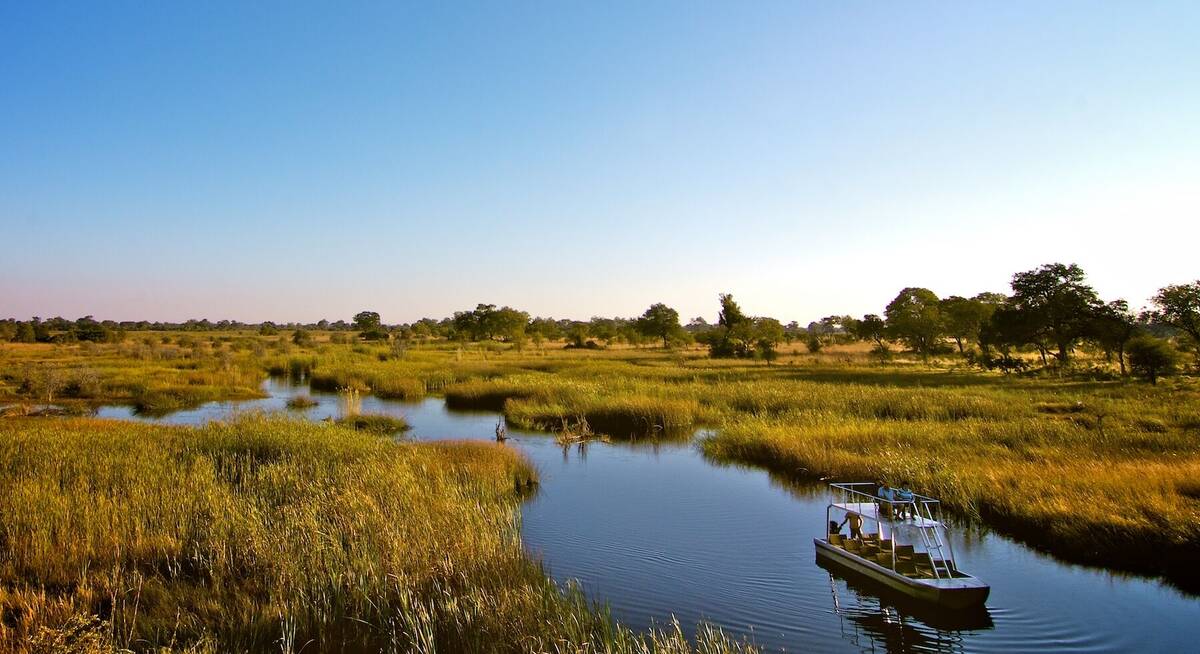 Sable Self-drive Safari
12 days • 7 locations
WINDHOEK AIRPORT TO VICTORIA FALLS AIRPORT
A great value southern African self-drive adventure from Namibia along the Caprivi Strip to Botswana and Zimbabwe, combining otherworldly landscapes, unforgettable wildlife spectacles, rarely visited places and ending at Victoria Falls.
US$3,110 - US$4,160 per person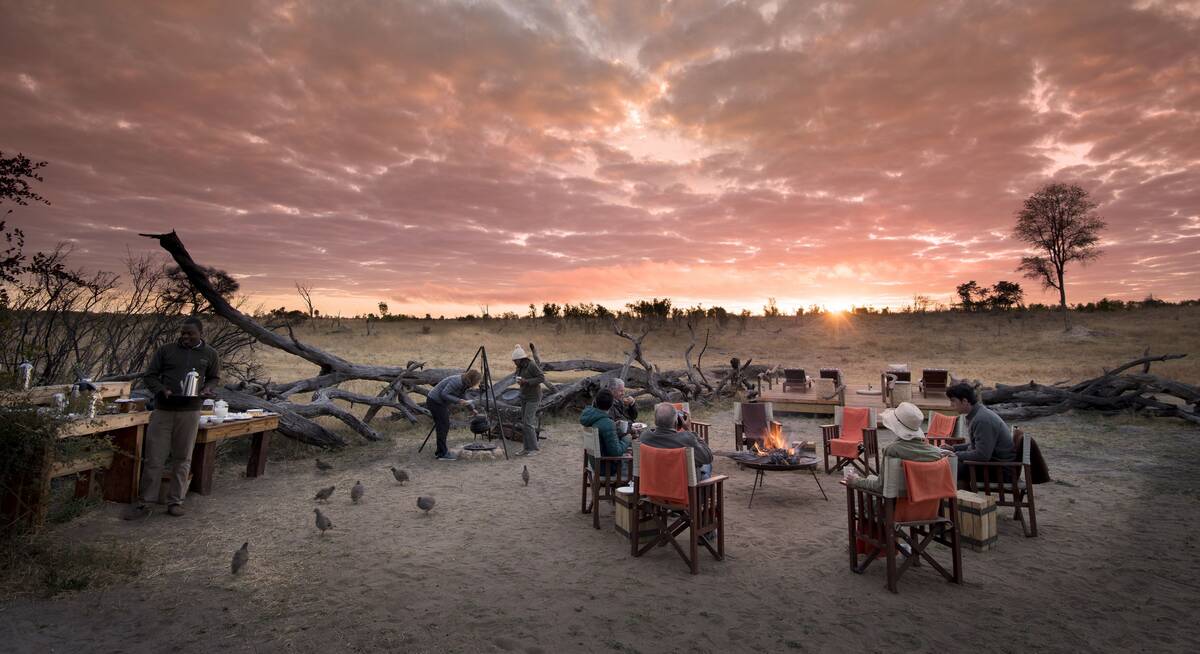 Great Egret Safari
12 days • 4 locations
MAUN AIRPORT TO VICTORIA FALLS AIRPORT
A wonderfully varied adventure to Botswana and Zimbabwe combining three fantastic safari areas, a luxury river cruise and the mighty Victoria Falls.
US$7,310 - US$11,700 per person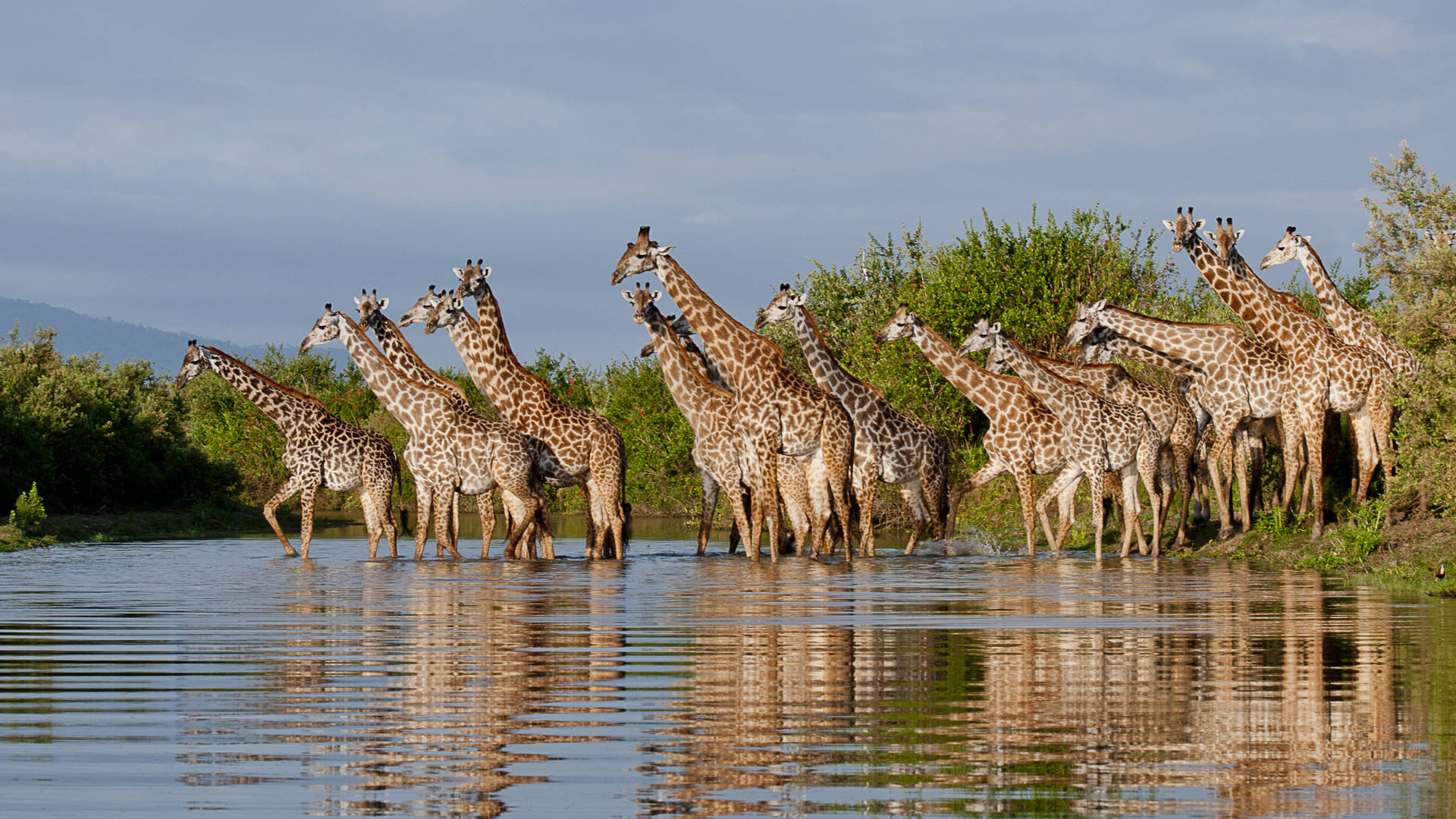 More information about giraffe in our other destinations
Click here for detailed information about giraffe in other countries, including the places for sighting giraffe.
---