Best places to experience the culture in Namibia
Namibia is one of our favourite places for cultural experiences in Africa. Despite having one of the world's lowest population densities, we've found some of our best experiences here, and have really enjoyed the opportunity of getting to know people of a radically different cultural background.

All of the lodges we feature employ largely local people, so depending on the different areas in which you stay; you'll meet people from different tribes and cultural backgrounds. These are never set us as "cultural experiences", but Namibia constantly allows you the opportunity to talk with local people, hearing about their background and way of life, and probably a few of their interesting stories!

To actively engage with one of Namibia's more traditional cultures, a highlight for many is a visit to a Himba settlement. These are usually guided day trips and offer sensitive insights into the interesting lifestyles of these semi-nomadic, desert-dwelling people. The visits are not only a great opportunity to witness a new and highly contrasting culture to your own, they also are beneficial for the communities you are visiting.

For us, one of Africa's very best cultural experiences has always been a longer and more involved stay in a traditional Bushman village, where you can take part in a wide range of activities with the Bushmen and learn in detail about their hunter-gatherer culture.

Twyfelfontein, Namibia's only Cultural UNESCO World Heritage Site has one of Africa's largest concentrations of ancient rock art and is well worth a visit. Easily accessed from most camps in the Southern Damaraland area, the many engraved rock faces are a fascinating insight into some of the practices of the hunter-gatherer communities that lived off this land.
Cultural experiences elsewhere in Africa
Our top ideas and inspiration for Cultural experiences in other countries.
---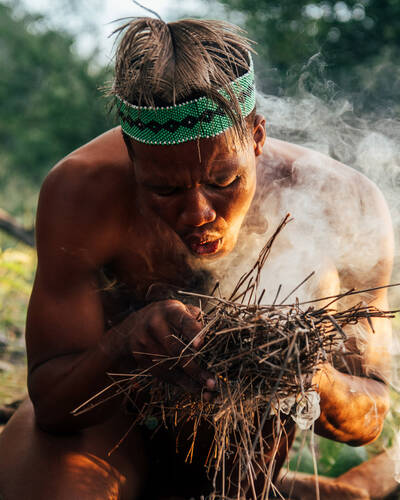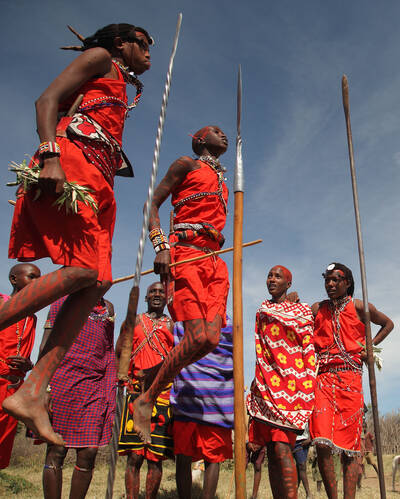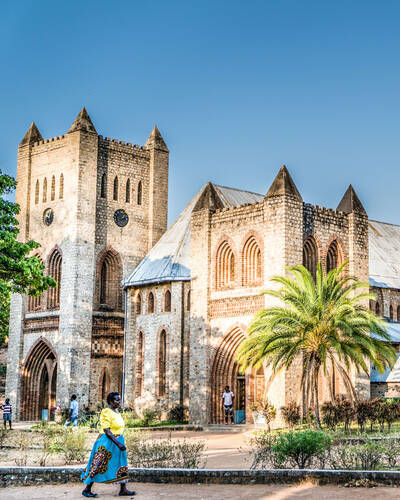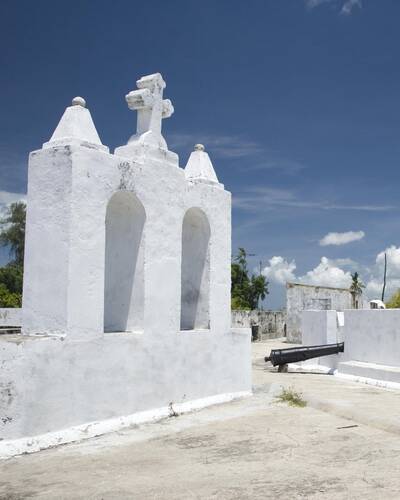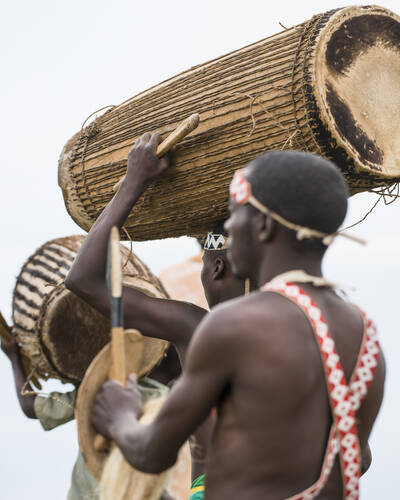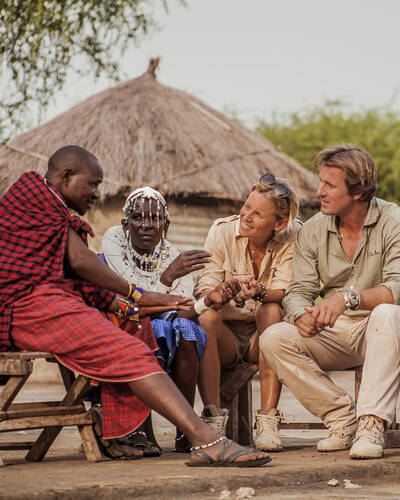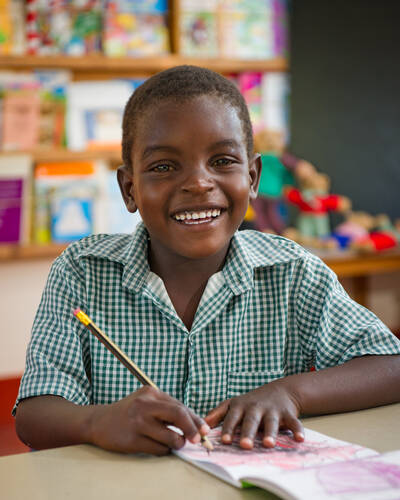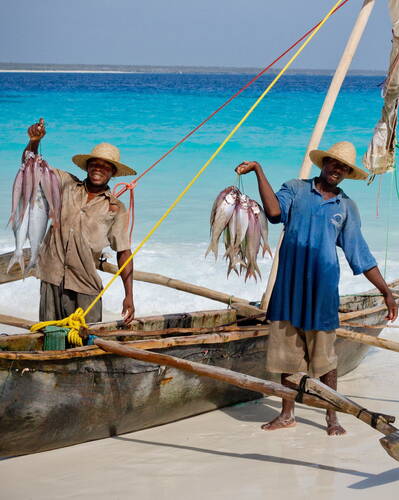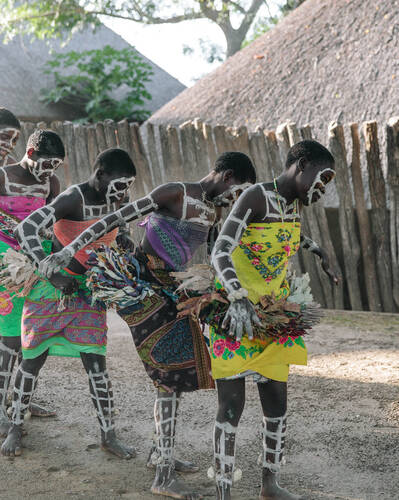 Where to see wildlife species in Africa
Maximise the chances of seeing your favourite African animals based on traveller sightings reports from the field.
---