Where to see Oryx in Zimbabwe
Oryx are impressive antelopes, with a powerful physique and elegant markings set off by rapier-like horns. Adapted to arid habitats, they cut a distinctive dash in some of Africa's harshest landscapes.
---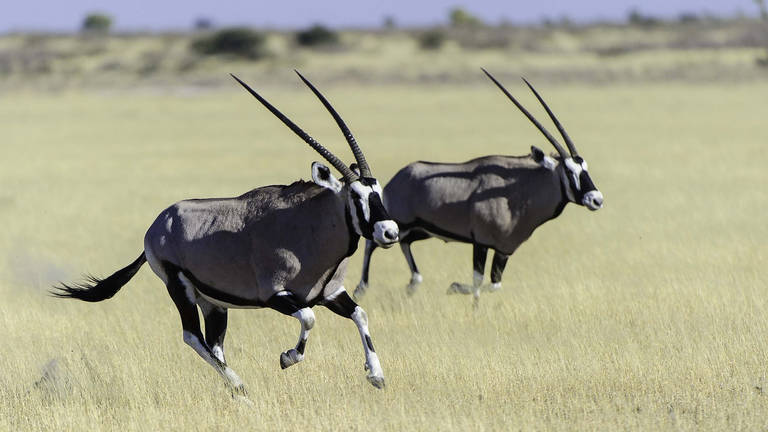 Quick facts about Oryx
| | | | |
| --- | --- | --- | --- |
| Scientific name: | Oryx beisa and Oryx gazella | Habitat: | Arid savannah |
| IUCN status: | Endangered (O.b) /Least Concern (O.g) | Adult weight: | 120–210kg (O.b) /180–240kg (O.g) |
Sub-Saharan Africa is home to two species of oryx: the endangered East African oryx (O. beisa), which occurs in two subspecies; and Oryx gazella, the gemsbok (pronounced "hemsbok"), its slightly larger and more numerous south-west African cousin.

Both are sturdy, short-legged members of the Hippotraginae antelope tribe, with a pale grey or fawn coat, smart black markings and impressively long, straight horns that are slimmer but slightly longer in females. Gemsbok have more extensive black markings.

Adapted to arid savannah, both species generally form groups of 10–40, supplementing their grazing during the dry season by digging up tubers and other underground plants. Dominant bulls clash horns in jousts with territorial rivals.
---
3.5 months
Age calves develop adult markings
3 weeks
Duration mothers hide new-born calves
45%
Gemsbok population on private land
The top camps for seeing oryx in Zimbabwe
Based on 7 reports by our travellers since Jun 2018, visitors at these camps in Zimbabwe have the best chances of sighting oryx.
---
Where to see oryx in Africa
Gemsbok are easily seen in the Kalahari regions of southern Africa and abundant on private reserves. The East African oryx takes more finding, but occurs in suitable habitat across Kenya and Tanzania.
---
Top tips for viewing oryx
A line of gemsbok cresting the apricot dunes of the Namib desert is one of Africa's picture-book wildlife spectacles. This antelope is synonymous with the thirst-lands of the southwest, ranging from Namibia east across the greater Kalahari. Top spots include the Etosha and Namib-Naukluft national parks (Namibia), Central Kalahari Game Reserve (Botswana) and Kgalagadi Transfrontier Park (Botswana/South Africa).

Look out for their distinctive large-hooved tracks in the sand. Habituated gemsbok are surprisingly approachable, and you should take care on foot, as some individuals can be aggressive.

The East African fringe-eared oryx (O.b callotis) occurs as far south as Tarangire National Park in Tanzania, while in Kenya, the Laikipia conservancies, Samburu Reserve and Meru National Park are home to the endangered northern subspecies (O.b. beisa), known as beisa oryx.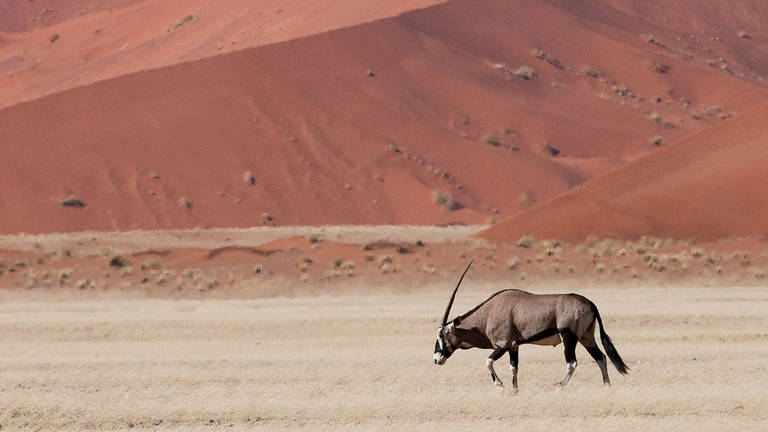 Our best Zimbabwe holidays for oryx sightings
Based on our travellers' reports, these ideas for Zimbabwe safaris are likely to give the best oryx sightings
---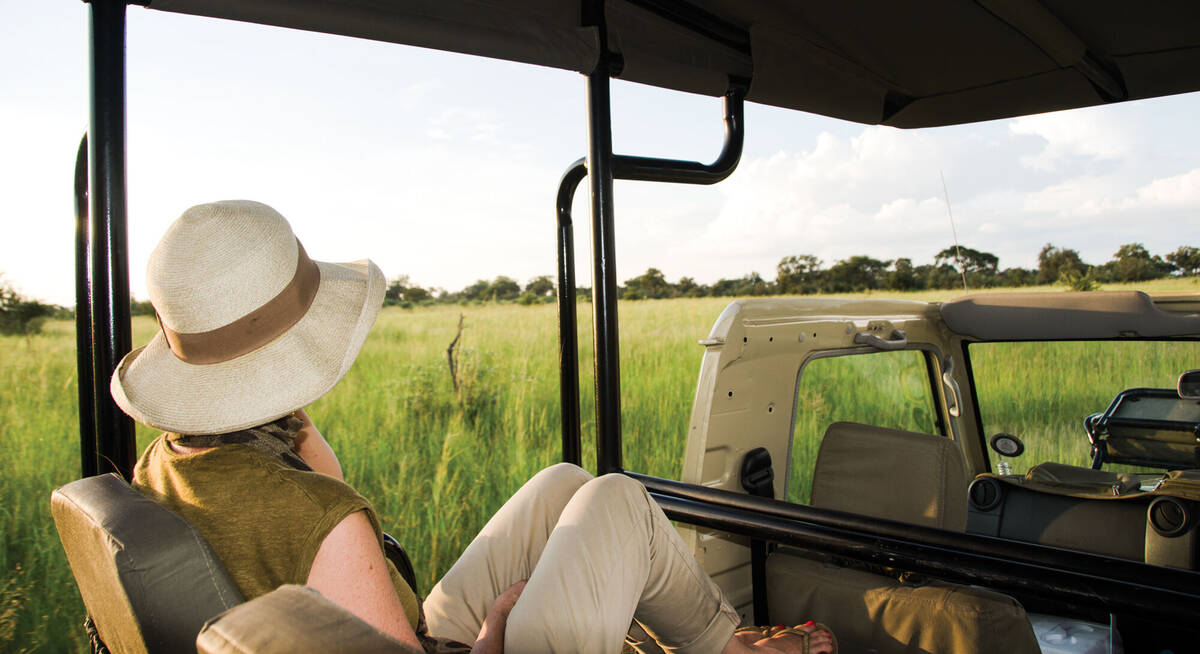 Rock Hare Self-drive Safari
20 days • 12 locations
WINDHOEK AIRPORT TO VICTORIA FALLS AIRPORT
An in-depth look at Namibia from the Namib Desert to the Caprivi, with additional stops in Botswana and Victoria Falls. This three-week adventure includes an unrivalled mix of environments and is great value.
US$5,270 - US$6,660 per person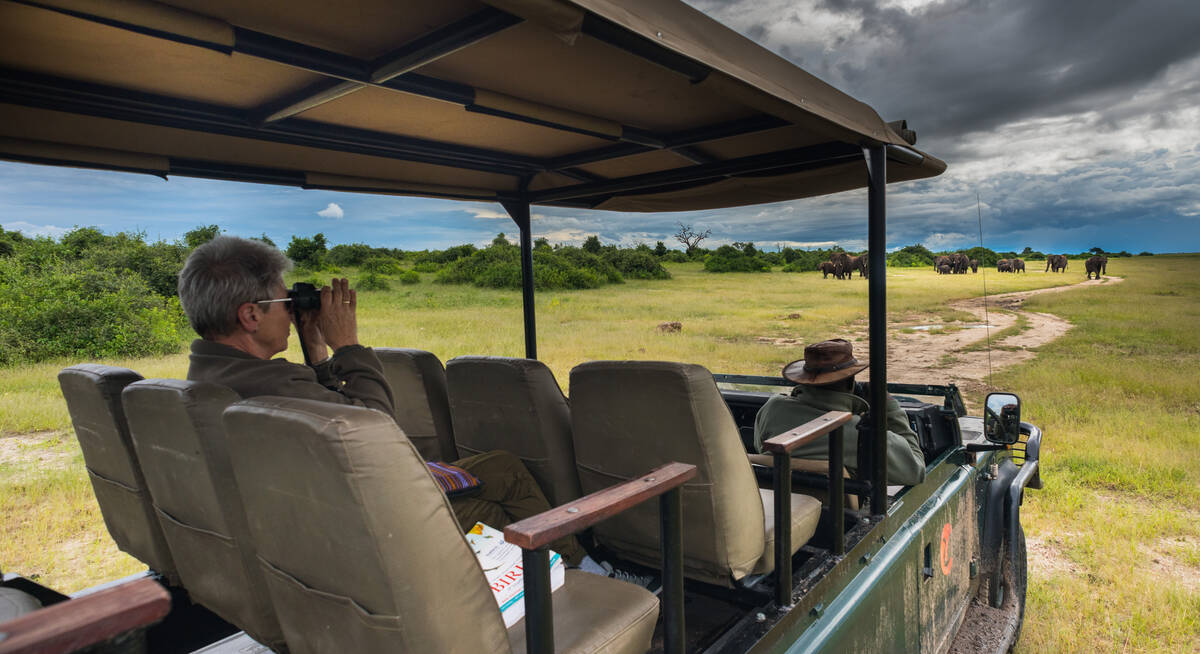 Pygmy Mouse Self-drive Safari
18 days • 10 locations
WINDHOEK AIRPORT TO VICTORIA FALLS AIRPORT
A truly epic southern African self-drive safari adventure from Namibia's mountains and deserts, along the lush Caprivi Strip to Botswana and Victoria Falls in Zimbabwe, staying at luxury lodges throughout.
US$5,340 - US$7,280 per person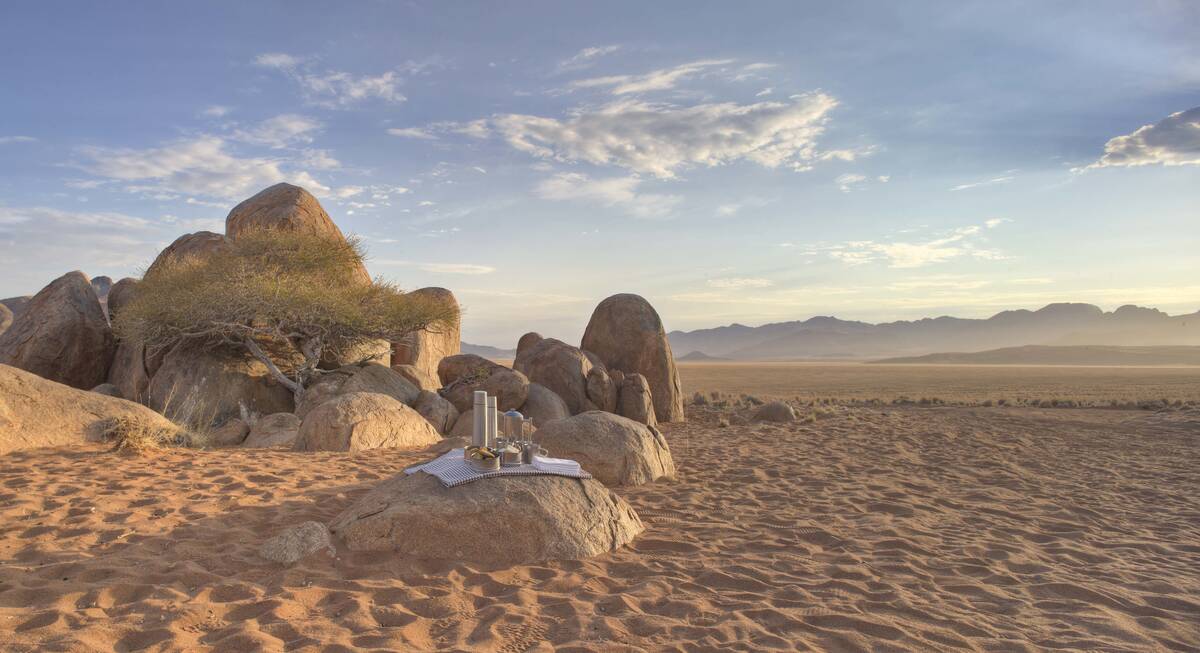 Black-footed Cat Safari
14 days • 6 locations
WINDHOEK AIRPORT TO VICTORIA FALLS AIRPORT
Combine three of southern Africa's most iconic destinations in this exciting and varied safari. Discover the world's oldest desert in Namibia, seek iconic wildlife in Botswana and gaze in wonder at Victoria Falls in Zimbabwe.
US$11,620 - US$20,280 per person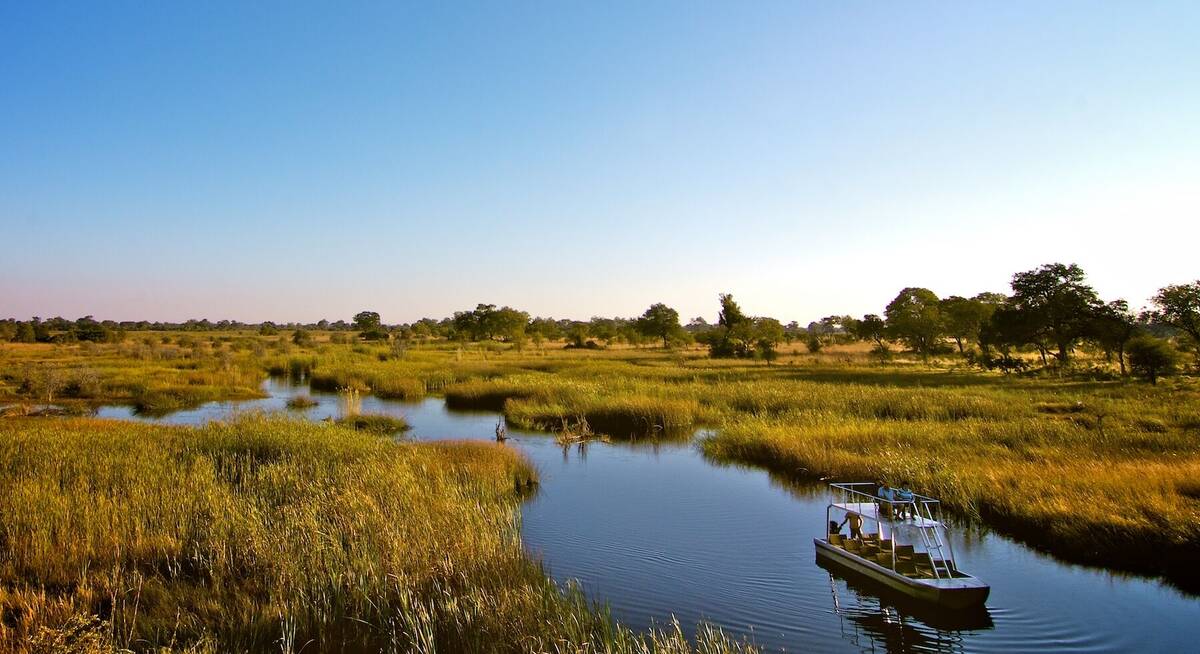 Sable Self-drive Safari
12 days • 7 locations
WINDHOEK AIRPORT TO VICTORIA FALLS AIRPORT
A great value southern African self-drive adventure from Namibia along the Caprivi Strip to Botswana and Zimbabwe, combining otherworldly landscapes, unforgettable wildlife spectacles, rarely visited places and ending at Victoria Falls.
US$3,110 - US$4,160 per person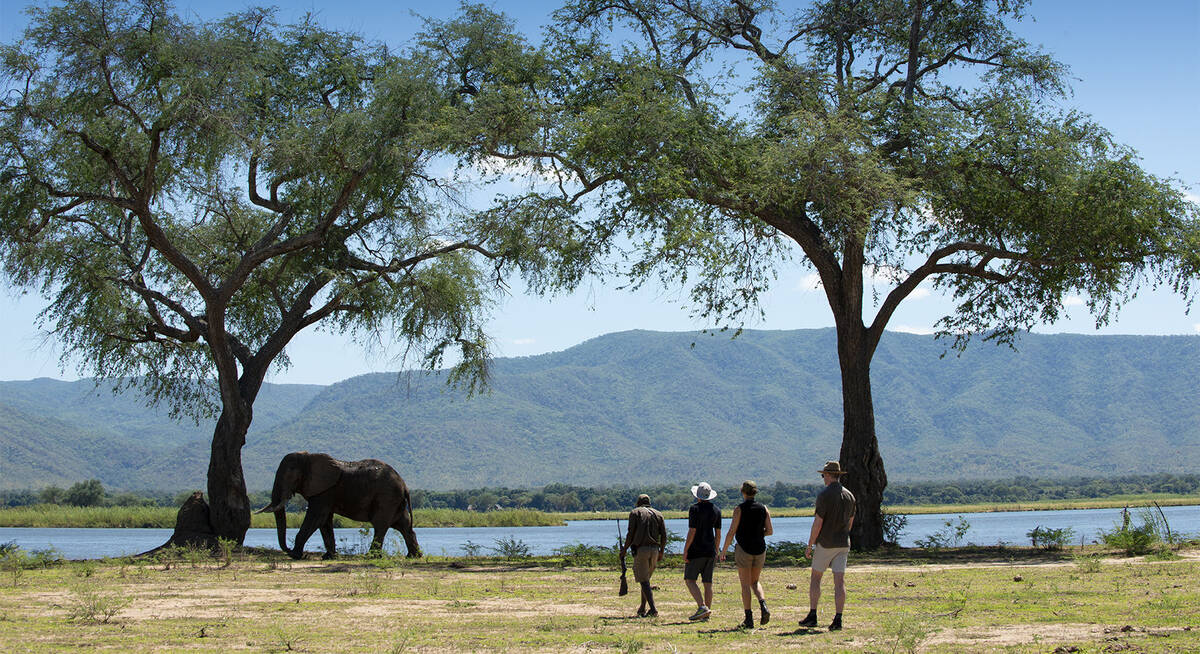 Grysbok Safari
9 days • 3 locations
VICTORIA FALLS AIRPORT TO HARARE AIRPORT
Discover three of Zimbabwe's most iconic destinations in style, flying between Hwange, Mana Pools and Lake Kariba on this varied safari adventure staying at authentic yet luxurious camps.
US$6,640 - US$9,160 per person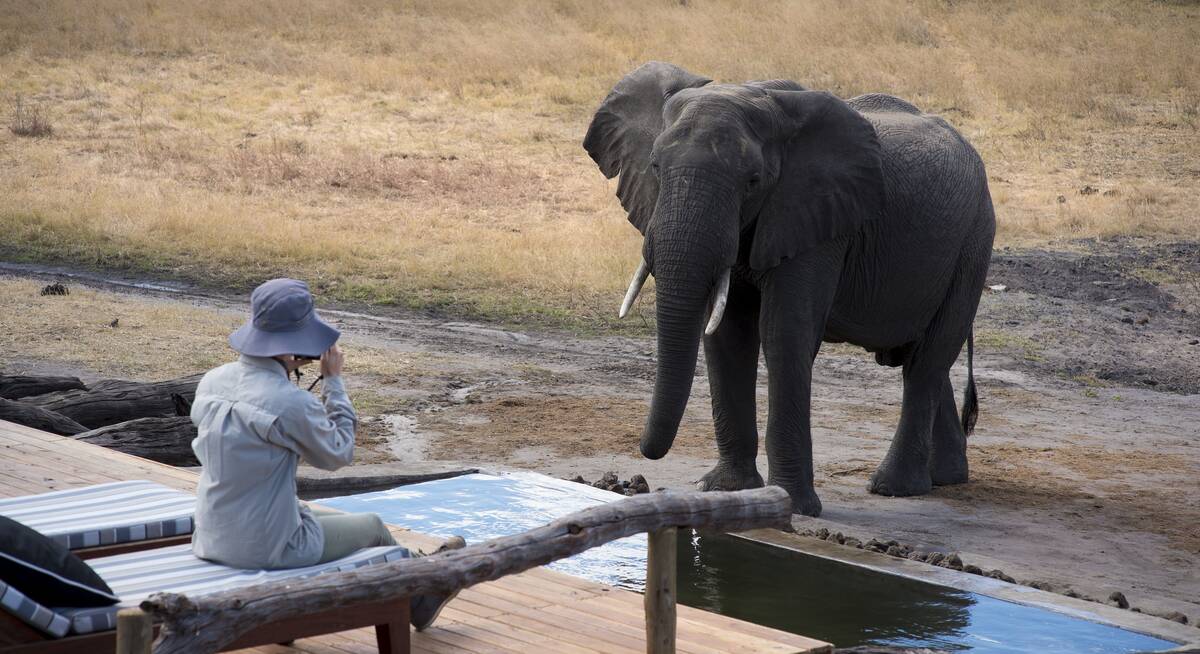 Ground Hornbill Safari
9 days • 3 locations
VICTORIA FALLS AIRPORT TO BULAWAYO AIRPORT
This Zimbabwean odyssey explores Hwange National Park from two small camps, renowned for their great guiding, before ending with insights into cultural history, a little luxury and first-class rhino tracking in the Matobo Hills.
US$4,890 - US$6,820 per person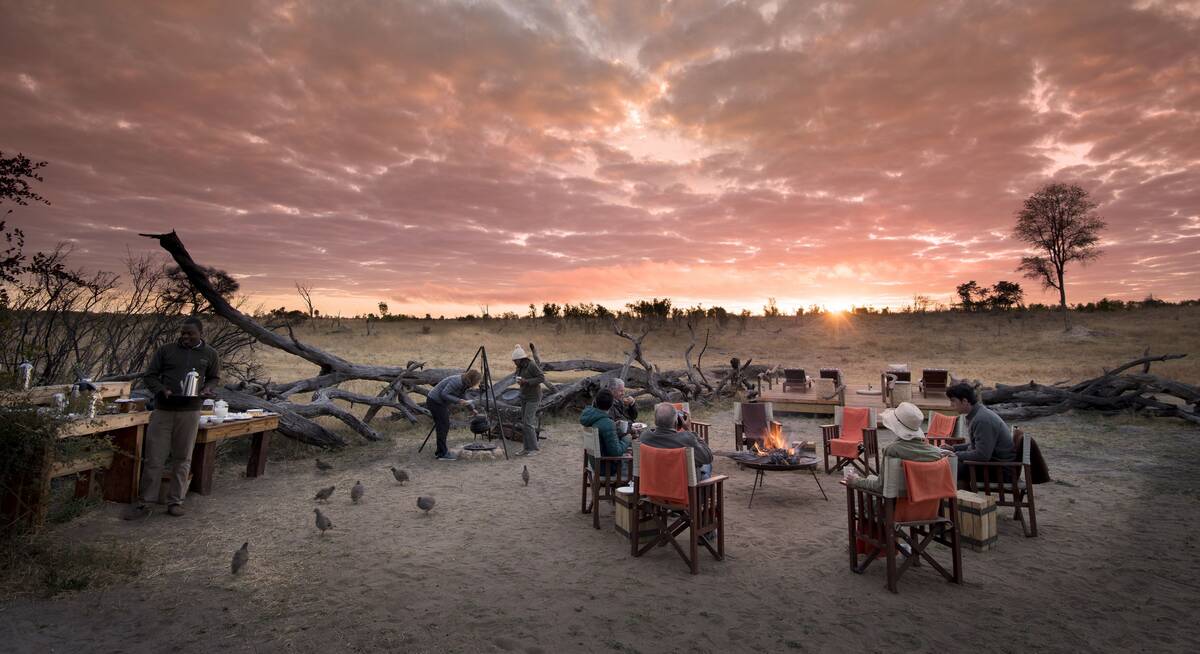 Great Egret Safari
12 days • 4 locations
MAUN AIRPORT TO VICTORIA FALLS AIRPORT
A wonderfully varied adventure to Botswana and Zimbabwe combining three fantastic safari areas, a luxury river cruise and the mighty Victoria Falls.
US$7,310 - US$11,700 per person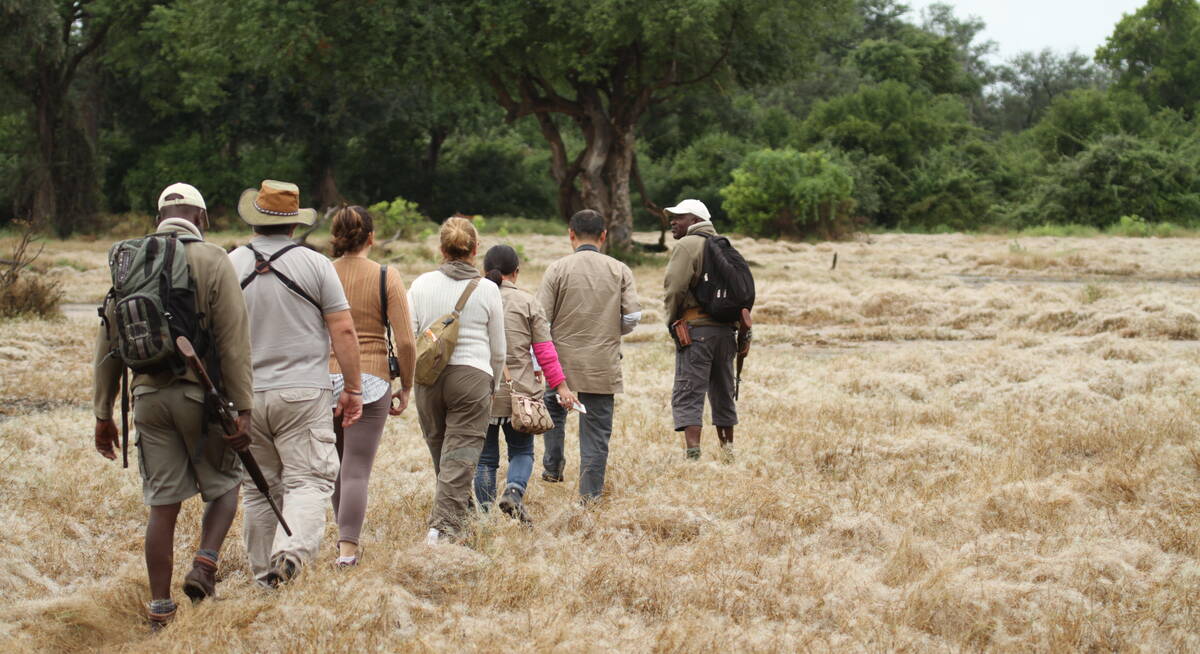 Buffalo Safari
9 days • 3 locations
HARARE AIRPORT TO VICTORIA FALLS AIRPORT
Combining Zimbabwe's Mana Pools and Hwange National Parks with stays at intimate six-tent safari camps offering excellent walking, canoeing and game drives. Superb wildlife viewing and a real wilderness-focussed experience.
US$5,410 - US$7,220 per person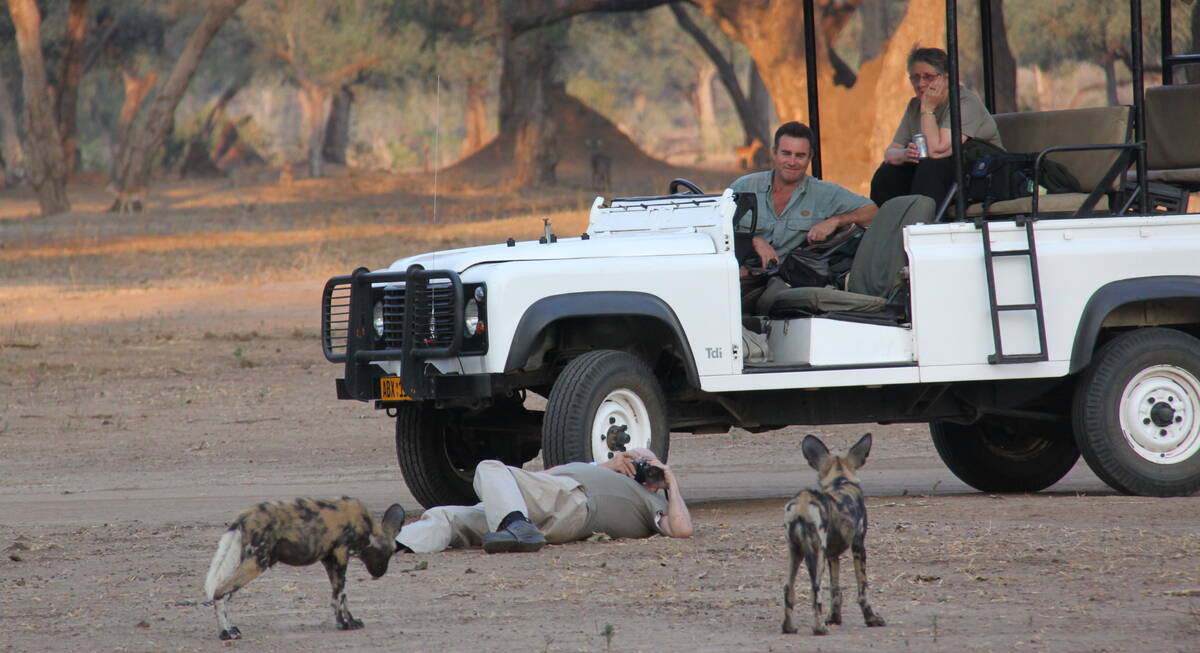 Lion Safari
7 days • 2 locations
VICTORIA FALLS AIRPORT TO VICTORIA FALLS AIRPORT
The classic Expert Africa Zimbabwe safari. Combining two of our favourite independent camps, each run by celebrated guides, exciting game drives, world-class walks and canoeing in premier wildlife watching destinations.
US$5,910 - US$7,690 per person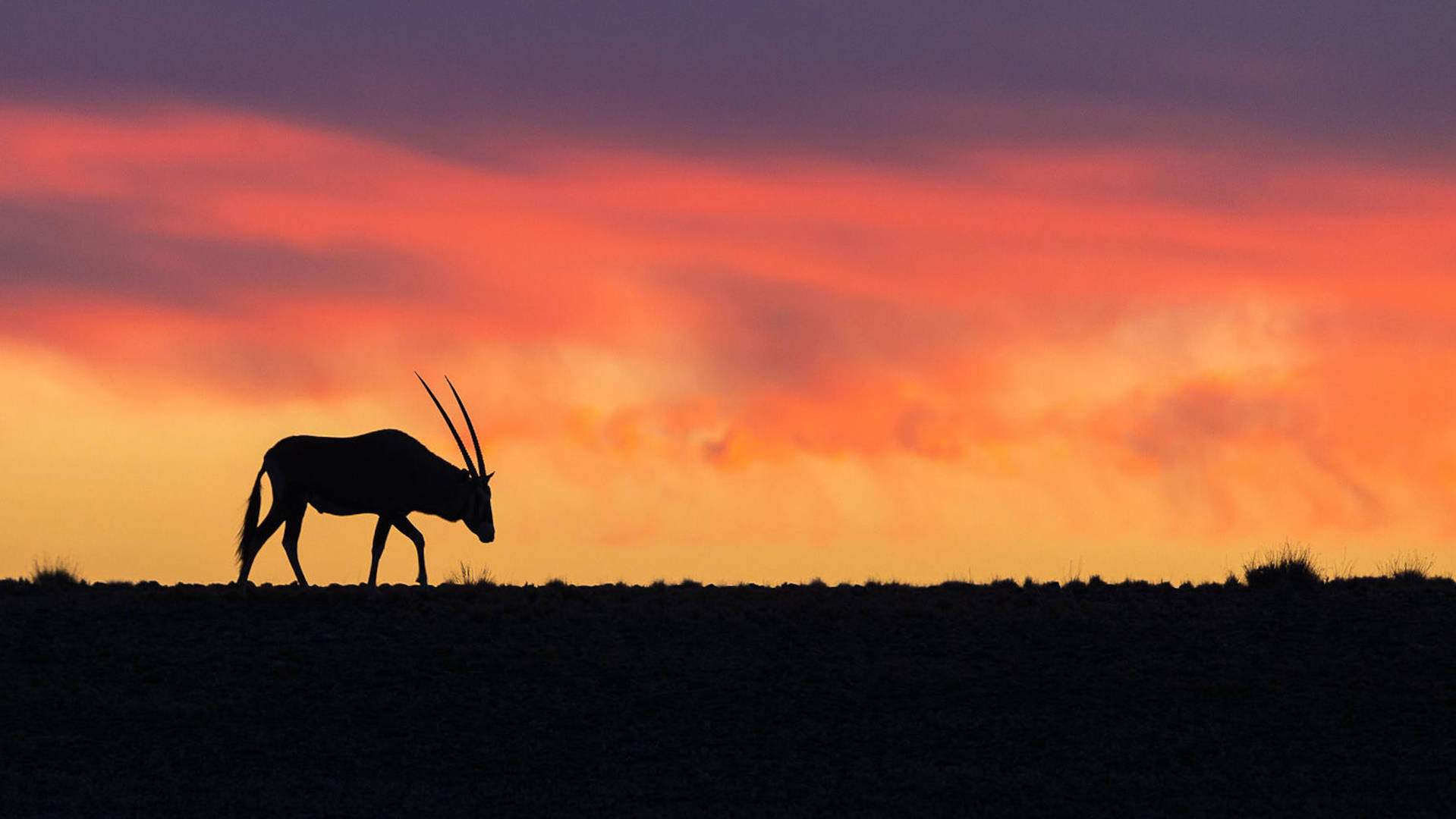 More information about oryx in our other destinations
Click here for detailed information about oryx in other countries, including the places for sighting oryx.
---