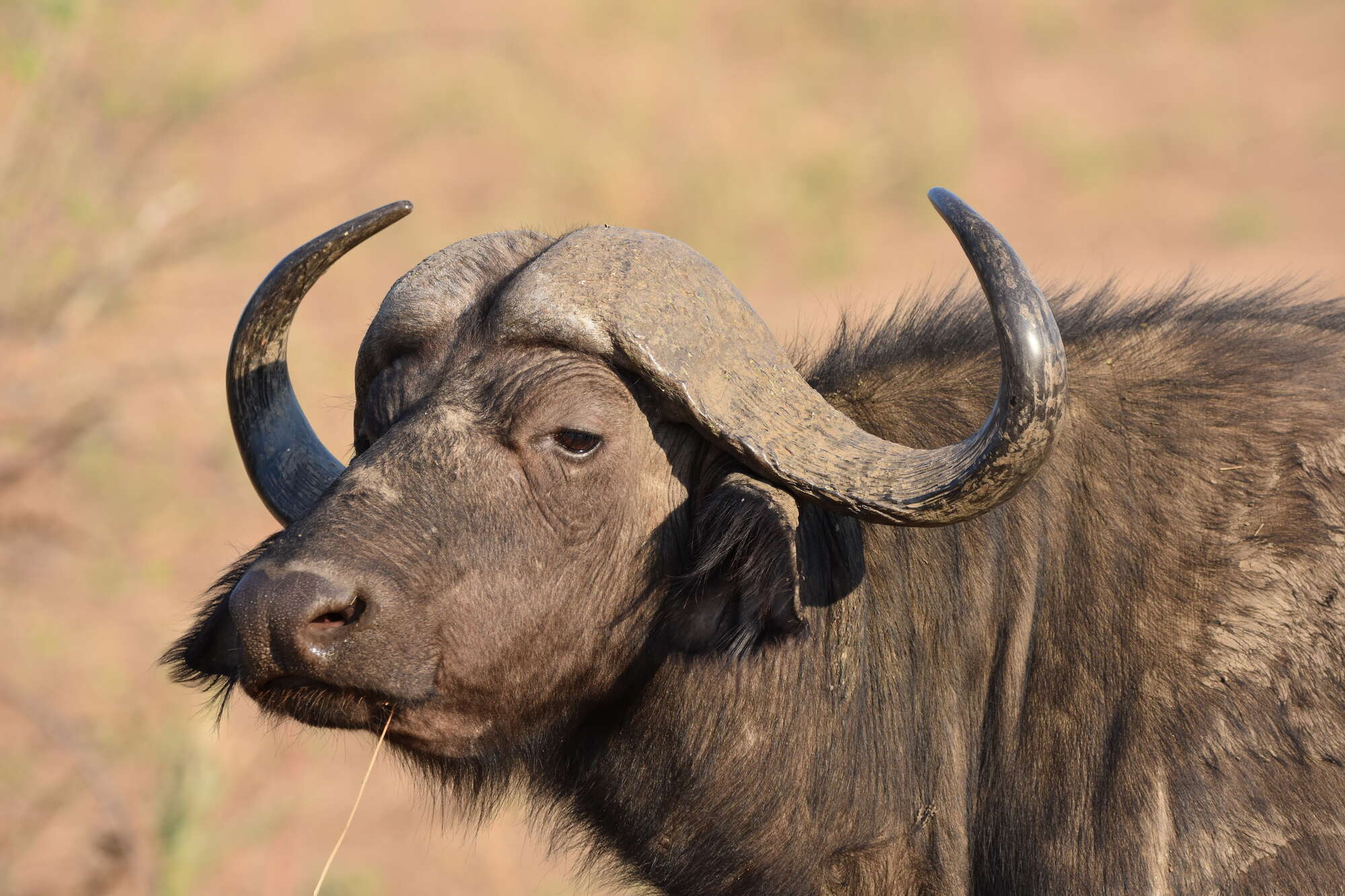 Buffalo Safari
A wild discovery of Zimbabwe's two best national parks, this safari spends six nights in Mana Pools National Park before a light aircraft flight to Hwange National Park for a final three.

Mana Pools is known for its abundant wildlife and its lifeblood, the Zambezi River, which meanders along the park's – and Zimbabwe's – northern border. Start at Zambezi Expeditions, a traditional tented camp from which you can canoe on the river among hippo pods and crocodiles, or explore on game drives, hopping out on foot to follow lion tracks or approach elephants, always in the hands of fantastic guides. Then head to Kanga Bush Camp, set in a remote sector of Mana Pools overlooking a pan that draws in all kinds of wildlife. Walking safaris here are a speciality.

End with three nights at the rustic Somalisa Expeditions in the heart of Hwange National Park. Small, relaxed and with an enthusiastic guide team, it's quickly become one of our favourites here since opening in 2017, with exciting on-foot experiences and drives in search of the park's 100-plus mammal species and more.

This is the ideal Zimbabwe trip for those after an authentic safari adventure, forgoing a little luxury for a genuine wilderness experience.
Includes:
Starts/ends:
Prices:
US$5,307 - US$7,082 per person sharing
Reviews
Recently reviewed trips visiting some of these places include: