Where to see Oryx in South Africa
Oryx are impressive antelopes, with a powerful physique and elegant markings set off by rapier-like horns. Adapted to arid habitats, they cut a distinctive dash in some of Africa's harshest landscapes.
---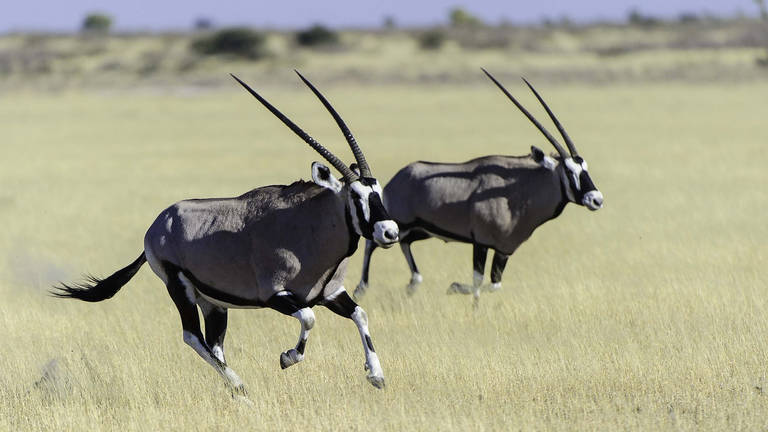 Quick facts about Oryx
| | | | |
| --- | --- | --- | --- |
| Scientific name: | Oryx beisa and Oryx gazella | Habitat: | Arid savannah |
| IUCN status: | Endangered (O.b) /Least Concern (O.g) | Adult weight: | 120–210kg (O.b) /180–240kg (O.g) |
Sub-Saharan Africa is home to two species of oryx: the endangered East African oryx (O. beisa), which occurs in two subspecies; and Oryx gazella, the gemsbok (pronounced "hemsbok"), its slightly larger and more numerous south-west African cousin.

Both are sturdy, short-legged members of the Hippotraginae antelope tribe, with a pale grey or fawn coat, smart black markings and impressively long, straight horns that are slimmer but slightly longer in females. Gemsbok have more extensive black markings.

Adapted to arid savannah, both species generally form groups of 10–40, supplementing their grazing during the dry season by digging up tubers and other underground plants. Dominant bulls clash horns in jousts with territorial rivals.
---
3.5 months
Age calves develop adult markings
3 weeks
Duration mothers hide new-born calves
45%
Gemsbok population on private land
The top camps for seeing oryx in South Africa
Based on 43 reports by our travellers since Jun 2018, visitors at these camps in South Africa have the best chances of sighting oryx.
---
Where to see oryx in Africa
Gemsbok are easily seen in the Kalahari regions of southern Africa and abundant on private reserves. The East African oryx takes more finding, but occurs in suitable habitat across Kenya and Tanzania.
---
Top tips for viewing oryx
A line of gemsbok cresting the apricot dunes of the Namib desert is one of Africa's picture-book wildlife spectacles. This antelope is synonymous with the thirst-lands of the southwest, ranging from Namibia east across the greater Kalahari. Top spots include the Etosha and Namib-Naukluft national parks (Namibia), Central Kalahari Game Reserve (Botswana) and Kgalagadi Transfrontier Park (Botswana/South Africa).

Look out for their distinctive large-hooved tracks in the sand. Habituated gemsbok are surprisingly approachable, and you should take care on foot, as some individuals can be aggressive.

The East African fringe-eared oryx (O.b callotis) occurs as far south as Tarangire National Park in Tanzania, while in Kenya, the Laikipia conservancies, Samburu Reserve and Meru National Park are home to the endangered northern subspecies (O.b. beisa), known as beisa oryx.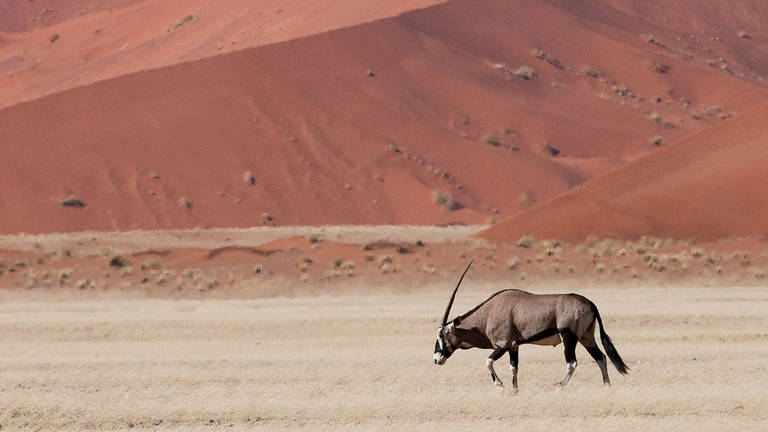 Our best South Africa holidays for oryx sightings
Based on our travellers' reports, these ideas for South Africa safaris are likely to give the best oryx sightings
---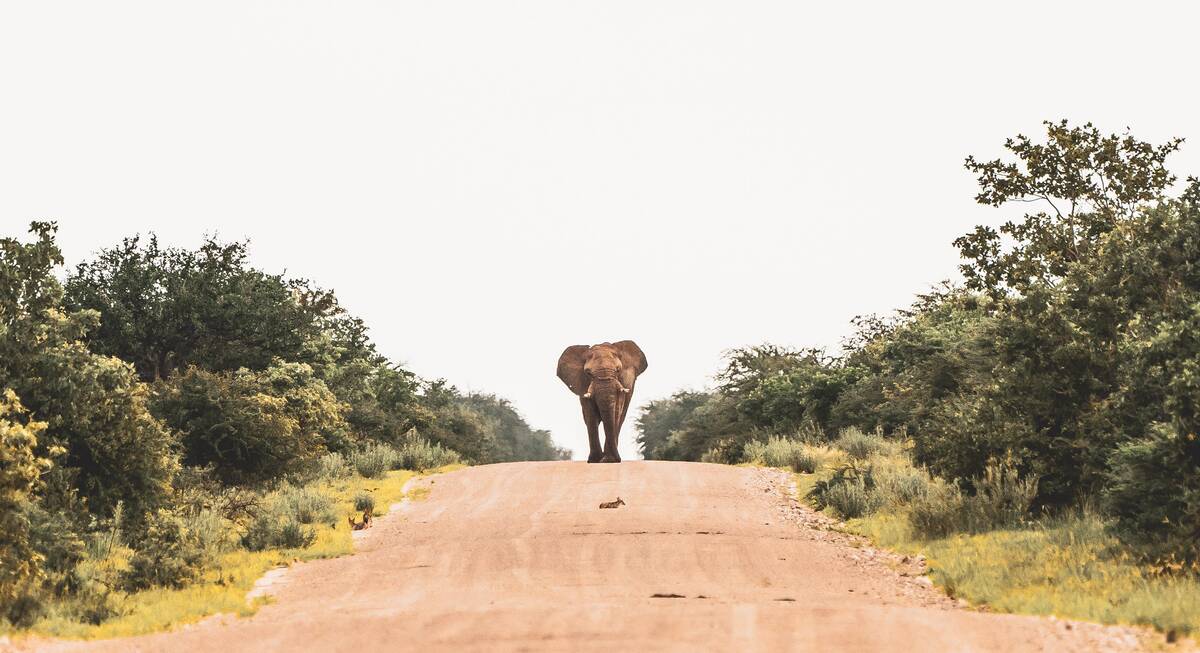 Black Wildebeest Self-drive Safari
19 days • 10 locations
CAPE TOWN AIRPORT TO WINDHOEK AIRPORT
Journey from South Africa's cosmopolitan Cape Town to central Namibia's Okonjima Nature Reserve during this self-driven safari. The route passes through a stunning variety of landscapes, offering access to this beautiful continent's rich diversity.
US$3,250 - US$3,730 per person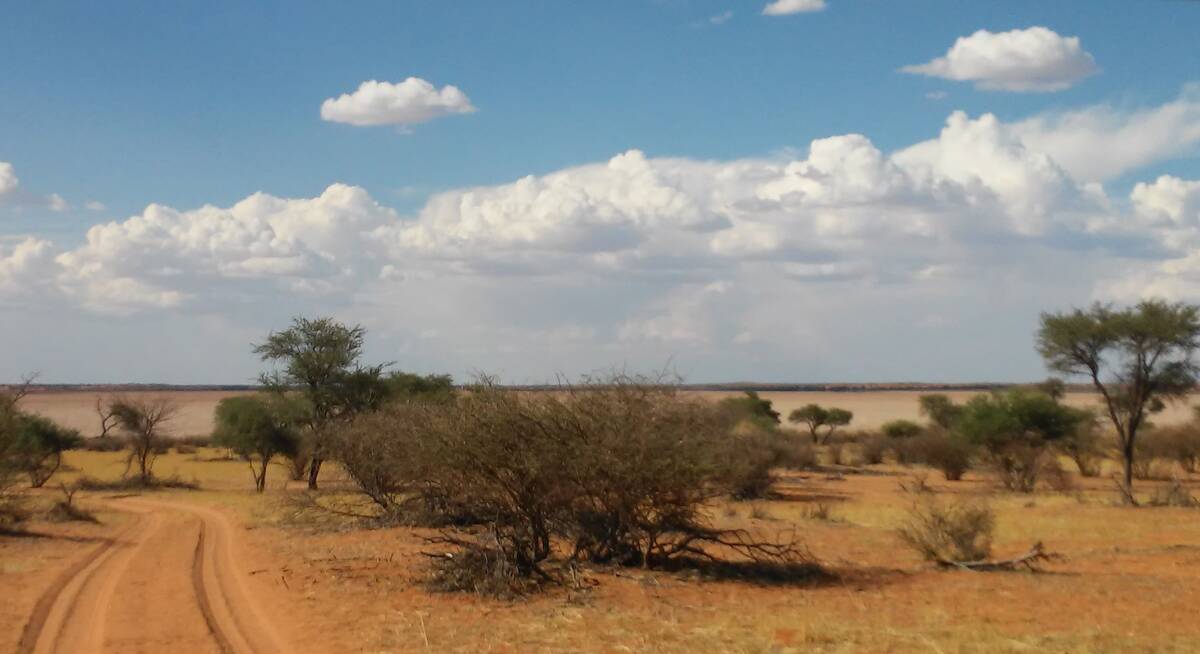 Ostrich Self-drive Safari
14 days • 9 locations
WINDHOEK AIRPORT TO WINDHOEK AIRPORT
Great value self-drive adventure through the epic desert landscapes of southern Namibia and South Africa's Kalahari, visiting highlights such as Fish River Canyon, the ghost towns of Lüderitz and Sossusvlei's dunes.
US$1,970 - US$2,780 per person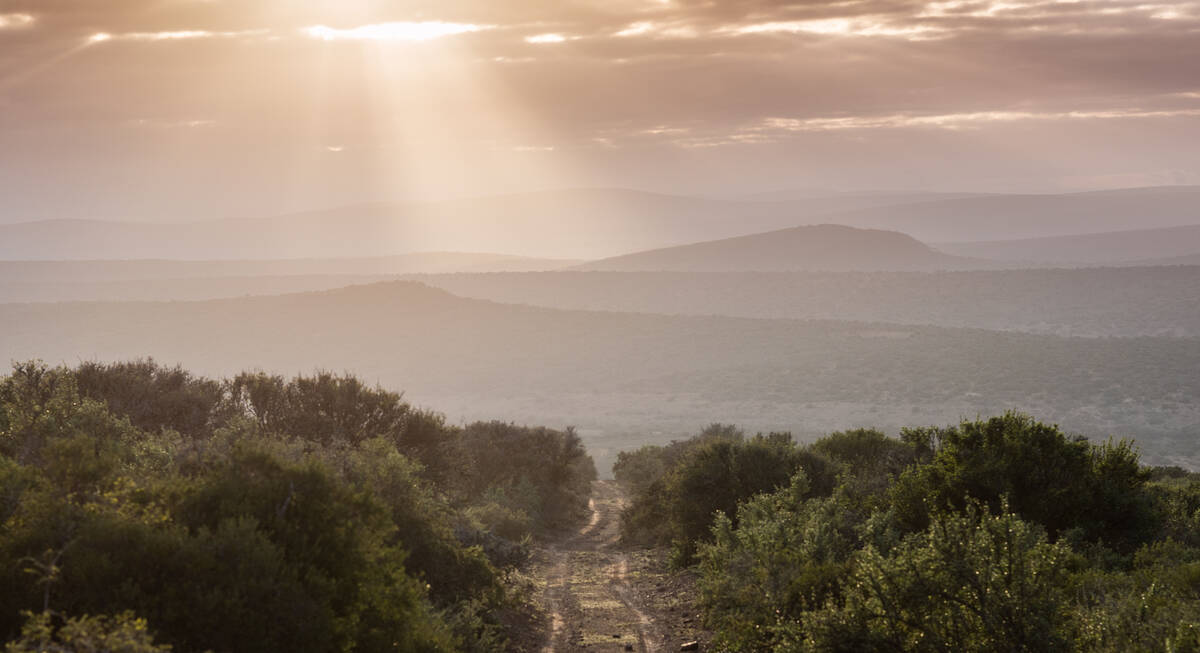 Kwandwe Self-drive Safari
3 days • 1 locations
PORT ELIZABETH AIRPORT TO PORT ELIZABETH AIRPORT
An elegantly stylish lodge that is well suited to families, Kwandwe offers a range of safari activities and the chance to sight all of the "Big 5" during exploration of the Eastern Cape.
US$2,480 - US$4,080 per person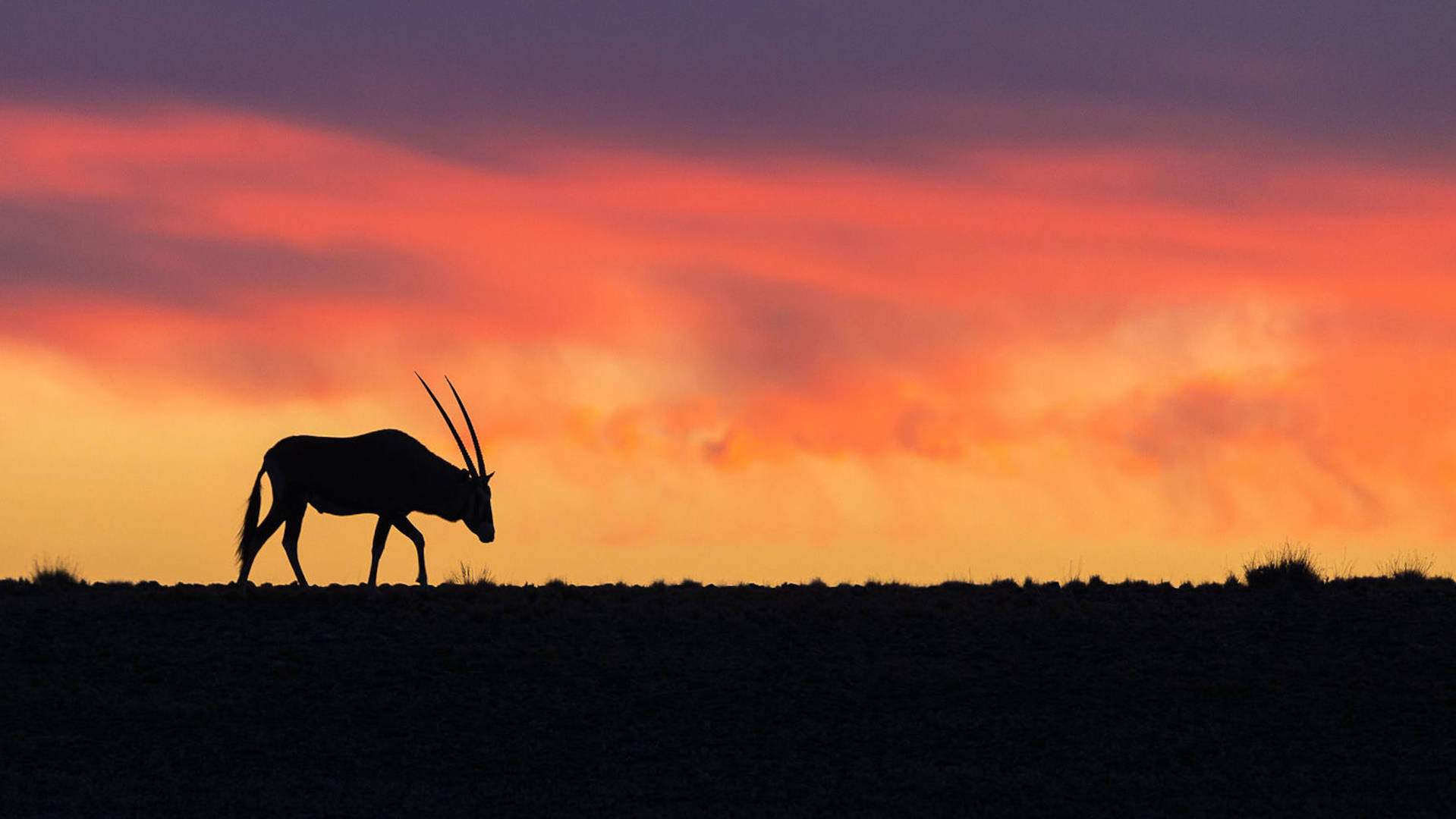 More information about oryx in our other destinations
Click here for detailed information about oryx in other countries, including the places for sighting oryx.
---