Our recommended places for wildlife safaris in Tanzania
Tanzania offers a winning combination: some of Africa's best wildlife safaris plus stunning tropical beaches. Besides the Serengeti's famous wildebeest migration, there are other world-class safari locations here. For wildlife safaris in Tanzania, consider three areas: the famous 'northern circuit', the wild parks in the south, and the remote parks of western Tanzania:

Tanzania's 'northern circuit' is the country's wildlife showpiece. The great Serengeti hosts what many would call the best wildlife safari in Africa: the migration of around 1.5million of wildebeest. Nearby Ngorongoro Conservation Area, Lake Manyara National Park and Tarangire National Park all provide outstanding wildlife safaris. However, all can also be very busy with people.
In southern Tanzania, Selous Game Reserve is arguably the largest in Africa, and combines well with the hotter, drier Ruaha National Park. Both offer very authentic wilderness experiences, based out of small lodges using open-topped 4WDs - and so vie for the accolade of the best wildlife safari in Tanzania.
Western Tanzania appeals for superb and contrasting wildlife safari experiences, with only a few other travellers around. 'Old Africa hands' will gravitate to the buffalo and lion in Katavi National Park or the chimpanzees in the thickly-forested Mahale Mountains National Park. However, it usually takes more time and expense to reach these parks than the north or south of the country.
Wildlife safaris elsewhere in Africa
Our top ideas and inspiration for Wildlife safaris in other countries.
---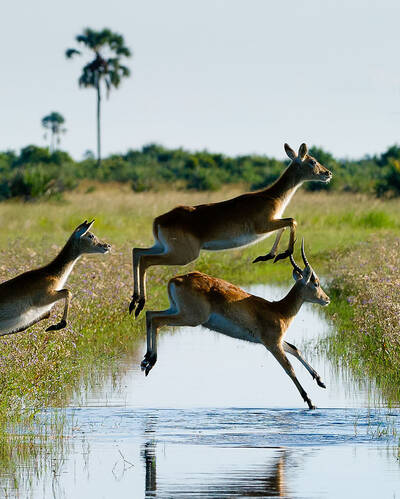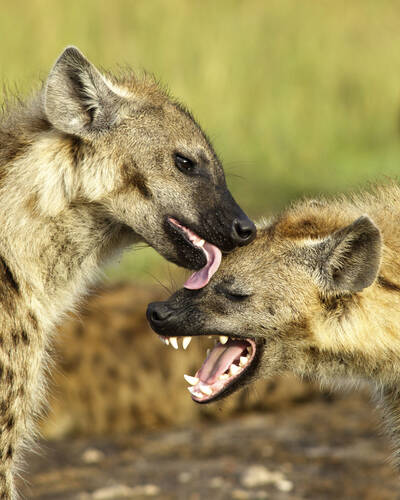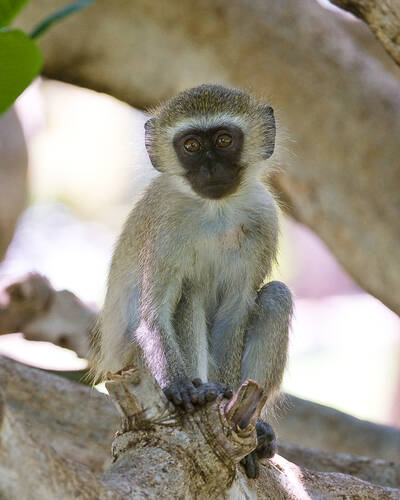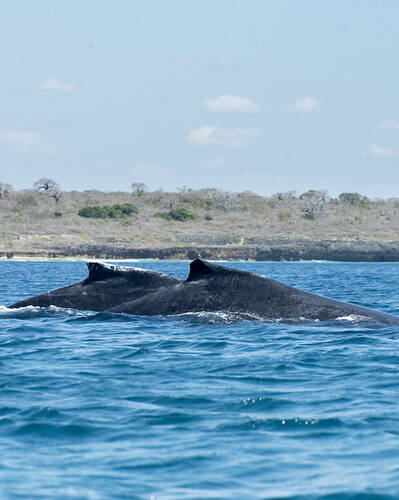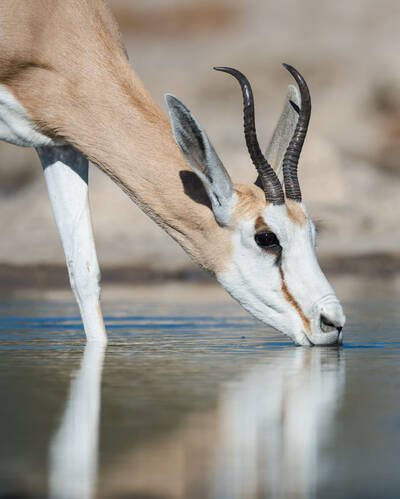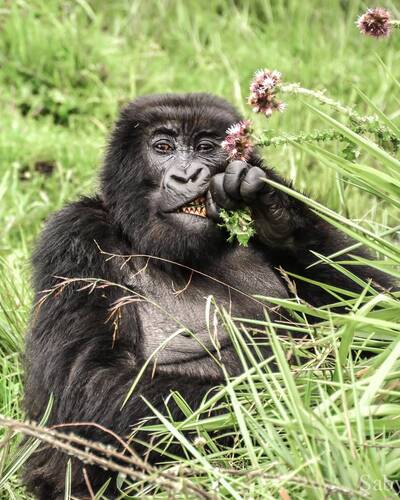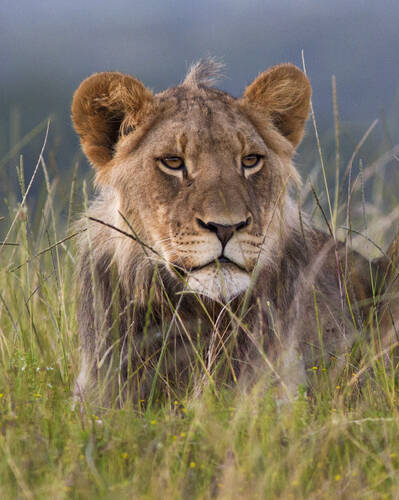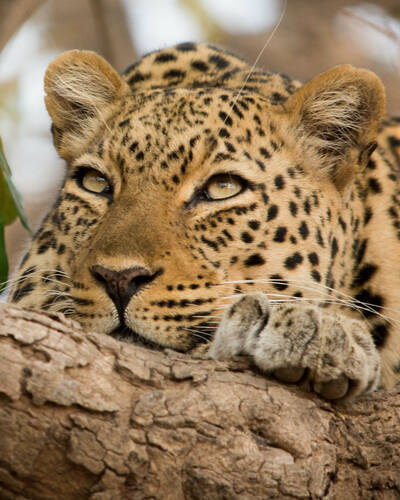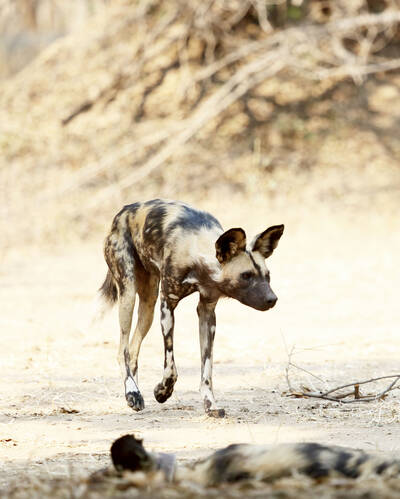 Where to see wildlife species in Africa
Maximise the chances of seeing your favourite African animals based on traveller sightings reports from the field.
---